When you hear "pudding," what images dance in your head?
Pudding recipes may be a deceiving concept in the world of food and cooking. Why? Well, the term can be quite broad. In Great Britain, "pudding" is a general catch-all term for dessert. In the United States, however, the term is a bit more focused: it's a custardy sweet, generally either cooked or baked. Depending on how it is prepared, the consistency can range from yogurt-like to thick and somewhat cake-like.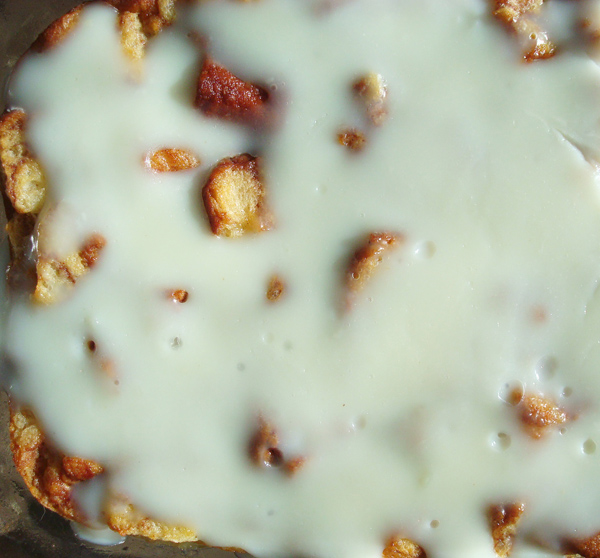 Photo via CakeSpy
For many, pudding is a comfort food. It's a dish, which, in function (if not taste), is filed along with chicken noodle soup as a soothing restorative. But pudding can be enjoyable even during times of health and happiness.
This collection of 11 recipes, including both cooked and baked versions, proves that pudding can prove quite the gourmet dessert when prepared with creativity and care.
Proof is in the pudding, so let's explore the recipes:
Cooked puddings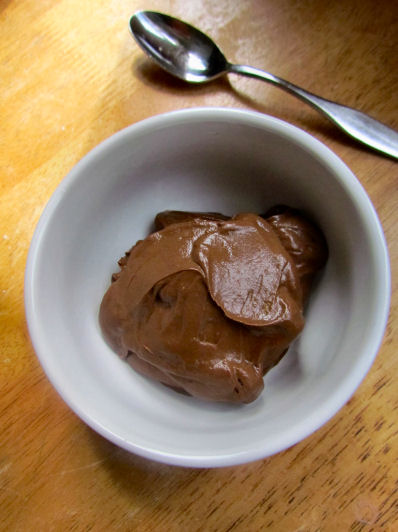 Photo via Mama's Weeds
Chocolate-avocado pudding:
Avocado and chocolate are a surprisingly harmonious duo. Chocolate's dark, bittersweet tones work well to bring out the avocado's sweetness (it is, after all, a fruit) in this unusual-sounding but ultimately appealing pudding. Recipe here.
Caramel rice pudding with brown butter and crème fraîche:
Short-grain Arborio rice gives this rice pudding an almost risotto-like texture, but the taste is far from savory. A full-bodied sweet caramel flavor beautifully melds with browned butter, and crème fraîche cuts luxuriantly through all that sweetness for a well-rounded flavor. Recipe here.
Nutella pudding:
This recipe's headnote wisely says, "The colder it gets, the more important it is to have a chocolate-y pudding ready in a jiffy." But why stop at chocolate when you can add hazelnut flavor, too? Served warm or chilled, this Nutella-rich pudding is comfort food at its best. Recipe here.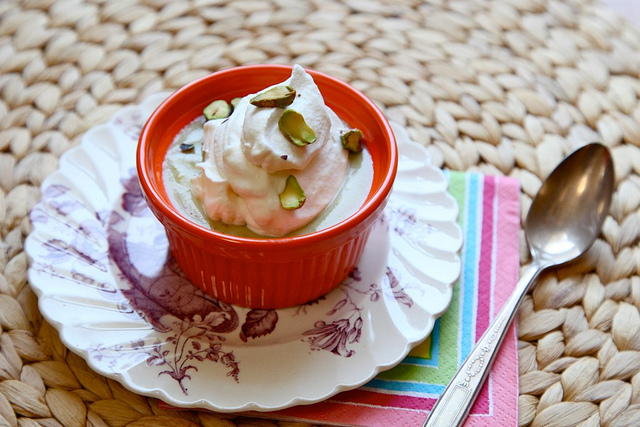 Photo via Joy the Baker
Pistachio pudding:
Pistachio is one of those flavors that inspires a cult-like following. People who love it really love it, be it in cake, ice cream, or even savory dishes. If you are one of the lovers, this is the pudding for you. A pistachio paste allows for a maximum nutty flavor. Recipe here.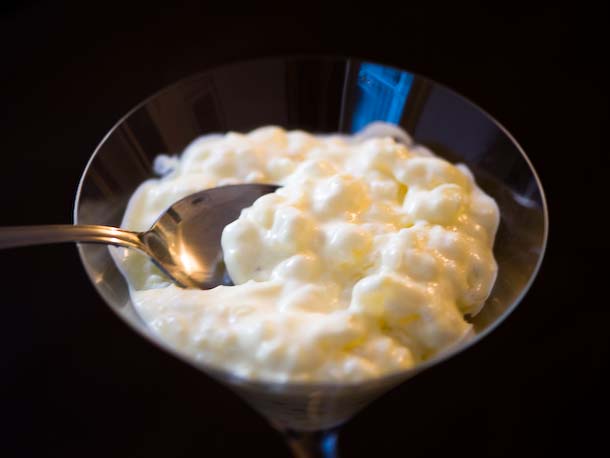 Photo via Lauren Weisenthal for Serious Eats
Tapioca pudding:
Believe it or not, tapioca pudding is something that can be made at home. Tapioca pearls and all. It's not difficult do do, but be warned that if you are making it at home, the pearls need to soak for about 12 hours, so it's a time-consuming process. Recipe here.
Baked puddings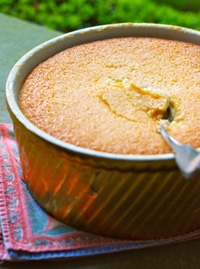 Photo via Stephanie Meyer
Baked lemon pudding:
Sweet and tart. The top is golden and crusty, but it gives way to a luscious, creamy lemon interior that will have you scraping the ramekin to get every last bit. Recipe here.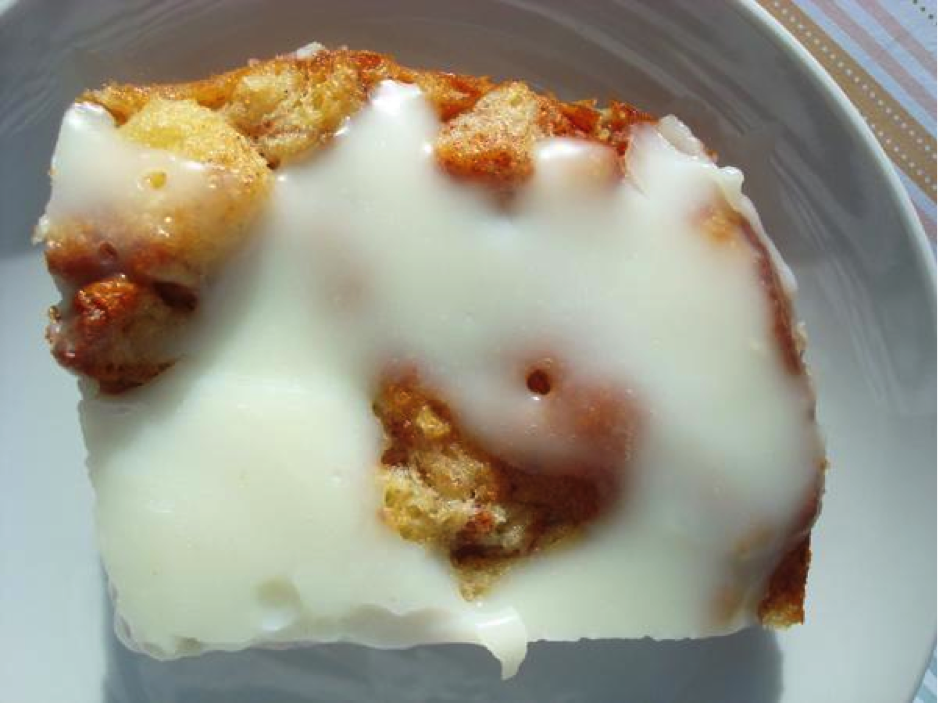 Photo via CakeSpy
Easy bread pudding:
This pudding is almost too easy to make for how good the final result tastes. It's gooey, moist, flavorful, creamy and satisfying. Nobody will know that it's actually a clever way of using up day-old bread — you just might forget yourself, after a bite or five. Recipe here.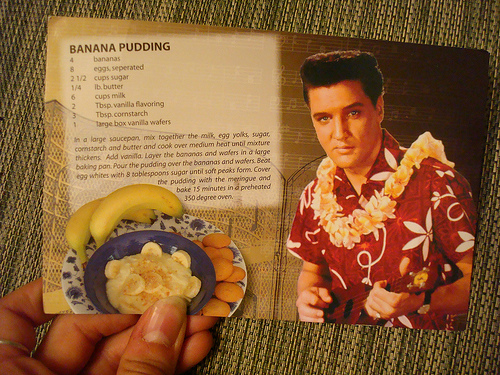 Photo via CakeSpy
Elvis's favorite banana-Nilla-wafer pudding:
Although this pudding is baked, it's so soft that it could easily be mistaken for a cooked pudding. It's creamy, banana-rich and perfect. It's said to have been Elvis' favorite, based on a trustworthy source: it's printed on postcards sold at Graceland. Recipe here.
Maple pudding chômeur:
Ever heard of chômeur? It's kind of a cake-meets-pudding combination, not quite either but the best parts of each. This delicious variation includes a maple sauce that thickens as the pudding bakes, falling to the bottom of the dish for a velvety cushion that provides pleasure in each bite. Recipe here.
Rice pudding:
Everyone should have a quality rice pudding recipe in their repertoire. This version is like eating a warm hug, as writer Alaina Sullivan notes in the headnote, "The term comfort food is overused. But not here: There is nothing more soothing." Recipe here.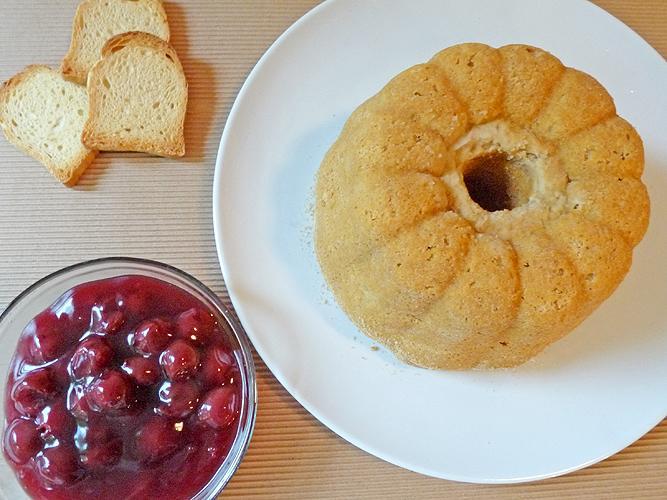 Photo via bake.sew.craft
What's your favorite type of pudding?