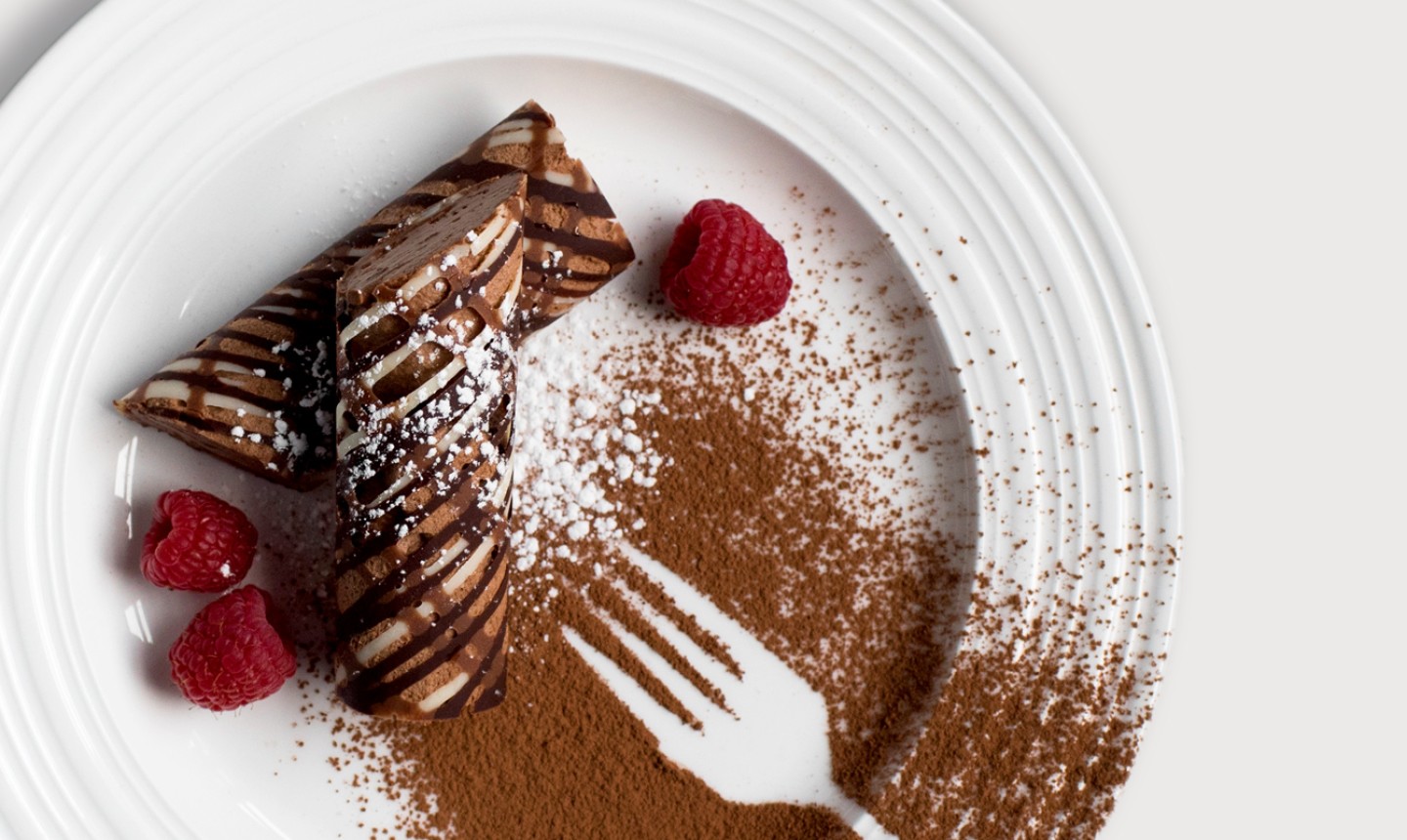 Pretty much anything filled with chocolate-y goodness gets two thumbs up in our book. But these 9 decadent desserts are the ones we turn to when we have a serious chocoholic to impress (or just need a pick-me-up, to be honest).
1. Scream For Ice Cream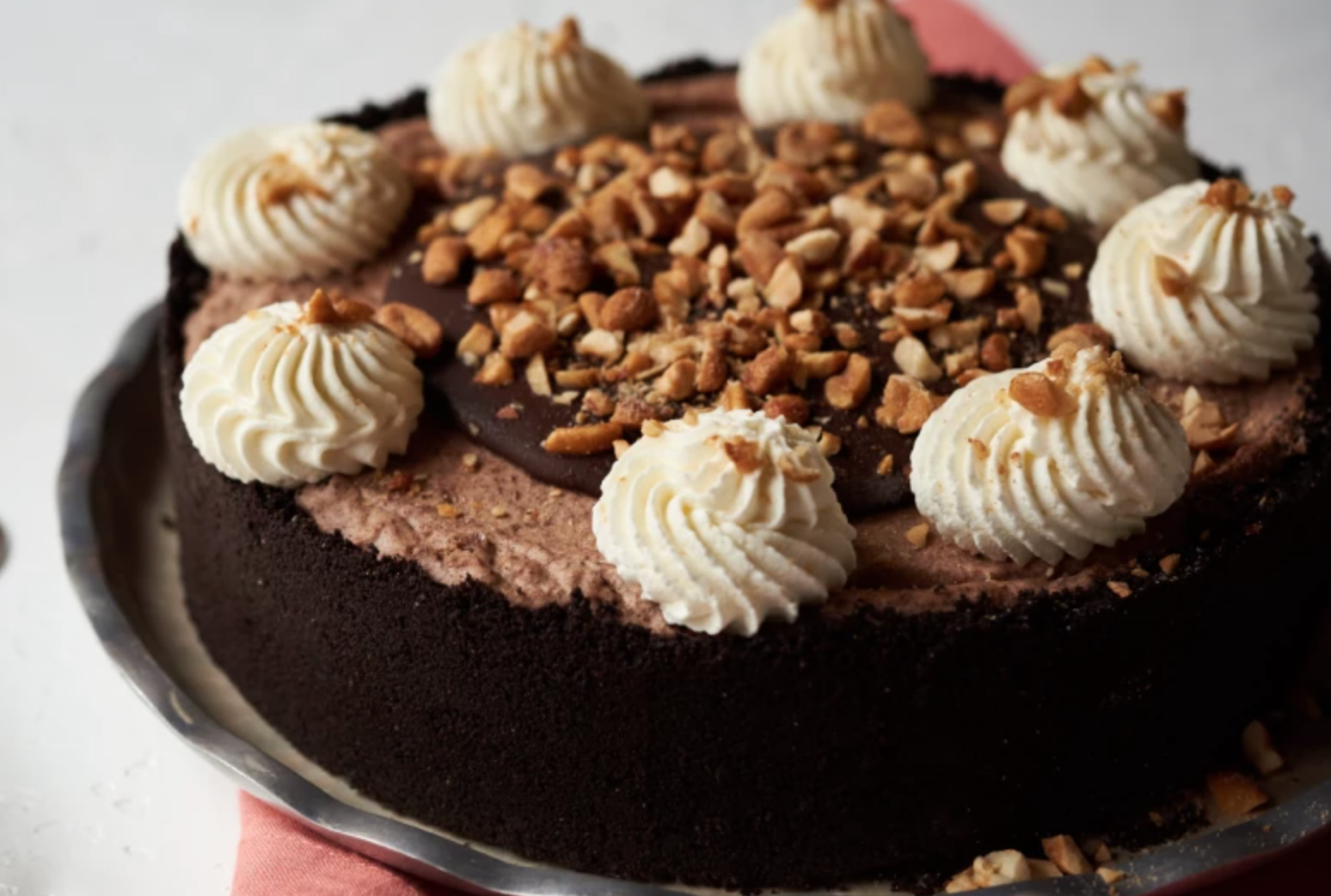 Cookie crust, chocolate fudge sauce, coffee ice cream … shall we go on? This recipe takes all the flavors of a Mississippi mud pie and puts 'em in an ice cream cake. (And you don't even need a machine to make the ice cream!)
MAKE IT
2. On A Roll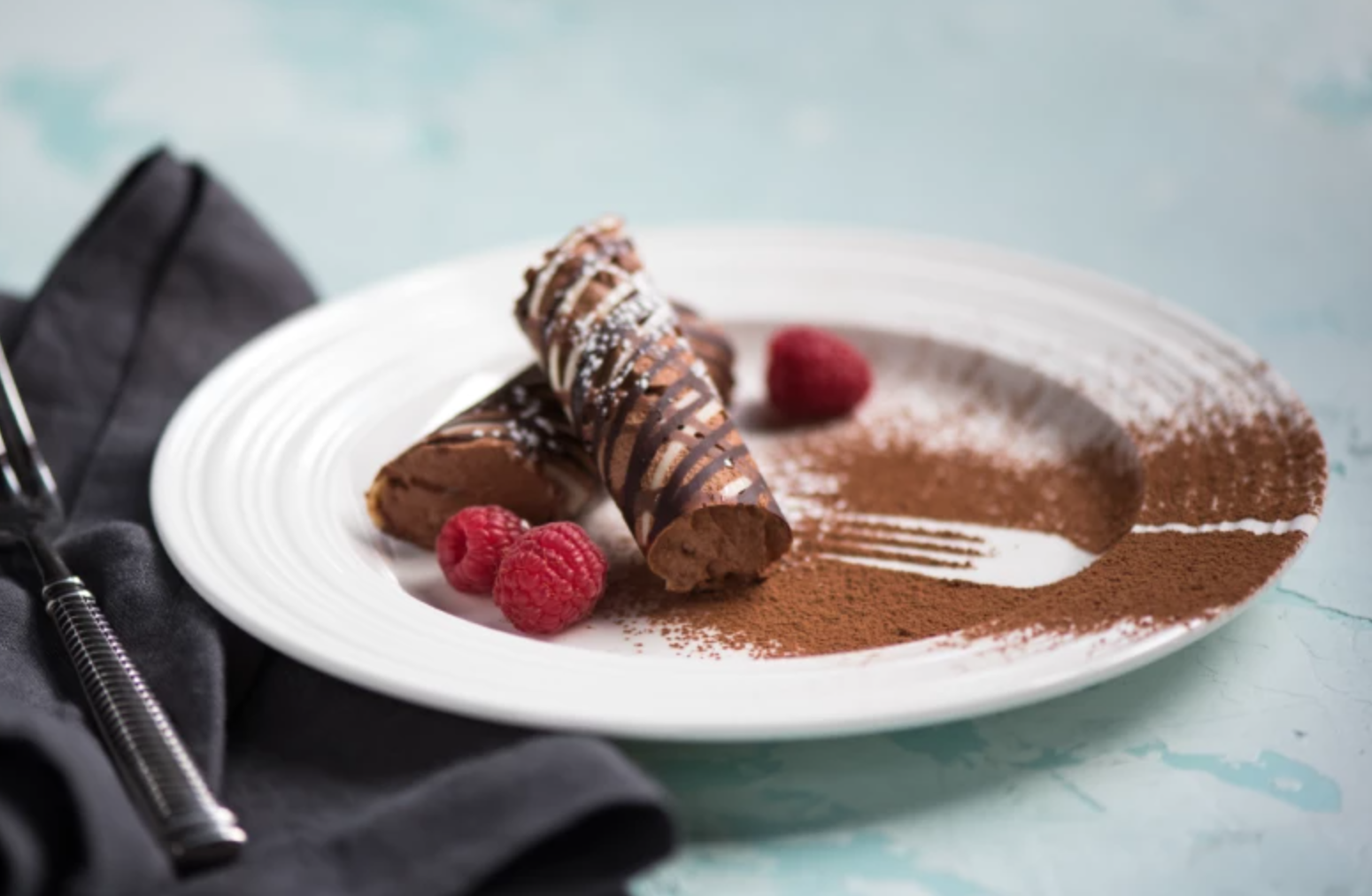 This marvel includes—count 'em!—FIVE different types of chocolate. Three of them get piped out and rolled into a chocolate shell, while the other two head into the bourbon mousse filling. (Drooling yet?)
MAKE IT
3. This Is Legendary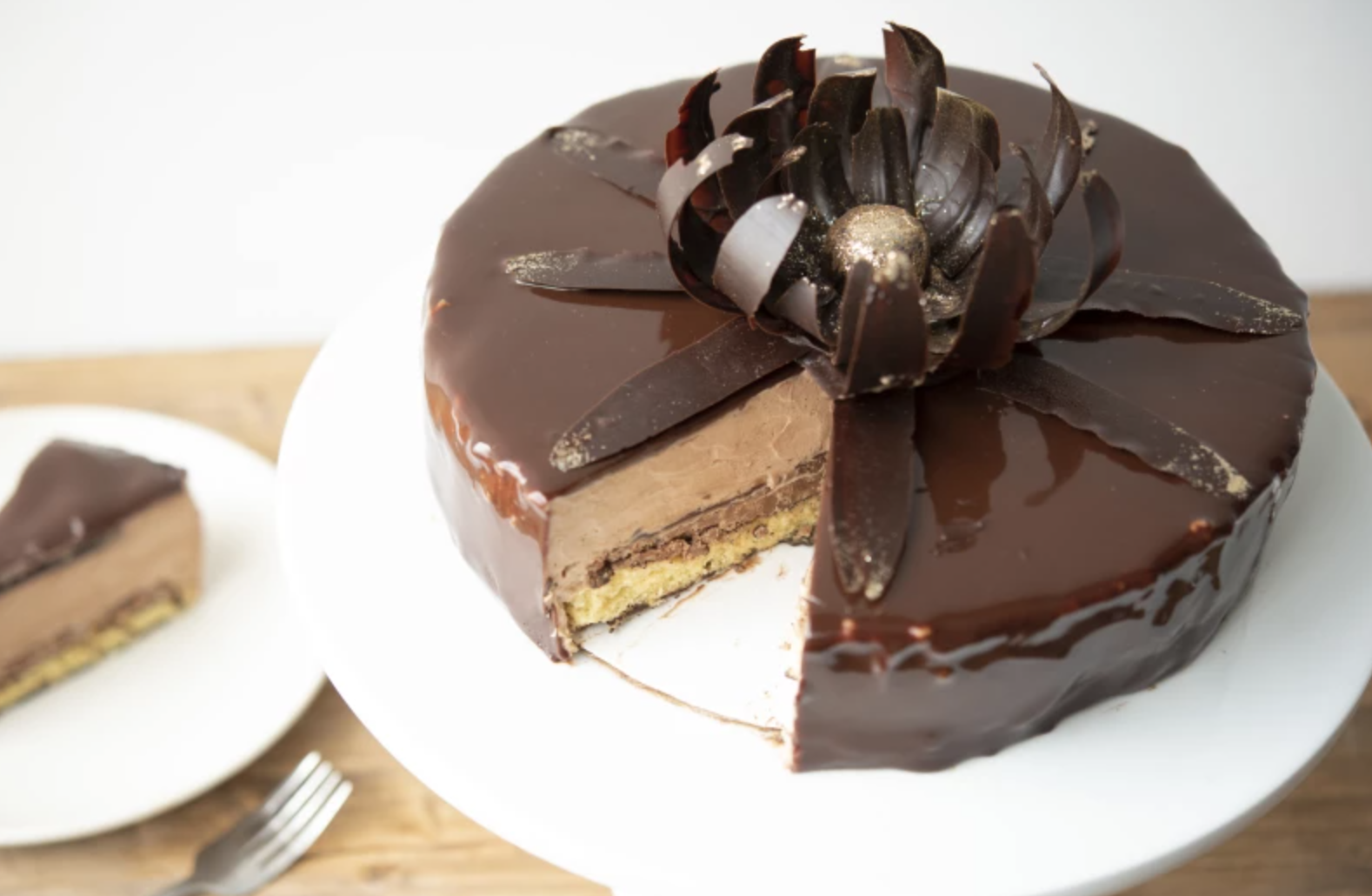 If chocolate-maker extraordinaire Jacques Torres says it's good … we're there. Layer up an almond sponge cake with chocolate ganache filling, praline topping, chocolate glaze, AND a huge flower made completely of the sweet stuff.
MAKE IT
4. Nostalgia 101
You know those towering chocolate cake slices they seem to only have at diners? Our version is even more delicious, and the secret is surprising: Adding sour cream to the batter punches up flavor and moistness!
MAKE IT
5. Say Cheese(cake)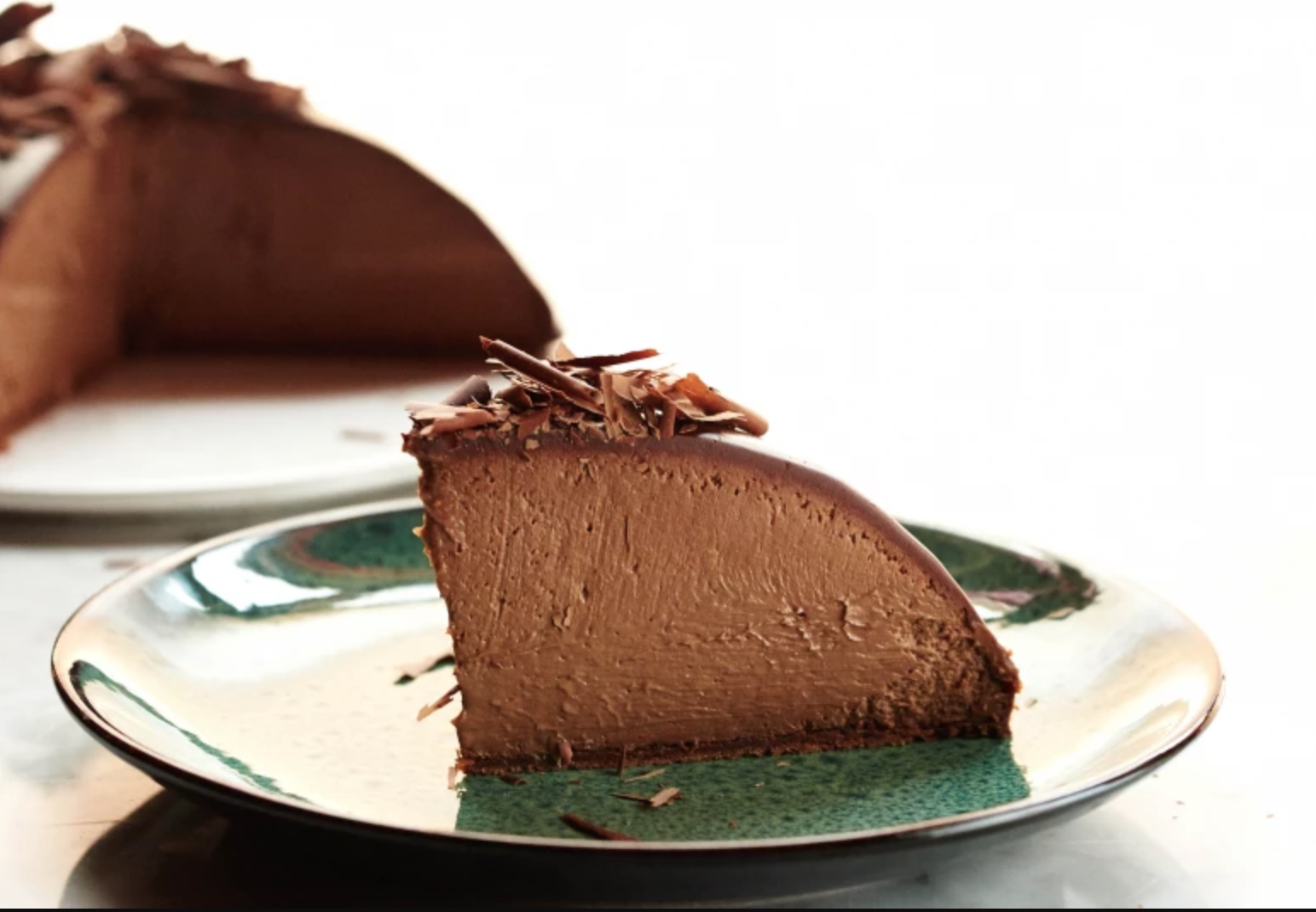 This cake is the bomb, literally! Inspired by a traditional "bomb" ice cream cake, this chocolate cheesecake filling gets molded in a large metal bowl, then covered with poured ganache.
MAKE IT
6. Torte, Torte, Hooray!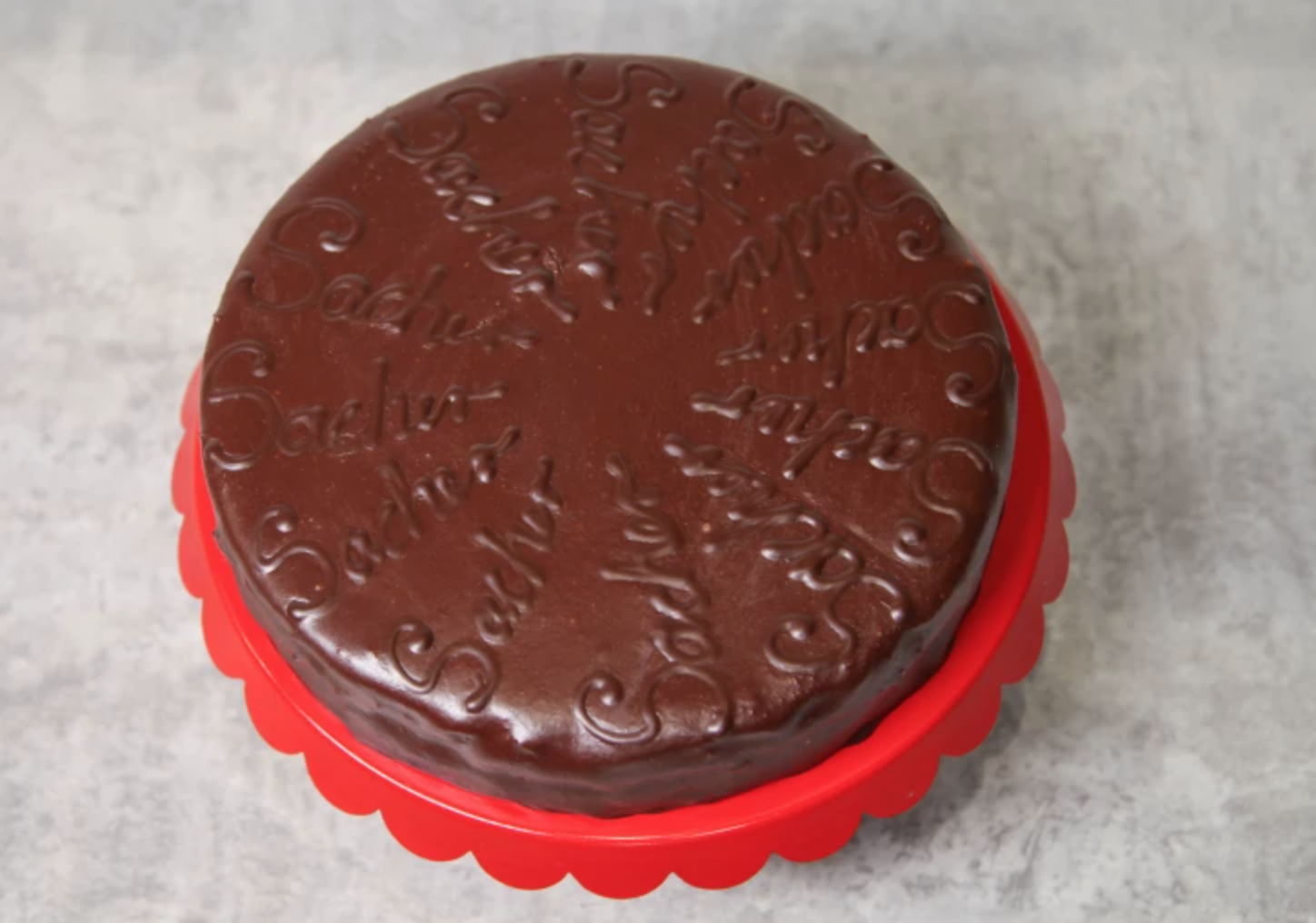 This classic Austrian dessert is filled with apricot preserves before getting covered in chocolate glaze and dark chocolate accents. What a combo!MAKE IT
7. Oh, Fudge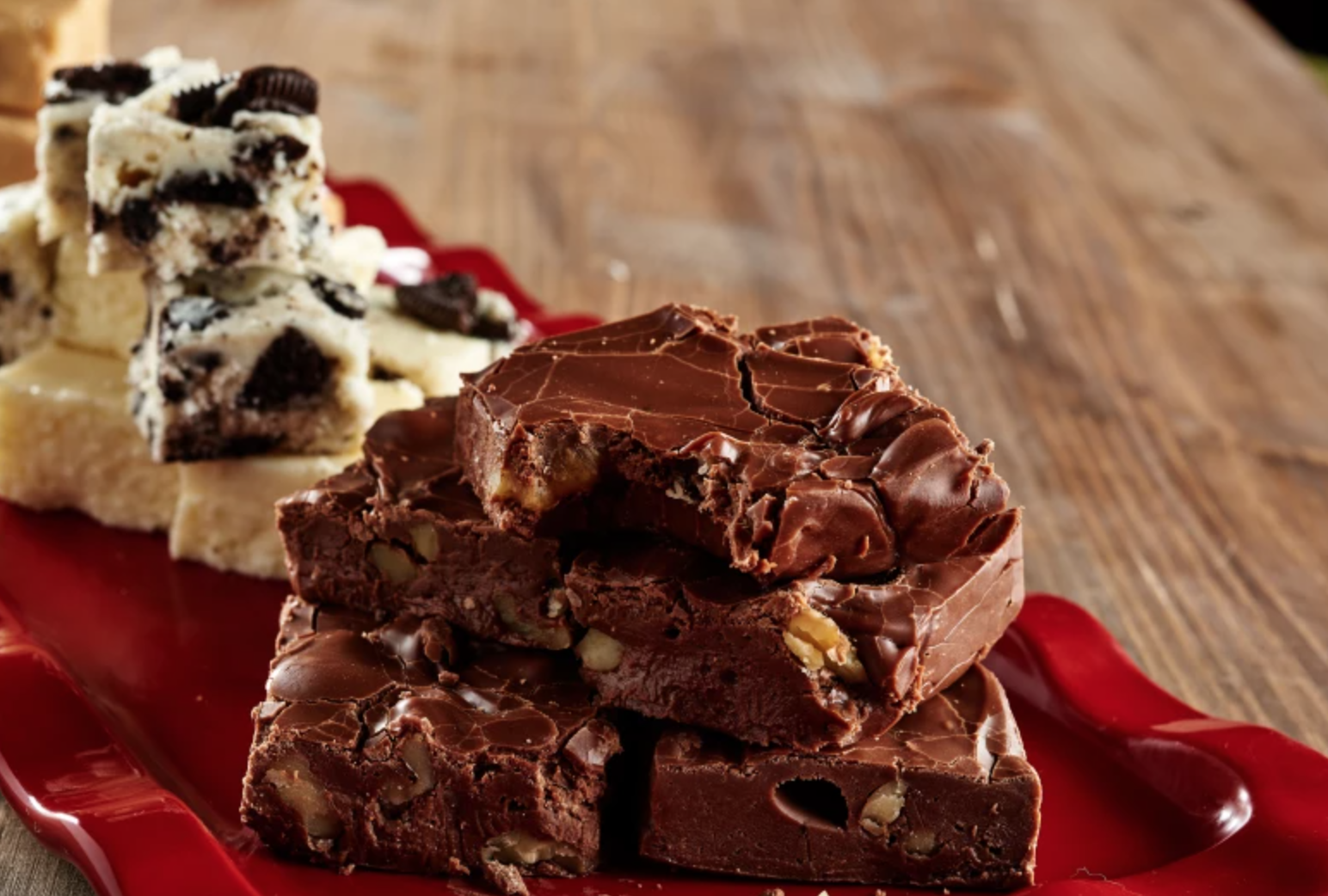 The key to smooth, creamy, classic fudge is keeping sugar crystals at bay. Our tricks: Coat the pot with butter, and add a little corn syrup to your mixture.
MAKE IT
8. No Flour, No Problem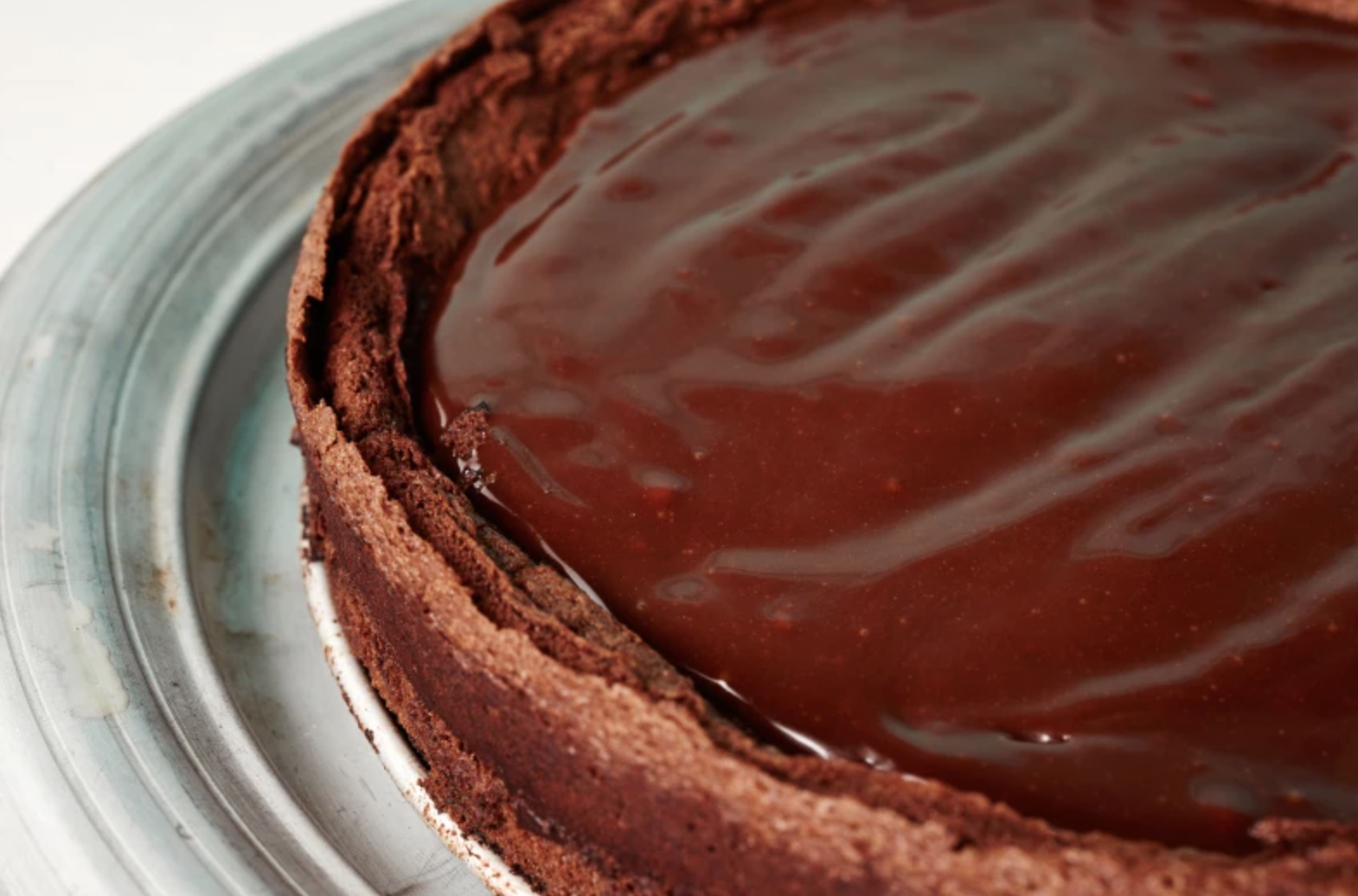 Flourless cake is the OG gluten-free dessert! The deliciousness is in its simplicity: One layer of fudgy, chocolate cake covered with chocolate glaze. What more do you need, really?
MAKE IT
9. Ooey, Gooey Goodness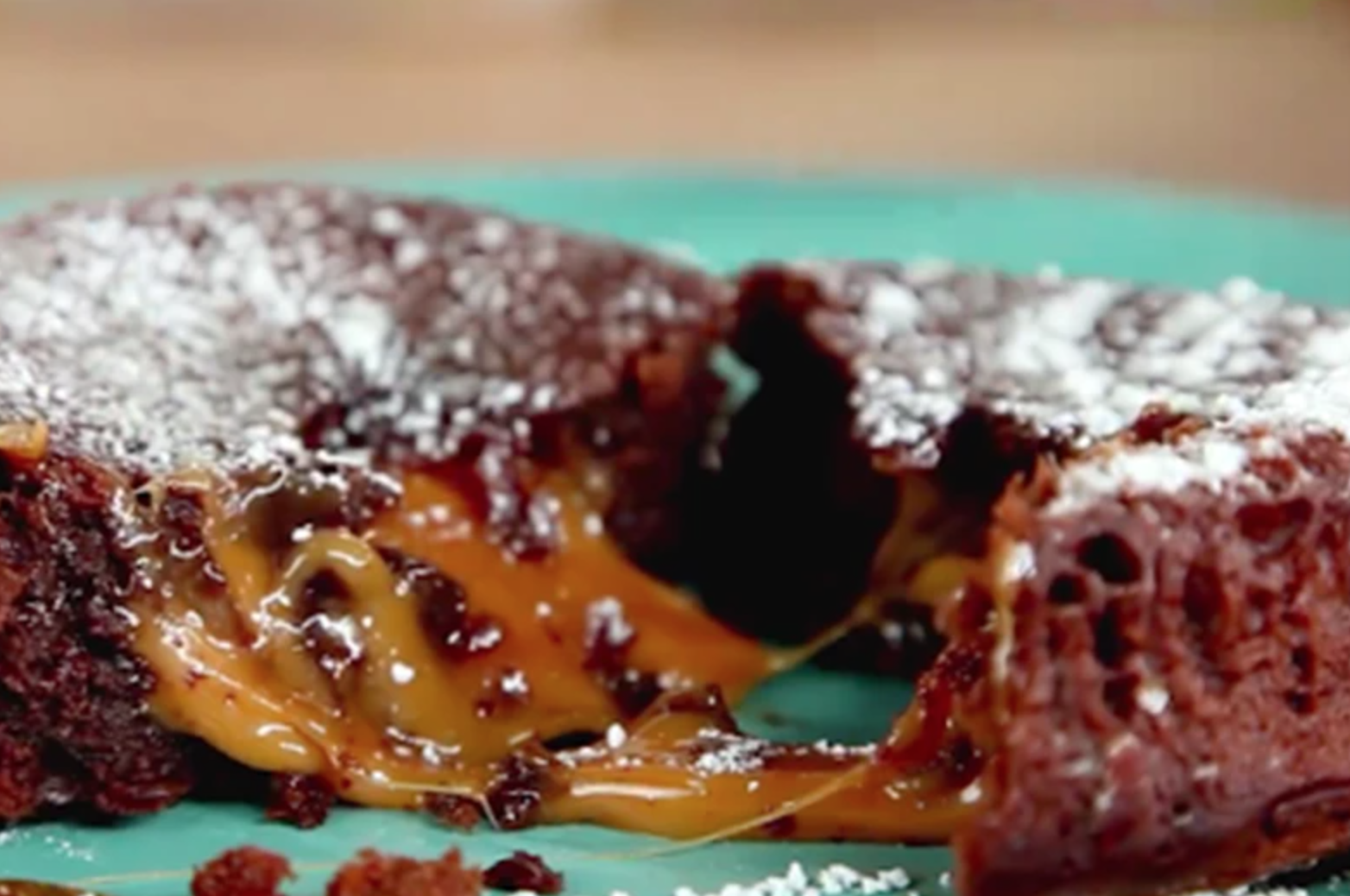 This chocolate lava cake has a secret inside: caramels sprinkled with sea salt!
MAKE IT