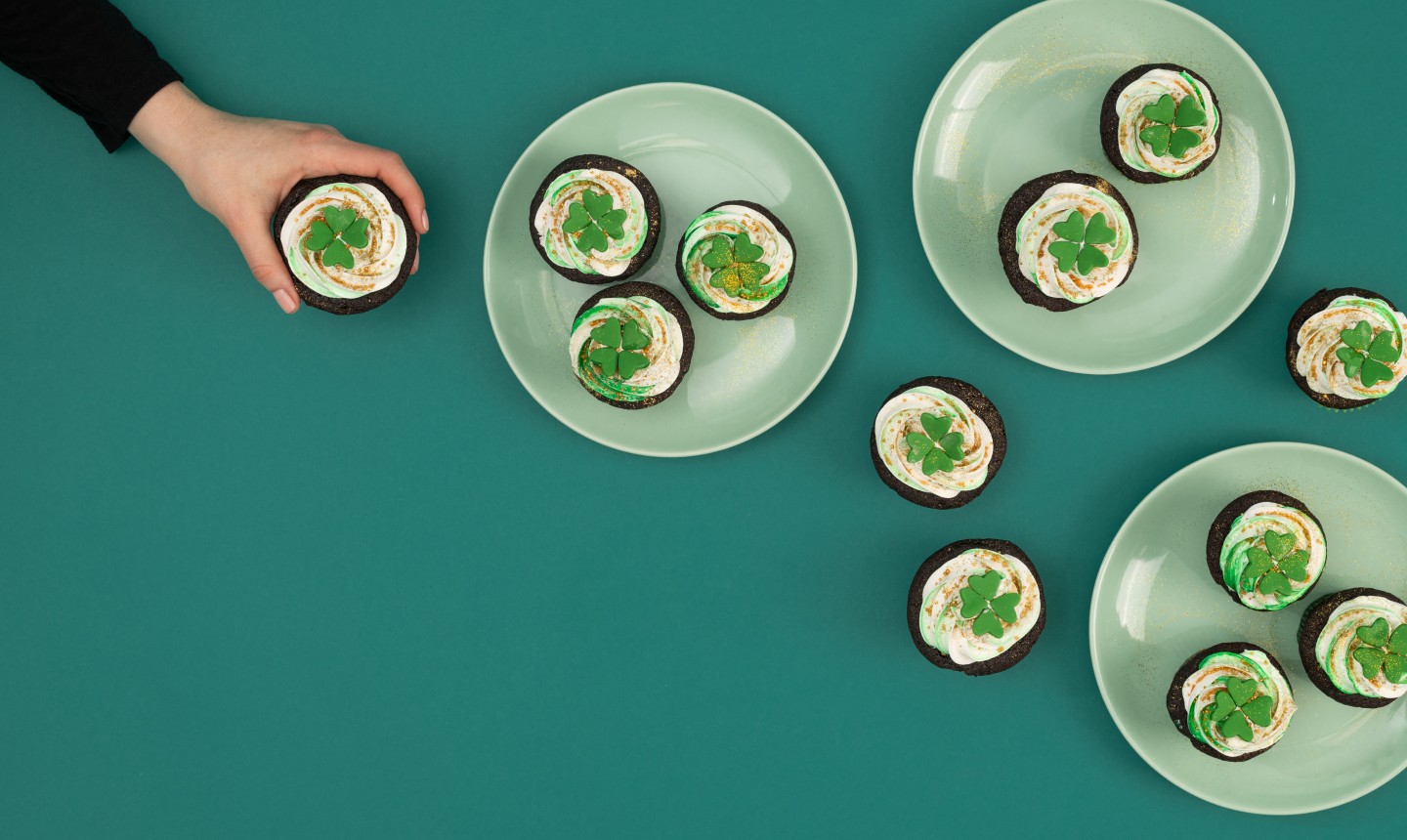 St. Patrick's Day is the perfect excuse to bake with beer, but these recipes are so good, you're gonna want 'em all year. Whether you enjoy lighter wheat beers or deep, robust stouts, there's a way to bake your favorite brew into any sweet treat.
1. Make Guinness Cupcakes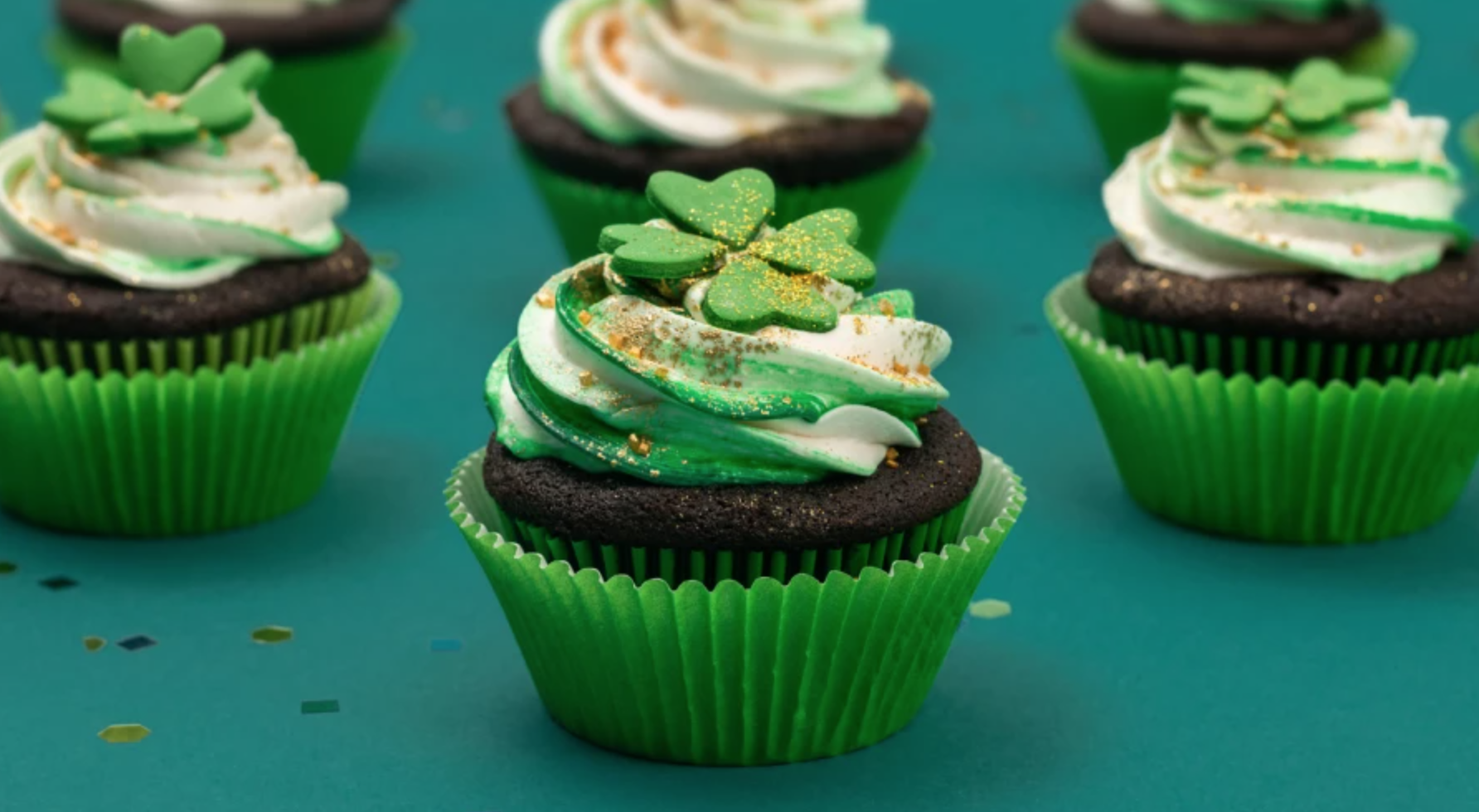 The rich taste of Guinness pairs well with chocolate, so obviously you should make a dessert mixing both. Add a bottle (OK, maybe just ½ cup) to your from-scratch mix, decorate in all the greenery and say hello to cupcakes no one can resist.
2. Doctor a Cake Mix
If from-scratch baking isn't your thing — or if you're just in a hurry — add a splash of beer to a store-bought cake mix. (Just pick a basic vanilla or chocolate mix and choose a beer you think will pair well.) Instead of the called-for additions, add one beer, ½ cup vegetable oil and two eggs. Bake according to your package instructions, and enjoy your DIY delicacy.
3. Booze Up Your Ganache
Picture a green velvet cake decorated with chocolate ganache. But instead of cream, that ganache is made with beer. With this simple substitute you'll have a delicious, malty-flavor topping that will make any dessert even more intoxicating.
4. Bake Beer Bread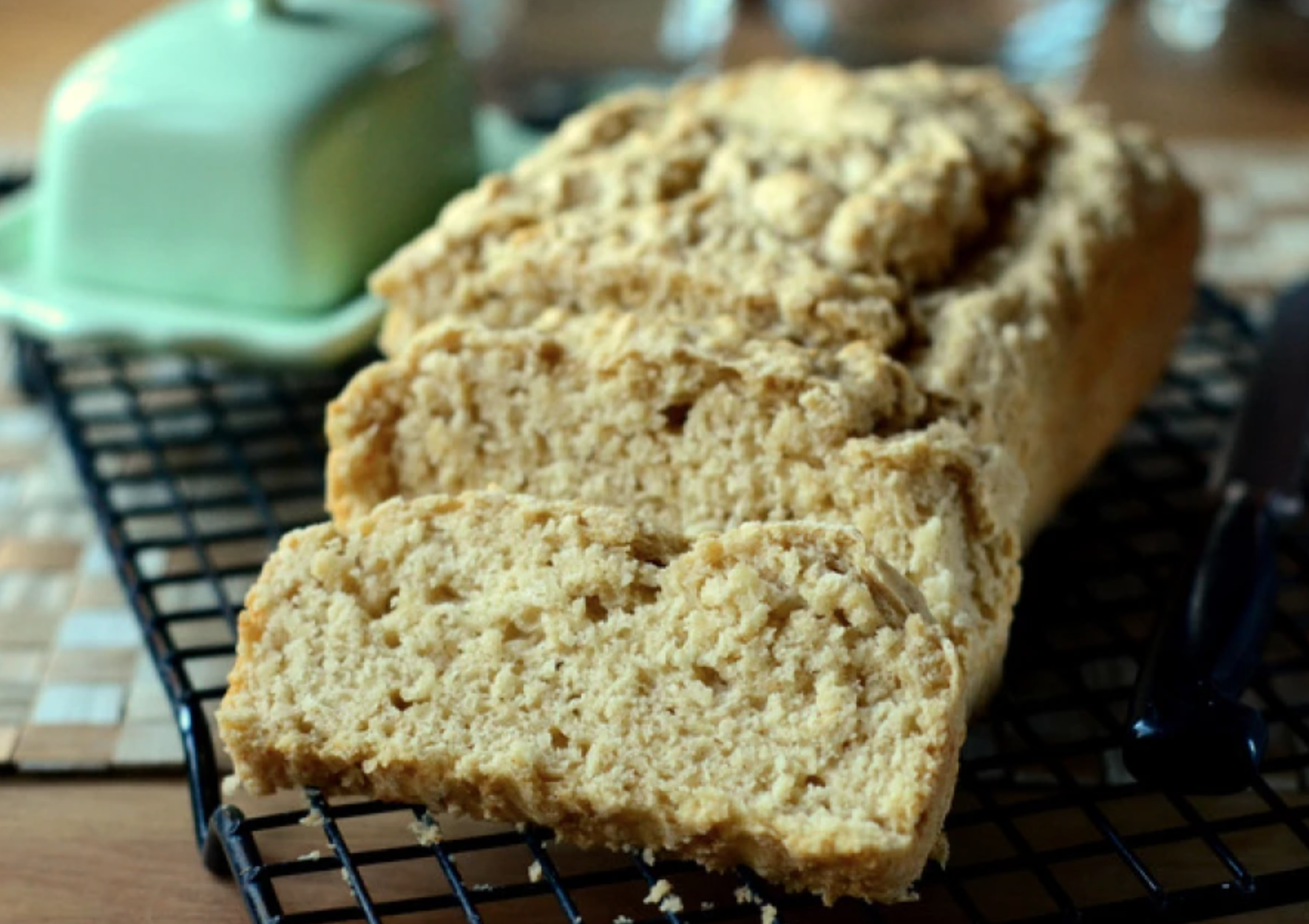 The cool thing about baking with beer is you don't just have to use it in sweets. When you mix it into bread, the bubbles help lift the dough and impart a malty, slightly fermented flavor to the loaf. It'll be a recipe your guests won't soon forget.
5. Pair Beer With Brownies
Brownies and beer work together in ways you'd never expect. Don't believe it? The next time you're baking, swap the liquid ingredients the brownie recipe calls for with a stout. The result: a chocolatey, malty, oh-so-rich dessert. And since you'll have beer left over, you can enjoy it with a pretzel for some sweet-and-savory bliss.
6. Fry Up a Beer-Battered Dessert
Beer batter is usually reserved for savory foods, but it can add a robust flavor to any fried dessert. Just imagine beer-battered plantains fried to perfection and served with a salted caramel sauce. Yum!
7. Sip Beer With Baked Goods
Maybe baking with beer isn't your thing — that's totally fine. You can still take advantage of the flavor combos by sipping beer while enjoying your favorite baked goods. Choose duos that make sense: a chocolate stout with a chocolate cake, or a light citrus beer with a lemon meringue pie. The opportunities are endless, and your palate is in for a tasty ride.