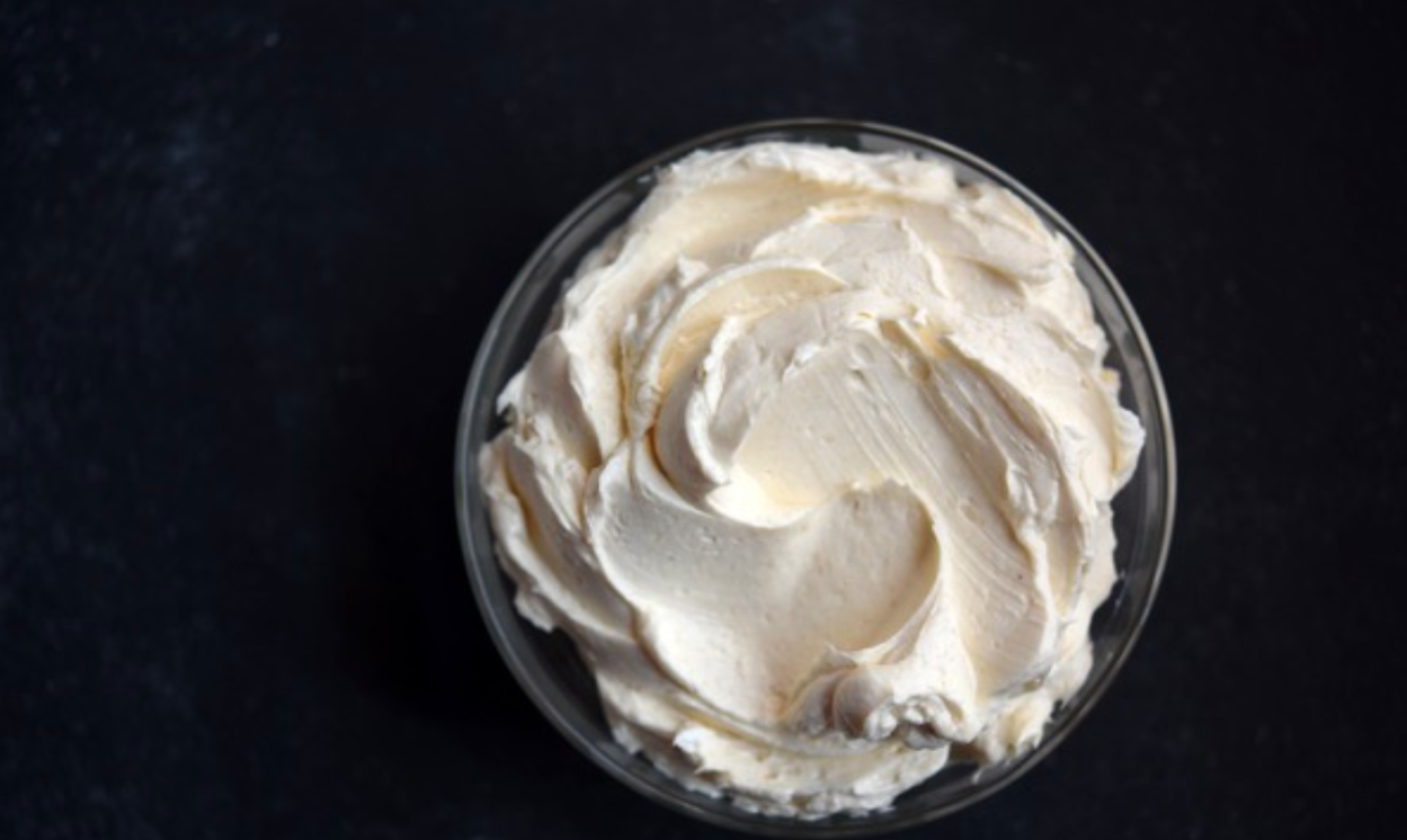 You'll go back to this basic buttercream by Joshua John Russell again and again, whether you keep it classic or change it up with new flavors. Oreos and mint are just the beginning!
American Buttercream
Yield: Makes more than enough to frost two layers of a 9″ round cake
Ingredients
1 cup butter (room temperature)
4 cups powdered sugar
2 teaspoons vanilla
4 tablespoons milk
Pinch of salt
Instructions
1. Place the butter in a stand mixer and mix at medium speed until smooth, 1 to 2 minutes.
2. Add half the sugar and mix on low.
3. Add the remaining sugar and mix until smooth.
4. Add the vanilla, milk and salt. Mix until incorporated.
Variations
Chocolate American Buttercream
Follow the recipe for American buttercream. At the last step, also add ½ cup of cocoa powder and mix until fully incorporated.
Mint Cookies and Cream Buttercream
Follow the directions for American Buttercream. At the last step, add 12 Oreos and 2 teaspoons of mint extract. Mix until incorporated and cookies are broken down into small pieces. If you use pure mint extract, it will be clear, so you will need to add a couple drops of green gel color to get a minty look!