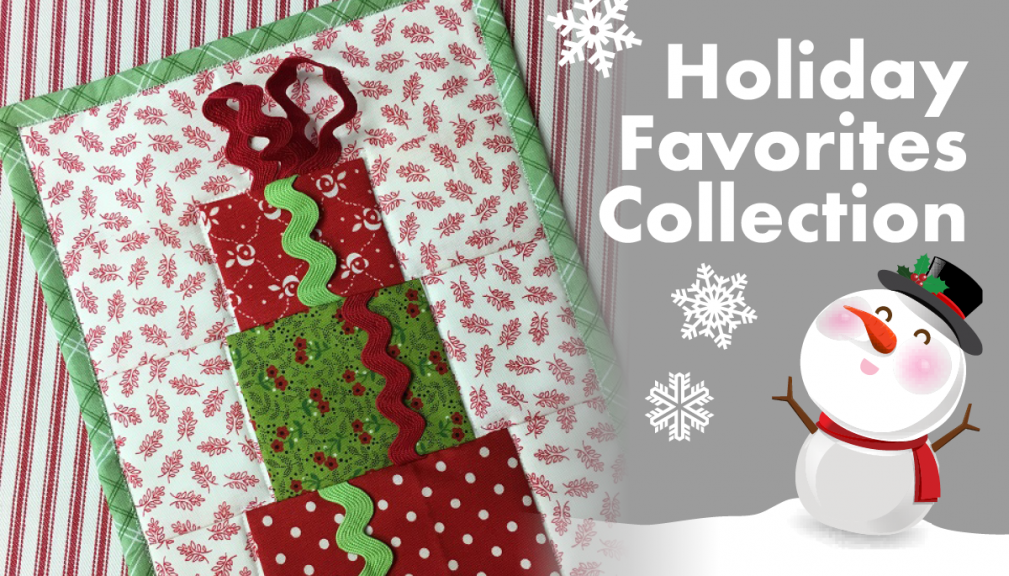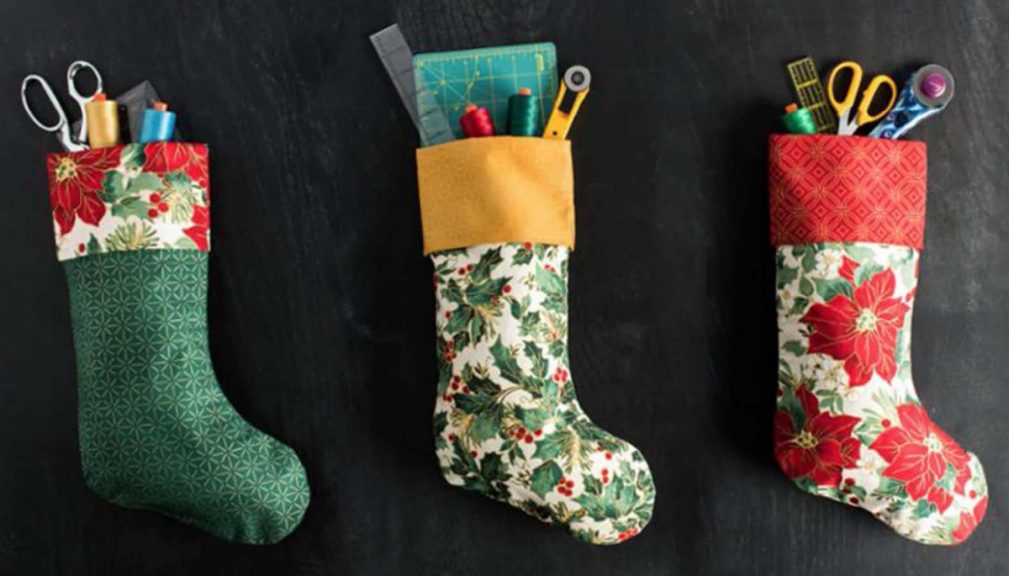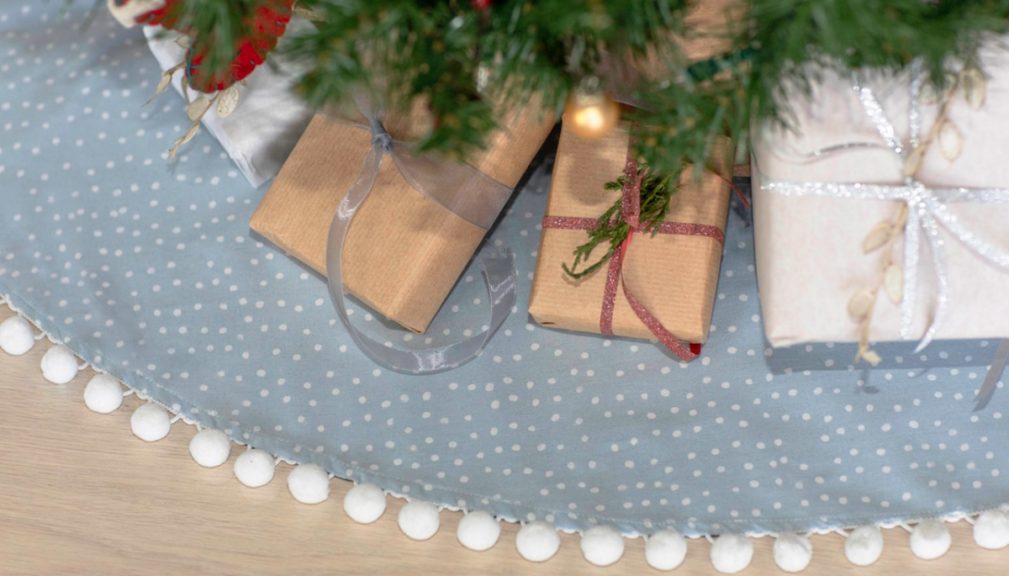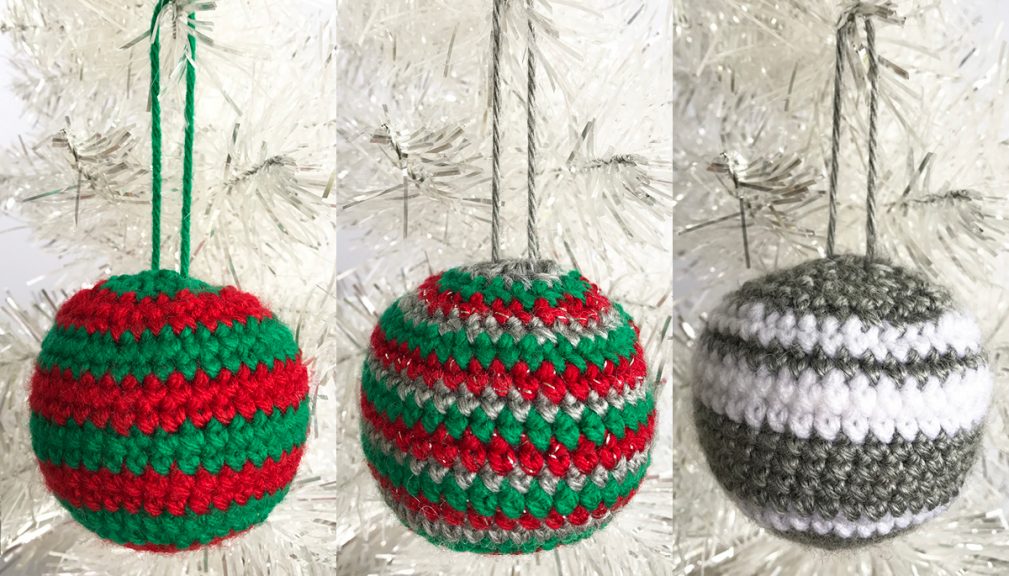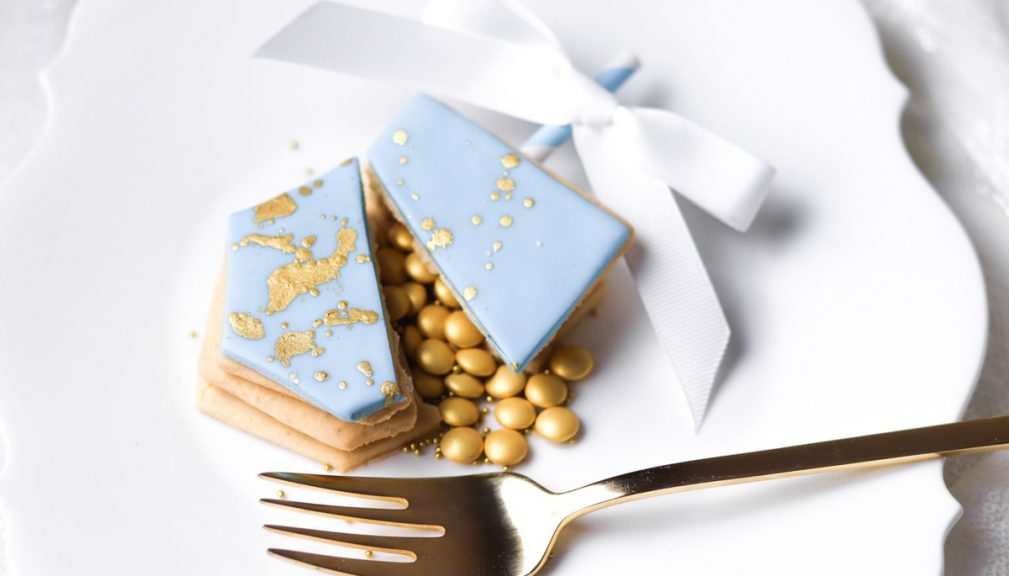 Holiday Favorites Collection E-Book
$19.99
At a Glance:
66 Pages of Holiday Making Content
25 Projects Included
Downloadable PDF includes templates & instructions
W0072F
Description
Happy holidays everyone!
We've rounded up our 25 favorite festive crafts just for you. Get ready to spice up your winter and indulge in creativity with this detailed eBook full of seasonal crafting secrets. From DIY tree skirts and classic quilted stockings to tasty gingerbread cupcakes and orange-cranberry cocktails, you're guaranteed to celebrate this very merry season with sweet treats and dashing décor.