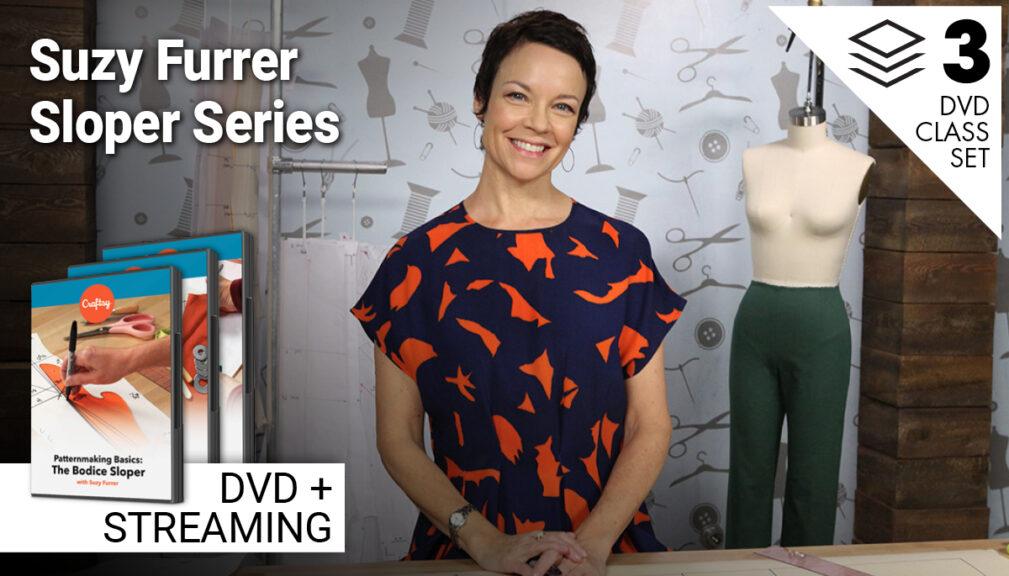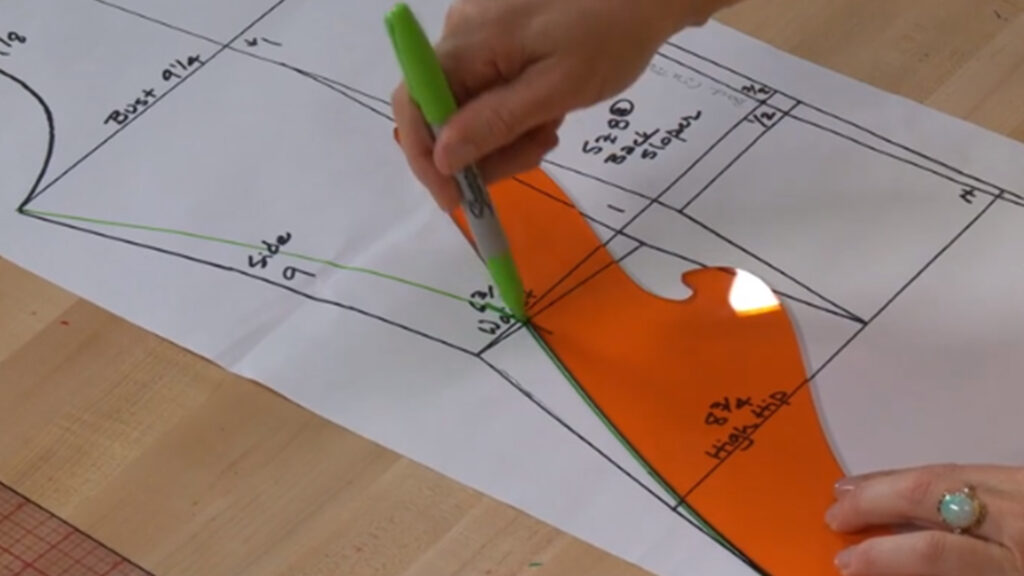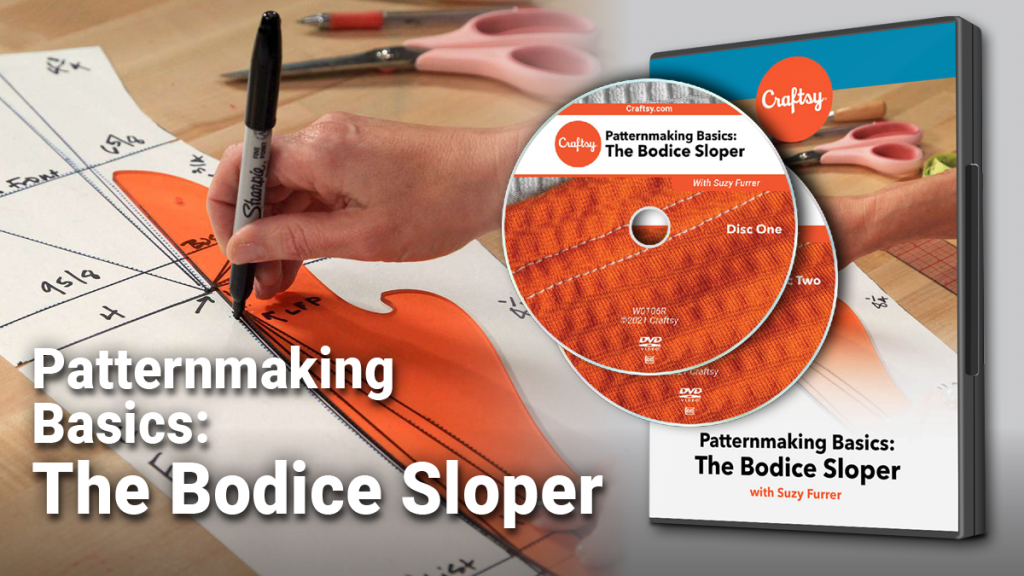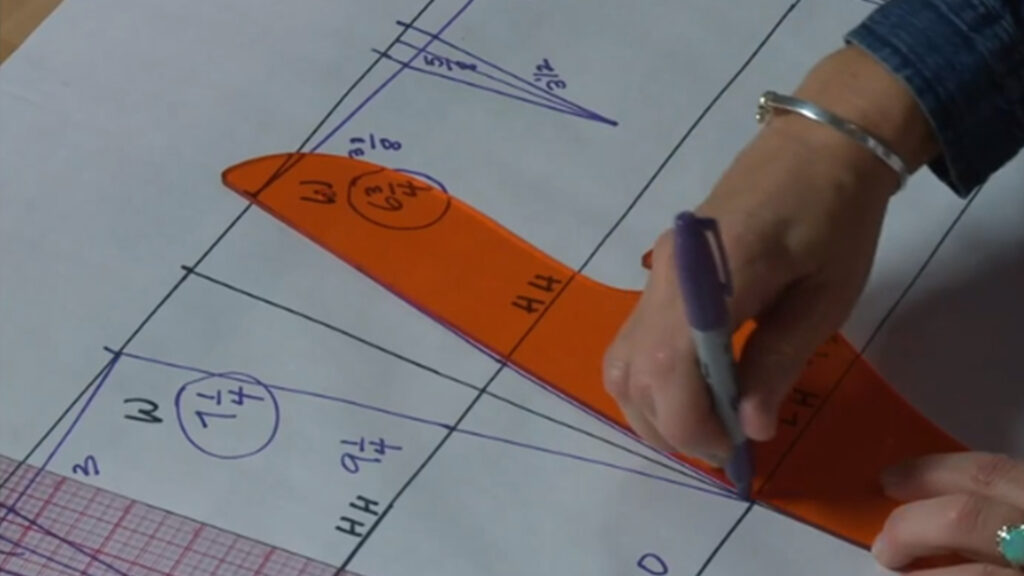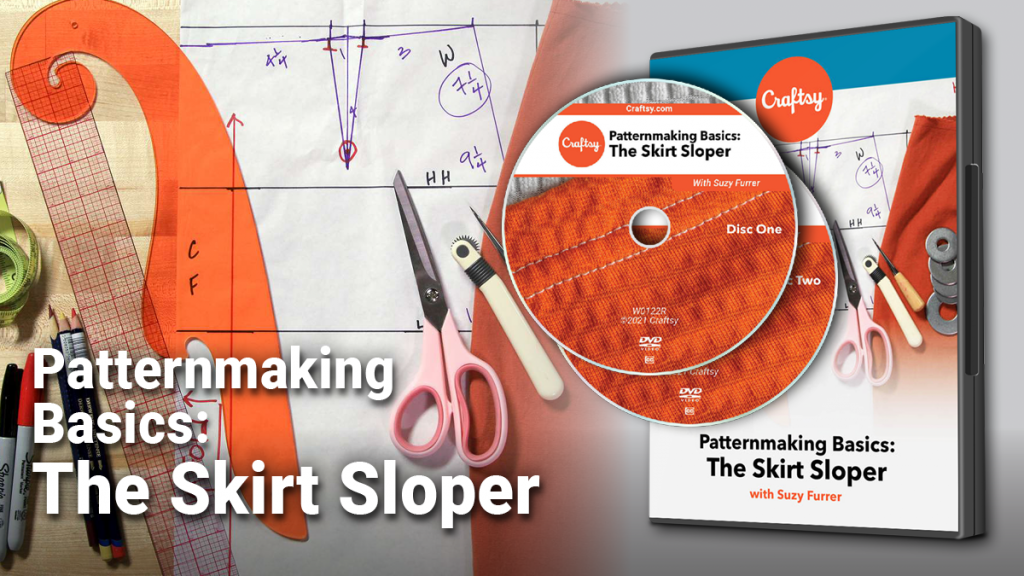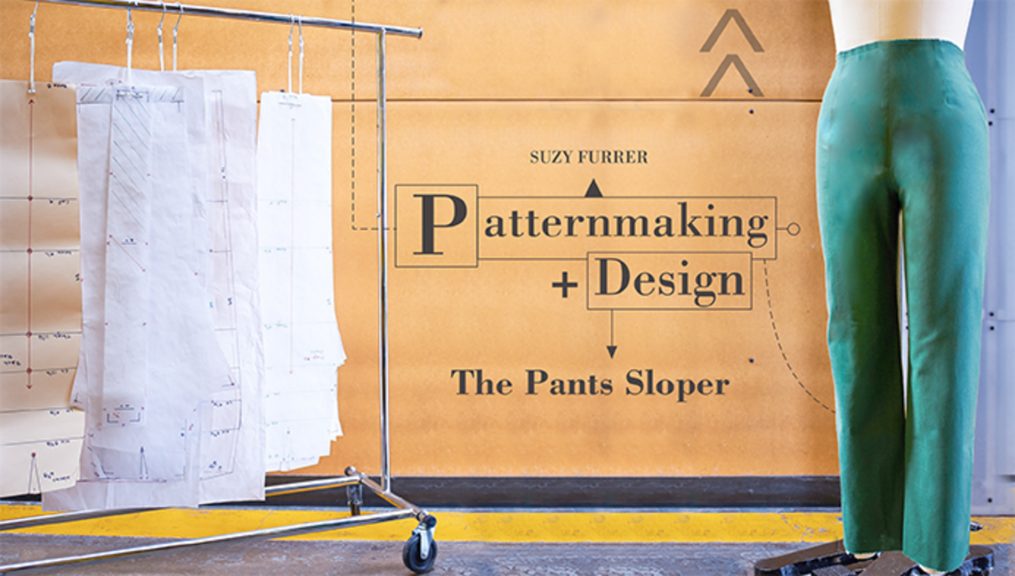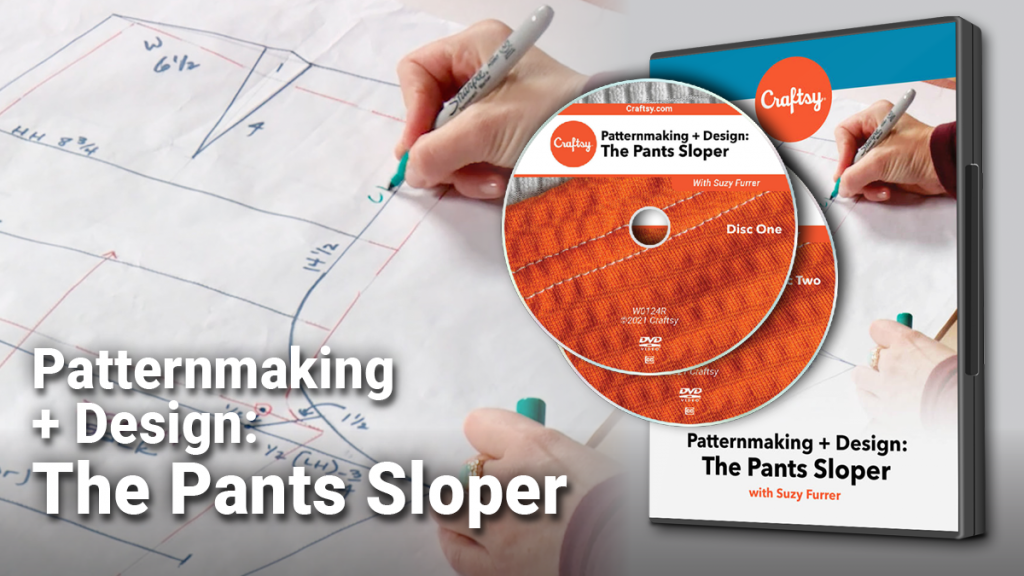 Suzy Furrer Sloper Series 3-Class Set (DVD + Streaming)
$119.99
At a Glance:
Includes 3 Streaming Classes + 3 DVDs
Save with bundled price
Bonus downloadable materials available after purchase
Total Runtime: 13h 12m
W0336Q
Description
Join Suzy Furrer, the founder of Apparel Arts, as she guides you through the essential steps of patternmaking! Learn the process of drafting a custom pant sloper and using it to create two on-trend pattern variations. Begin by understanding how to take precise measurements and convert them into the necessary elements for your sloper, such as waist shaping, dart placement, crotch curve, and seam lines. Suzy will also teach you how to create a perfectly fitted skirt sloper tailored to your measurements. Additionally, you'll learn the art of crafting well-fitting bodices as Suzy demonstrates the process of drafting both front and back moulage based on accurate measurements. Immerse yourself in this comprehensive 3-class series and discover the satisfaction of making your own unique patterns!
For a more detailed summary of each class included in this set, see the "Classes Included" tab below.
NOTE: After purchase, all streaming classes within this set will be made available in your Craftsy account. You will be able to enjoy your purchased classes within your library anytime without losing access. The DVDs will be shipped to you.
Classes Included
Patternmaking Basics: The Bodice Sloper (5h 06m)

Take your fashion design education to the next level in this follow-up to Patternmaking Basics: The Skirt Sloper. With Apparel Arts founder Suzy Furrer, you'll create a moulage, or a precise fabric blueprint of the upper body. Learn to draft both your front and back moulage based on accurate measurements, cut your muslin and assemble it. Then you'll go step-by-step through refining the fit. With your moulage patterns perfectly customized, you'll put them to use as you find out how to make a bodice sloper, complete with wearing ease. Suzy will even discuss design options that can be created from your bodice sloper, and how to transform your woven sloper into a knit sloper.
Patternmaking Basics: The Skirt Sloper (4h 45m)
Take the first step toward being your own designer. Learn to draft stylish skirt patterns with Suzy Furrer, founder of Apparel Arts Fashion Design School. Start with how to make a skirt sloper that's perfectly fitted to your measurements. Then, with Suzy as your guide, use your sloper to draft A-line, bias and circle flared skirts. Draft pleated skirts with inverted box, accordion or knife pleats. Create skirts with silhouettes such as a lowered waist with a contoured waistband, an Empire waistline complete with a facing, or a pencil skirt. Add personality to your pattern with a flounce or peplum, or even draft a wrap skirt. Finish your pattern with details such as pockets, waistbands, facings and linings, and you're ready to sew a custom skirt you designed yourself!
Patternmaking + Design: The Pants Sloper (3h 21m)
Learn to draft a custom pant sloper and use it to create two on-trend pattern variations alongside Apparel Arts founder Suzy Furrer. Start simple with how to take accurate measurements and transform them into the waist shaping, dart placement, crotch curve and seam lines for your sloper. Suzy will also guide you through truing up your sloper and making a muslin to refine it for a perfect fit. Then, you'll see how to transfer your sloper onto more durable paper, and add all the markings you need to create patterns you'll wear again and again. Plus, put your sloper to use as Suzy teaches you how to make a pants pattern for timeless trousers or on-trend cigarette pants.
Your Instructor
Suzy Furrer

Suzy Furrer has over 35 years' experience in the fashion industry. She began her career as a freelance patternmaker and directed the development of capsule collections for small fashion companies. Suzy is the Founder and Director of Apparel Arts (established 1996) and Apparel Arts Productions (www.ApparelArtsProductions.com), an online fashion design school established in 2020. Suzy developed a comprehensive curriculum to give students in-depth training to be strong candidates to enter the workforce in apparel or costume design or to simply build strong sewing and drafting skills for one's own personal use. Apparel Arts has graduated hundreds of students who currently work in the apparel or costuming industries. In addition, she has been an instructor for GAP Inc.'s Product Development Immersion Program. Suzy teaches and speaks at sewing and craft conferences, sewing guilds, and art schools and has taught classes for the employees of entertainment giants Pixar and Lucas Films. She is the author of Building Patterns, The Architecture of Women's Clothing. Last, but not least, Suzy has taught online pattern drafting classes for Craftsy.com since 2011.
Bonus Materials
Each class in this set comes with a helpful downloadable PDF that will add to the fun and success of each class. In total, you will gain access to 3 PDFs containing 21 pages of content, which you can view online anytime or print out to reference.
Bonus materials available after purchase
Patternmaking Basics: The Bodice Sloper - Class Materials - Updated 18 July 2019
Sewing & Quilting Metric Conversion Guide
Bonus materials available after purchase
Pattern Drafting Basics: Skirt Sloper Supplies and Resources
Bonus materials available after purchase
Patternmaking and Design: The Pants Sloper - Supplies, Resources and Worksheets