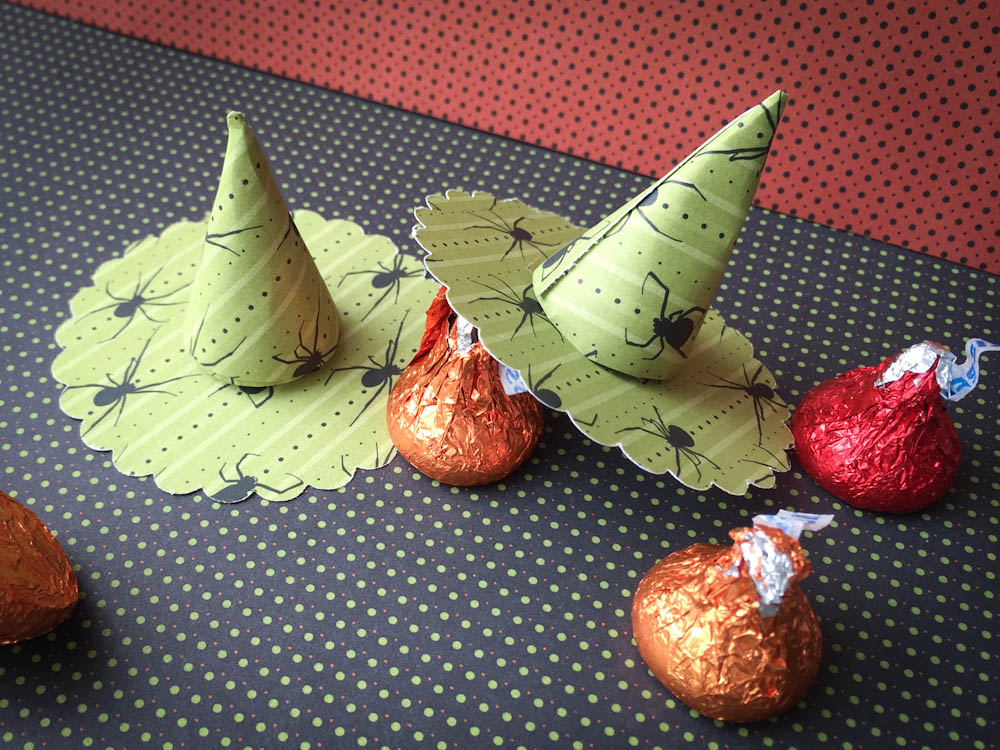 Handing out plain Hershey Kisses is so last Halloween. This time, give the trick-or-treaters something they'll love — Kisses transformed into mini witch hat candies. All you need is scrap paper and an open afternoon and you can whip up dozens of these little goodies.
Witch Hat Candies
Level: Easy
What You Need
Hershey's Kisses chocolates
Halloween-themed paper
Scallop circle punch, about 2½" in size
3″ circle punch, or 3″ circle object for tracing
Scissors
Pencil
Paper trimmer
Strong adhesive tape or glue dots
Instructions
1. Cut Out a Circle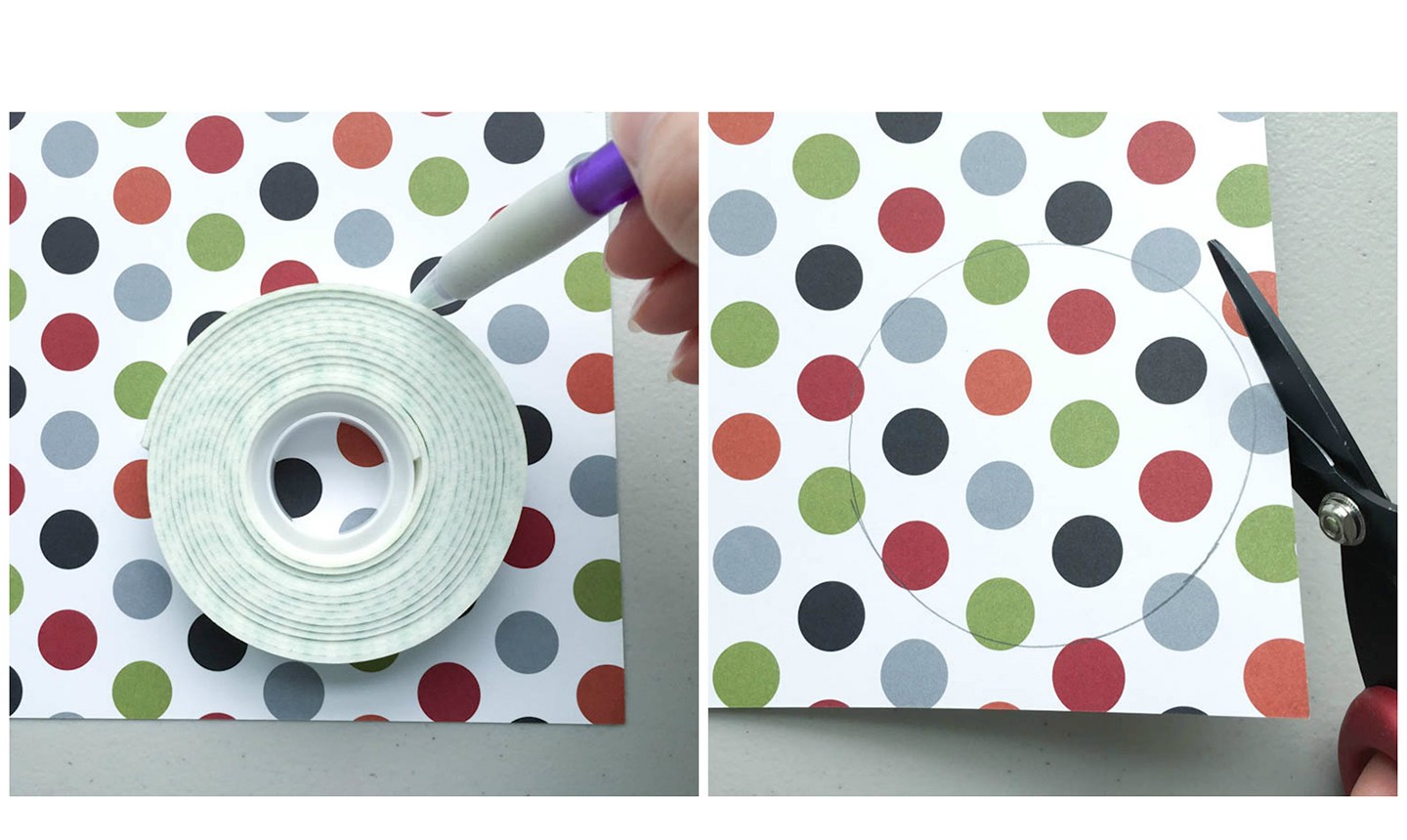 Punch a 3″ circle into your Halloween paper. If you don't have a circle punch, you can cut a circle from a die cutting machine or trace a circular object and cut it out with scissors.
2. Cut It in Half
Use a paper trimmer to cut your circle in half.
3. Add Adhesive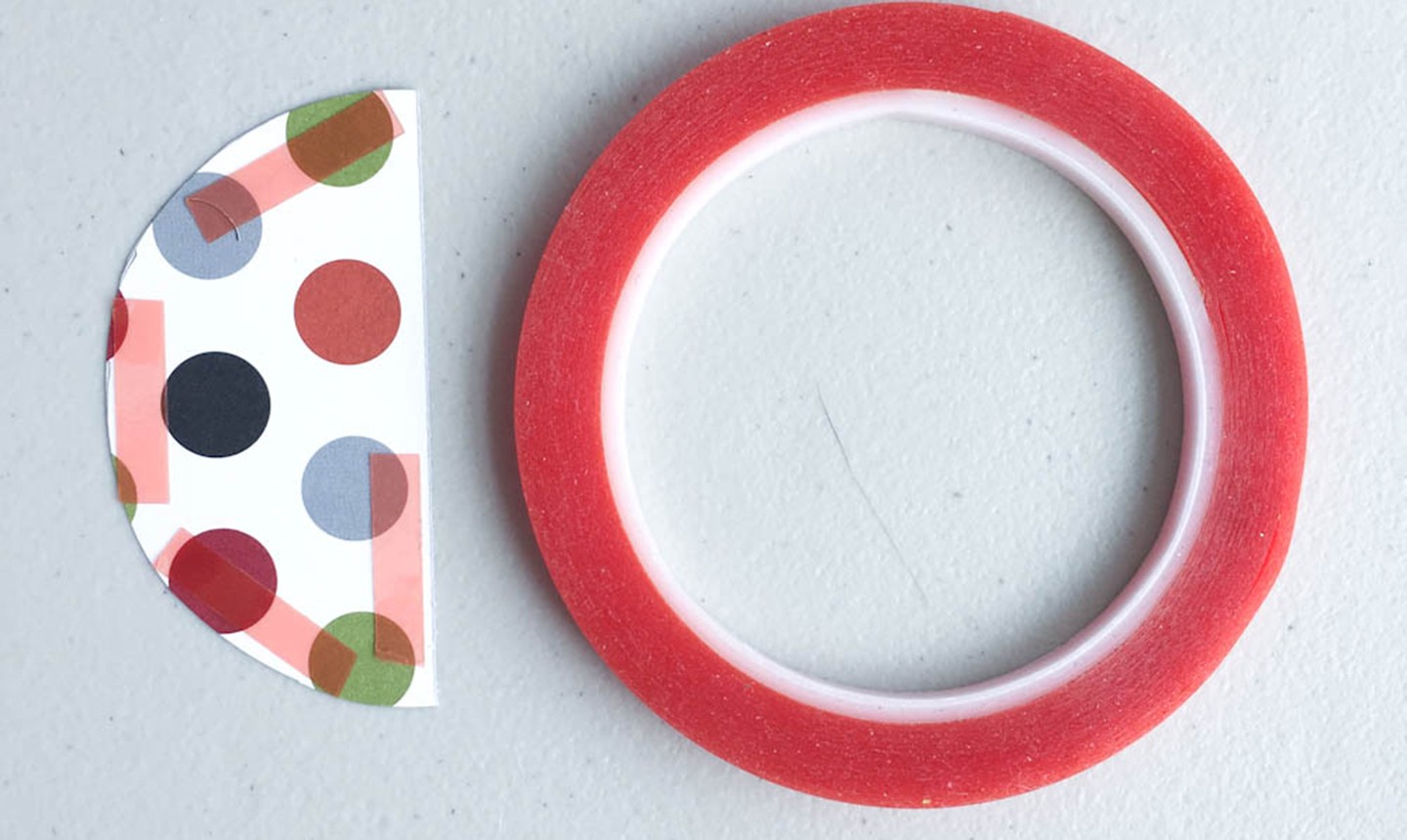 Add sticky tape to one of your circle halves on the wrong side, lining the curved edge and straight edge generously.
4. Shape the Hat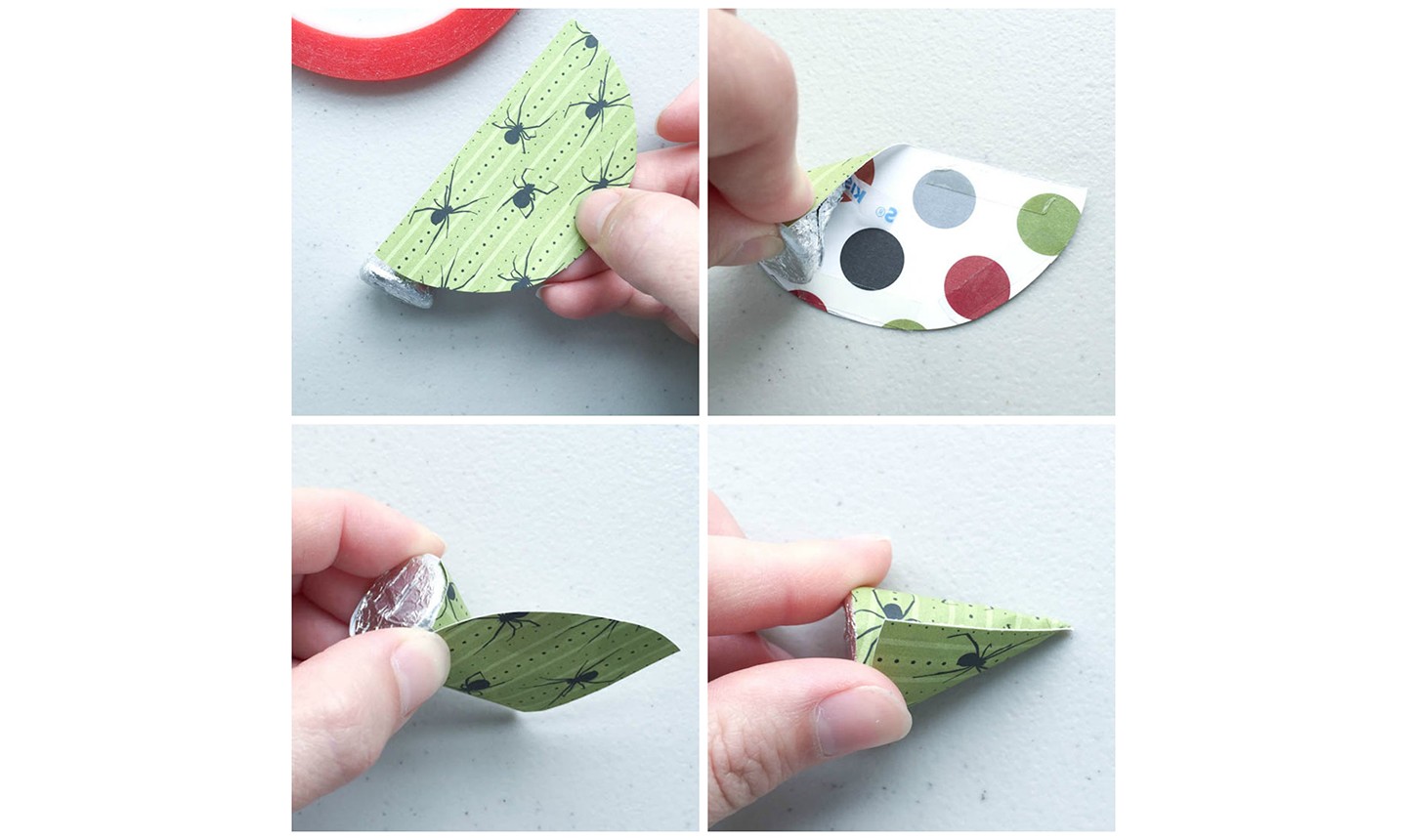 Line up the curved edge of the paper with the bottom of a Hershey's Kiss. Adhere the paper by turning the Kiss slowly, pressing firmly as you go. You will form a cone shape with the paper, creating the "topper" to your witches hat.
Pro Tip: Make sure your candy is fully wrapped in foil and no parts of the chocolate are exposed. If you like, you can add plastic wrap to the kiss for extra protection from adhesive.
5. Add the Brim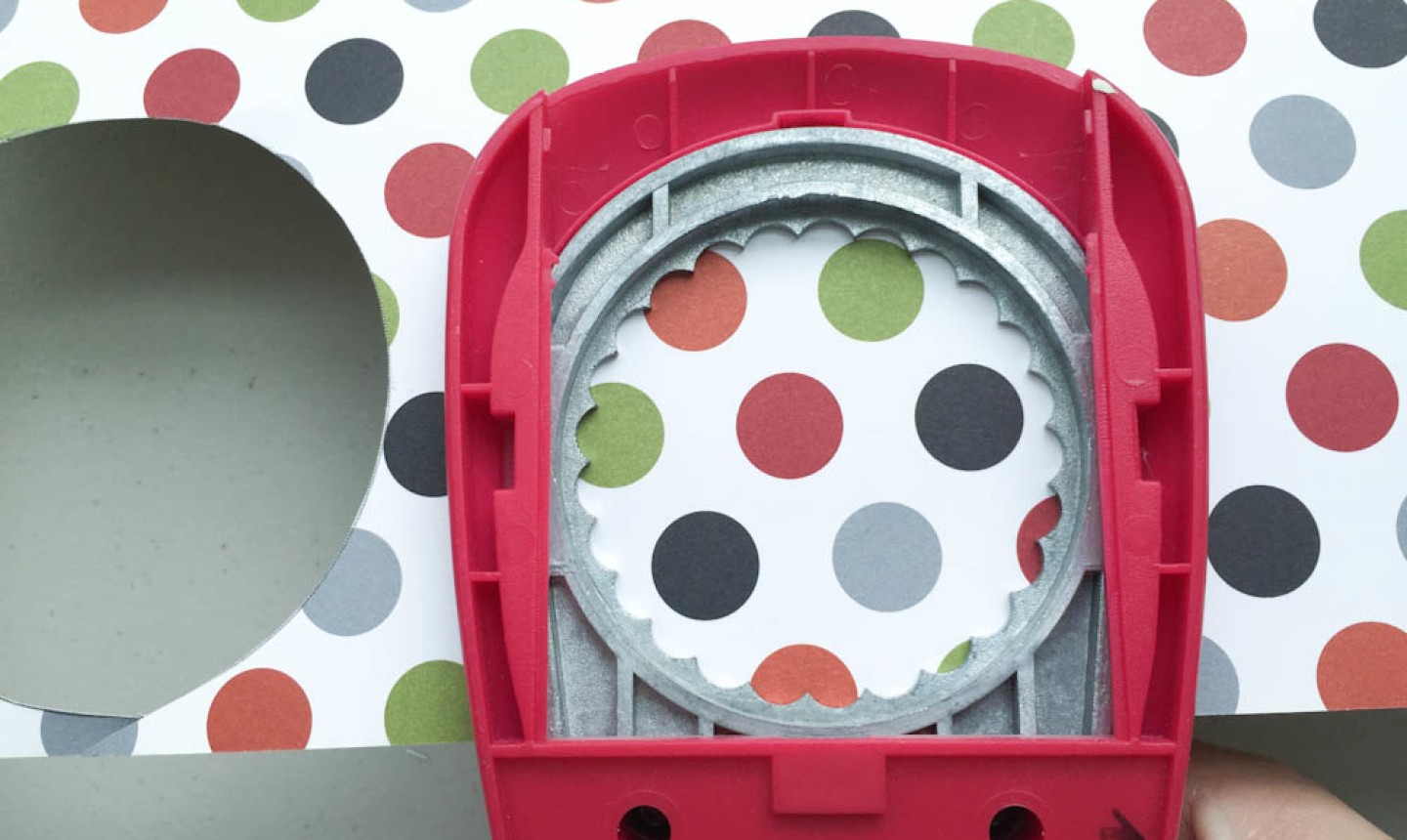 Punch a 2½" scallop circle from the same piece of paper. If you don't own a scalloped punch, you can use a regular 2½" circle punch.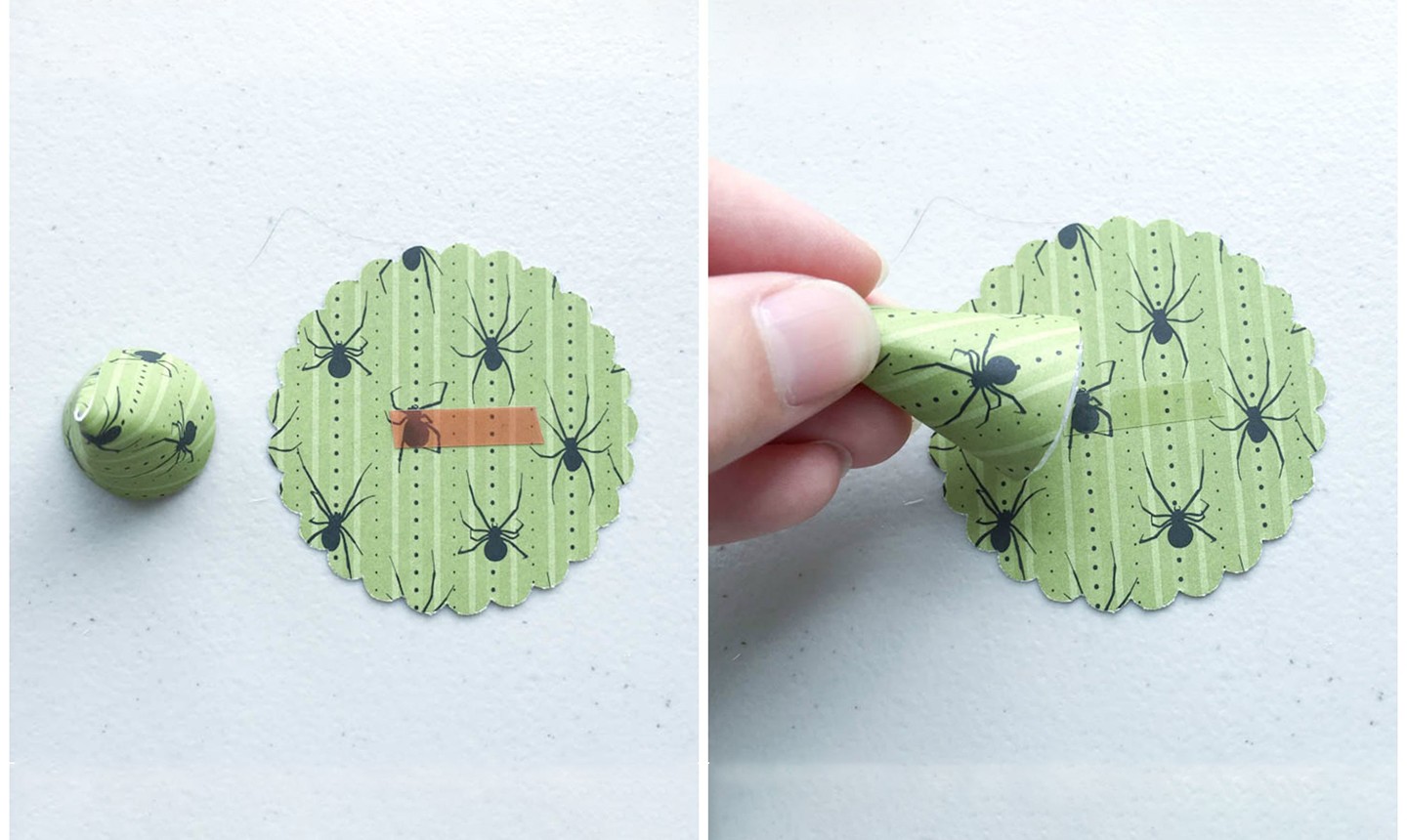 Place a glue dot or sticky tape adhesive in the center of your scalloped circle on the right side. Adhere the Kiss hat topper on top.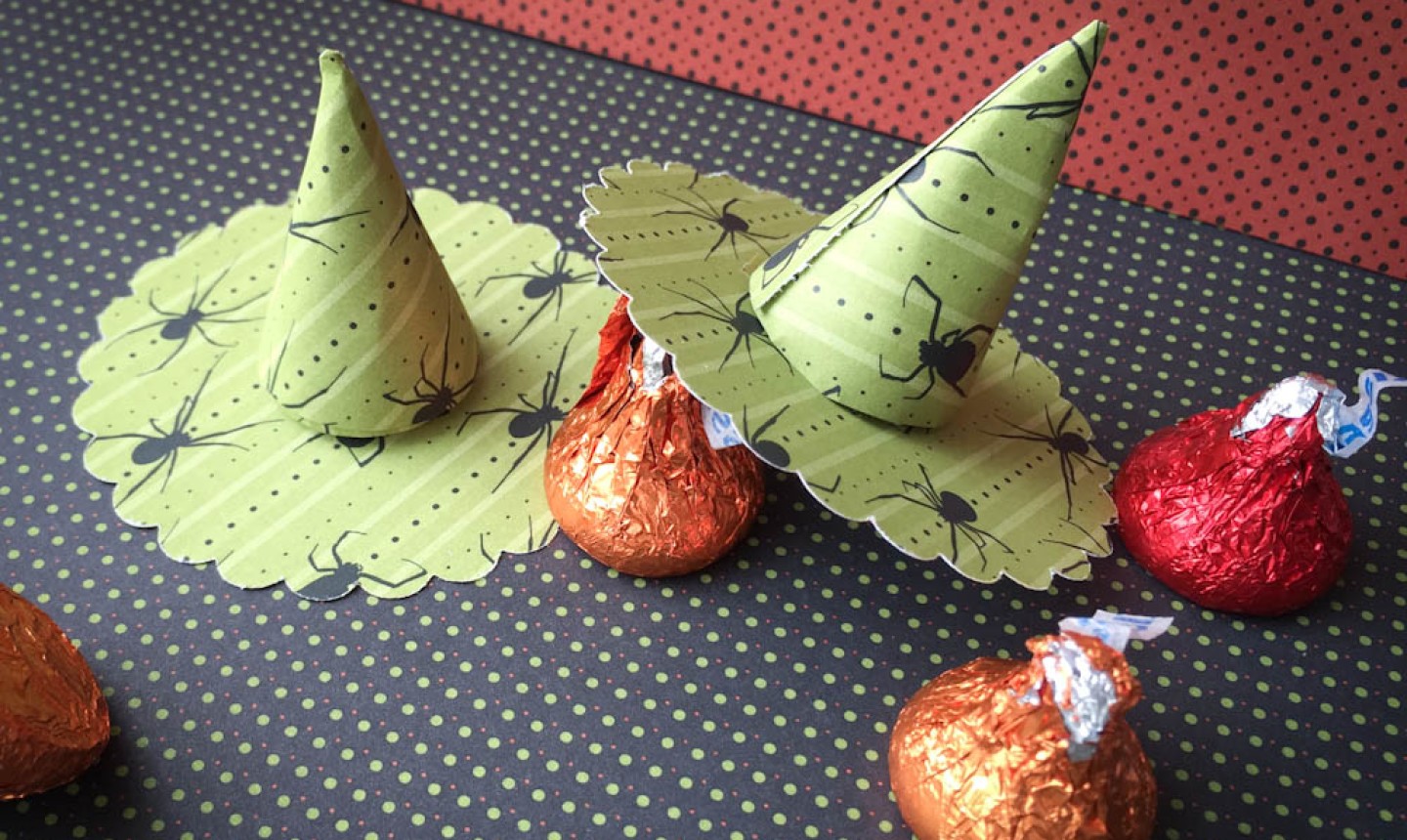 Repeat these steps to make as many witch hats as you want, then use 'em to decorate your Halloween dessert table.