Summer is just about upon us and it is time to start preparing for to take some epic vacation photos. You know, the ones that get a ton of likes on Facebook and give you some social media cred… Or maybe, just maybe, launch your career on Instagram.
Here are 5 ways to rock your photos while on vacation.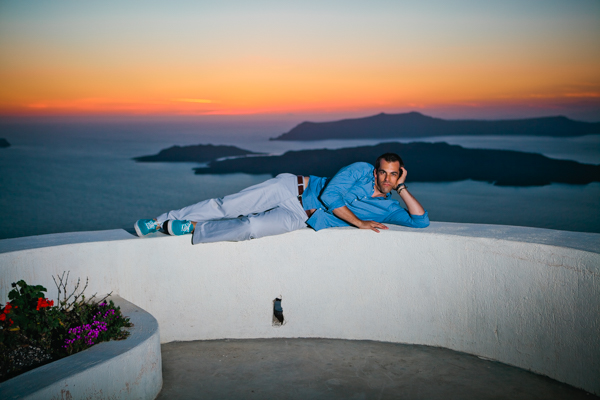 1. Plan to have your camera with you in the early morning and late afternoon
Step One: bring your camera with you during primetime daylight hours. The most dramatic landscapes will be seen within 30 minutes of sunrise and sunset. The easiest way to get photos of your family without struggling to avoid hard shadows on their faces is when the sun is low enough that you can position people with the sun behind them. This means that you should be ready to be shooting from when you wake up until 10 a.m. (unless you are waking up at 10 a.m.!), and from 4 p.m. until the sun goes down. Speaking of having your camera with you…
2. Pack as light as possible
Many a photographer has had that moment where they realized they have packed too much gear and their vacation is starting to feel like a lot of work. Their back and feet hurt after a long day of touring with a 40 lb. backpack full of metal and glass. To increase your chances of actually taking photos on your vacation, make your kit as light as possible. This might mean sacrificing some resolution by bringing a smaller camera body or limiting yourself to just one lens. Recently, I've been carrying just a body with a 35mm lens for vacations. For about 5 percent of the photos I'll wish I had a different focal length, but for the other 95 percent of shots I'm completely happy — plus my back isn't hurting at the end of the day.
Here are my tips for packing a lightweight travel photography kit.

3. Crop like a champ
A classic beginner mistake is making weird cropping decisions: chopping people off at the ankles or knees, putting someone's head in the dead center of the frame for no reason at all, or forgetting to include any identifying background elements. Stop the insanity. A full body shot should have feet in the frame. A half body shot should be cropped around the waist. A headshot should be cropped below the shoulders. If someone's head is dead center there had better be something interesting going on in the sky that is taking up half the photo. If you are vacationing at the Grand Canyon, make sure that canyon is visible behind your spouse and kids.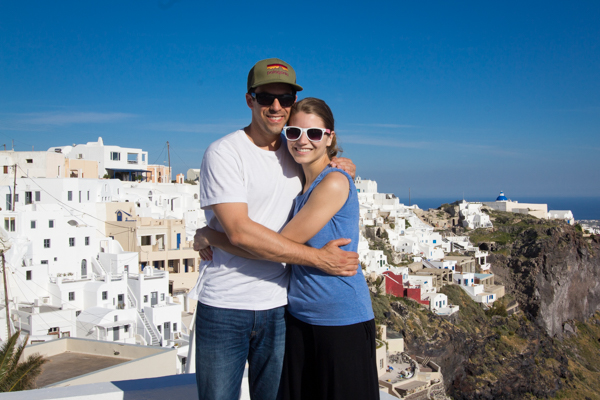 4. Set your autofocus point ahead of time
Sometimes, you will want to get a photo of your entire family or group that you are traveling with. Carrying a tripod conflicts with our mantra of traveling light (Tip #2), so you will have to ask a stranger to snap the photo. Start by changing your autofocus point from "all" or the center dot to one near the top of the frame. Set your focal length to cover the entire group, and then ask your stranger to put the dot right on your face before taking the photo. This will ensure that you have photos that are cropped appropriately and align with Tip #3.
5. Selfie stick
Now, on to the elephant in the room. Is it OK to use a selfie stick? If it is the difference between getting THE shot and not getting THE shot, I say go ahead and bring your selfie stick. In general, it's difficult to really nail a photo when you are not behind the camera and they can be really annoying for other people in crowded places. Plus, you could get mistaken for a self-absorbed teenager. Use your selfie stick with caution and be respectful of your fellow travelers.
Have do you rock vacation photos? And what is your take on the selfie stick?