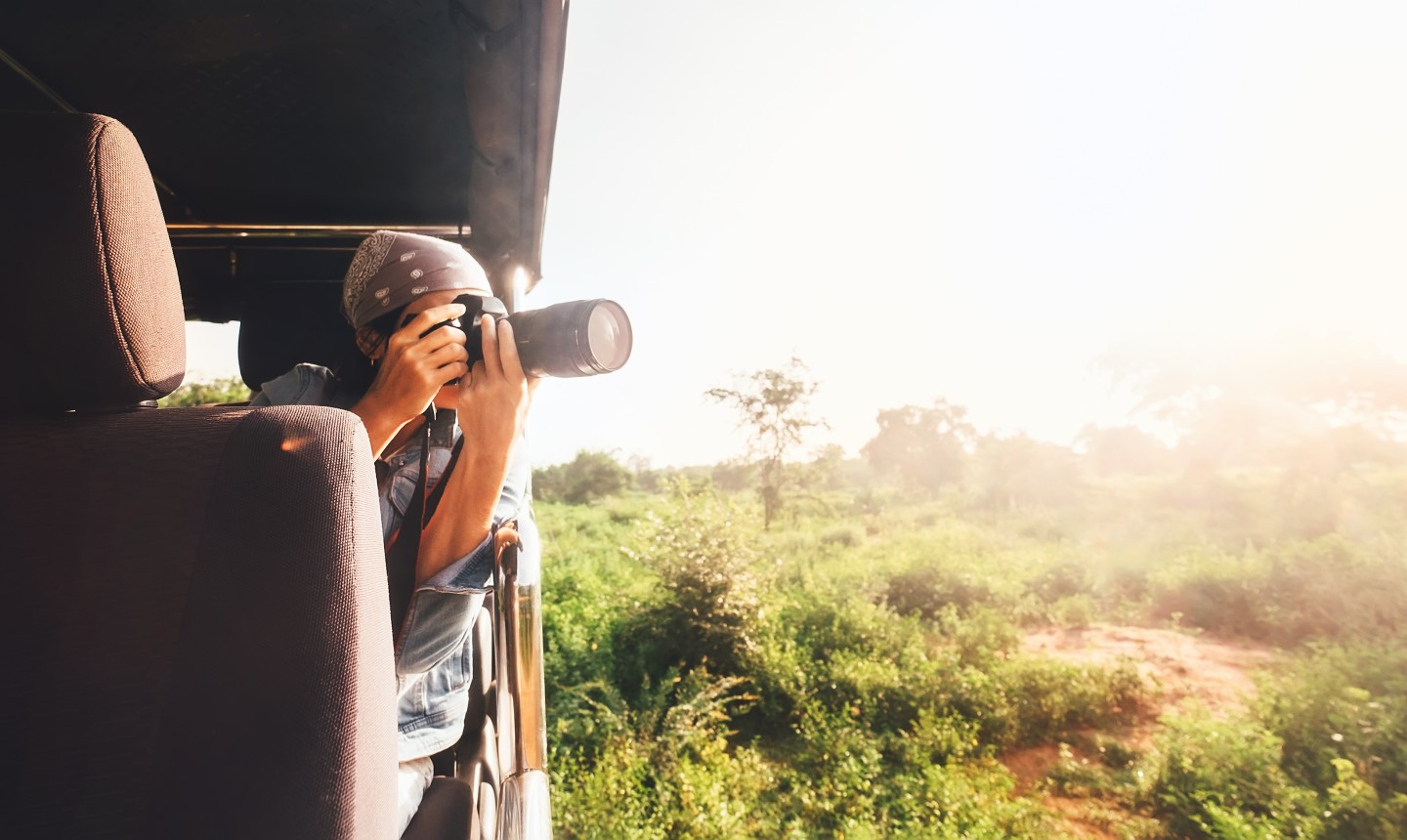 Whether you're headed to Boston or Bora Bora, your pics should aim to capture the truest essence of your journey. Make sure these five snaps are high on your shot list — whether they're destined for your living room wall or your Instagram feed! (Or both.)
Dramatic Scene-Setters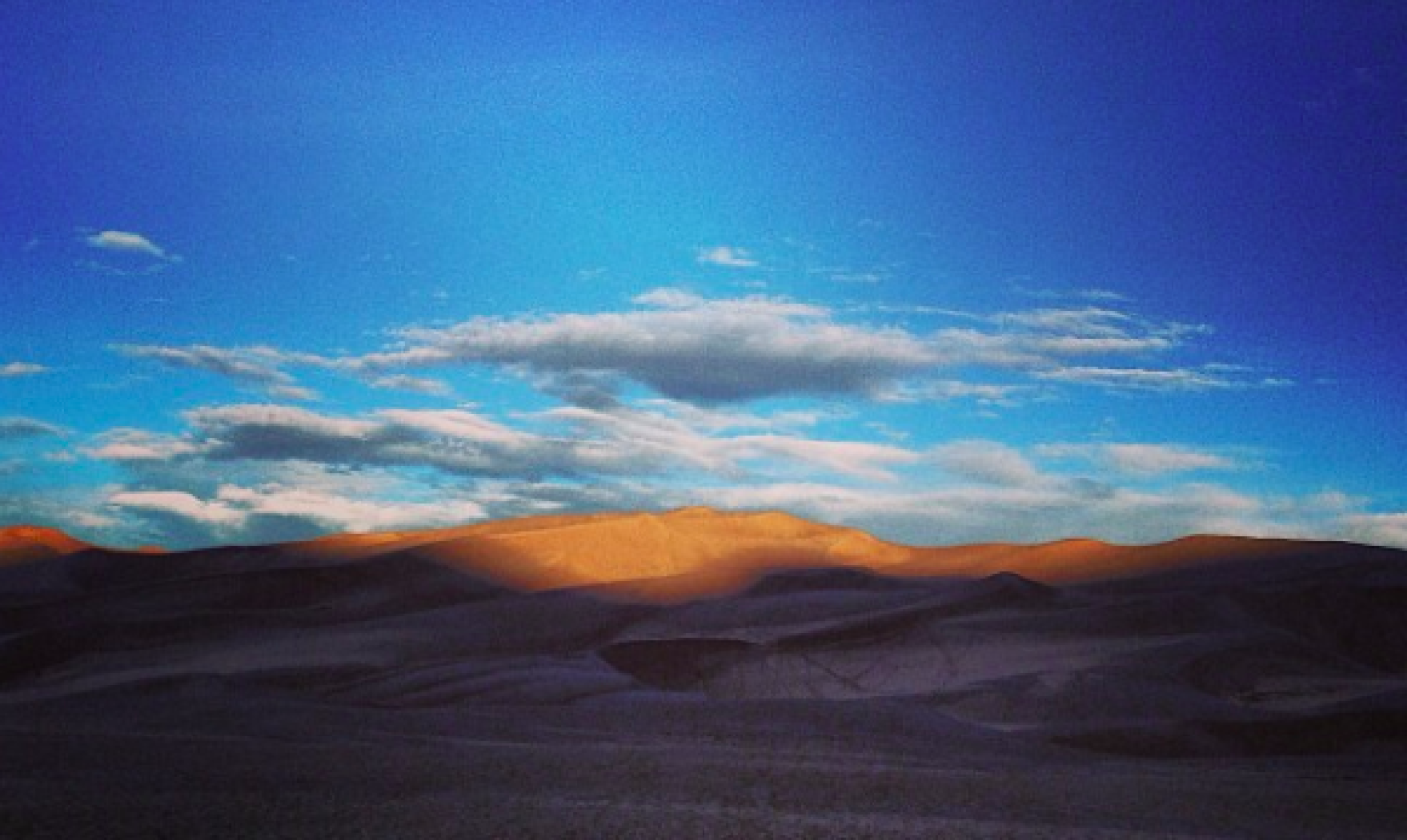 Photo by Becky Olstad
Ahhh, step back and take it all in! From city skyline to expansive mountain range, be sure to snap a wide-open view of the area you came to explore. This helps you establish a sense of place. Make it unique and up the drama by shooting early in the morning when the light is magical and there are fewer tourists crowding your shots (darn tourists!).
Portraits of the People
People are the heart and soul of every trip: Both the ones you travel with, and the ones you meet along the way. Of course you're going to try to capture the awe in your kids' eyes when they first spot the Eiffel Tower, but, surprisingly, some of the best travel subjects are strangers. Build up a little nerve, and ask to photograph the waiter at a cute cafe or the old man playing chess in the park. You won't regret it!
Capture the Moments In Between
It's easy to hit the highlights. But sometimes it's at the expense of all the good, quiet stuff happening between the boldface events on your itinerary. Maybe it's a shot of your toddler dozing off on the plane, or the musicians playing at Penn Station as you wait for the subway, or a quiet coffee with lovely light just reading in the hotel room.
Details That Make a Place a Place
Maps, mile markers, food and drink, textures, ticket stubs — photos of these small items add context to your story. Plus, they offer visual variety to landscapes and group shots (which you're bound to have lots of), which is really nice in an old-school album or scrapbook.
The Lead Picture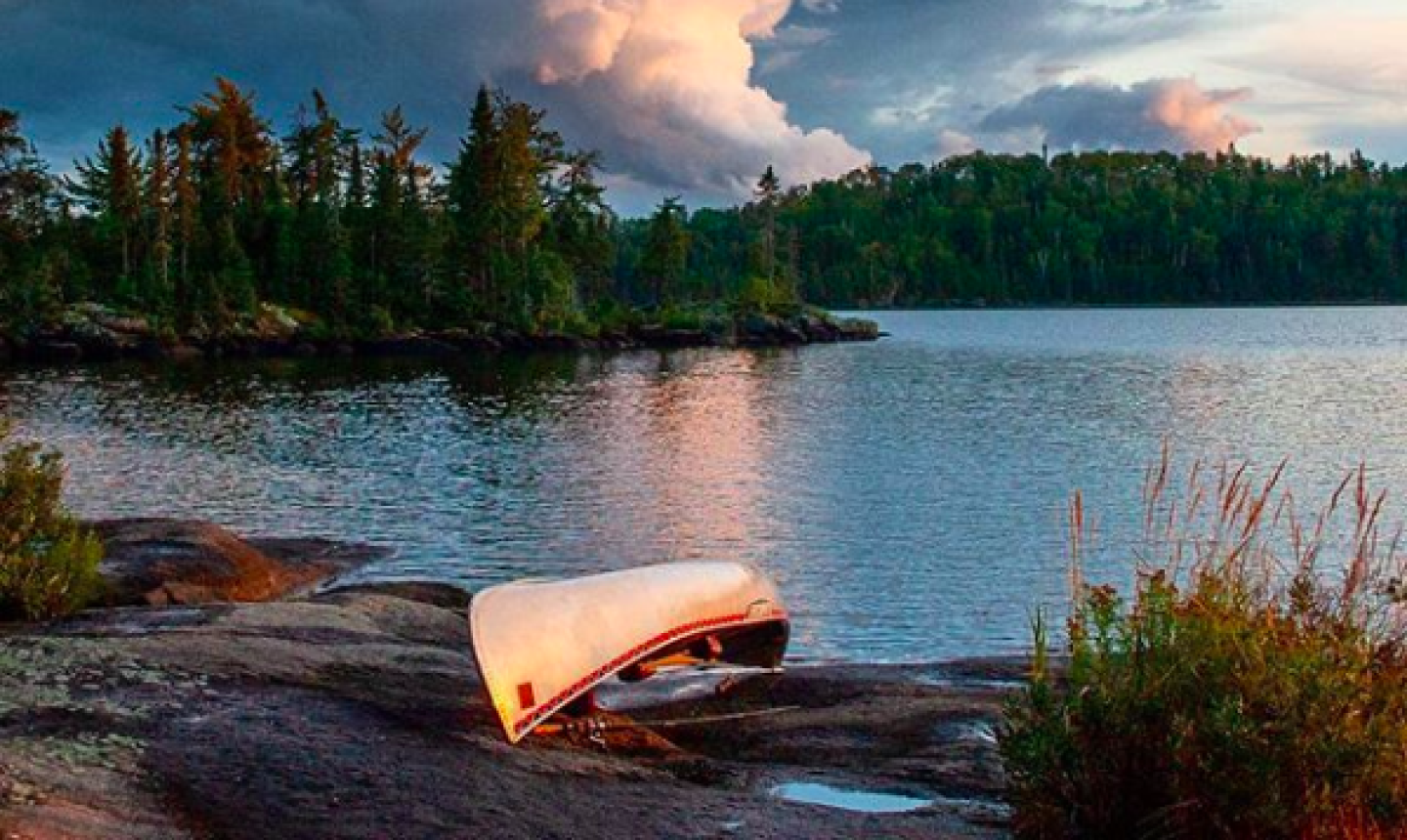 Photo by Becky Olstad
If you had to summarize your vacation in one photograph, how would you do it? Be on the lookout for that superlative, pinnacle moment. But if you can't find the perfect shot, don't sweat it. You may surprise yourself when you flip through the photos at home, and realize the shot was there all along.