January 23 marks National Pie Day (so declared because it's "easy as 1-2-3," which corresponds to the date 1/23). What better way to celebrate than by discovering a new pie?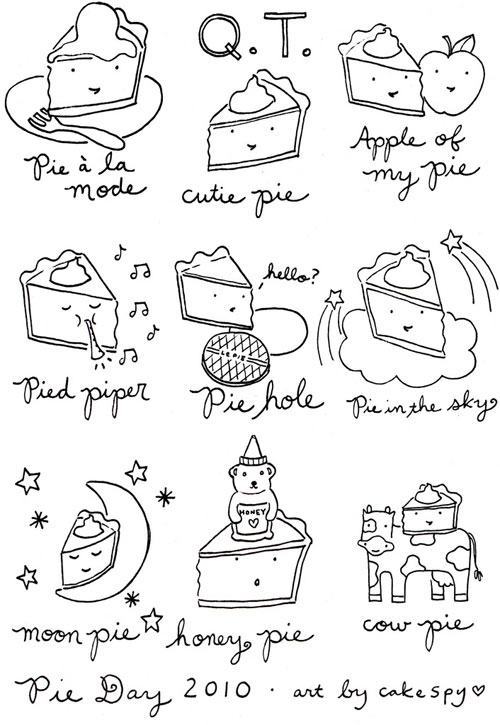 Illustration via CakeSpy
Here's a collection of somewhat unusual pies, some of which may be new to you.
Ranging from unusual ingredients to oddball names, these unique pie recipes might inspire some new baking adventures in your kitchen. Let's see how many of these pies you've tried!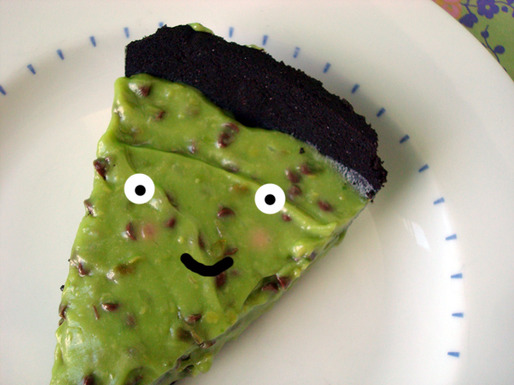 Photo via CakeSpy for Serious Eats
Avocado pie
This is one of the more unusual recipes you'll find for avocados, but mashed, they make for a delicious no-bake pie filling. Typically you'll use a graham cracker or cookie crumb crust, and from there, fill it with blended avocados and sweetened condensed milk. Various add-ins, such as chocolate chips, can be added for additional flavor and texture. It's as easy as — well, you know. Typically, its green splendor will be covered with whipped cream, but fancier versions will include a meringue topping, along the lines of lemon meringue pie. Recipe here.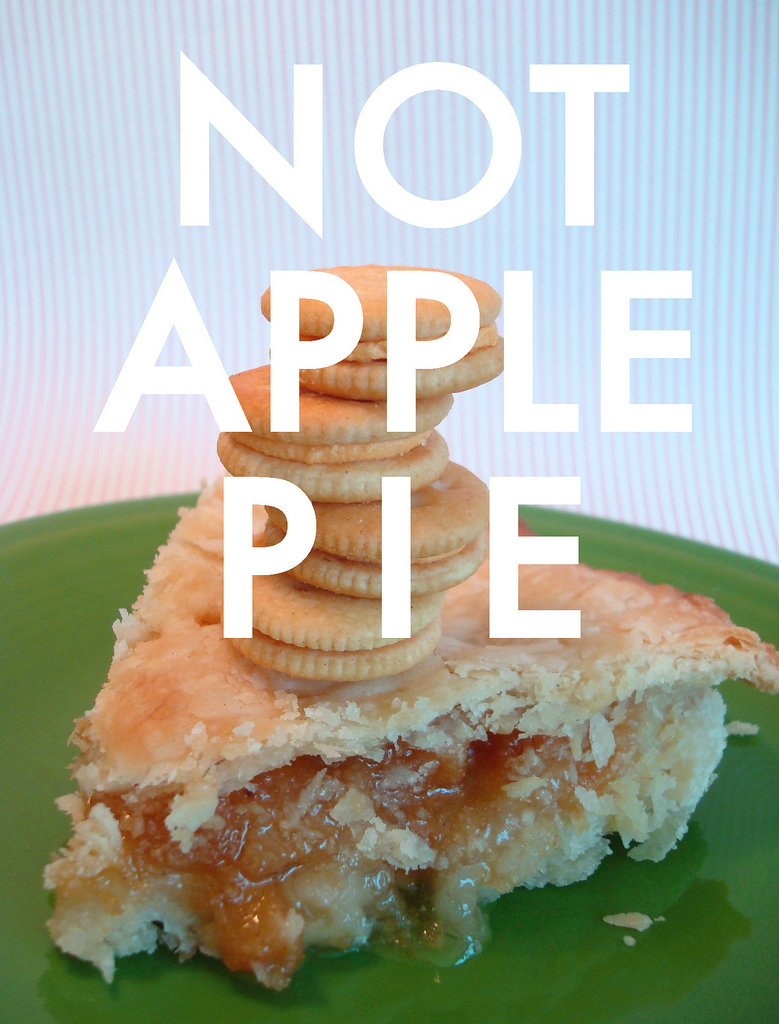 Photo via CakeSpy
Mock apple pie
It may look (and oddly, taste) like apple pie, but there's nary a fruit in sight in this recipe. A mixture of crackers and seasonings comes together for a surprisingly convincing substitute that was developed during pioneer days and saw a renaissance during war shortages. To make baking this pie a party, bake it alongside a real apple pie, then have a taste test to see how they stack up. Recipe here.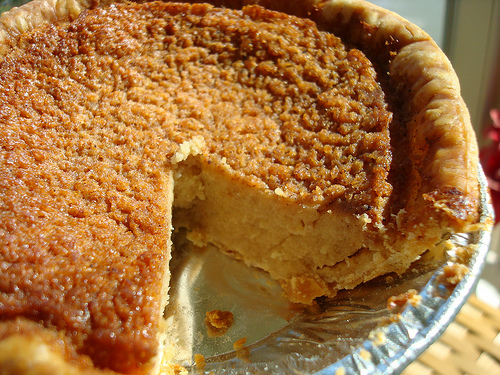 Photo via CakeSpy
Navy bean pie
Typically, you'll think of navy beans as a savory dish, but in this pie, they're mashed and mixed with similar ingredients to sweet potato or pumpkin pie. The resulting pie is sweet but earthy. If you didn't know better what the "secret ingredient" was, this pie could be easily confused with a sweet potato pie. Recipe here.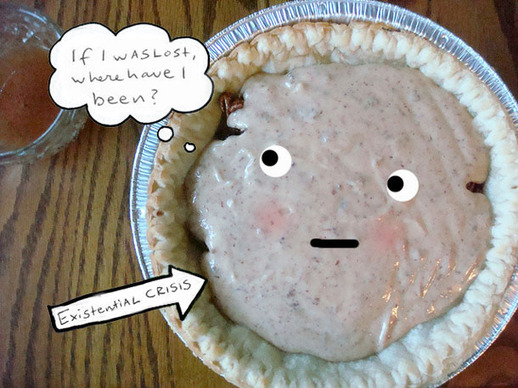 Photo via CakeSpy
Nesselrode pie
Considered a "lost dessert," this pie is filled with Nesselrode pudding, which is made with chestnut puree folded into a rich custard. Both the pie and the pudding take their name from Count Karl Nesselrode, a Russian diplomat and noted gourmand of the 19th century. According to The Food Maven, this pie enjoyed a bit of a heyday in the 1950s as an indulgent after-dinner treat — there was even a product called Nesselro, which made preparing the filling a snap. Recipe here.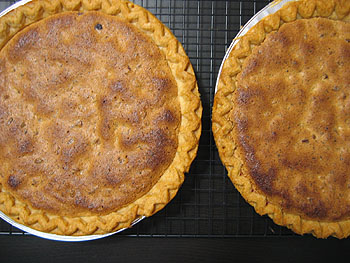 Photo via Not Martha
Osgood pie
Raisins and spices are the key ingredients of this old-fashioned pie, which is said to be a variation of a (let's be honest, less appetizing-sounding) recipe called vinegar pie. The filling does some separating while it bakes, leaving a sweet, crumbly top layer and a gooey, sticky bottom layer. Recipe here.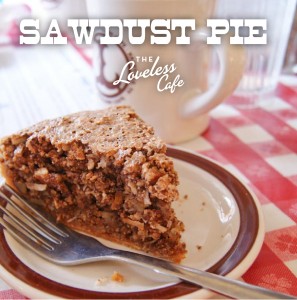 Photo via The Loveless Cafe
Sawdust pie
Don't worry — this pie gets its name not from the actual addition of sawdust, but from the visual effect of mixing together the ingredients, which include cookie crumbs, pecans and coconut. Mixed with eggs and sugar, they form a sort of fluffy-yet-custardy texture that's unlike anything you've tried. Recipe here.
Any pie, of course, is better with the perfect crust. The Craftsy Perfecting the Pie Crust is a fantastic way to master the art. Under the guidance of instructor Evan Kleiman, you will gain the skills necessary to conquer crust, the foundation for making luscious fruit pies or hearty savory pies. In the course, she also shares her decorative pie crust techniques, including crimping, creating appliqués and building beautiful lattice crusts.
How will you celebrate National Pie Day?