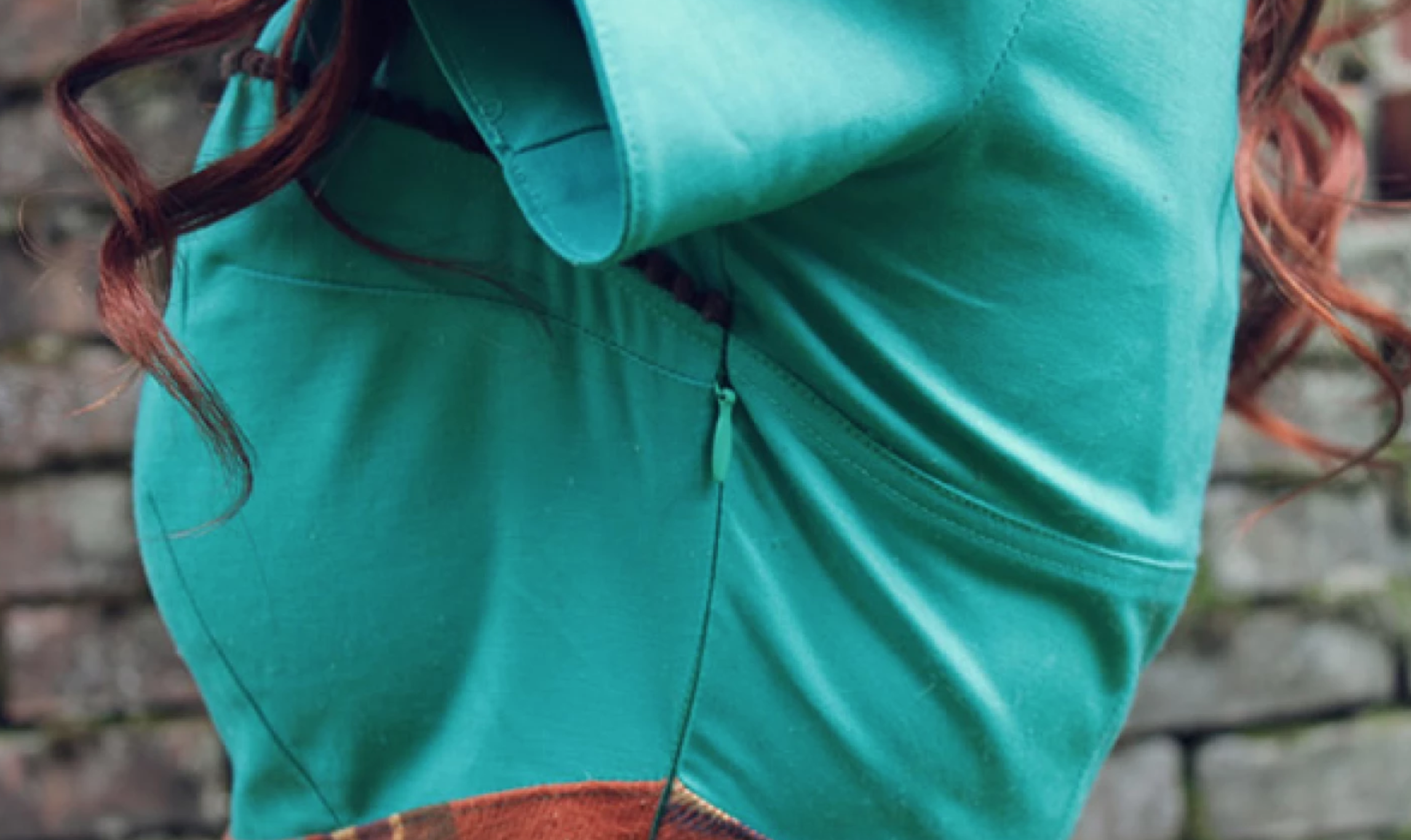 Unless you're a circus contortionist, you may need to unzip, unbutton, untie or otherwise open a fitted garment in order to wriggle in and out of it. And while closures have an important function, they're also a fun way to give a garment a little personality. Here's a short guide to the five most commonly used garment closures, and what each one can do for you.
1. Zippers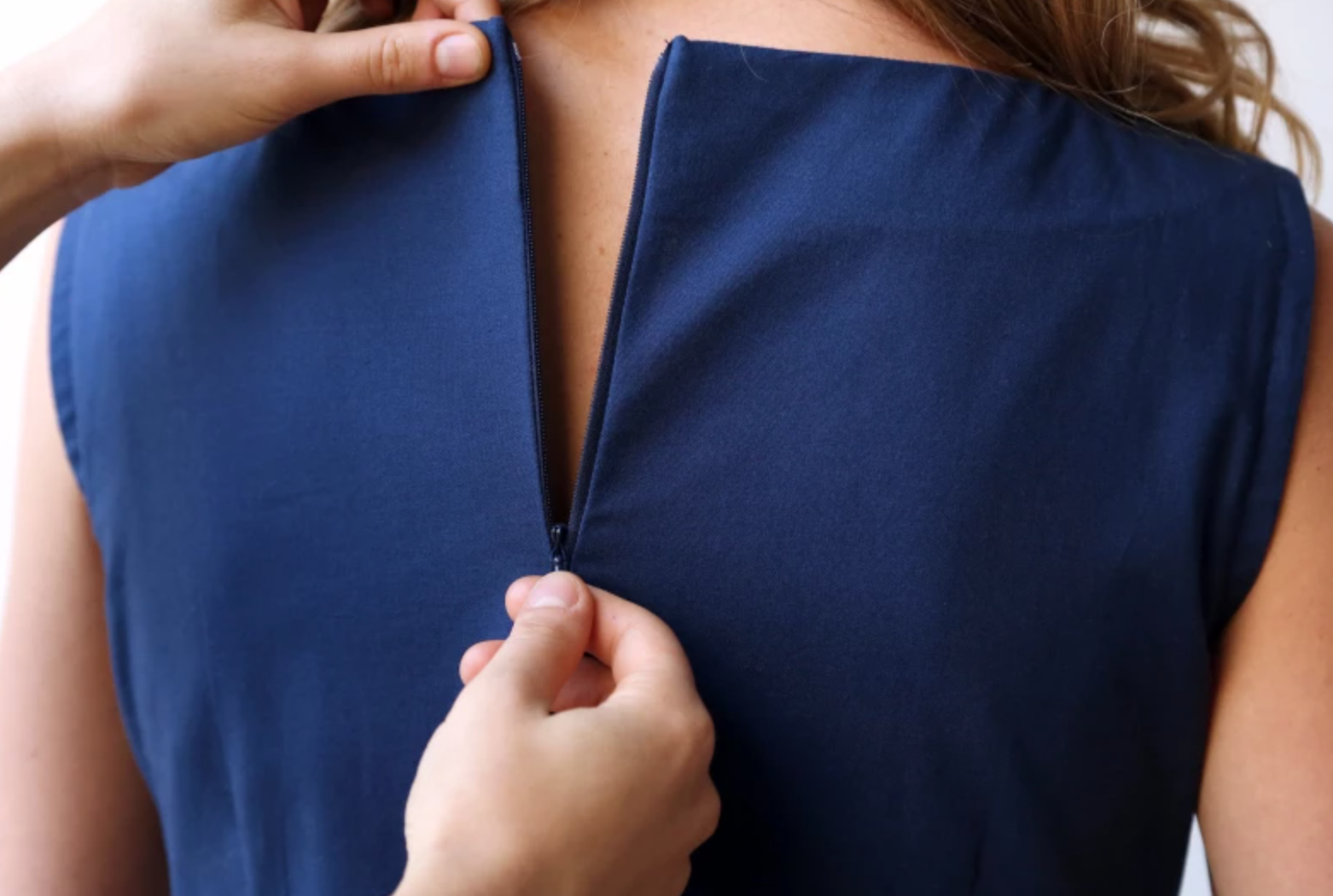 Zippers are a sewer's BFF, since you use these sturdy fasteners in all sorts of outfits, from evening gowns to hoodies. Those with patterned tape or scalloped edges can be a definitely style "do," whereas lapped zippers work for those who prefer something more discreet (they hide the teeth under the cloth). Of course, there are always invisible and centered zippers to choose from too.
LEARN MORE
2. Snaps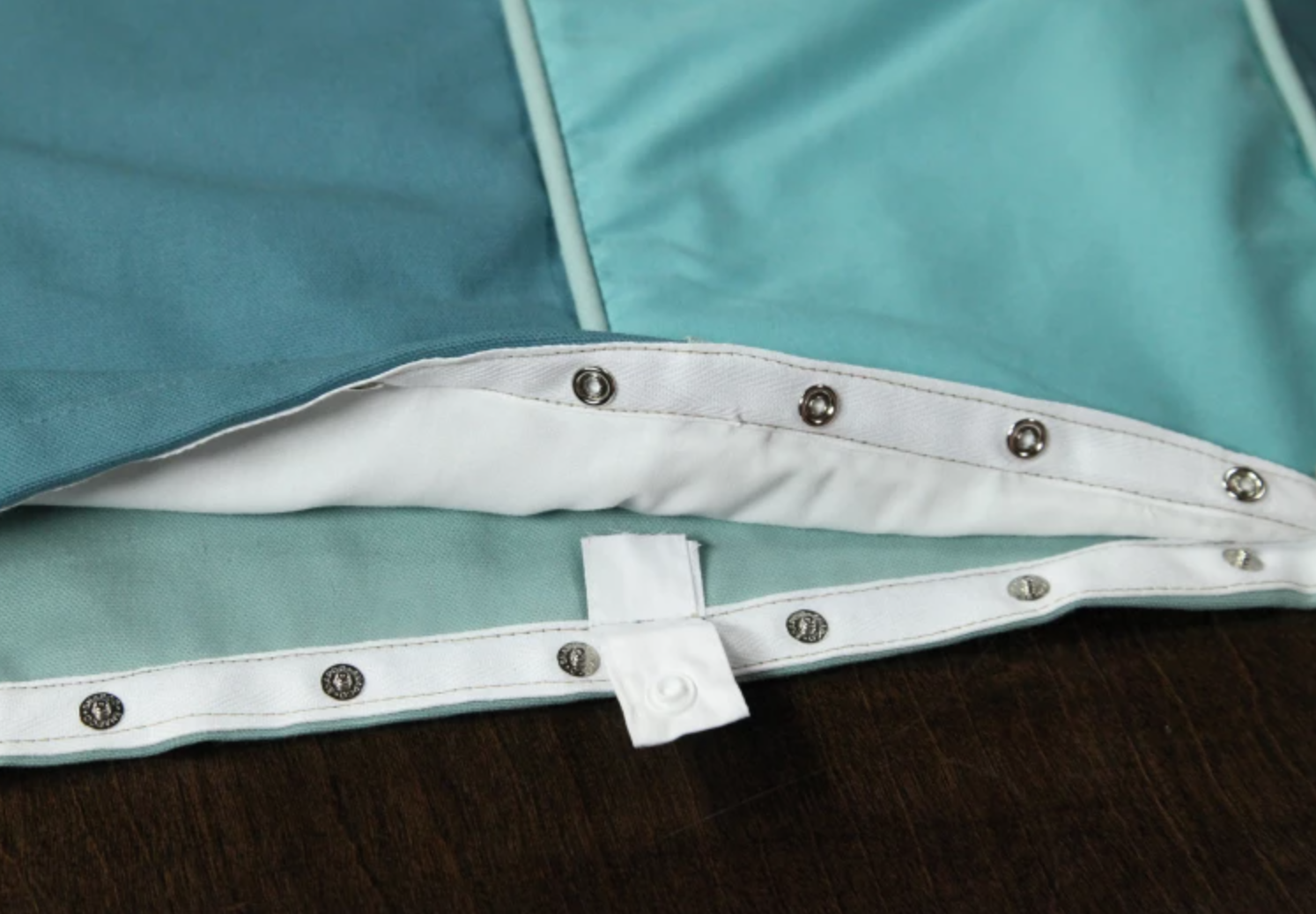 Snaps are every cowboy, cowgirl and cowkid's favorite, and they're excellent for all kinds of children's clothing . They're also a simple way to fasten a dress, especially if you like a more vintage look.
LEARN MORE
3. Buttons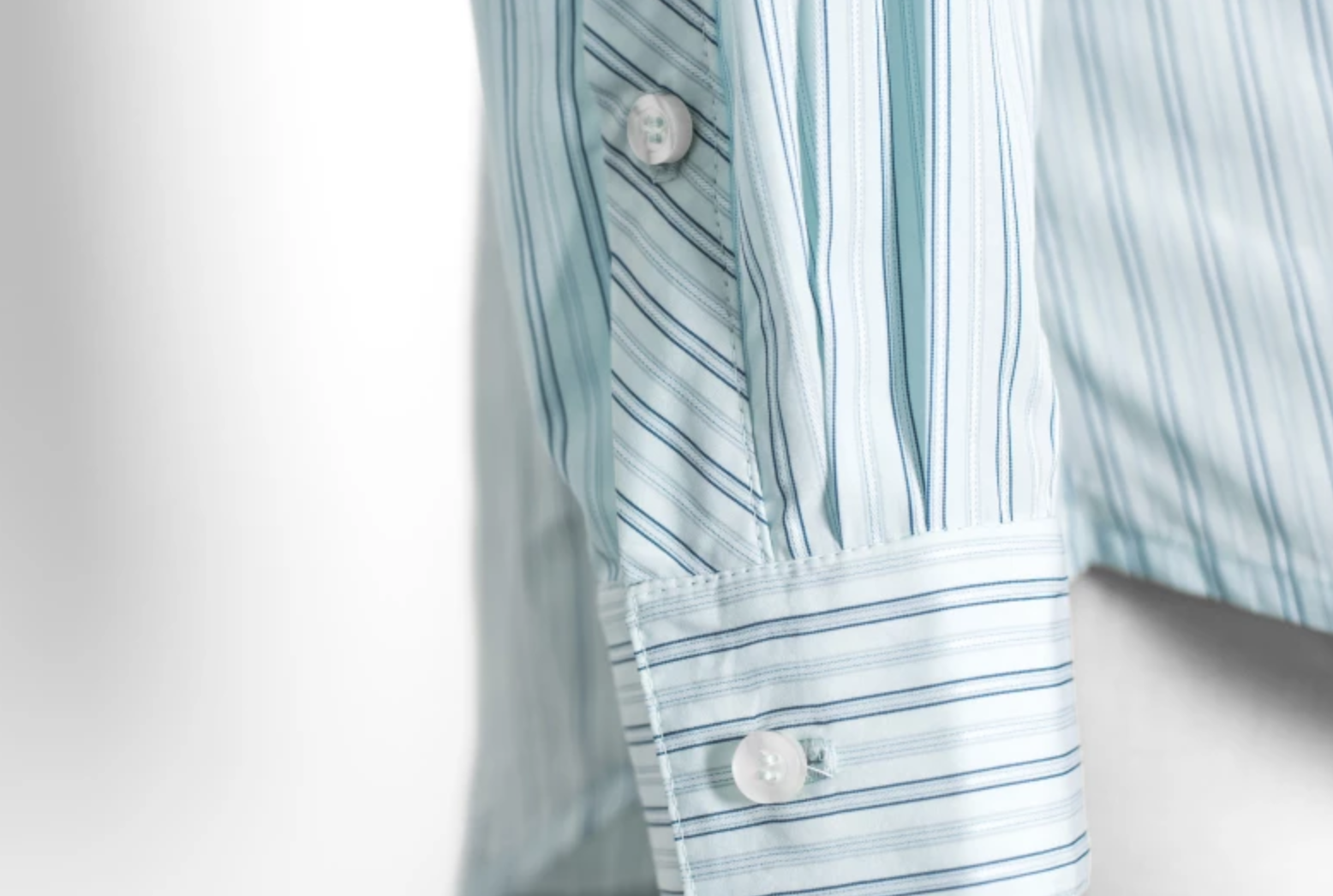 Buttons are meant to be seen. And since they come in so many colors, shapes and materials, it should be easy to find a style that looks great on the garment you're sewing. Shank buttons, for instance, are slightly raised and have a loop in the back instead of holes — and they look elegant on a classic dress or skirt.
LEARN MORE
4. Ties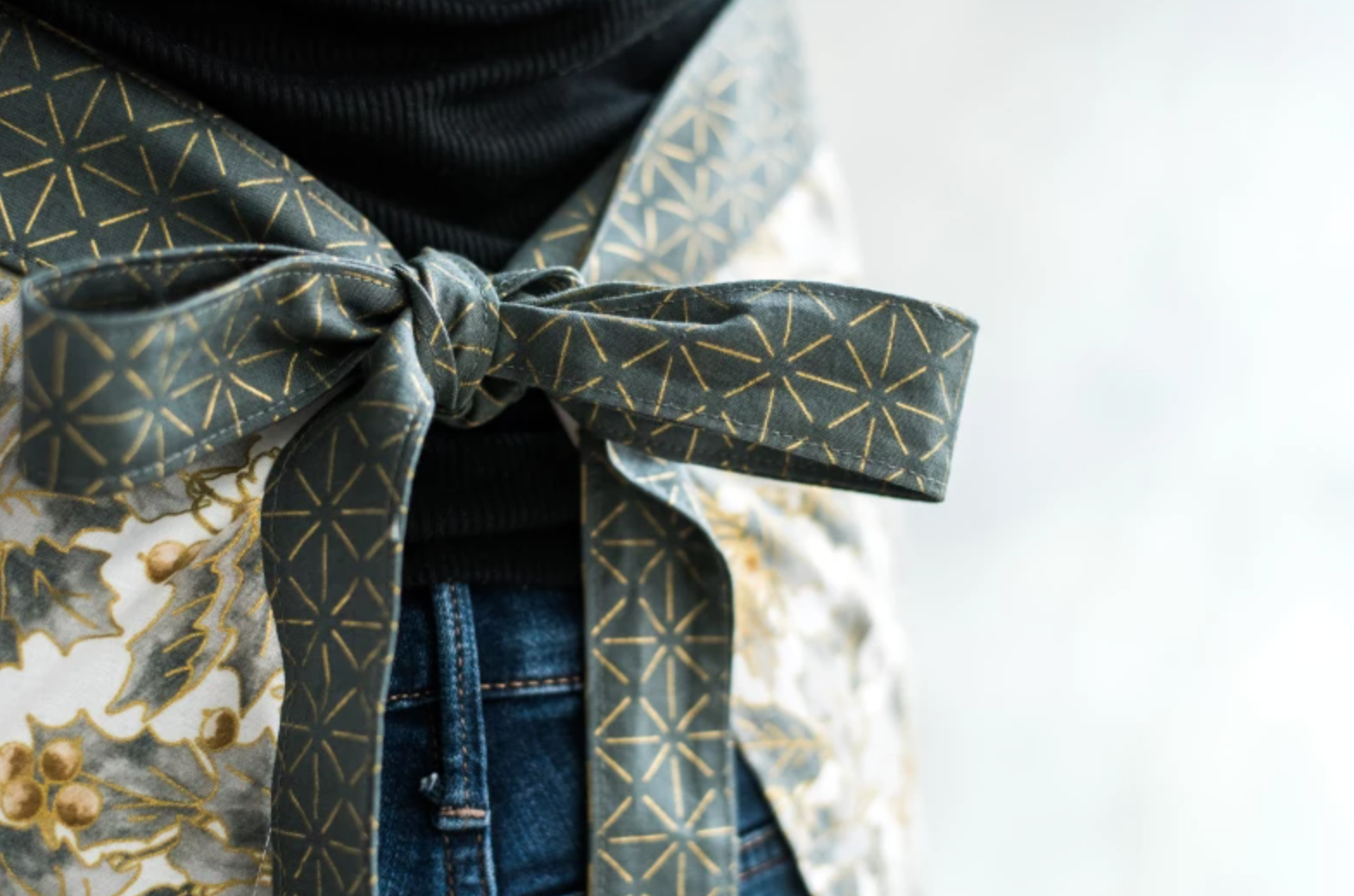 If you've ever sewn a wrap skirt, an apron or even a poncho-style coat, you know all about tie closures. They're easy and breezy, although with a wrap dress you might also need to add a snap at the bust to prevent any wardrobe malfunctions.
LEARN MORE
5. Hooks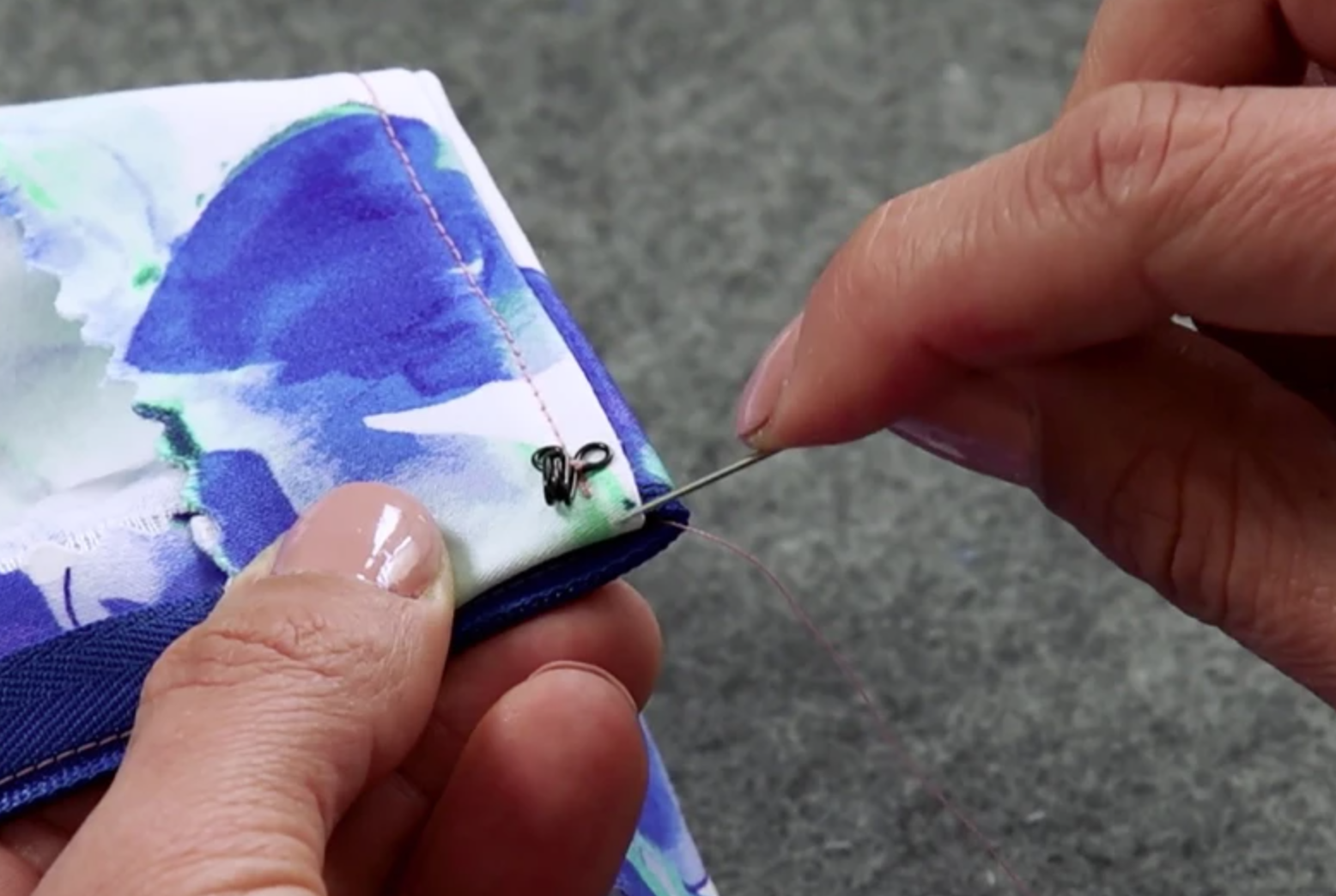 Hooks come in all sizes, for all uses. Small hooks and eyes can prevent a gap between the top of a zipper and the fabric, whereas large ones often replace buttons on couture trousers and skirts. Pro tip: Sew the hook and eye directly to the inside portion of a waist band to create a completely seamless look.
LEARN MORE