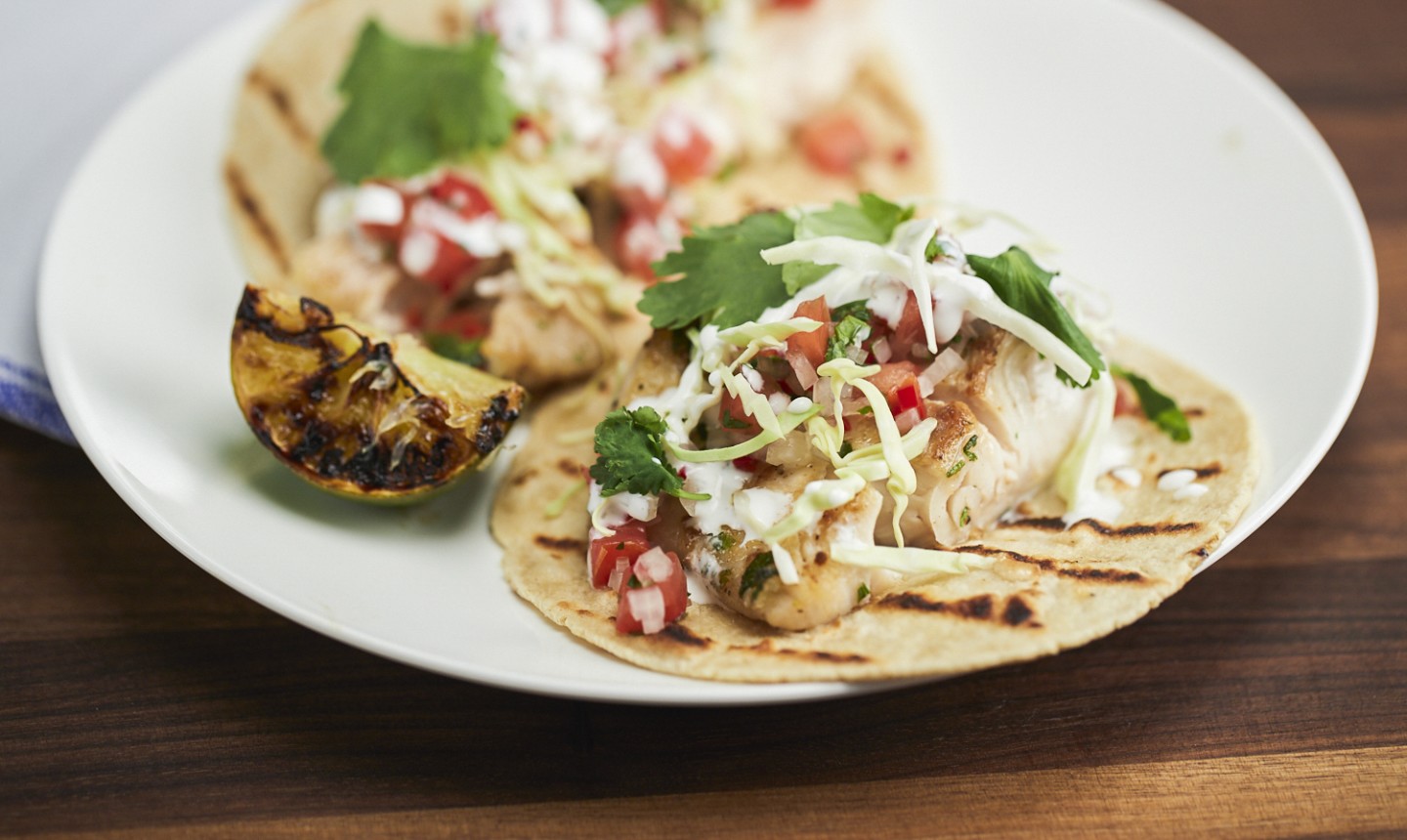 Ground beef? Check. Shredded cheese? Check. Bored already? We thought so. Bring the glory back to taco Tuesday (and taco everyday!) with these twists that are easy and so, so good.
Spice It Up, Korean Style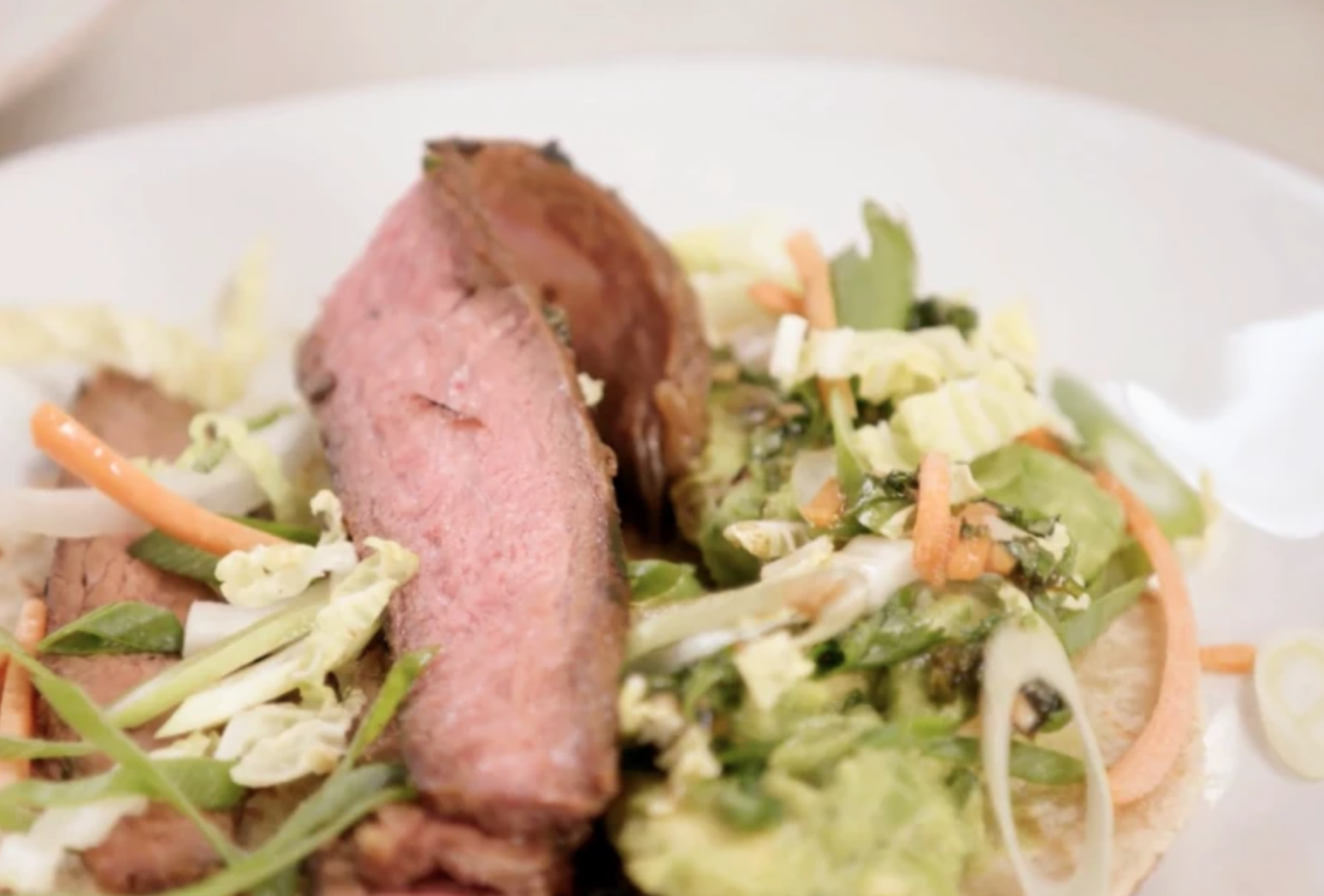 Soy sauce, coriander and brown sugar are just a few of the secret ingredients that take these tacos over the top.
MAKE IT
Chorizo and Spuds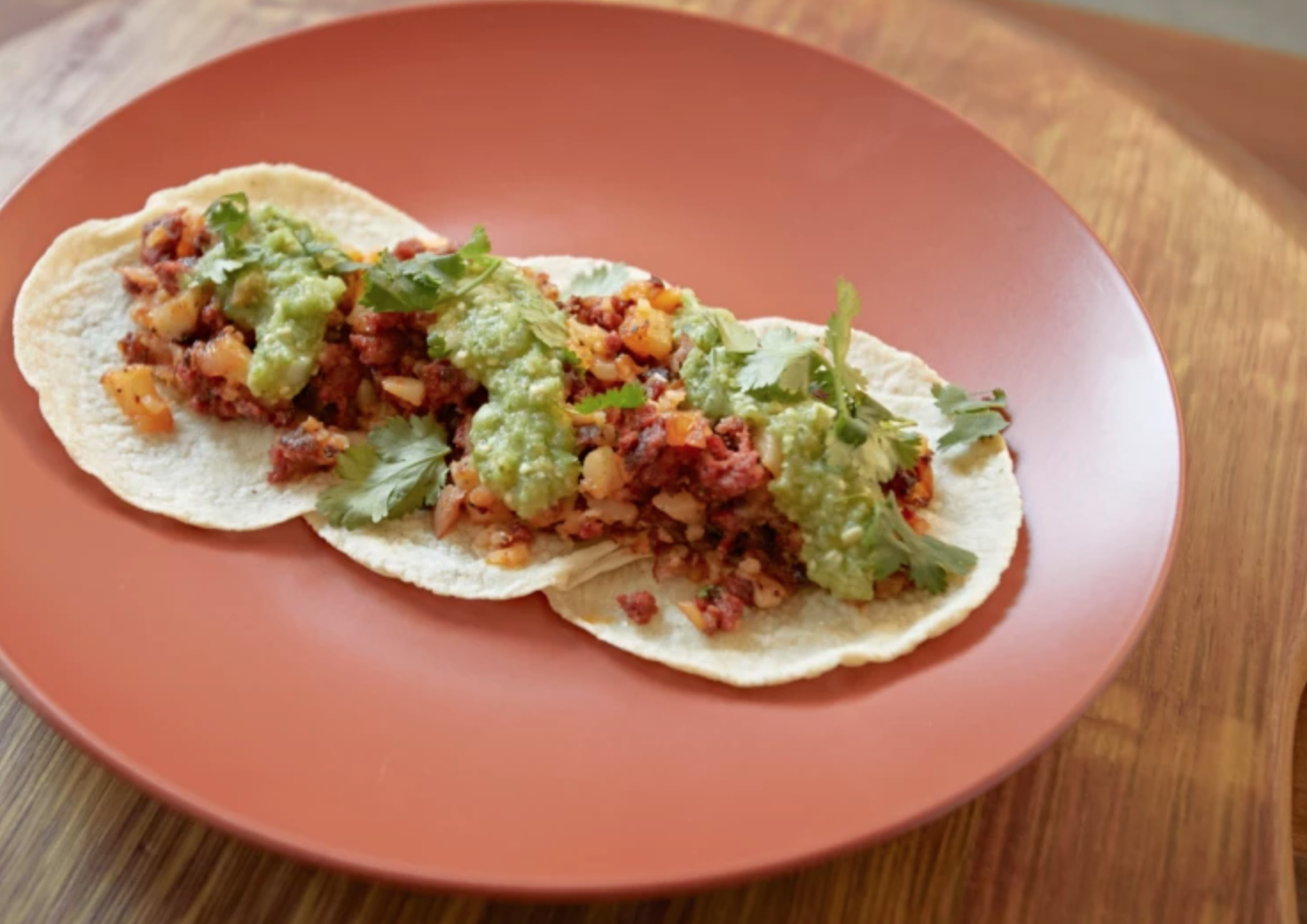 I hope you're hungry, 'cuz we're talking about some hearty food here: zesty sausage and tender potato chunks, all cuddled up in warm tortillas. And best of all, you can make the filling in advance!
MAKE IT
Steak Like You've Never
You've had steak tacos before, but have you had them with blistered serrano peppers and browned onions? And made by your very own hands? Get ready to have your mind blown.
MAKE IT
Get Fresh with Fish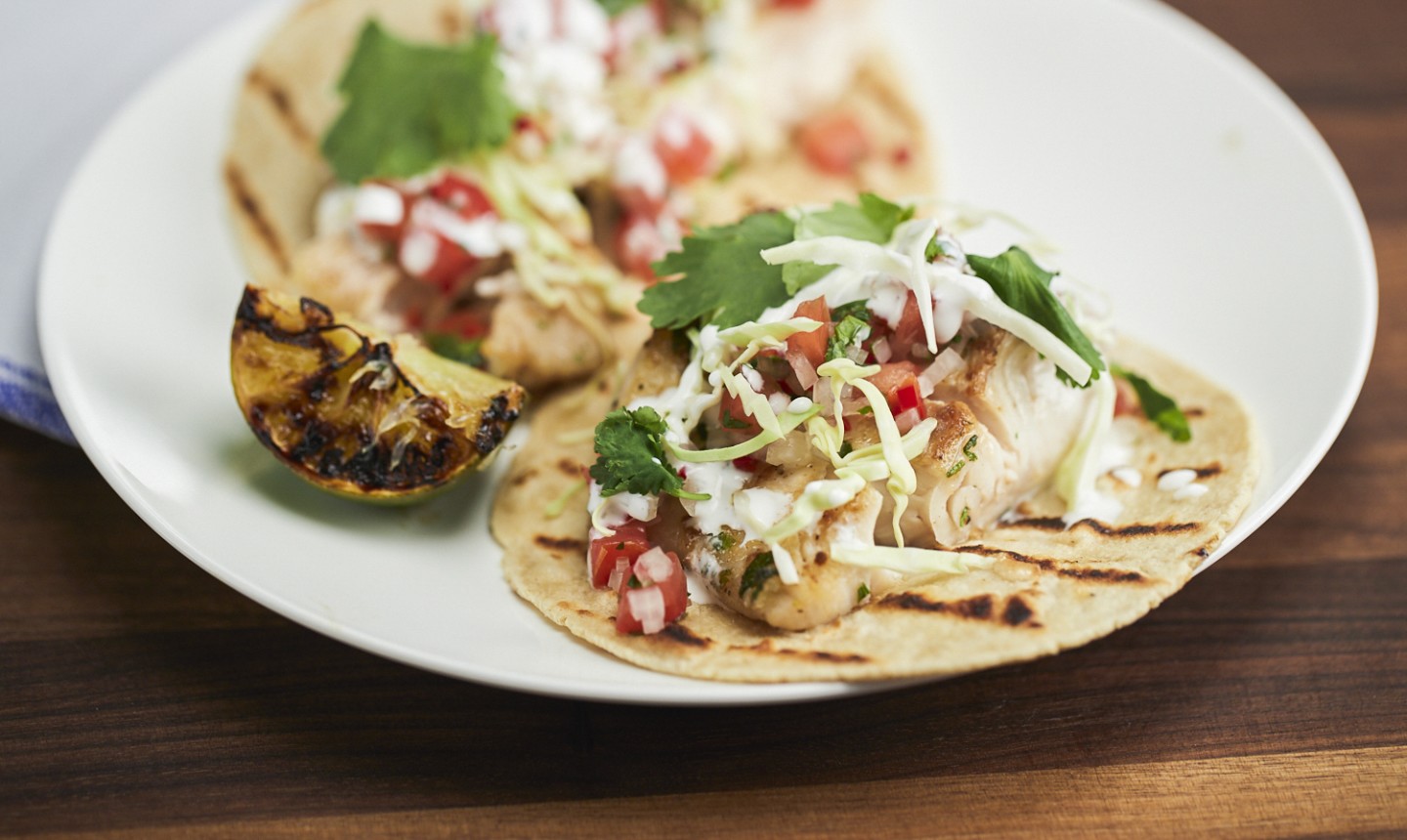 There's a lot to love about these grilled fish tacos, including that you don't actually need to fire up the grill. The whole delicious dish cooks up in a stovetop grill pan.
MAKE IT
Sooo Vegelicious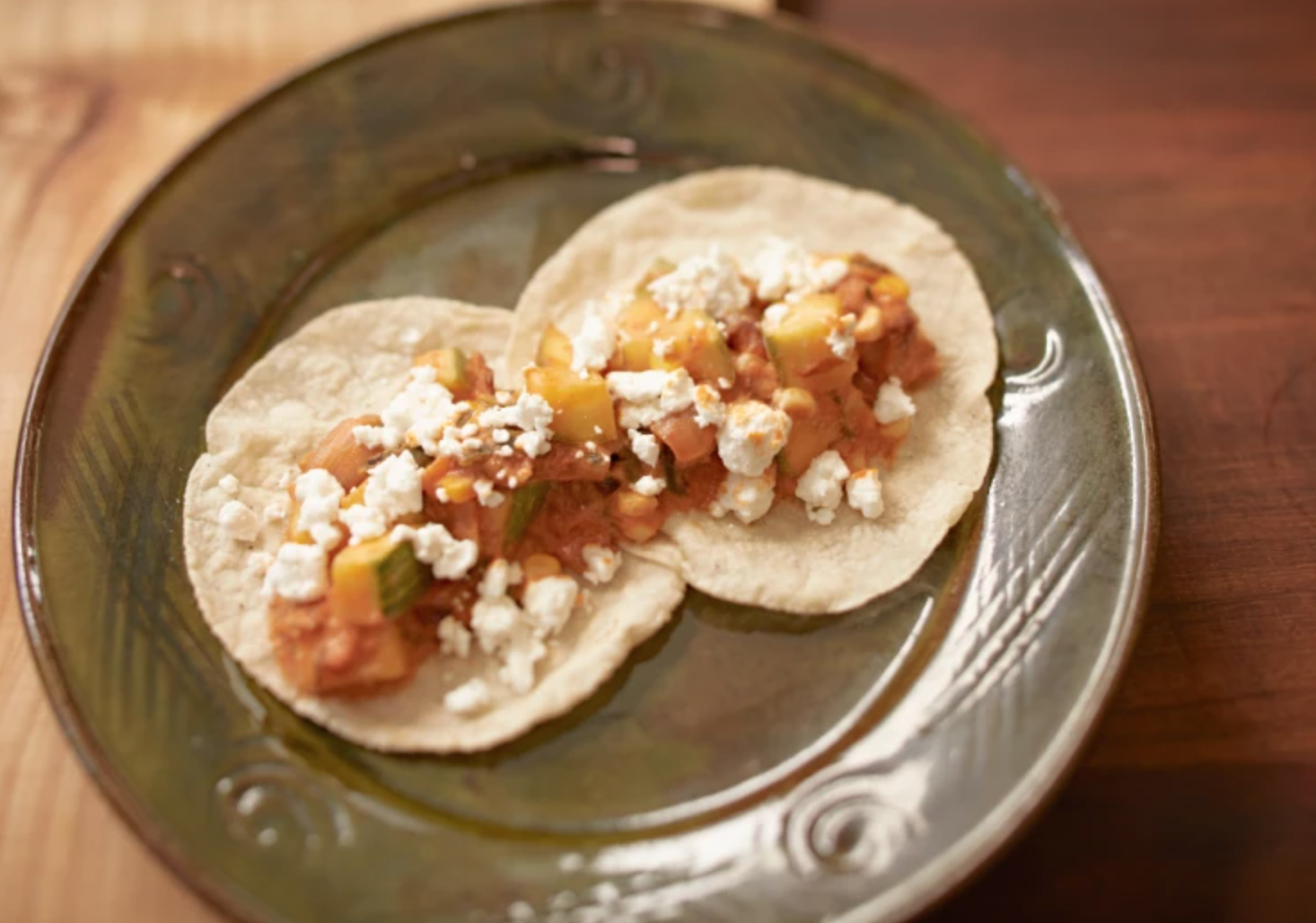 These zucchini tacos are light, fresh and totally authentic. Mexican queso blanco is the finishing touch, but feta works just as well.
MAKE IT