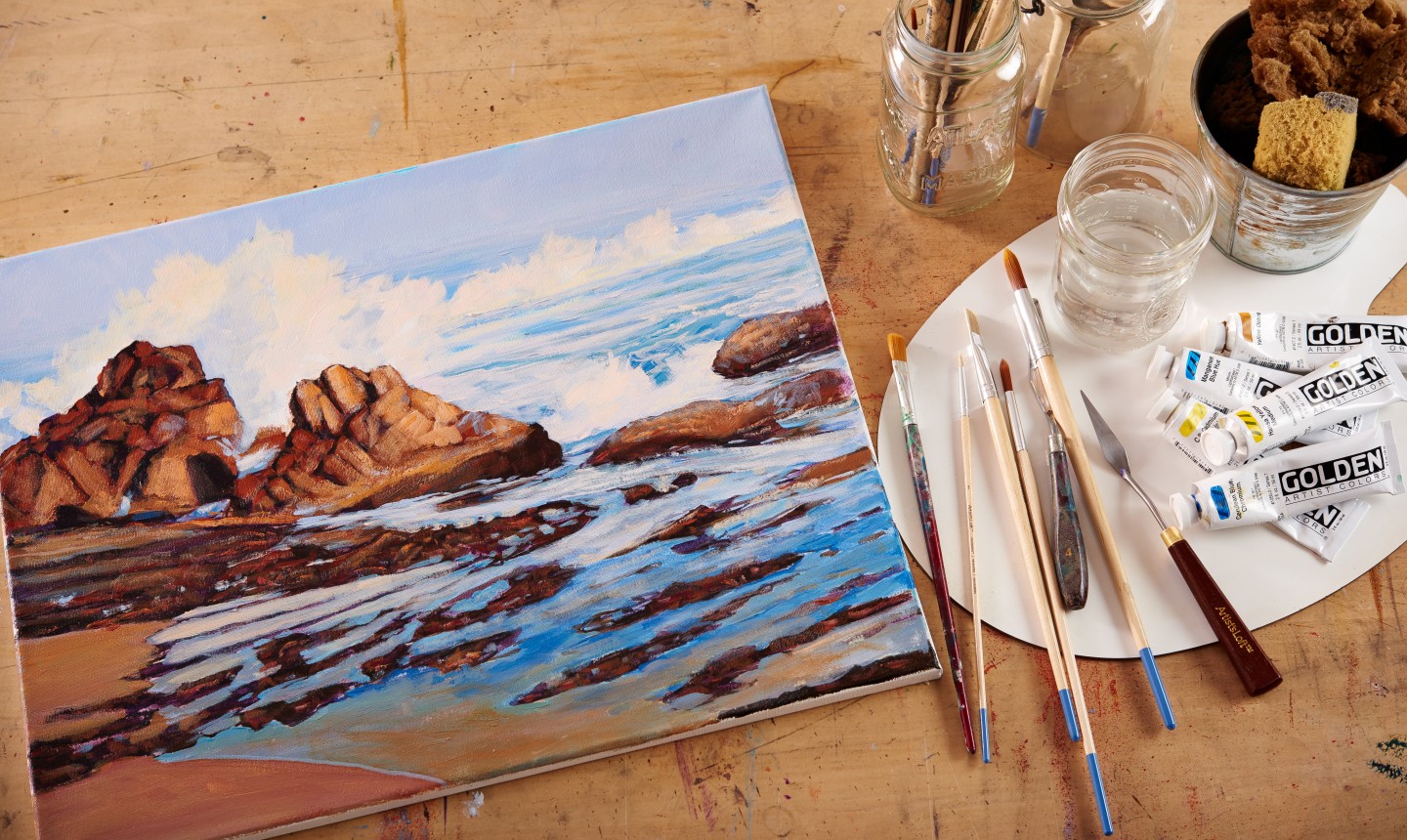 Long, lovely days mean… more time for painting! These seven projects are all about that easy summer vibe.
1. Make Your Mouth Water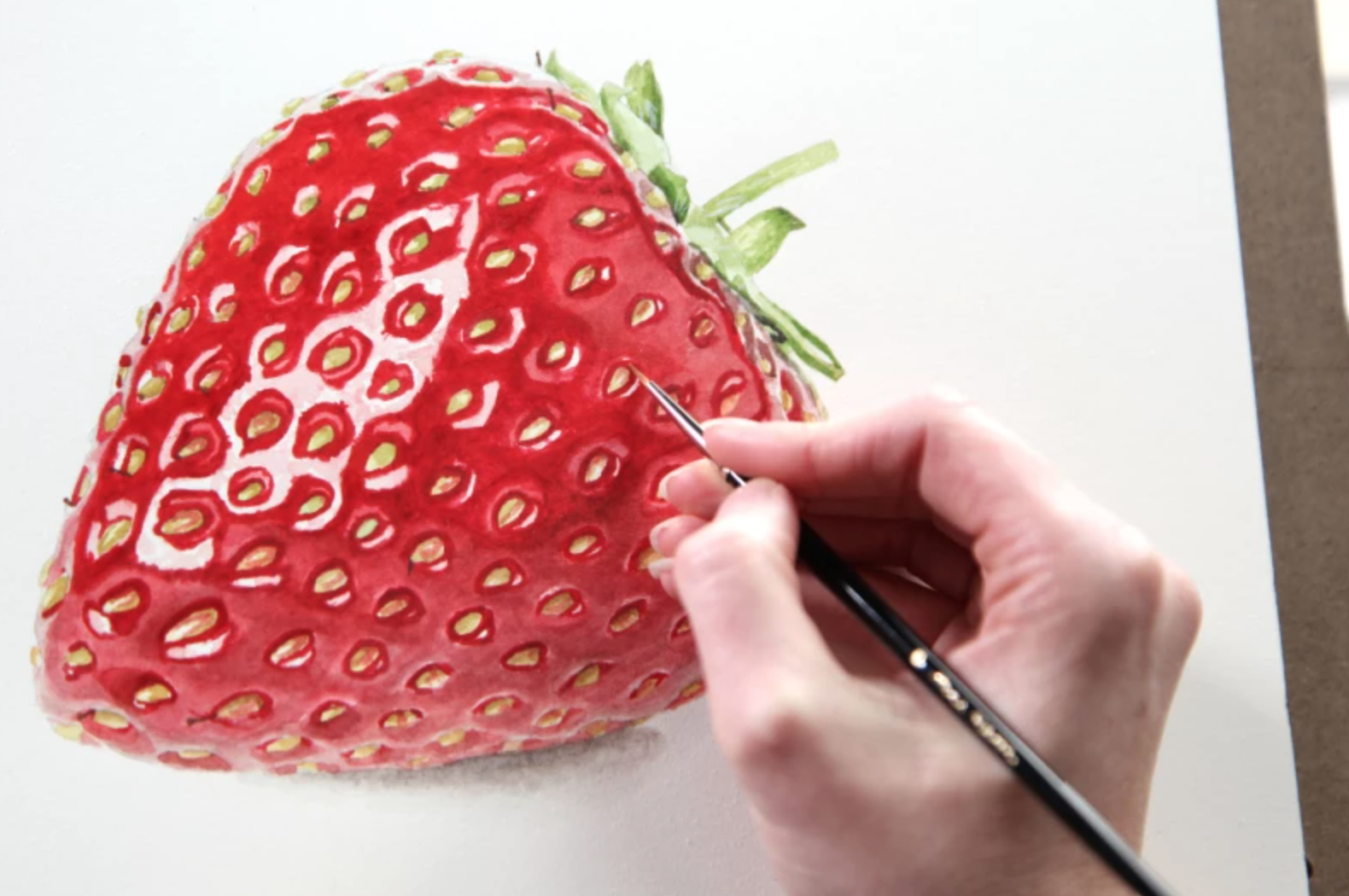 One of the best parts of summer is the abundance of fresh fruit. So next time you go to the farmer's market, think "art" before you think "snack." This tutorial teaches you how to build layers of watercolor and create a look so realistic you can almost taste it.
MAKE IT
2. Bluebird on a Branch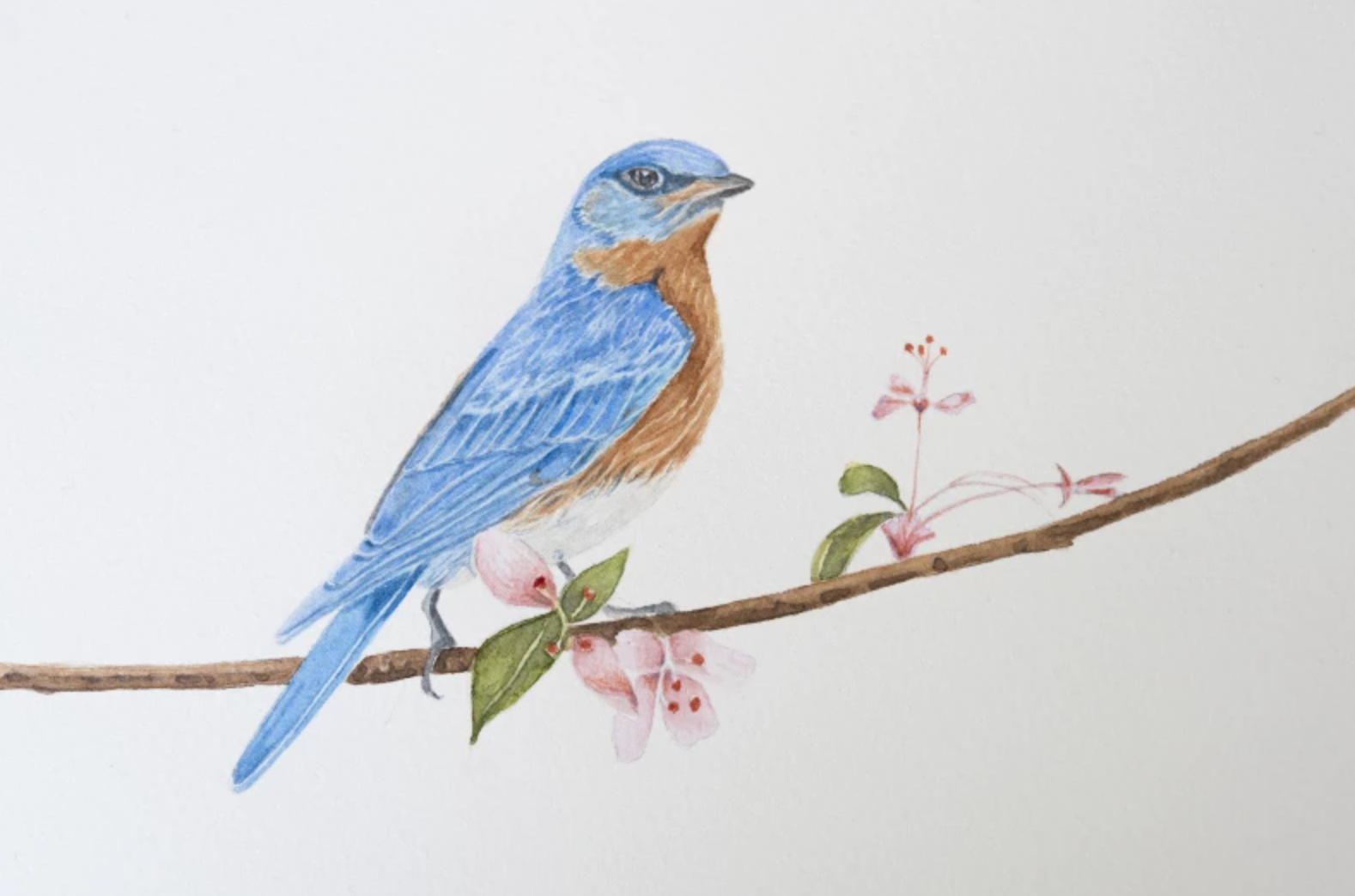 Anyone else love to spend their summer mornings bird watching? Make those birdies a little less elusive by putting your fave to paper. Don't get intimidated by the little feathers and detailed face — just keep your brushes small, use a bit of masking fluid and work from the lightest values to the darkest.
MAKE IT
3. Don't Weep Over This Willow!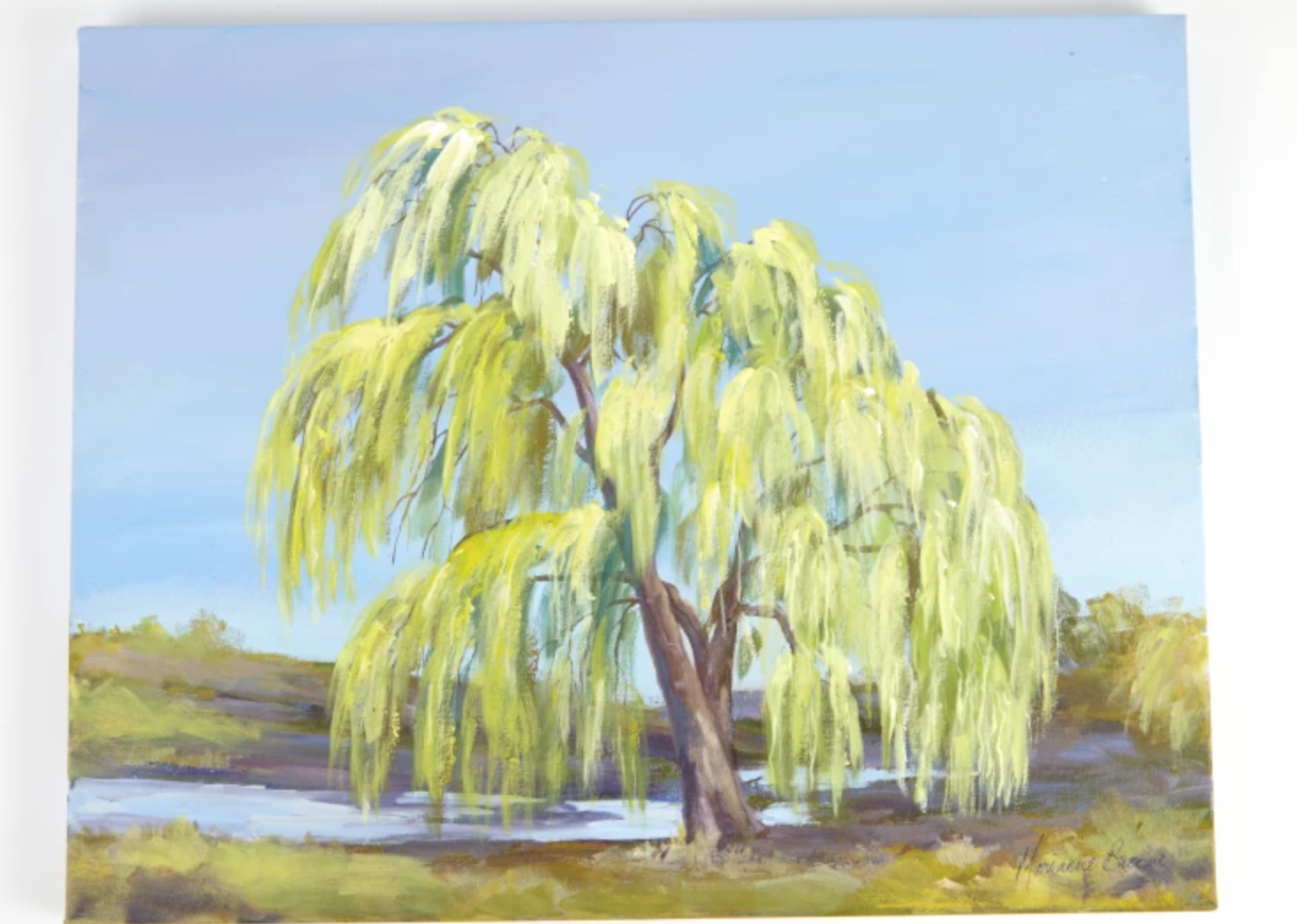 Keep observation is the key to capturing the look of this lush summer willow. Take note of the leaves and where they're grouped before picking up your brush. Then once you've got everything mapped out and the foundation of your tree painted, start with the darkest leafy undertones and build up to the lightest top layers.
MAKE IT
4. A Day at the Beach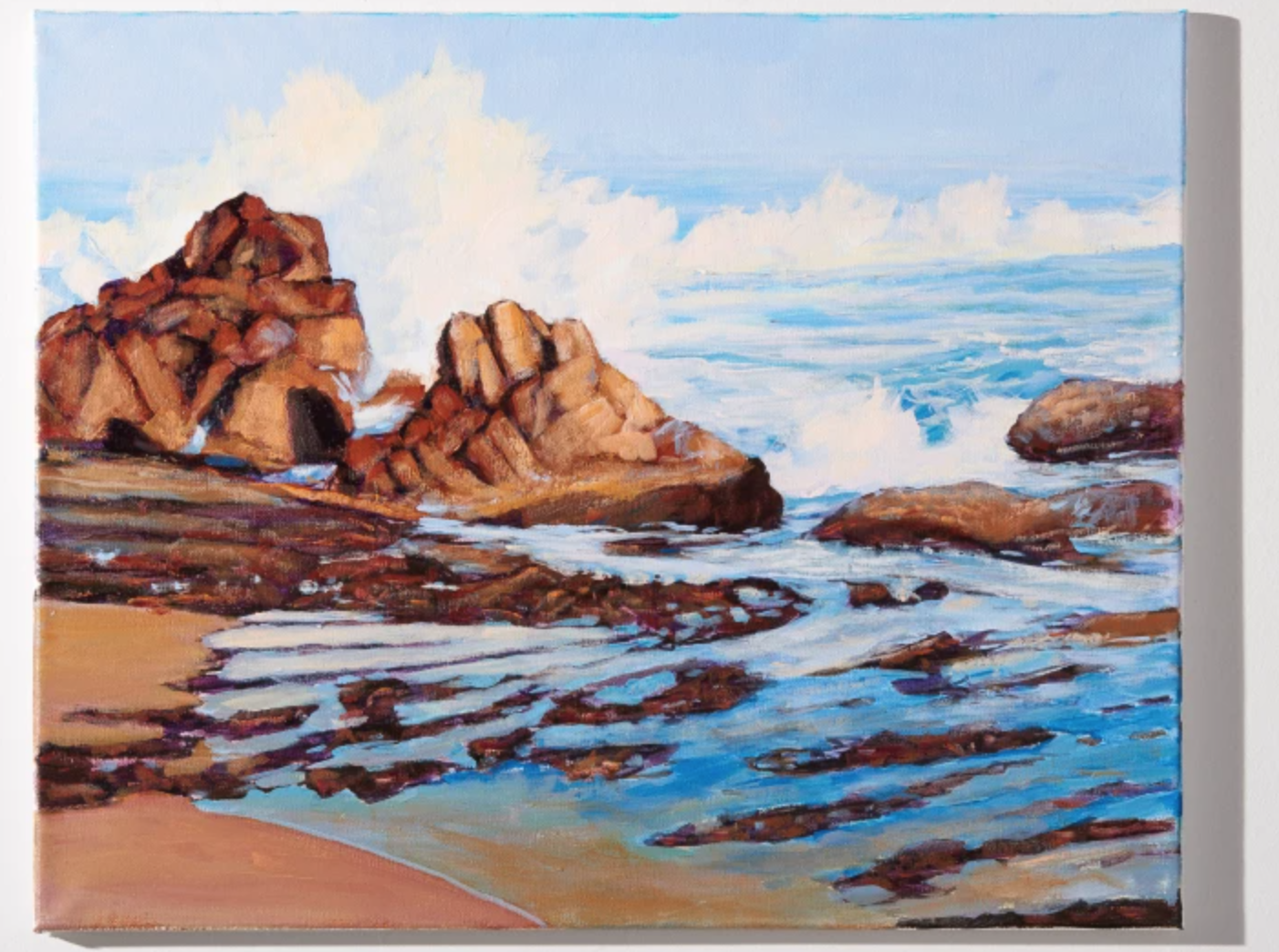 Get some sun and paint en plein air at the beach! (Or just bring some ocean vibes to your studio). The secret for capturing high-energy crashing waves lies in the brush strokes — you can paint them up, make 'em swoop down, dry brush, play with your pressure, etc. This is the time to experiment with your brush, as long as you follow two rules: keep the strokes short and sweeping.
MAKE IT
5. Watercolor a Watermelon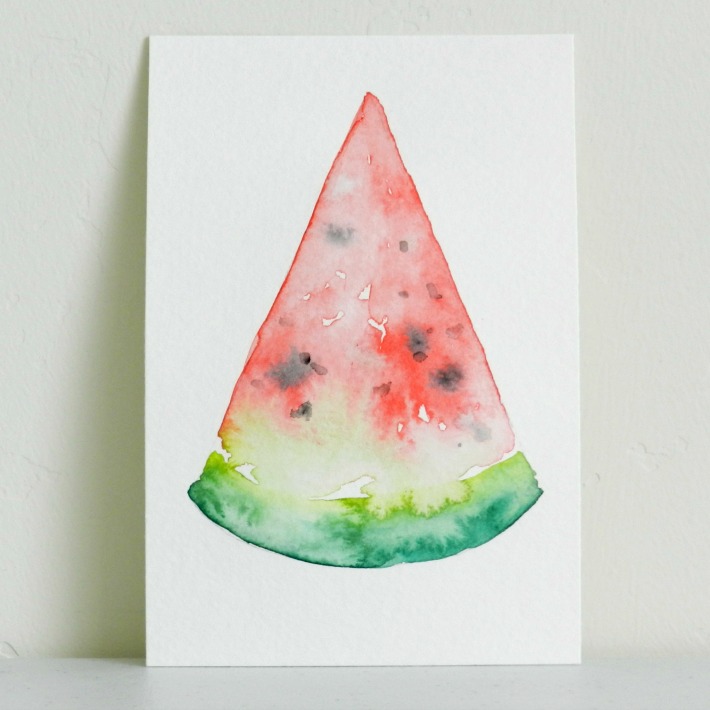 Only four colors and four steps stand between you and a juicy watercolor watermelon. Practice watercolor techniques like laying a wash and dropping in color as you whip up this simple (but oh-so-cute) summer painting.
MAKE IT
6. Can't Touch This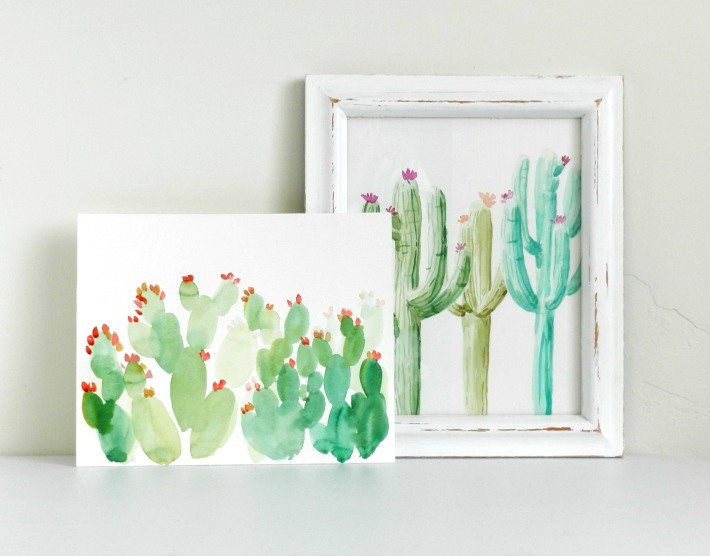 Prickly cacti have never looked so adorable! This project is all about mastering the paint-to-water ratio to create a range of watercolor values that give your painting depth.
7. Sand, Sun, and (Watercolor) Seashells!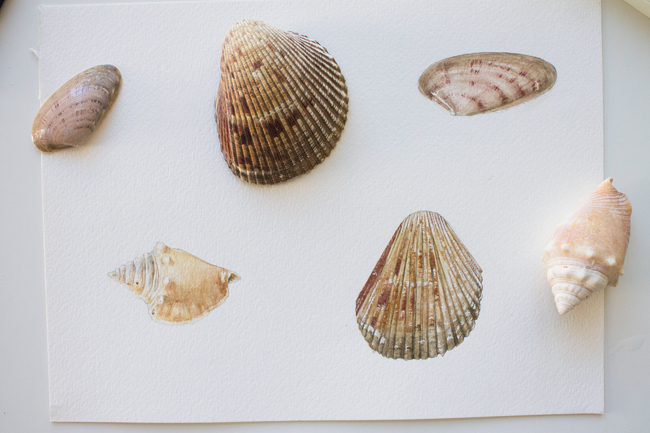 Next time you're at the shore, take home a new seashell collection and paint all your finds! This three-in-one project uses different methods for ultra-realistic shells: masking fluid, gel pens and wet-on-wet painting.
MAKE IT