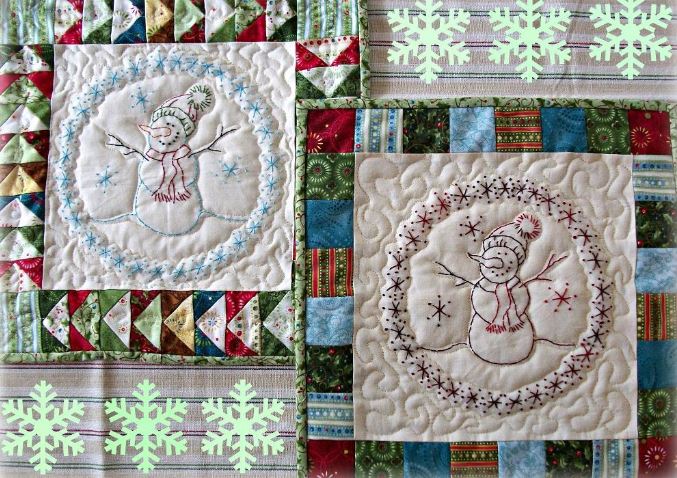 Quilting is the perfect cozy winter craft, especially when you're stitching snow! Check out these snowflake and snowman quilt patterns, then create your favorite.
1. Snowflake Tree Skirt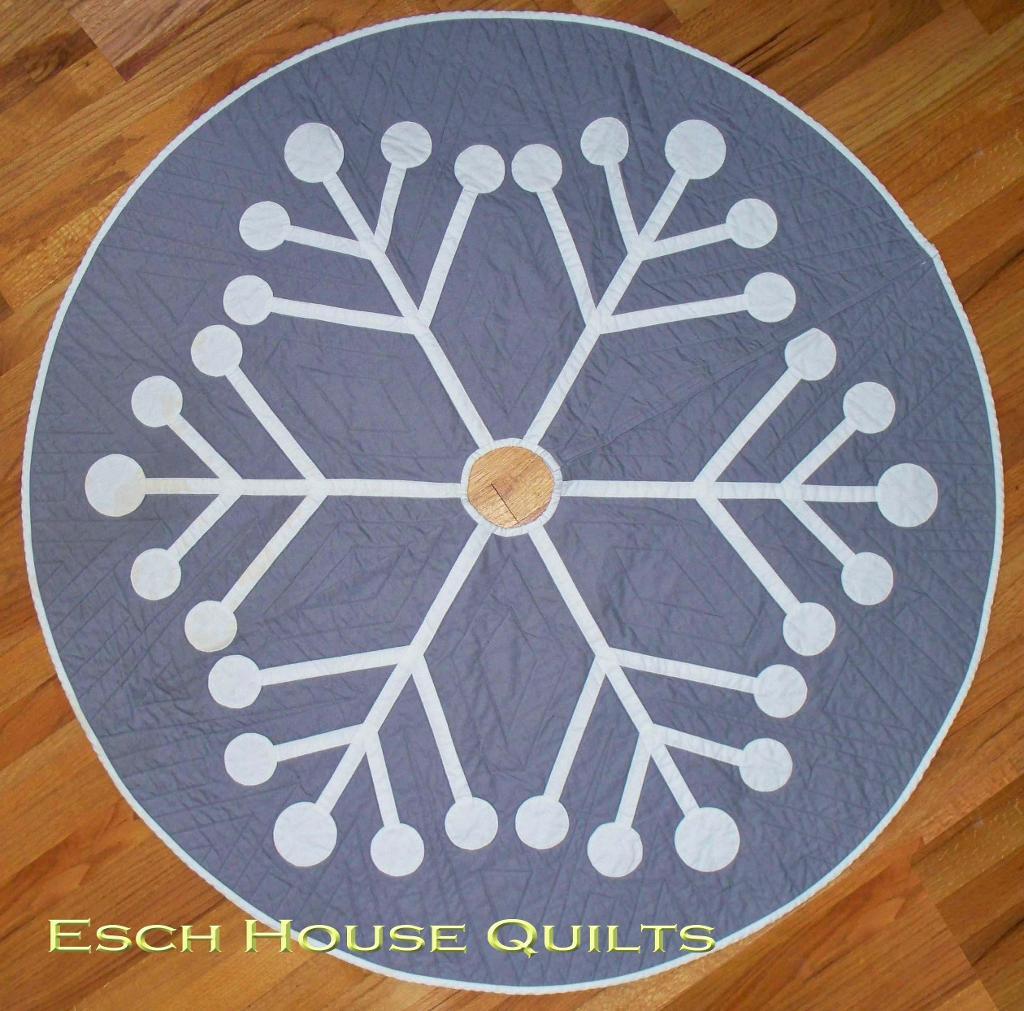 Looking for a tree skirt that's a little more simple than your heavily adorned Christmas tree? A bold white snowflake appliquéd to a grey background provides the perfect neutral base for your family's gifts. The finished skirt is 48″ across and is appropriate for intermediate-level quilters.
SHOP THE PATTERN
2. Embroidered Snowman Mini Quilt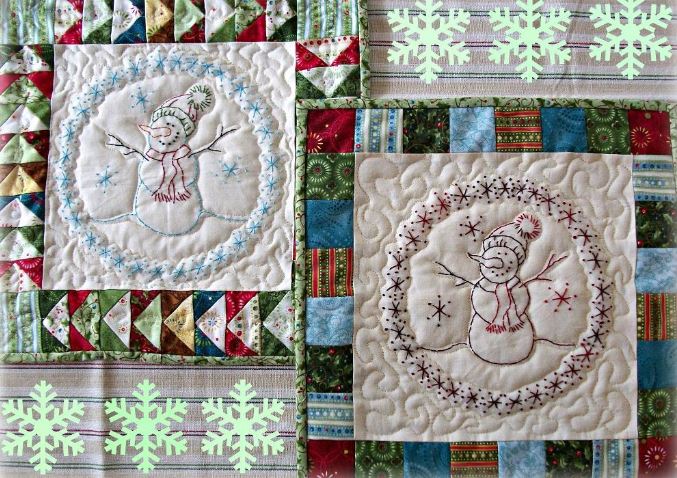 Do you enjoy embroidery? This mini quilt is a fun project that combines patchwork and stitching. Directions include both border styles: simple squares and flying geese made from a charm pack. Hang one mini on the wall or sew several together to make a beautiful lap quilt.
SHOP THE PATTERN
3. Snowman Table Runner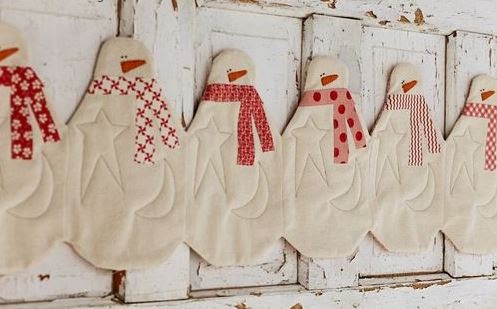 Whether it lays on your table or if it's converted to a wall hanging, your holiday decor won't be complete without this adorable design.
SHOP THE PATTERN
4. Snowman Mug Rug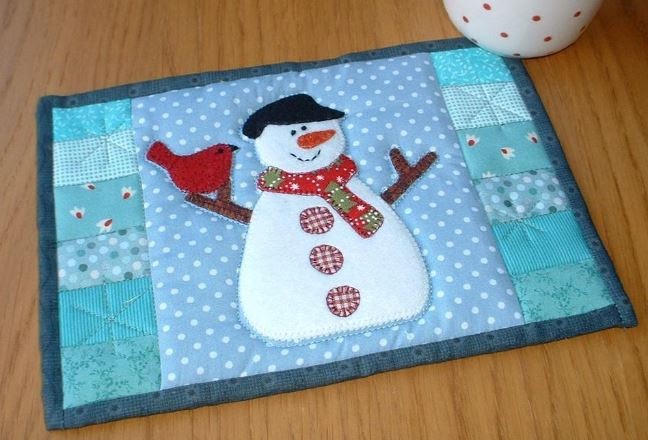 With his flat cap and feathered friend, this snowman is sure to brighten any table or desk. Shown here with turquoise side bars and a polka dot background, this mug rug would look just as good in reds and greens for Christmas. The fun design is suitable for young and old alike so when you've finished making one for yourself, why not make an extra one or two to give away?
GET THE PATTERN