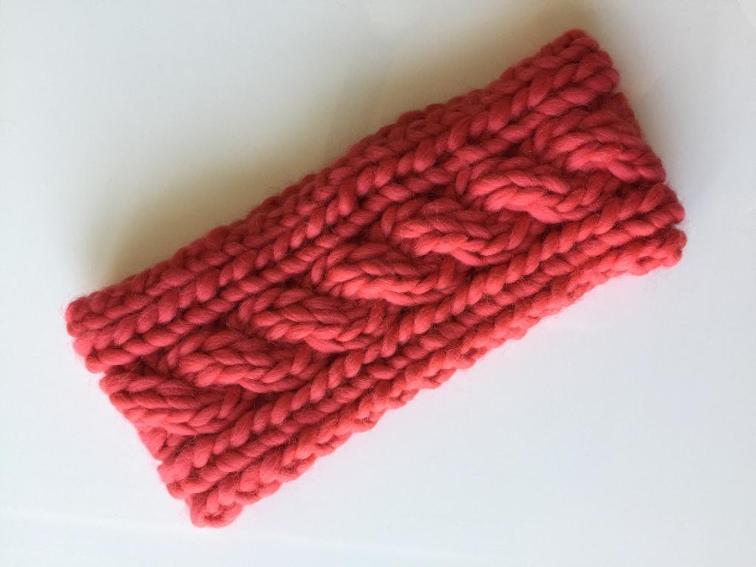 Roving and plied yarn couldn't be more different. Instead of twisting the fibers to make a smooth yarn, roving fibers are brushed on a carding machine, making the fibers fuzzy and lofty. Because of this, roving makes the perfect cozy accessories. But don't just take our word for it — pick one of the patterns below and see for yourself.
1. The 20-Minute Chunky Scarf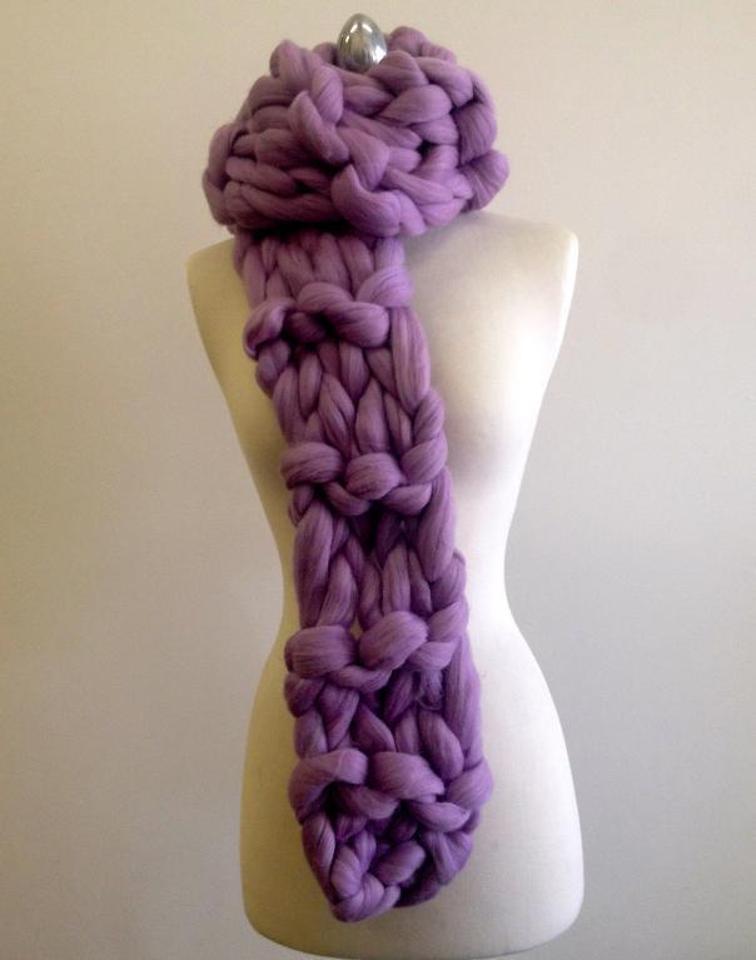 This gorgeous scarf requires roving paired with giant knitting needles (size 150!). But take note: you probably won't find those needles in just any craft store; you'll have to look around to find a supplier who carries them.
SHOP THE PATTERN
2. Jenny Cowl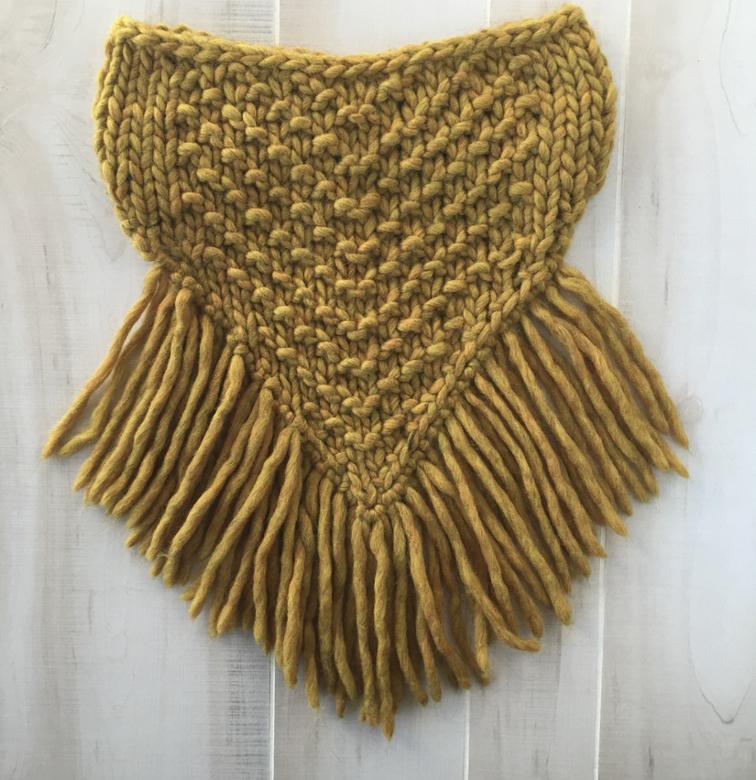 Roving is perfect for soft, pretty accessories like this cowl, and it gives the design a light, lofty look. Basically, it also feels great next to your skin. As you can see, fringe is also fair game for roving. Consider adding it to your next roving accessory.
SHOP THE PATTERN
3. Atlantis Roving Hat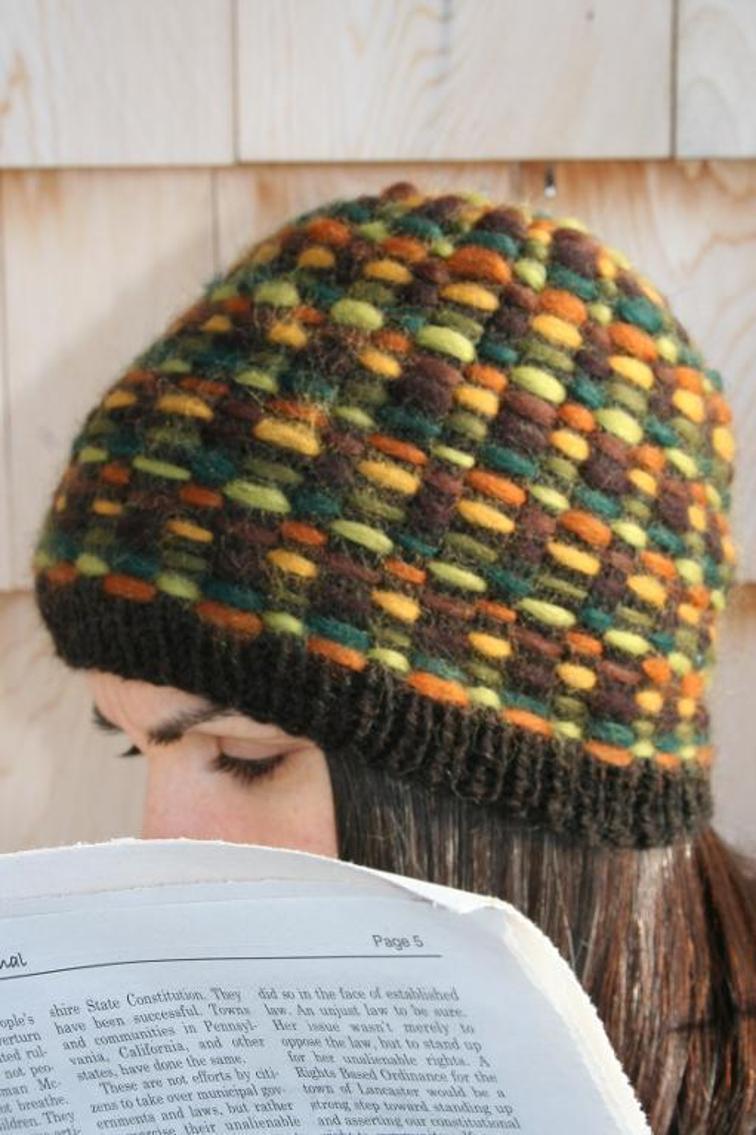 You'll need seven different colors of roving to knit this fantastic hat. The design was inspired by a hat traditionally worn by fishermen to stay warm. The raw fleece used in the design was meant to make the hat as warm as possible, but here it's also making the hat as colorful as possible.
SHOP THE PATTERN
4. Dahlia Ear Warmer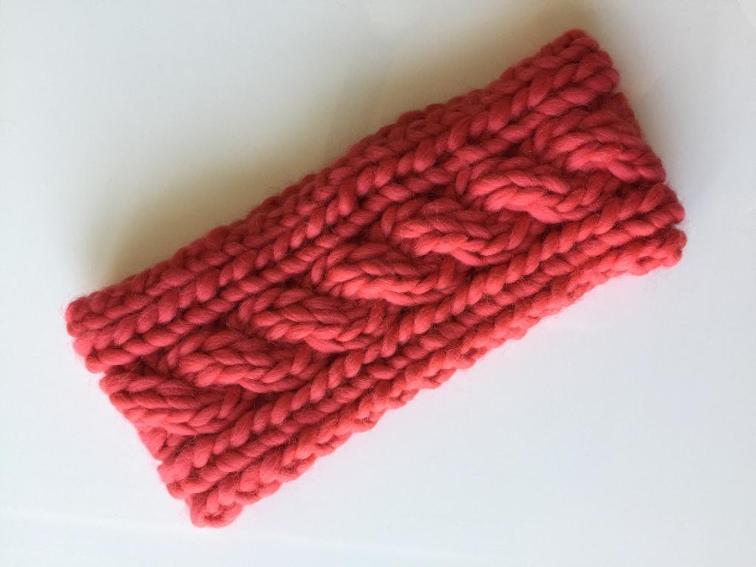 Keep your ears nice and cozy with this cute accessory. The knit cables make the ear warmer look gorgeous, but they're totally beginner-friendly, so it's a great intro to cables project.
GET THE PATTERN
5. Third Eye Cable Baby Blanket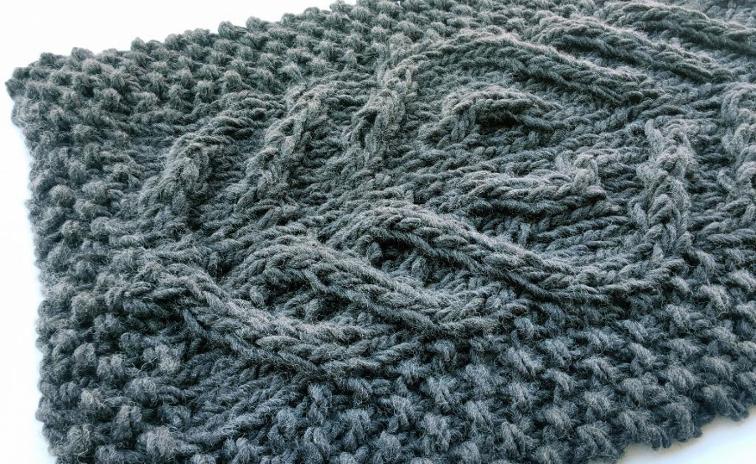 Grab those giant knitting needles and stitch up a blanket that's so cozy you'll never leave the couch. This pattern was designed as a baby blanket, but it can also be increased in size for your own snuggly pleasure.
SHOP THE PATTERN
6. Roving Bump Layer Blanket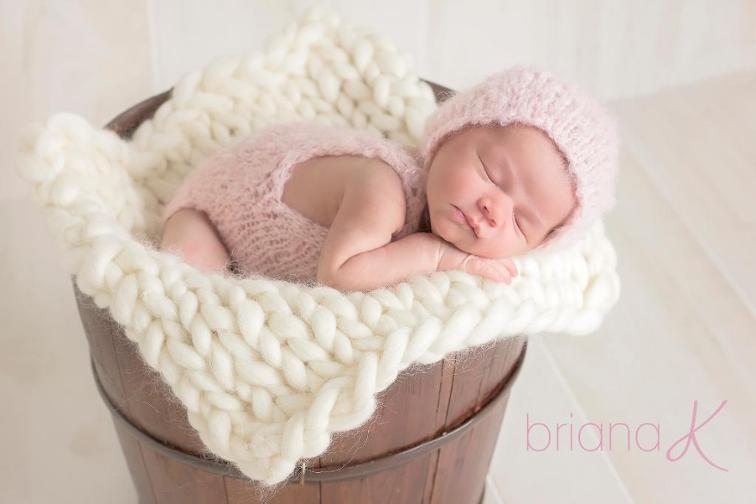 Add texture to your next photo shoot with this simple yet beautiful blanket stitched with thick roving. This is a great project for beginners, too, because it uses basic stitches to show off the texture of the fiber.
SHOP THE PATTERN