If you've ever seen or touched roving before, you'll notice that it's a little different from the usual plied yarn. Instead of twisting the fibers to make a smooth yarn, roving fibers are brushed on a carding machine, making the fibers fuzzy and lofty. (Want more details? Read more about roving and how it's different from other fibers.) The texture makes roving yarn perfect for cozy accessories, garments and even home decor patterns.
Because roving yarn demands attention all on its own, it works well with basic knit and purl patterns — no complex stitching required.
Try one of these roving yarn patterns for a super cozy (and super simple!) project you'll never want to let go of.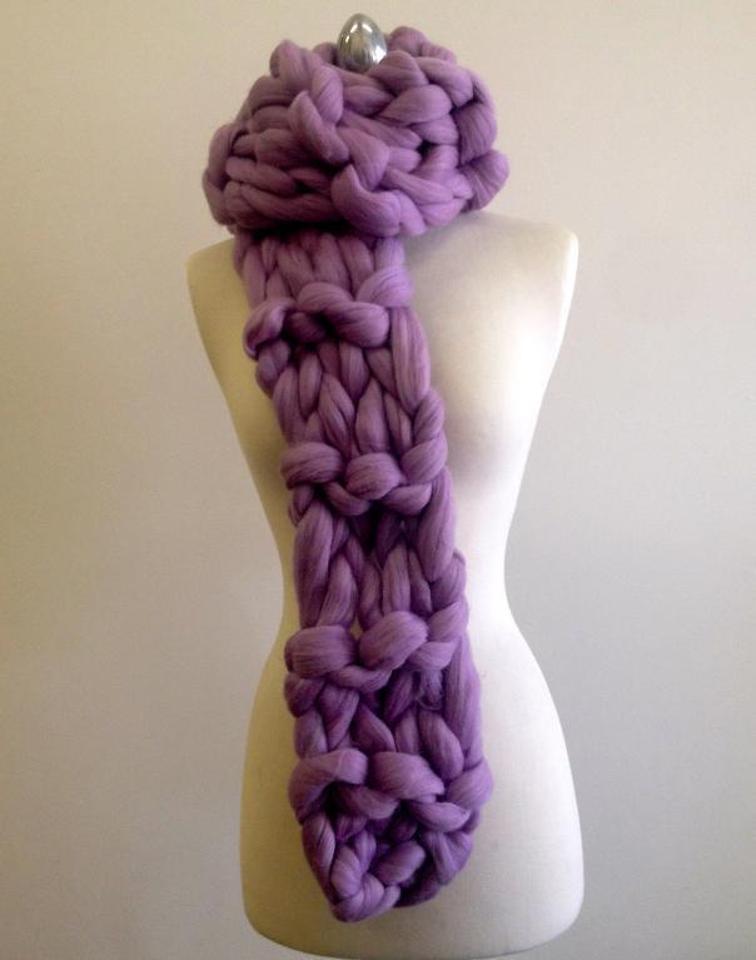 Photo via Mountain City
1. The 20-Minute Chunky Scarf
This gorgeous scarf requires roving paired with giant knitting needles (size 150!). You probably won't find those needles in just any craft store; you'll have to look around to find a supplier who carries them. Mountain City, the designer of this scarf, provides links to their own needles in the pattern description.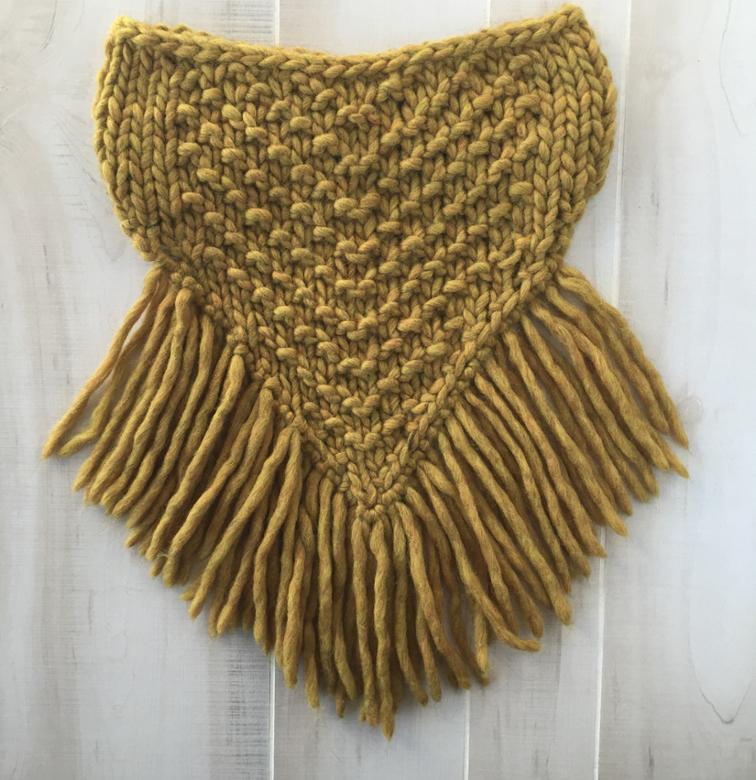 Photo via Ragline Knits
2. Jenny Cowl
Roving is perfect for soft, pretty accessories like this cowl. The roving gives the design a light, lofty look — and it also feels great next to your skin. As you can see, fringe is also fair game for roving. Consider adding it to your next roving accessory.
Photo via Amanda Lilley Designs
3. Atlantis Roving Hat
You'll need 7 different colors of roving to knit this fantastic hat. The design was inspired by a hat traditionally worn by fishermen to stay warm. The raw fleece used in the design was meant to make the hat as warm as possible, but here it's also making the hat as colorful as possible.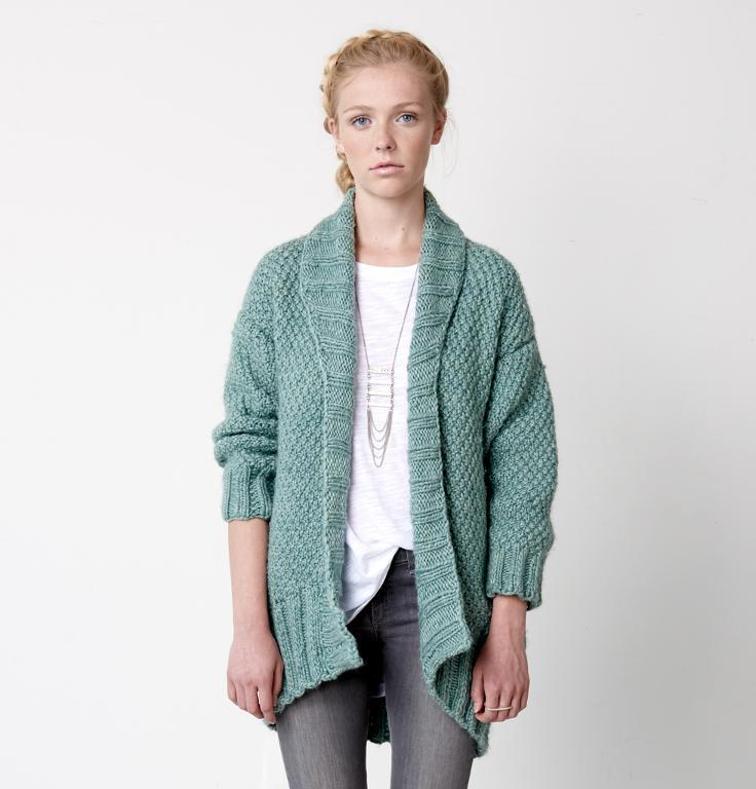 4. Cocoon Cardigan Sweater
This knitting kit comes with everything you need to make this cardigan, including super soft Bernat Roving yarn. The collar of the cardi is just begging for you to wrap up in it — something you'll be more than willing to do after you feel this yarn!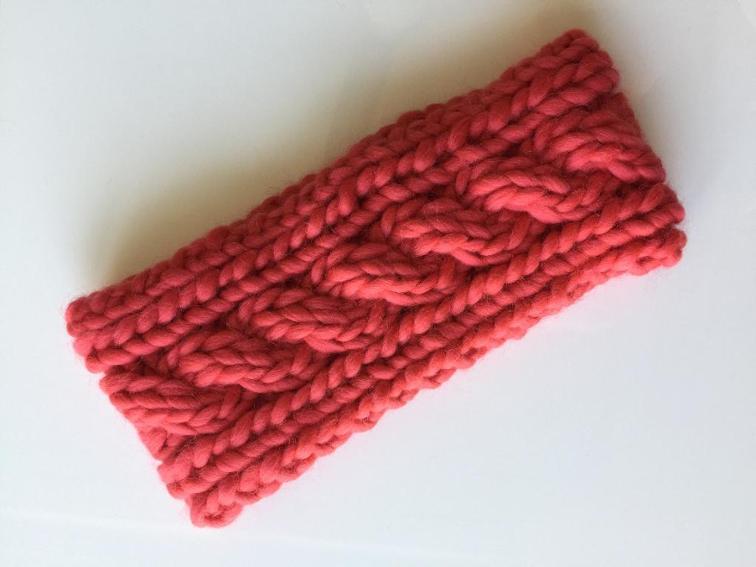 Photo via Ragline Knits
5. Dahlia Ear Warmer
Roving feels so soft next to your skin, and that's why it's a good fit for this ear warmer accessory. The ear warmer is a great intro into cables, for beginners who want to give it a try. This free pattern makes it easy to get the perfect fit, too.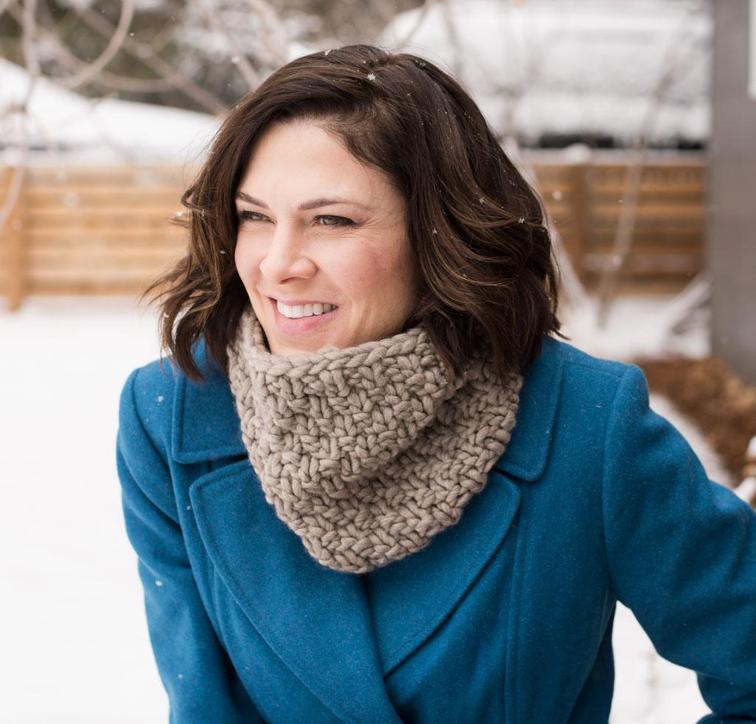 6. Baker Moss Stitch Cowl
Here's another accessory that you'll want to keep close to your skin. The Cloudborn Highland Roving that comes with this kit is 100 percent fine highland wool, and it's 100 percent soft! There are plenty of pretty colors to choose from, too, and the kit comes with both the color of your choice and the pattern for the cowl.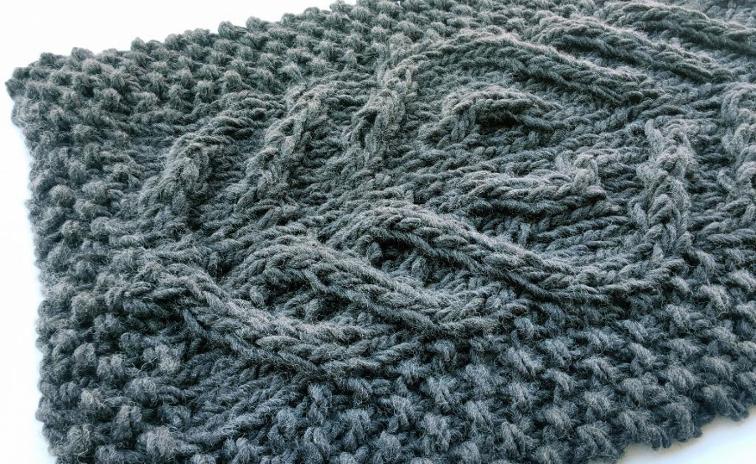 Photo via MountainCity
7. Third Eye Cable Baby Blanket
Grab those giant knitting needles and stitch up a blanket that's so cozy you'll never leave the couch. This pattern was designed as a baby blanket, but it can also be increased in size or used as a baby blanket.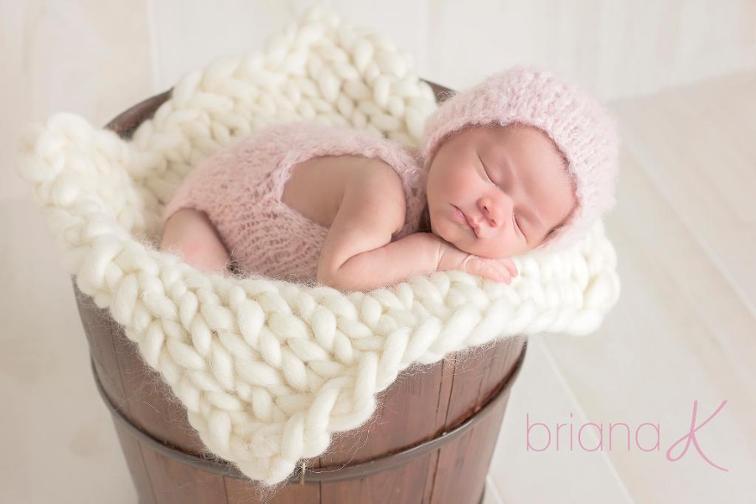 Photo via Briana K Designs
8. Roving Bump Layer Blanket
Add texture to your next photo shoot with this simple yet beautiful blanket stitched with thick roving. This is a great project for beginners, too, since it uses basic stitches to show off the texture of the fiber.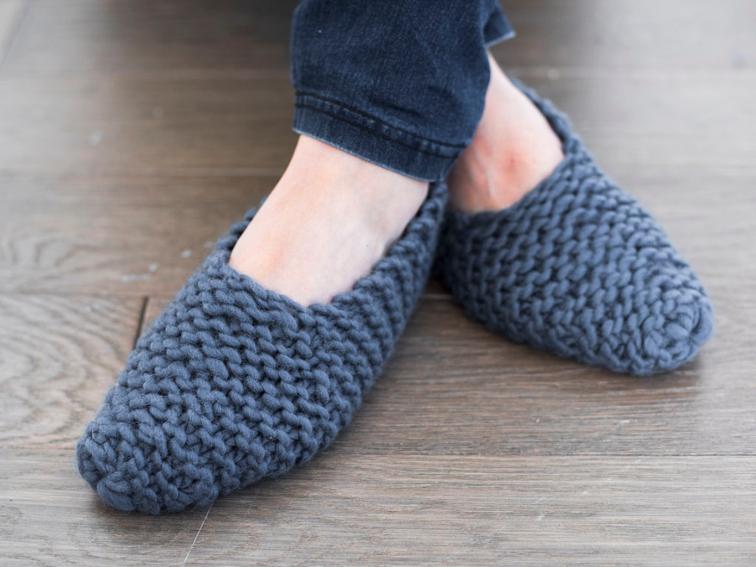 9. Stratus Slippers
When you're hanging around at home, you want slippers that are both warm and comfortable. Thanks to the soft roving, these slippers meet both of those requirements. The kit comes with the roving as well as the pattern.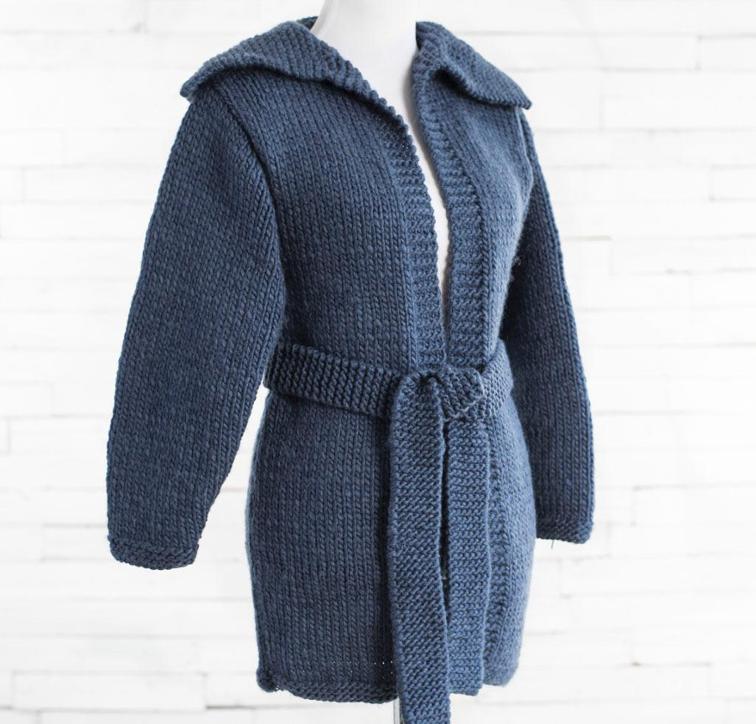 10. Easy Saturday Cardigan
Roving works just as well for garments as it does accessories. What better way to spend the weekend than cuddled up in a wrapped cardigan? This kit comes with the cardigan patter plus Bernat Roving to ensure your lazy day is cozy and relaxing.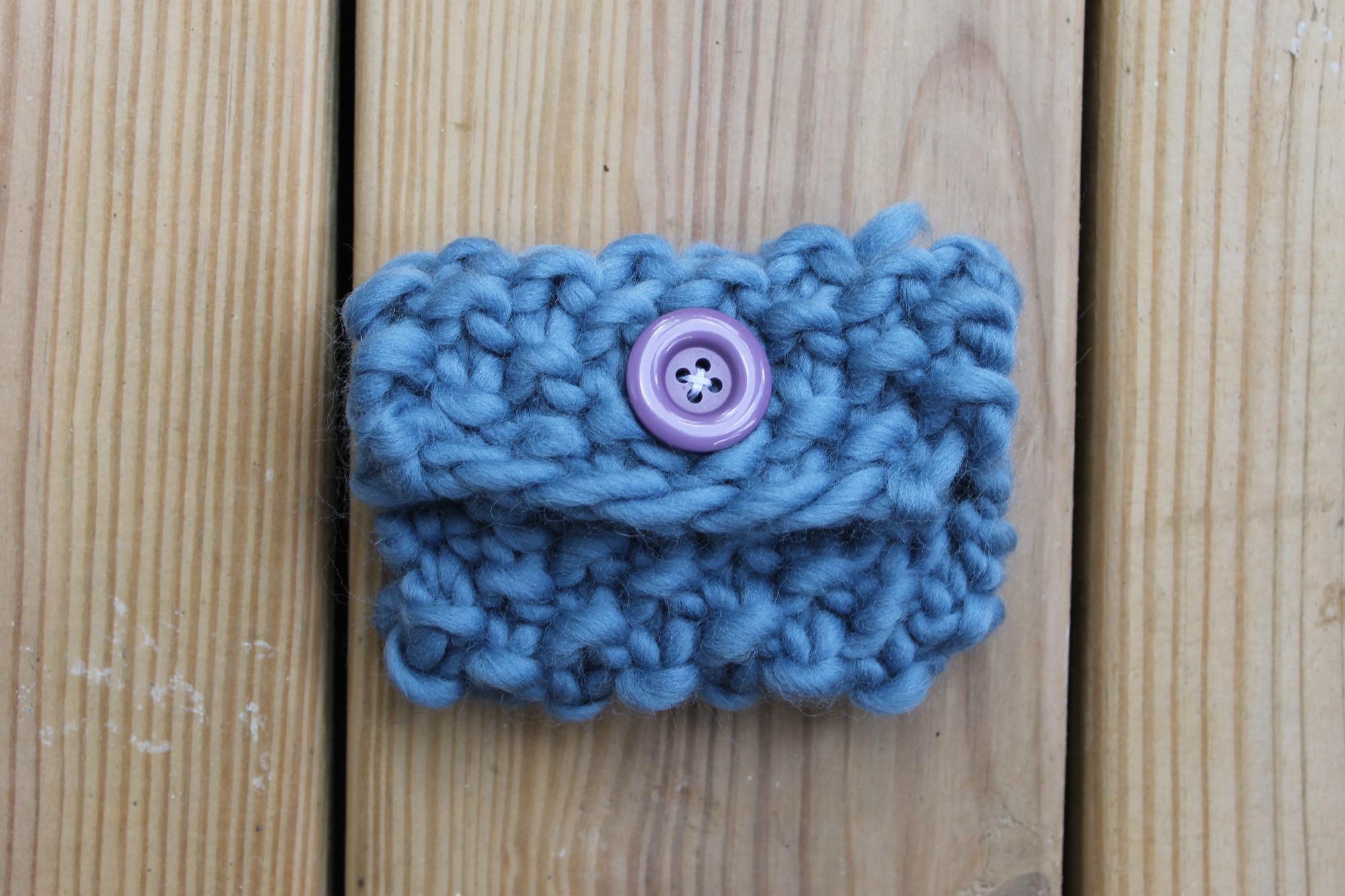 Photo via Ashley Little
11. Seed Stitch Gift Card Holder
Roving works great for projects that you want to stitch up in a flash, like this knitted gift card holder. The card holder adds a special handmade touch to any gift, from holidays to birthdays and other special occasions. Check out the full blog post for several different free gift card holder patterns.