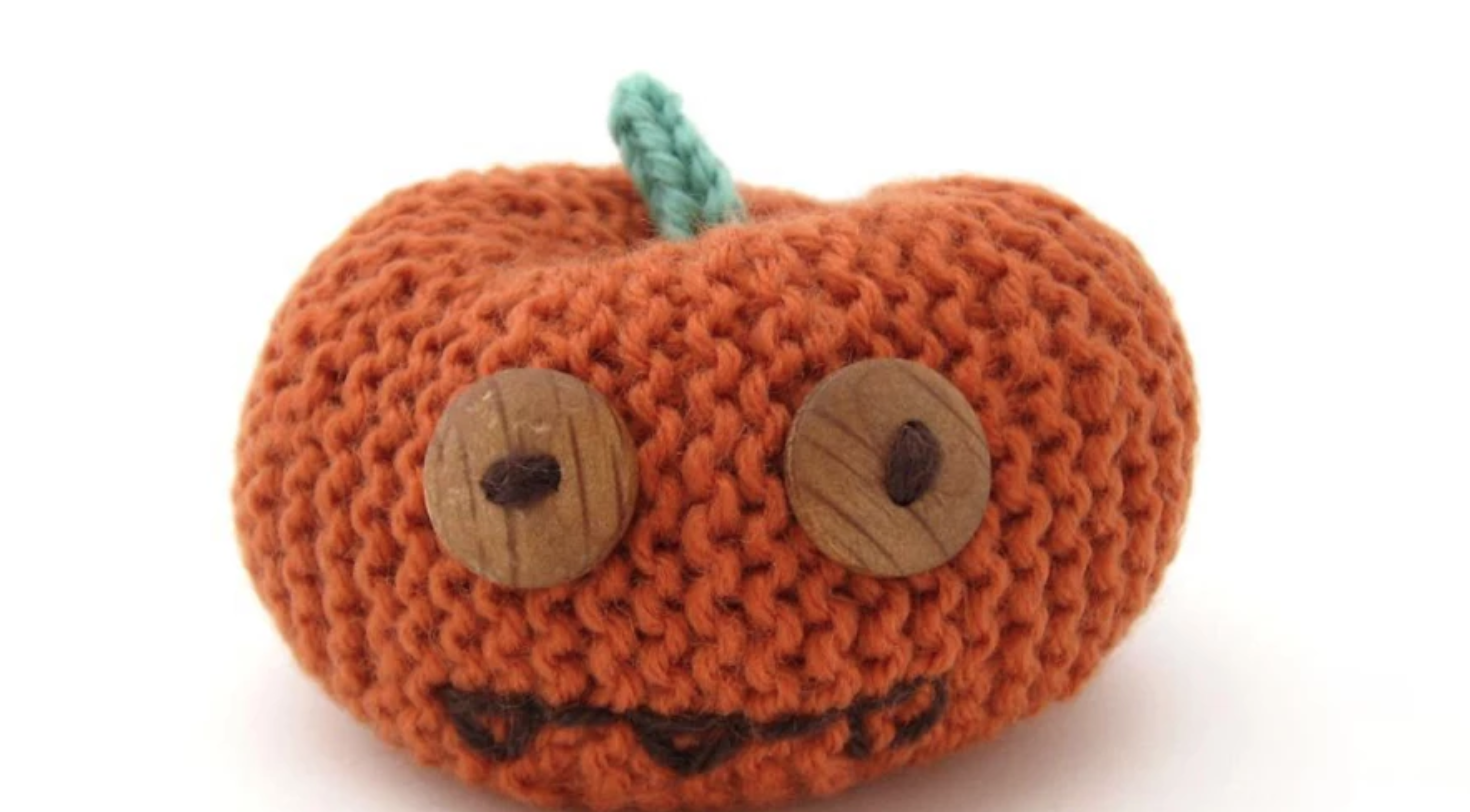 Unlike the winter squash you buy at the farmer's market , these pumpkins will never go bad. With just some yarn and your knitting needles, you can craft the cutest gourds to enjoy all season long.
1. Quick Pumpkin Hat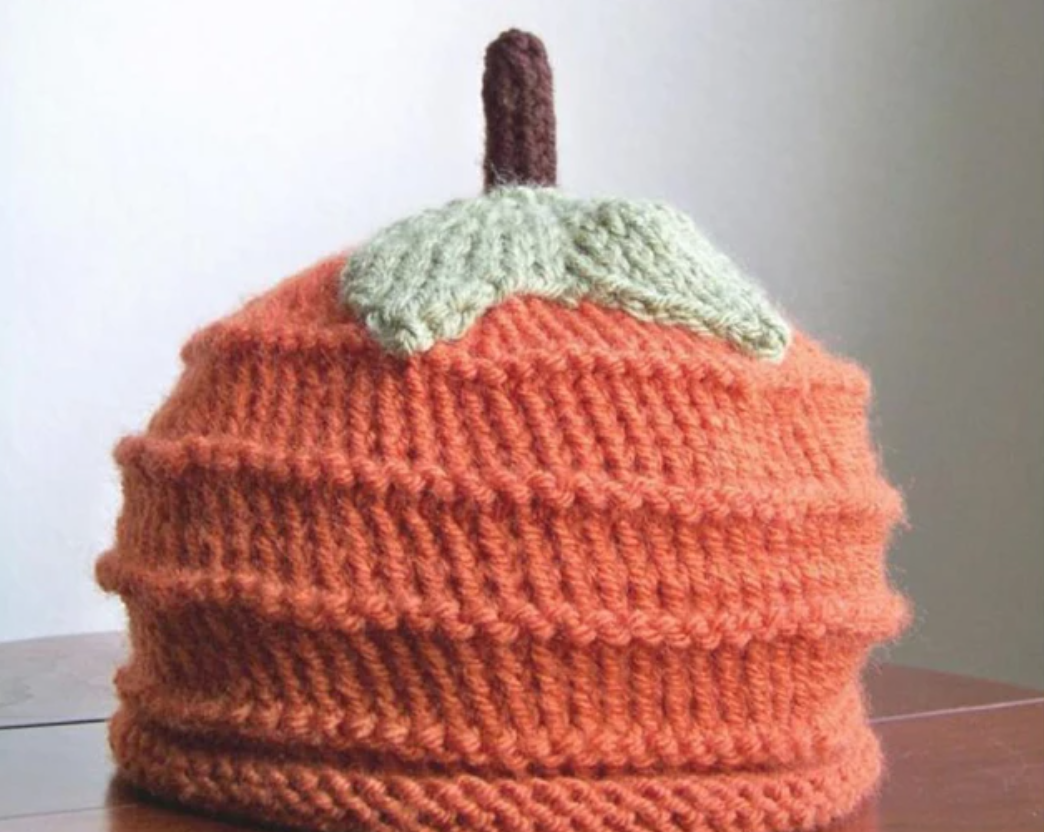 If you know the basics of knitting and have a skein of orange yarn, you can stitch this simple hat in a weekend. Think of it as a fast and festive way to keep your ears cozy.
SHOP THE PATTERN
2. Realistic Pumpkin Hat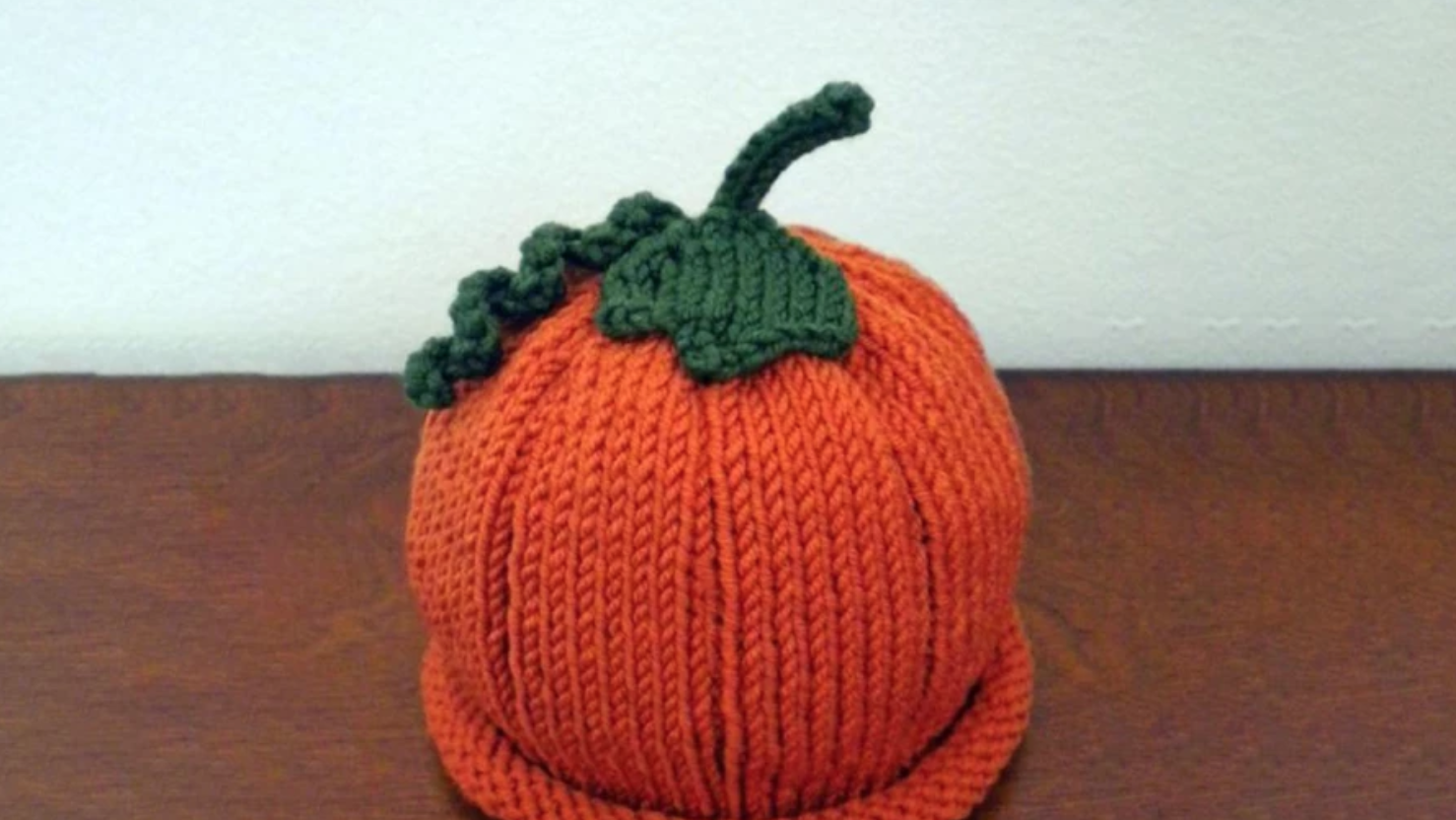 This pattern comes in sizes ranging from newborn to adult, so you can make it for anyone and everyone. All you need to know is how to knit, purl and make an i-cord.
SHOP THE PATTERN
3. Spooky Jack-O-Lantern Cowl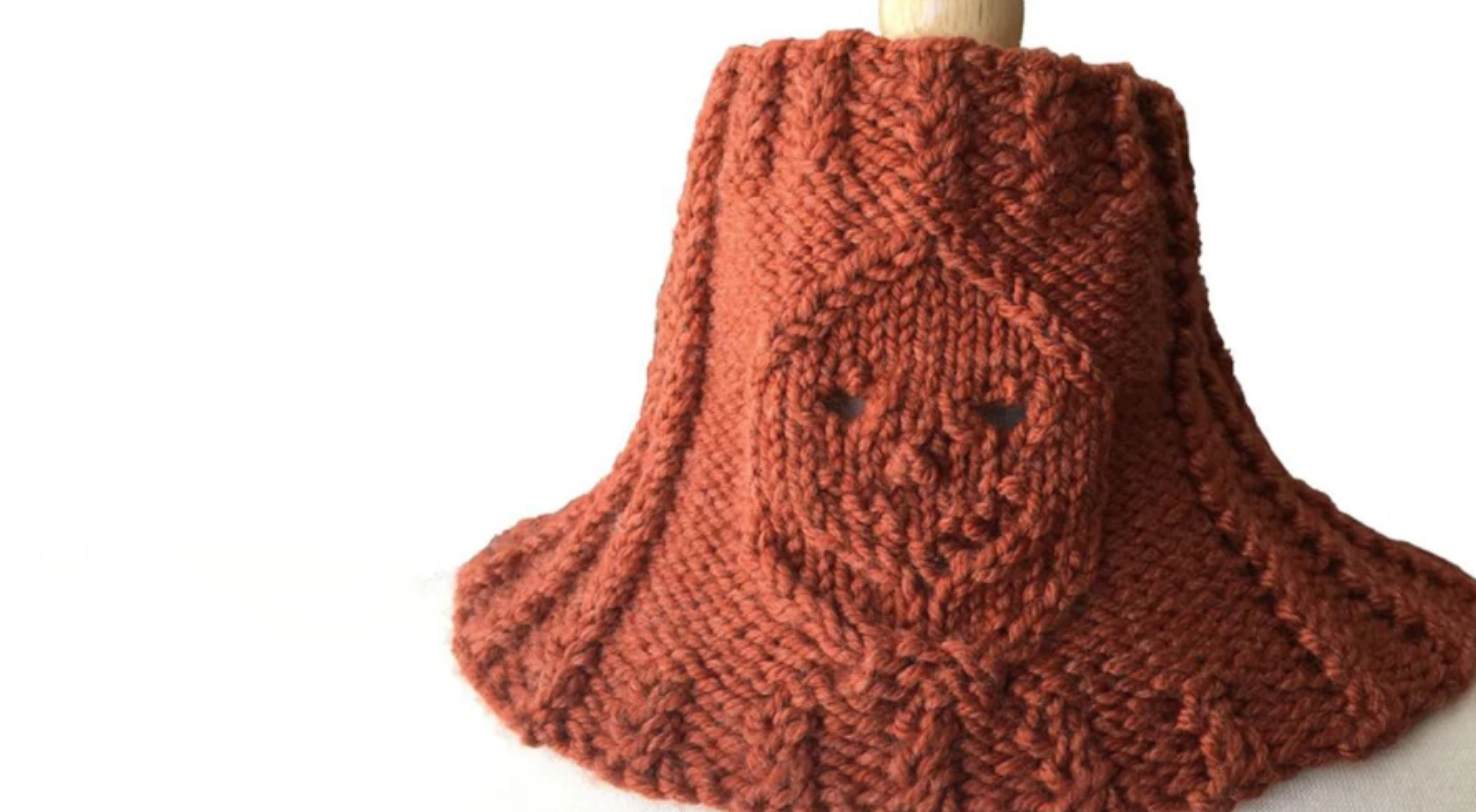 When you're ready to get into the Halloween spirit, this jack-o'-lantern cowl — which can also be made with ghosts and skulls — is begging to be stitched.
SHOP THE PATTERN
4. Pumpkin Head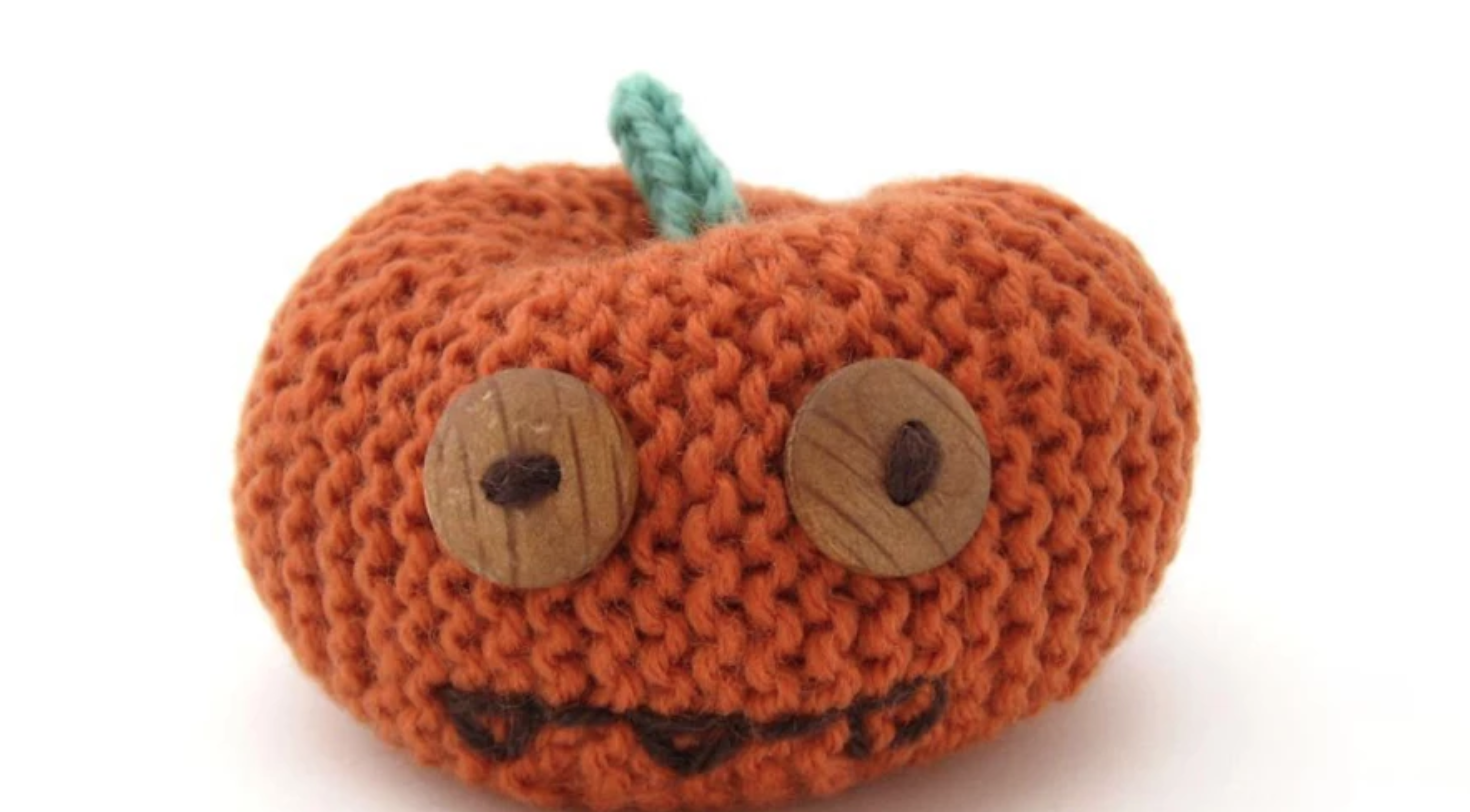 Once you finish your large-scale fall knitting, use your orange yarn scraps to knit up this little guy. Grab random knick-knacks around the house to make facial features, or give him a glam glow with some beads.
SHOP THE PATTERN
5. Pumpkin Patch Pullover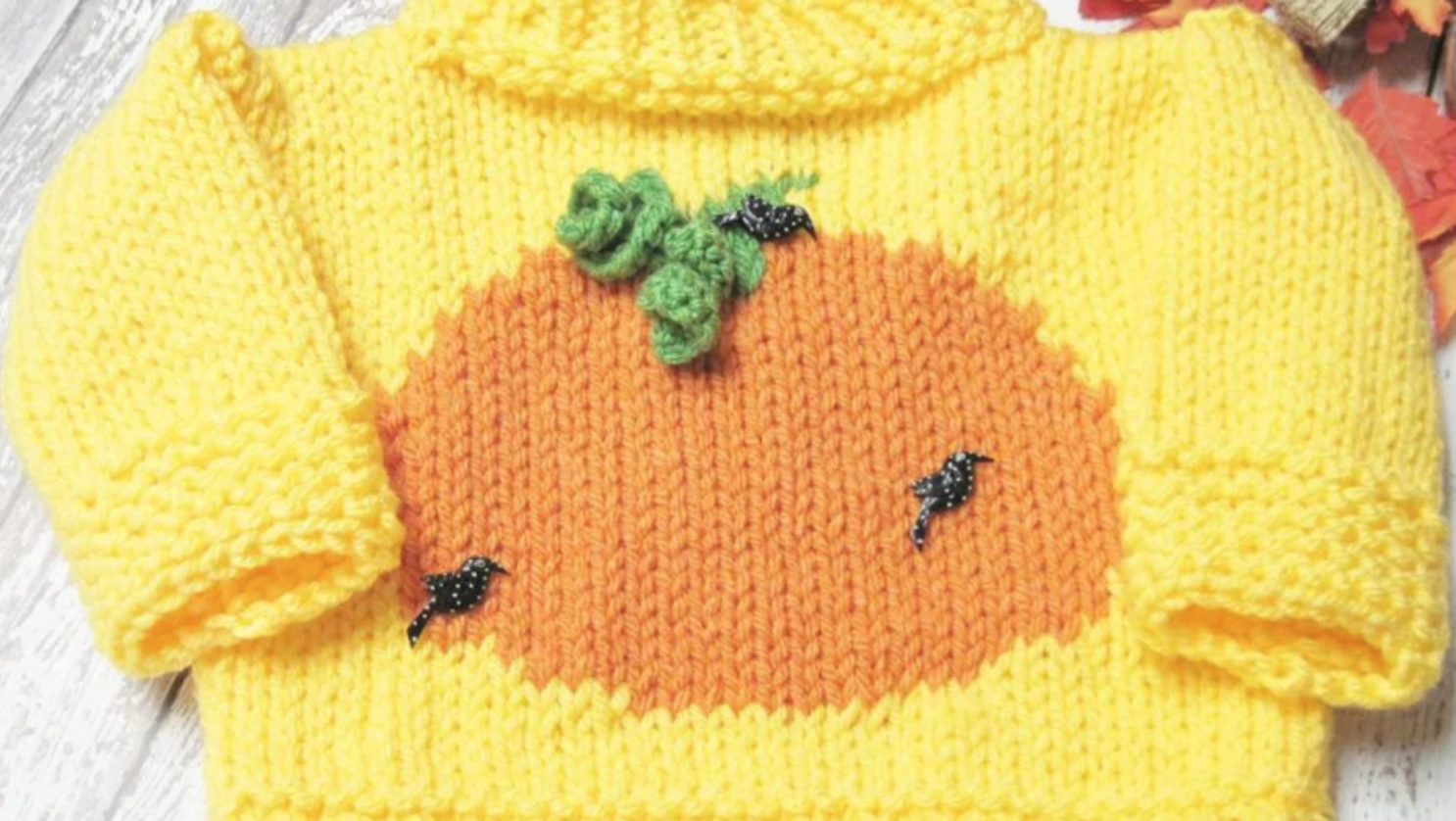 This child's sweater will look adorable on any little one, not to mention it's the perfect opportunity to fine tune your colorwork. The pattern gives you the option to attach a vine and other fun embellishments, so you get to decide just how elaborate the finished project becomes.
SHOP THE PATTERN
6. Pumpkin Patch Blanket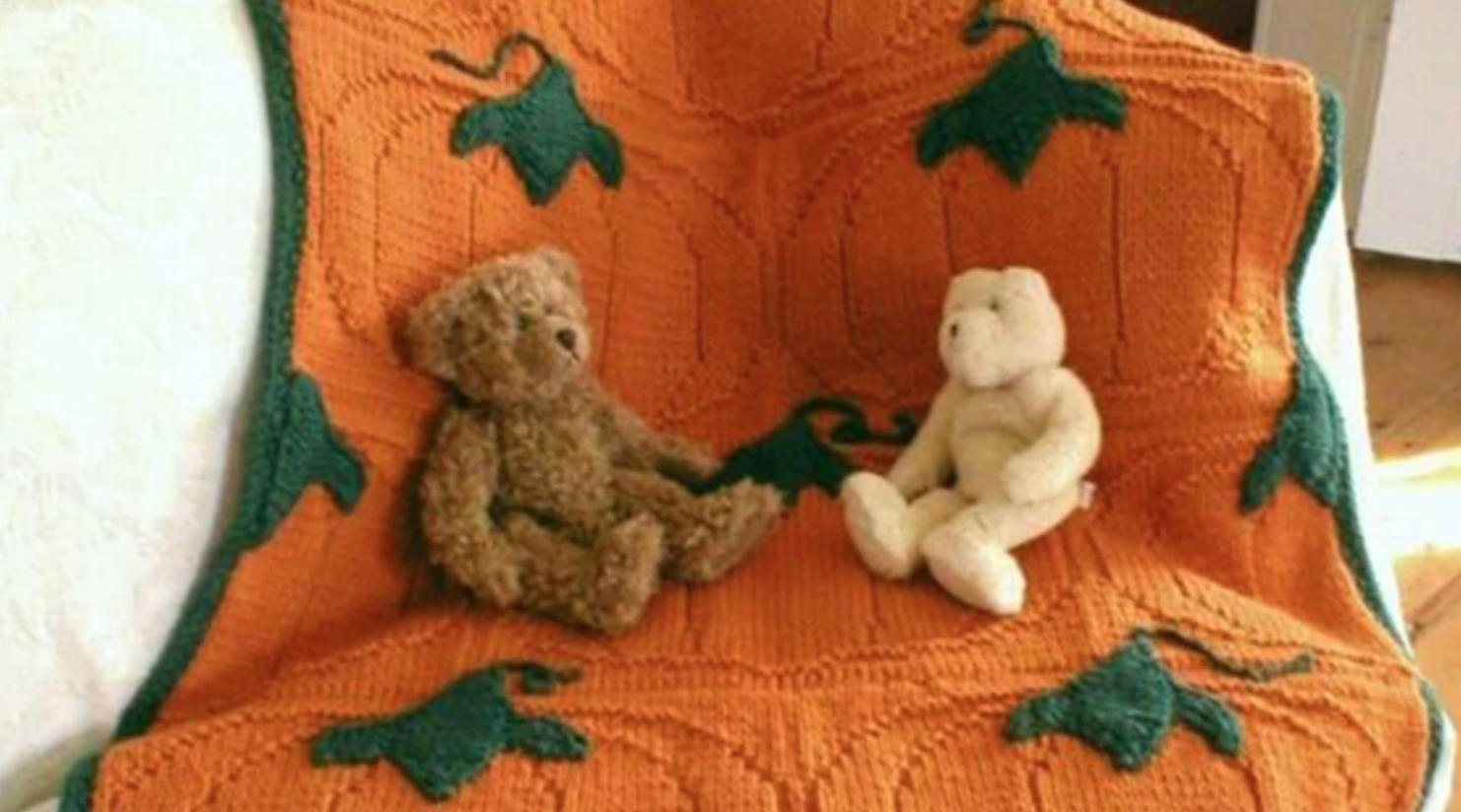 The best thing about this project: the pumpkin blocks can be stitched separately, so you can work on smaller pieces of the blanket before bringing them together with a mattress stitch. It also means you can add or take away blocks as you please, making the blanket as large or small as you want.
SHOP THE PATTERN
7. Pumpkin Bag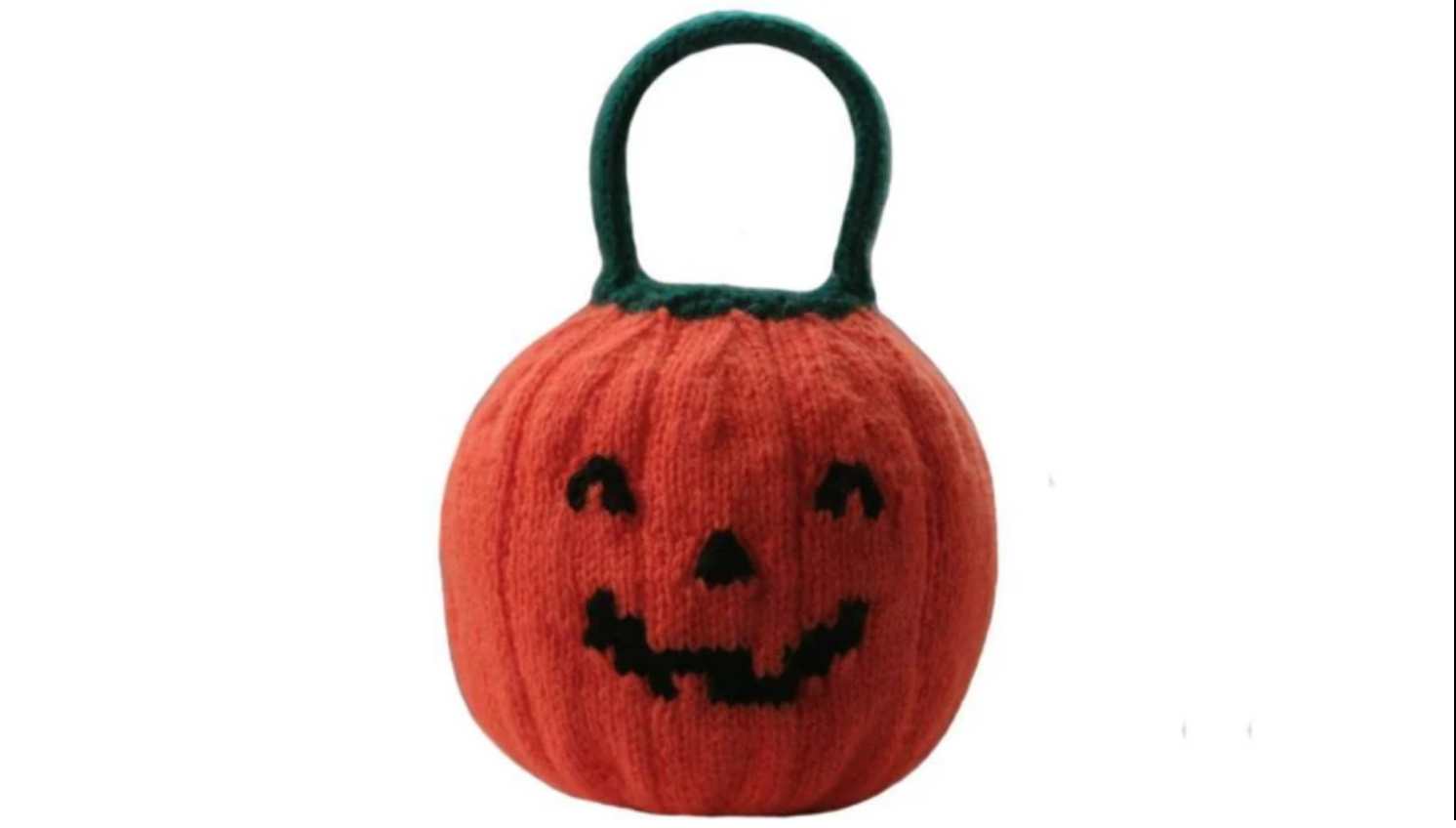 Skip the store-bought bags and knit a cute custom one for trick-or-treating. Not going house-to-house? Hang it on your door knob as fall home decor, then fill it with the fam's favorite treats for an extra sweet surprise.
GET THE PATTERN