Technically, calligraphy, requires special tools — usually a pointed pen and dip ink. But if you're just dabbling and haven't invested in calligraphy tools, don't fret: we've got some work-arounds that let you explore this craft with whatever you have on hand.
There's a lot you can learn about form, shapes, strokes and movements using alternate tools, and it starts right here!
1. Pencil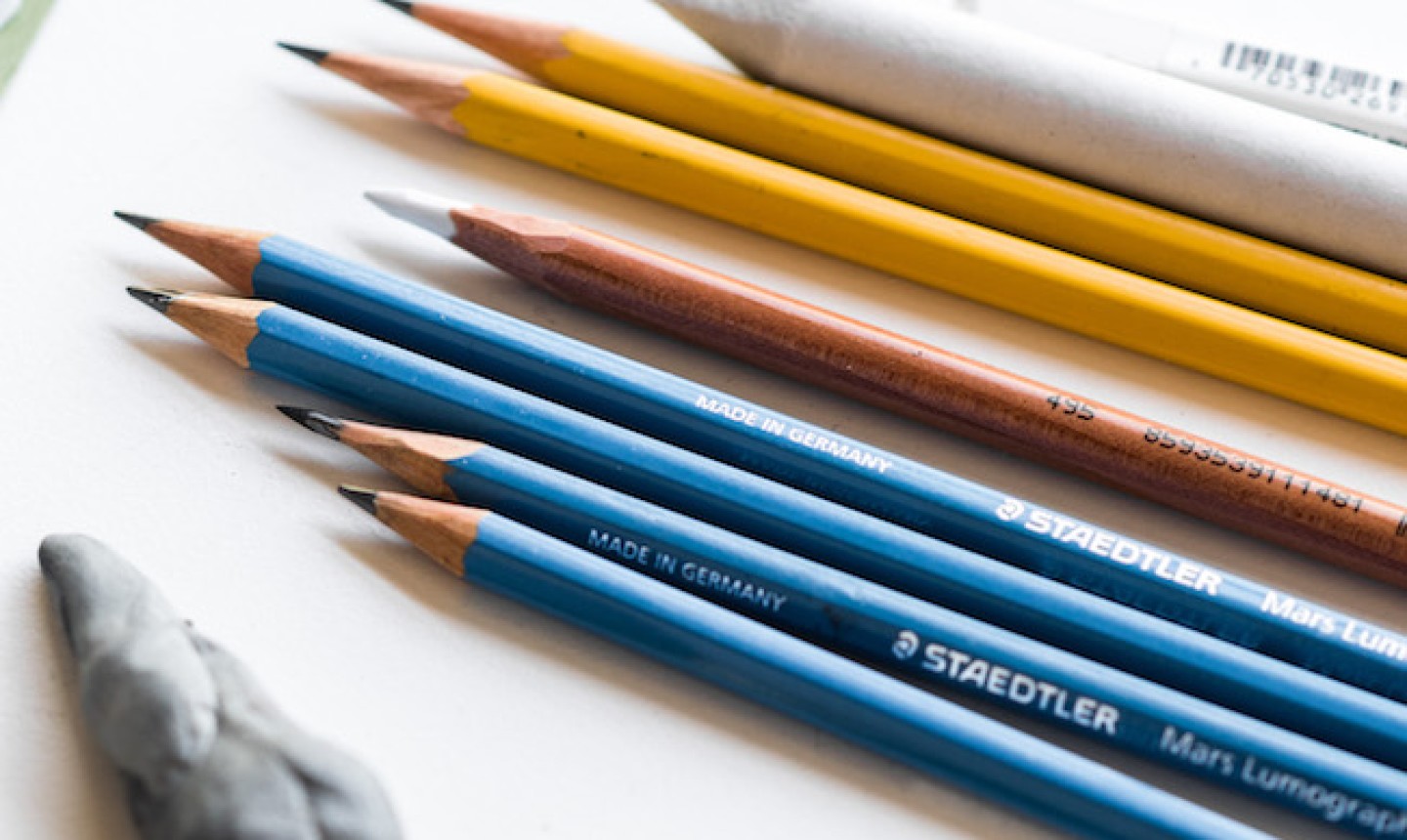 There's no shame in the pencil game; they're actually a great tool for practicing calligraphy. You'll use your pencil just like you would a pointed pen and apply pressure in the same way: If you're making heavy, darker downstrokes, put additional pressure on the pencil; do the opposite for the upstroke or hairline. For thick, dark downstrokes, try a heavier pencil like a 4B.
Pencil calligraphy won't have as much contrast as ink, so be realistic in your expectations. But it's still a great way to practice your downstroke and upstroke techniques!
2. Marker
Whether it's your kids' school markers, a permanent marker or an artist-grade tool, markers are a totally appropriate (and portable!) way to practice calligraphy. Just like a pencil, you can apply pressure to a marker to create thick and thin lines.
For a more pointed pen–like look, grab a medium weight, rounded marker (aka a marker that's not too hard-tipped, and doesn't have a square or chisel shape). Markers will give you a good ink flow, greater thick and thin contrasts, and vibrant colors — you'll get closer to that dipped pen look with a marker than you could with a pencil.
3. Fountain Pen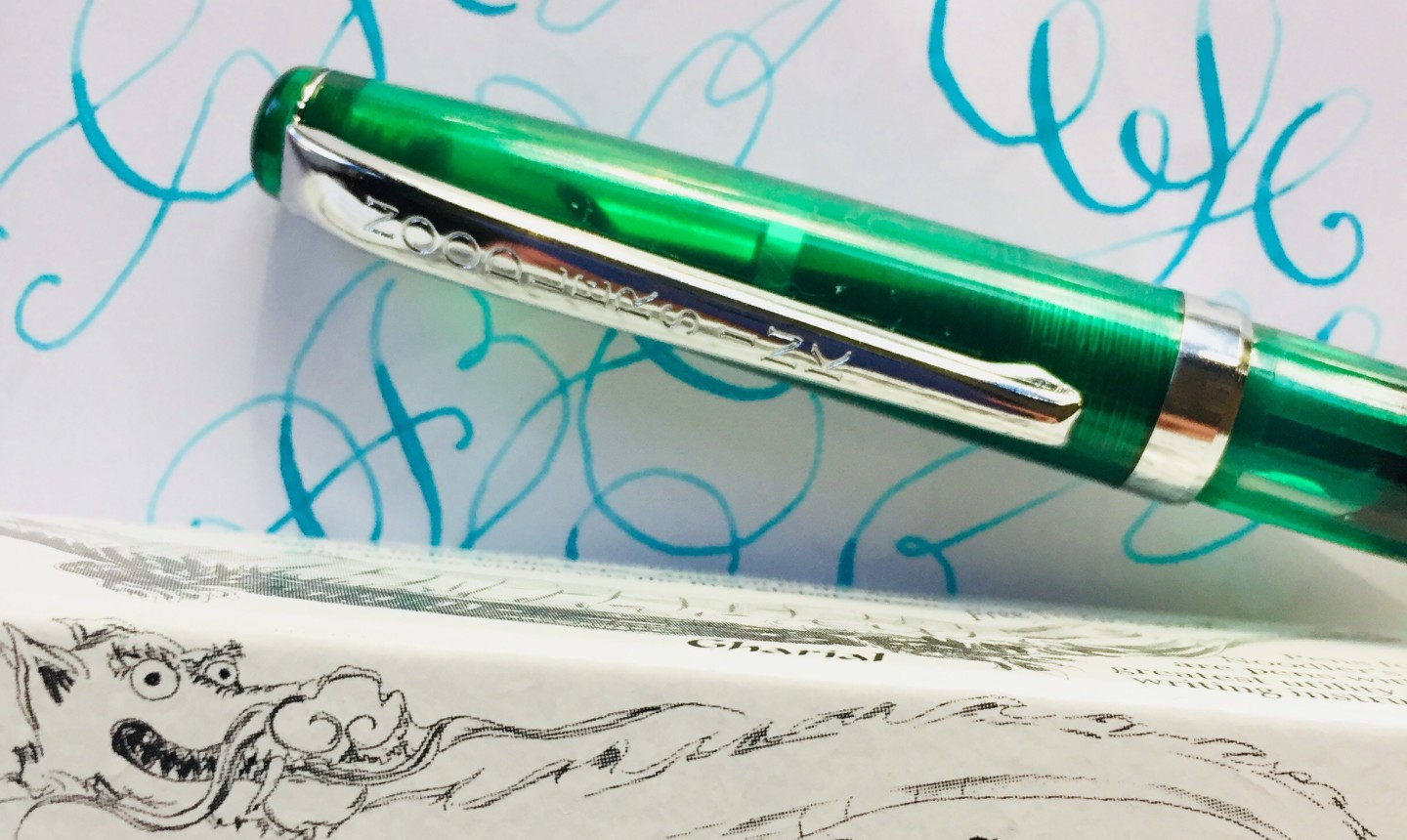 A fountain pen is the next best option to a true dip pen and ink. You'll see a ton of range in price, material and design from pen to pen, but really, any fountain pen will work for your practice.