No matter the question, pie is always the answer. And these tried-and-true recipes are all the proof we need.
1. Apple (Pie) of Our Eye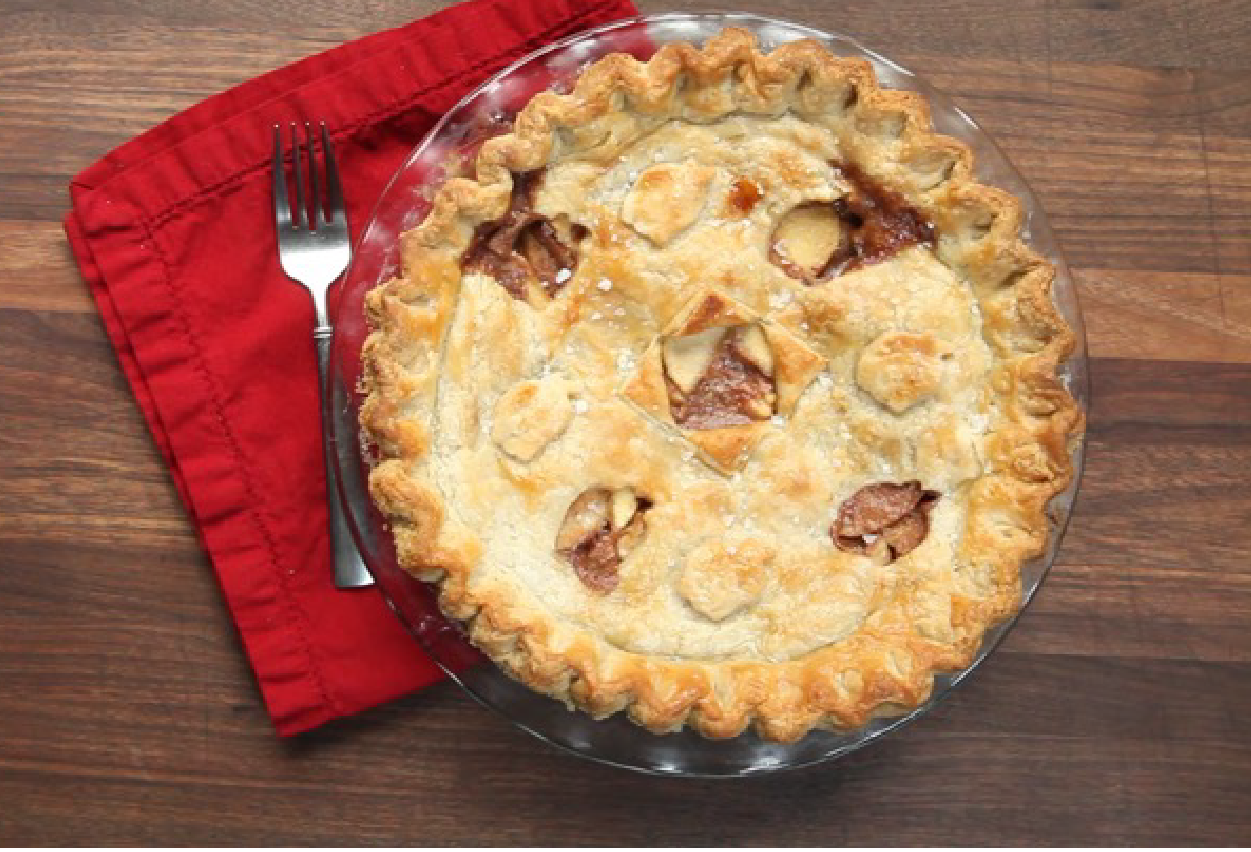 Using two kinds of apples — one firm, one softer — is the texture trick here. As for flavor, we have two words: salted caramel.
MAKE IT
2. Fancy Up That Fruit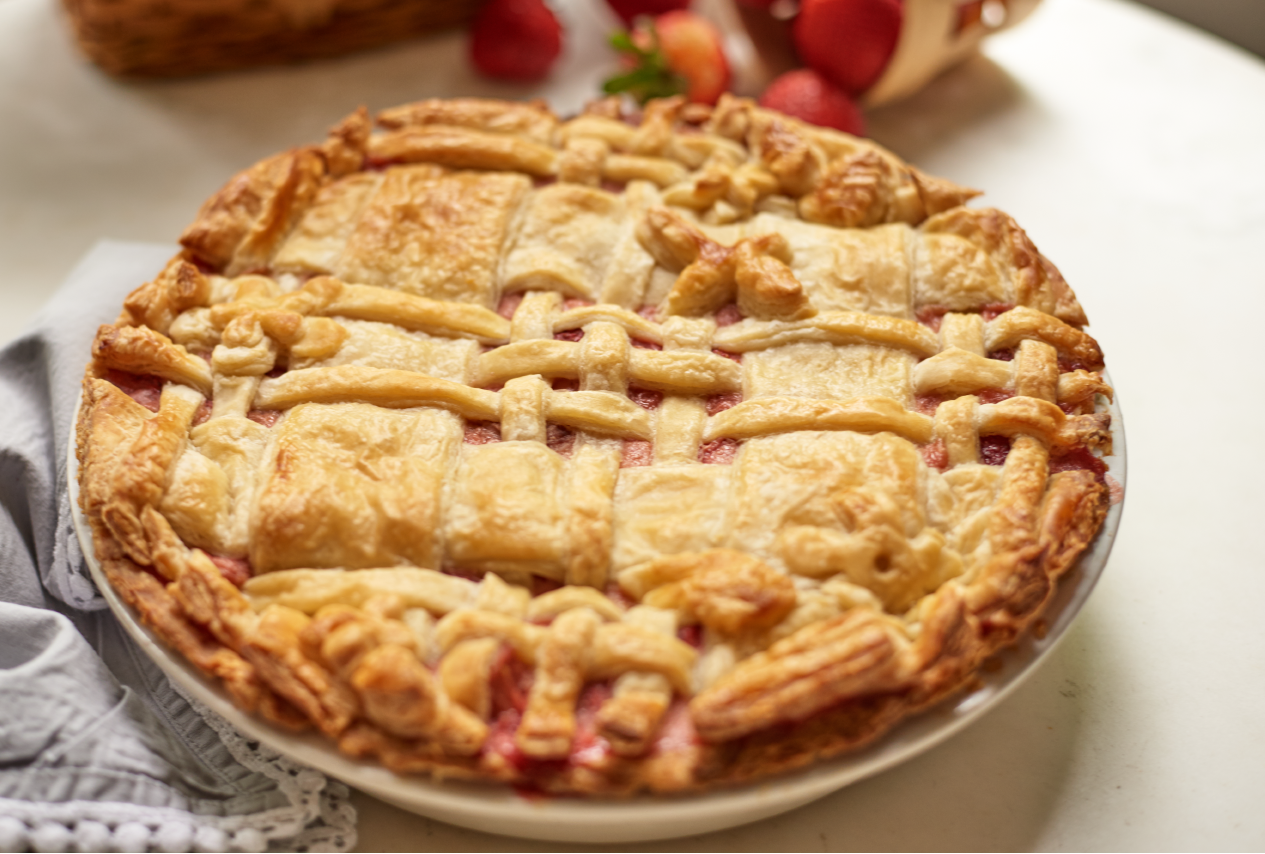 If you've been wanting to nail the lattice crust technique, here's your chance. This recipe stars strawberries and rhubarb with a hit of bourbon. (Whoa!) But you can apply the same crust techniques anywhere you want.
MAKE IT
3. Cream of the Crop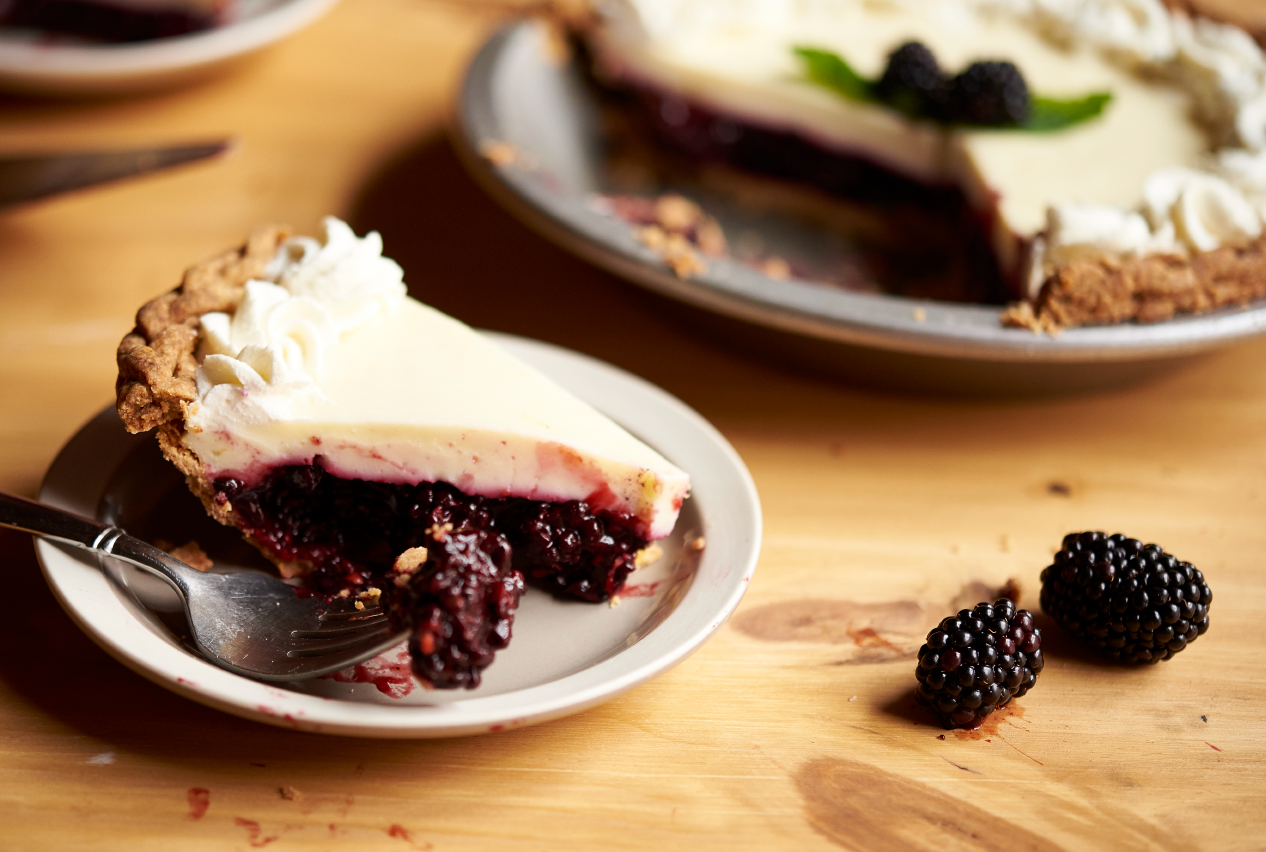 Level-up your basic berry pie game with a braided crust and silky, smooth Bavarian cream topping. You can even make this beauty a day ahead!
MAKE IT
4. Cranberries: Not Just For Sauce!
Make this easy filling days or even weeks ahead — it freezes flawlessly. Just spread it in your shaped crust when you're ready, layer on a pretty top, and that pie is ready for the oven!
MAKE IT
5. Just Peachy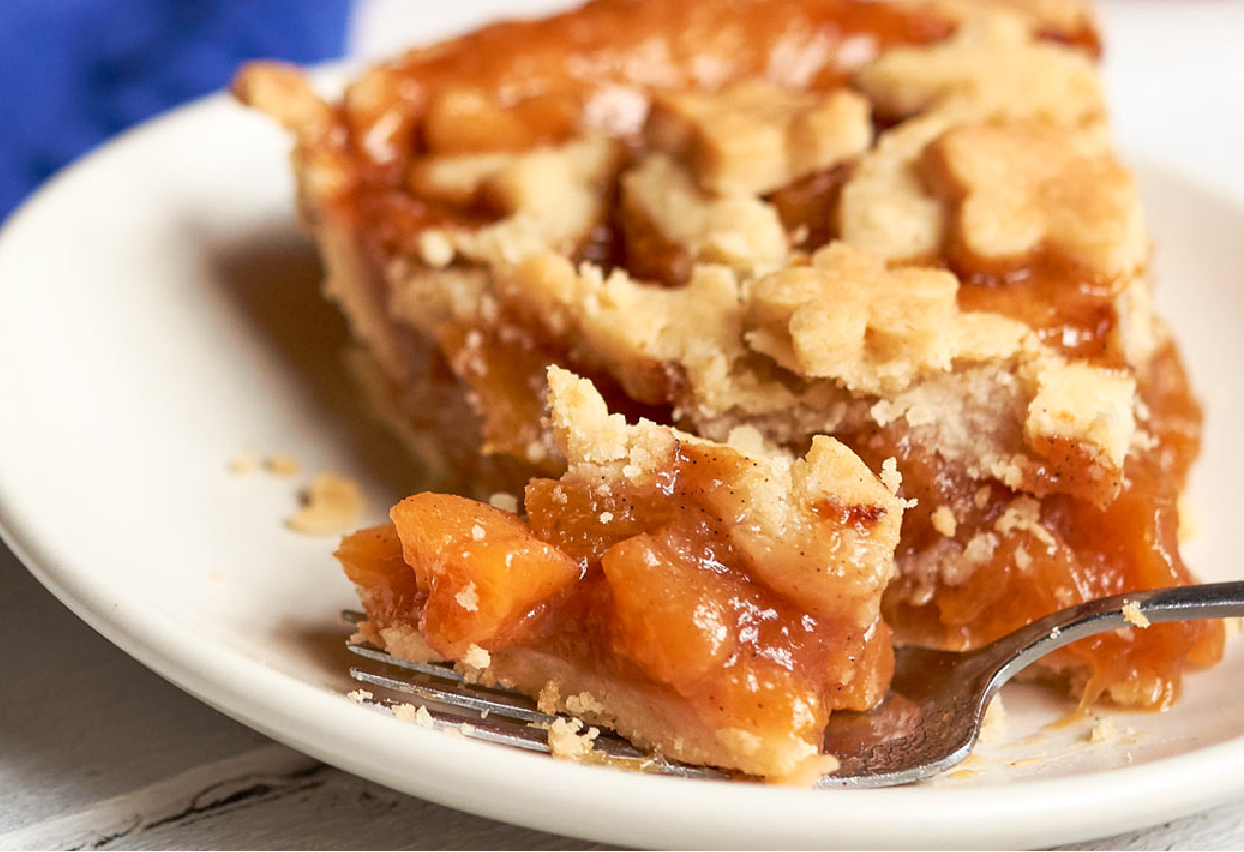 This just in: the joy of peach season now lasts all year. That's because this amazing pie uses frozen peaches. They get roasted first for an extra flavor punch.
MAKE IT
6. Craving Something Sweet?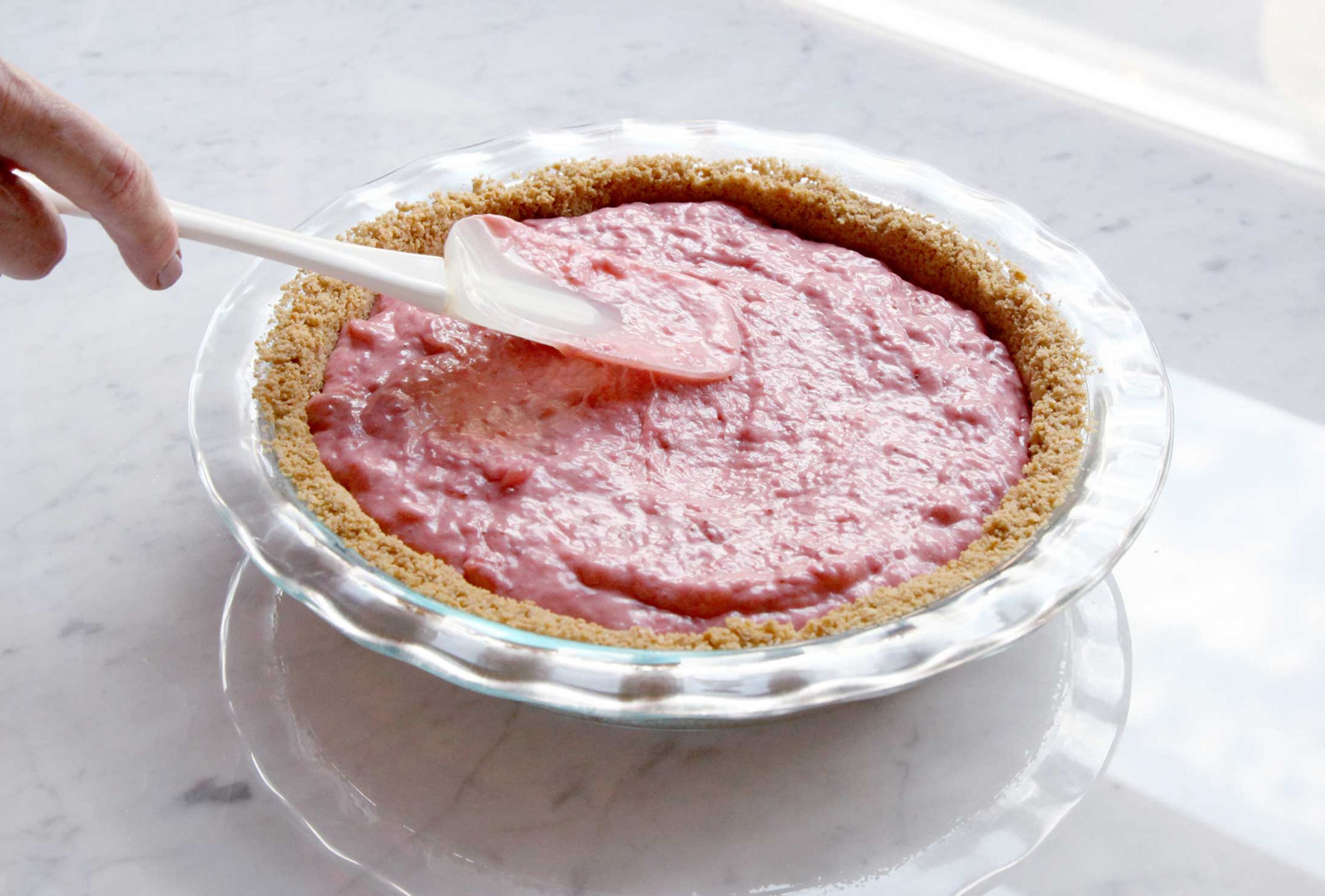 Strawberries and sugar have always had a love affair, and they're the focus of this sweet recipe. If you can't wait to dig in, try the ice bath technique to speed up your prep time!
MAKE IT
7. Apple Pie, Minus the Pie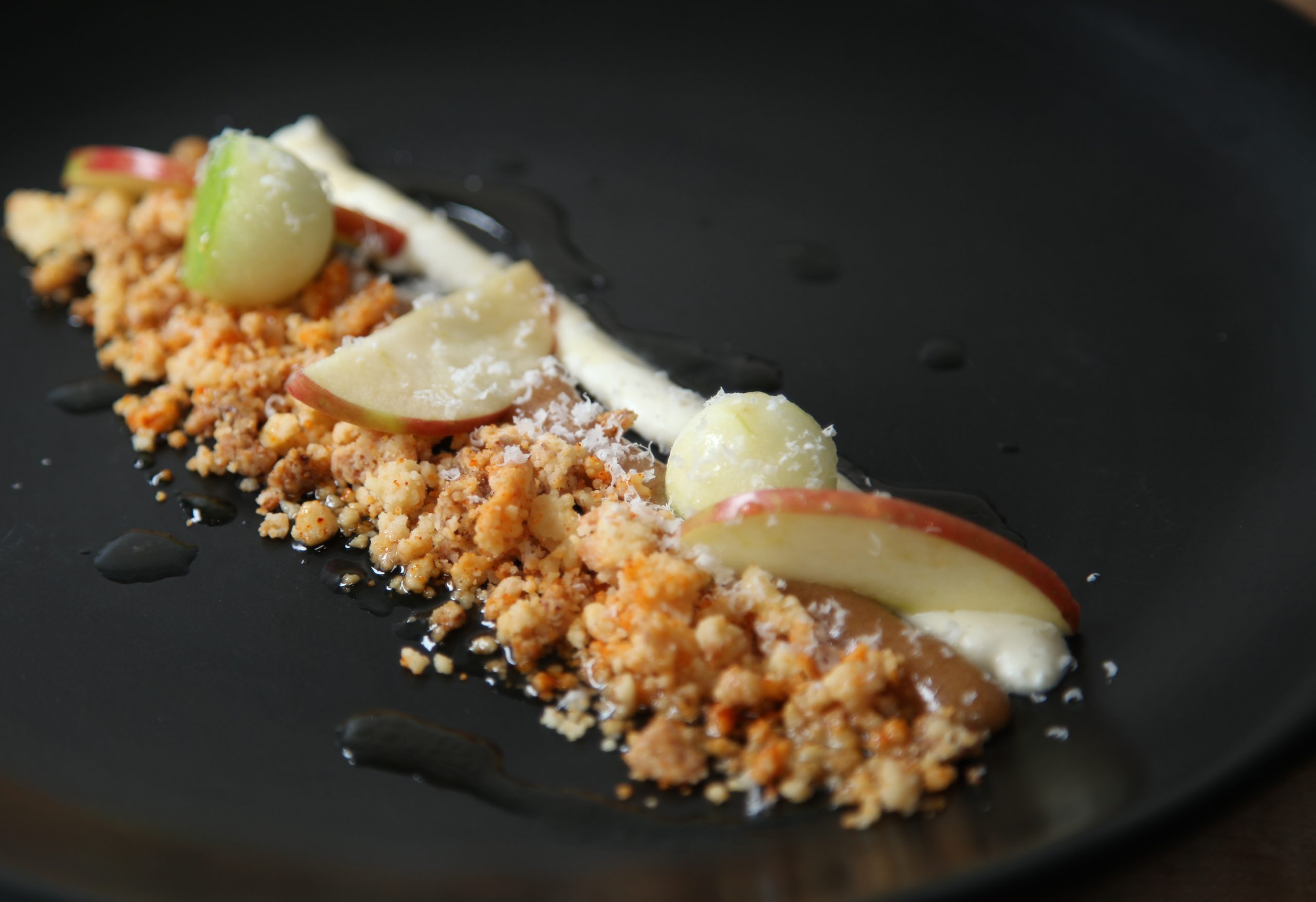 Same classic taste, all-new treat! Sometimes you've gotta shake it up, and this pie is totally out-of-the-box.
MAKE IT