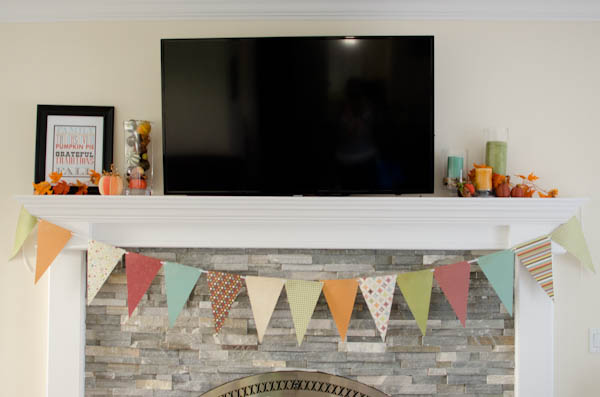 DIY party decor has never been easier than a simple — yet festive! — paper pennant banner. It makes a gorgeous backdrop for selfies and adds a finishing touch to any other decorations you've set up around the house. And guess what? The whole thing takes less than an hour to put together!
Pennant Banner
Level: Easy
What You Need
Multiple sheets of 12" x 12" patterned paper
One 12" x 12" white or scrap paper
Hole punch
Ribbon
Paper trimmer
Pencil
Ruler
Foam adhesive (optional)
Instructions
1. Create a Template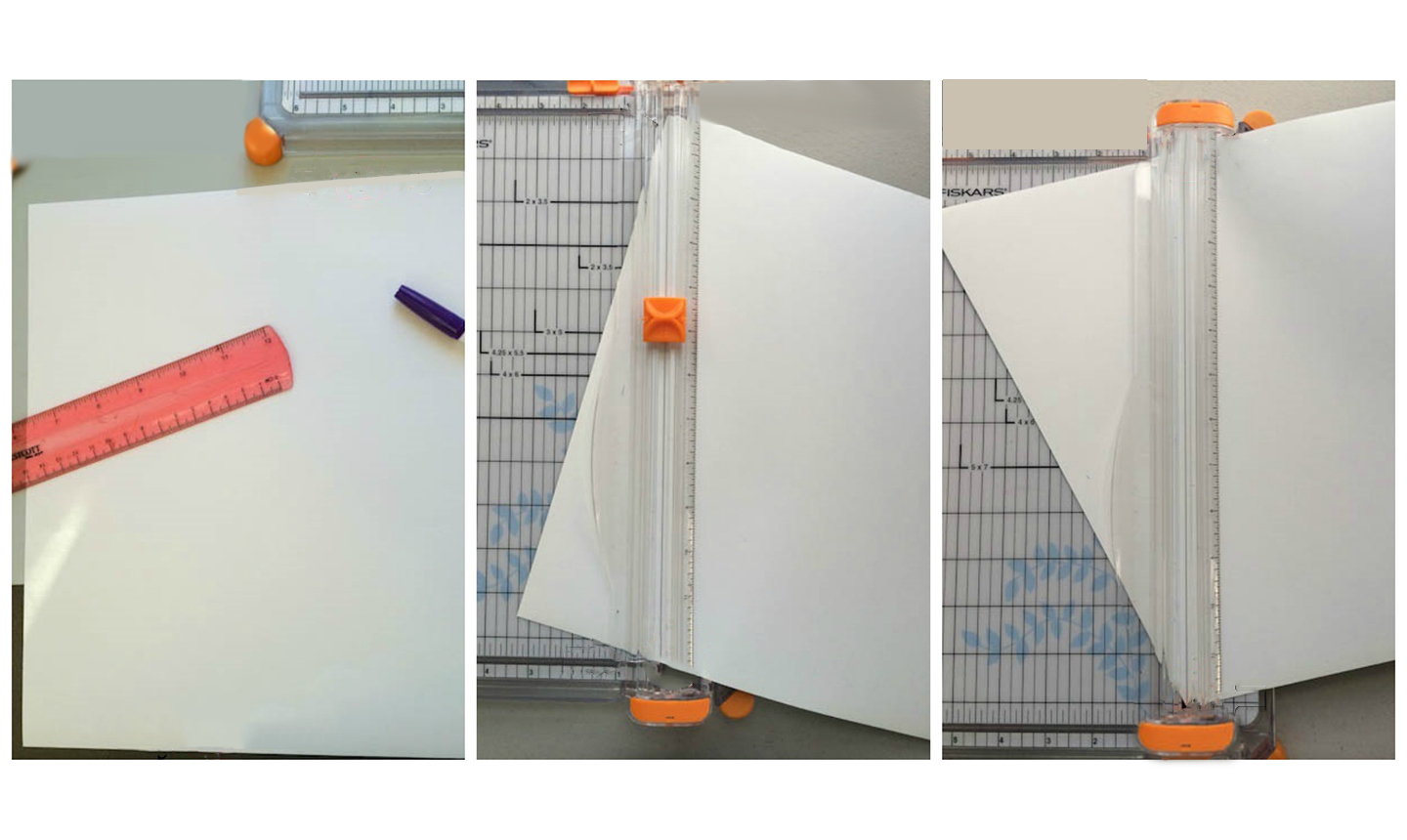 First thing's first: you need to make a template for all your pennant banner pieces to follow. To do so, measure 3½" in from the bottom left of the paper and mark this as point A. Then, measure 7½" in from the top left of the paper and mark this as point B.
Use a paper trimmer to cut from the top left corner of the paper down to point A. Then trim from point A to point B. You'll have a triangle fit for a pennant.
2. Cut Your Banner Pieces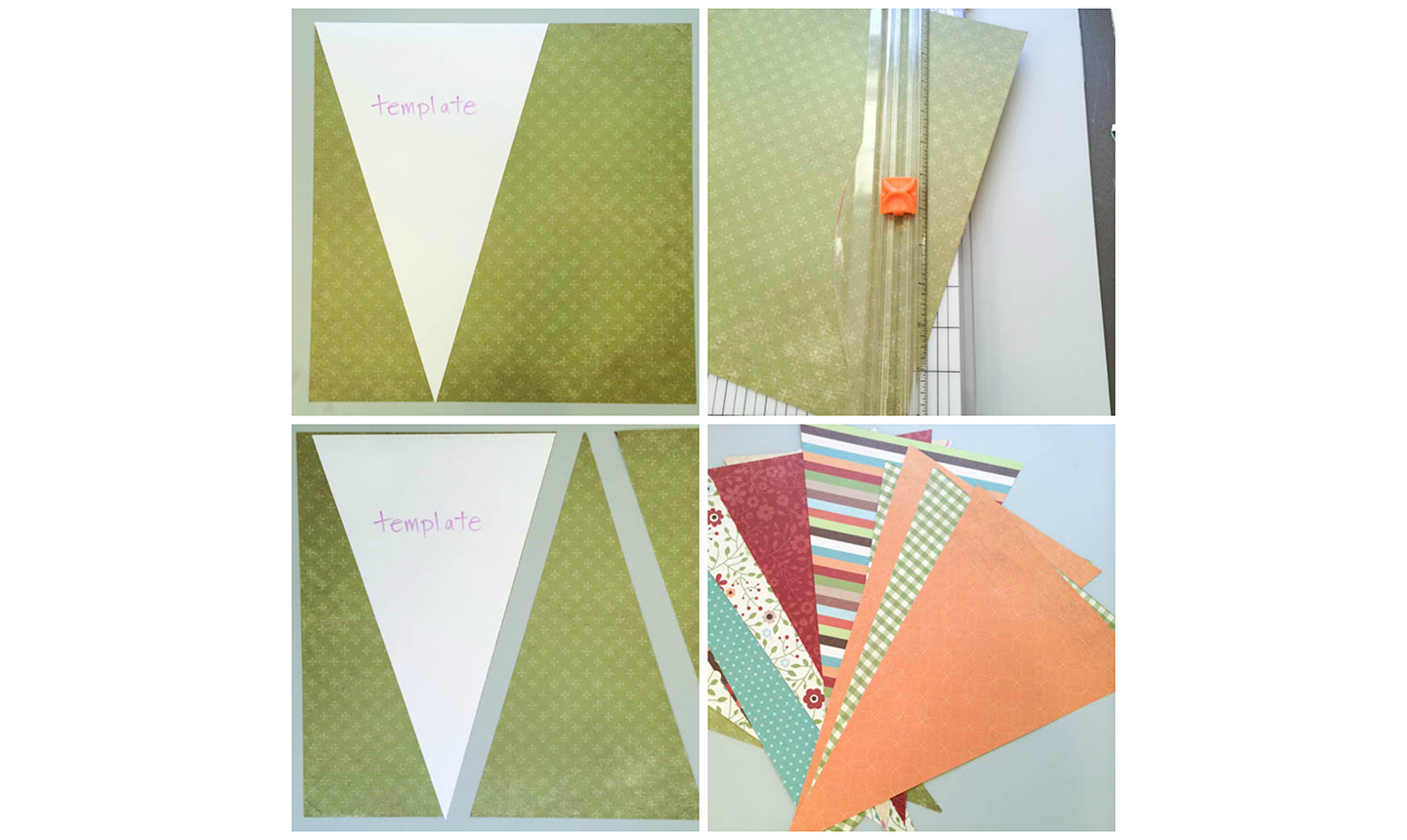 Use your template to cut out all the pieces for your pennant banner. First, place the template on the wrong side of a piece of patterned paper and trace around it with a pencil. Then use the paper trimmer to cut out the shape.
Good to Know: The exact number of pennants you'll need depends on how long you want your banner to be. For each sheet of 12″ x 12″ paper, you should be able to cut two pennants.
3. Punch the Holes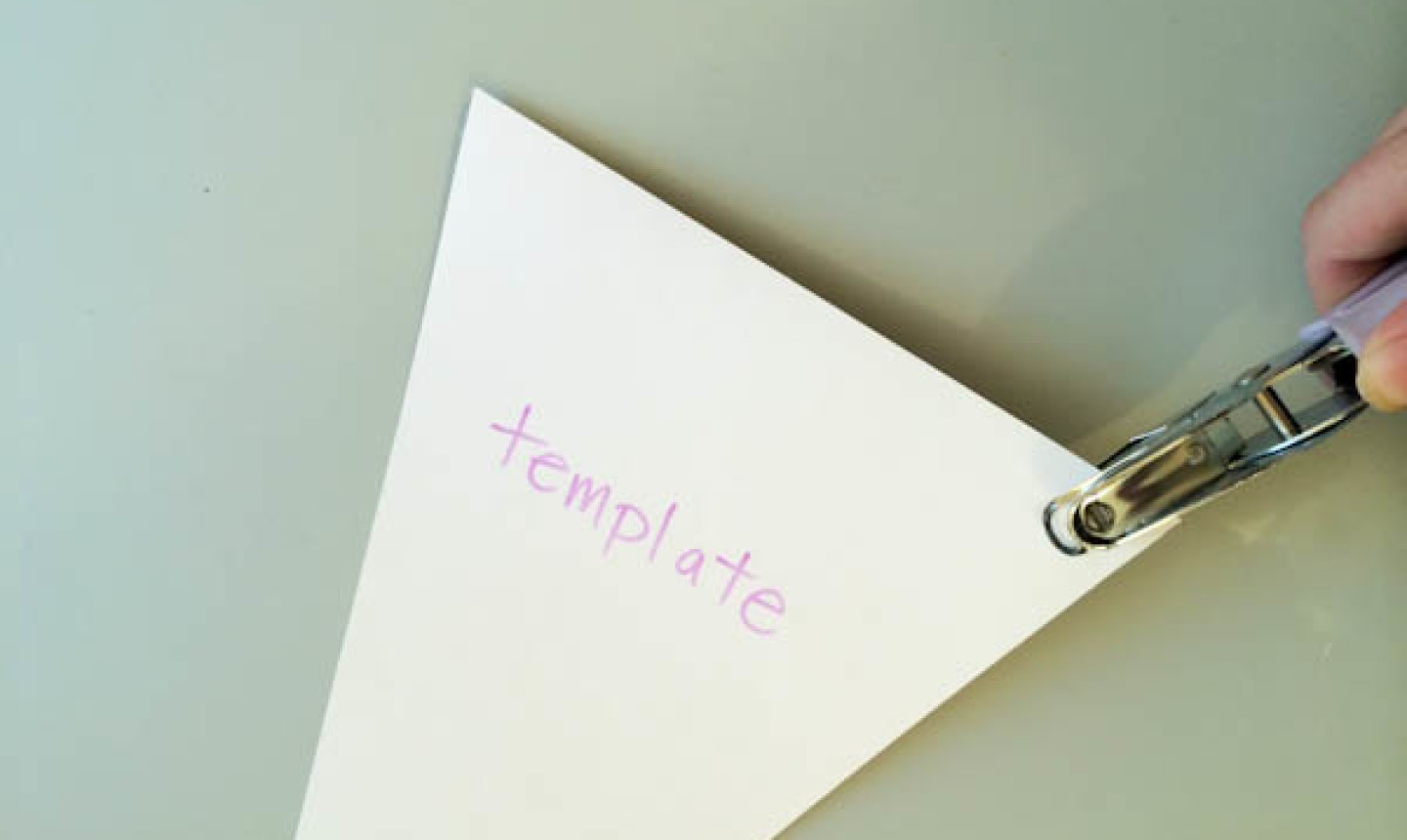 Once all your pennants are cut, punch holes in the top left and right corners of your template.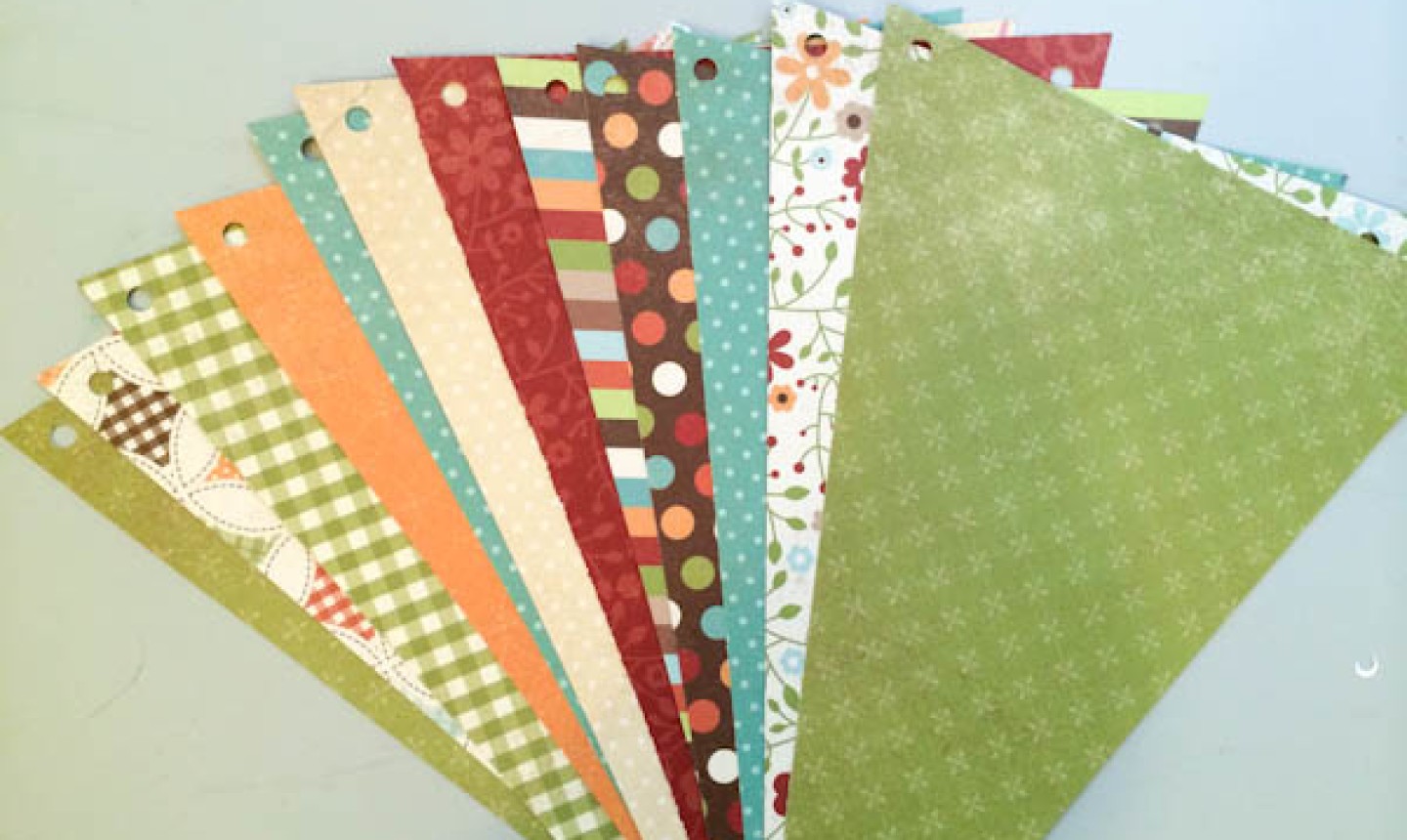 Then use your template as a guide for your patterned pieces. This ensures all the holes are in the same spot on each pennant.
4. Embellish the Pennants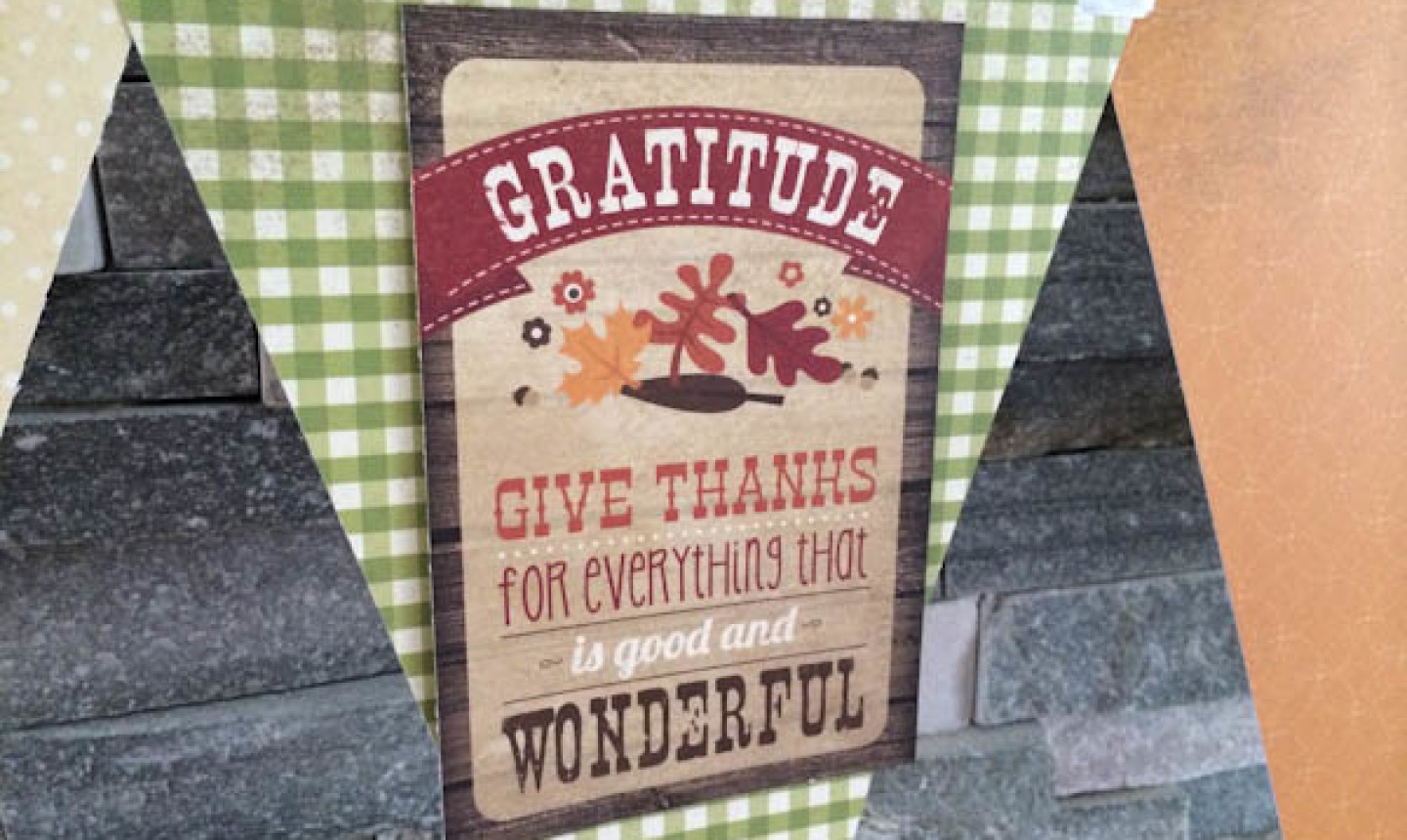 You can keep the pennants as is, or dress 'em up with fun embellishments. Most designer paper packs come with a sheet of decorative elements, like stickers or die cuts — you can trim out one of those and adhere to your pennant with foam adhesive. (This will also give your embellishment a 3D effect.)
5. Thread the Ribbon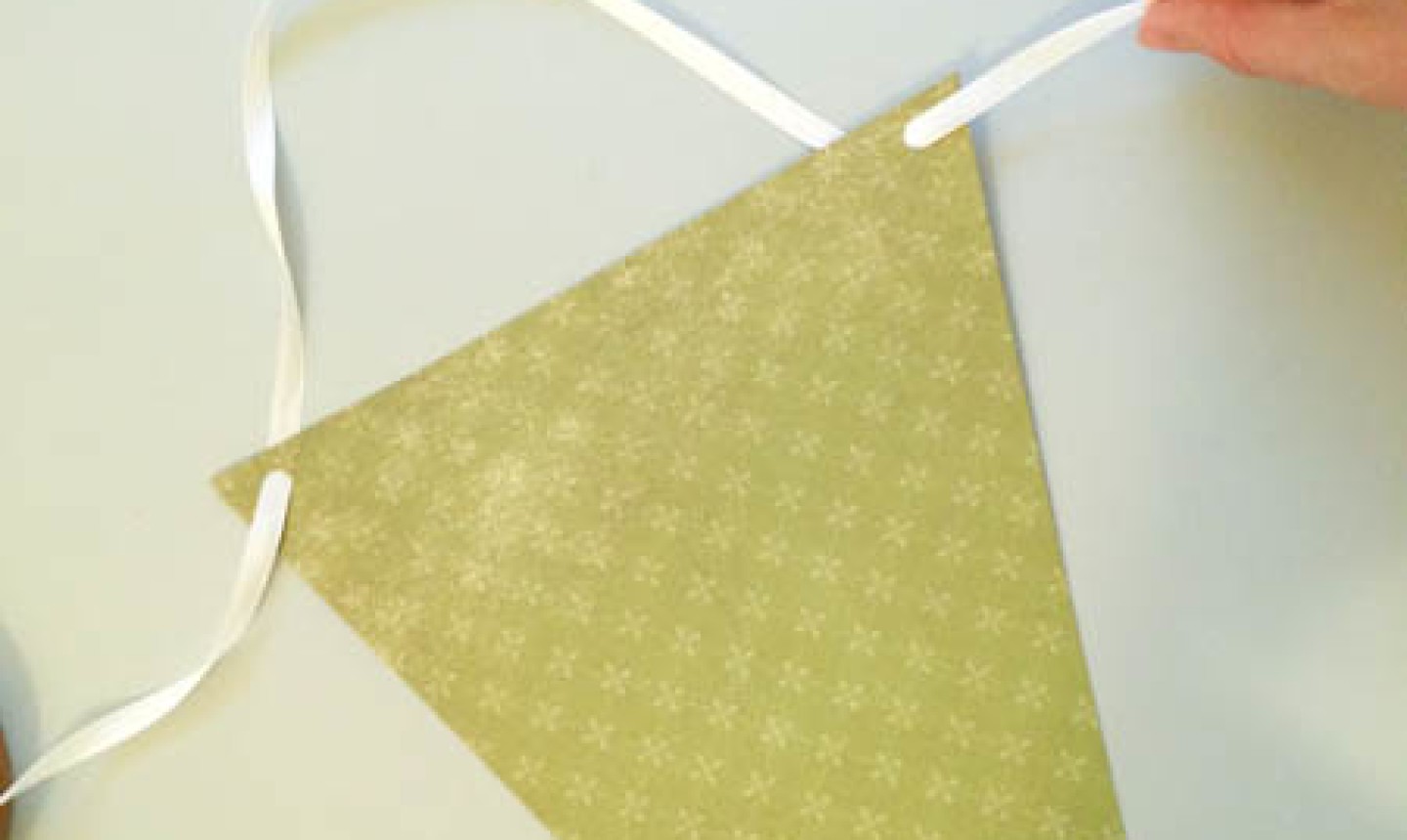 Cut a length of ribbon for your banner and string it through each pennant.
6. Hang It Up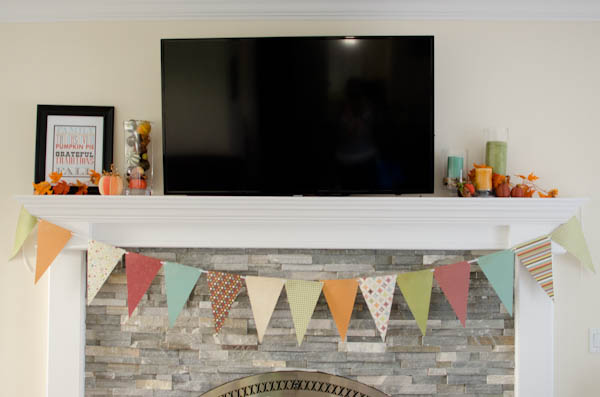 Once all your pennants are on the string, hang it up wherever you want! Depending on where you display it, you can tie it up with the ends of the ribbon, or use nails, tacks or even painter's tape.