There are so many different ways to wield your pen and ink brush. One day you might be looking to draw a realistic, detailed still life, while the next you want to go for something a bit more vibrant and loosey-goosey. Regardless of where your instincts take you, there's a pen and ink drawing you'll love making, all while sharpening your skills.
1. Whimsical Spreads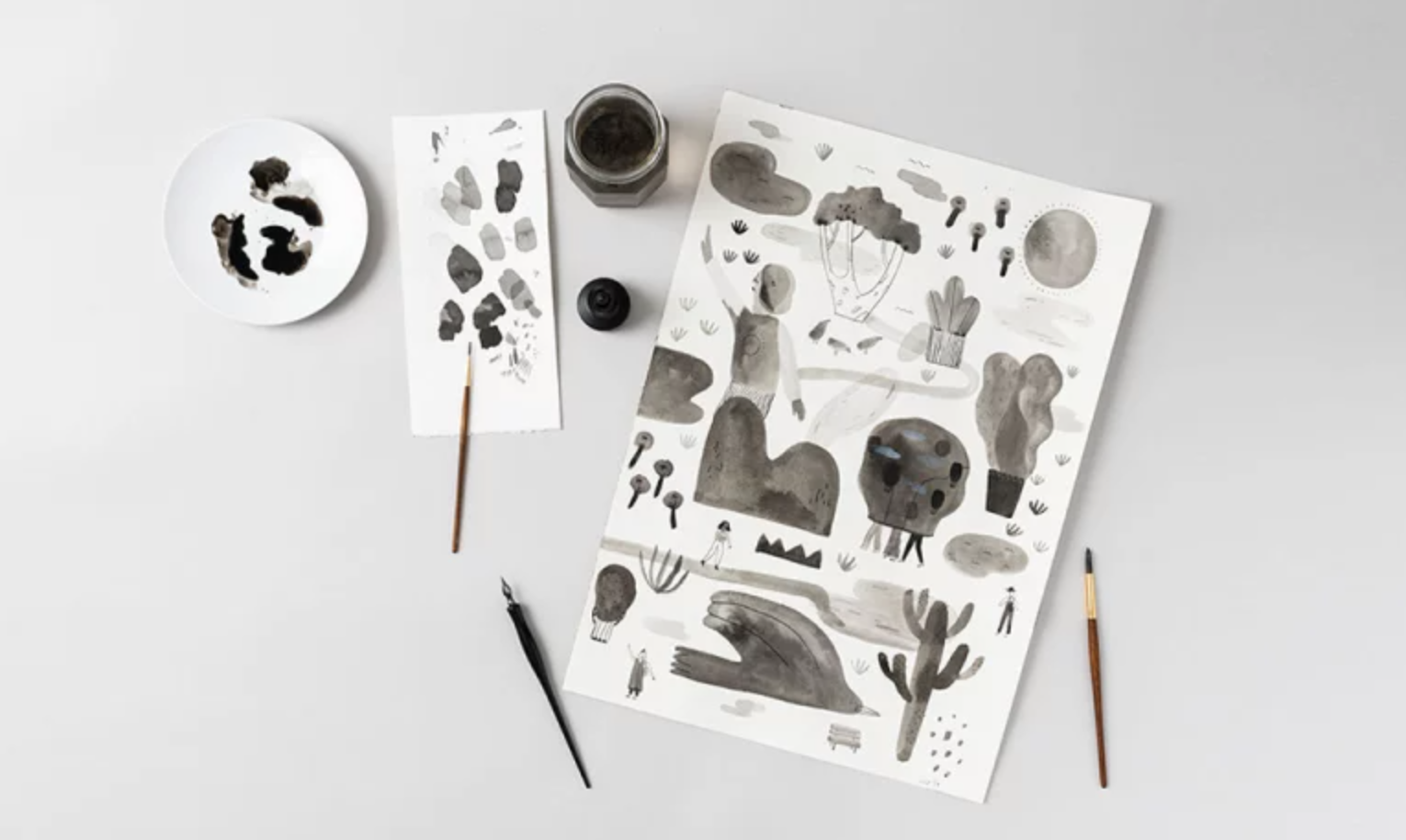 Drawing doesn't always have to be super serious. In this project, you'll use ink washes to make a playful scene while learning a new way to organize space on the picture plane. The secret to success: spontaneity!
MAKE IT
2. A Nighttime Bridge Scene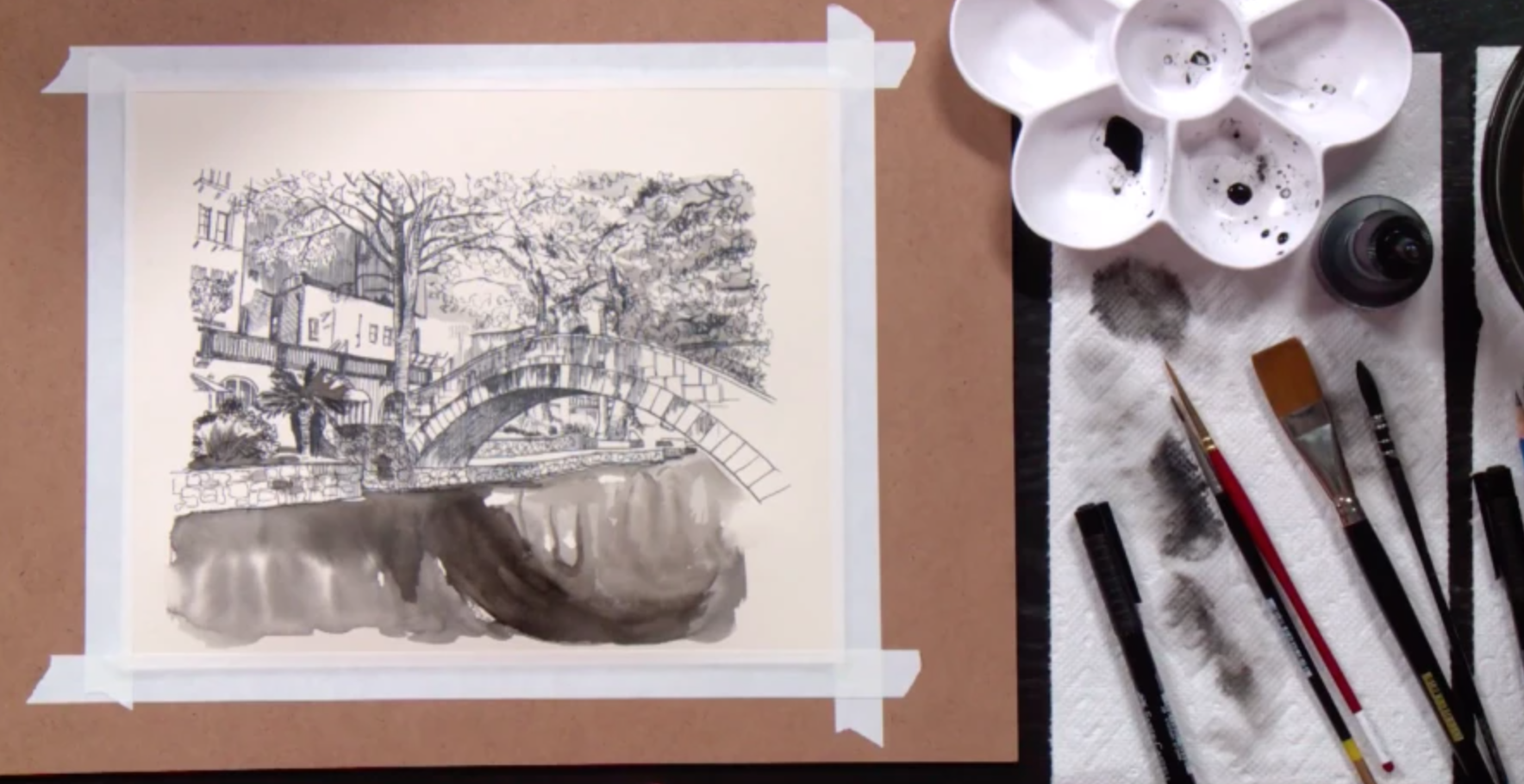 To bring this image to life, you've gotta know how to capture different values You'll learn how to vary your pen sizes as you add texture to the trees and buildings, then add an ink wash to define the different stones and fill in the reflective river. The instructor draws in real-time, so you can follow along to see how the complex piece comes together.
MAKE IT
3. A Realistic Still Life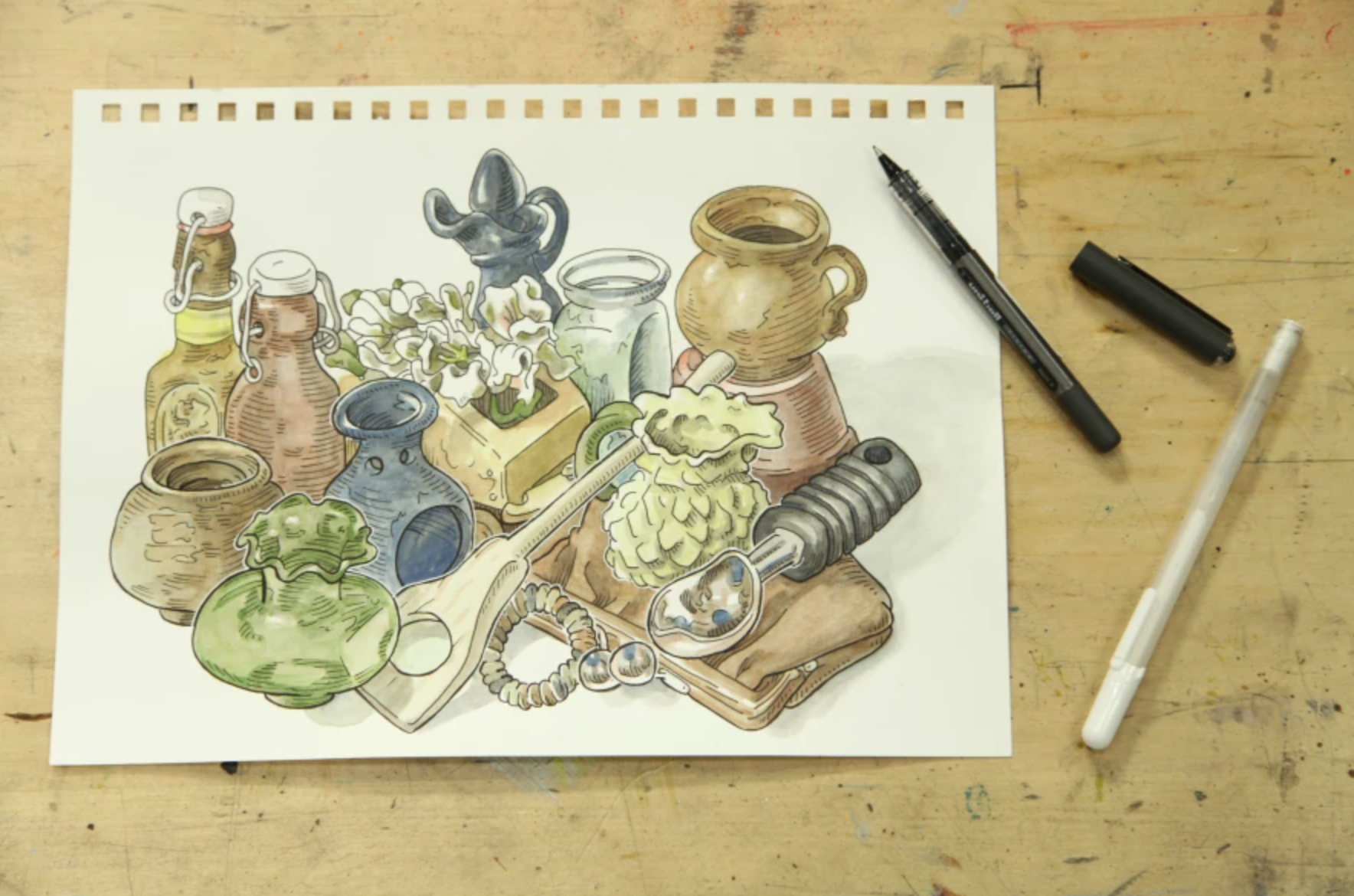 Watercolor might get all the credit for making this painting totally lifelike, but it's the grisaille underpainting that does makes it really pop. Pro tip: If you're going for realism, painting the scene in black and white washes before adding color is vital to completing this pen and ink drawing successfully.
MAKE IT
4. Make Your Own Moment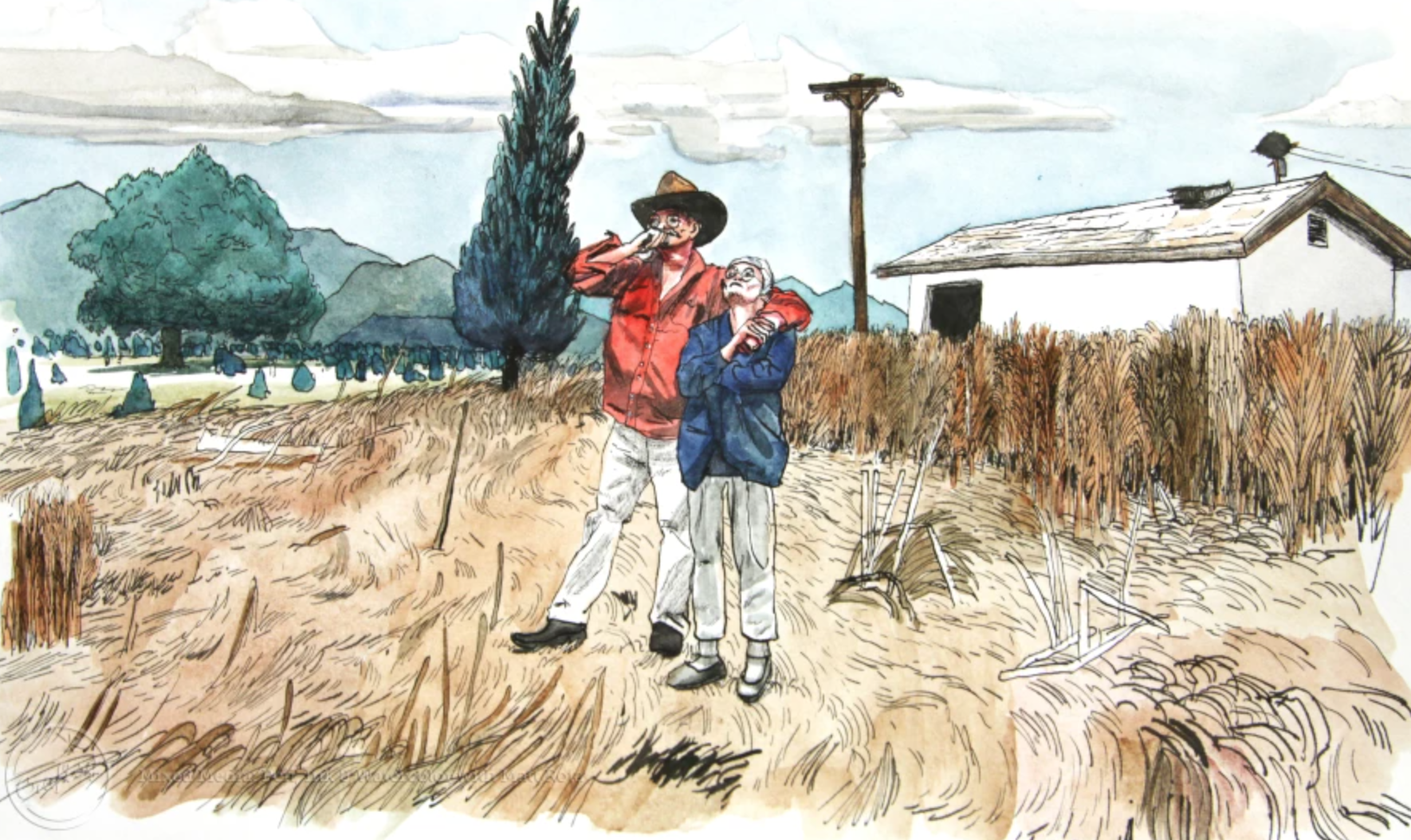 Everyone has those days: the ones where you look at image after image and none of them resonate. When that happens, make your own! This project teaches you to combine several different reference photos — working from the horizon out as you add detail, texture and watercolors — to create one final scene.
MAKE IT
5. Urban Sketch Your Street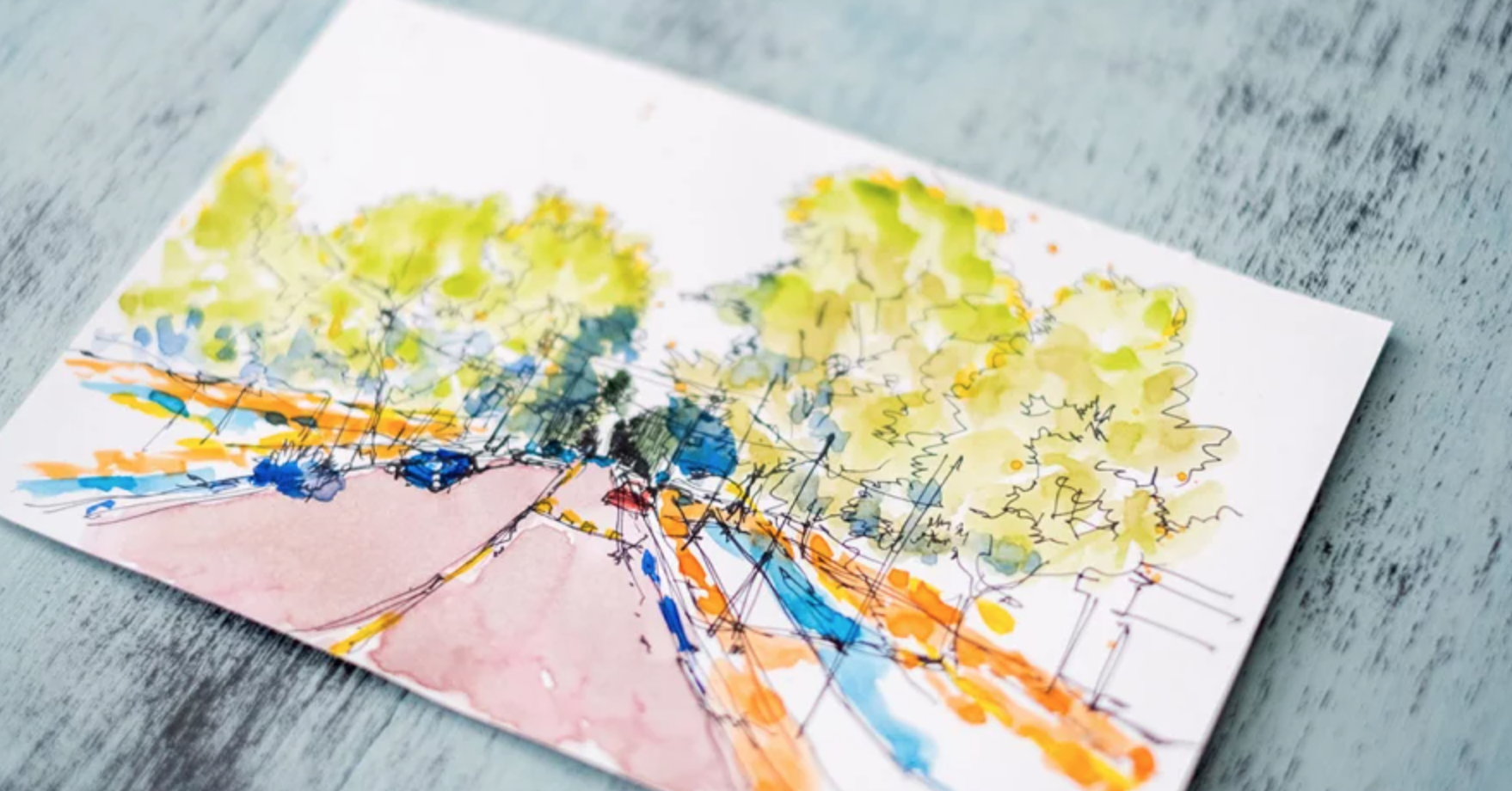 While grisaille underpainting helps make a drawing super lifelike, it isn't always necessary — especially in urban sketching. Instead, this project has you use a pen to sketch your favorite spot in town, then encourages you to capture the energy with bright, loosely structured watercolor.
MAKE IT
6. Tell a Story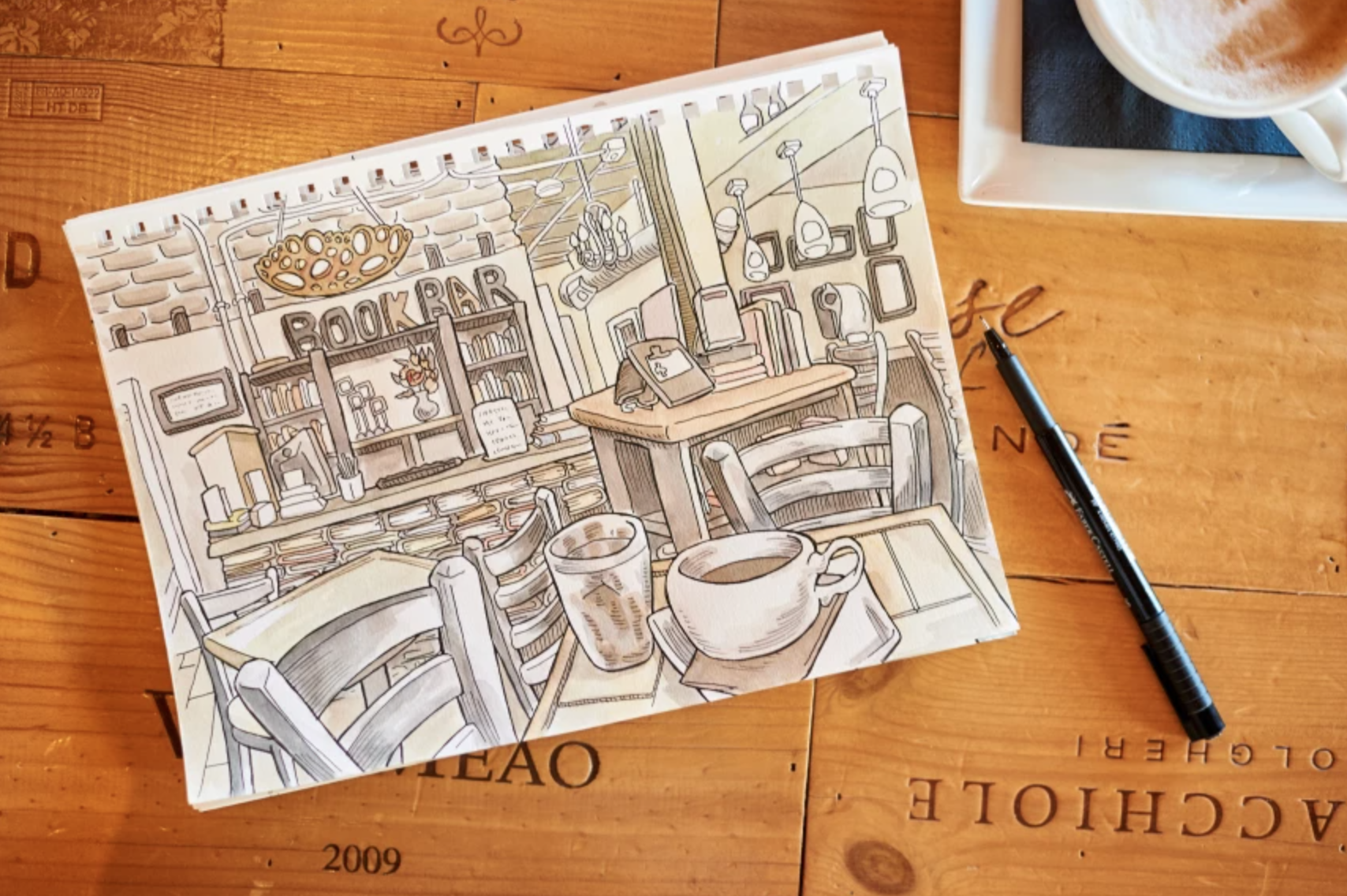 Is anyone else getting serious cozy vibes from this drawing? Learn to capture a space and put its vibe to paper through contours and washes as you draw on location.
MAKE IT
7. A Portrait, Two Ways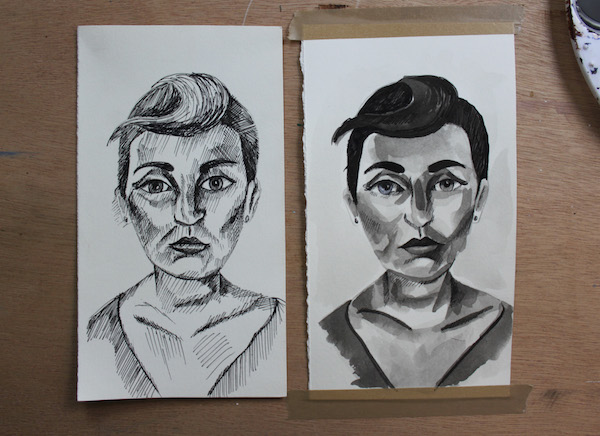 Here's the thing about working with pen and ink: the medium is so versatile it's easy to find your own personal style. Practice pen-only drawing using hatching and other simple techniques, then bring the same image to life with ink washes. You'll be surprised at how different the results are, and learn how to best combine the two.
8. Words, Words, Words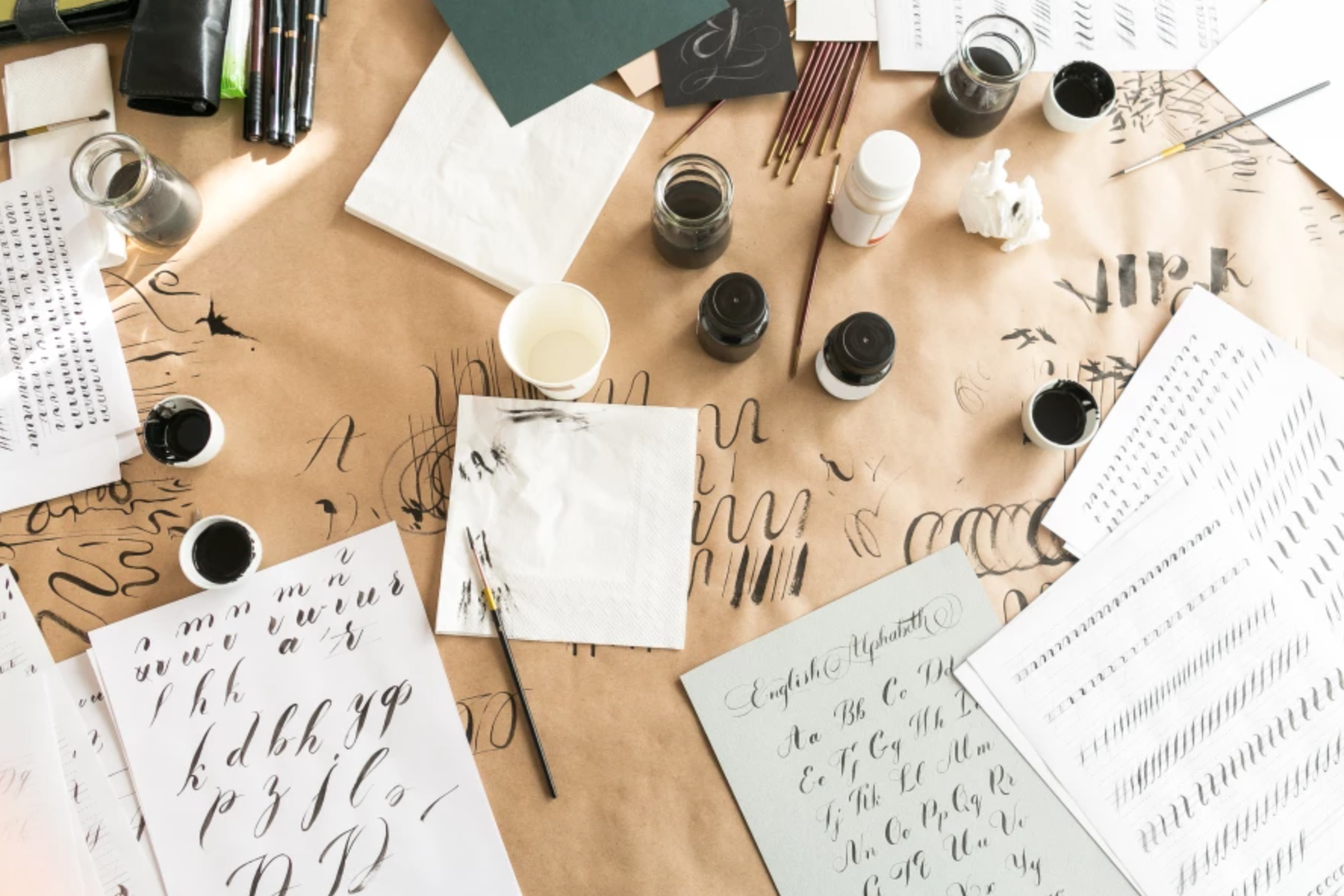 Remember, drawing isn't the only way to express yourself with ink. You can use calligraphy to write a message in homemade cards, create gorgeous decor or sign your artwork. Play around with the different techniques and styles and find the method you love best.
MAKE IT