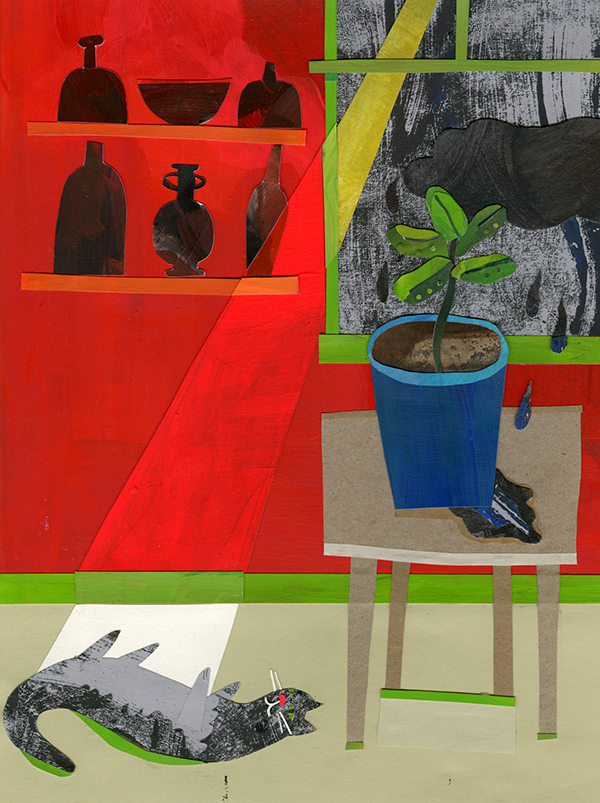 French artist Henri Matisse once described paper collage as "painting with scissors." Sounds fun, right? If you're new to paper crafting or curious about artistic collage, experimenting with these six techniques is a great place to start.
1. Cut Out Shapes From Painted Pieces of Paper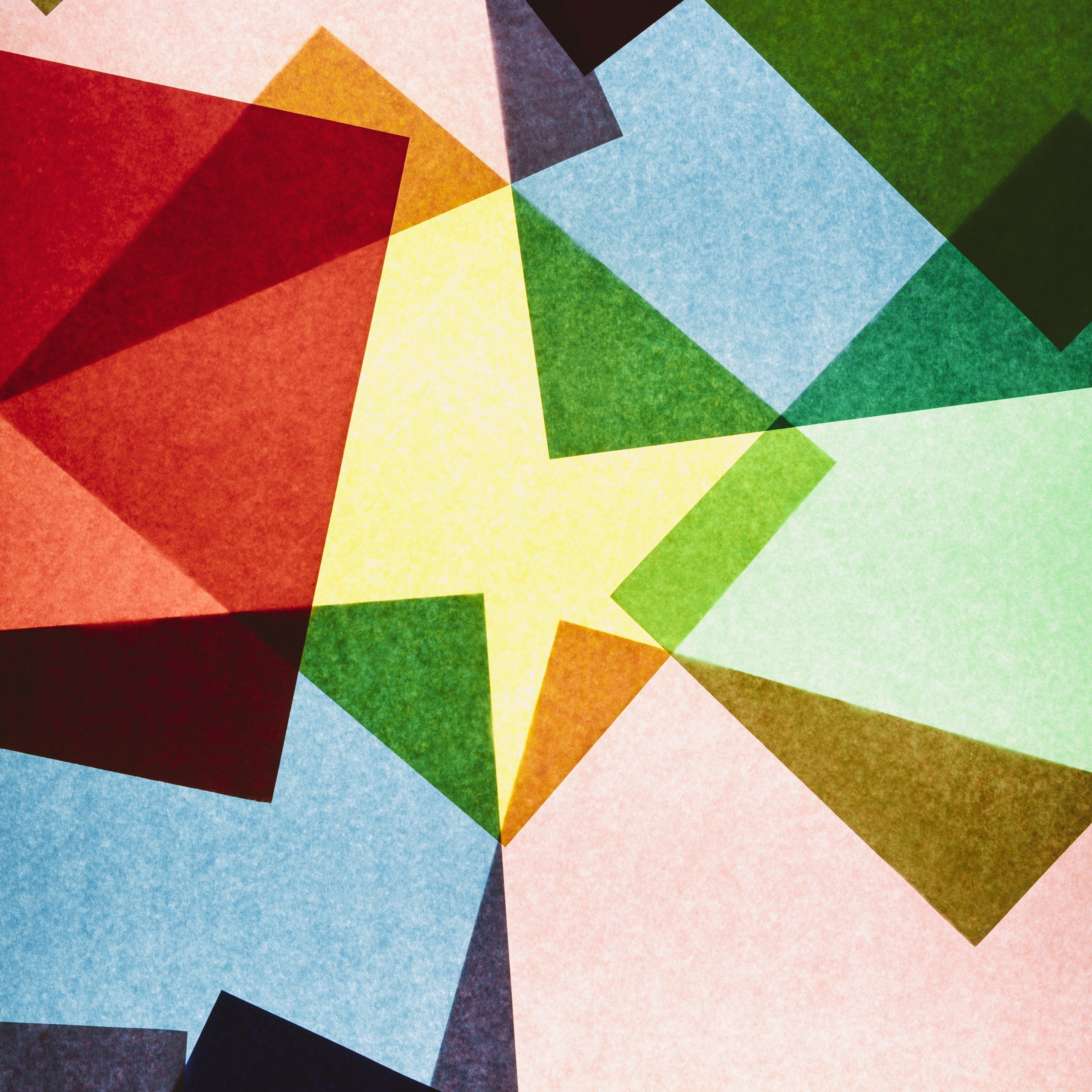 Fans of Eric Carle — and their parents! — will recognize this technique from The Very Hungry Caterpillar. Simply paint all over your paper, let it dry and cut out shapes. Experiment with placing your shapes to make animals, plants, or whatever you like. Once you find a design you love, use glue to secure the shapes to your background.
2. Combine "Junk" Papers for an Interesting Background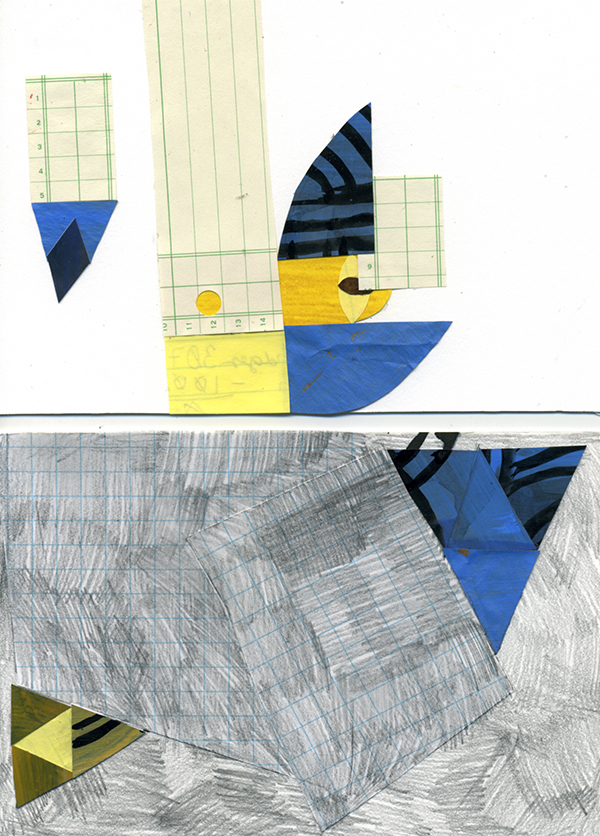 Let's be real: you've probably never given security envelopes or grid paper a second thought. But these boring scraps can actually help make a totally cool collage! Simply cut 'em up, glue 'em to your paper and Modge Podge over the whole thing. Then let it dry and pretty up your collage with drawings or paint.
3. Try Textured Paper with Photographs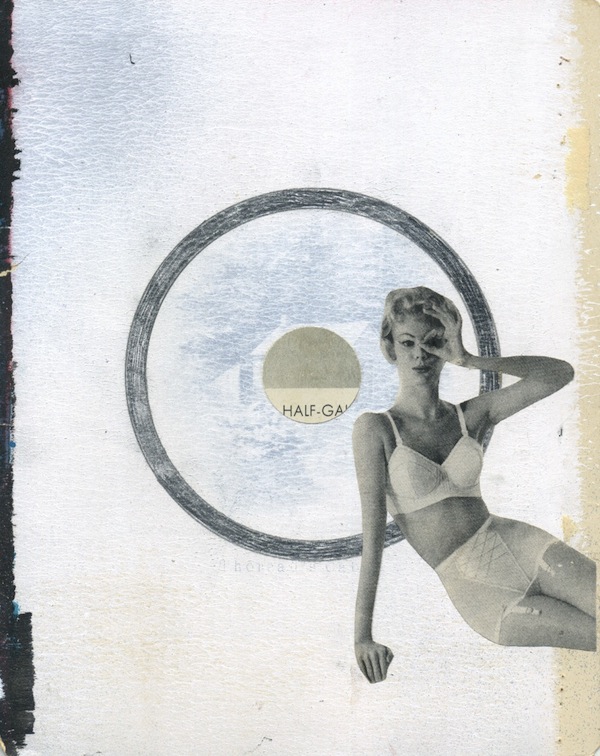 Photographs can make for some funny, expressive or even sentimental collages. Set the stage with a textured paper background, then layer on shots cut from magazines. Need more direction? Here's a challenge: use this technique to illustrate one of your recent dreams!
4. Use Embroidery Thread and Fabric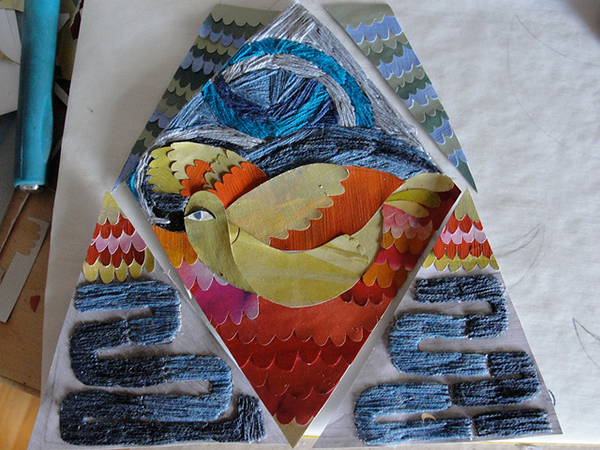 Why stop at paper? Scraps of fabric and embroidery thread make great collage elements. Get as crazy as you want combining different materials. You can even use a sewing machine to stitch the fabric to the paper if you want!
5. Stamp on a Mixed-Media Background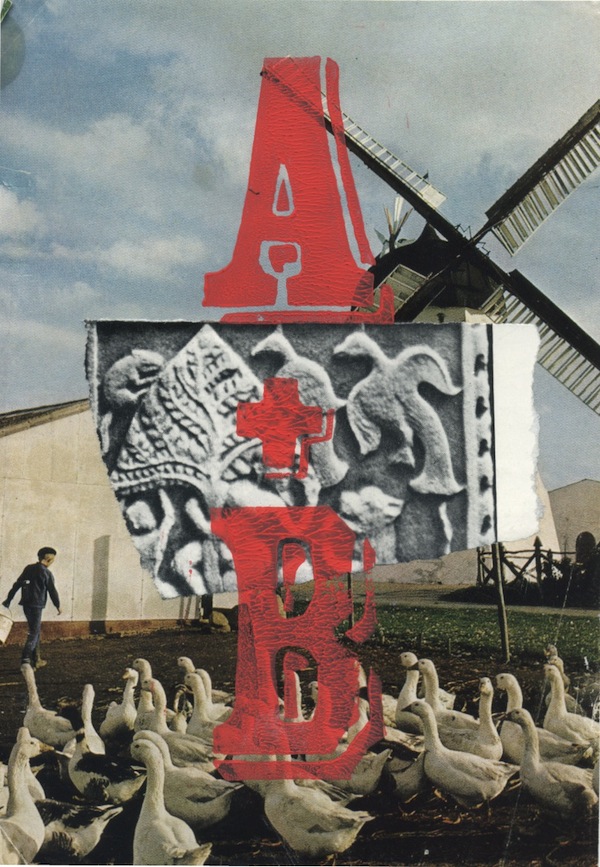 Making a stamp is easier than you think — and while we love specialized stamping techniques, you can do the job with something as simple as a potato if you want! Just cut it in half and draw a design (big, bold shapes work best). Then carve away whatever areas you don't want to be printed, dip that spud in paint and stamp onto a cool collage background.
6. Weave Paper Strips for Major Texture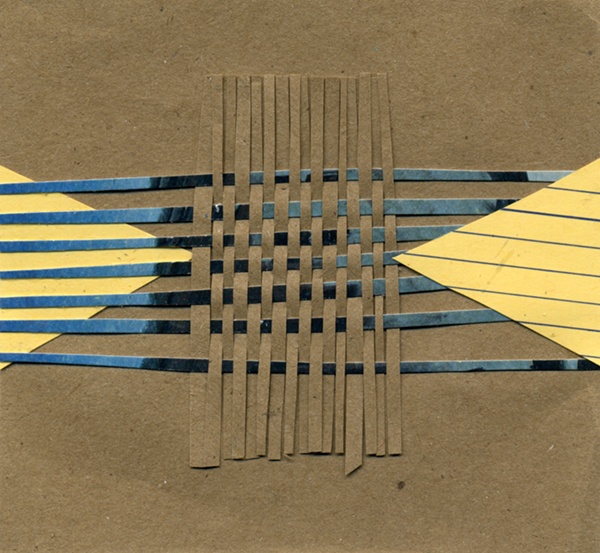 There are no rules here. Just cut out strips of different papers and get weaving! We love this approach for unexpected texture on scrapbook pages or greeting cards.