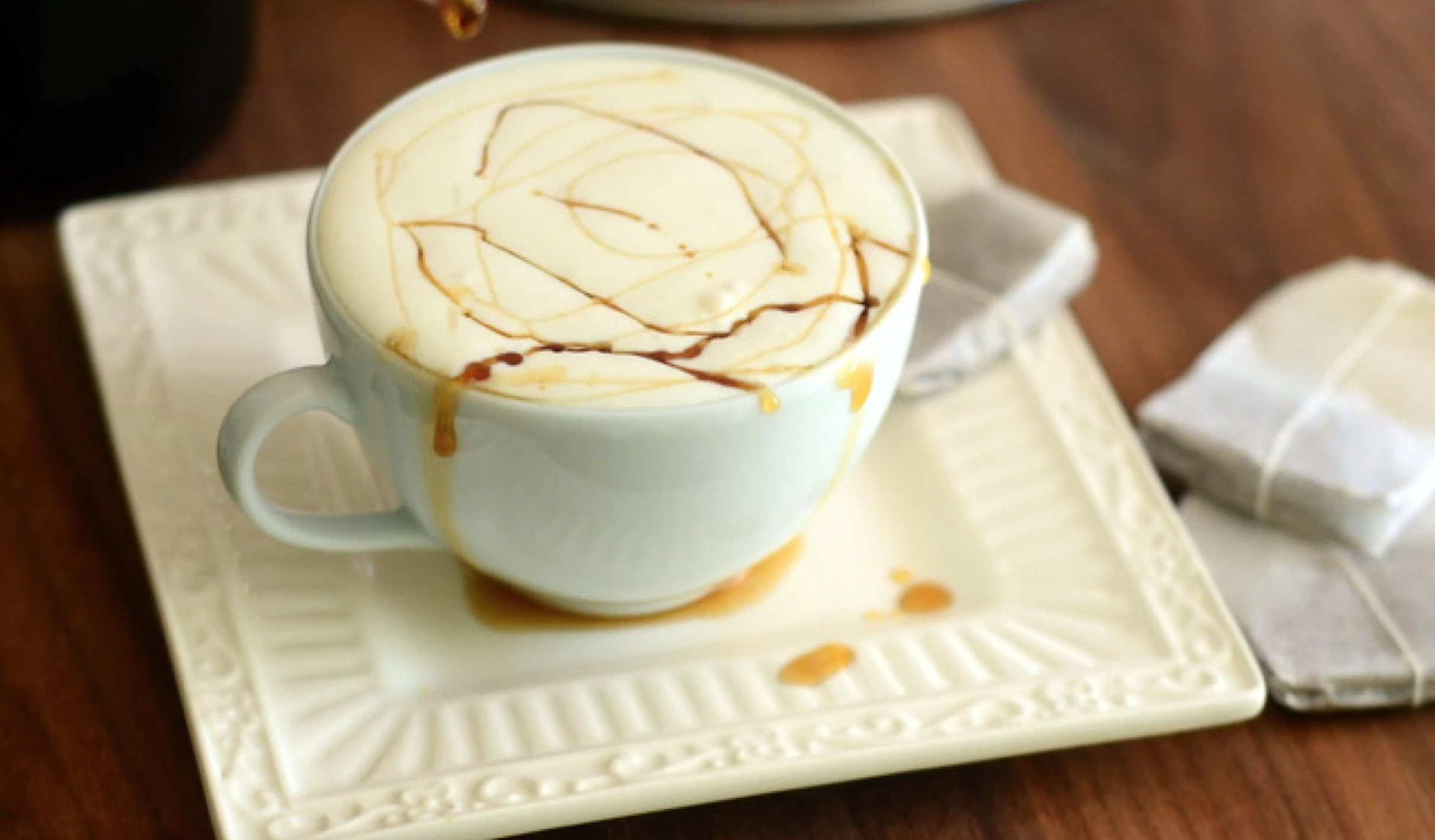 Maple syrup and fall go hand-in-hand, especially when spooned generously into a warm rooibos tea latte. Make this recipe at home and it'll taste like you're sipping autumn in a cup all season.
Maple Tea Latte
Yield: 1 serving
Ingredients
6 ounces strong rooibos tea, hot
3 tablespoons maple syrup
4 ounces milk, steamed or heated
Instructions
1. Combine tea and maple syrup in a large mug and stir to combine.
2. Top with milk and, if desired, drizzle with additional maple syrup.