This light and easy lemon loaf cake is the ideal dessert for almost any occasion because it's both delicious and easy to make. The whole recipe can be put together in one bowl and doesn't require any special mixing equipment. It's almost too good to be true, so you'll have to give the cake a try and taste it for yourself!
Why we love this lemon loaf cake
It's oh-so easy to make
This is a one-bowl cake recipe where all the ingredients are simply whisked together in one large bowl before baking. You don't even need to use a hand mixer to combine the ingredients — just grab a whisk or a spatula. It's a very straightforward technique that produces a cake with a soft, moist crumb and lots of lemon flavor. 
It's got loads of lemon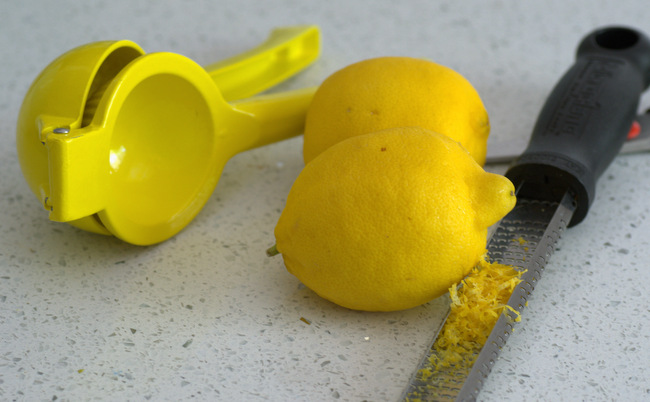 The cake features lemon in two different ways to ensure that there is plenty of zesty citrus flavor in each bite: fresh lemon juice and zest.
I used two lemons to get enough juice for this recipe, but you may find you need a third if your lemons are on the smaller or less juicy side. Use a microplane to zest the lemons (or use this technique if you don't have a microplane!) before juicing them, as they're easier to handle that way. 
Did we mention the glaze?
The cooled cake is topped with a glaze that is made with just powdered sugar and lemon juice. You'll need a second bowl to make the glaze, but it mixes up in under a minute.
I prefer a thicker glaze that kind of pools on top of the loaf, but it's possible to thin your glaze with a few extra teaspoons of lemon juice for a thinner mix that will completely cover the sides of the loaf. The glaze should be allowed to set before slicing.
This is a great everyday cake, but it is also delicious enough to bring it out at a dinner party. To dress it up, serve a slice with whipped cream and berries. It's quick to make and keeps very well, so it's sure to become a fast favorite in any kitchen. 
A quick note before you get baking
I always line my loaf pans with a strip of parchment paper. You can cut a rectangle that just fits the bottom of the pan, or cut a strip that is long enough to come up the sides of the pan, as well.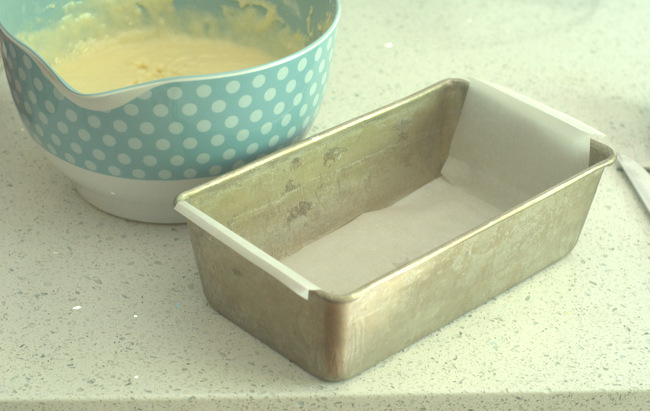 If you opt for the smaller liner, you can always run a knife around the edge of the loaf to release it, if necessary. If you create a liner with some overhang, you can simply lift your cake out of the pan after it has cooled. It saves a lot of time and guarantees that your loaf will emerge in one piece.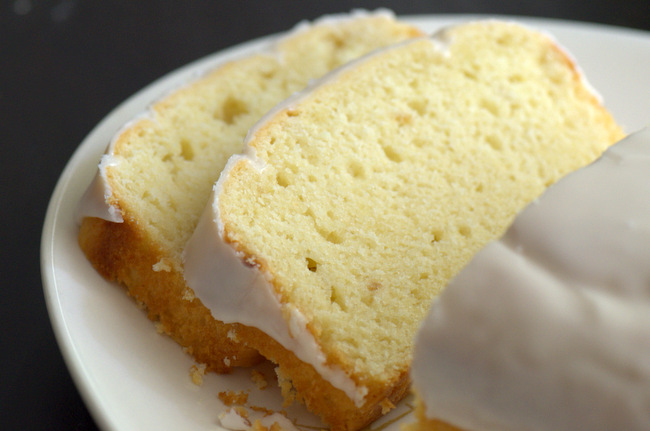 One-bowl lemon loaf cake recipe
Serves 10 – 12
Ingredients:
For the cake:
1 cup sugar
1 tablespoon lemon zest (1 lemon)
2 large eggs
¼ vegetable oil
½ teaspoon vanilla extract
½ cup buttermilk
½ cup lemon juice
2½ cups all-purpose flour
2 teaspoons baking powder
½ teaspoon salt
For the glaze:
1 cups powdered sugar
1 to 2 tablespoons lemon juice
Step 1:
Preheat oven to 350F. Line a 9-by-5-inch loaf pan with parchment paper. 
Step 2: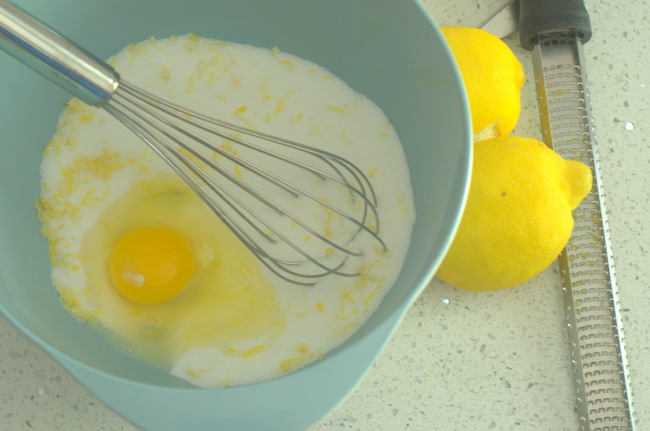 In a large bowl, whisk together sugar, lemon zest, eggs, oil and vanilla extract until well-combined.
Whisk in buttermilk and lemon juice. Add in flour, baking powder and salt and whisk until batter is uniform and no streaks of dry ingredients remain. Pour into prepared pan.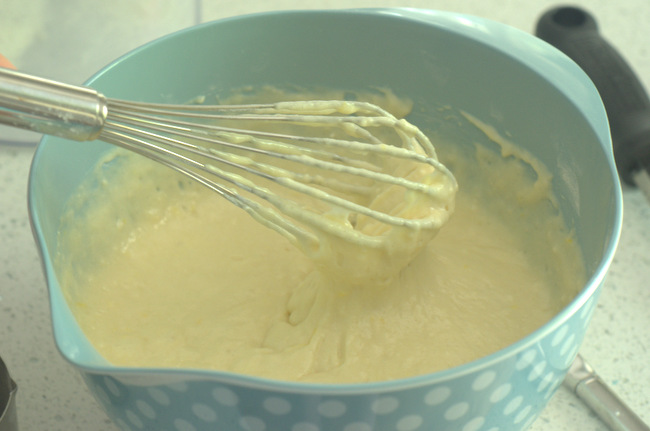 Step 3:
Bake for 45-50 minutes, or until a toothpick inserted into the loaf comes out clean or with only a few moist crumbs attached. Allow the cake to cool in the pan for at least 15 minutes, then use the parchment paper to lift it out and transfer it to a wire rack to cool completely. 
Step 4:
Once the cake is cooled, make the glaze. Combine powdered sugar and 1 tablespoon lemon juice in a small bowl and whisk until smooth. Whisk in remaining lemon juice to thin glaze, as needed. Pour glaze on top of the cake and spread it into an even layer.