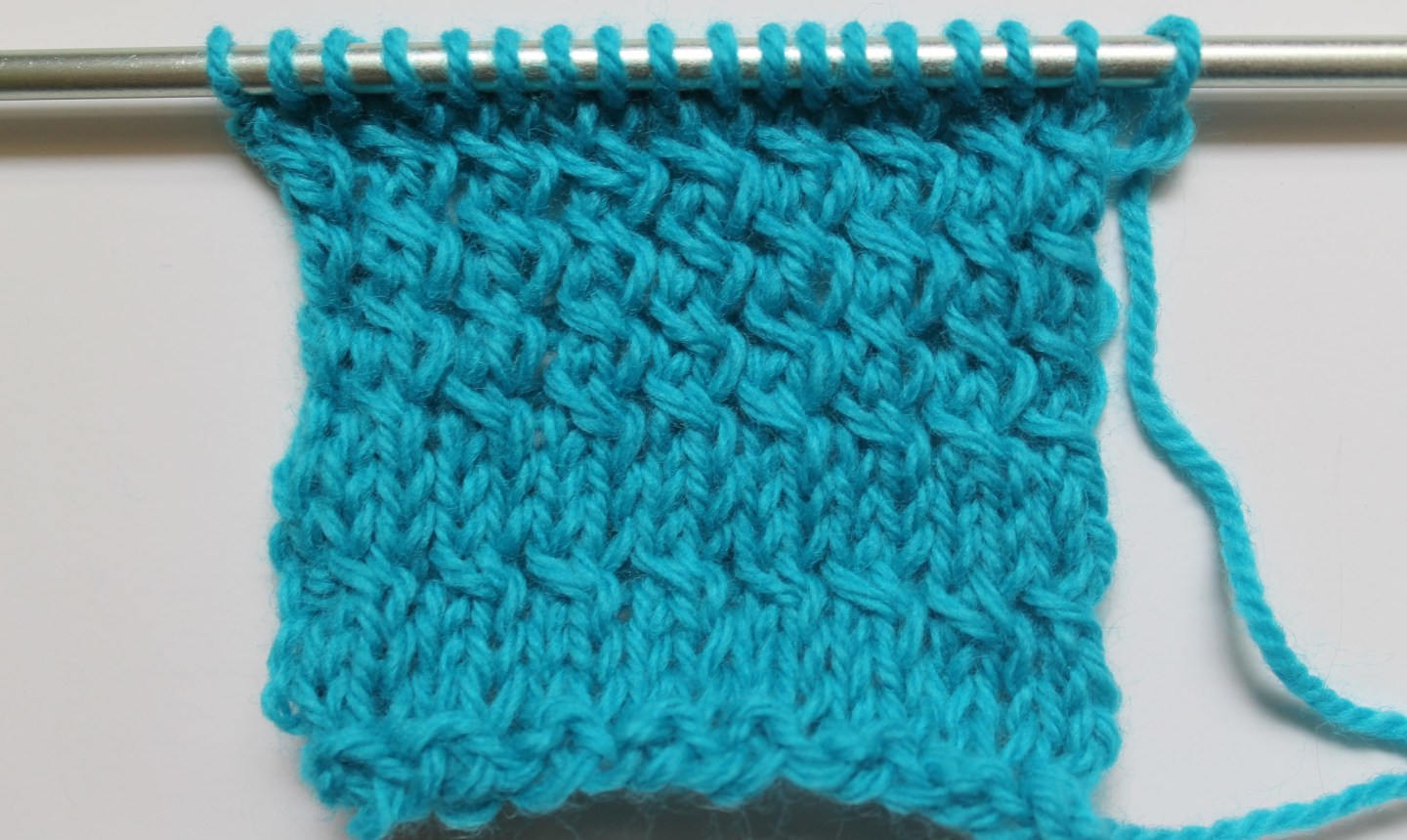 Move over, cables. We've got a simple stitch that's going to give you a run for your money. Meet the left twist knit stitch, also lovingly referred to as the mock cable. It's twisty just like a traditional cable — but you don't actually need a cable needle to do it.
Sure, they're not quite as versatile as traditional cables (there's just one type of twist happening, and it's happening to the left), but if you're in the mood for simple, with a twist, this is your stitch.
Left Twist Stitch
Level: Easy
Notes
The left twist (LT) stitch is worked over two stitches.
Instructions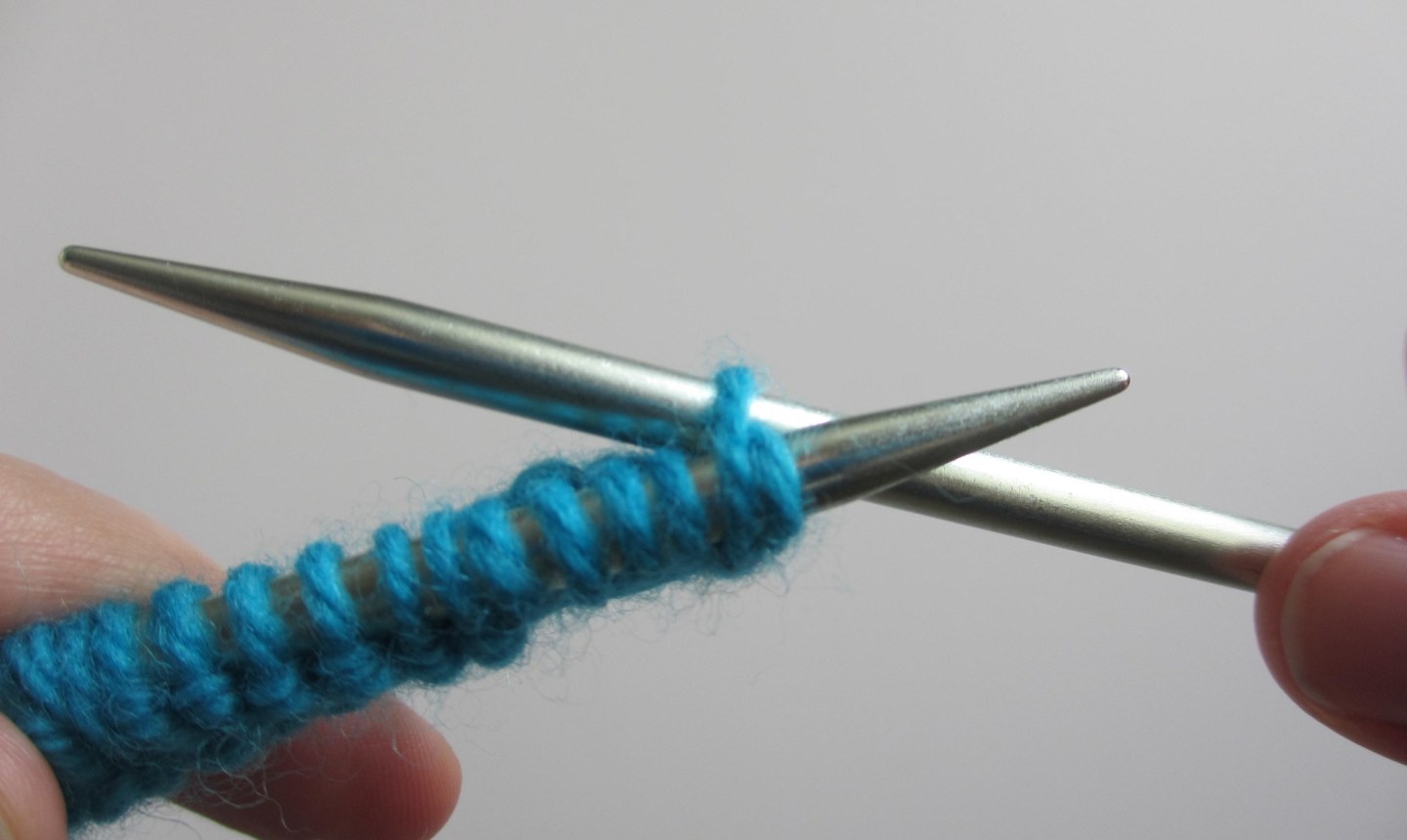 1. Knit through the back loop of the second stitch on the needle by inserting your needle through the back of the stitch.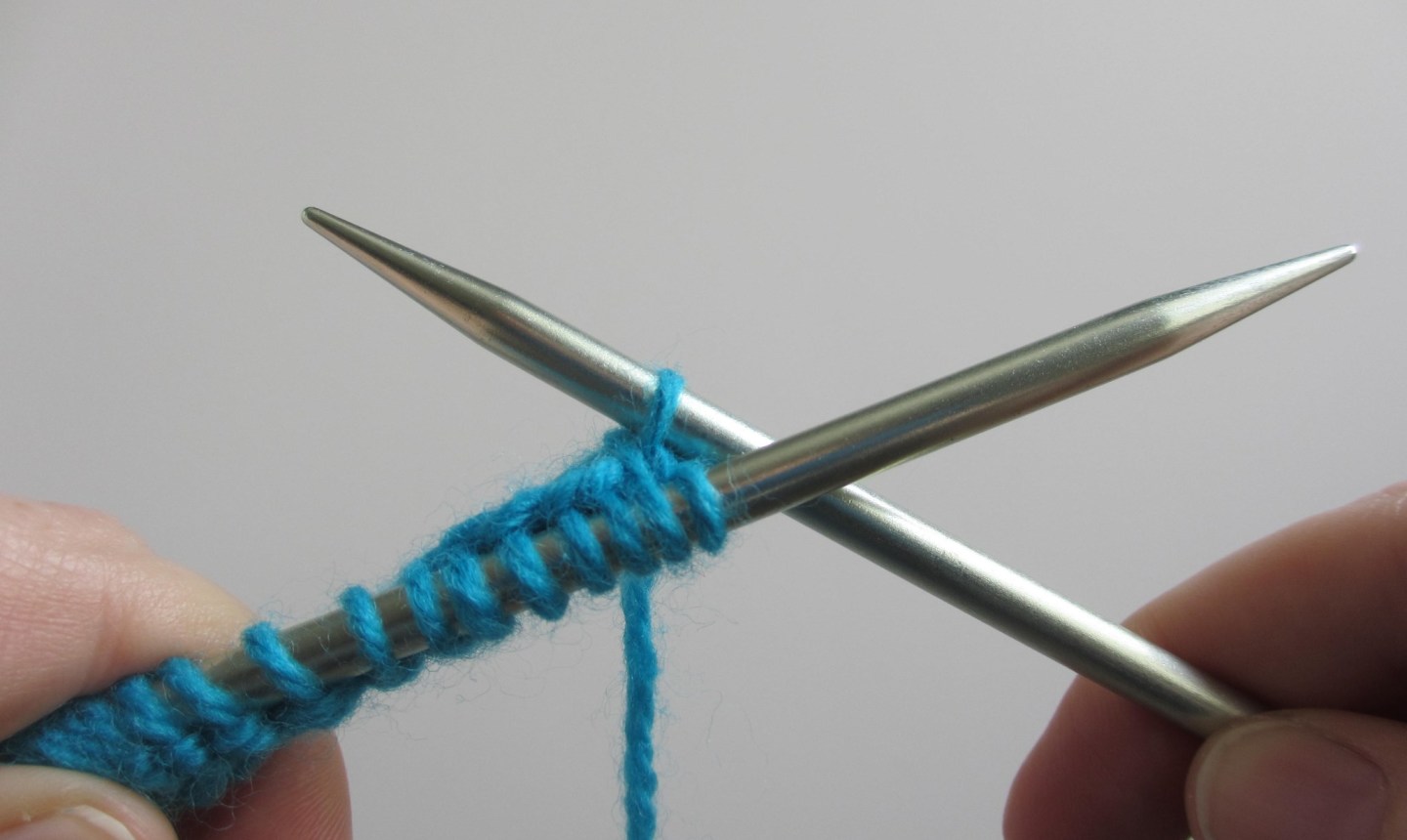 2. Knit through the back loop, but leave the original stitch on the left needle.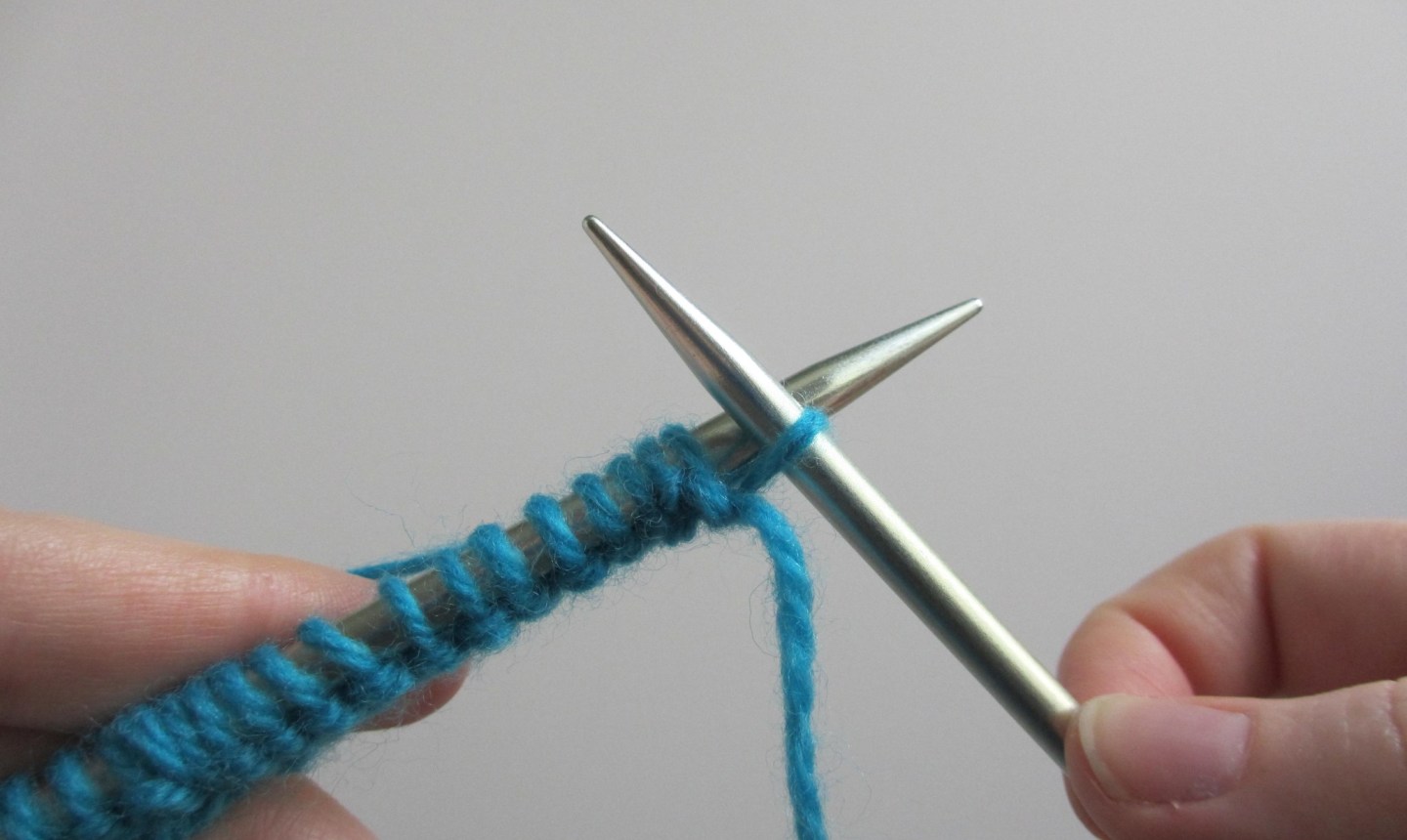 3. Bring the right needle (with your new stitch on it) to the front of your work.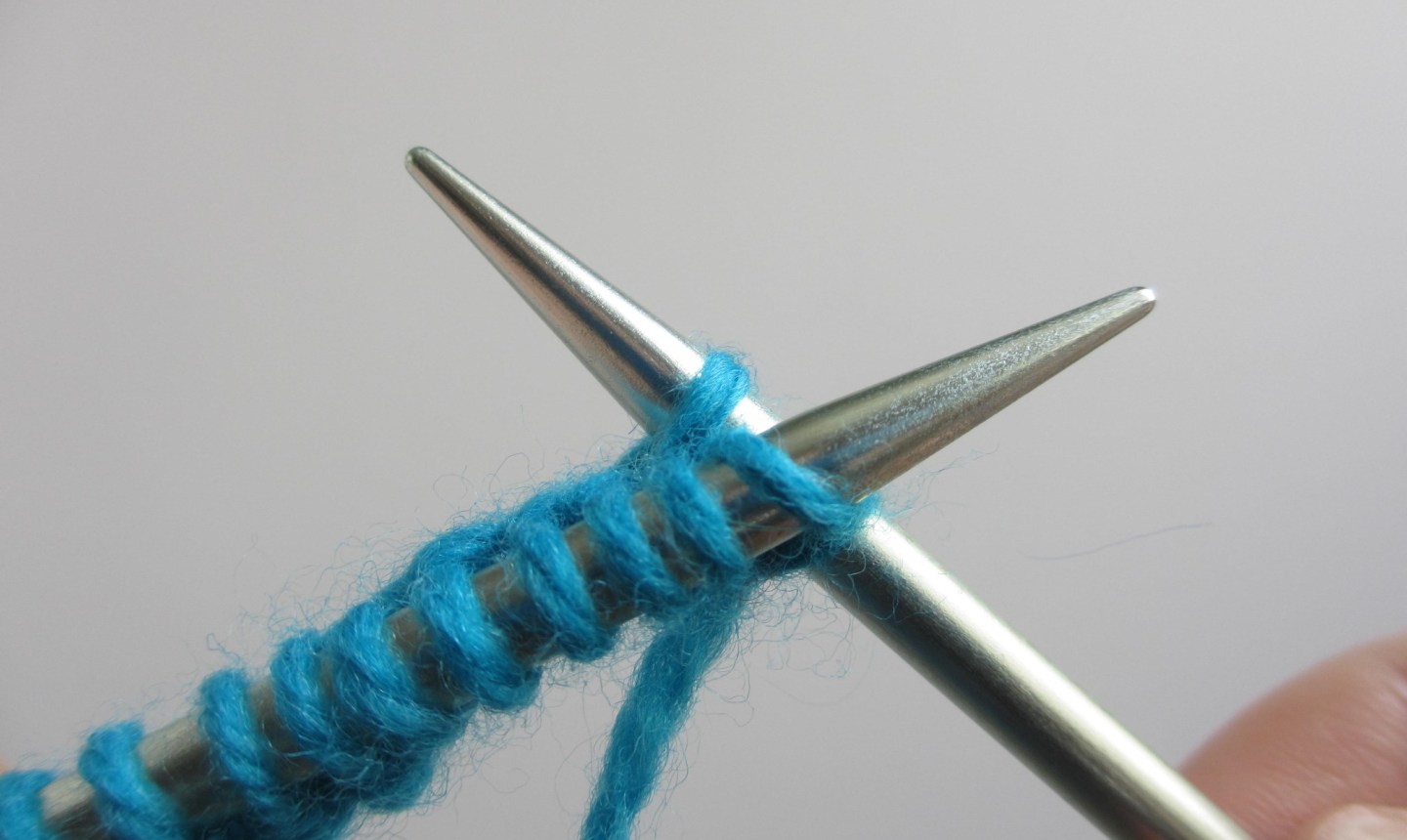 4. Knit the first stitch on the left needle as you would a normal knit stitch.
Good to Know: Knitting this stitch might feel a little tight — that's normal! Just power through and it will turn out great.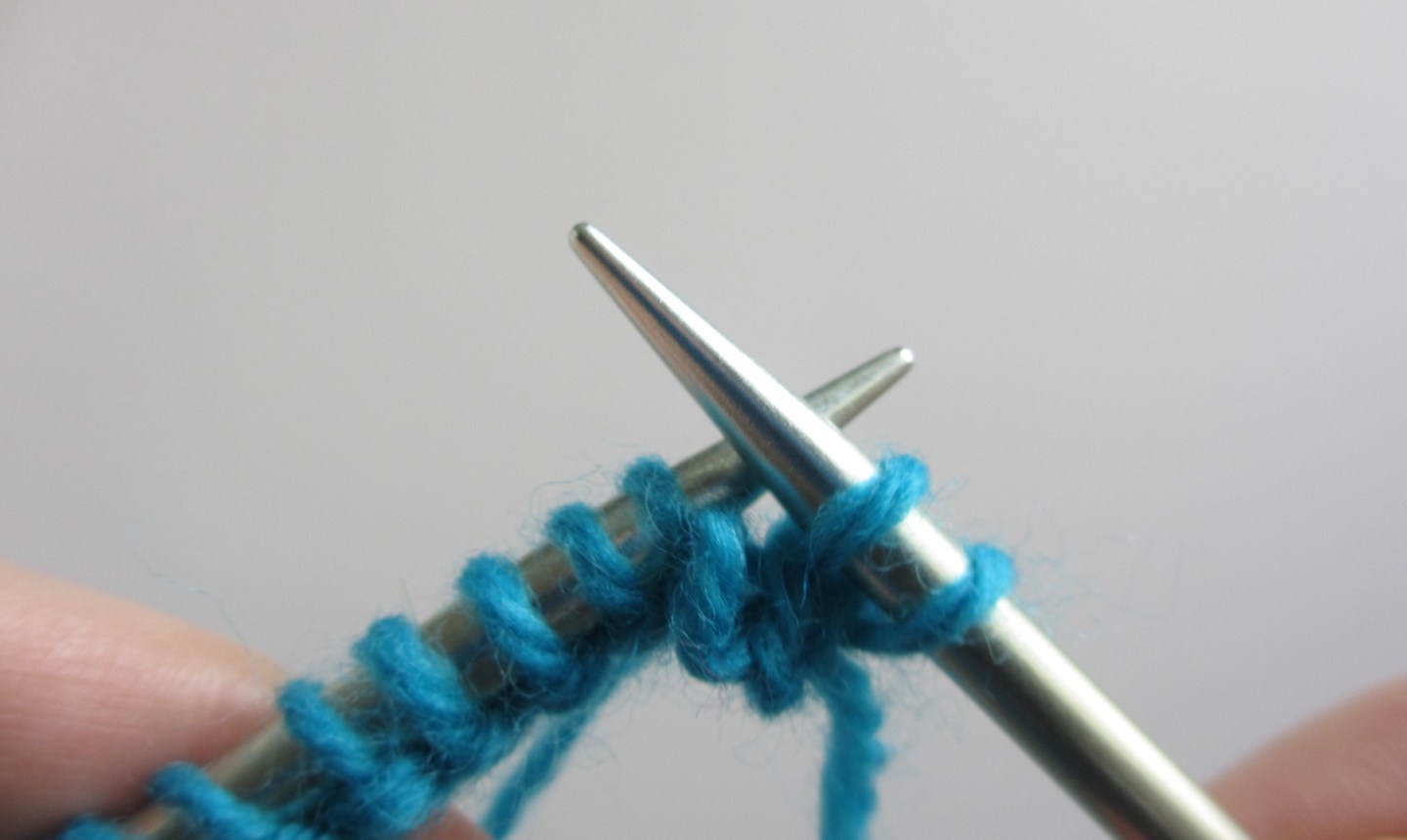 5. Drop both stitches off the left needle at the same time. You've just completed one twist!
Variations on the Twist
This stitch looks awesome no matter how you use it. If you cast on an even number of stitches, you can work twists all the way across your right side row, then purl back on the wrong side.
Or, give your ribbing a bit of a twist — the k2p2 (knit 2, purl 2) rib, looks amazing when you twist the knit stitches in every right-side row. The resulting rib looks way more complicated than it actually is.
You can also experiment with plain stockinette stitch between twist rows, or get a stripe effect, or play around to make the twist imitate the cables on your favorite sweater.