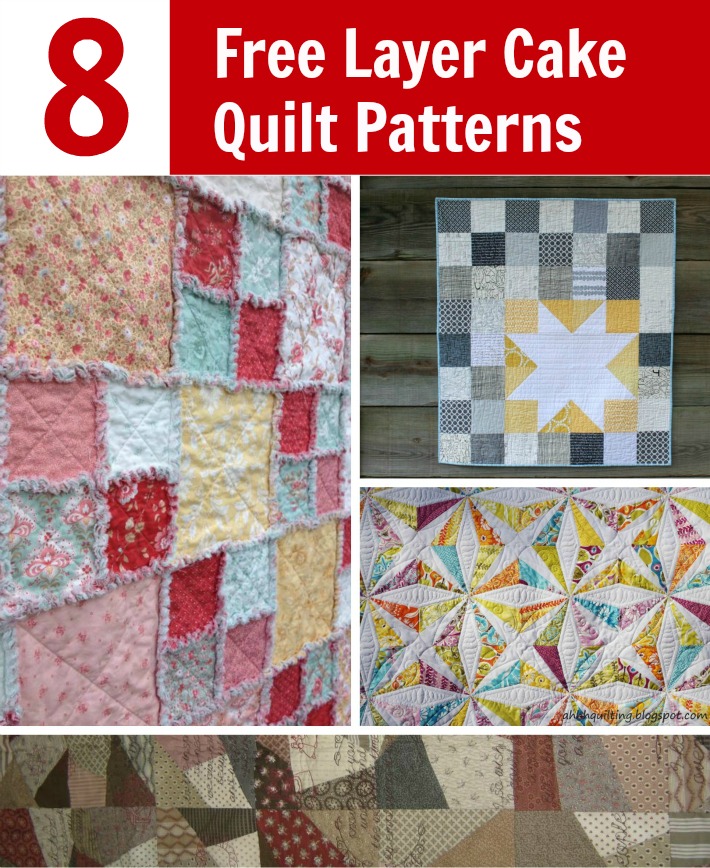 Sewing with layer cakes (pre-cut 10″ squares) is a great way to make your first quilt or your 100th! If you've never met a pre-cut you didn't like, this collection of free layer cake quilt patterns should be right up your alley. Pick you favorite layer cake quilt, and get sewing!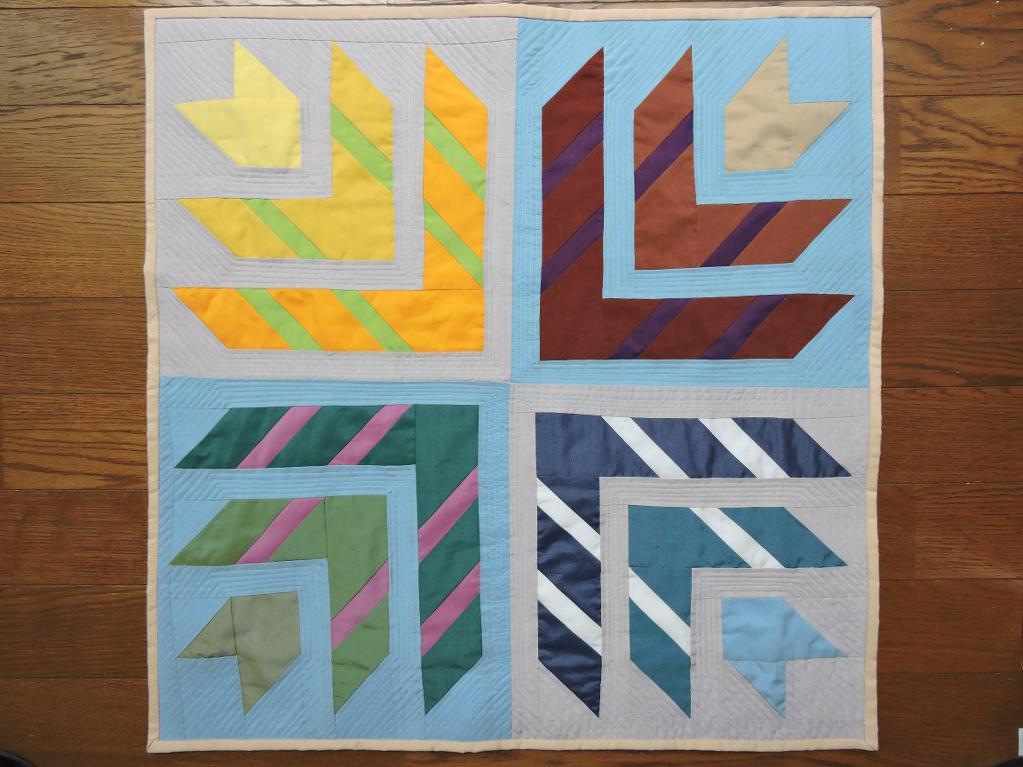 Photo via Blossom Heart Quilts
Circle Of Life Mini
Sew a sweet table topper or wall quilt with pre-cuts. This free layer cake quilt pattern makes a 24″ square mini quilt, where each quadrant represents one of the four seasons. How's that for style?
Photo via Ahhh…quilting
Kaleidoscope Quilt Pattern
Are you seeing stars? Pull out a layer cake with bright prints for a dynamic take on a layer cake quilt. The 50″ x 60″ finished lap quilt looks great with custom quilting, and you can make it any size you'd like by adding or subtracting blocks.
Photo via Heather Spence Designs
Layer Cake Rag Quilt
Rag quilts are cute, cuddly and so easy to make from layer cakes. Turn those pre-cut squares into a shabby-chic quilt for your couch with just one layer cake and some backing fabric. Choose flannel or minky fabric for extra softness with this free layer cake quilt pattern.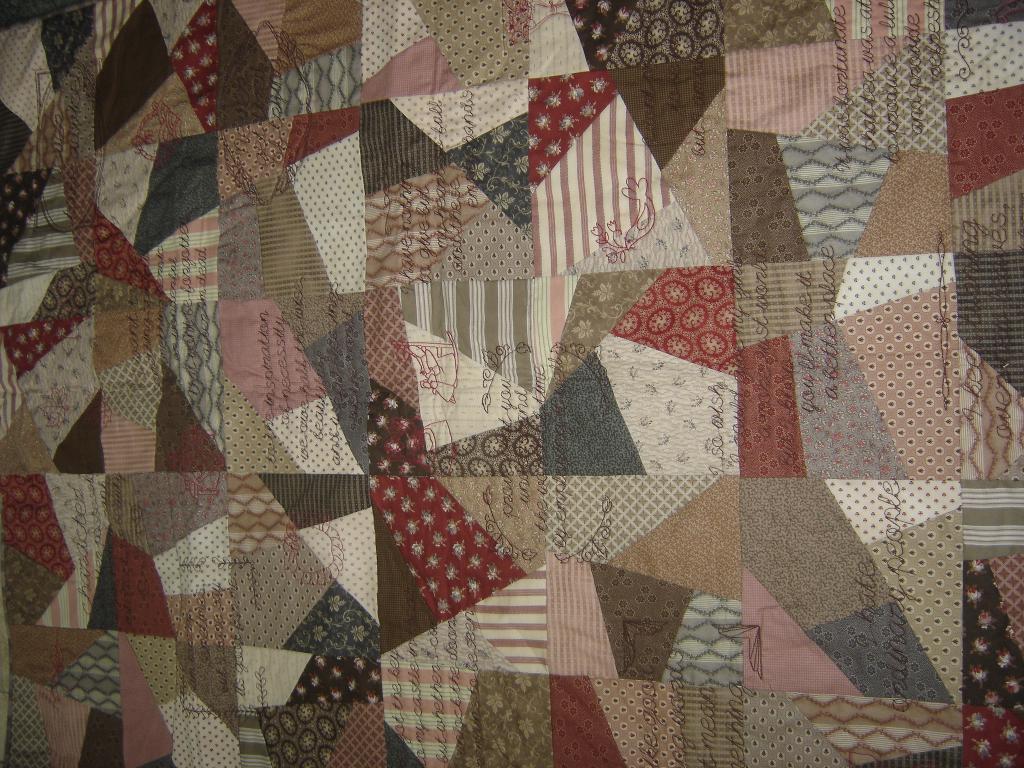 Photo via Doe's Designs
Not Quite Crazy
Have you caught the crazy quilting bug? Get ready to slice and sew your 10″ squares with this free pattern. This pattern makes a 40″ x 56″ finished quilt from just one layer cake, and it comes together much more quickly than individually pieced scraps.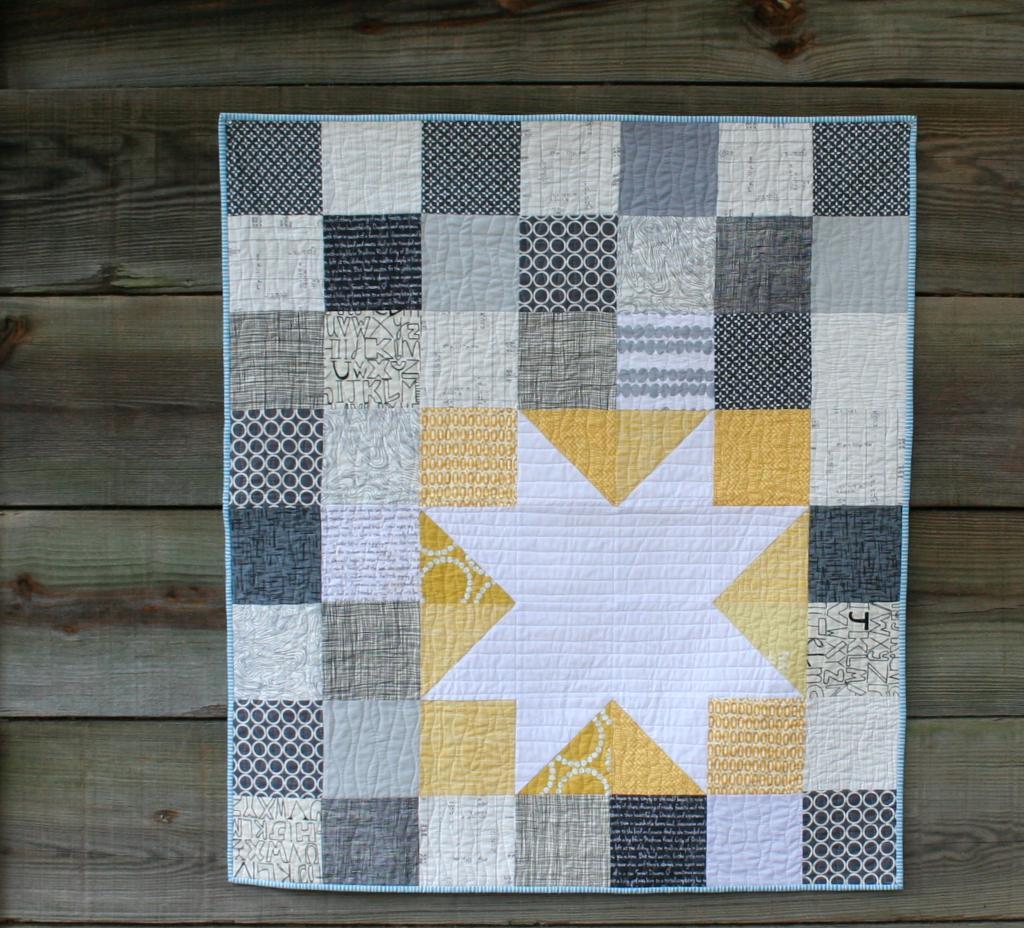 Photo via Swim, Bike, Quilt
Star Bright
A simple yet impactful pre-cut quilt design, this Star Bright quilt makes a sweet baby or lap quilt for beginners. Featuring 10″ layer cake blocks and a large star made from half-square triangles, this quilt looks great in neutrals with a pop of color. Have fun raiding your stash!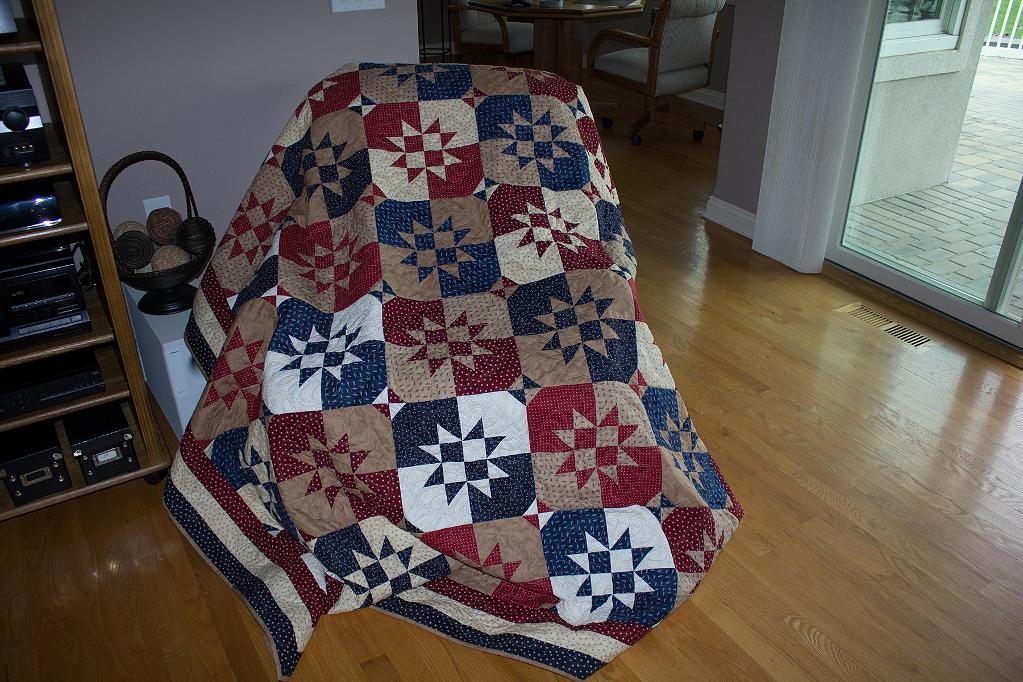 Photo via Hobbystash Quilts
Disappearing Hour Glass
Make a complex-looking quilt the easy way…with pre-cuts! The blocks of this 71″ x 81″ patriotic quilt are made with 10″ squares, but the pattern is also fat-quarter friendly.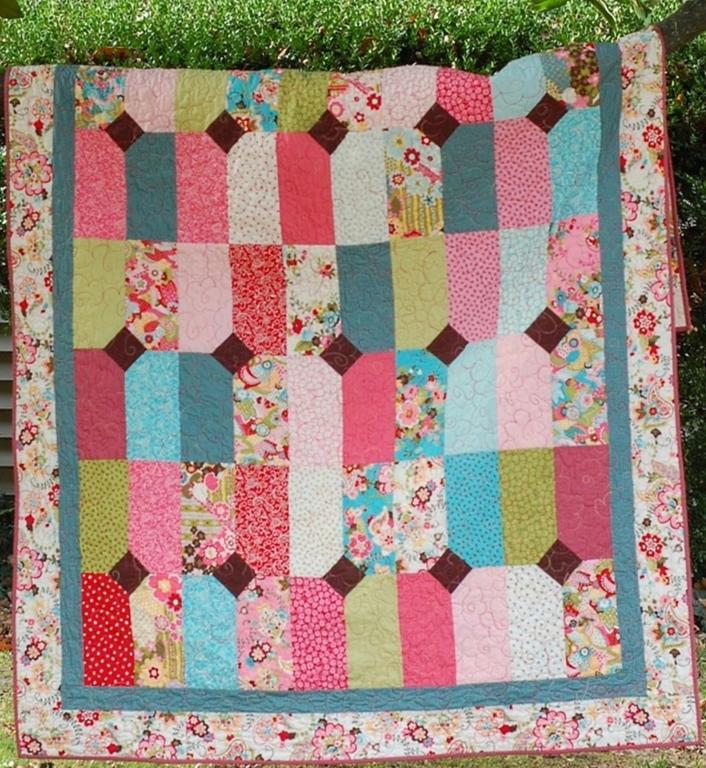 Photo via SunFlower Quilts
Auntie's Diamonds Lap Quilt
Sew a lap quilt using 10″ layer cake squares and 5″ charm squares. Easy to piece, this 57″ x 88″ throw quilt pattern will come together quickly with your favorite pre-cut fabric line.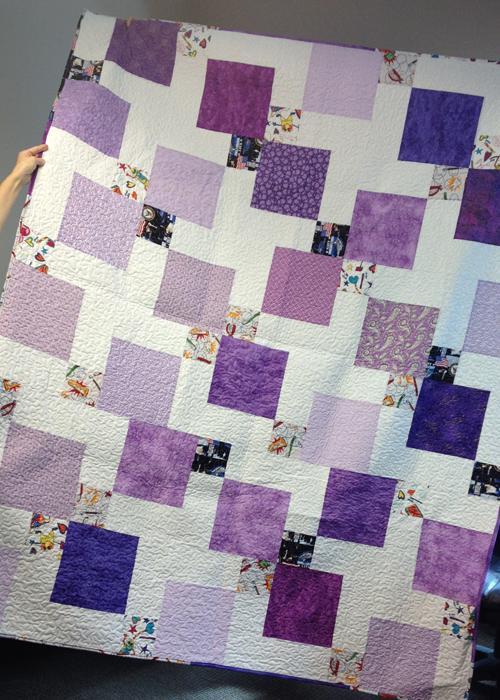 Photo via ReannaLily Designs
Disappearing 9-Patch
Measuring 75″ x 90″, this disappearing nine-patch quilt can fit on a queen bed. Use light-colored yardage to get the appearance of floating squares on this generous-size quilt!