Knitting problems. We all have them, and we love to complain about them to each other. (That's what stitch groups are for, right?) While knitting problems are minor compared to life's other problems, it can still be frustrating to deal with, say, a sweater you spent half the year knitting that won't even fit over your head.
Let's take a minute to giggle over a few of the major predicaments we can all relate to. Been there, done that.
1. Spending hours on a sweater only to discover that it does not fit.
How many sweaters have you unraveled in your knitting lifetime because they don't fit?
2. Running out of yarn at the end of a project.
You're so close to the end of a project and then — ugh — you run out of yarn. All you can do is hop over to the yarn store and cross your fingers that the color isn't discontinued.
3. Gifting a knitted project and never seeing the recipient wear it.
We don't expect a thank you card, but hey, it would be nice to see the baby wrapped in that blanket at least once.
4. Losing knitting needles.
I have two size 10 double-pointed needles. Hm, where could the others be hiding?
5. Knitting needles tied up in other projects.
Sometimes lost knitting needles are hanging out on UFOs. Funnily enough, this rarely motivates us to actually complete the UFO.
6. Two words: wrist pain.
Hours of knitting can make your wrists, fingers and even arms feel crummy. Try Hand Stretches for Knitters next time.
7. Not finishing a gift on time.
Clearly it was the baby's fault for being born a week early.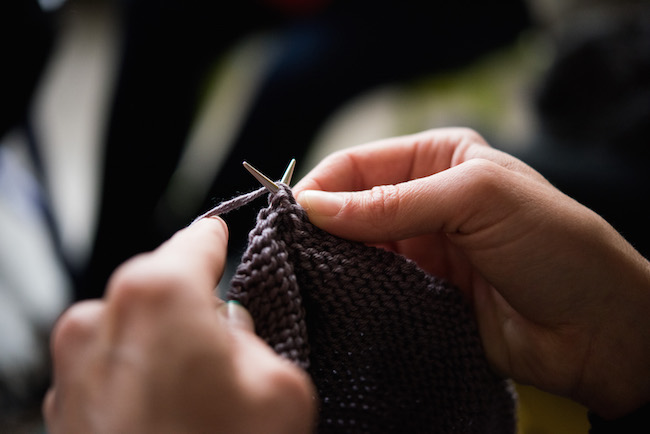 8. Losing your place in a pattern.
You picked up a pattern you were working on last winter (or was the winter before?) and now you can't remember where you left off or even what size you were knitting. Next time, attach these 5 notes to your UFO before you store it.
9. Not getting gauge.
You went up a needle size. You went down a needle size. You re-watched Improve Your Knitting with Patty Lyons and tried different knitting styles and methods. You even substituted a new yarn, but the numbers still aren't matching up.
10. Pets messing with your in-progress project.
Cat, please keep your paws to yourself. Also, that in-progress sweater is not your new napping spot.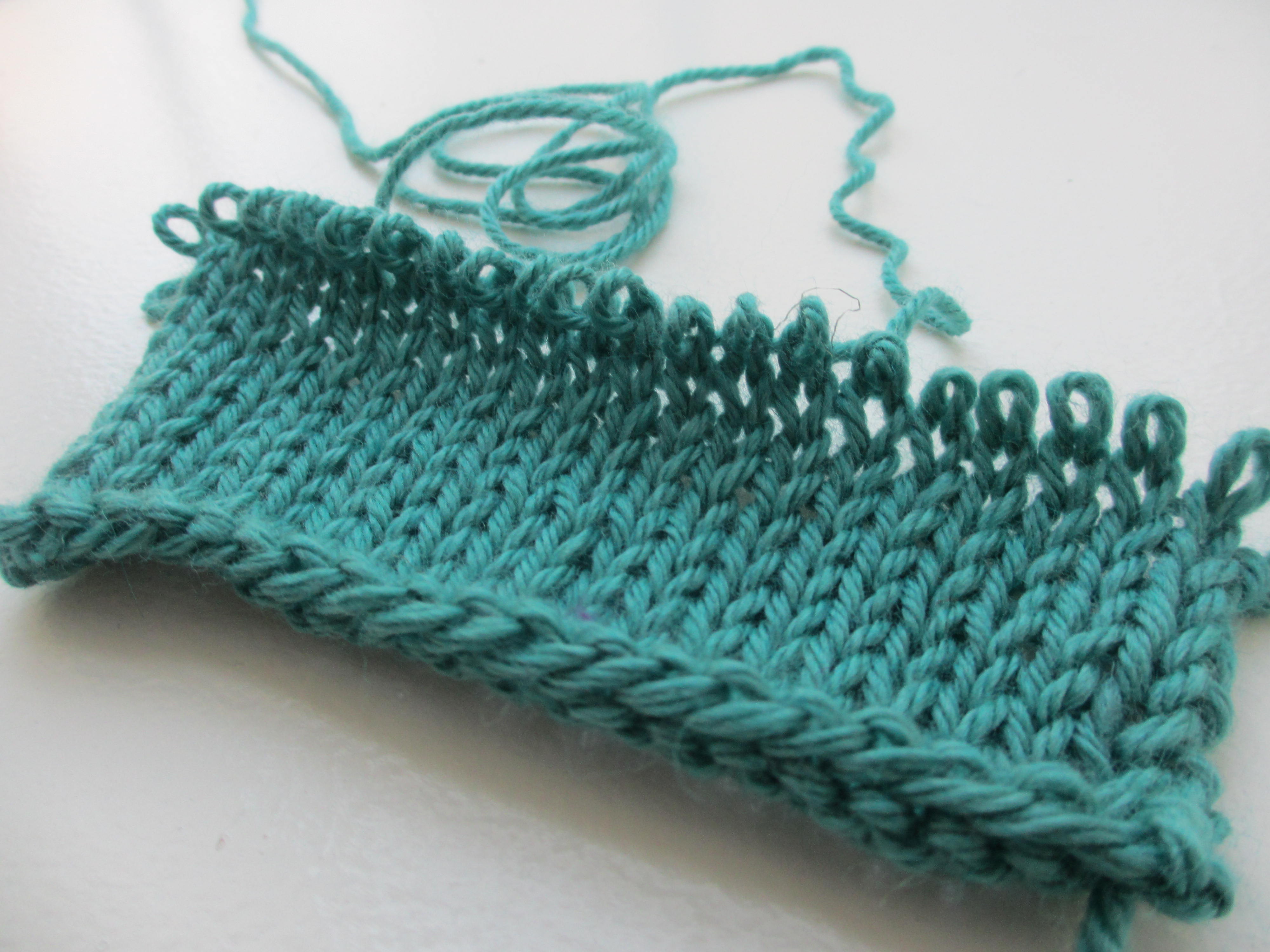 11. Messing up and frogging.
Sometimes you just have to rip it and start over. And, oh, how it hurts your little knitting heart.
12. Yarn that feels better in the skein than it does after you knit it.
It felt perfectly lovely all wrapped up, but then you started working with it and discovered that you aren't crazy about it. Is this even the same yarn?
13. Totally ruining your monthly budget on yarn.
But it was my birthday/Christmas/Friday/[insert any special occasion here]!
14. Running out of places to store your yarn.
You knew you were getting desperate when you gave away a whole drawer full of clothing to make room for yarn. See if one of these 5 Ways to Organize and Store Knitting Supplies can help. Just have too much yarn? Do some Stashbusting with Craftsy instructor Clara Parkes.
15. Tangled yarn.
This knitting problem goes hand in hand with the storage problem. You might devote just as much time to untangling the yarn as you do to actually knitting the project!
Did we forget any knitting problems? Leave your most common knitting frustrations in the comments so we can all commiserate.