Don't put your knitting needles away just because the weather is warming up. Spring weather is begging for knitting patterns for Easter that use bright colors — not to mention adorable spring animals.
Whether you're looking for a new way to decorate eggs or just knitting a cute spring toy for a little one, these knitting patterns for Easter are the perfect transition from winter knitting. Break out those pastel yarns and get ready for Easter knitting patterns that scream spring!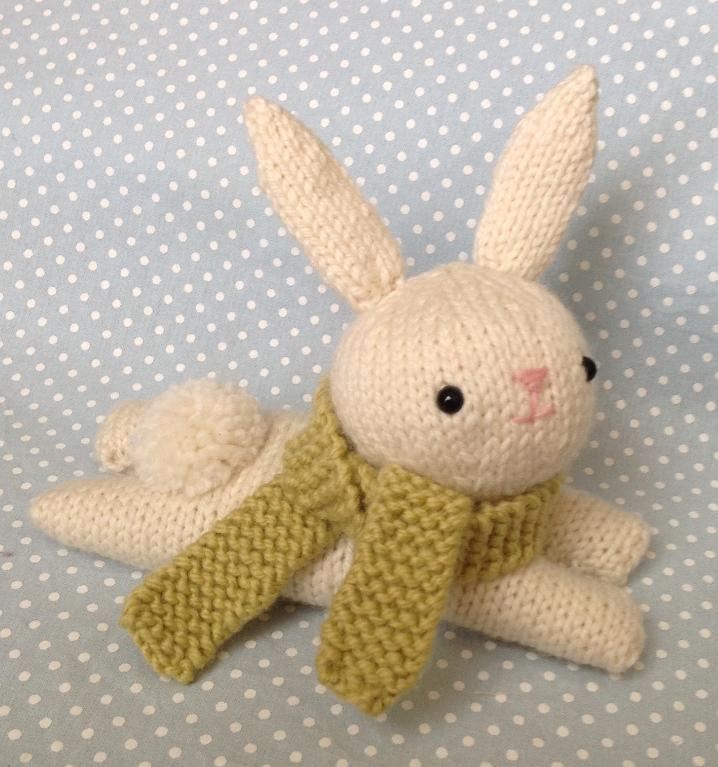 Photo via Bluprint member Amy Gaines
1. Knitted Easter bunny
Hippity hoppity! This bunny's ready to eat lots of Easter candy — and he'll be warm while he eats it thanks to his scarf and pom-pom tail. Like most knitting patterns for Easter, this one can be customized, so make that scarf whatever color you'd like.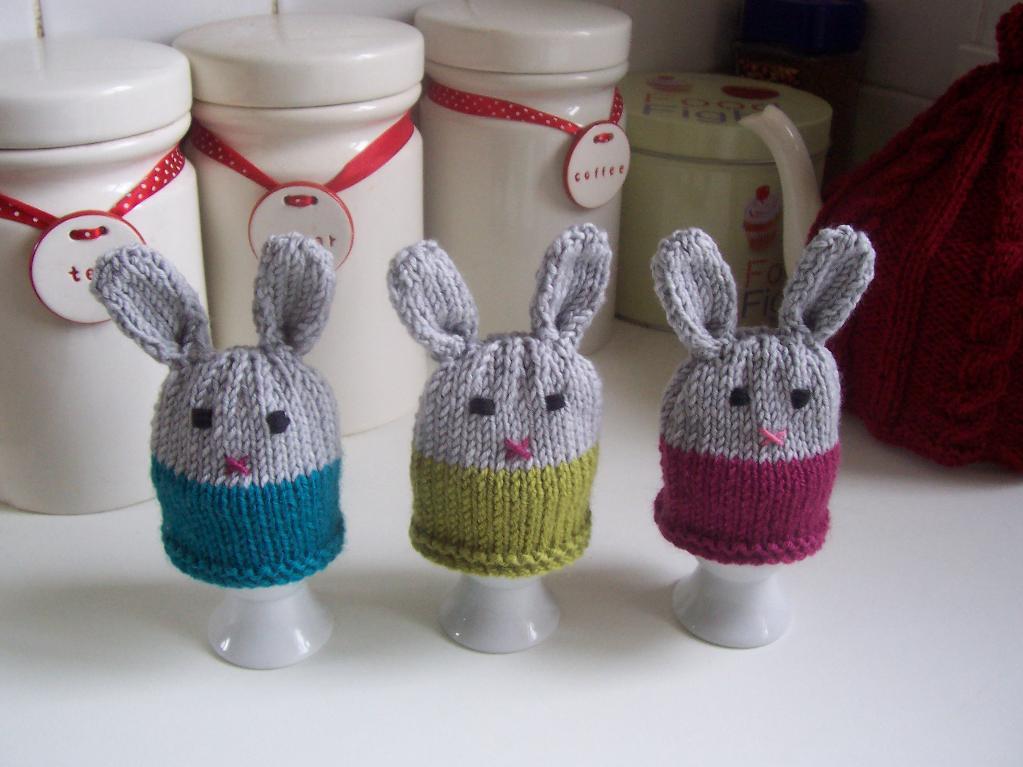 Photo via Bluprint member Buzybee
2. Bunnykins egg cozies
Not all eggs are meant to be decorated. Give your regular breakfast eggs a little touch of spring, too, with a knitting pattern for Easter that's perfect for using up scrap yarn. The egg cozies slip right over your hard-boiled eggs, keeping them warm until you're ready to eat them. Knit the bottom in any color you'd like — even if the color doesn't match your kitchen.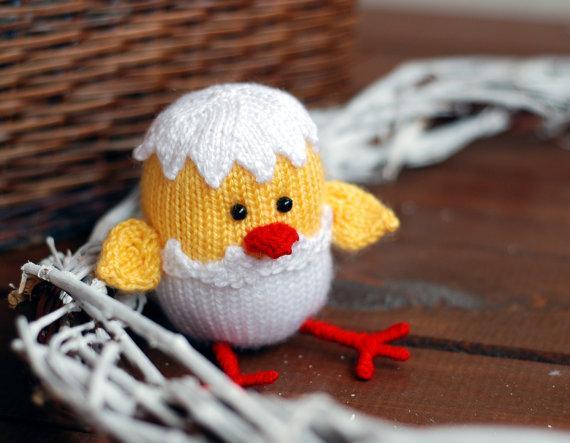 Photo via Bluprint member deniza17
3. Hatched chicken
Avoid yucky seams and knit this hatched chicken in the round. The 'lil chick would look cute in an Easter basket or as part of the Easter centerpiece. Want to make it bigger? Just use a heavier yarn and larger knitting needles!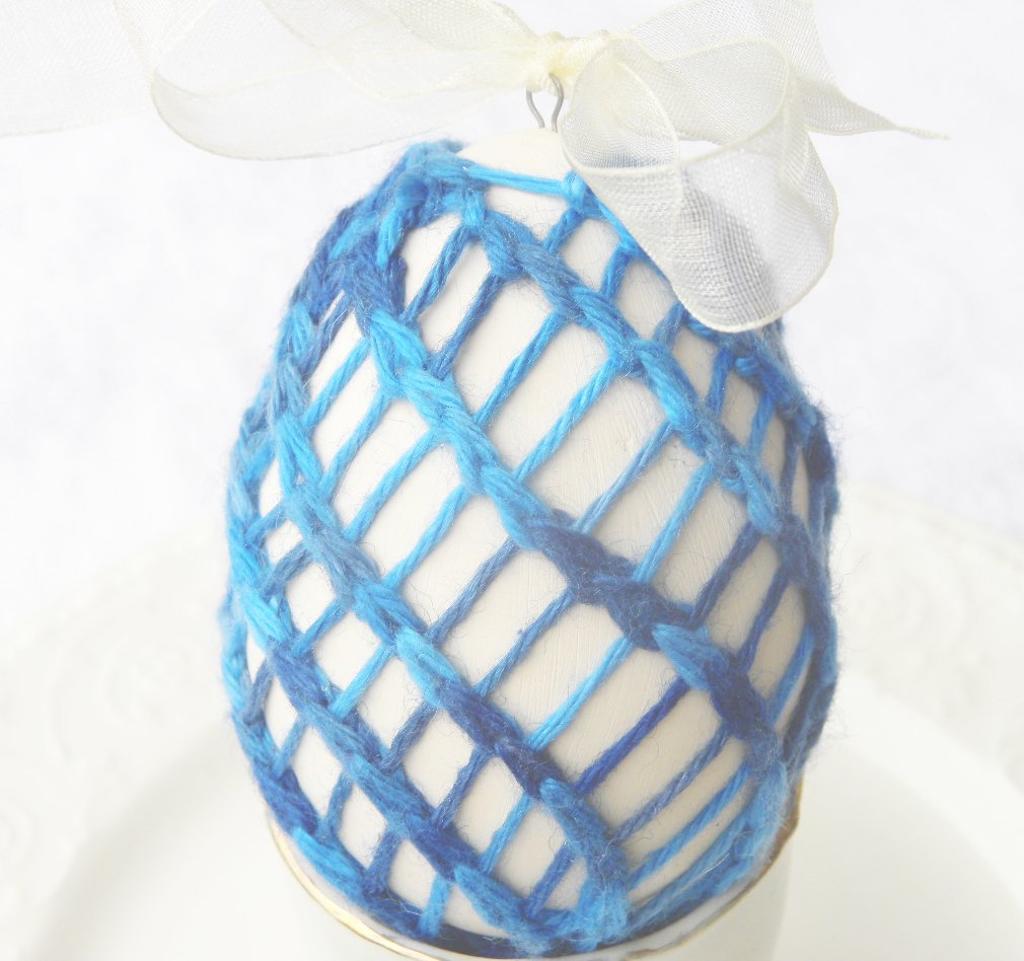 Photo via Bluprint member Petalknits
4. Spiral Easter egg
This knitting pattern for Easter celebrates the popular decorated egg. Decorate your eggs the yarn craft way with your favorite springtime yarn scraps. And don't worry about wrapping up a real egg; this one is wrapped around a ceramic egg. No one will ever know the difference!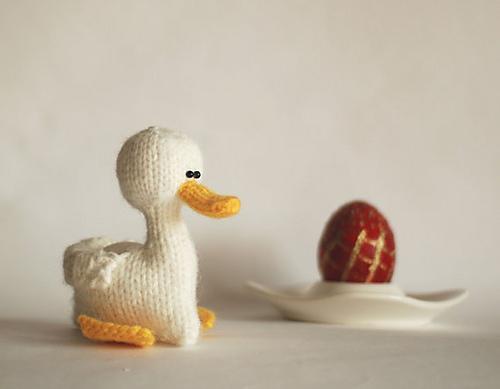 Photo via Bluprint member deniza17
5. Knitted duck
This adorable duck sits right on top of your breakfast eggs to keep them warm until you're ready to eat them. Not a big egg eater? Just stuff your duck with polyfill and use it as a decoration.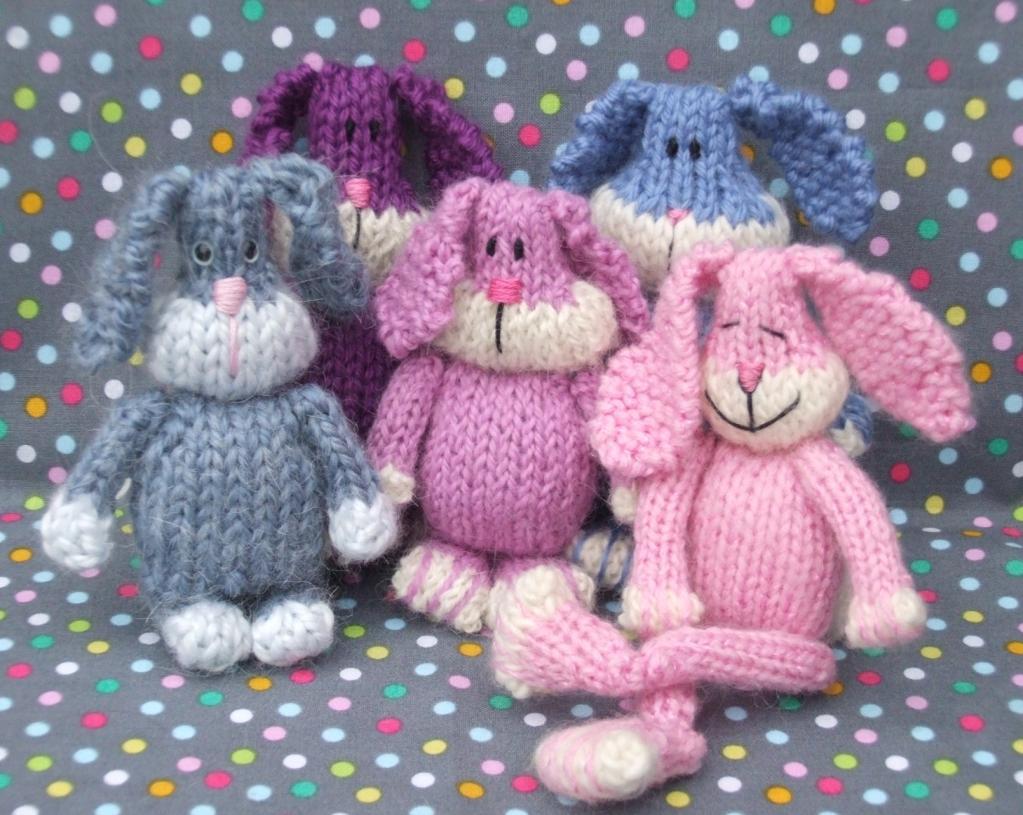 Photo via Bluprint member ViolaSueKnits
6. Knitted Easter bunnies
Nothing says Easter like a floppy-eared bunny. Notice how a simple change of eyes and mouth can alter the look of each Easter bunny. Pastel yarns are a perfect match for this pattern. See how many you can knit before Easter!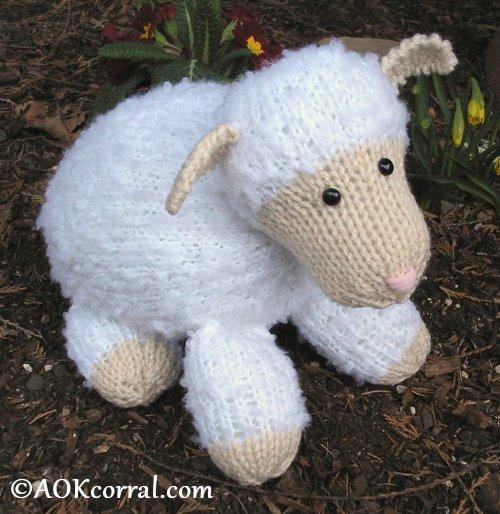 Photo via Bluprint member AOK Corral
7. Knitted lamb
Don't let the bunny steal the spotlight this spring. This little lamb is ready to hang out as Easter decor or as a toy for a special little one. Be sure to choose a fuzzier white yarn to show off the lamb's fluffy wool coat!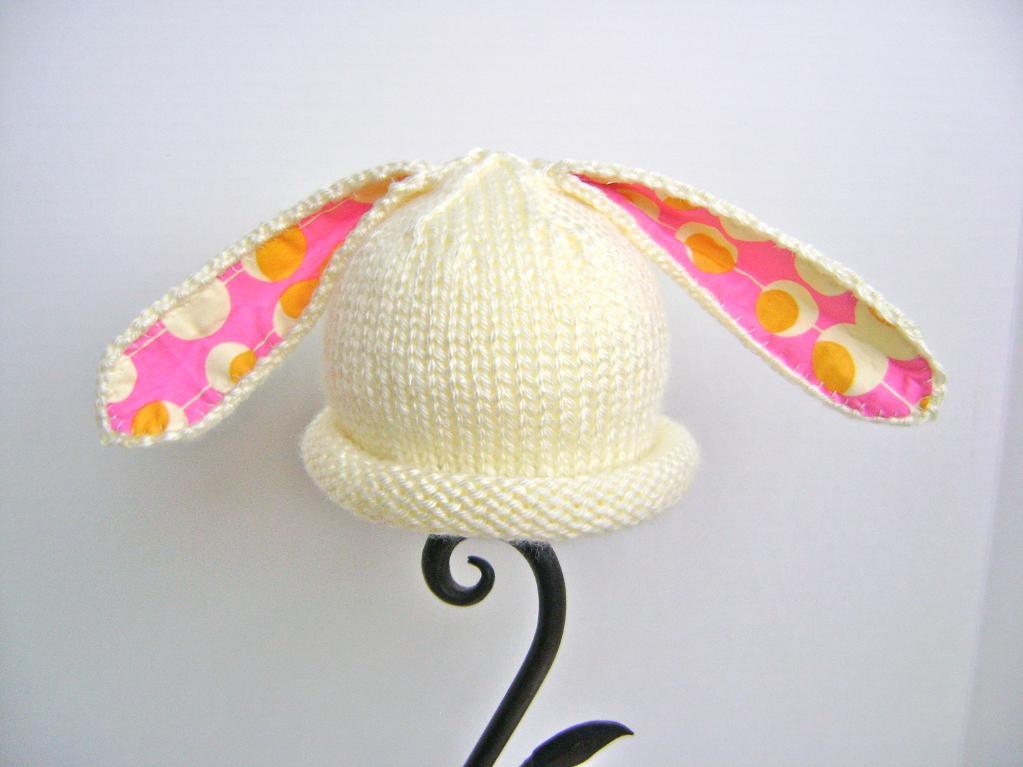 Photo via Bluprint member Sheila Zachariae
8. Bonnie bunny hat
The bright fabric inside these bunny ears are just as spring-appropriate as the actual bunny ears! Knit this up for the little Easter Bunny in your life. You can even change the bunny ear color to gray or black, or you can get super colorful and go for a purple or blue bunny.
Find FREE Knitting Patterns on Bluprint!
Instantly download popular free knitting patterns from the world's best indie designers.Get FREE patterns now »