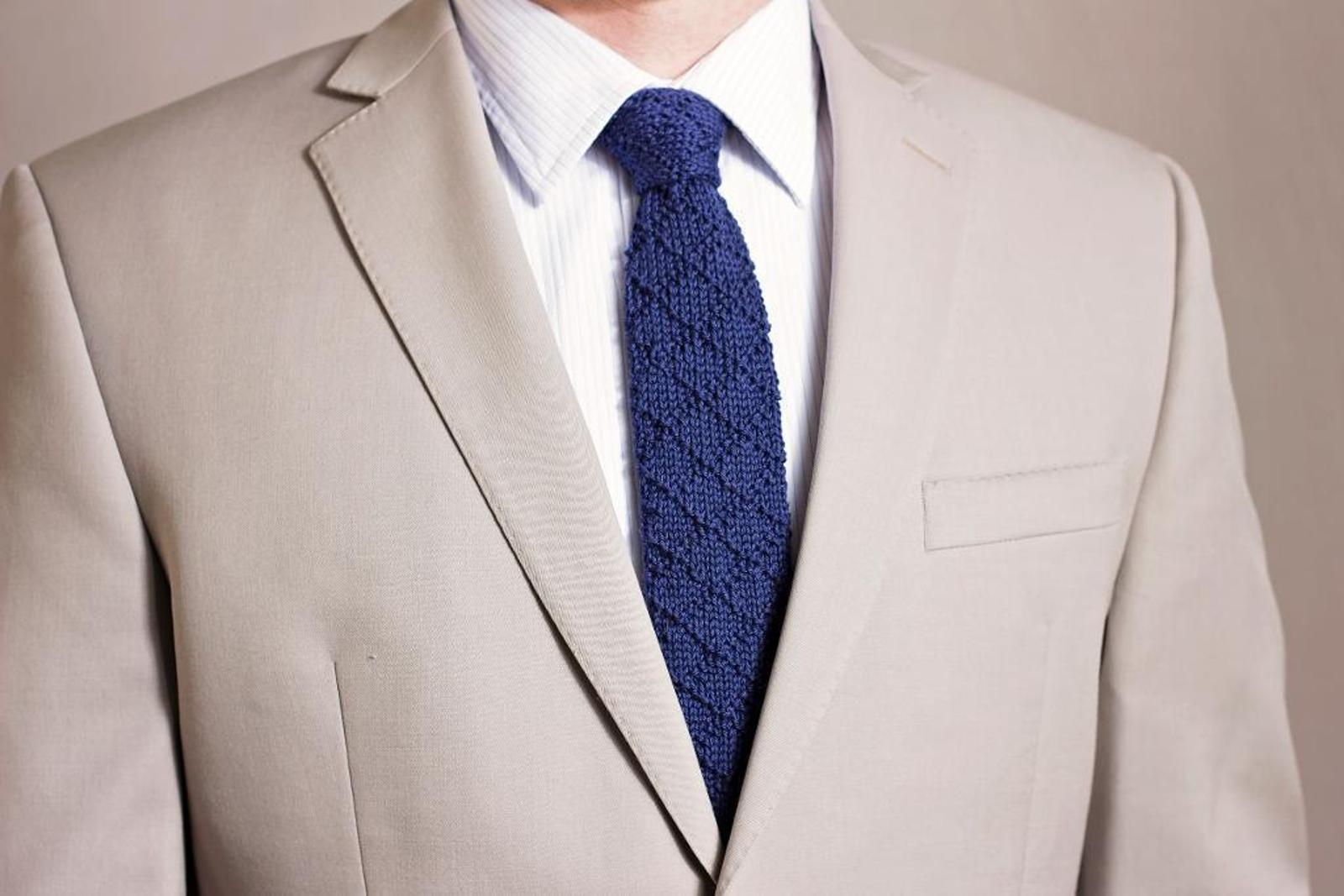 Gifting for men, whether it's Father's Day, Christmas or a birthday, can sometimes feel tricky. But if you're a knitter, it's just another opportunity to pull out your needles and yarn. There are so many knits that make great gifts for men — here are a few worth adding to your to-make list.
1. Fingerless Mitts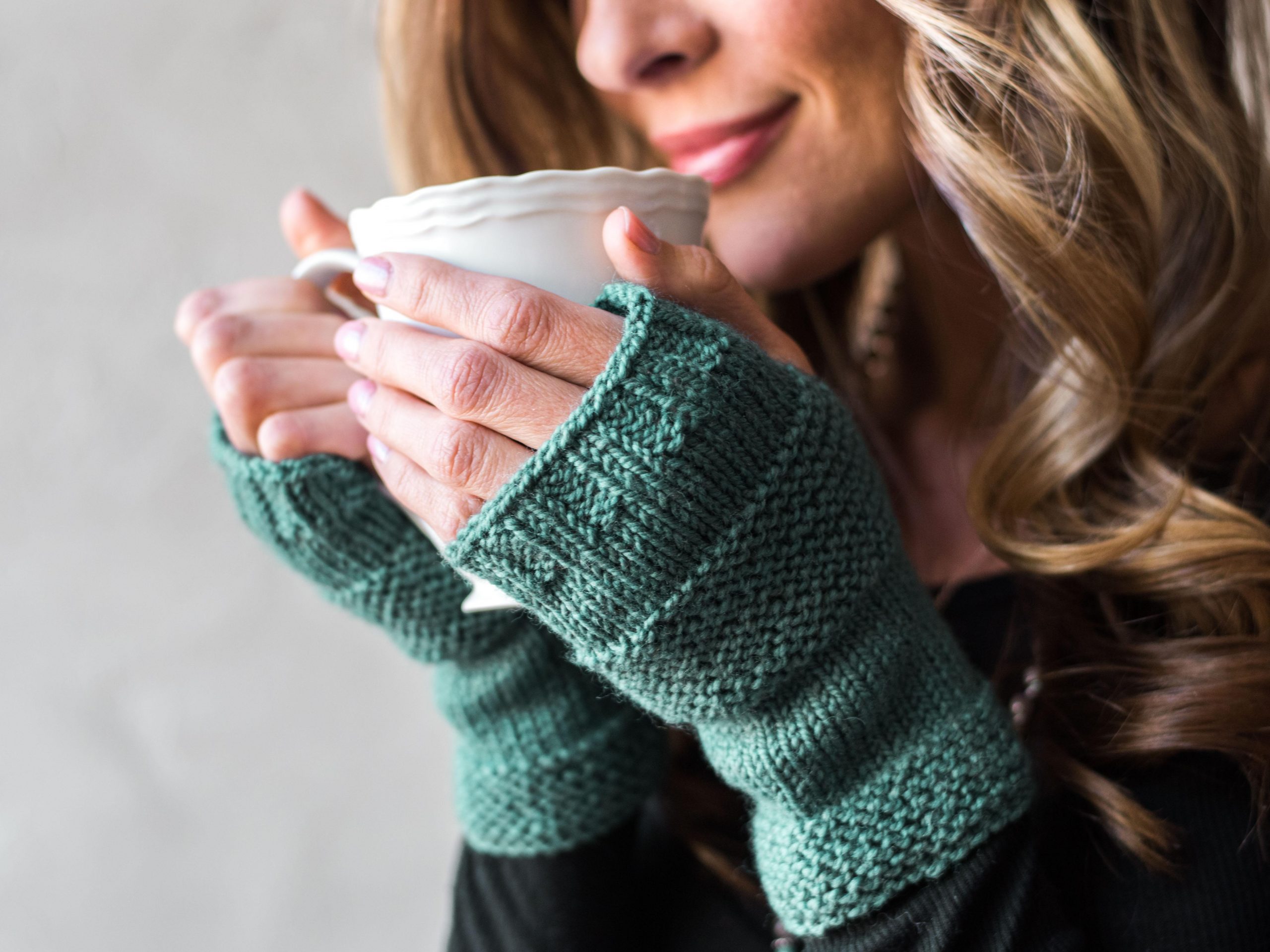 These quick-knit mitts are easy enough for any beginner to stitch, and make a great gift for both men and women. Stitch up a pair in your guy's favorite color.
MAKE IT
2. Colorblock Mitts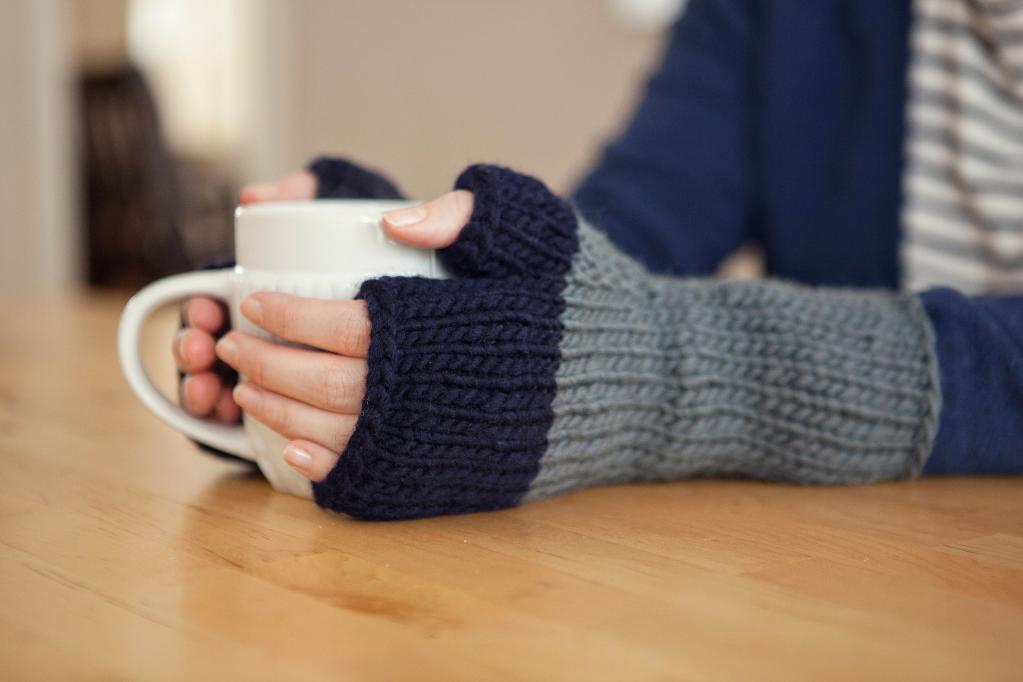 For something a little more challenging, use up your bulky weight scraps to stitch this pattern. It's a great intro to colorblocking, it's a quick knit and you'll learn to knit a thumbhole.
SHOP THE PATTERN
3. Cozy Socks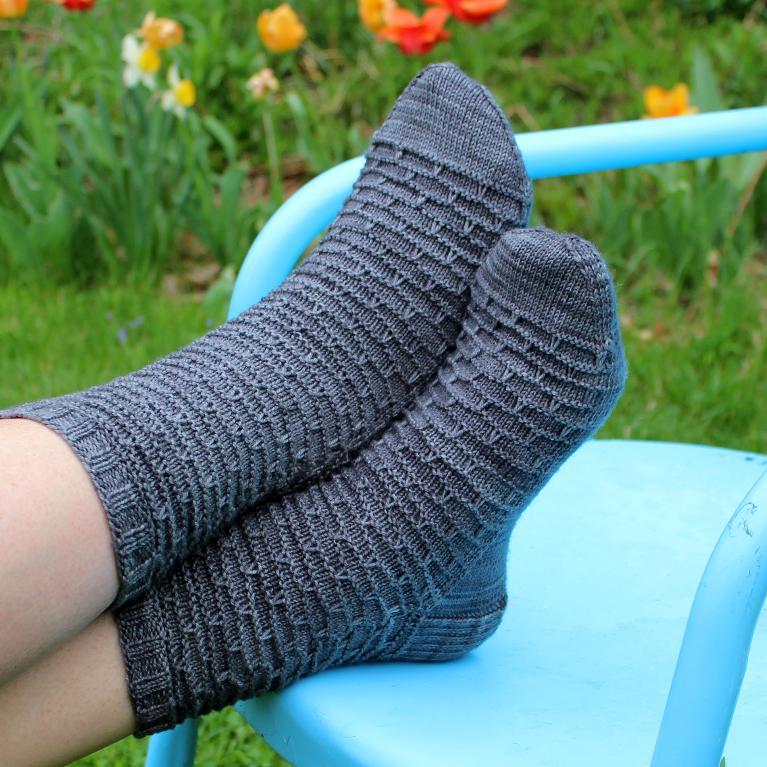 These socks use a simple knit/purl pattern to create interest and texture. And honestly, who would complain about receiving a pair of hand-knit socks?
SHOP THE PATTERN
4. Knit Necktie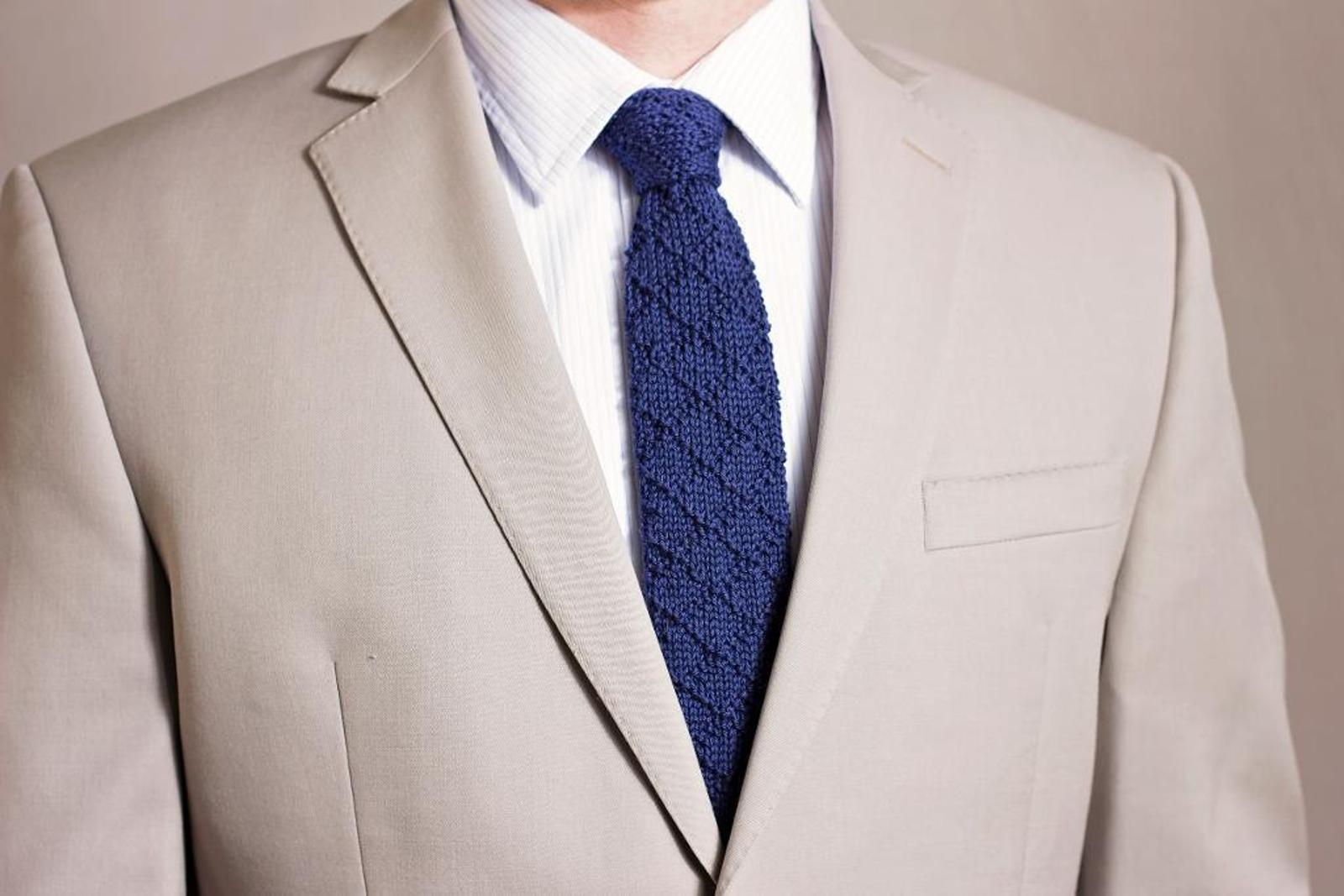 Why buy a necktie when you can make one yourself? This pattern is perfect for whoever prefers to knit over sewing a tie — the stitch pattern is simple, but elegant, and it's a great way to use any special skeins you've been saving.
SHOP THE PATTERN