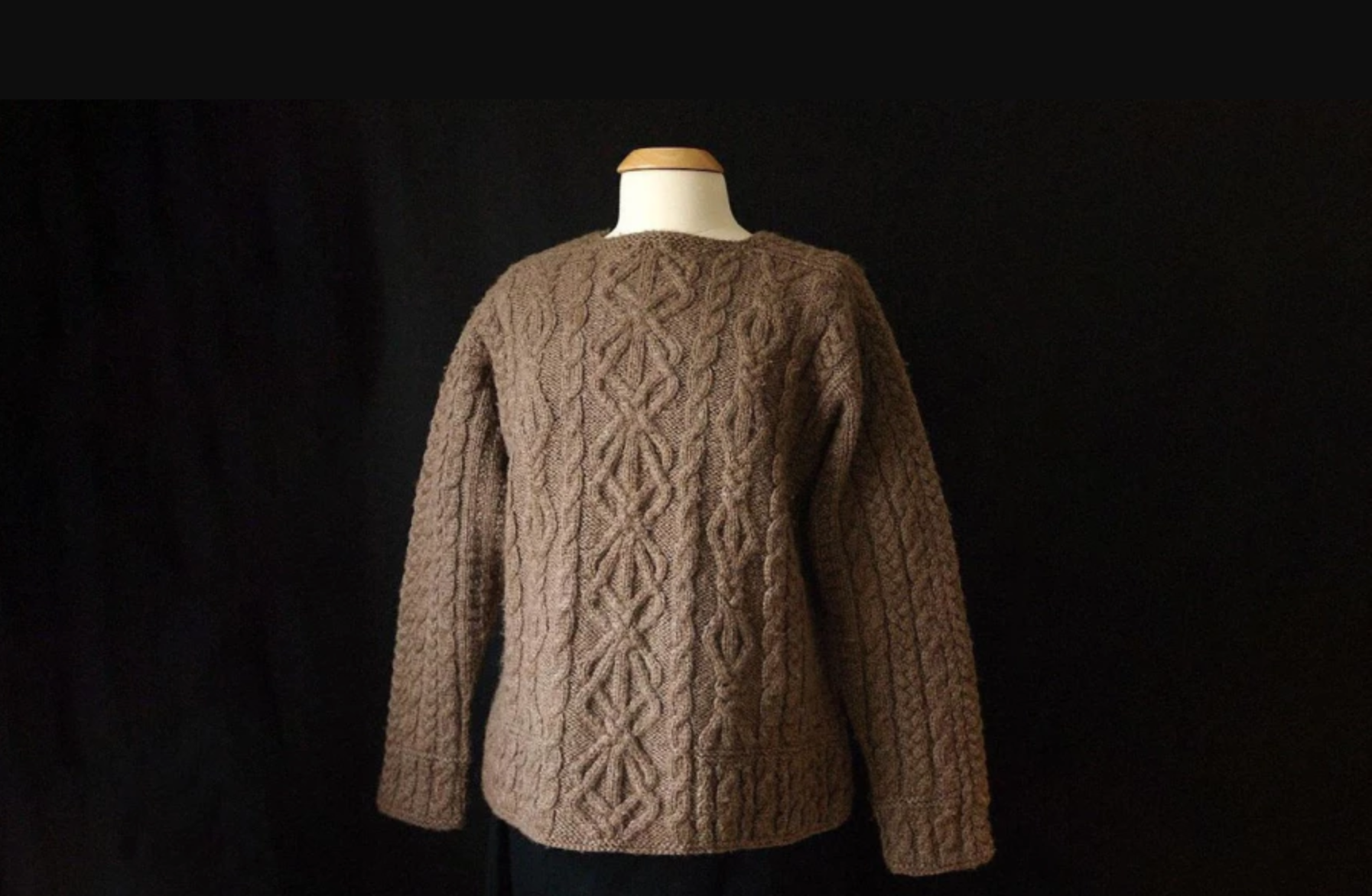 How to ID a beautiful Irish knit: Aran cables, tweed yarn and all the different shades of green. (OK, green isn't a requirement, but using it means you'll have great St. Patrick's Day attire.) So go on and grab your knitting needles and keep those cable charts close — with these patterns, it's sure to be your lucky day.
1. Celtic Cables Cardigan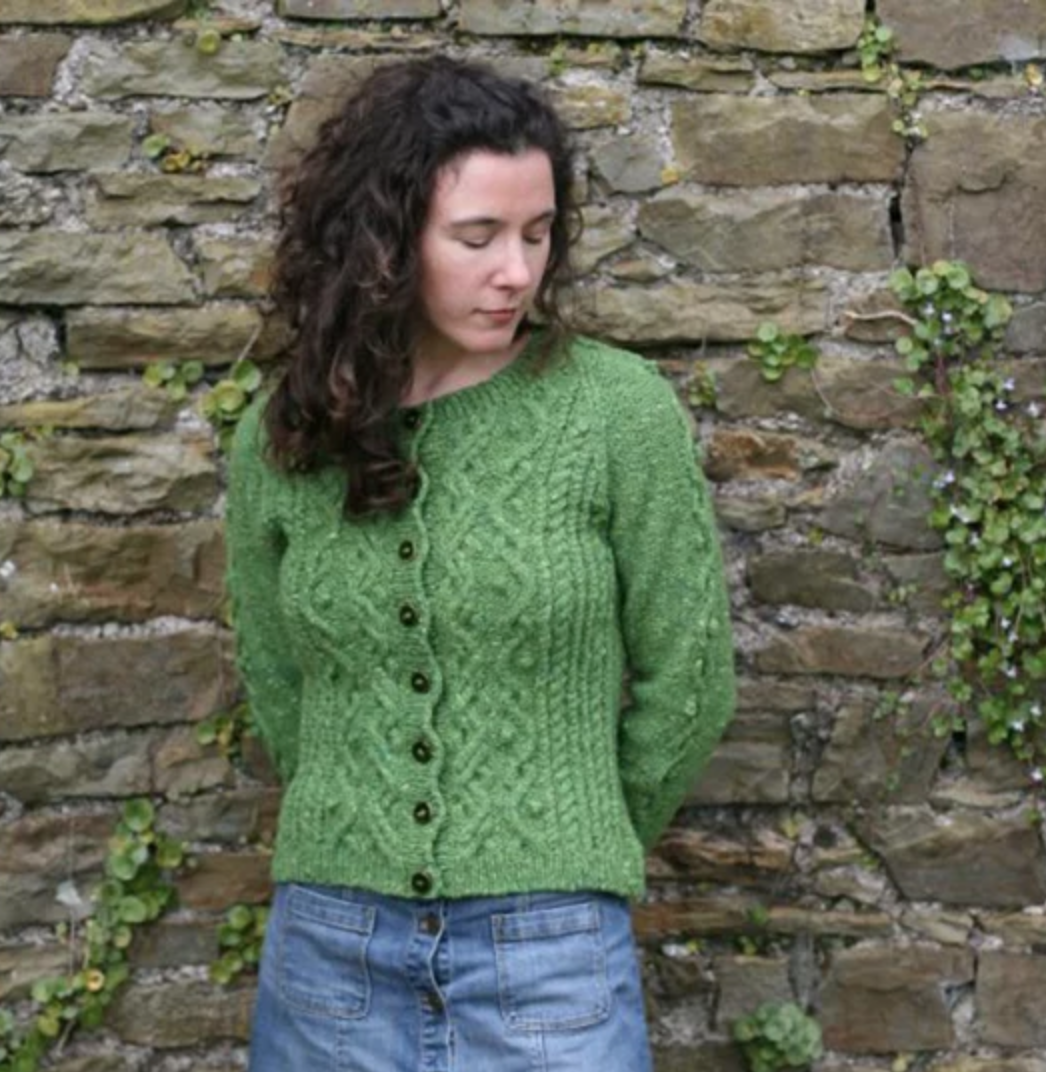 Mix traditional Irish green with modern cables for a cardigan that looks it came straight outta Cork. No, really — instructor Carol Feller is from Ireland, and in her class Celtic Cables that demos the pattern, she dishes out expert advice on measuring, shaping and fixing cable mistakes to create a sweater you'll love.
2. Celtic Dreams Pullover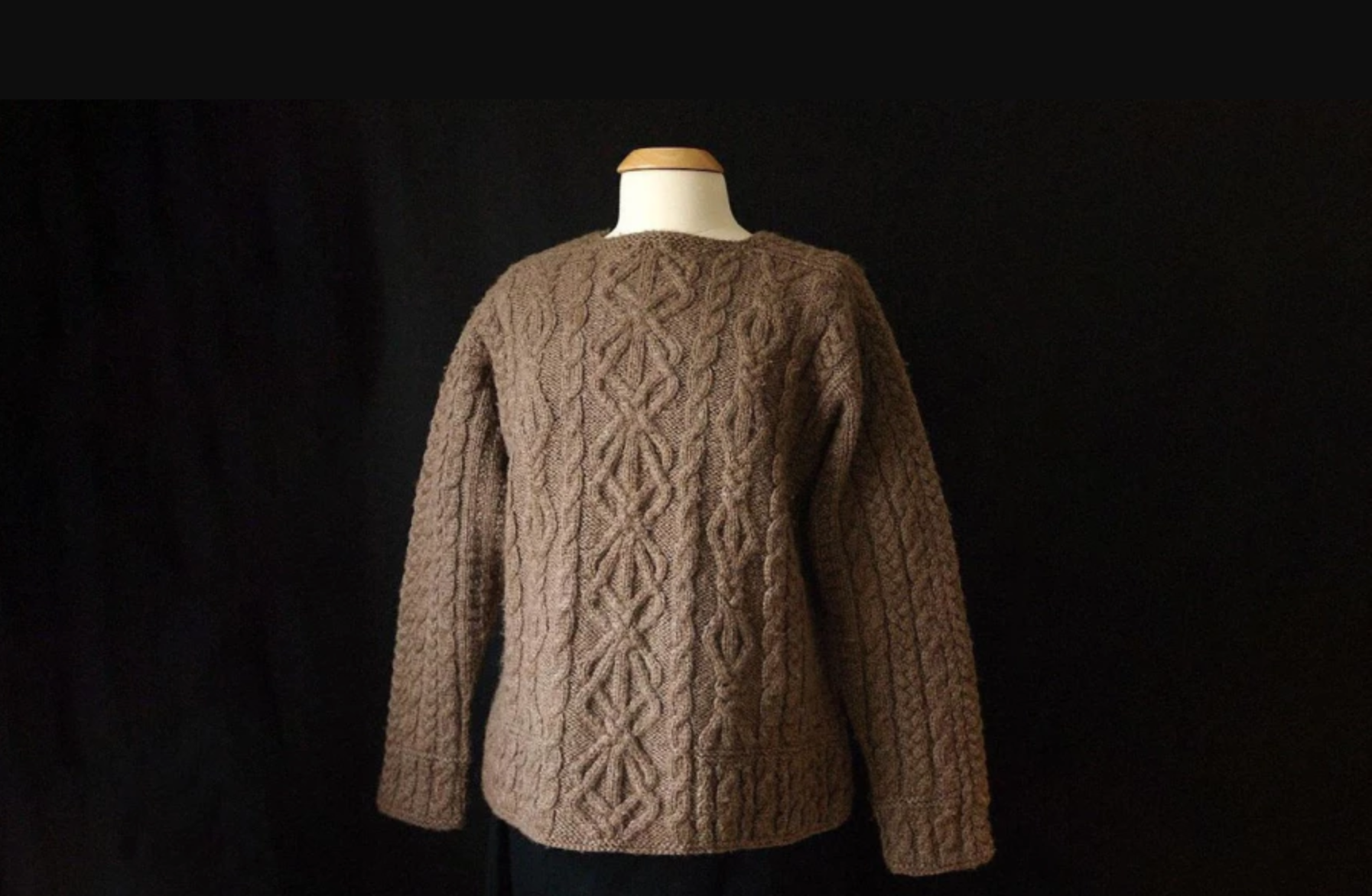 Work from the top down to build these gorgeous cables. The Aran motifs and ribbing are classic in Irish knitting, making this oversized sweater a must-have for keeping cozy.
SHOP THE PATTERN
3. Taliesin Sweater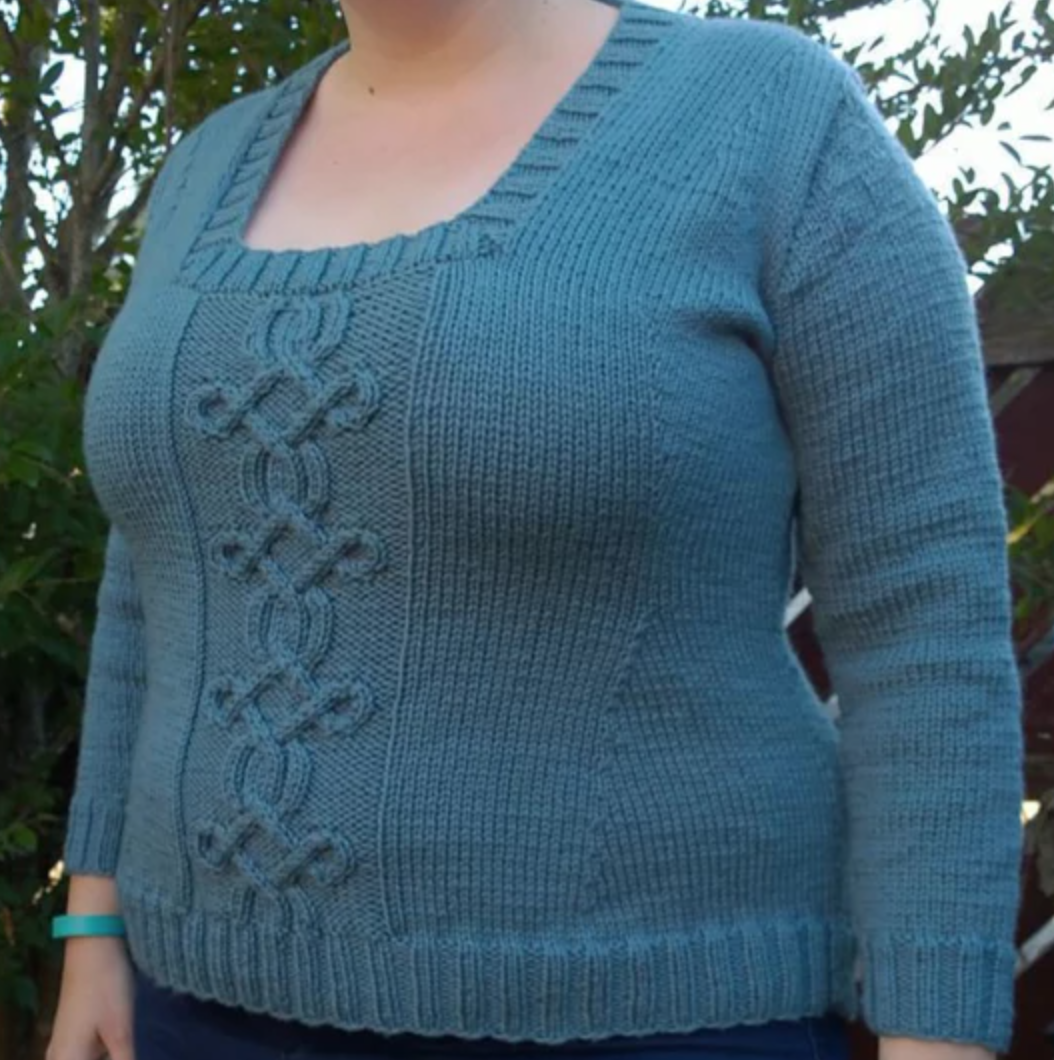 A Celtic cable takes center stage on this pretty sweater. The pattern is also designed to be easily modifiable, so you can customize it to fit your body using darts and other shaping techniques. (Psst: you can get tips for doing just that in the class Knit to Flatter.)
SHOP THE PATTERN
4. Celtic Closure Sweater
Tweed yarn and Celtic cables are a match made in heaven, especially when said cables are surrounded by stockinette stitch for lots of luxurious texture. Add a button closure for the perfect finishing touch to make this cardigan ultra-chic and sophisticated.
SHOP THE PATTERN
5. Memories of Eire Vest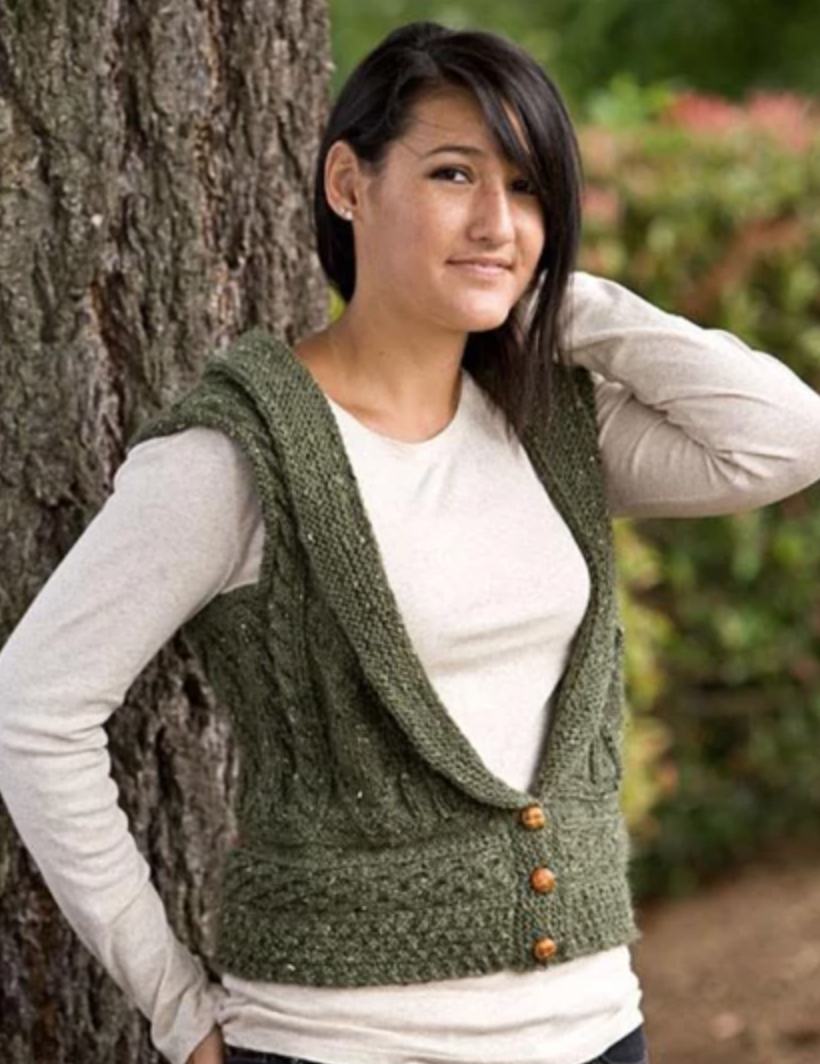 This project is practically a sampler of Irish tradition, but fair warning: you'll have to be hyper-focused as you knit, as the pattern requires reading several different charts at once. No watching TV as you work!
SHOP THE PATTERN