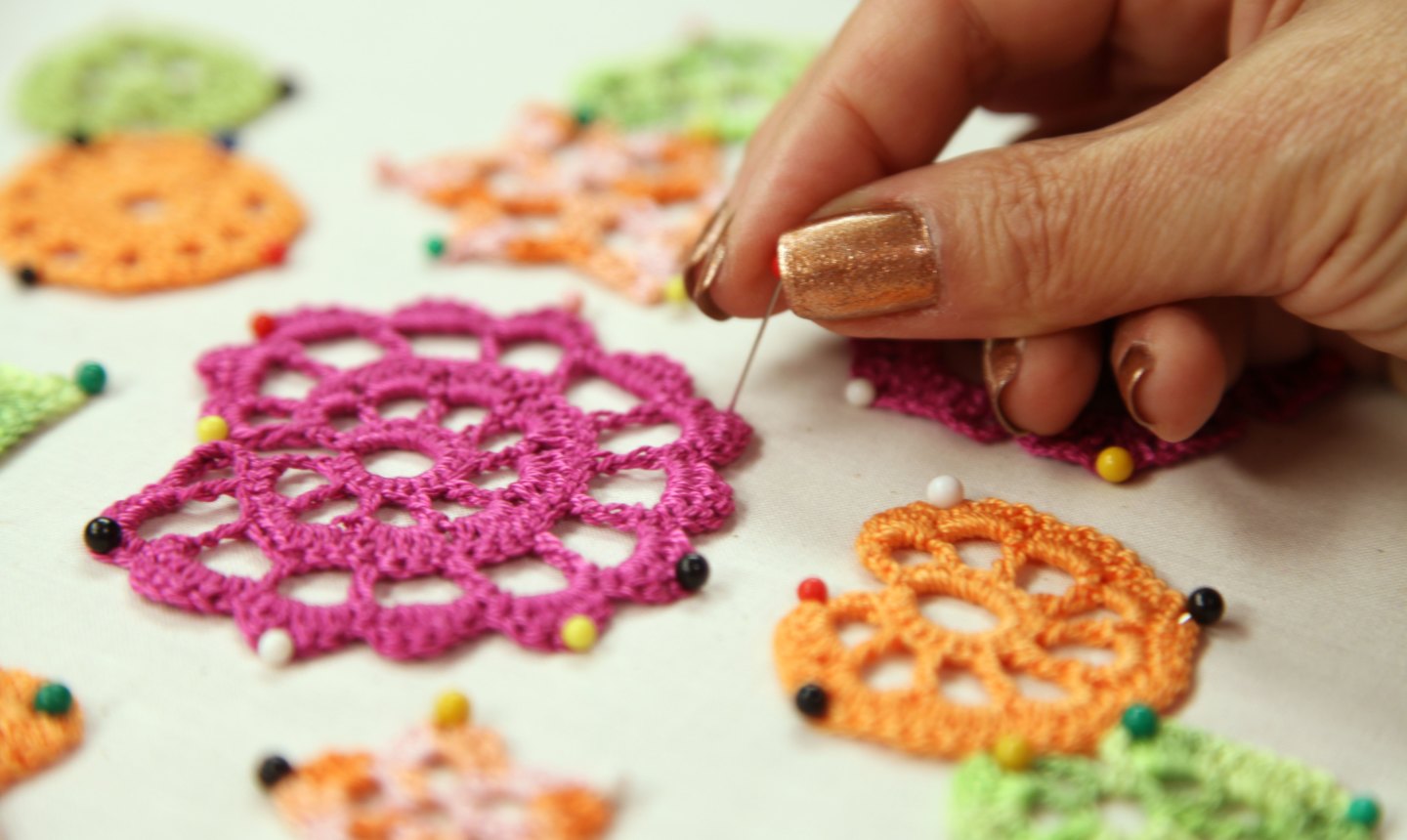 Irish crochet is instantly recognizable. The common rose and leaf motifs, joined by delicate lace netting, make up a vintage style that dates back centuries — according to Irish Crochet Lab, Irish women used to sell these crocheted items (doilies were often up for grabs) during the potato famine of the 19th century. But the style has come a long way since the days of doilies. Today, you can find modern spins on the tradition that take the classic motifs and crochet them into innovative patterns. Say hello to 21st century Irish lace!
1. Irish-ish Lace Cowl Pattern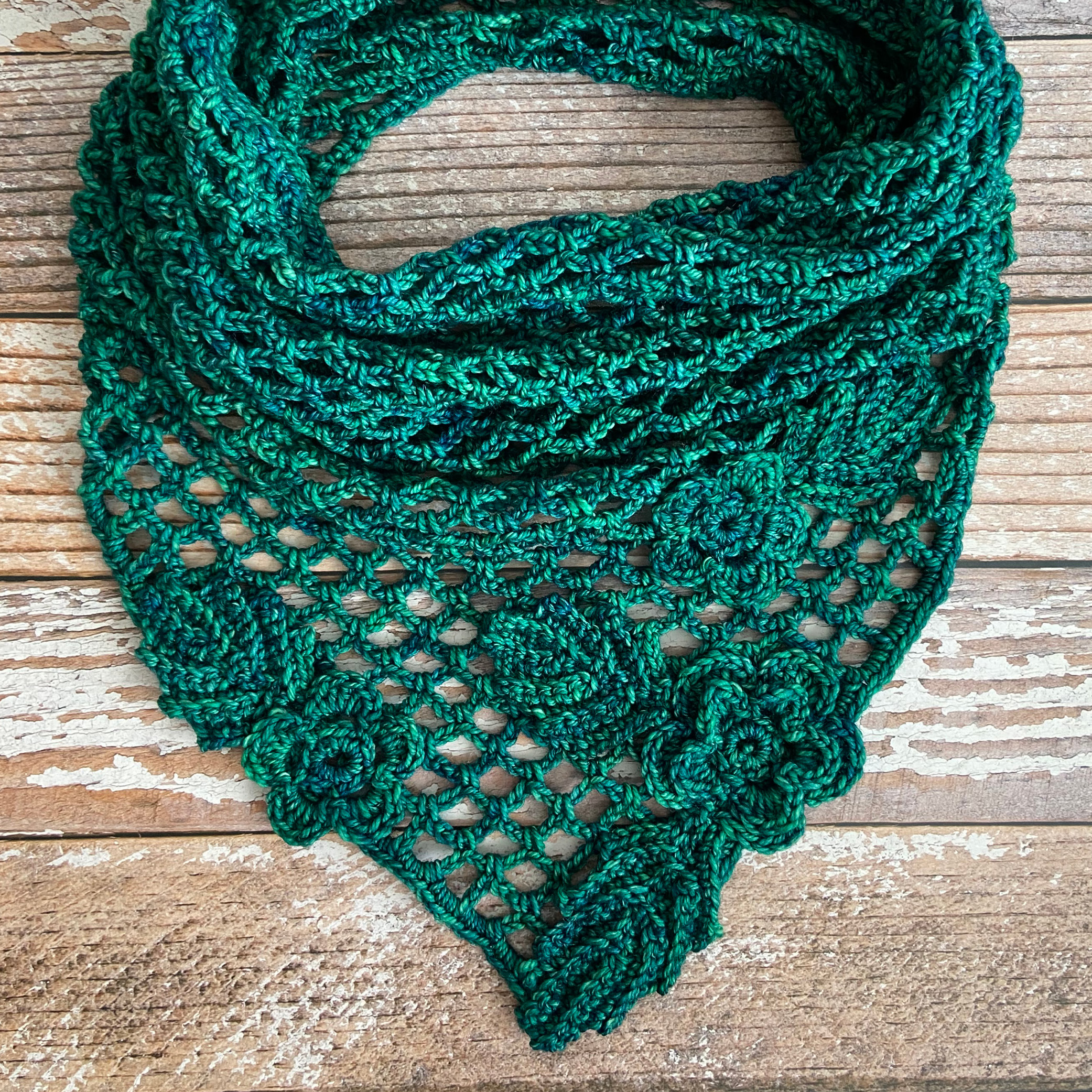 The Irish-ish Lace Cowl was inspired by the rich tradition of Irish crochet lace. Normally the flower and leaf motifs would be created first, and then joined together while the lace background is created. For this project, to keep things simple, the cowl is created first and the leaves and flowers are stitched to the lace fabric.
2. Floral Lace Top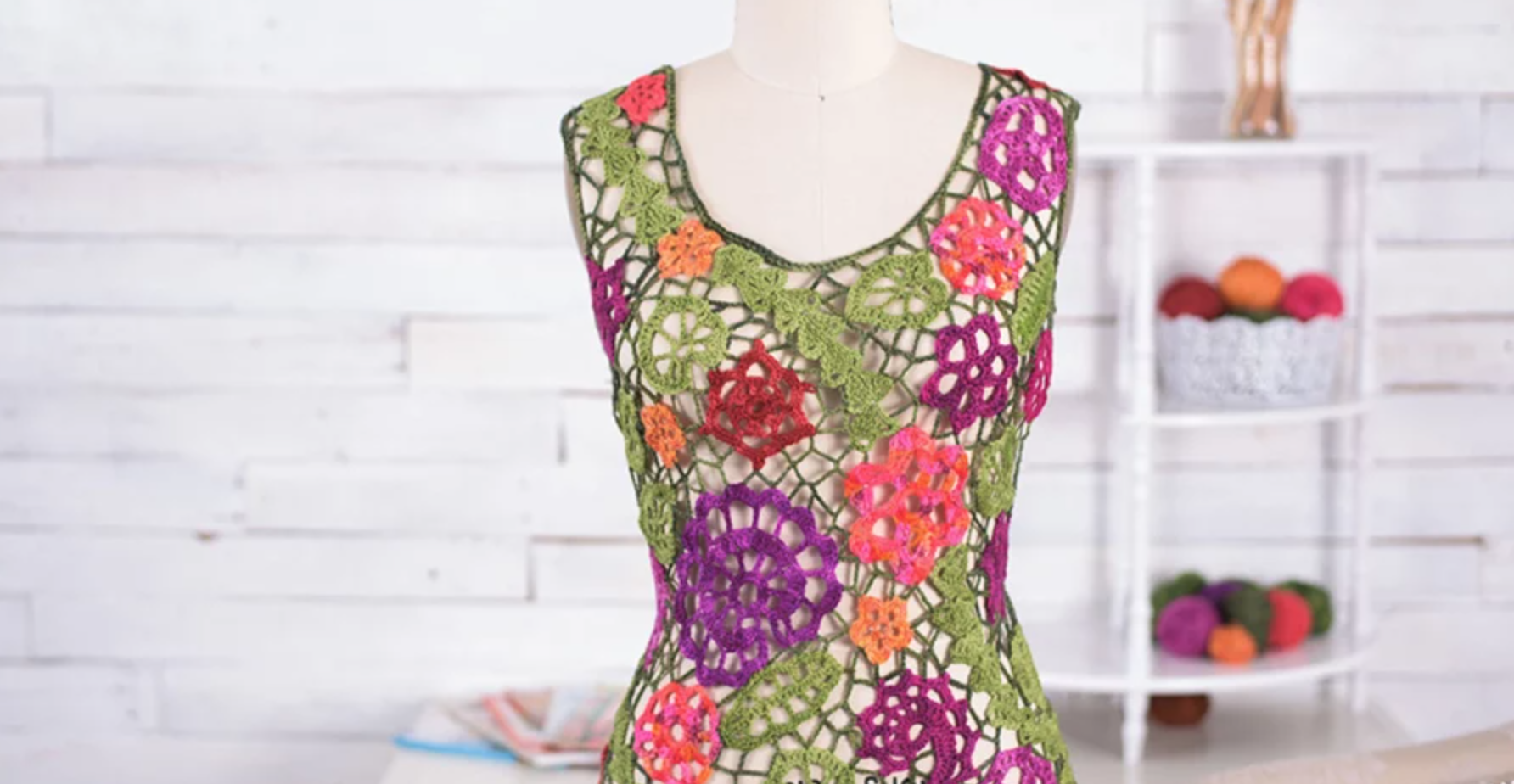 Talk about flower power: this top is a fresh, modern version of Irish crochet you'll want to wear every day this spring. Stitch the flower and leaf motifs, then join them with delicate netting to create a colorful garment.
3. Rings and Roses Coin Purse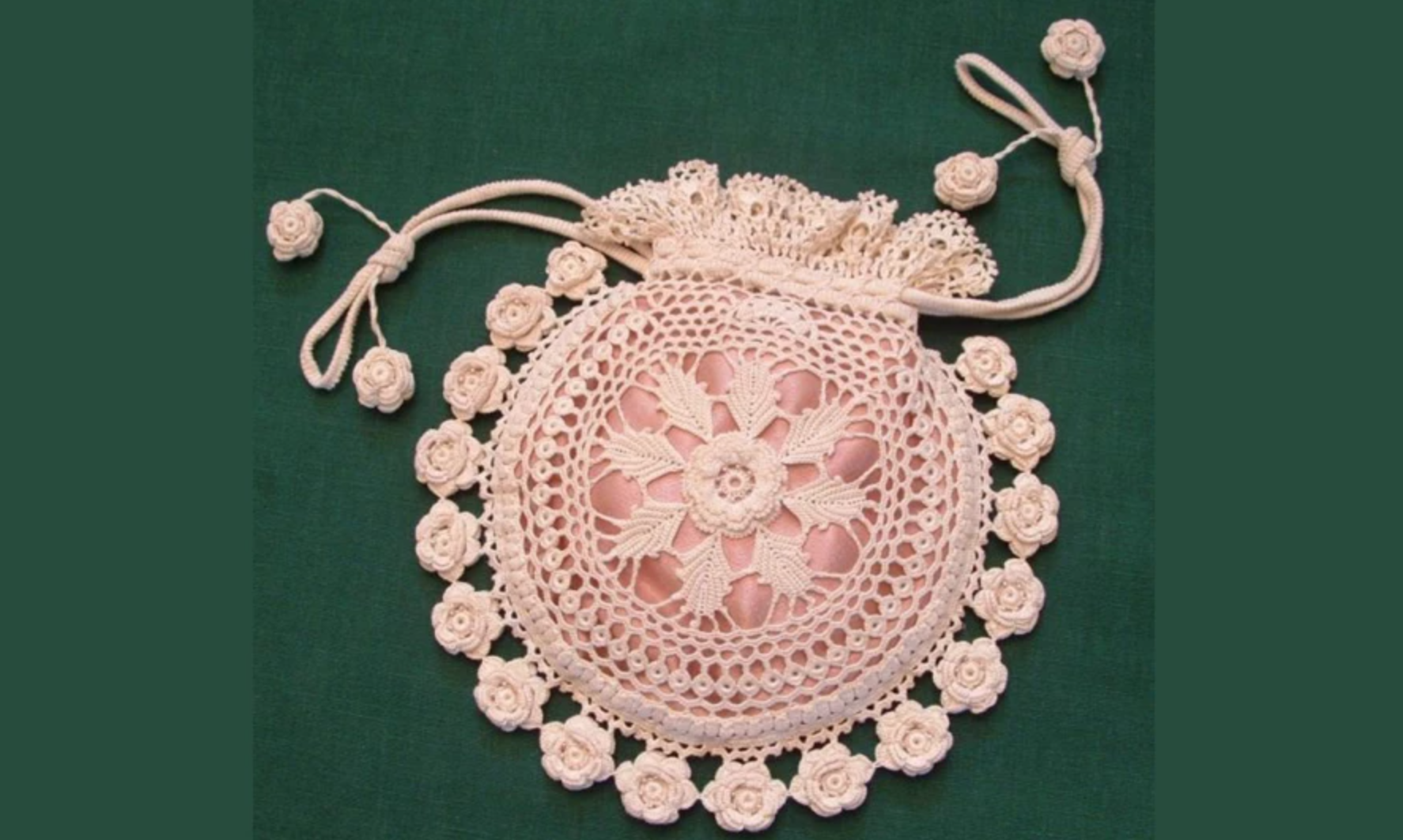 Capture the full vintage essence of Irish lace with this circle coin purse. The classic, doily-style design is adorned with roses and leaves and worked in delicate thread, making it the perfect evening bag for a dressed-up occasion.
4. Mayapple Flower Square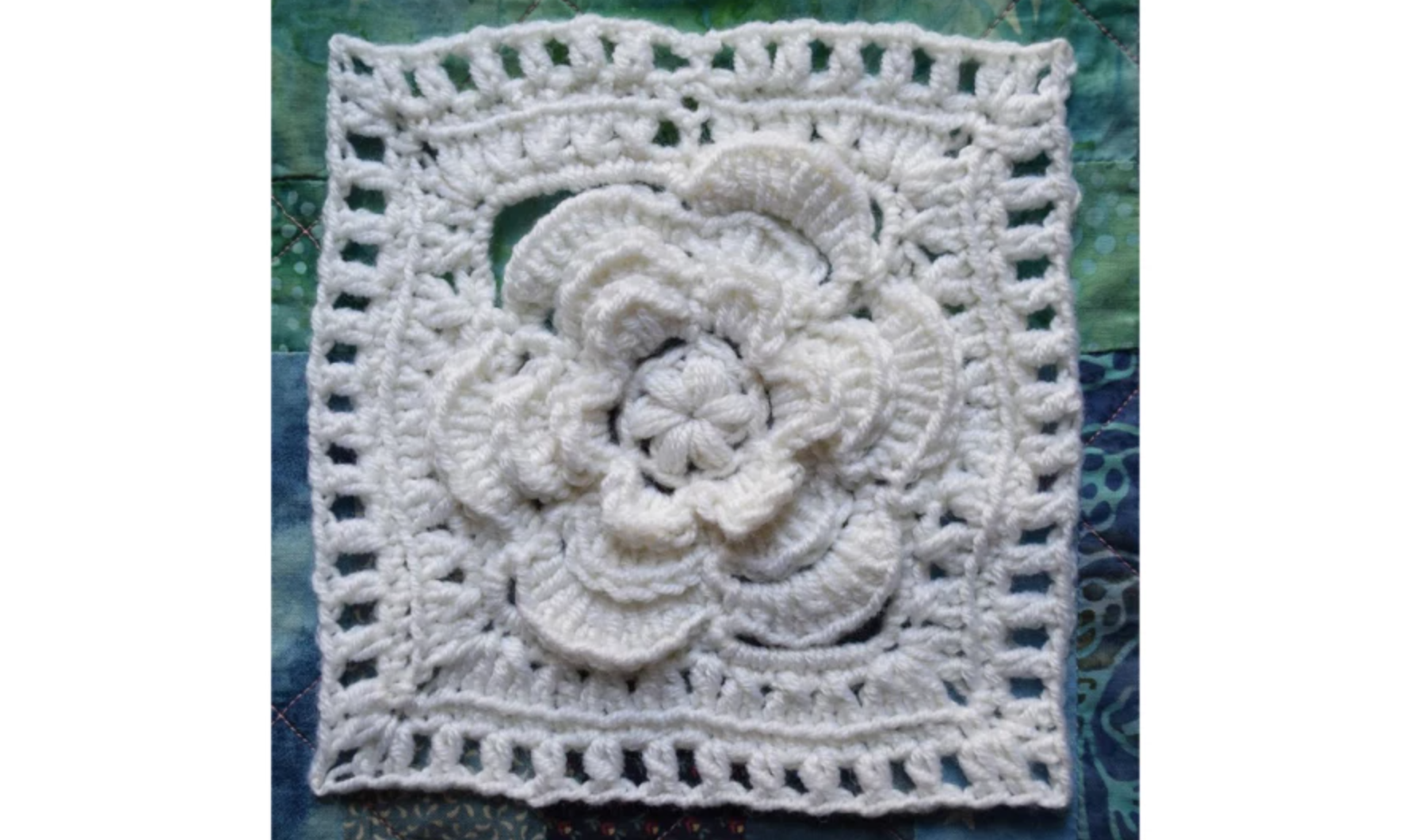 Make a common Irish crochet design — the rose — and place it center stage in this afghan square. Once you crochet it, you can add it to a larger project or seam a bunch together to form an old-school blanket.
5. Golden Autumn Crocheted Hat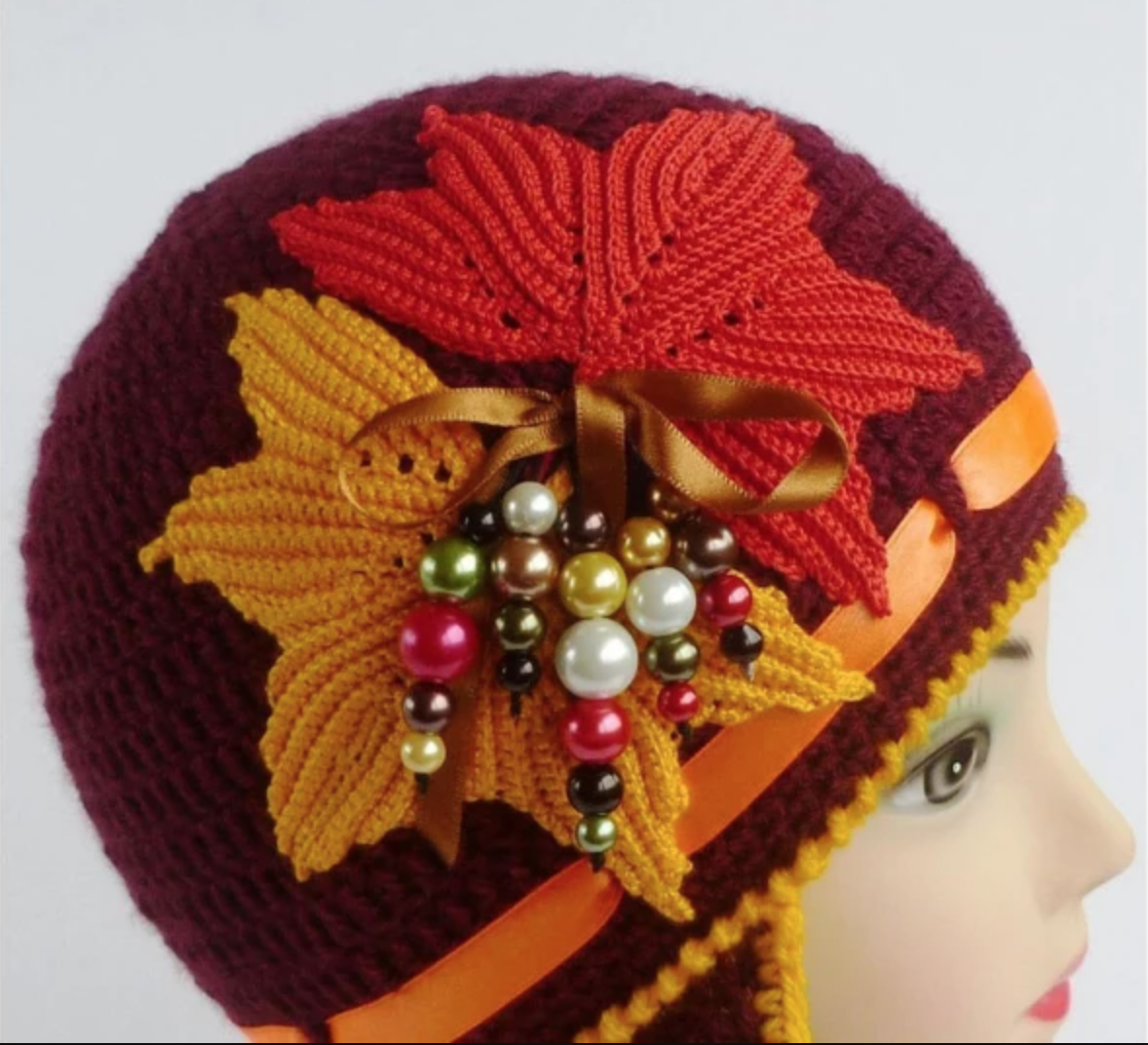 While not entirely Irish crochet, the beautiful maple leaves in this hat are made using an Irish crochet technique. And feel free to think outside the hat — these leaves can be added to a ton of different projects to add some autumnal flair.
6. Blanca Sugar Skull Appliqué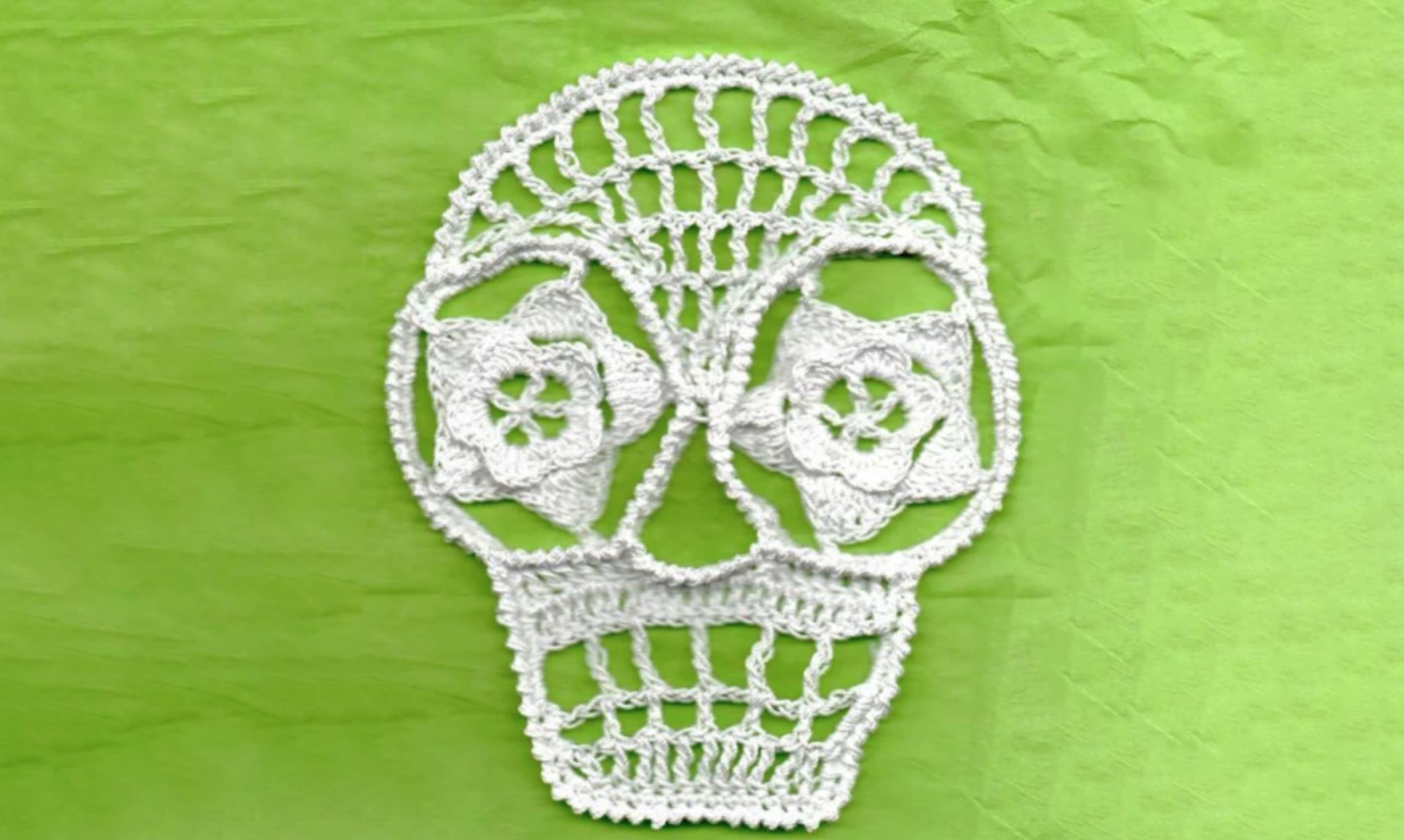 You may not associate the Day of the Dead with Ireland, but this genius design uses the classic rose motif for eyes in a beautiful and intricate piece. It's a totally innovative way to practice Irish lace making, and you can even try it out with colorful yarn.
7. Lace Socks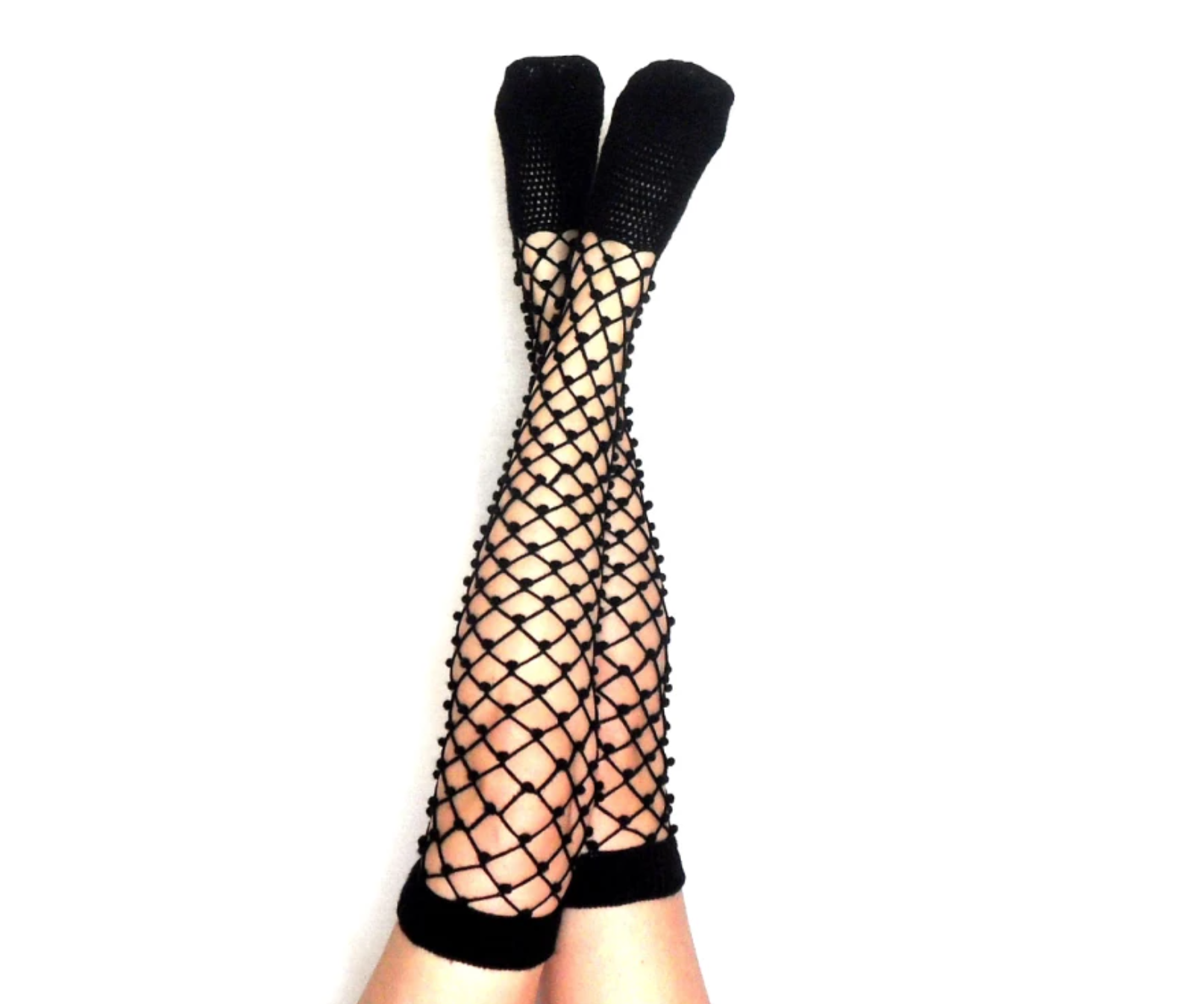 This contemporary pattern is Irish crochet in design, and gives ample opportunity to practice the Irish Clones Knot stitch. You'll end up with a totally unique accessory!