There are so many incredible things to see in the world; sea coral is one of those beautiful and mysterious wonders! So, I think it is thrilling to be able to recreate sea coral in sugar. It is quick, easy and super fun to make!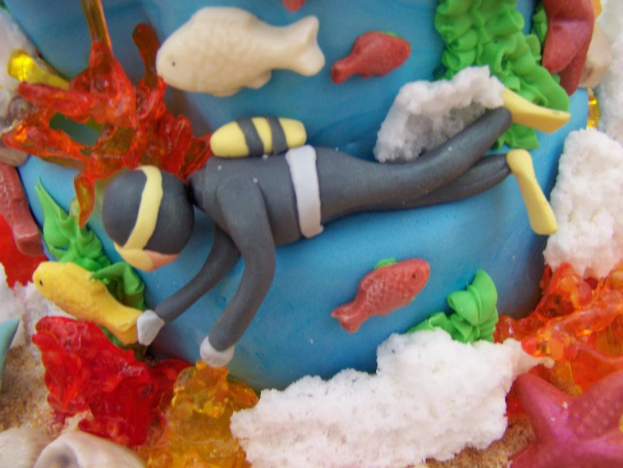 Materials:
Isomalt- Pre-cooked Isomalt is super easy to work with. My favorite is Isomalt by Cake Play, it is already colored, and now they have beautiful new colors like this pearl shimmer that adds even more beauty to your colored Isomalt.
Silicone cups (You can use a glass bowl as well, but I like to use these Silicone cupcake cups because once your Isomalt cools and hardens you can squeeze the cups and all the hard Isomalt breaks apart and can be reused.)
Bucket of ice (If you are making a lot of coral I would use a large bucket of ice.)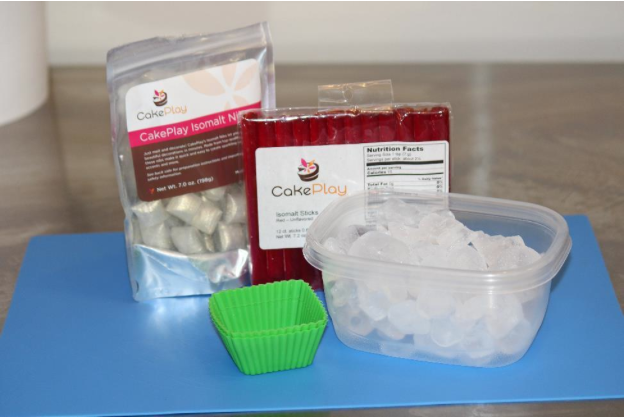 Remember: Safety First when it comes to working with Isomalt!
Always wear gloves.
Place your silicone bowl on a paper plate or ceramic plate to transfer in and out of the microwave.
Never place Isomalt in a hot glue gun! Yes, I am yelling it; don't do it!
For more about working with Isomalt, check out my other blog post how to make Isomalt jewels and of course you can sign up for chef Charity Pykles-George's amazing Craftsy class Intro to Isomalt.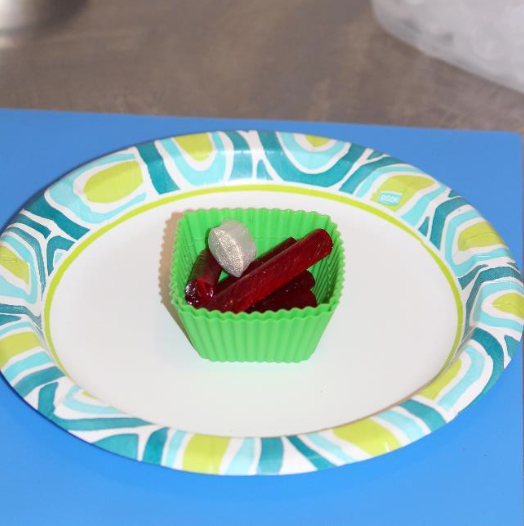 Place the Isomalt in the silicone or glass bowl and heat per package instructions. Be sure to do 20 seconds at a time for about one minute.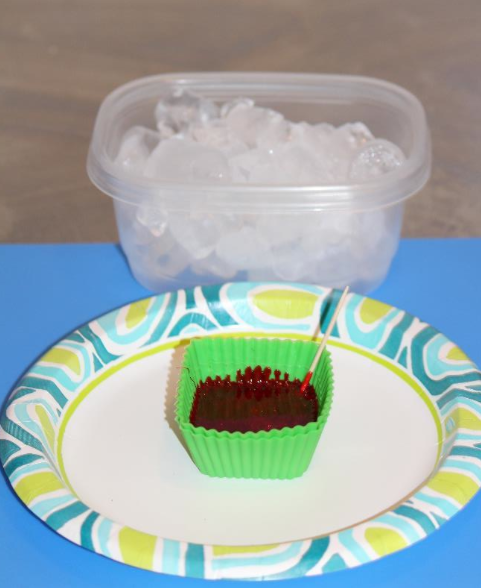 Once your Isomalt is melted, use a toothpick to gently stir until the bubbles are gone, then carefully pick up the bowl and gently pour the Isomalt onto the ice. Be sure to pour it in small batches that are not connected to one another.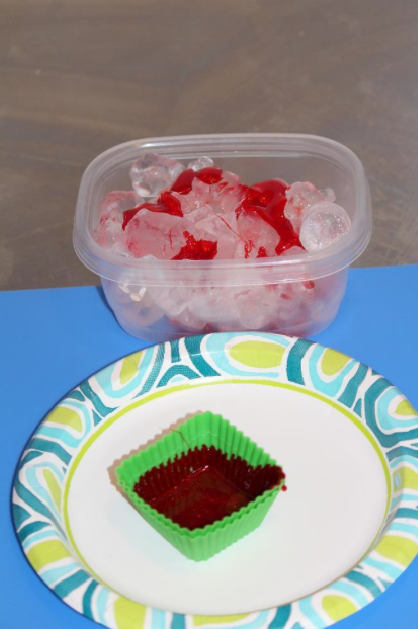 The Isomalt will cool almost instantly on the ice. Once they are poured, just pick them up and you have beautiful sea coral It is as easy as that.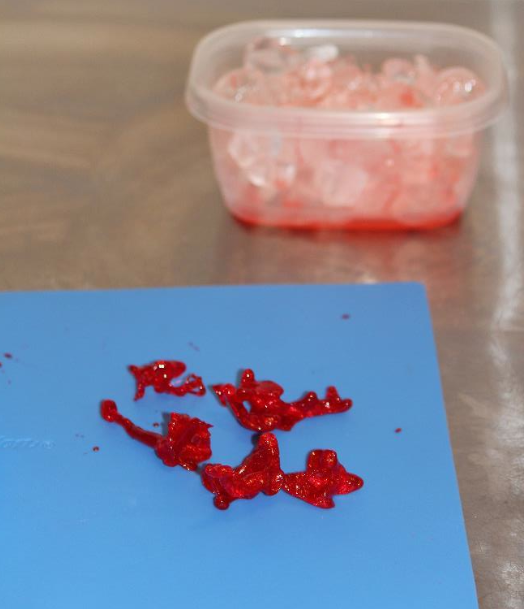 If Cake Play Isomalt cannot be found in your area or Isomalt cannot be found at all, you can also make lollipops and use the same ice technique. The lollipop recipes may not come out quite as clear as the Isomalt, but they will work.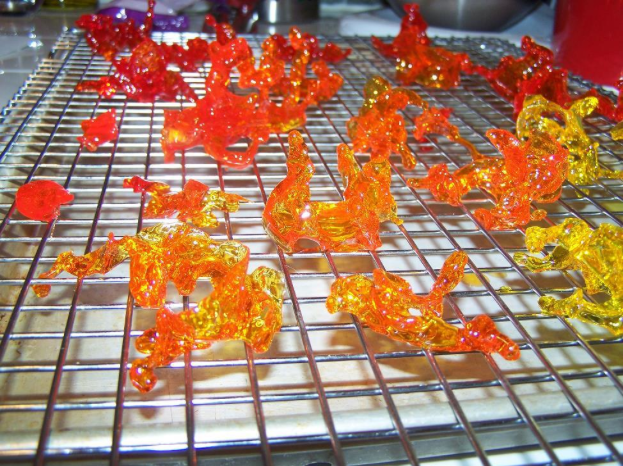 Let the coral dry for a few minutes, since it will be wet from the ice then they can be added to your under the sea cake!
You might also enjoy learning about handcrafted cake toppers. Plus, come back to the Craftsy blog tomorrow for plenty of kids' birthday cake inspiration.