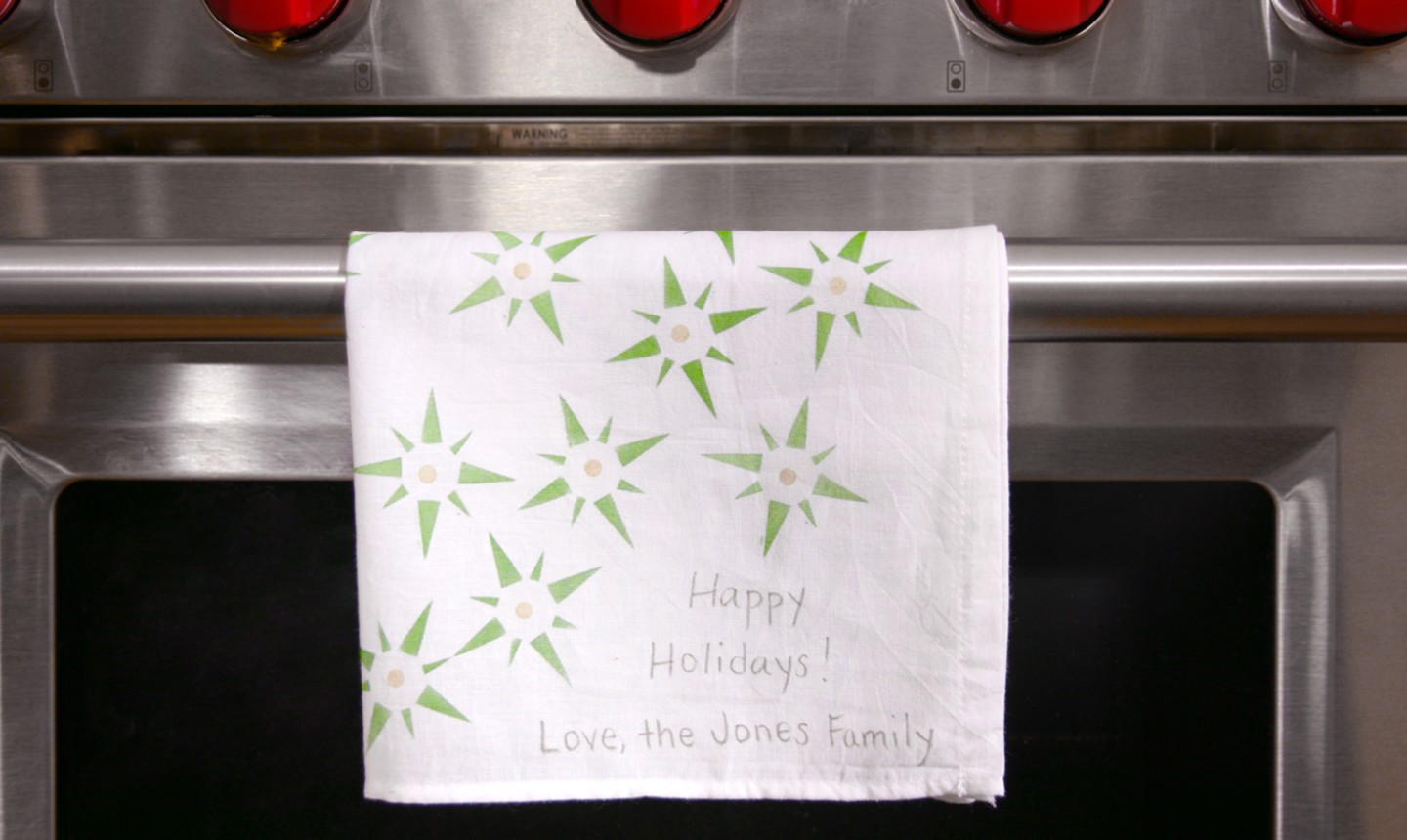 This sweet, simple project checks all the boxes for a perfect holiday gift: festive, personalized and something they'll actually use.Plus, it's so easy to make you can whip up enough for all your friends and family.
Holiday Tea Towel
Level: Easy
What You Need
1×1 wood block
Foam sheet
Two ink pads, one green and one gold
Tea towel
Pencil
Marker
Hot glue gun
Scissors
Instructions
1. Make Your Stamp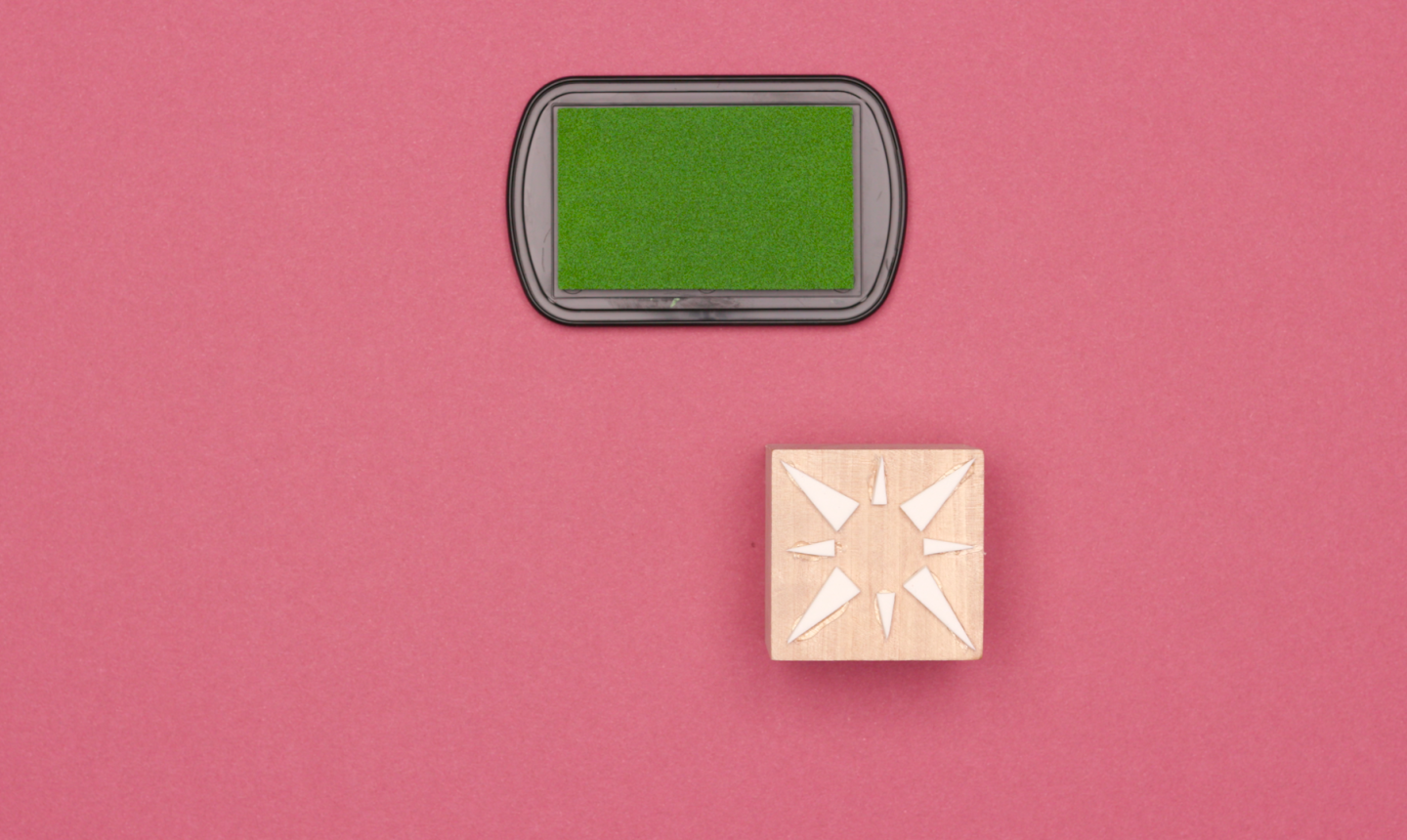 Use your scissors to cut out the foam design. Once all the pieces are formed, stick them onto your wood block with hot glue.
2. Stamp It Out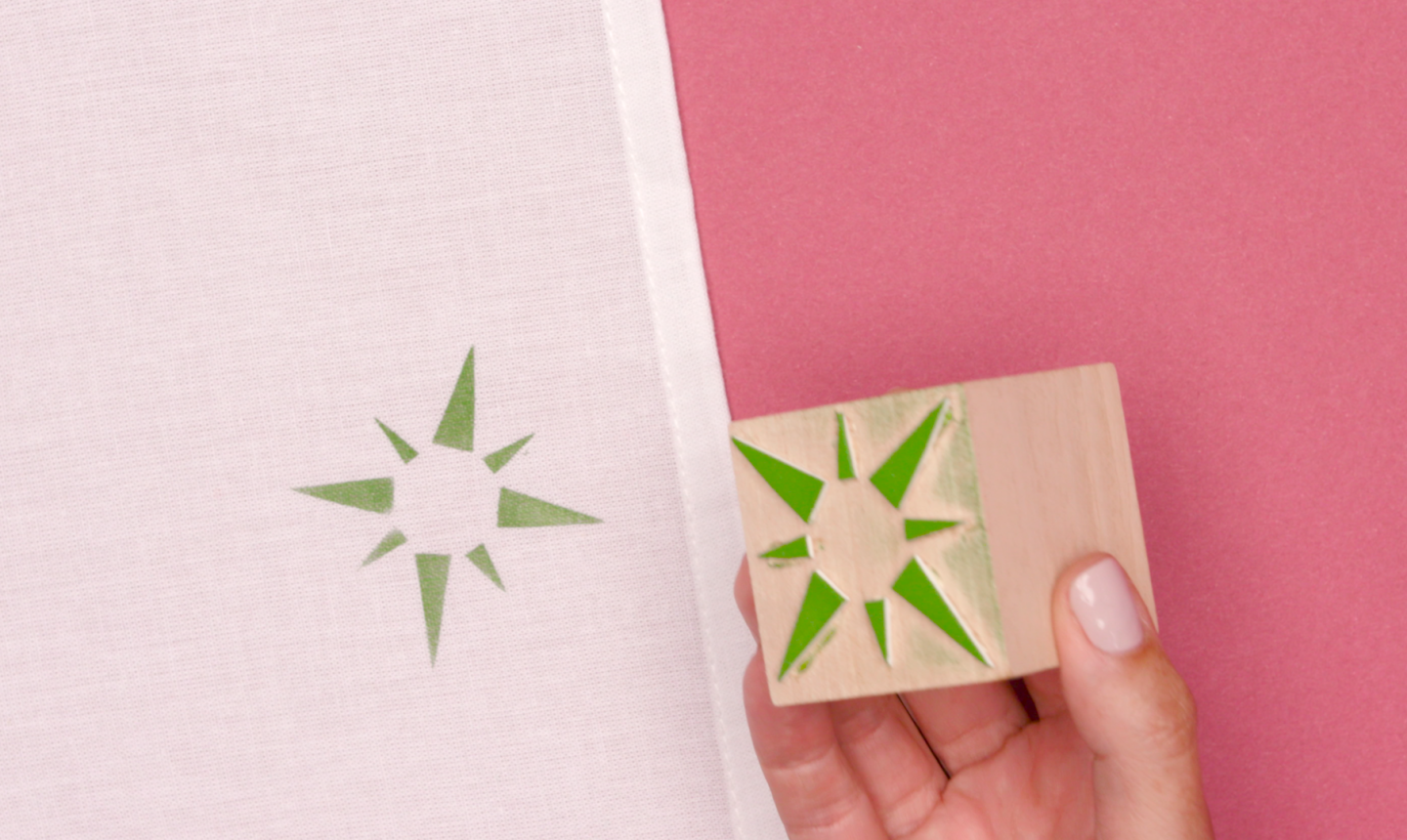 Use a stamp pad to coat your foam pieces with ink. Then stamp the pattern onto a plain tea towel. Make sure to press firmly and don't let the stamp slide around and smudge your design.
You can stamp in a pattern or go crazy with placement. There's no wrong way to style your towel.
3. Give a Golden Touch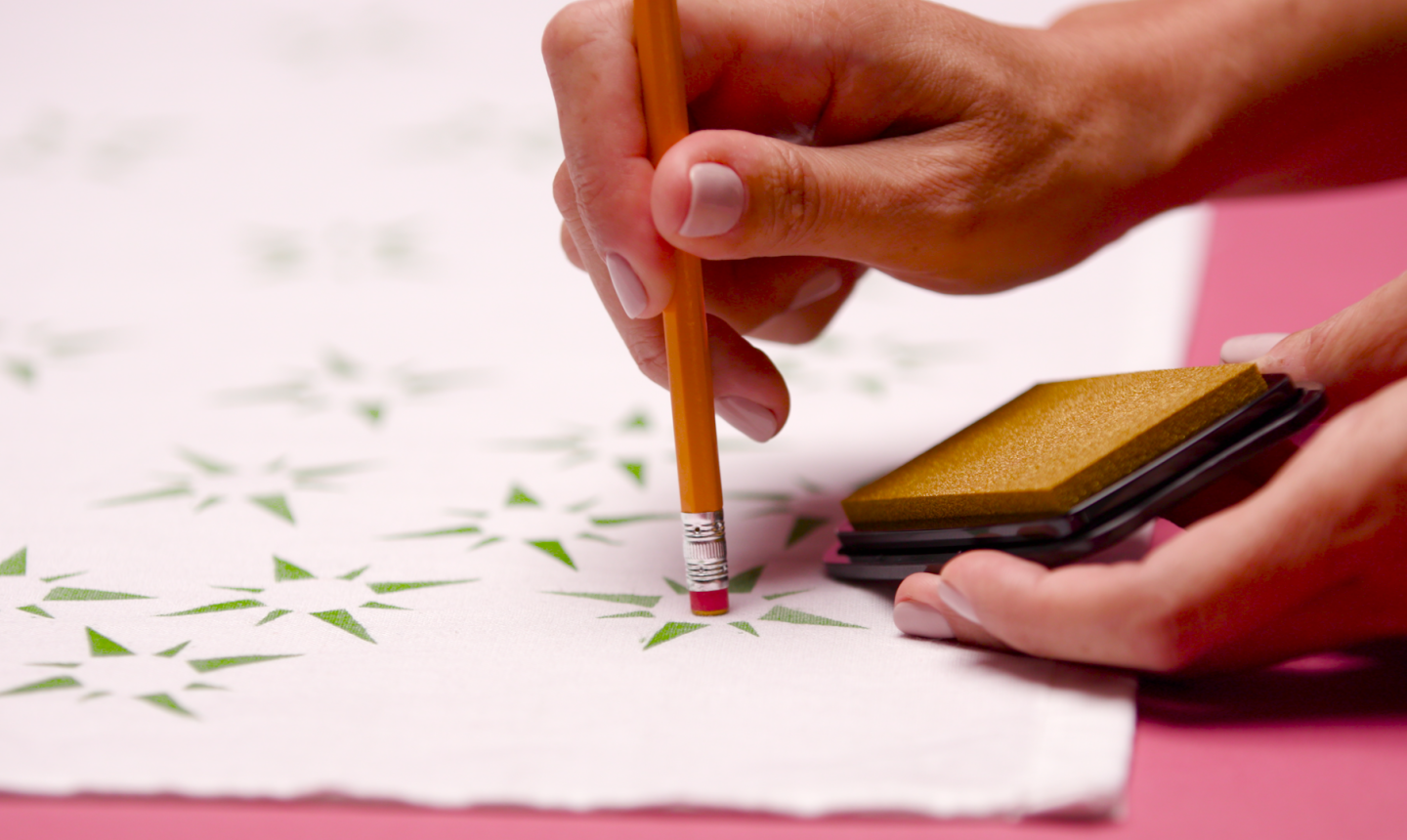 When your tea towel is stamped to your liking, go back and add some easy detail. Take a pencil and press the eraser into a gold ink pad, then stamp that circle into the center of your pattern.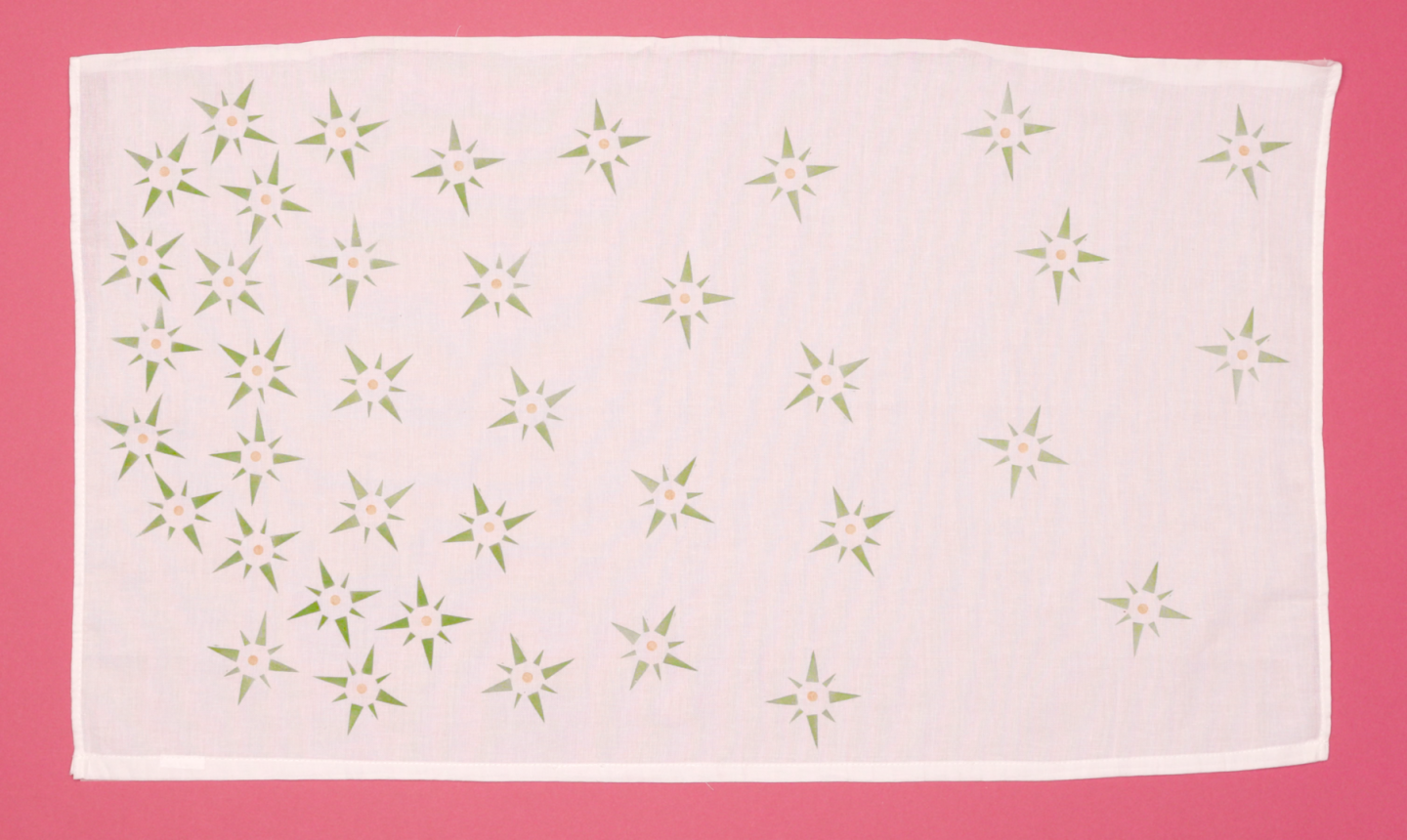 Don't stress about getting the circle exactly in the center — like with any DIY project, imperfection just makes it cuter.
4. Add a Personal Note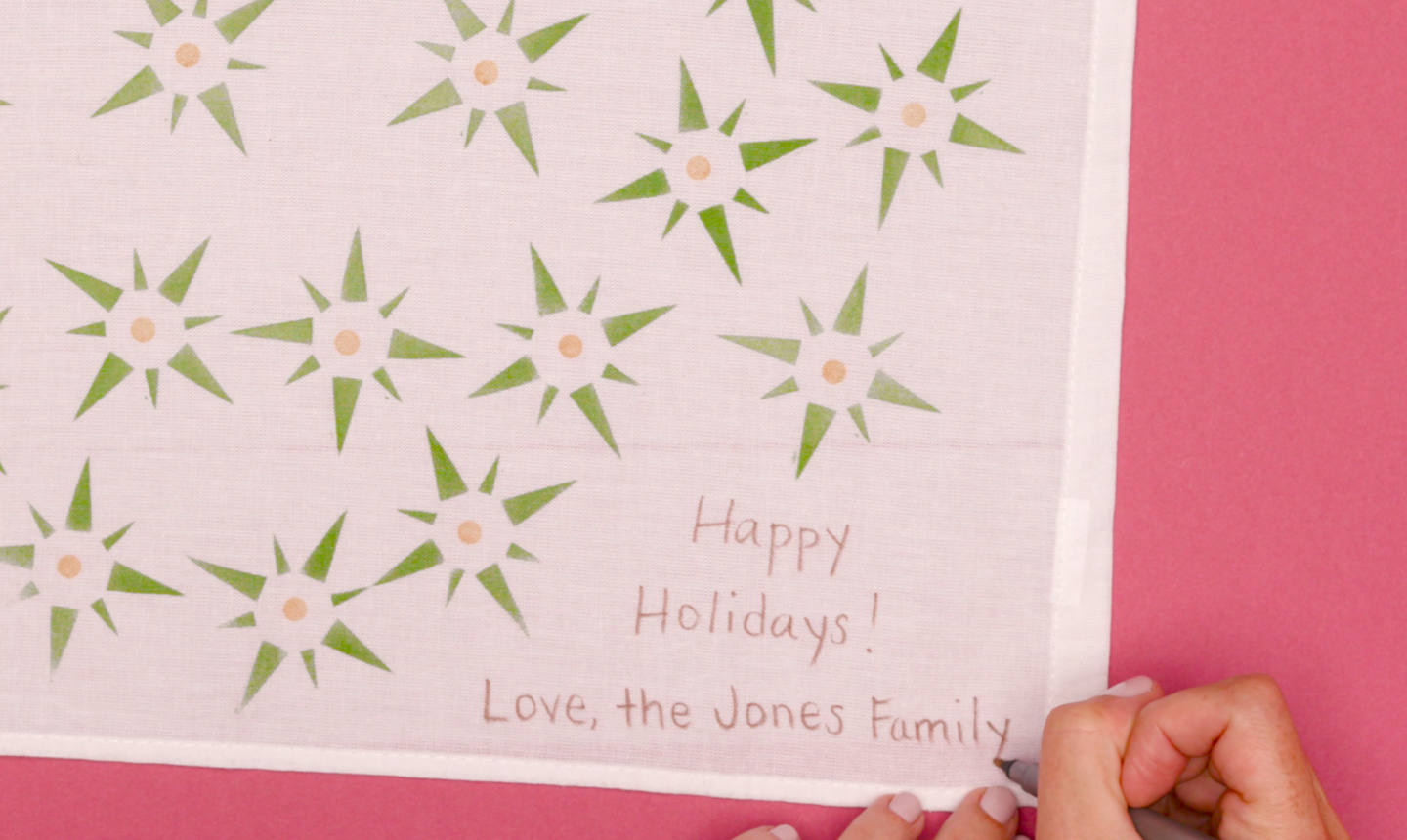 Find a corner of your towel to write a holiday message and sign your name. Fold it into an envelope and put it in the mail — you're done!