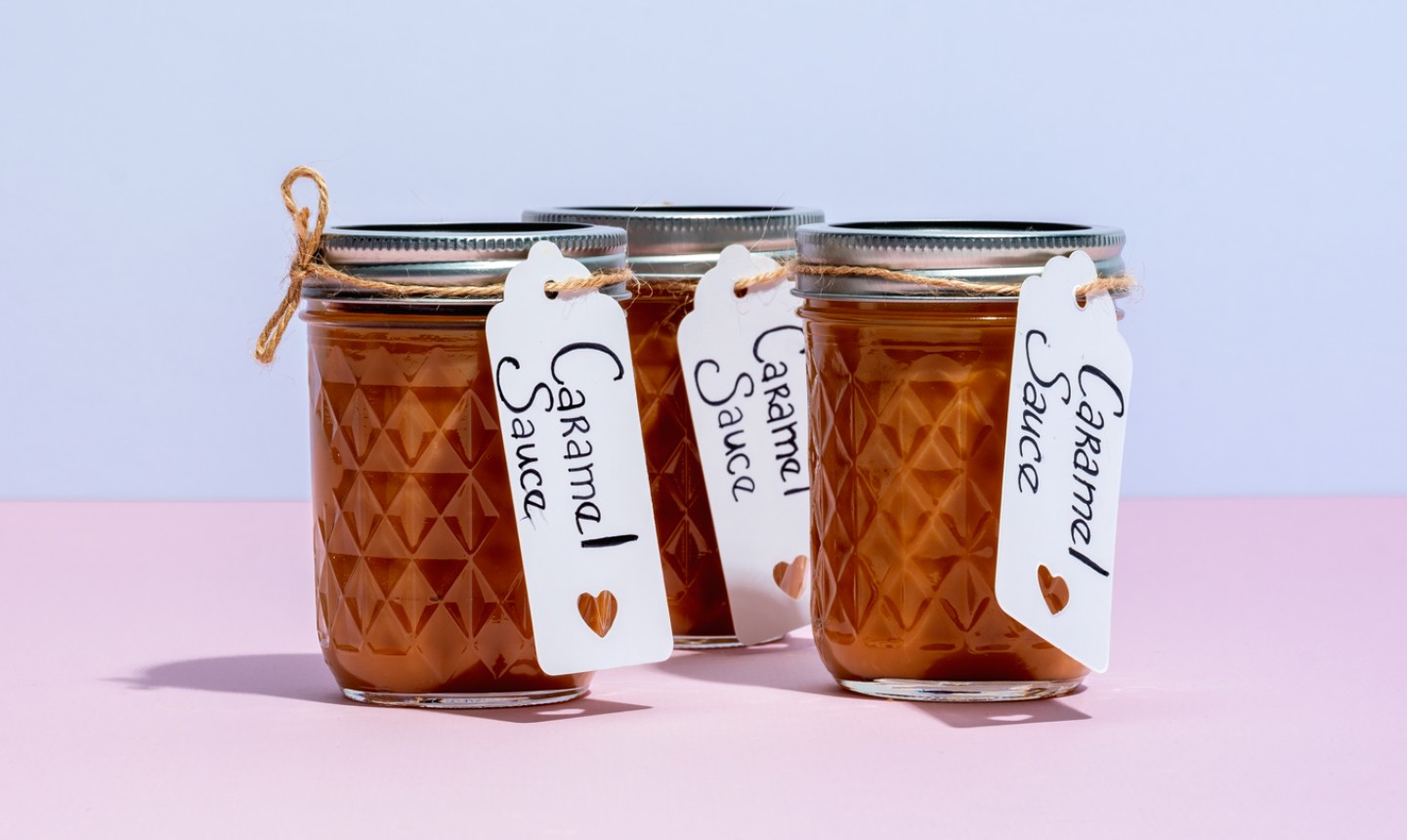 Chocolate bark is yummy and roasted pecans are nice, but sometimes you want to kick your food gift game up a notch. With these five ideas, your homemade goodies are sure to be the talk of the town.
1. Braised Onions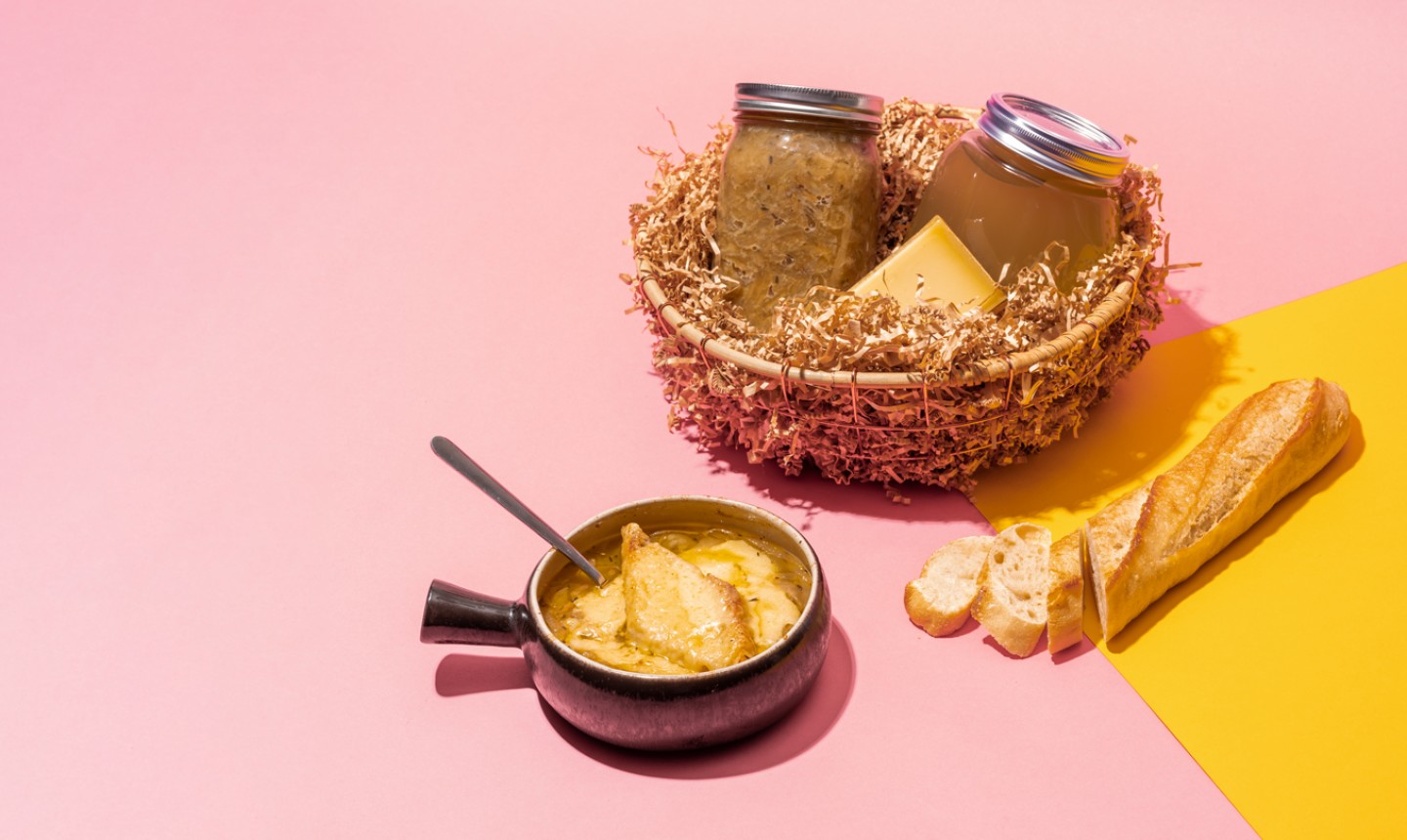 Braised onions may not be the first idea that pops into your head when you think of a tasty food gift, but it's actually pretty genius. Pack 'em up with gruyere cheese, chicken stock and a crusty loaf of bread and you've got the ultimate DIY French Onion Soup Kit. That means the people you love can literally be 15 minutes away from hot, cheesy soup nirvana whenever the wind blows cold.
MAKE IT
Pro Tip: Instead of buying a loaf, learn to make your own bread in our class, Artisan Bread Making.
2. Crazy-Easy Jam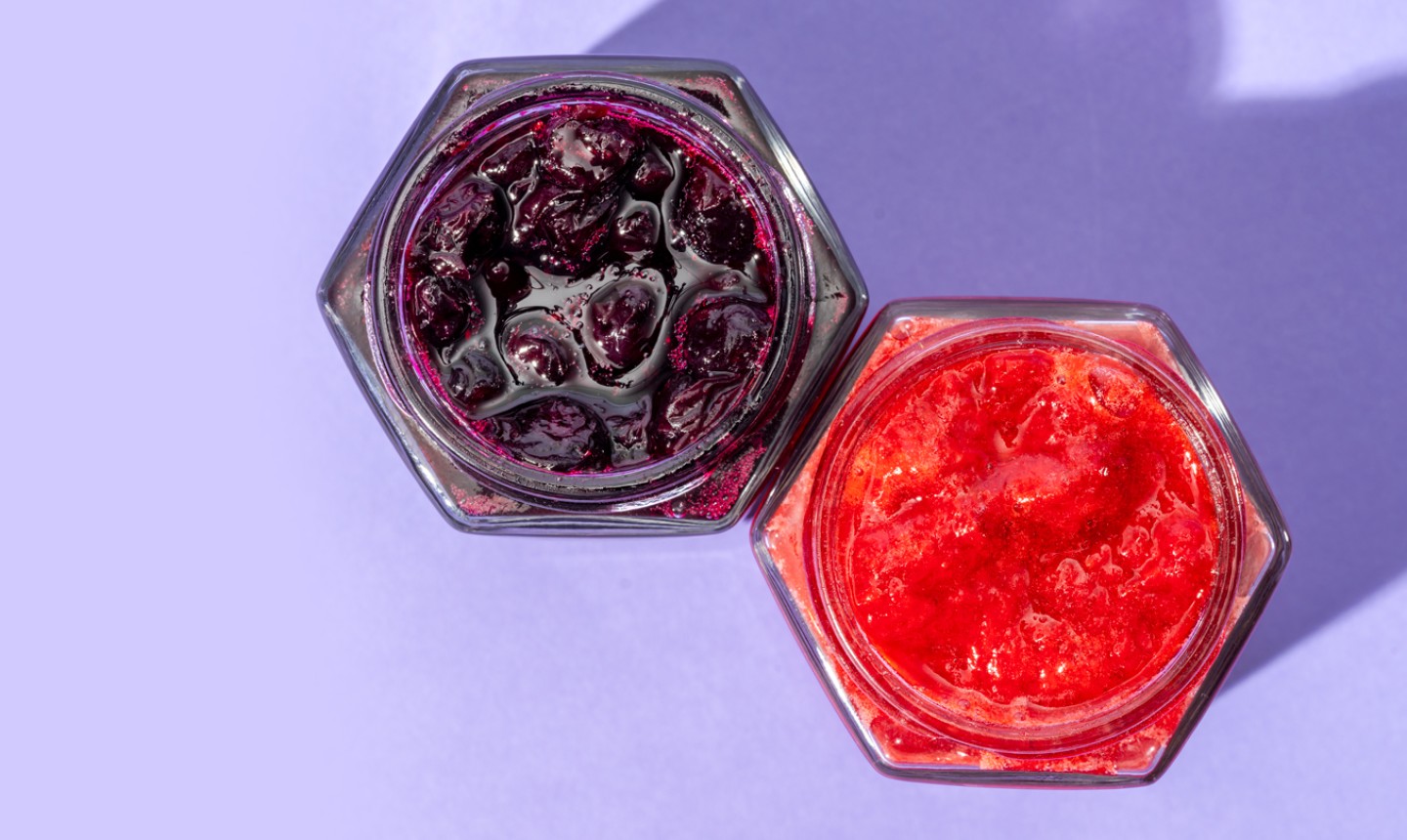 When you want to make a pretty food gift without much effort, this should be your go-to recipe. Your recipient will be wowed with the cool Plum Spice and Strawberry Pinot Nior variations, and toast doesn't get tastier when it's got a spread of this stuff.
3. Pear-Cranberry Chutney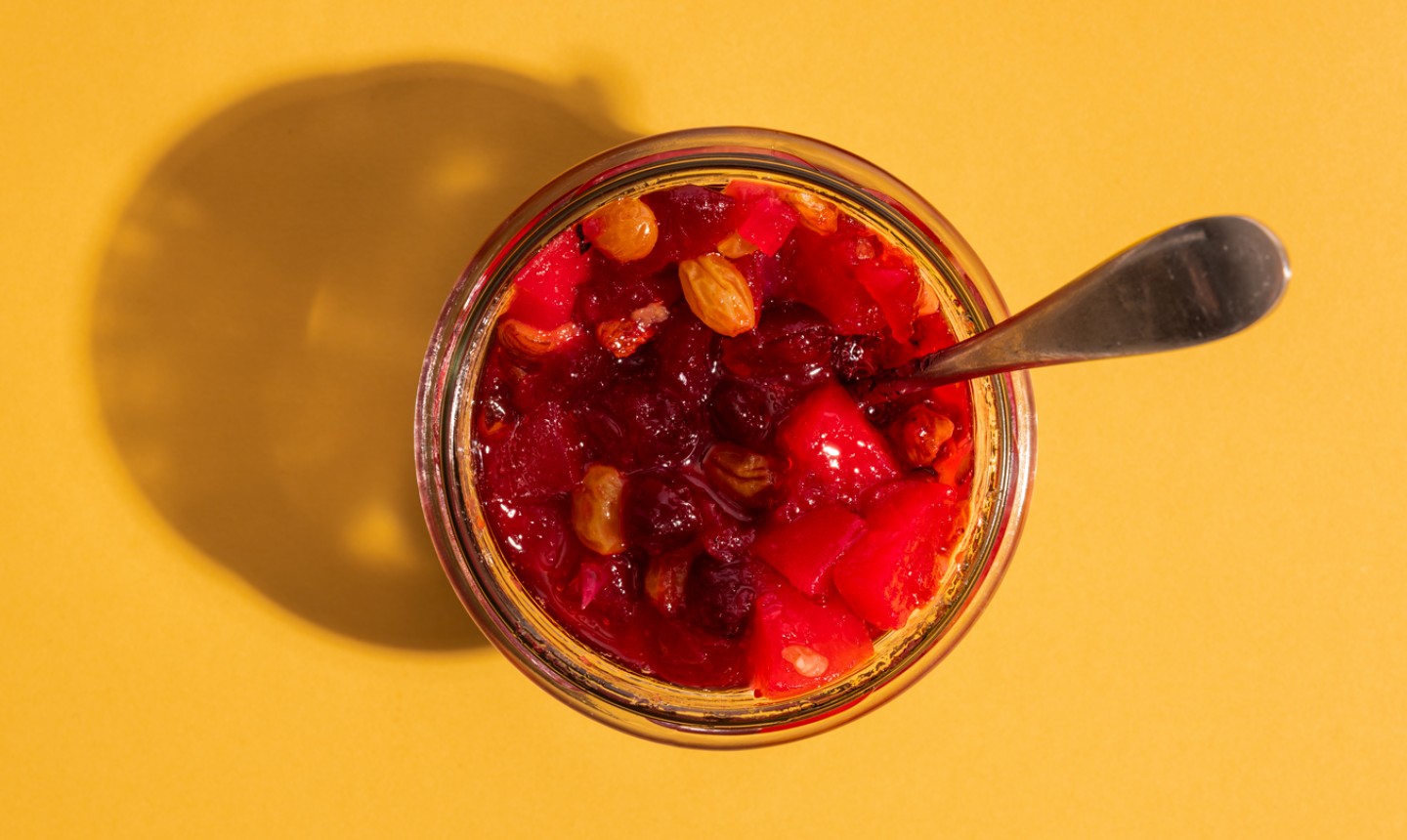 This isn't your run-of-the-mill cranberry sauce — it's an all-out flavor-fest loaded with cinnamon, hazelnuts, pears and more. In other words, it's about to change your whole outlook on the traditional holiday staple.
MAKE IT
4. Chocolate Hazelnut Butter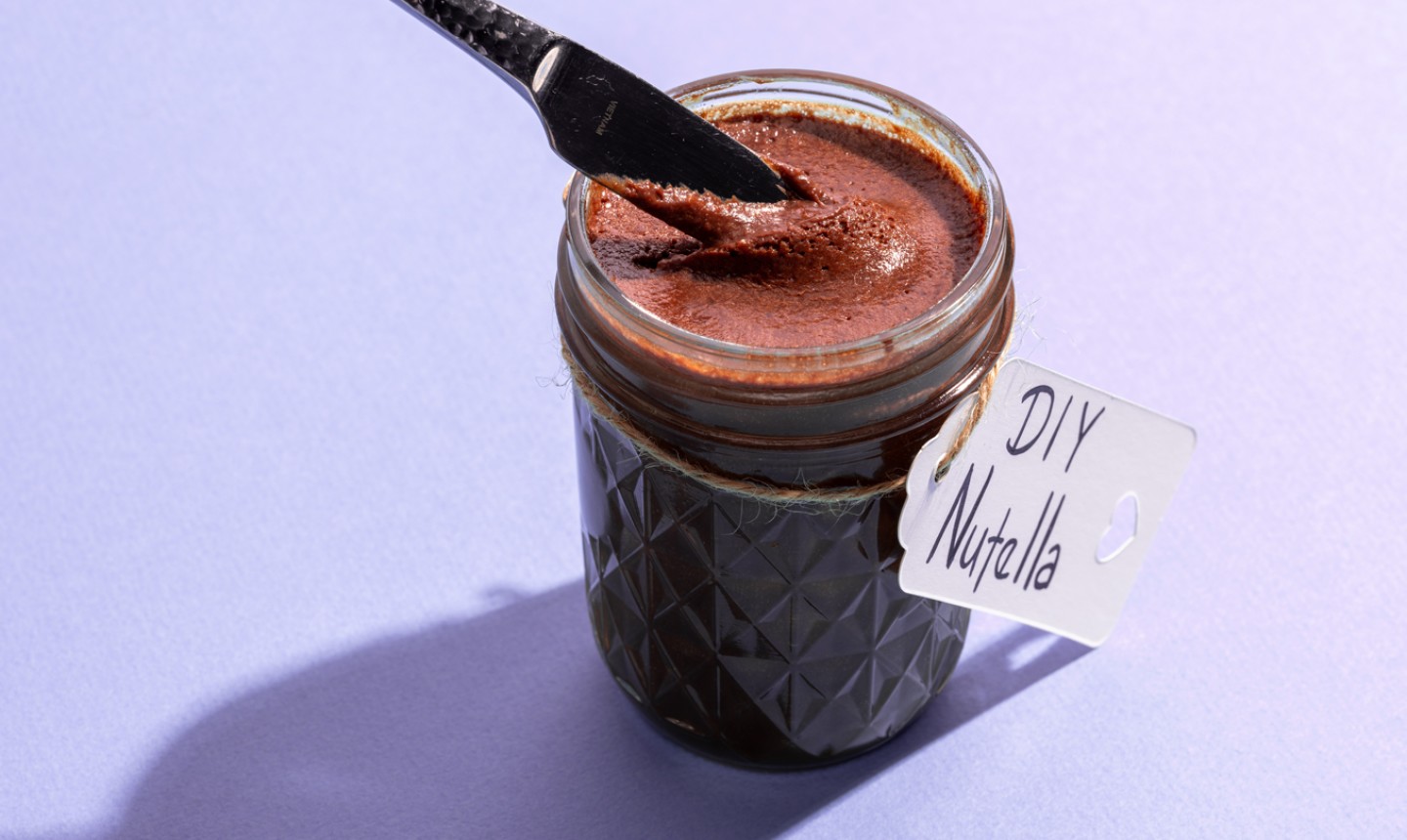 Everybody loves Nutella, but this DIY version puts the store-bought spread to shame. Bonus: the recipe yields a bonus jar of homemade chocolate syrup.
5. Customized Caramel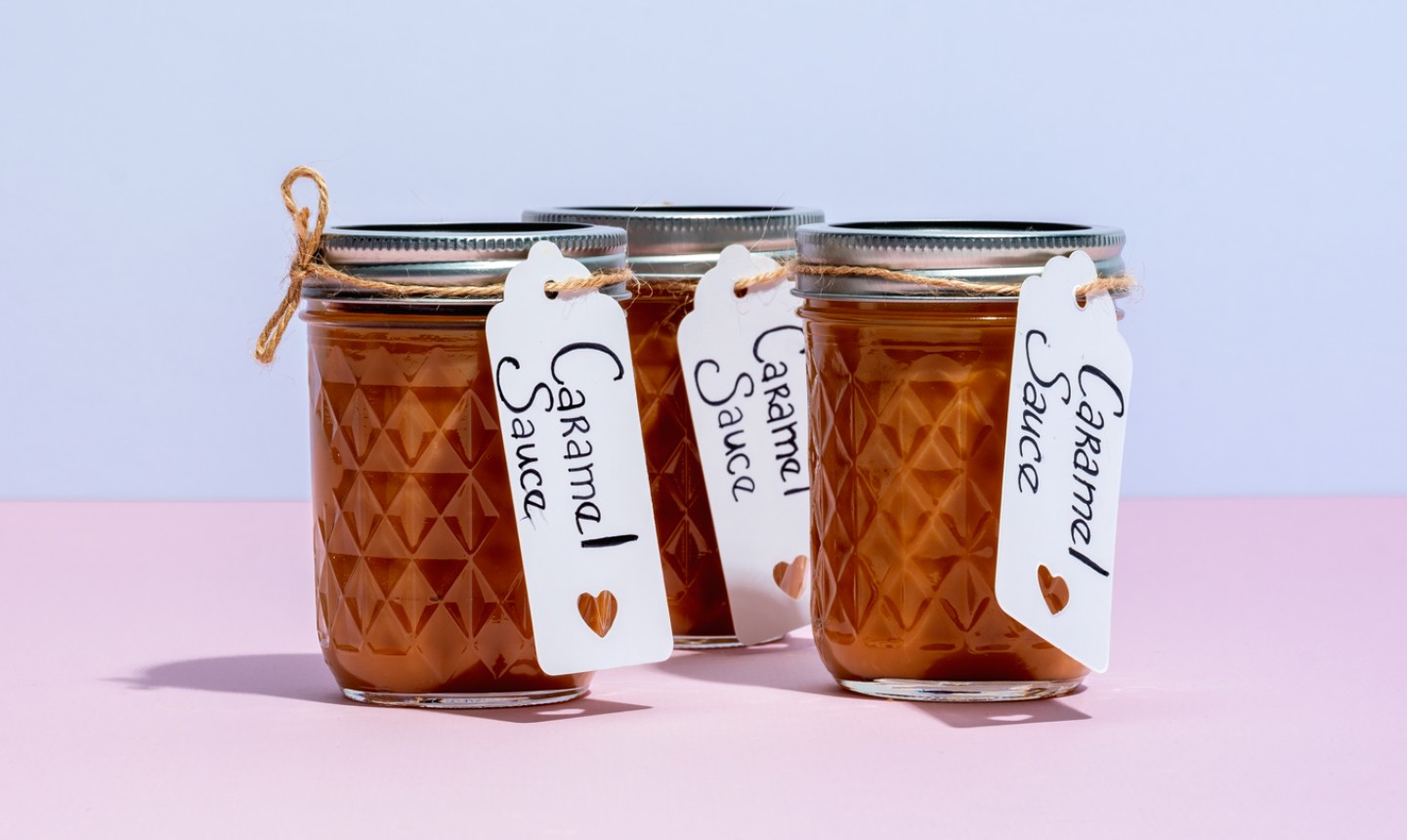 Caramel sauce gets a grown-up upgrade thanks to flavorful infusions of espresso, dark chocolate, bourbon and more. This versatile recipe easily goes wherever you want it to go, so it's sure to satisfy any lucky recipient's palate.
MAKE IT