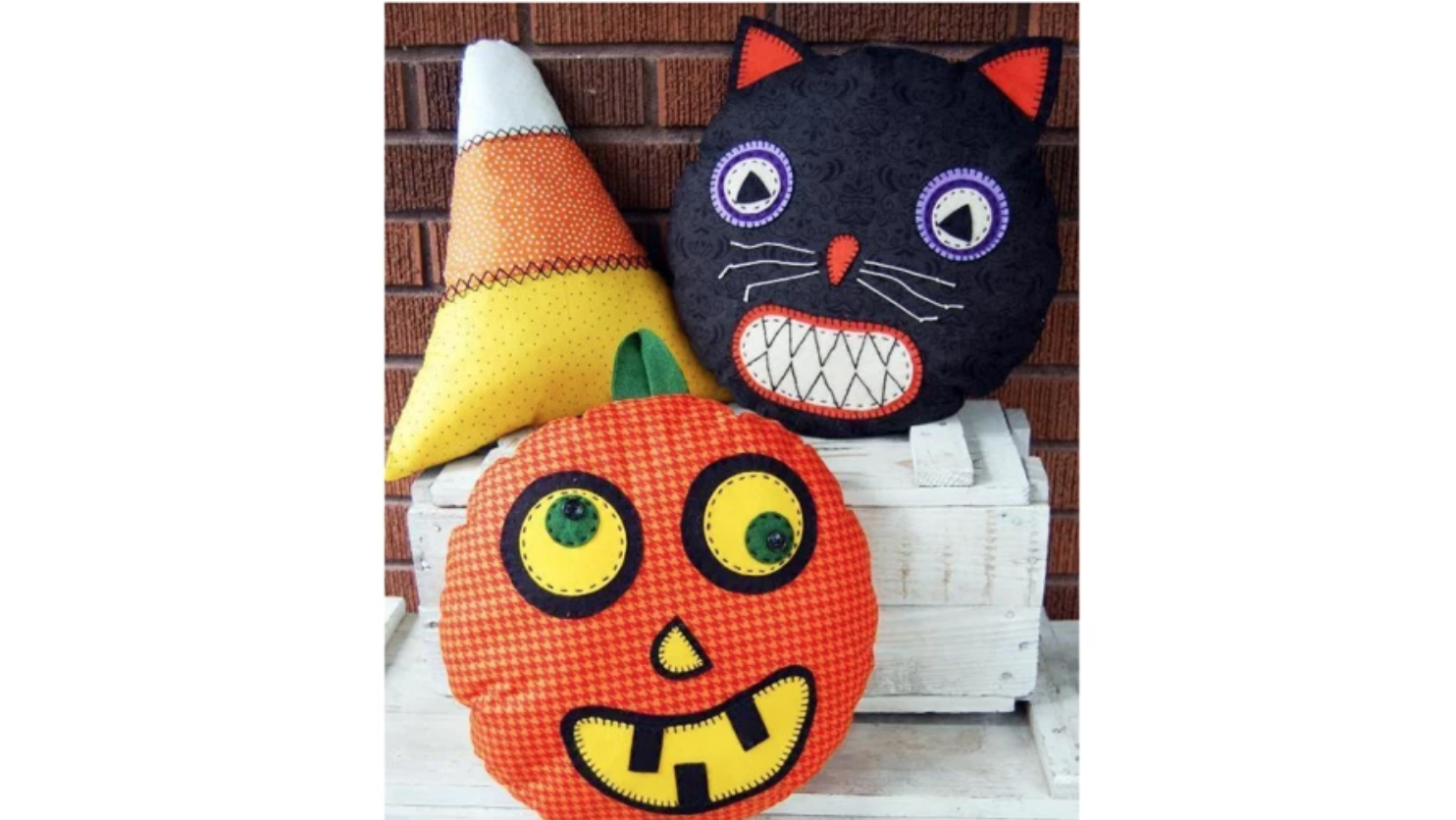 The days are getting shorter and there's a nip in the air that can only mean one thing: Halloween is near. Take care to not let the spooky spirit elude you — these sewing projects are the best way to feel festive.
1. Pumpkin Pin Cushion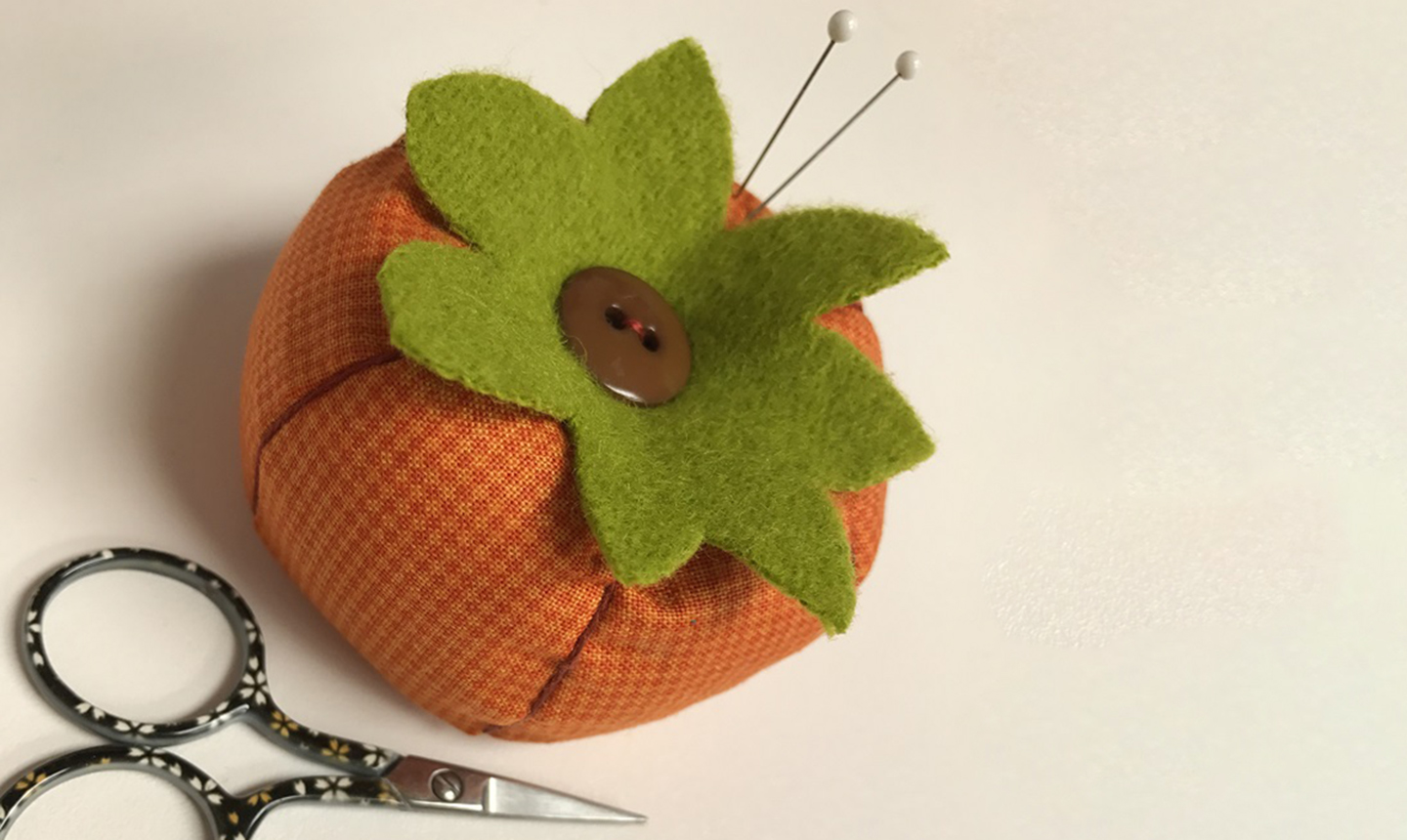 Make your fall projects festive, even when you're not working on something specifically for Halloween. How? By using an adorable pumpkin cushion to hold all the pins for your WIPs.
2. Bat Plushes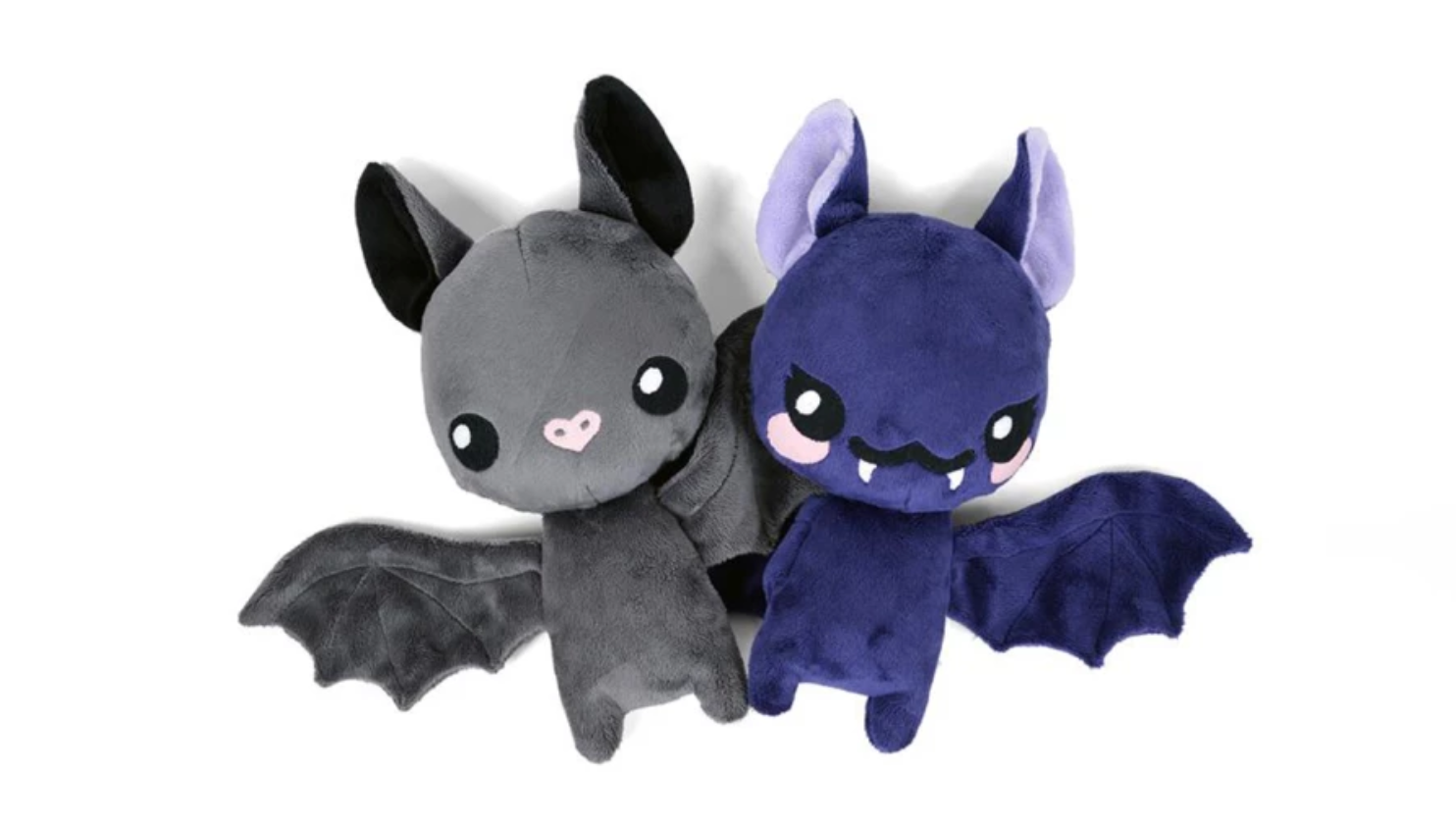 The oversized ears, wings and head make these plushies adorably batty. The ones pictured are made with minky material, but you can really use any fabric you have on-hand.
GET THE PATTERN
3. Pumpkin Trio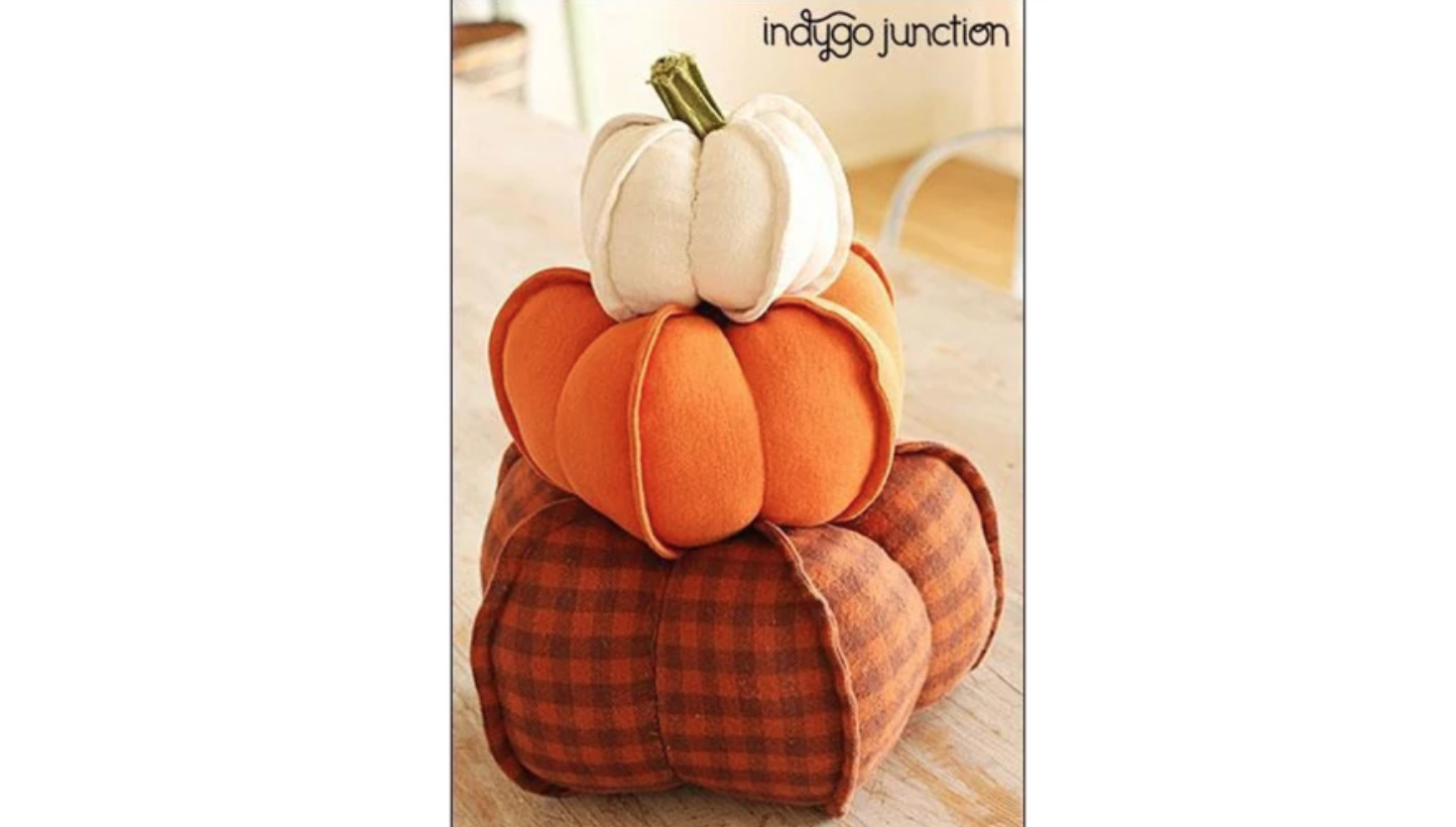 Sewing these pumpkins is easy as 1-2-3, and you can dress up your home for fall just by picking from three sizes, two styles and any color fabric you love.
SHOP THE PATTERN
4. Felt Finger Puppets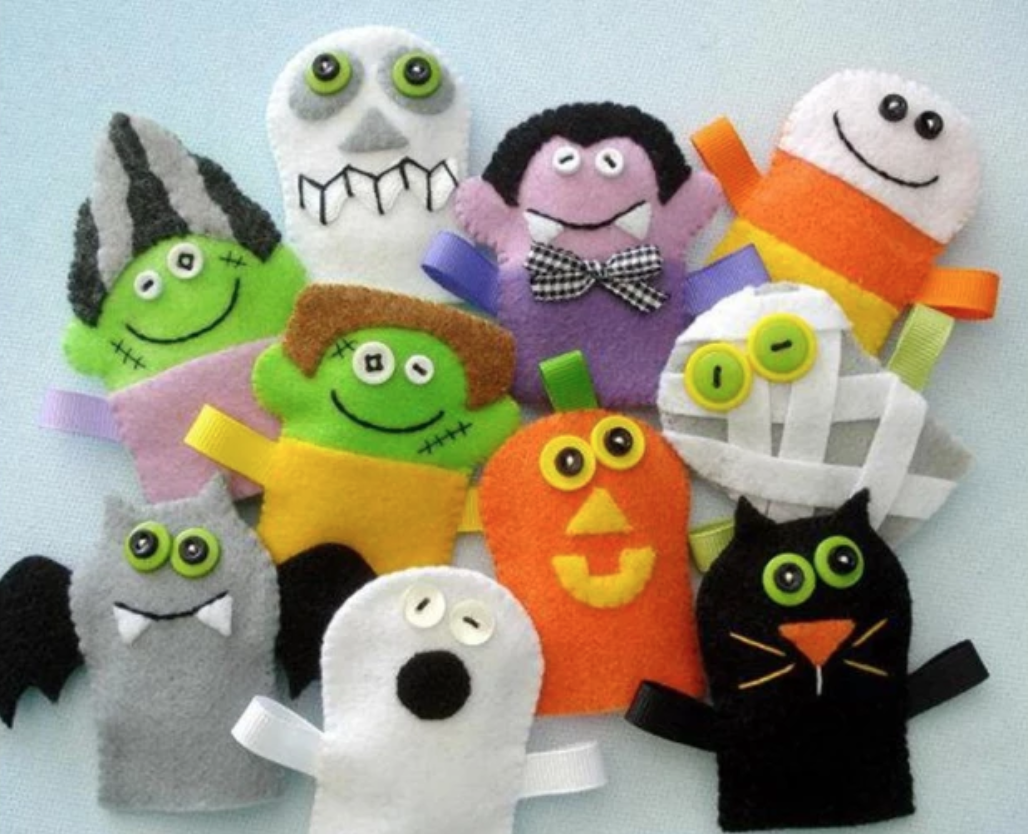 Who says Halloween can't be cute? These felt finger puppets are playful, adorable and super easy to sew. Follow the patterns provided, or customize your own characters for a truly personalized touch.
SHOP THE PATTERN
5. Halloween Pillows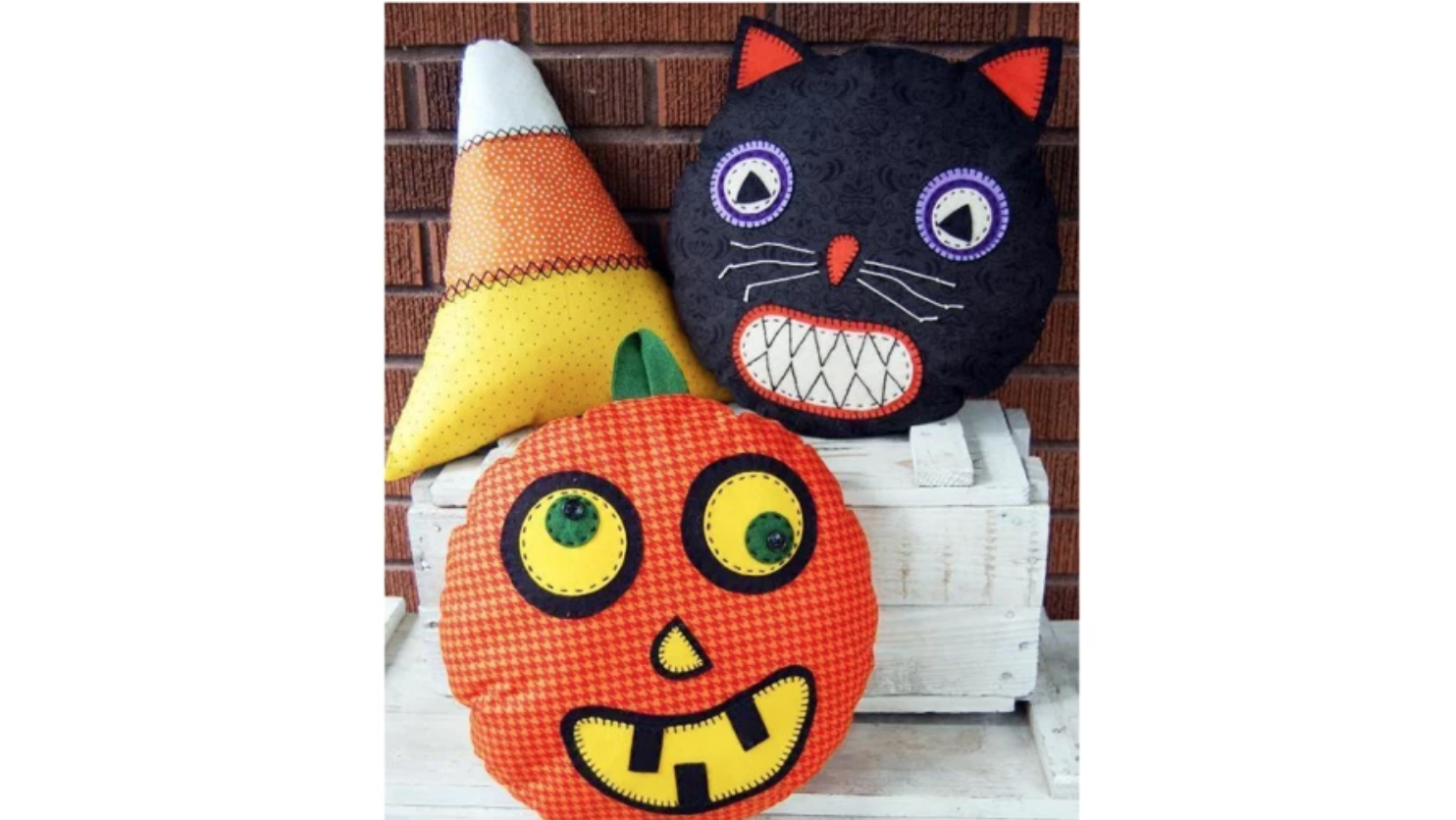 Whether you choose to make the scaredy cat, jolly jack-o'-lantern or candy corn pattern (or, come on, you can make all three), these festive pillows are a fast way to spookify your home for the holiday.
SHOP THE PATTERN
6. Witch Costume Hat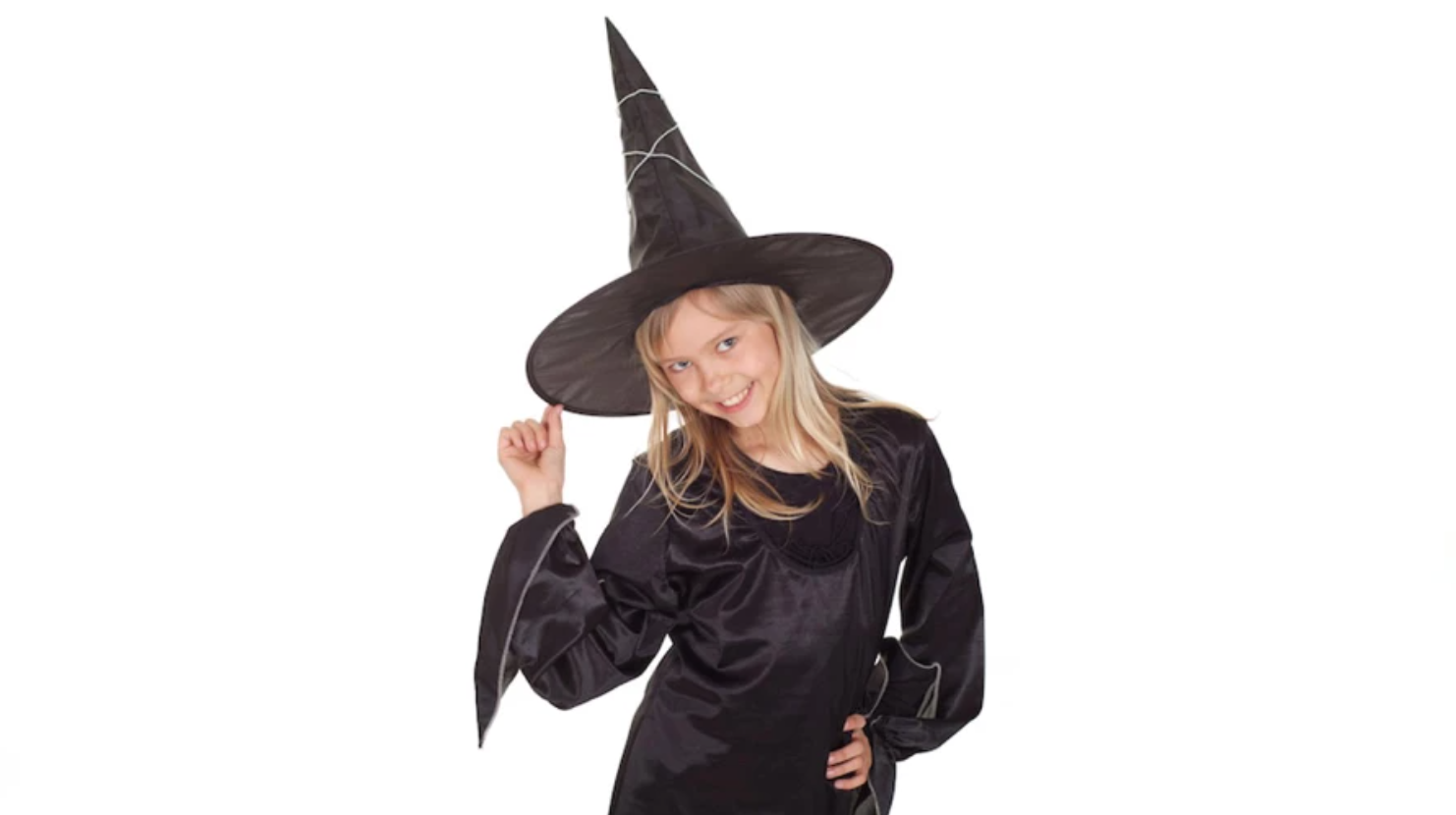 The witching hour is upon us, which means you obviously need a fab witch's hat. This pattern makes it easy to give your costume a DIY touch.