Boo! Halloween is right around the corner, and sewing costumes are fun and usually easy. Whether you are sewing a costume for a little one's first Halloween, or want an outfit for your own party, there are plenty of fun options.
Here are some our favorite Halloween sewing patterns: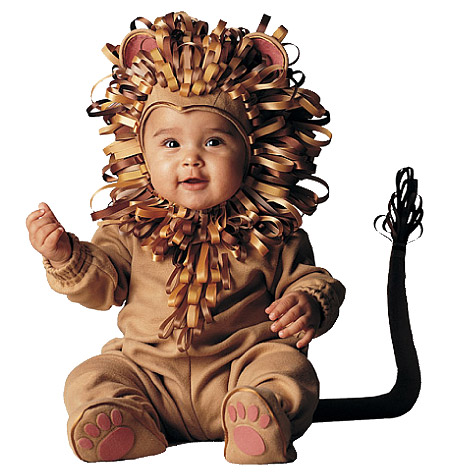 Photo via McCall's
Cozy little lion:
Pajama-style costumes are usually easy to sew and easy to coerce a toddler into wearing. This lion costume just might be the ticket for someone in my family this year! The McCall's pattern 6105 includes a skunk, lion, elephant, panda or monkey options for your little one.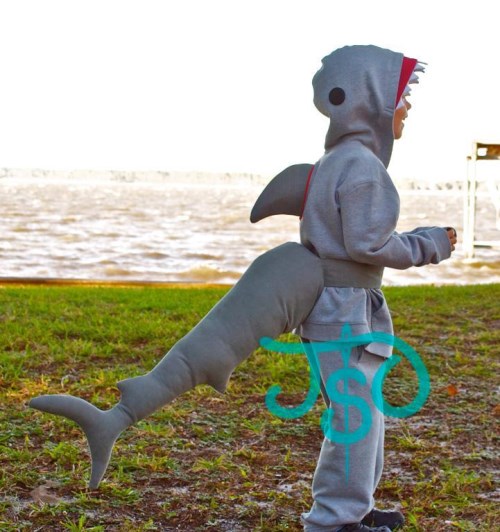 Photo via Bluprint member JustSewOlivia
Creative shark costume:
If a hungry shark is more your child's style, this cute and simple Shark Bait pattern by JustSewOlivia might be just the ticket.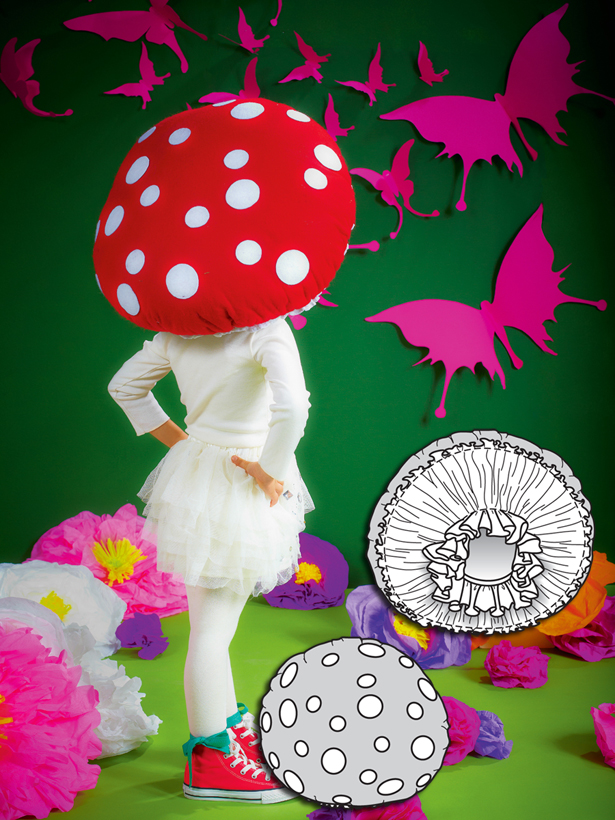 Photo via Burda
Vegetable matter:
I love this mushroom costume from Burda! Simple to make, easy to coordinate the "stem" from clothing already in your child's closet, and definitely unique. Have you ever had a mushroom trick-or-treater at your door? I haven't!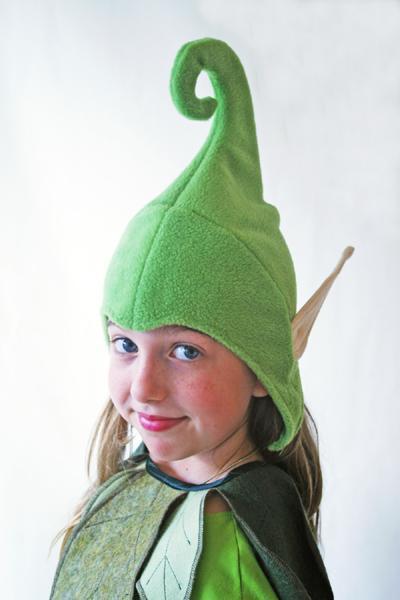 Photo via Bluprint instructor Laura Lee Burch
Simple elf hat:
If you don't have time to complete an entire costume, this cute Mystical Elf Hat pattern from Laleebu Toys by Laura Lee Burch can be combined with clothing in your child's closet to make a fun outfit. Complete the look with the Elf Shoes pattern.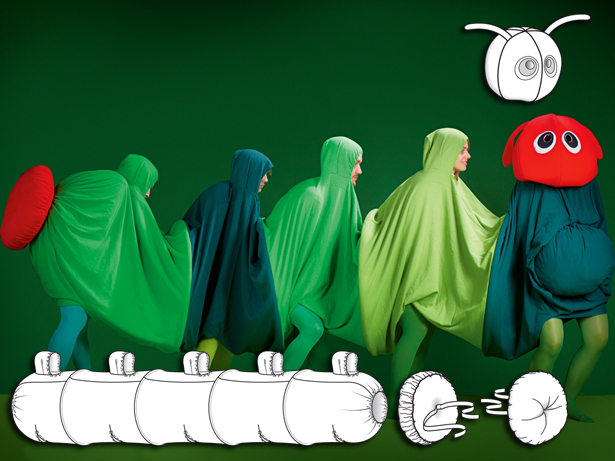 Photo via Burda
Bugs and insects:
Get a group of your friends together and go to your neighborhood party as a caterpillar. Definitely more inventive than your basic Halloween spider, tho sitting down for a snack will be more challenging. You will find this and other ideas for all ages in the Burda Halloween costume collection.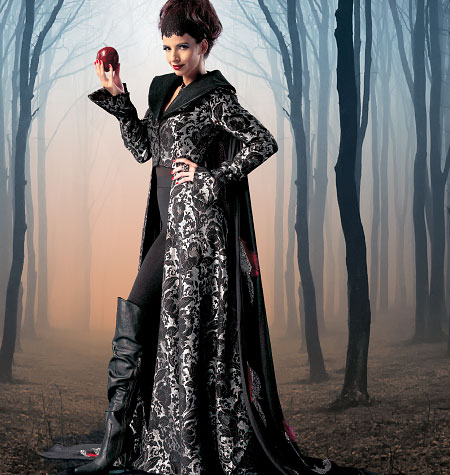 Photo via McCall's
Fairytale-inspired:
Depending on your fabric choice, you could answer the door for the trick-or-treaters as an evil queen or a beautiful princess on Halloween night. This pattern will take more time and effort than some, but McCalls pattern 6818 will definitely help you play the part of a queen or princess!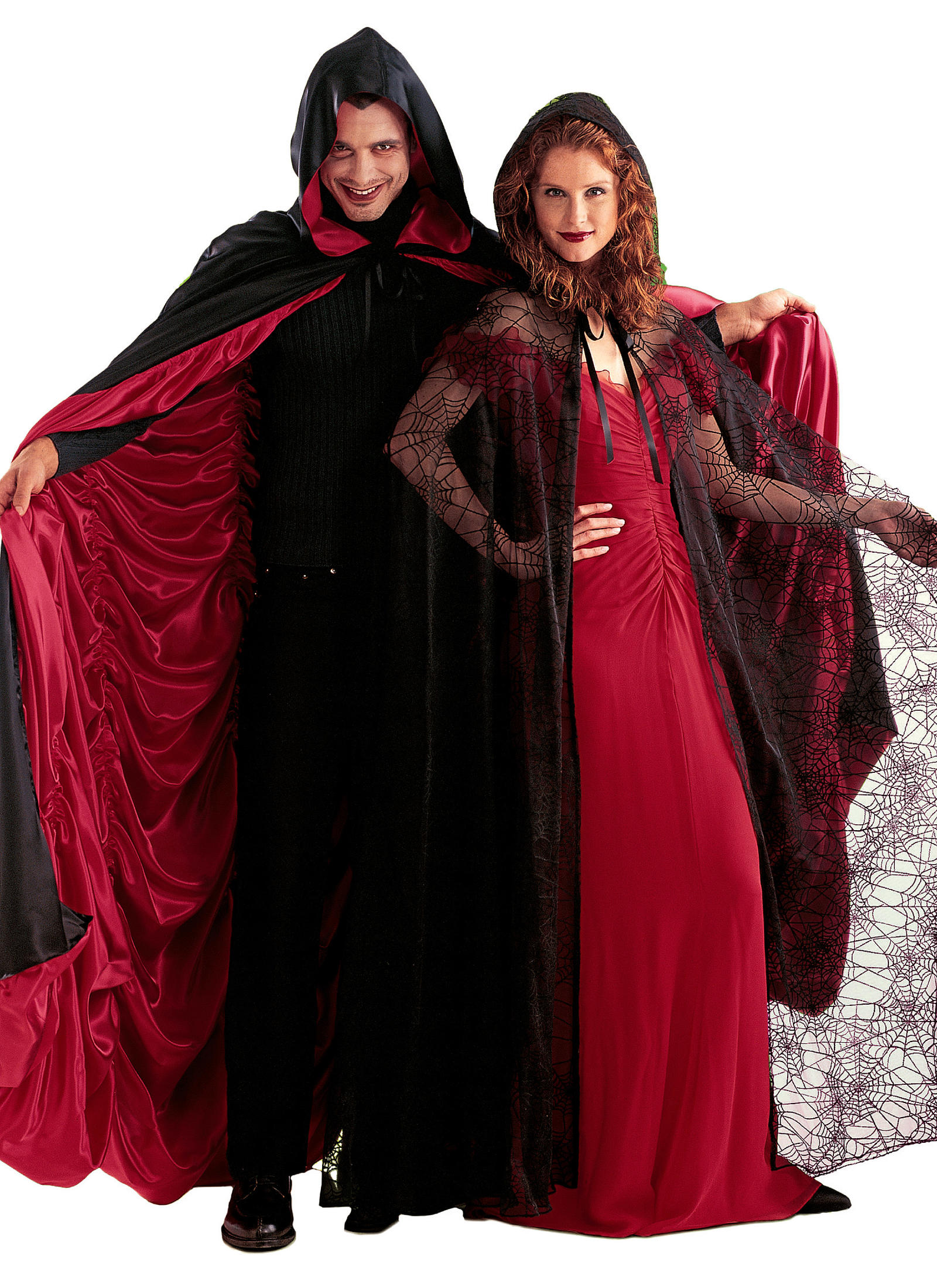 Photo via McCall's
Easy and versatile cape:
Sometimes it is hard to get the man in your life to play a part, but with this easy on/off cape, you could transform him into a ghoulish character, a magician or vampire. The easy rating on McCalls pattern 4139 ensures this project is great for beginning sewists as well as more advanced stitchers short on time.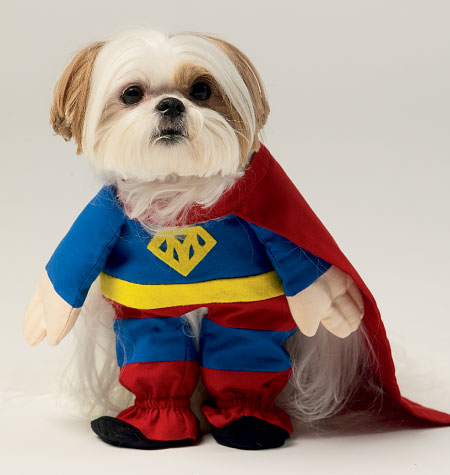 Photo via McCall's
Costumes for dogs:
Don't forget Fido! Take SuperDog trick or treating on Halloween night and you will be sure to get extra treats!
Have fun and stay safe on Halloween this year. Be sure to check out The Costume Box Bluprint class for more fun and easy costume ideas, and take a peek at what other Bluprint members made in the class on the Finished Projects page.
Will you be sewing any Halloween costumes this year?