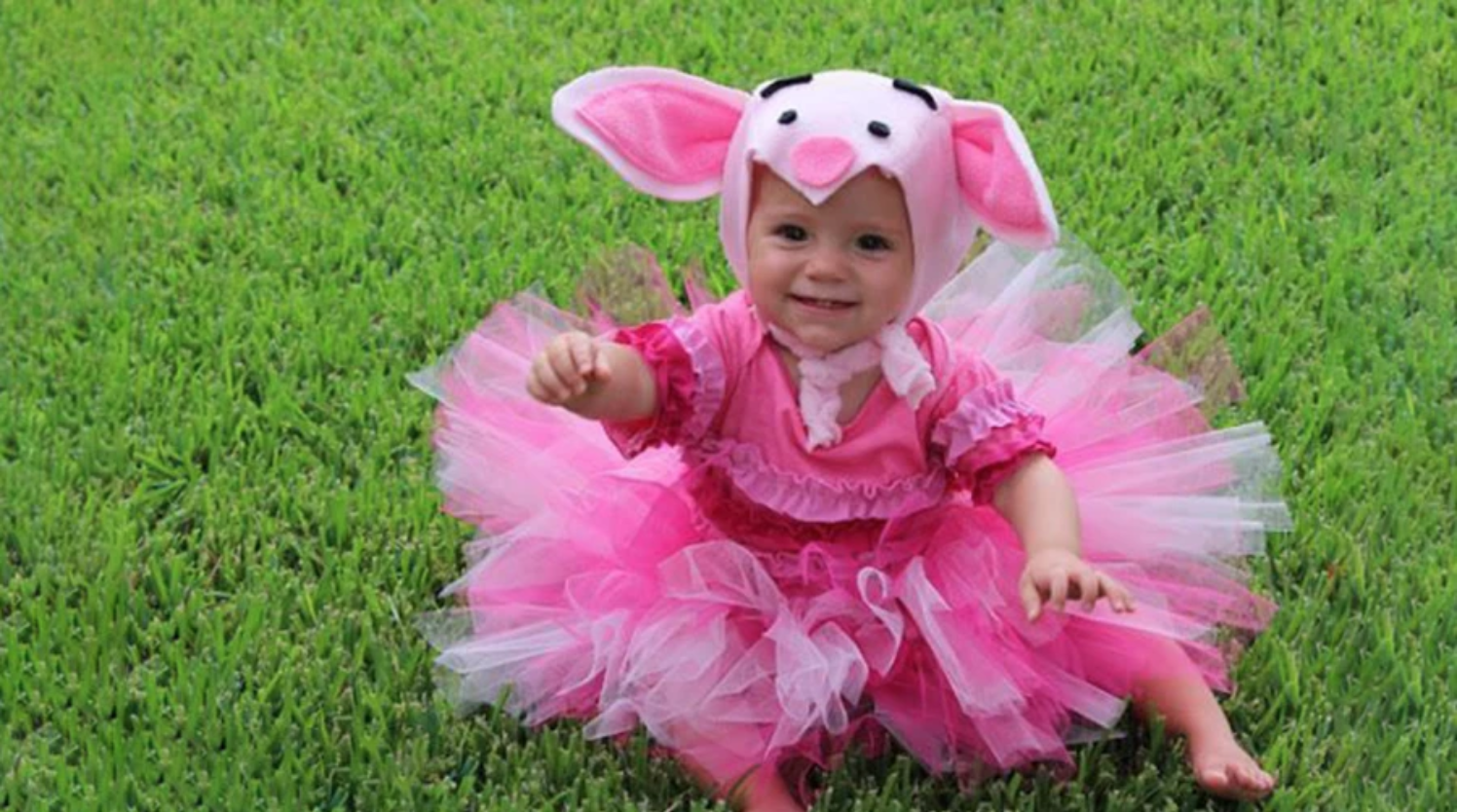 Creating a costume your kiddos will love is much easier than you'd think, no matter your skill level. Fire up your sewing machine and have them choose from one of the patterns below — you're about to make some Halloween magic happen.
1. A Mighty Dinosaur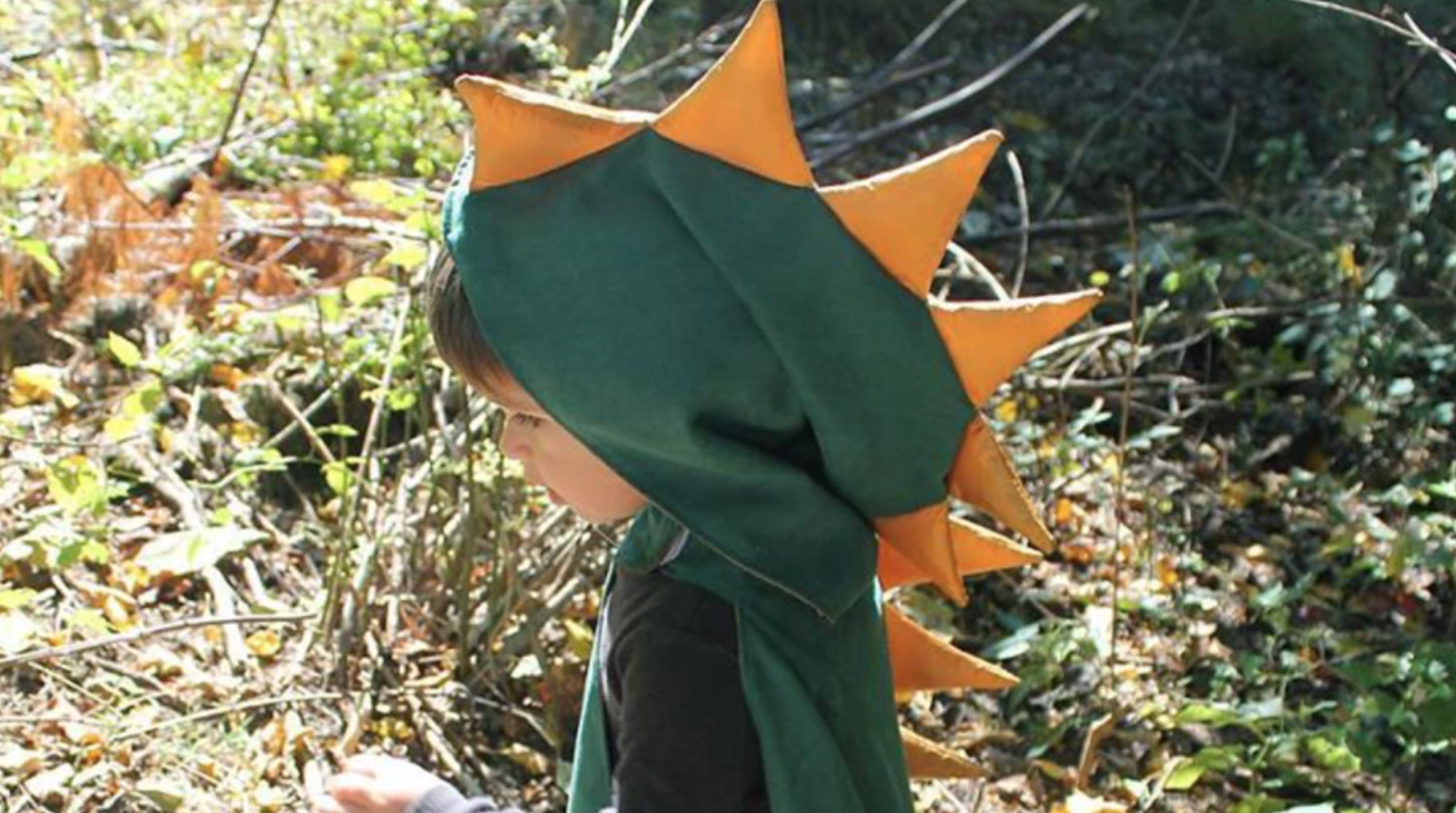 This cape is too cute, can be whipped up in an afternoon and it's perfect for play time post-Halloween. The pattern includes measurements for any child from 1 year old to a teen, so you can customize for any age. Rawr!
SHOP THE PATTERN
2. Monkey and Puppy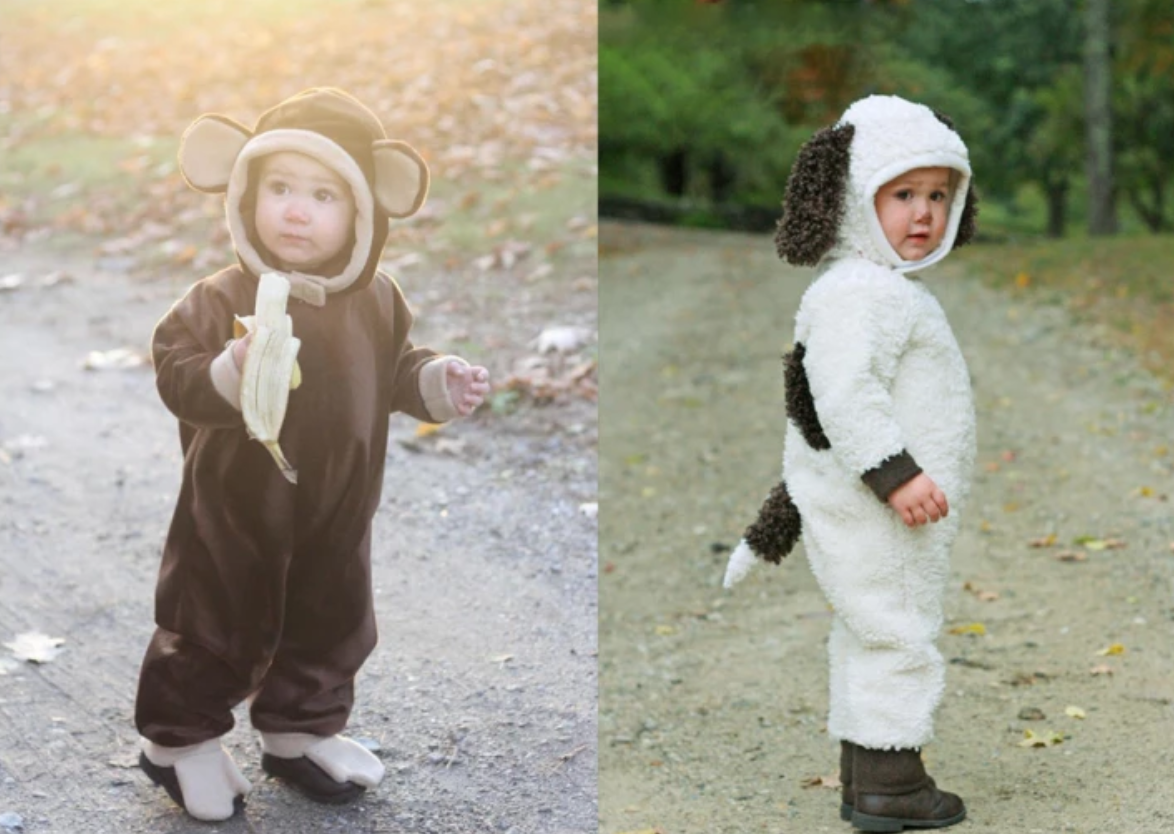 We can't decide which of these Halloween costumes we love more! This 2-in-1 pattern is perfect if you have two little ones at home, and will keep your kids warm on chilly trick-or-treat nights.
SHOP THE PATTERN
3. Witch's Hat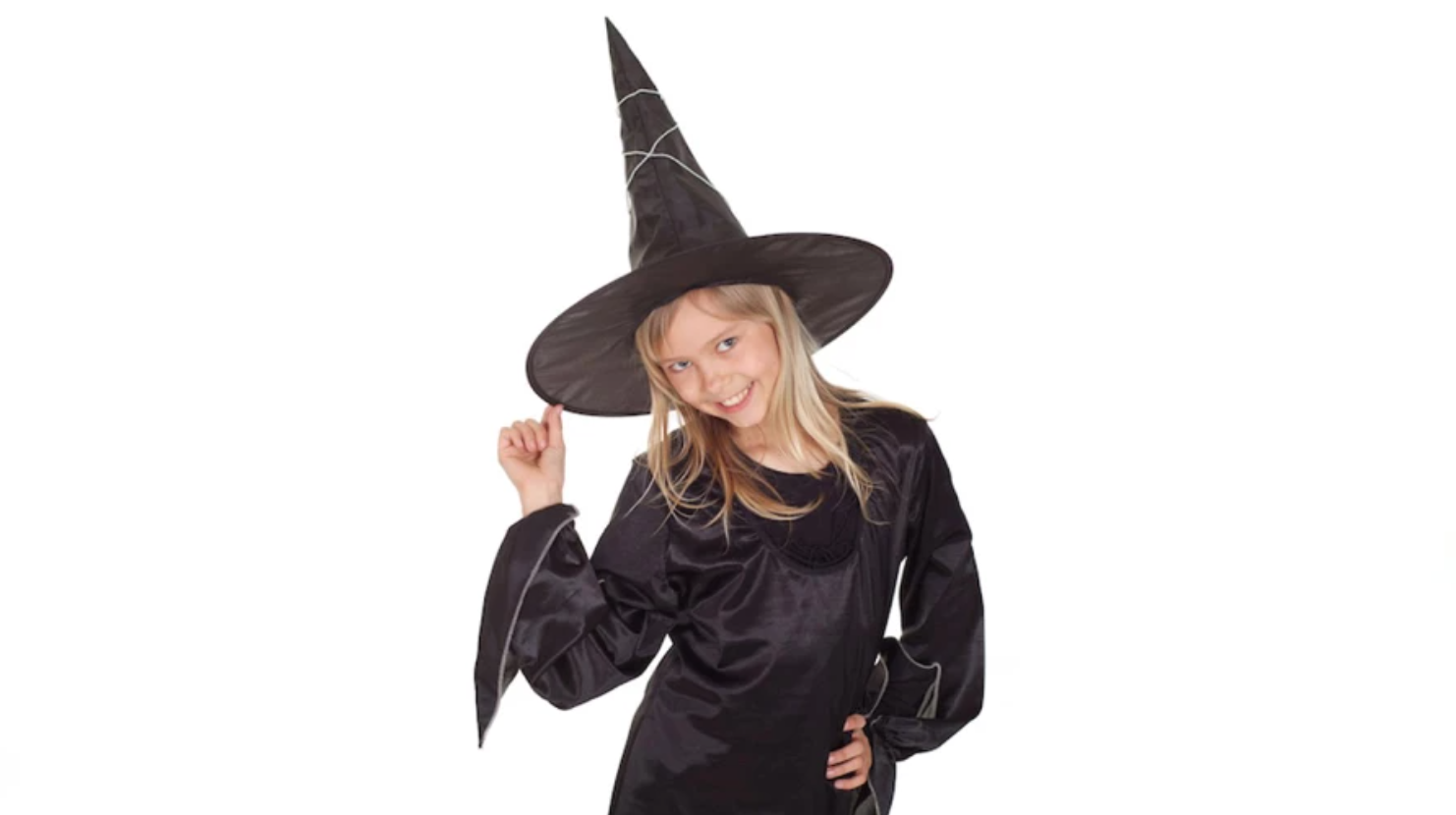 Grab that little black dress out of the closet and complete her Halloween look by stitching up this fun witch's hat. We're spellbound by the simple, speedy pattern and bet you will be, too.
GET THE PATTERN
4. Precious Piglet Cap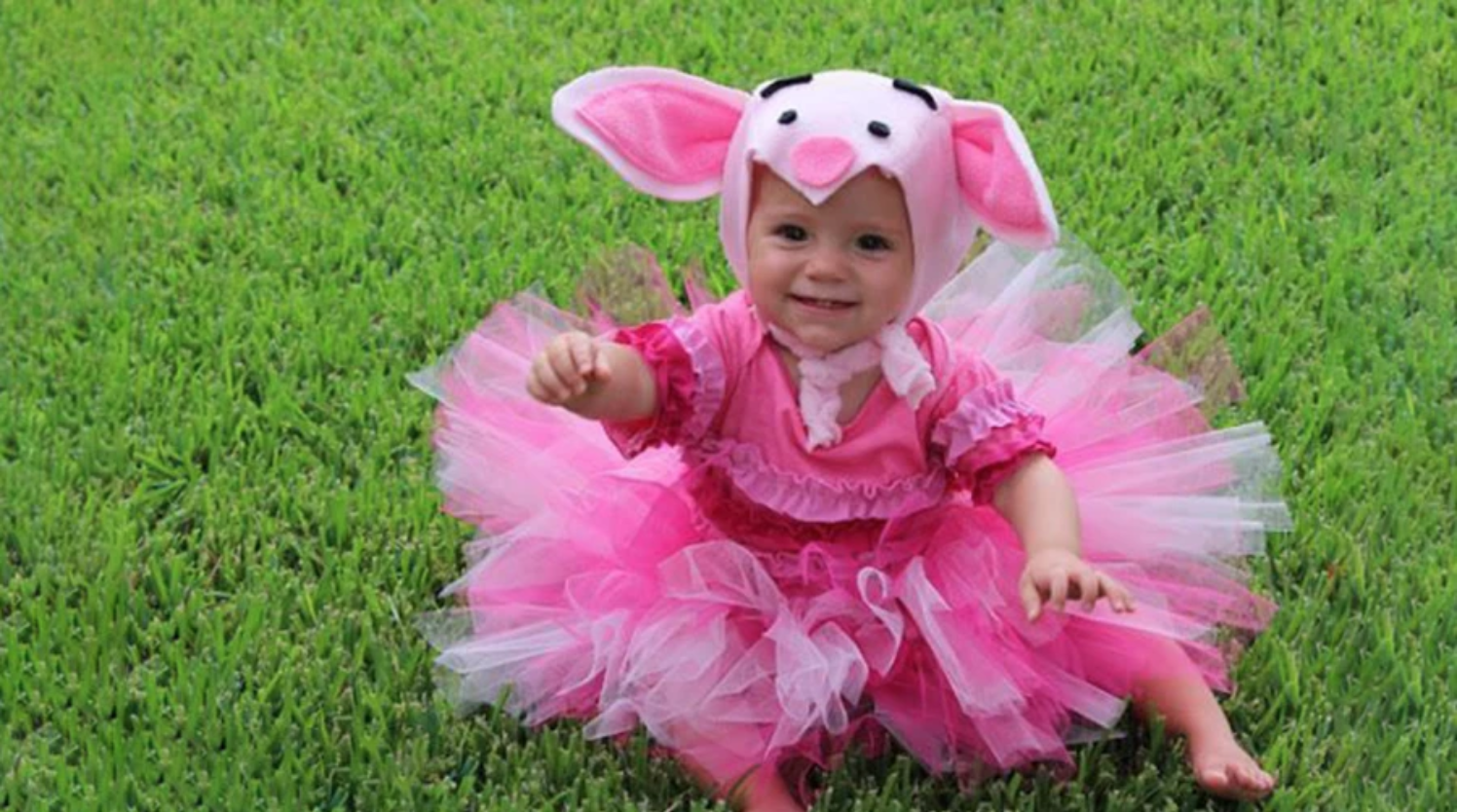 Whether you're going for one of the Three Little Pigs or the ever-popular Peppa, your kiddo will look adorable in this piglet cap. Pair it with pink overalls or a tutu to complete the look!
GET THE PATTERN
5. Monarch Butterfly Wings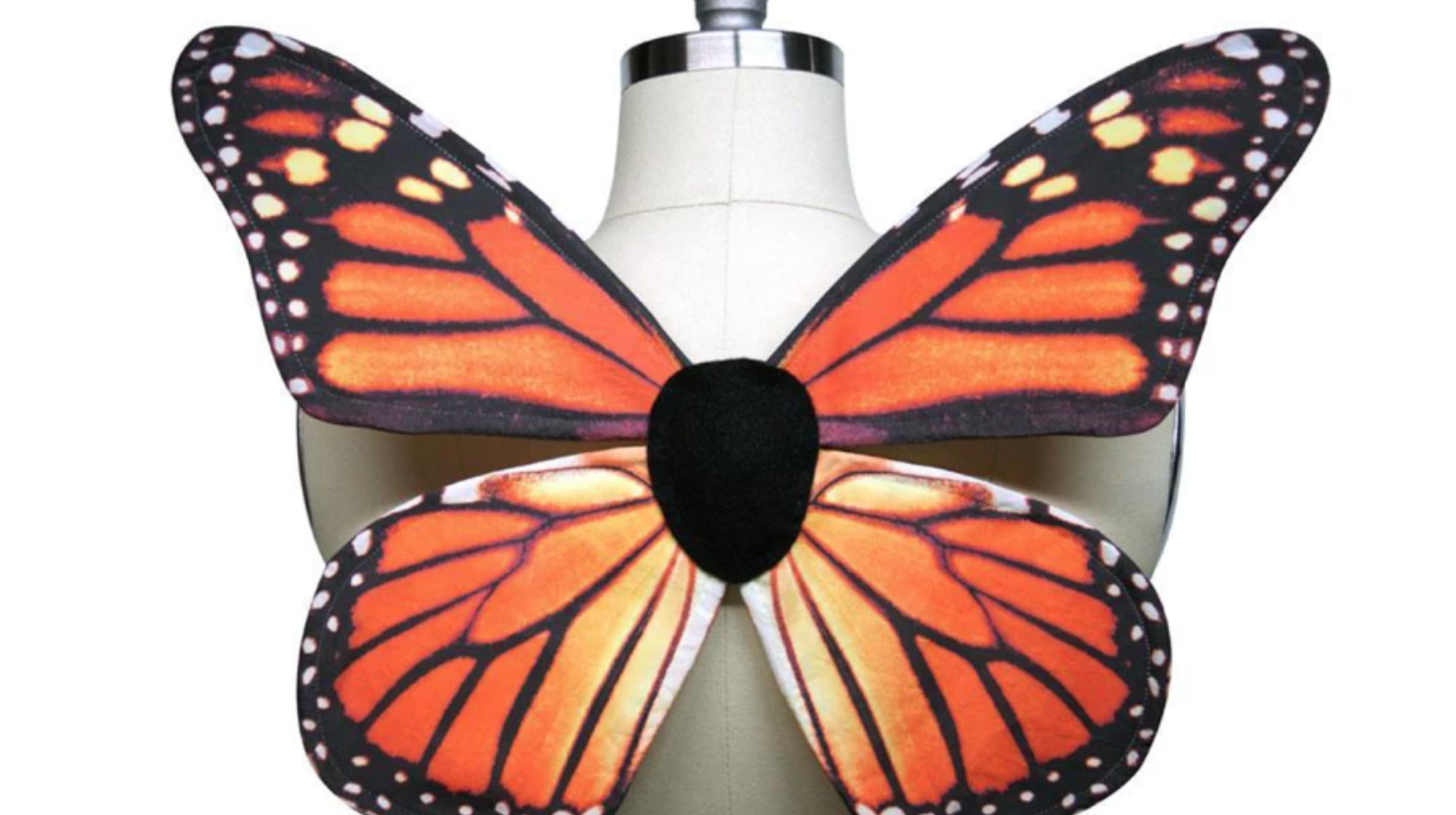 All you need are black leggings, a black shirt and these awesome butterfly wings for an eye-catching Halloween costume the whole class will love.
6. The Headless Horseman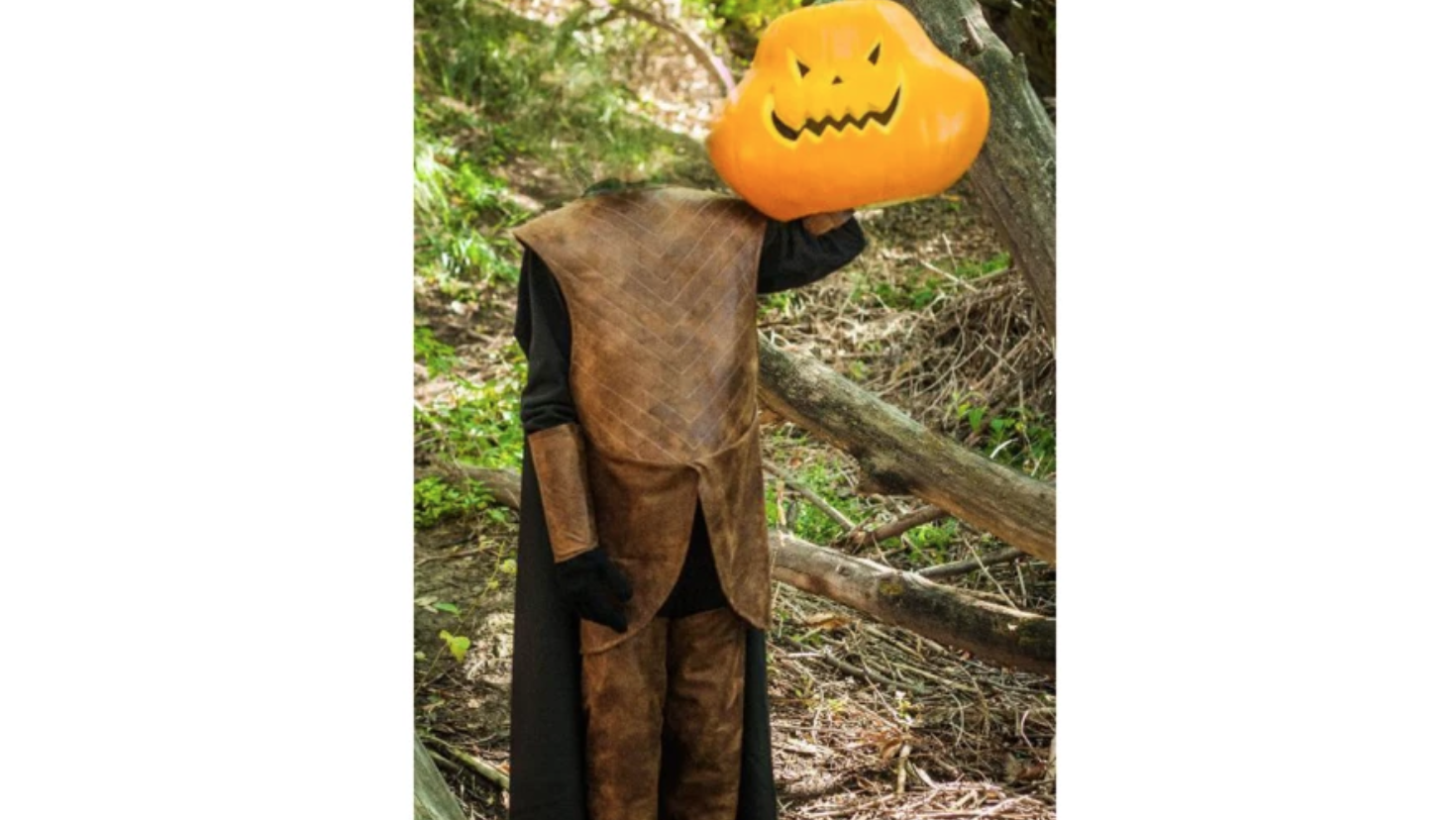 For kids who want to embrace their spooky side, this headless horseman costume is a sure way to scare their friends. Bonus: the pattern covers everything but the horse!
GET THE PATTERN