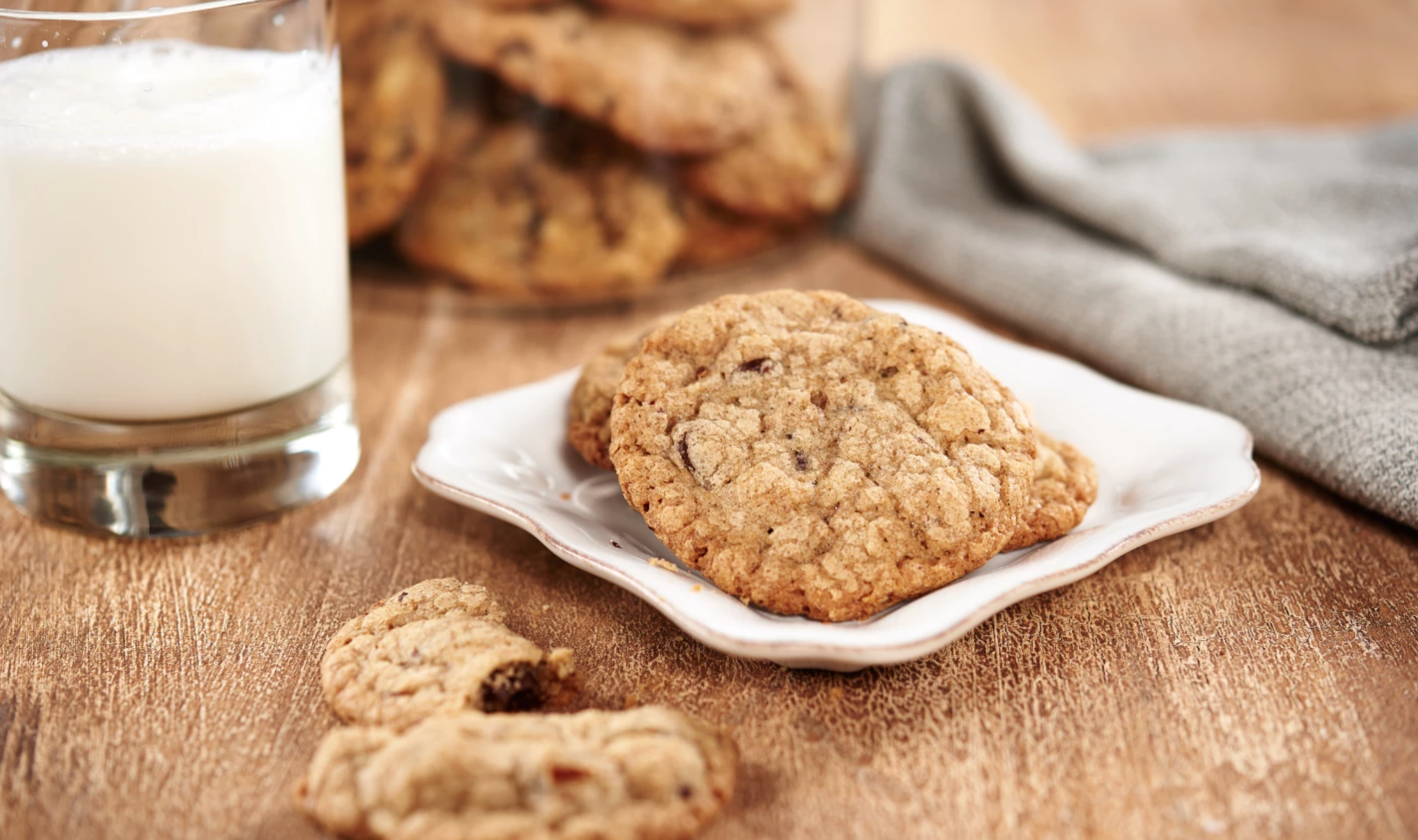 No gluten? No problem! These gluten-free chocolate dessert recipes are so delicious you won't miss that regular ol' flour one tiny bit. And that's a promise!
1. Terrific Truffles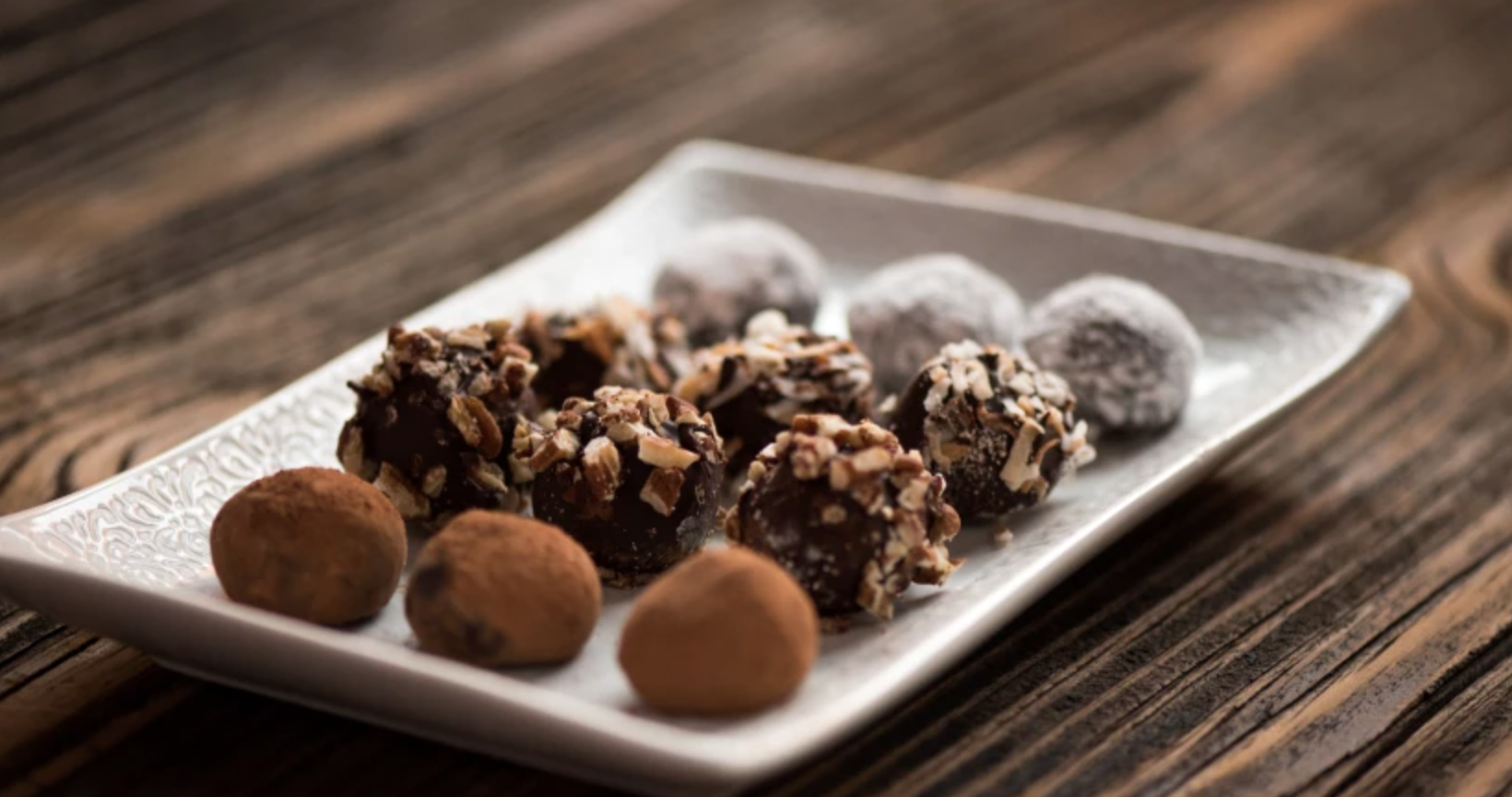 MAKE IT
2. Classic Cookies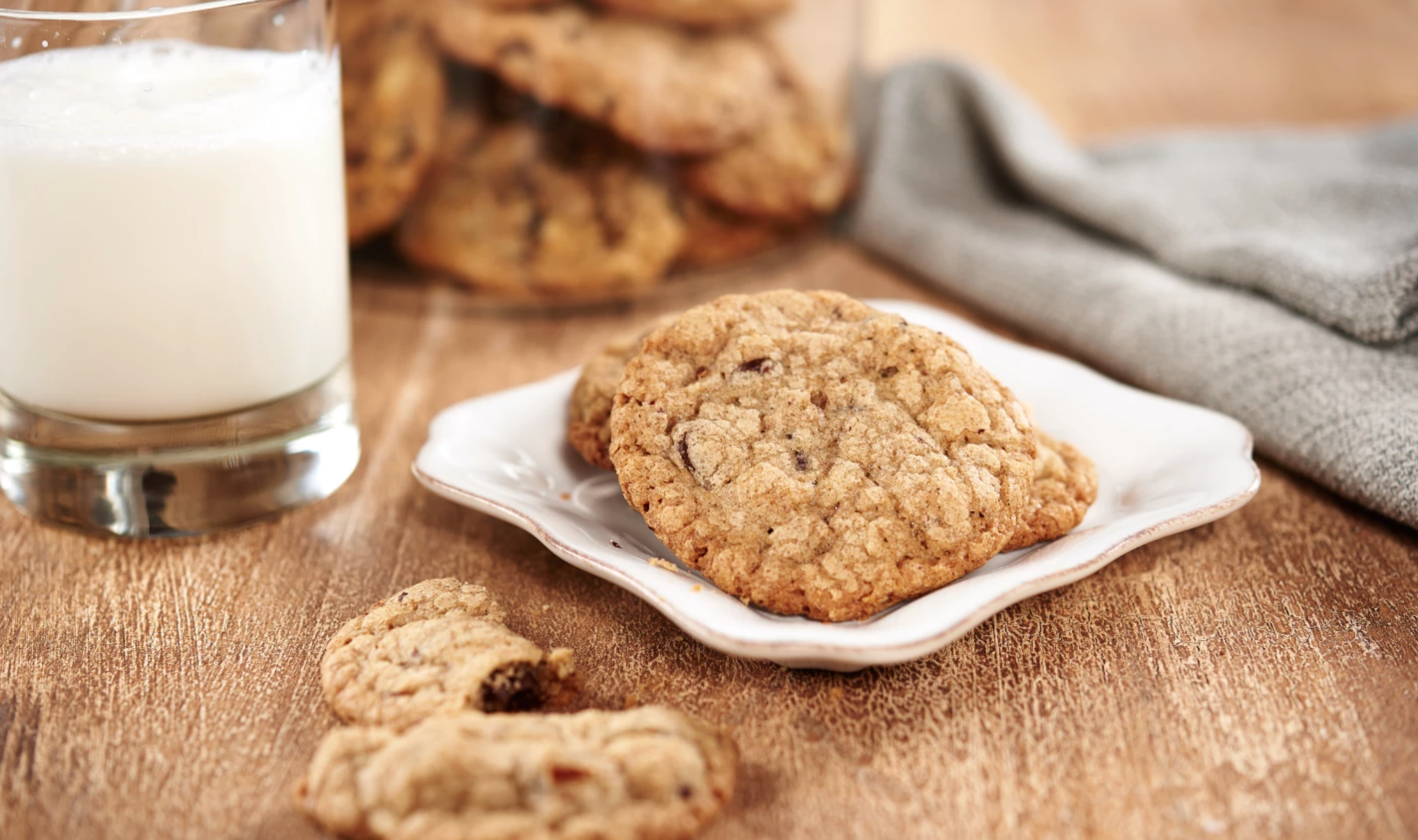 If there's one dessert recipe everyone needs in their baking repertoire, it's a classic chocolate chip cookie! And this is the perfect gluten-free option. The secret: Adding a touch of teff flour to the gluten-free flour mix.
MAKE IT
3. Cookie Cake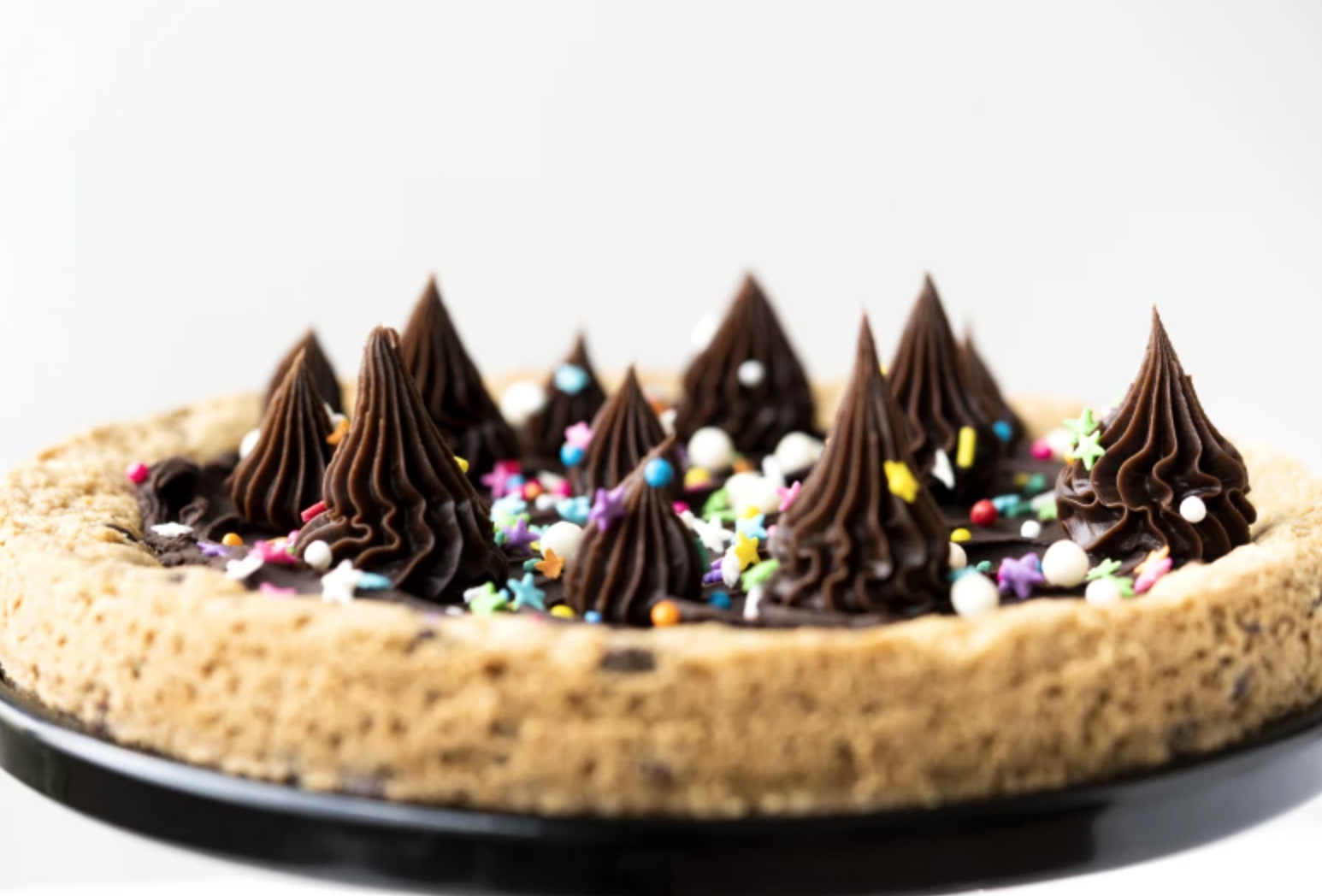 Very important question: Are cookies or cakes more your jam? If you can't possibly decide, go on and combine the two! This gluten-free cookie cake gets baked in a spring-form pan, so it's easy to put on display once you're ready to serve.
MAKE IT
4. On a Roll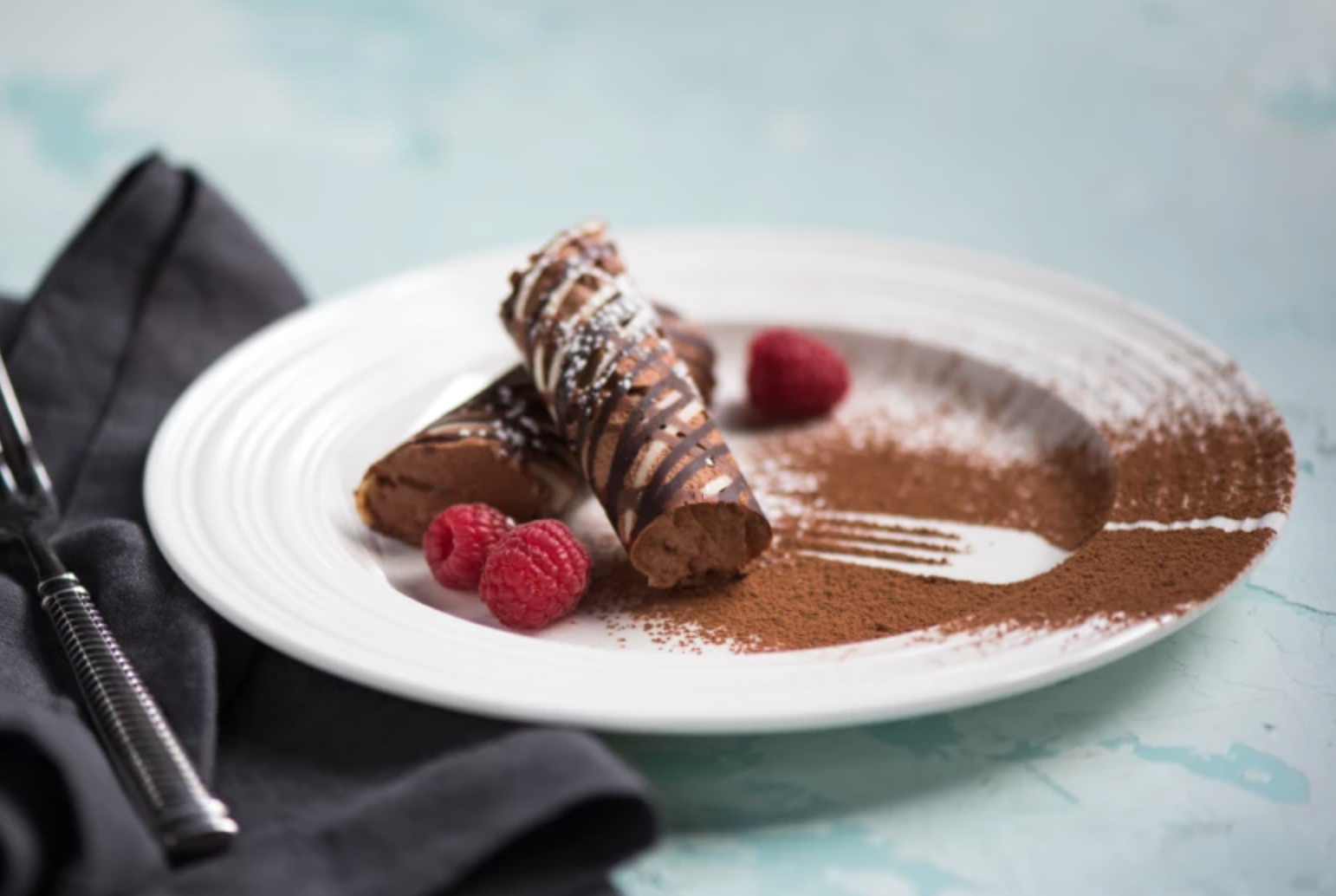 This mousse-filled dessert includes five (count 'em — five!) different types of delicious chocolate. So we're pretty darn sure you're not going to be missing any of that gluten.
MAKE IT
5. Slice of Heaven
Let's face it: A lot of gluten-free desserts can taste as dry as the desert. But using oil instead of butter will make for a super-moist slice of classic chocolate cake. Hooray!
MAKE IT
6. Flour(less) Power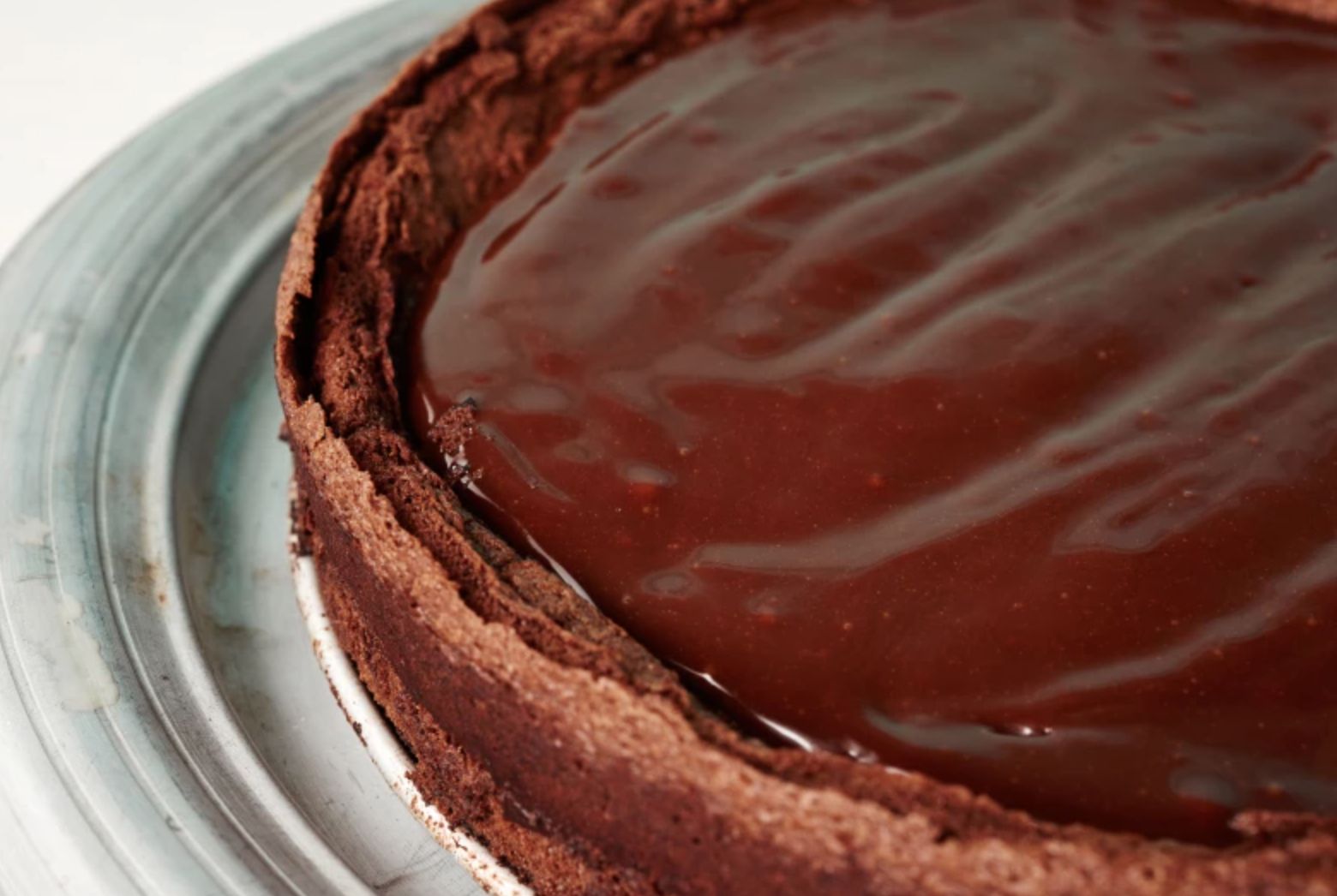 Flourless cake is basically the OG gluten-free chocolate dessert. The deliciousness is in its simplicity: One layer of fudgy, chocolate cake covered with chocolate glaze. What more do you need, really?
MAKE IT