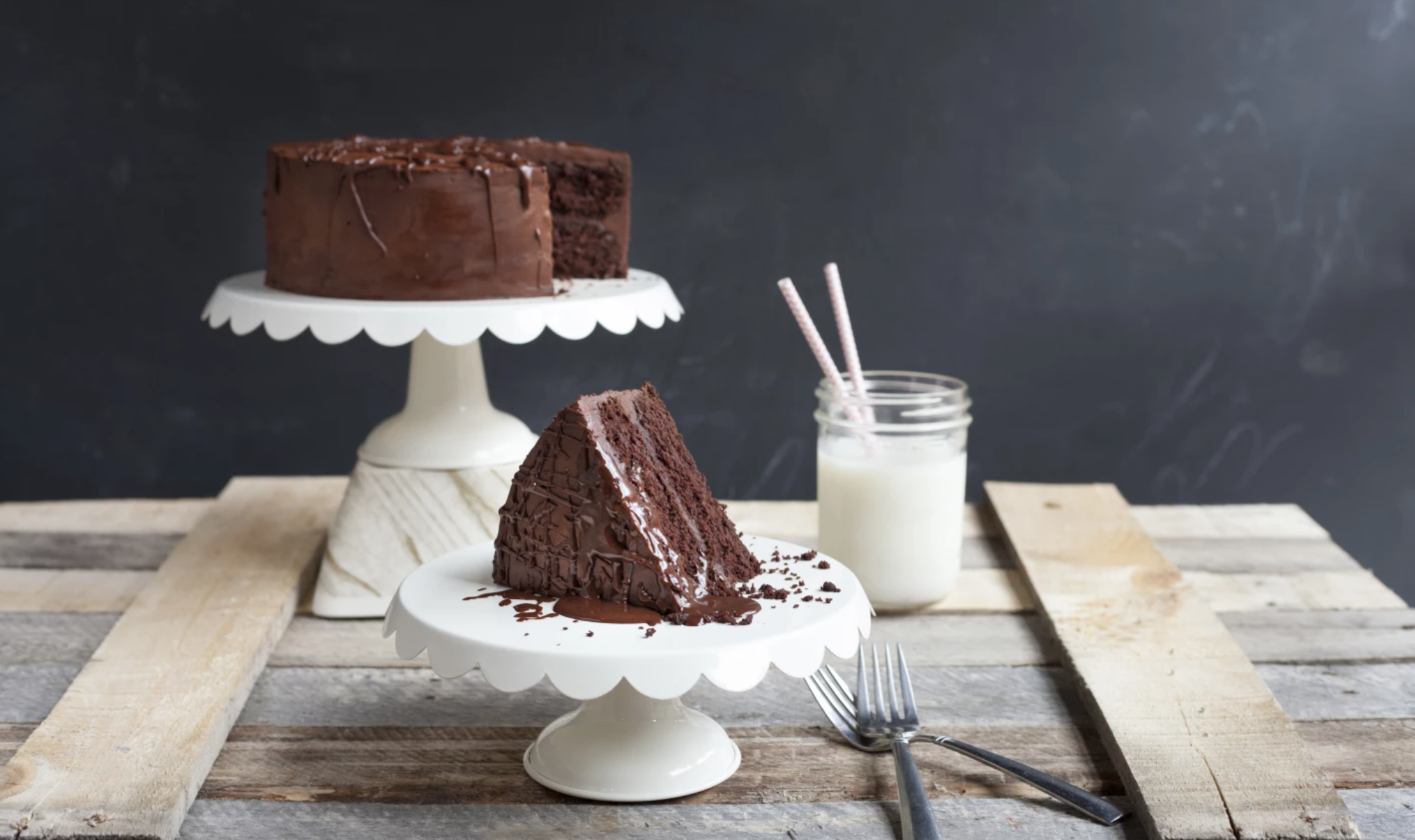 There's very little in life that's better than a big slice of delicious, moist cake! But for some folks, gluten can put a big ol' damper on that joyful experience. Enter: Our expert-tested, all-time favorite gluten-free cake recipes. Yum!
1. Very Vanilla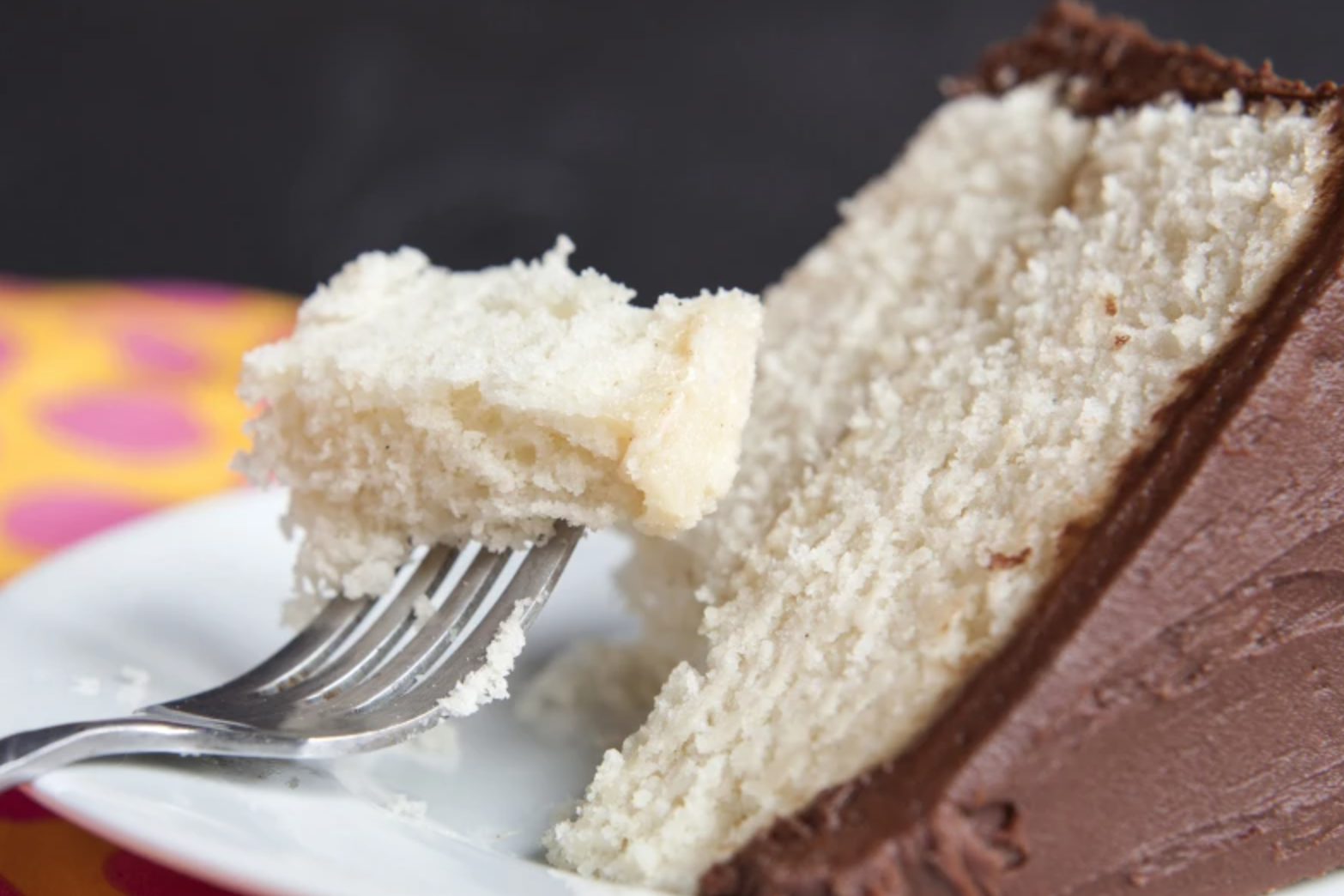 The secret to getting all that yummy flavor sans gluten? Using both vanilla extract and vanilla bean paste in the batter. (Hey, we call it the "very vanilla" cake for a reason!)
MAKE IT
2. Chocolate Mania
Sub in oil for your butter to keep dryness at bay, then add a cup of hot coffee to really bring out the chocolate-y flavor of this tasty cake.
MAKE IT
3. Carrot Crunch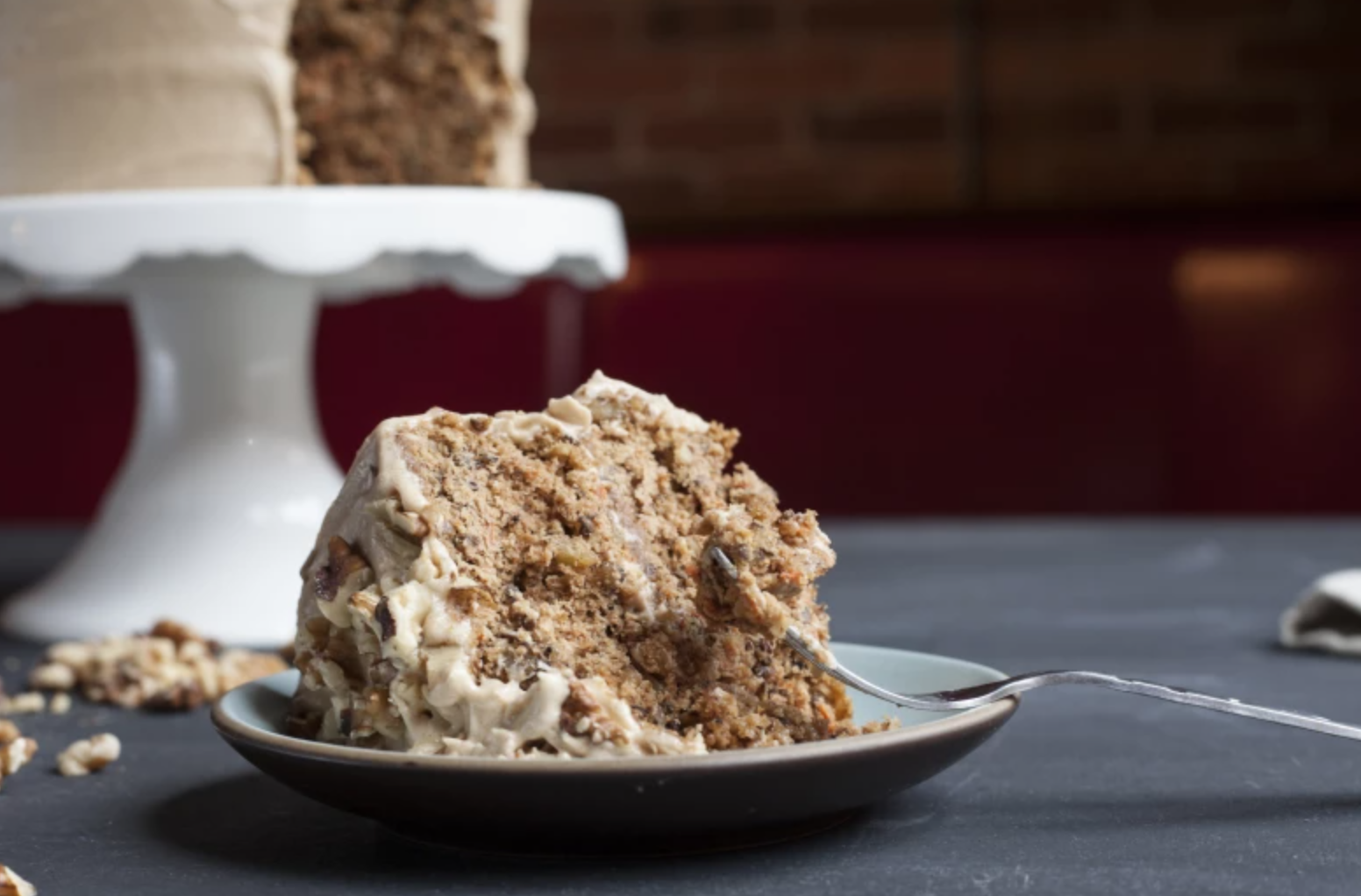 Made with two whole cups of shredded carrots and our gluten-free whole grain flour blend, we're gonna go ahead and call this health food. (Insanely delicious health food, of course.)
MAKE IT
4. Lofty Layers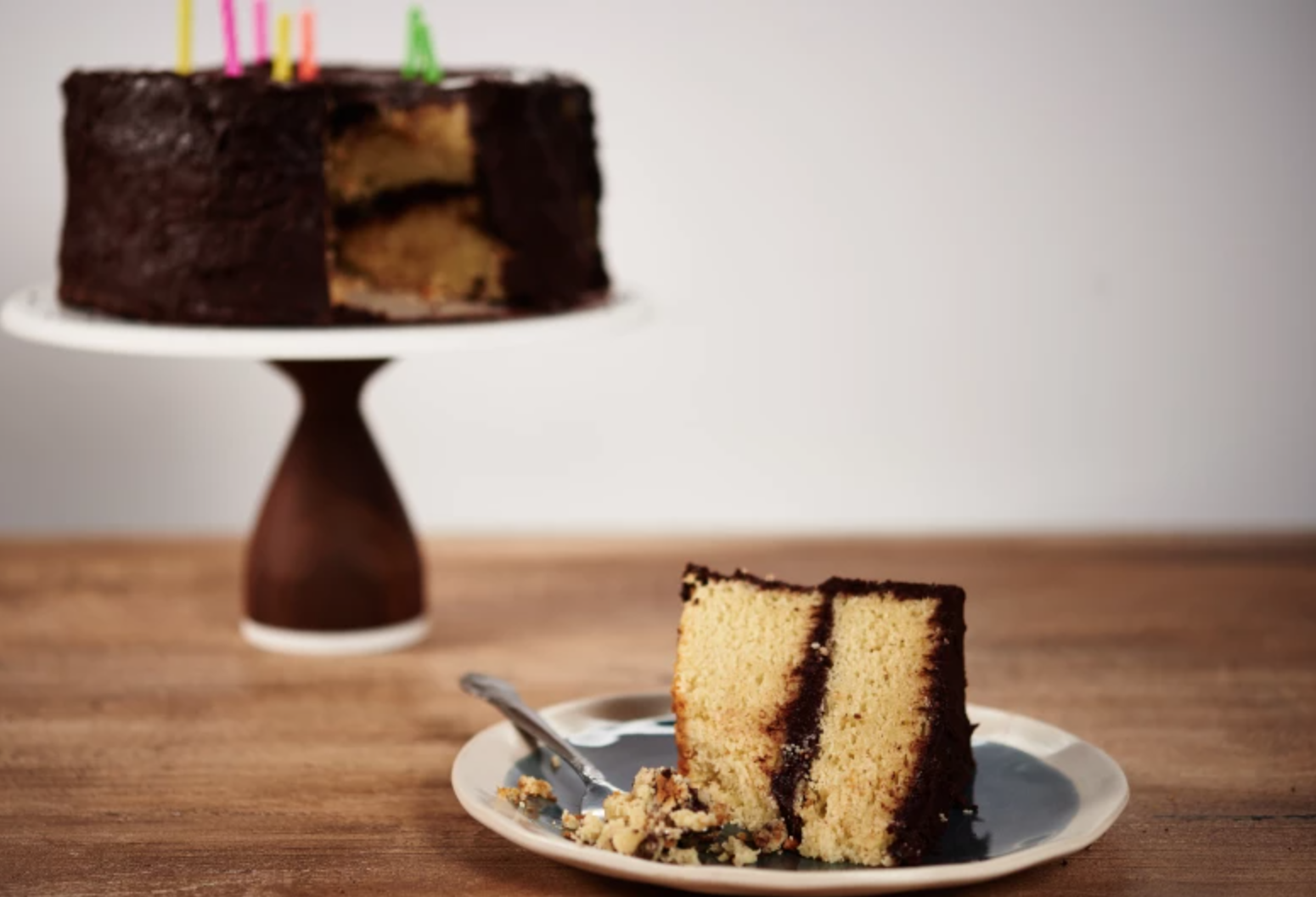 We already talked about how oil helps keep gluten-free baked goods nice and moist. But this recipe takes it up a notch by using coconut oil, which melts super quickly (making it easy to bake with) and offers up the richness of butter.
MAKE IT
5. Cookie Monster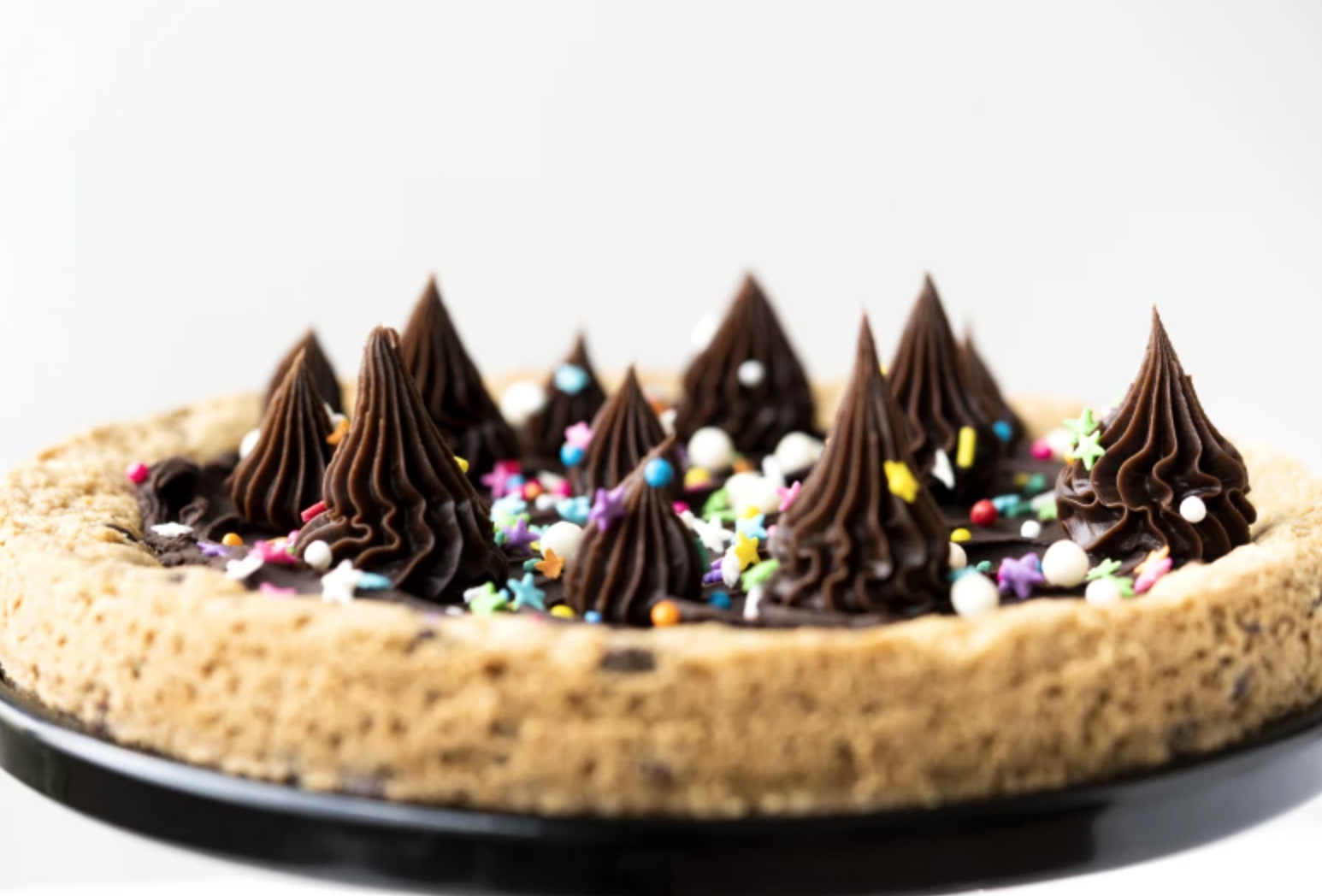 Sharing is caring, especially when dishing out slices of cookie cake! Pro tip: add shortening to the batter to make sure it bakes up soft and is easy to cut into.
MAKE IT
6. Flourless Fun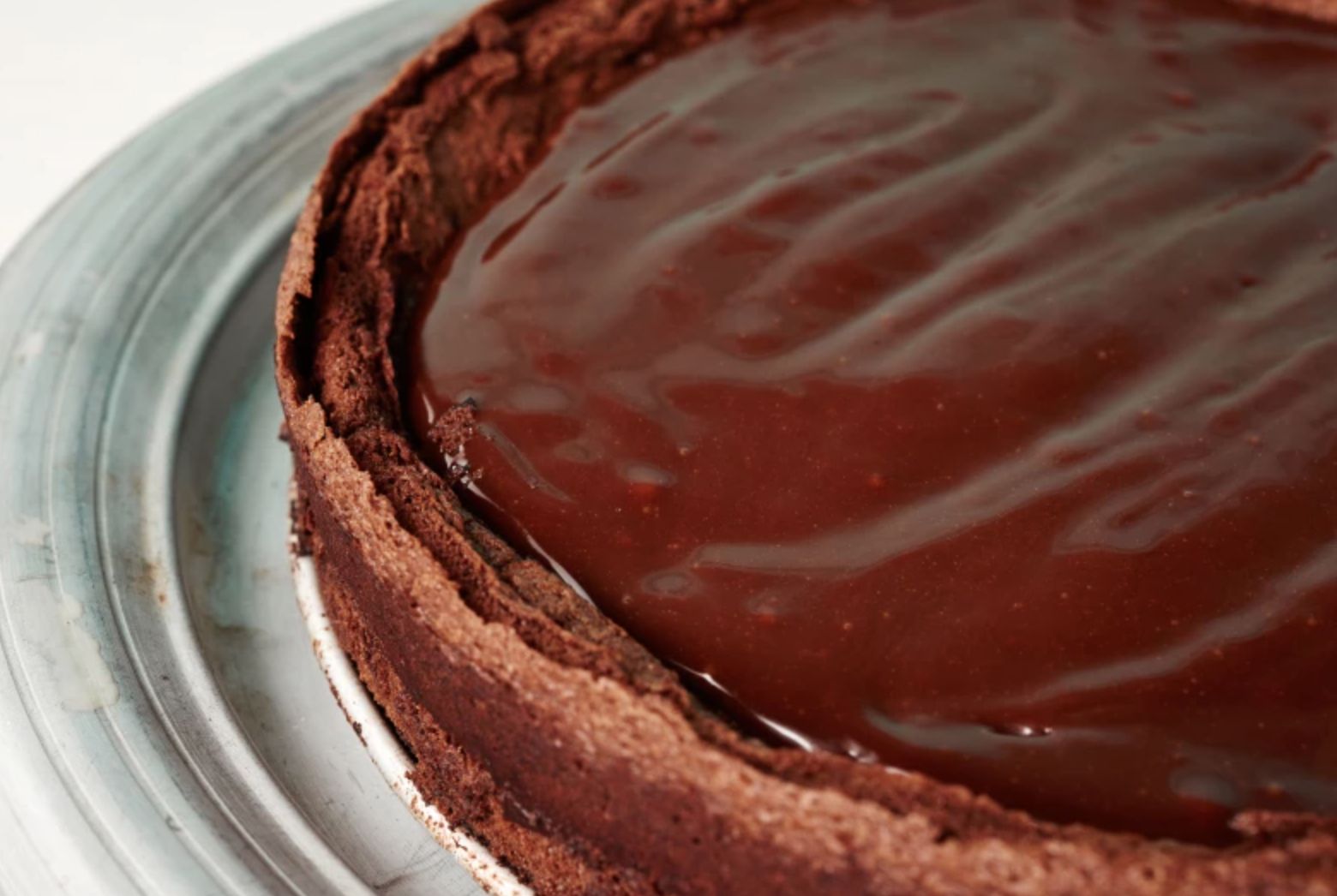 This rich, decadent dessert — featuring a layer of fudgy cake covered with chocolate glaze — has us drooling in our seats. Best part: it only calls for a few ingredients!
MAKE IT