As the holidays draw near, the rush to find the perfect present is in full swing. Not looking forward to the shopping whirlwind? You can still get the artist in your life a gift they'll love! Just sit back, relax and take a peek at these hand-picked art supplies and top-rated painting classes.
1. Luminous Flowers in Acrylic video class
Know a painter who's also a nature lover? This class from acclaimed artist Lexi Sundell will teach them how to paint remarkably radiant flowers using essential color mixing and application techniques. Here's what Bluprint member Nancy Pearland said about the class "I will watch this over and over so I can improve my techniques for the sunflower painting and then venture to the other flowers."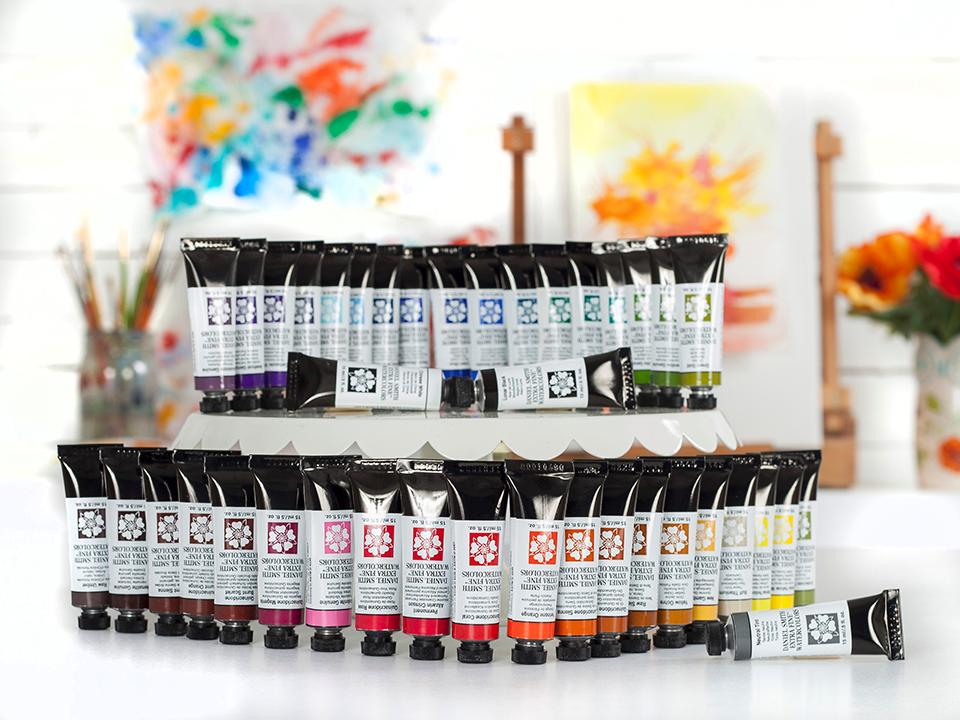 2. Daniel Smith Extra Fine Watercolors
Give the gift of glorious watercolors! These exquisite Daniel Smith Extra Fine Watercolors offer smooth texture, excellent color saturation and proven light-fastness. Any artist who finds these beautiful watercolors under the tree is sure to create something spectacular.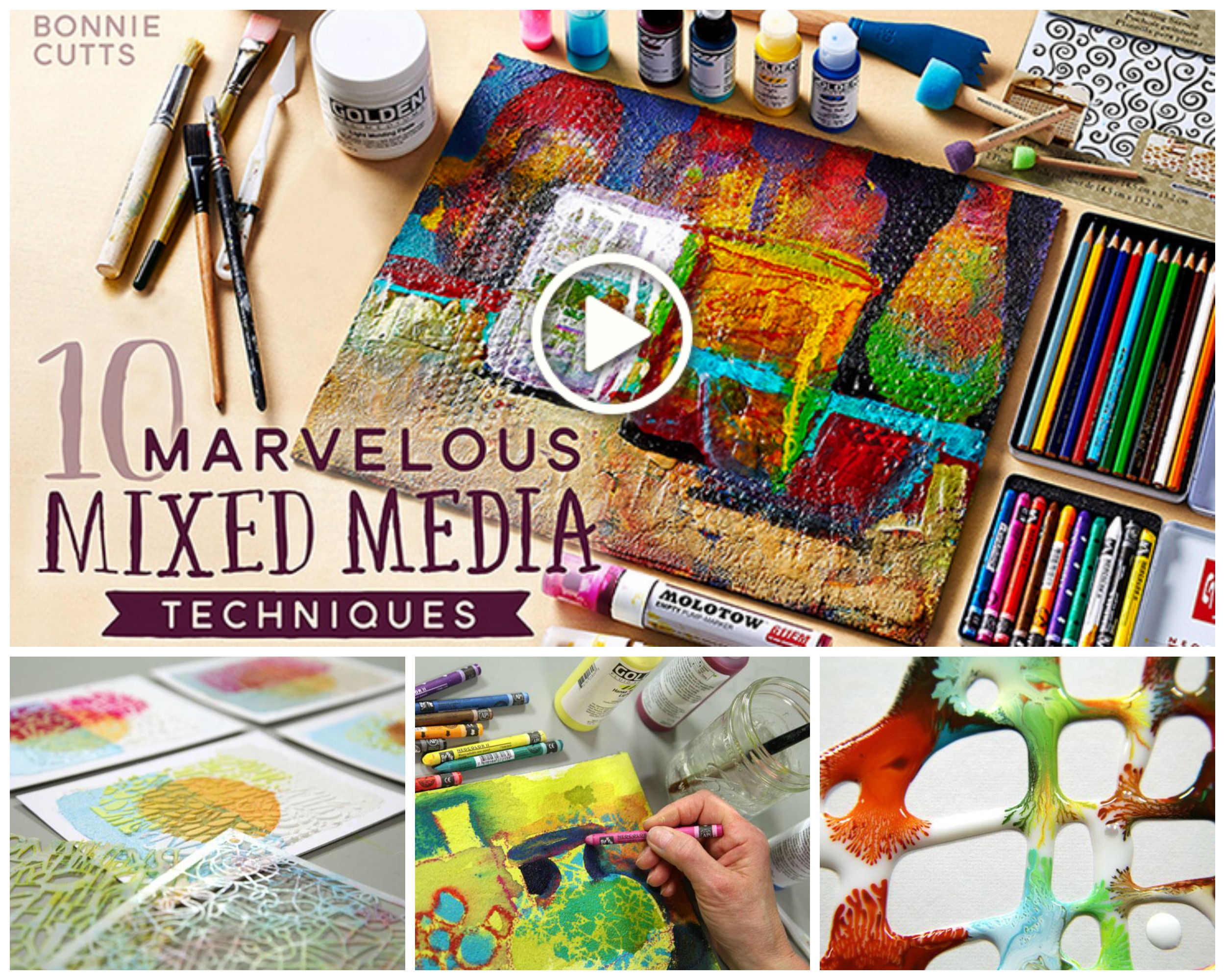 3. 10 Marvelous Mixed Media Techniques video class
For the painter who loves trying new things, these video lessons from popular instructor Bonnie Cutts are sure to be a gateway to gorgeous results. Here's how Bluprint member bluecake4393044 described Bonnie's class: "I AM VERY NEW to painting and your class is amazing. I feel I can create outstanding pieces by using your tricks."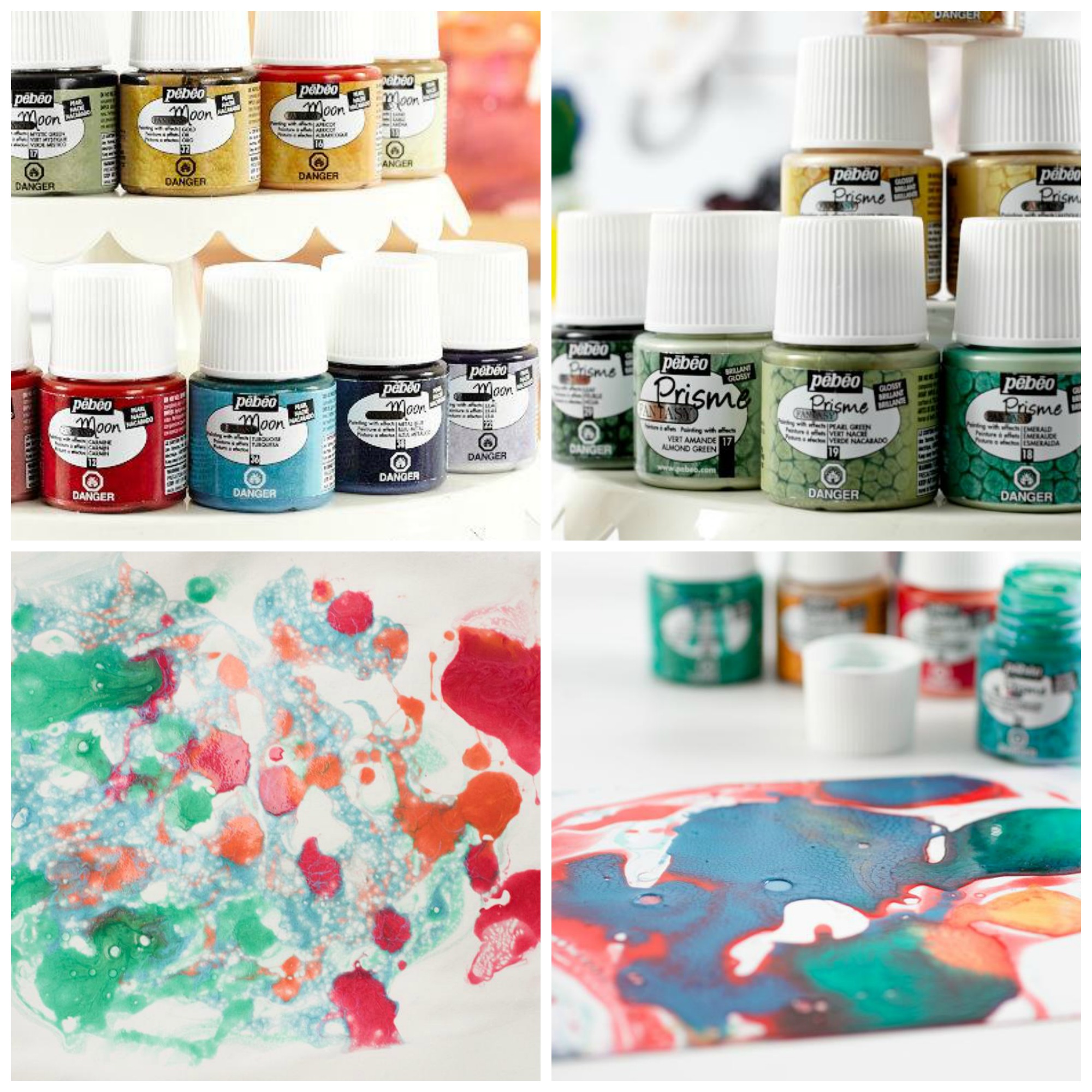 4. Pebeo Fantasy Moon & Prisme paints
Any artist who likes to experiment with new mediums is sure to fall for the opaque, marbled effects of these out-of-this-world paints! Pebeo Fantasy Moon & Prisme paints come in a variety of brilliant colors, as well as pearlescent and metallic hues. Your favorite art aficionado is sure to enjoy using these amazing paints on everything from canvas and ceramics to wood, glass and more.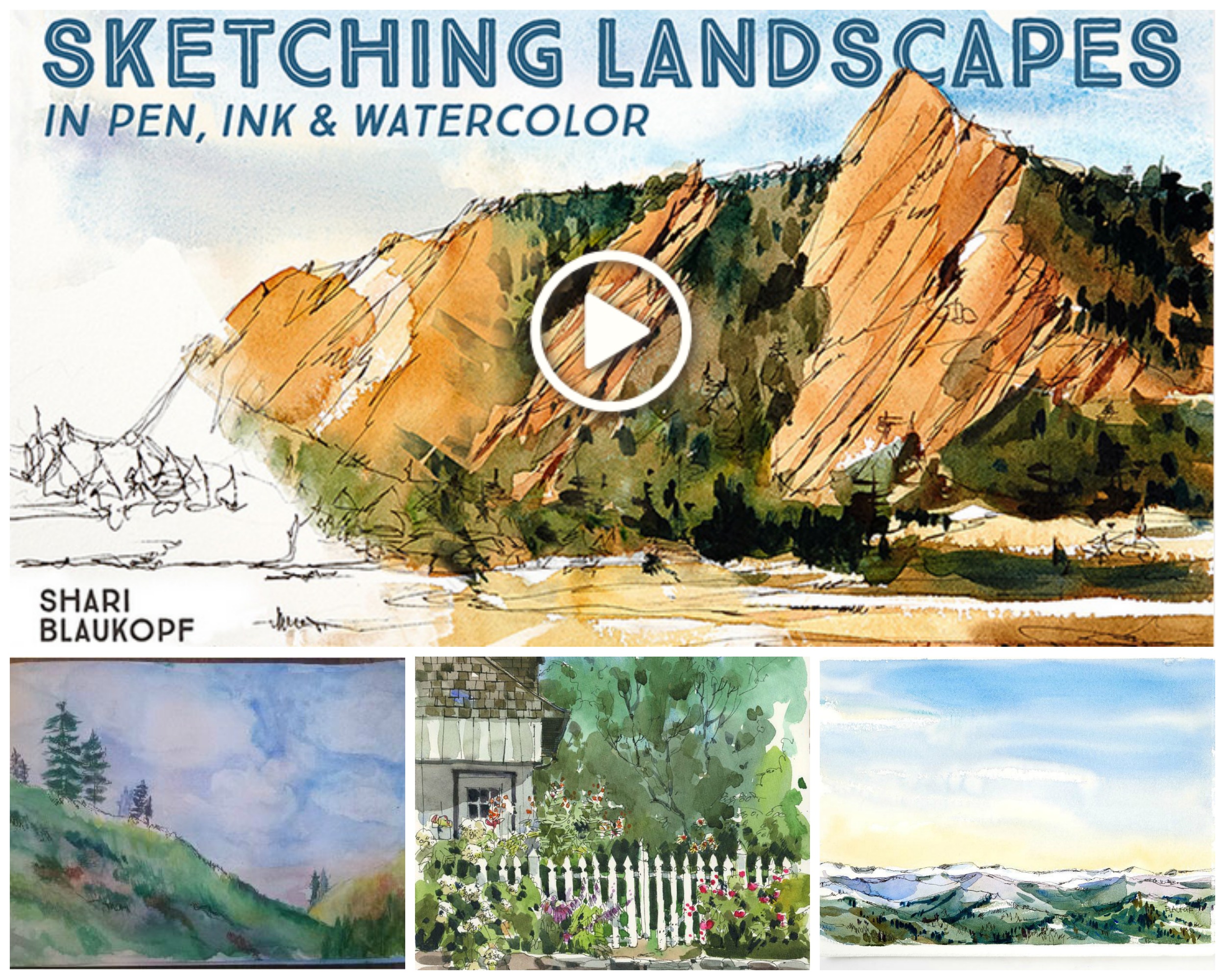 5. Sketching Landscapes in Pen, Ink & Watercolor video class
Help that artist on your list build the skills to capture the beauty of landscapes. Who knows, maybe you'll get a beautiful sketch in return next holiday season! Here's how Bluprint member Rich McDermott described this class: "Not only is Shari one of the most inspirational urban sketchers and watercolour artists around – she is also a gifted communicator imparting her enthusiasm, passion and knowledge in a thoughtful, clear and organised way."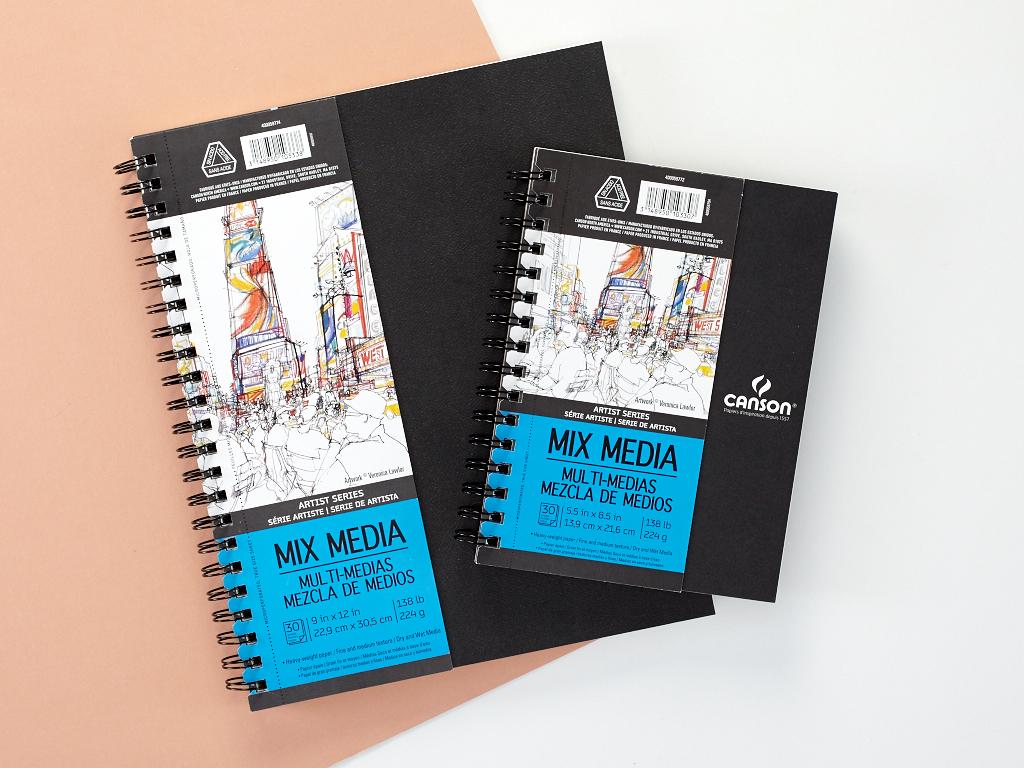 6. Canson Artist Series Mix Media Pads
When the weather outside is frightful, experimenting with mixed media is so delightful! Help the artist on your list expand their repertoire with a Canson Artist Series Mix Media Pad. The heavyweight 138 lb (224 gsm) French paper on these pads makes them ideal for use with both dry and wet media, so the possibilities are endless!
7. Simple & Stunning Watercolor Techniques video class
Many painters are drawn to the luminous beauty of watercolors, and they'll fall even more in love with the medium once they've watched this class! Taught by artist and instructor Mary Murphy, these lessons offer a range of watercolor painting techniques that will help anyone infuse their work with greater interest and excitement. Bluprint member kkhull3558870 called Mary Murphy "one of the best watercolor teachers I've had the pleasure of learning from."
Want to stay up-to-date on all the latest painting tutorials, ideas and contests? Subscribe to the Bluprint blog and you'll never miss out on any of the fun!
Get Special Savings on Painting Classes
Learn from the world's best painting instructors in HD video lessons that you can watch anytime, anywhere, forever.Enroll and save today »