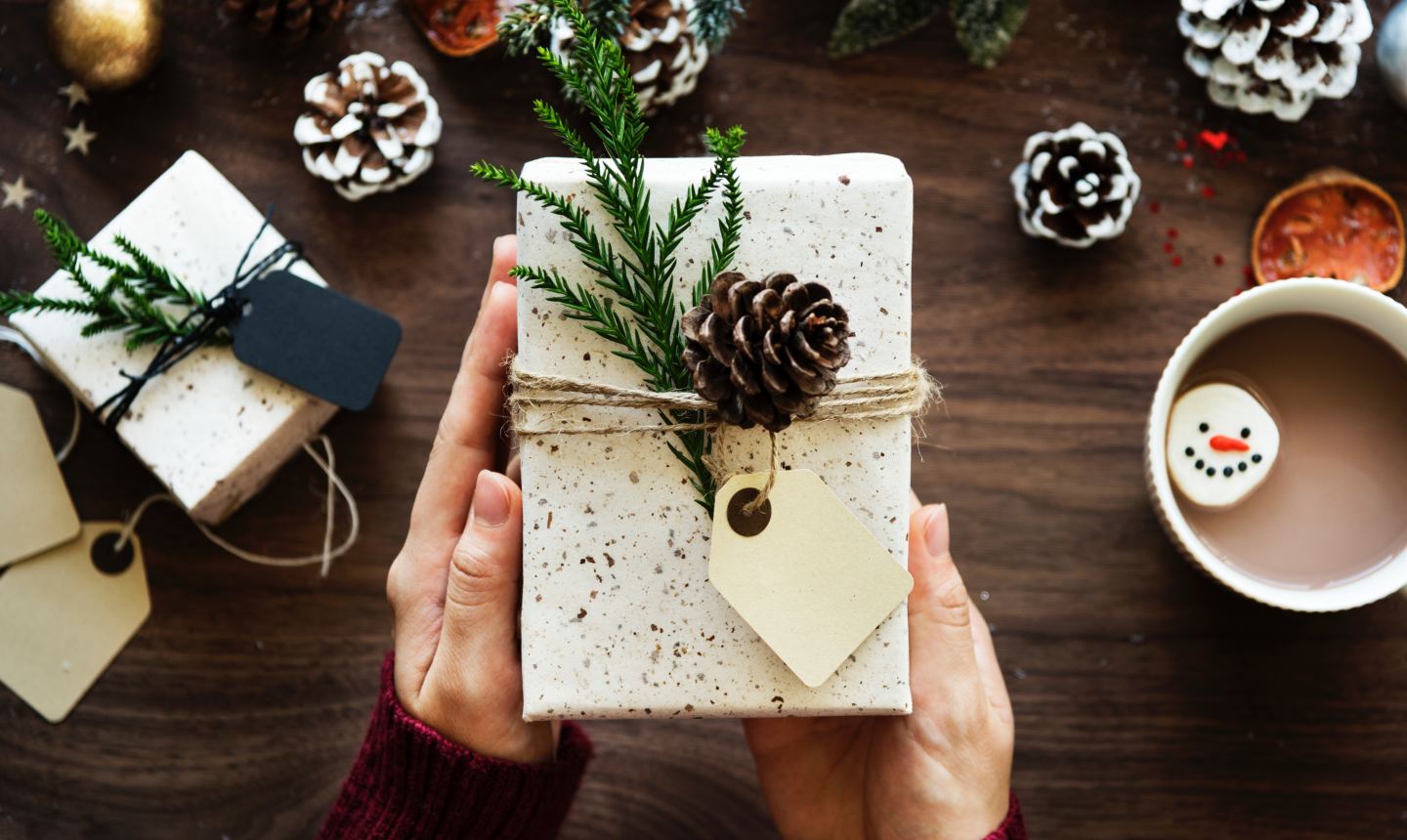 Photo by rawpixel on Unsplash
It's gift-giving season, and for all the fellow makers and artists in your life, that means you need to find the perfect present to keep their creative juices flowing. Whether they use it to actually practice their craft or just enjoy a dose of inspiration, these are the gifts they'd love to unwrap this holiday.
For the Whimsical Maker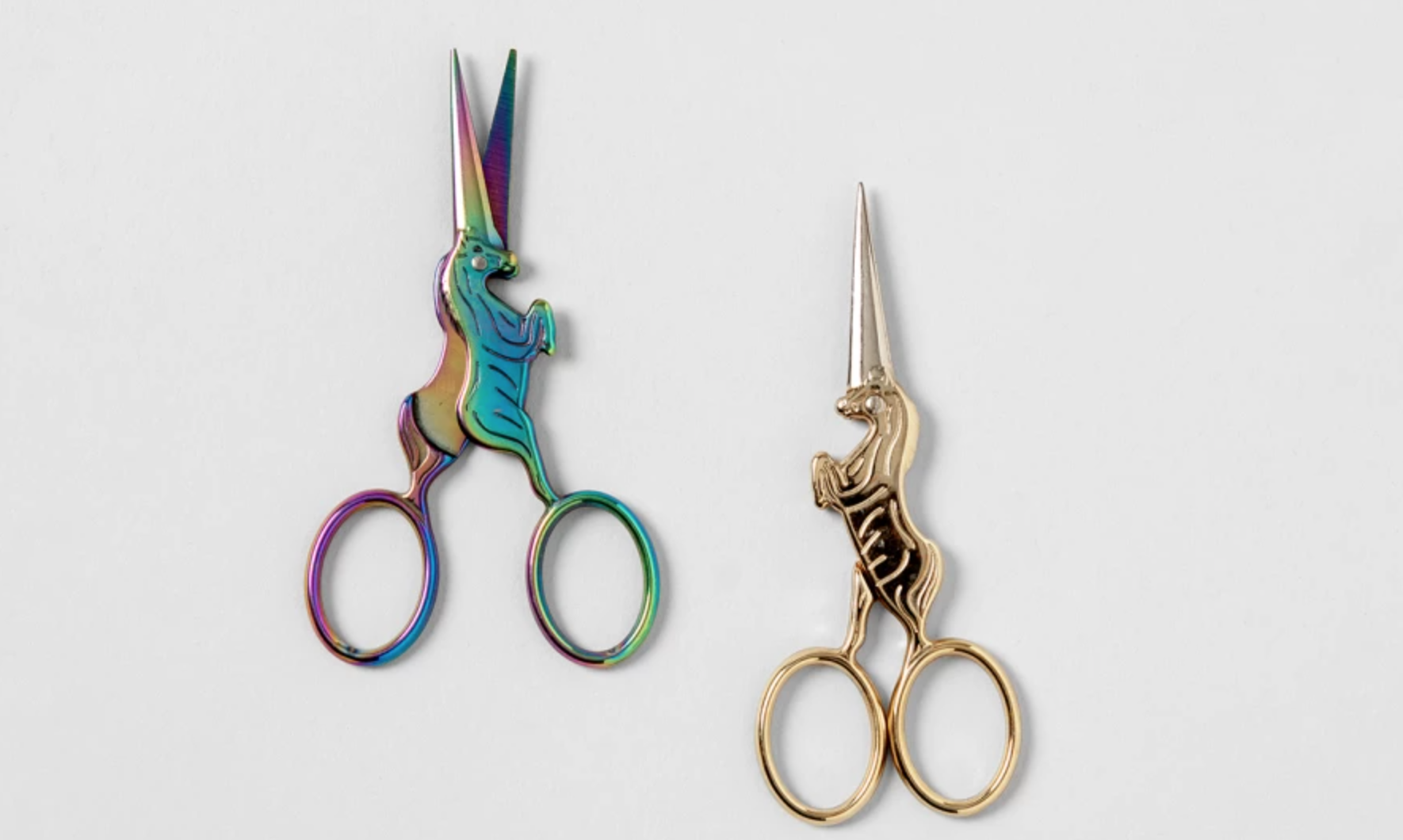 Add a little gilded whimsy to their crafty world. These 4″ scissors are perfect for any type of stitchery — cross-stitching, embroidery, sewing or quilting. It's the perfect gift, no matter what kind of maker's on your list.
SHOP
For the Optimist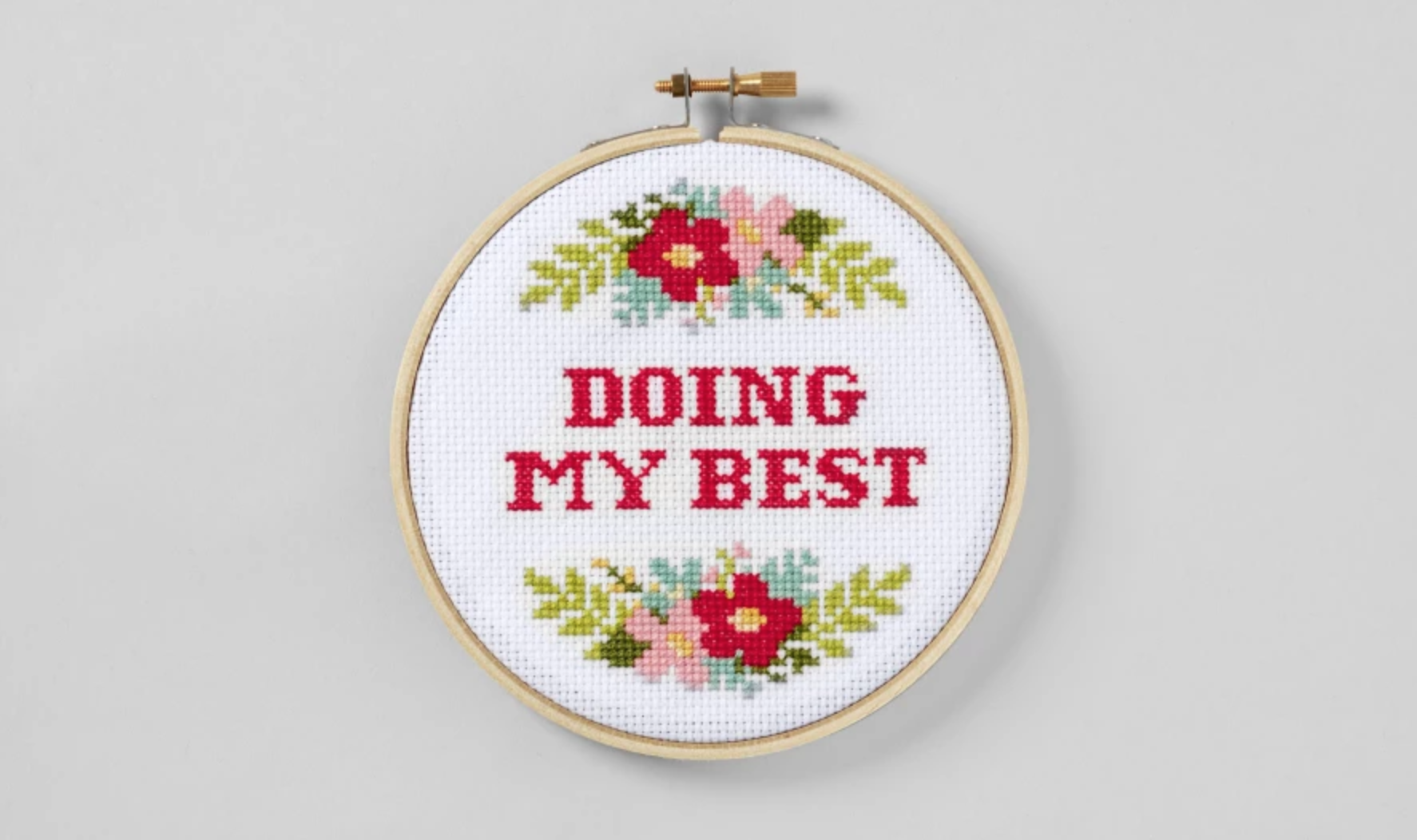 That's right, cross-stitching is cool again! This kit comes with everything needed to stitch some words of affirmation leading into the New Year — it's perfect to hang in a bedroom or display on a desk at work.
SHOP
For the Spacey Stitcher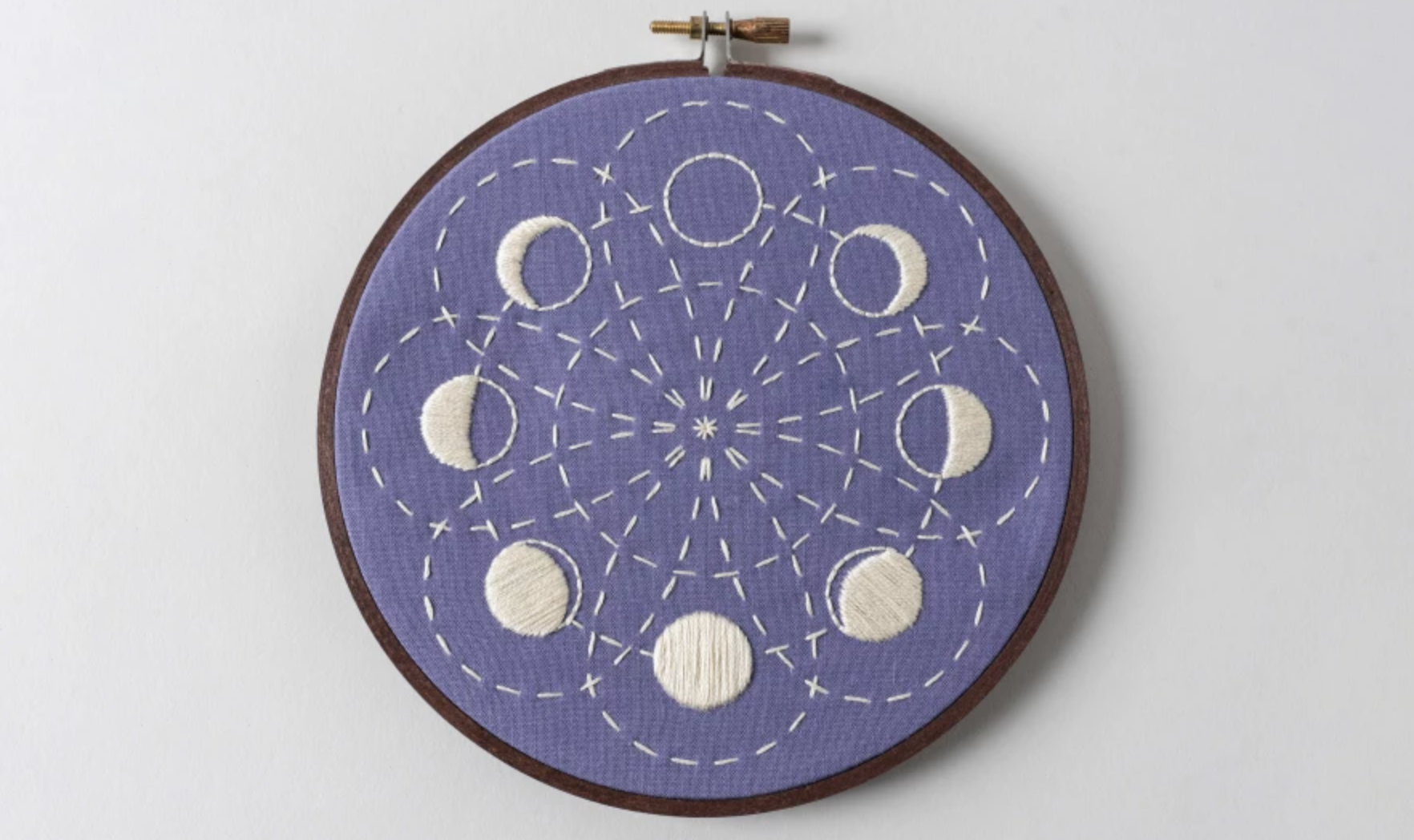 There's something magical about the moon, and this kit comes with all the supplies your friend needs to complete the waxing and waning lunar phases. If you're feeling extra generous, gift it alongside an astrology book so they can see what's written in their stars.
SHOP
For the Nature Lover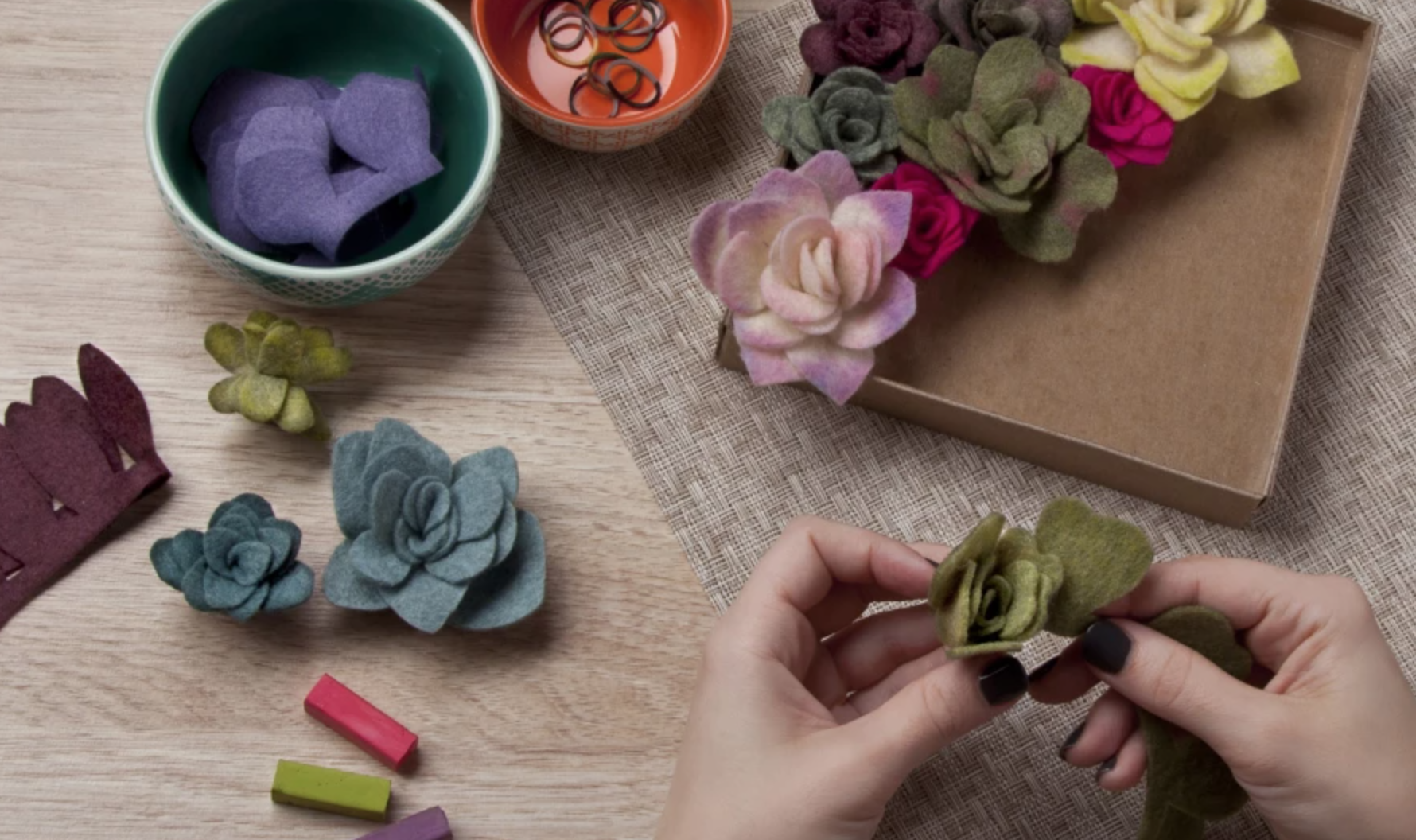 Give your #plantlady friend a good excuse to grow her crafting skills. This Craft Crush felt succulents kit includes all the fixings for 18 felt succulents, plus a cool frame to display the finished works of art.
SHOP
For the Curious Creative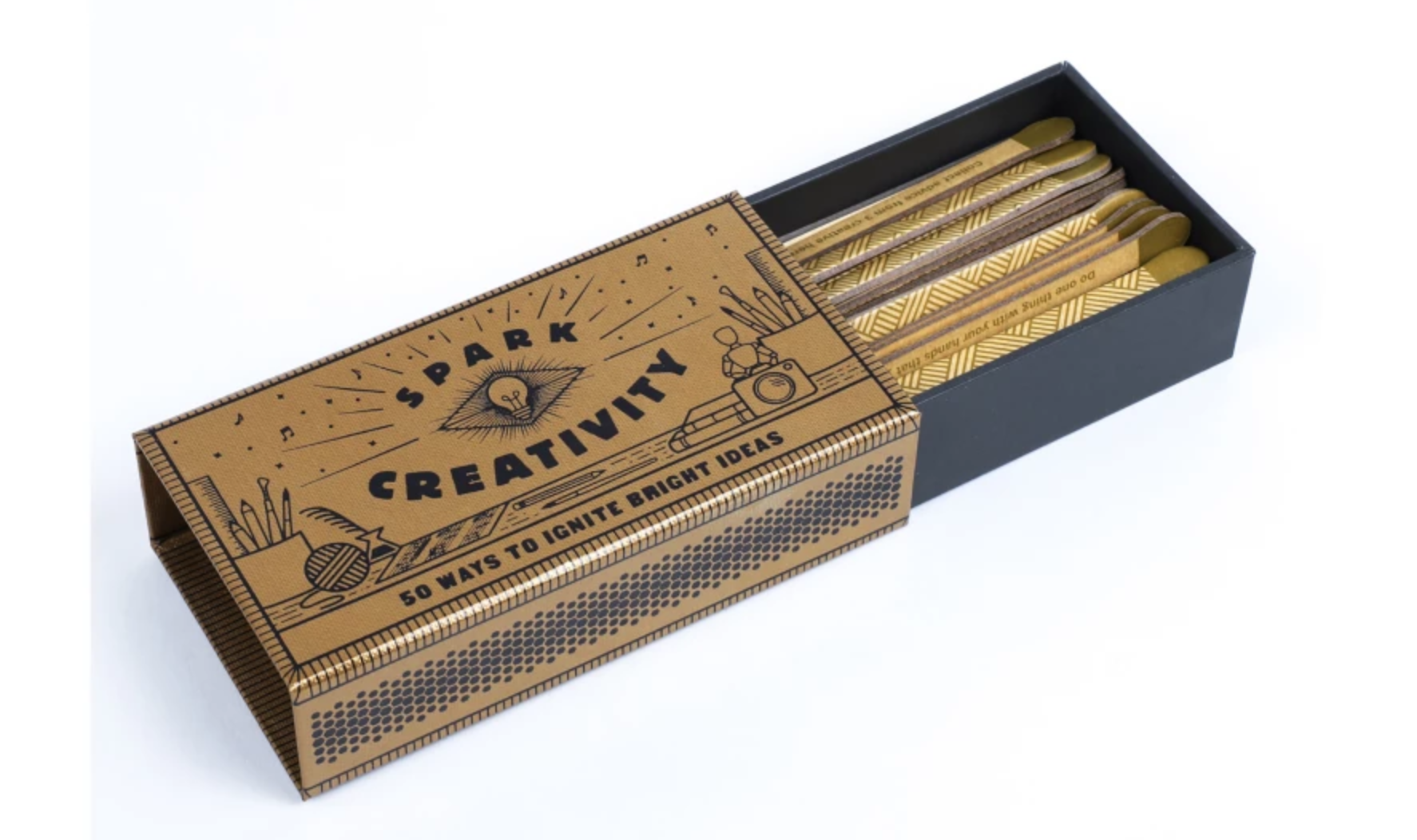 Aptly named "50 Ways to Ignite Bright Ideas," this little box packs a big creative punch. It's filled with 50 prompts to inspire all types of artists to try something new. Gems include ideas like "collect advice from three creative heroes and do the opposite" or "make one new thing — not perfect, just complete — each day for a week."
SHOP
For the Design-Addicted
Gift them jewelry that shows their true colors. These mismatched earrings represent the color wheel and grayscale, offering just the right dose of quirky-cool.
SHOP
For the Wanderer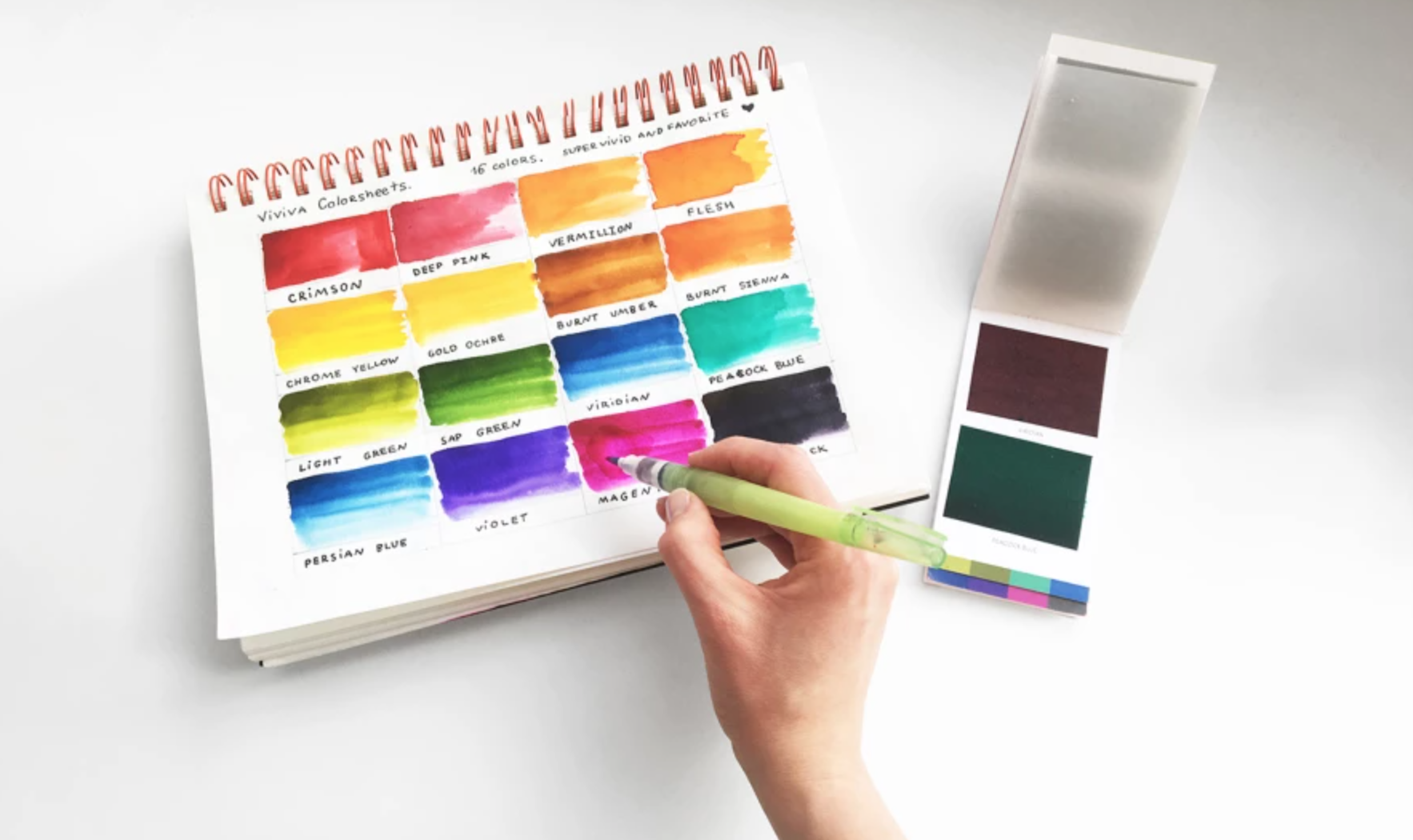 This is seriously the best way to paint on the go. Viviva Colorsheets are essentially a little booklet of watercolor paints that you use along with their self-watering brush pen. The set also comes with a personalized wooden cover, making this present a total game-changer.
SHOP
For the Cookie Monster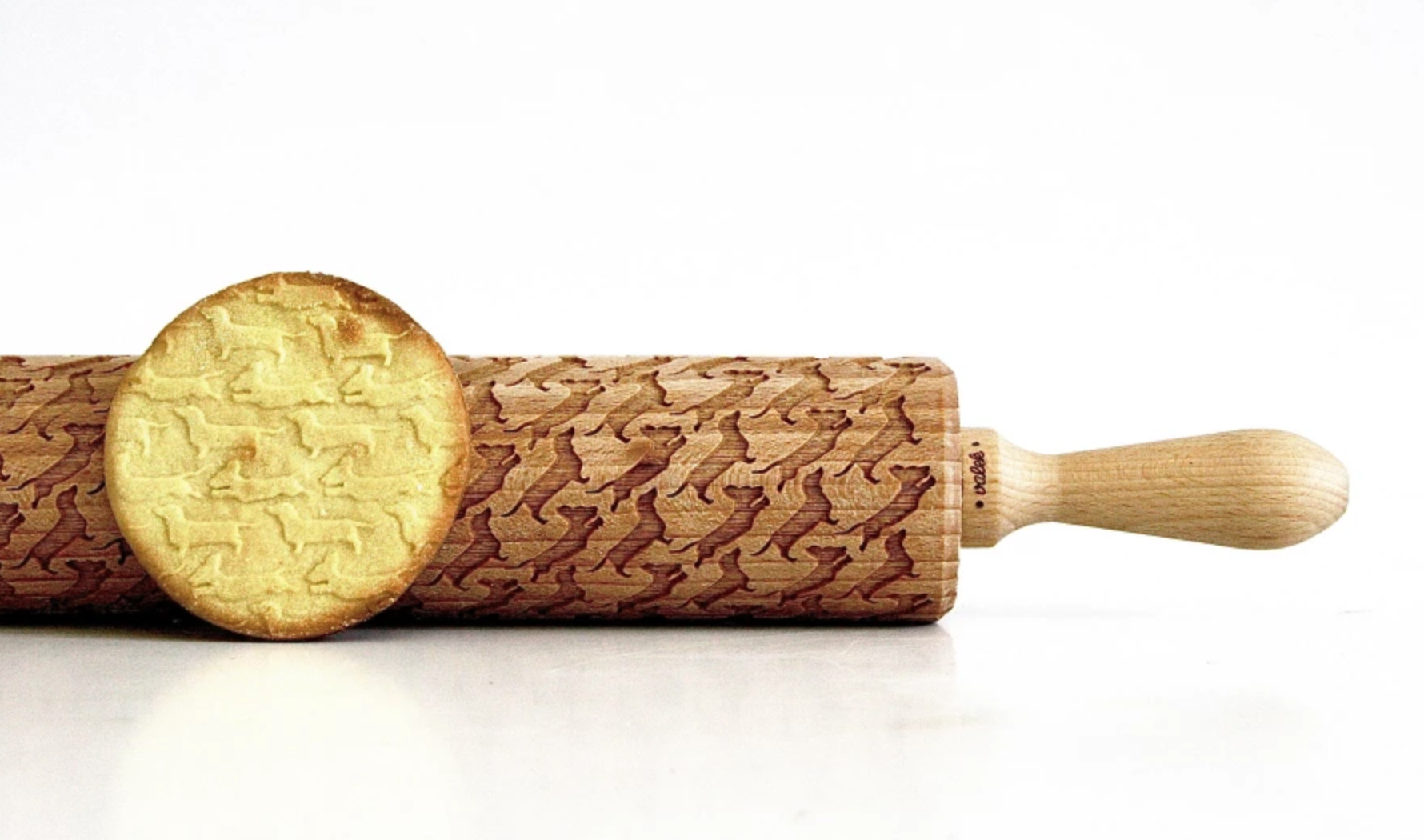 If your bestie can't get out of the kitchen, gift them a laser-engraved rolling pin that'll give their Christmas cookies a decidedly modern spin. We're all about this dachshund version, but the shop has a wide variety of designs to choose from.
SHOP
For the Global-Minded Minimalist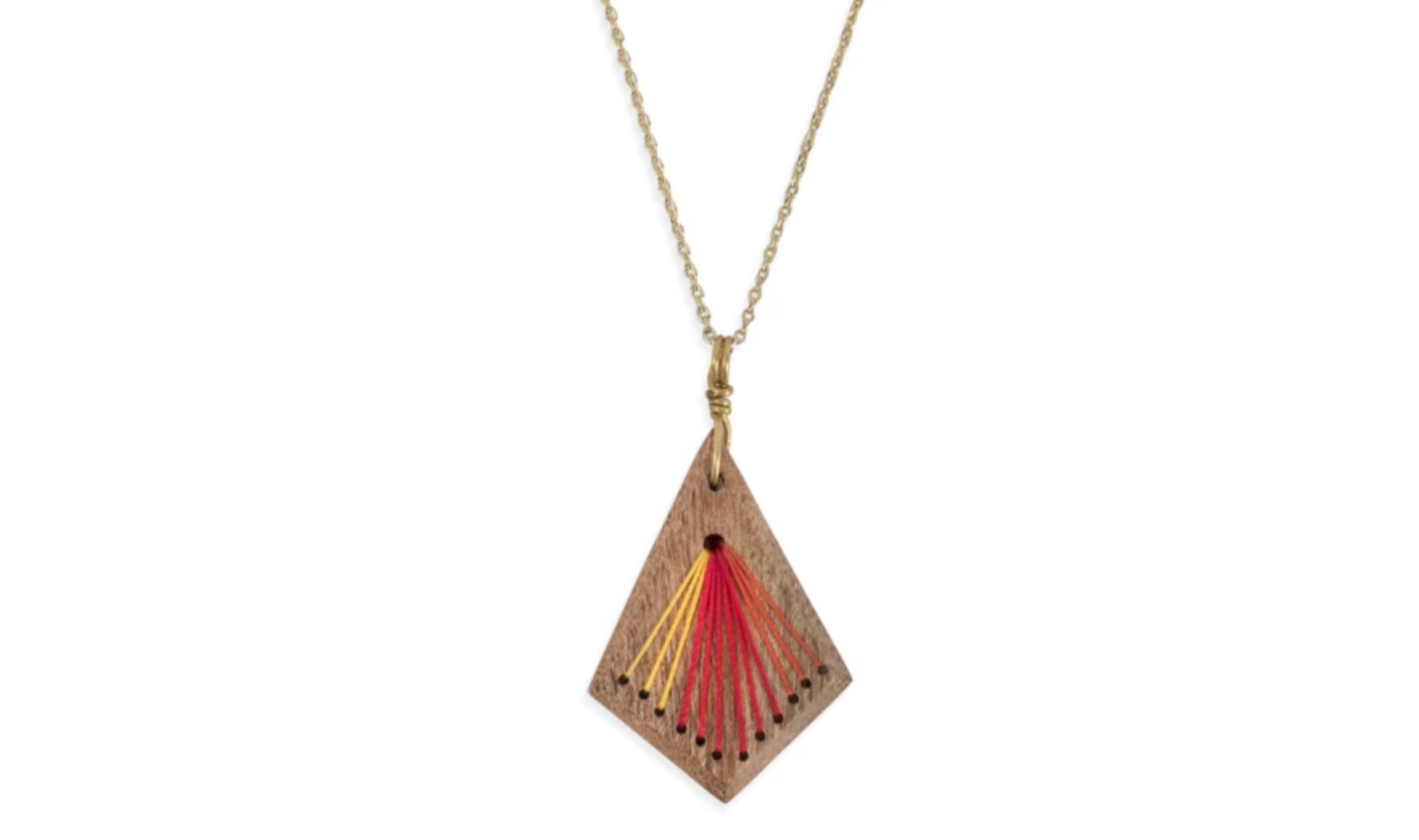 Sewing and embroidery mavens will not only love the thread accents on this sweet charm, but also the story behind them: each necklace is handmade by women artisans in India through a fair-trade program.