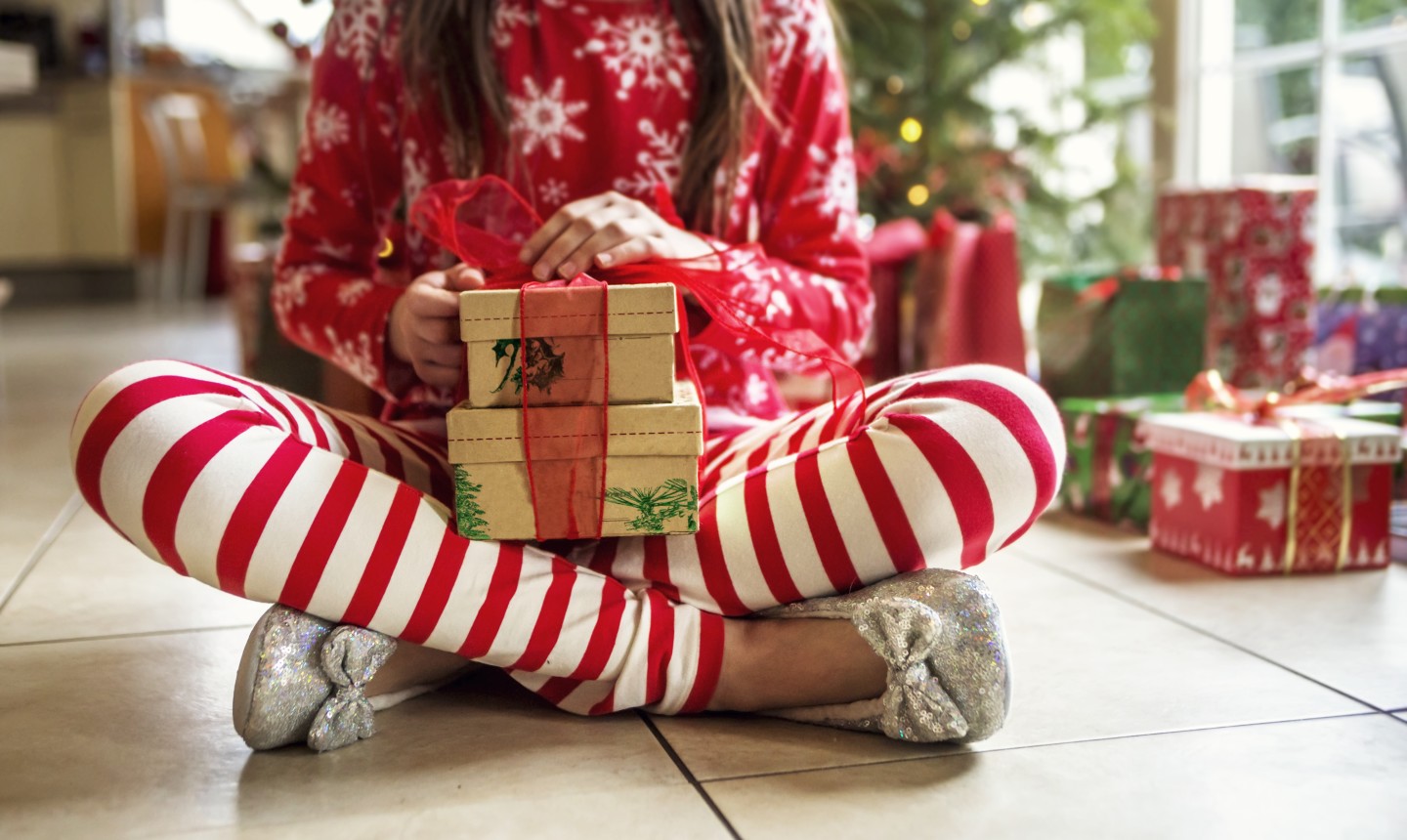 Your kiddos likely have a few asks out to Santa already, but these eight winners are definitely deserving of a spot under the tree. They'll love that they're fun and new, and you'll love that they encourage creativity all year long.
The BEST Way to Gift Crayons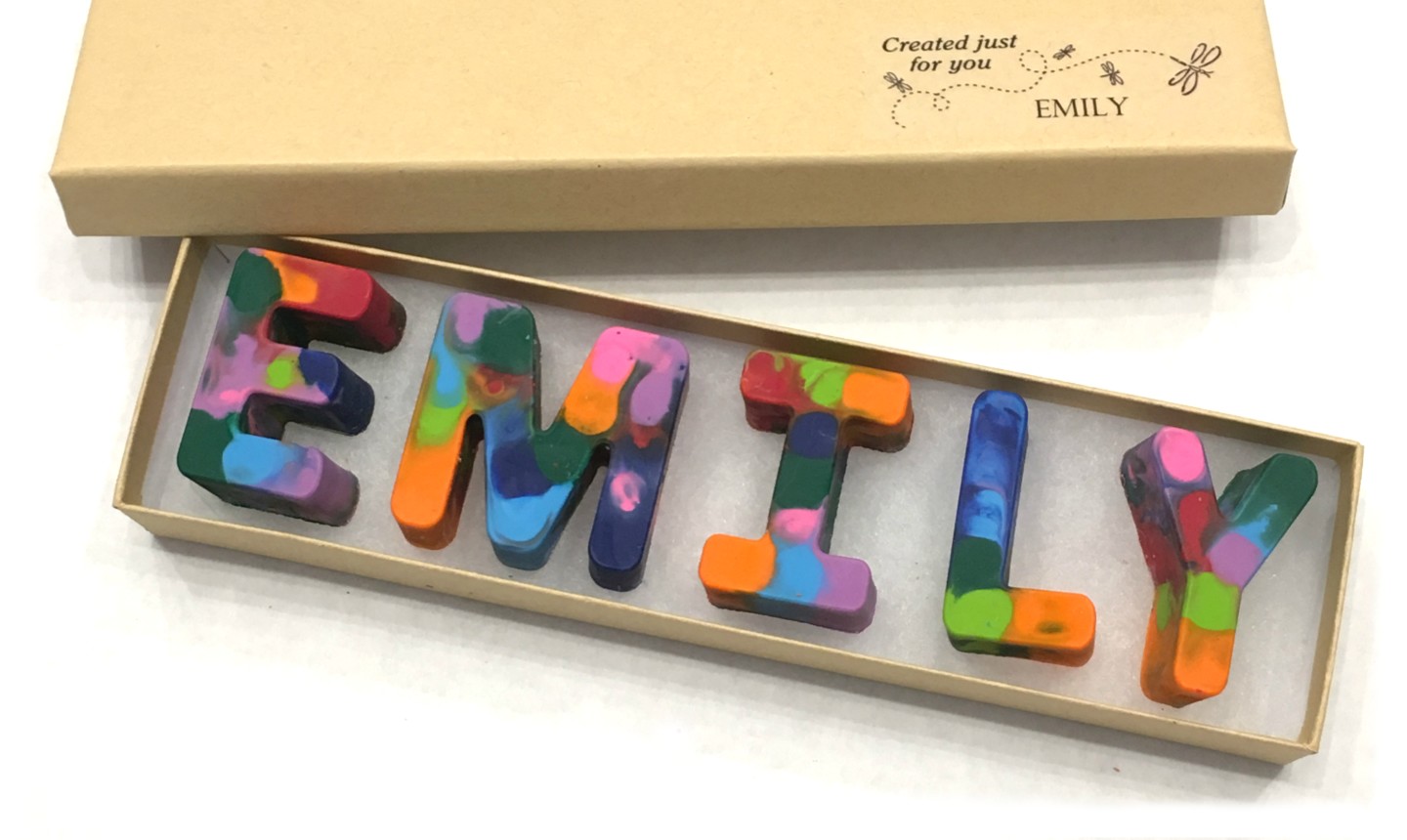 Box of crayons, step aside and make way for box of name crayons. Customize a set just for the little color lover in your life! These rainbow cuties are also totally nontoxic.
etsy.com, $10
Photo courtesy of The Crayon House
Who Can Resist Rainbow Paper Swirls?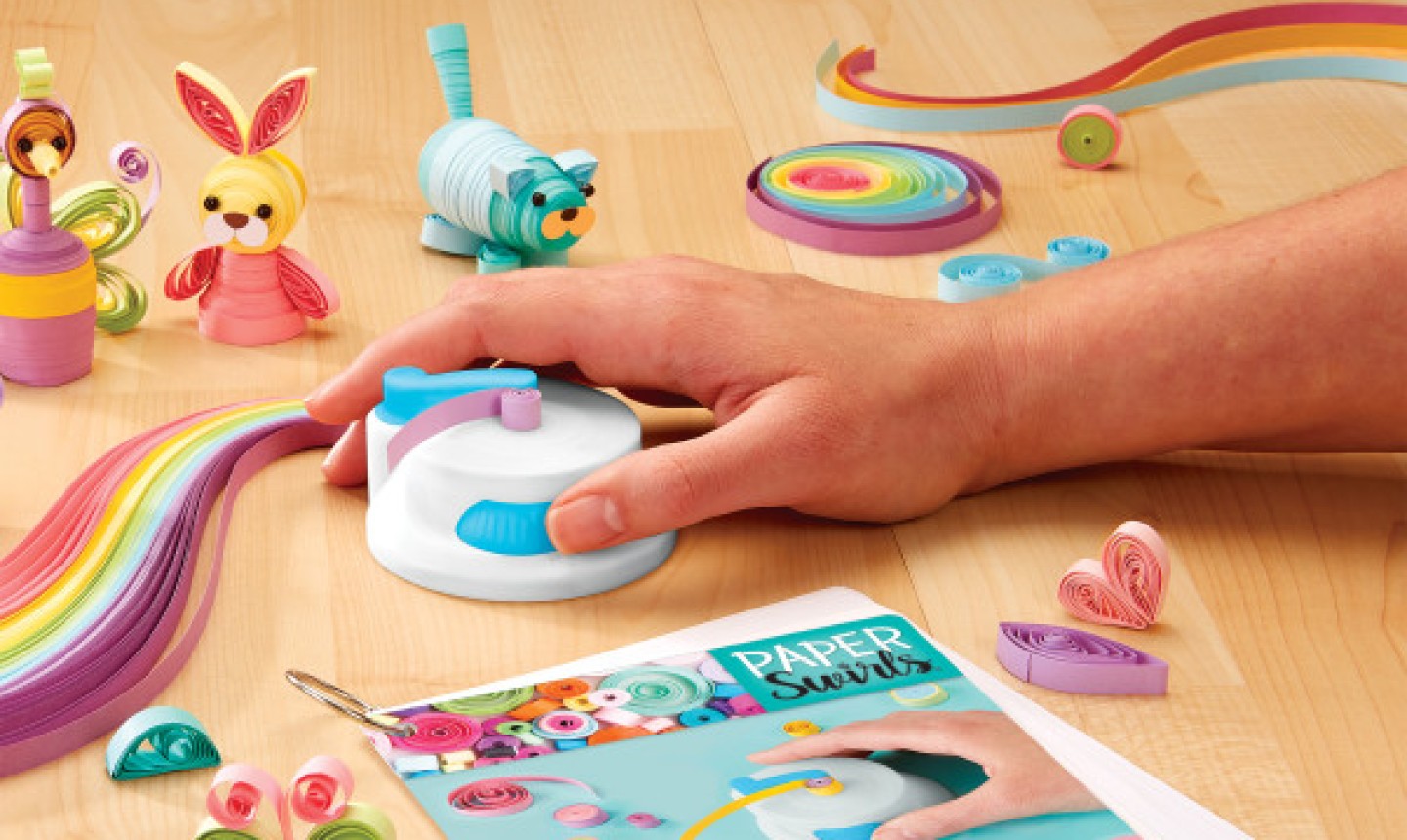 You know all that gorgeous paper twilling work you see on Instagram? This kit brings it down to the kid level, with a little machine that helps twirl the paper, plus a whole booklet of ideas for what to make. (No judgment if you borrow it for a few projects of your own, too!)
Alexbrands.com, $16
Photo courtesy of Alex Toys
A Lifelong Journal Habit Starts Here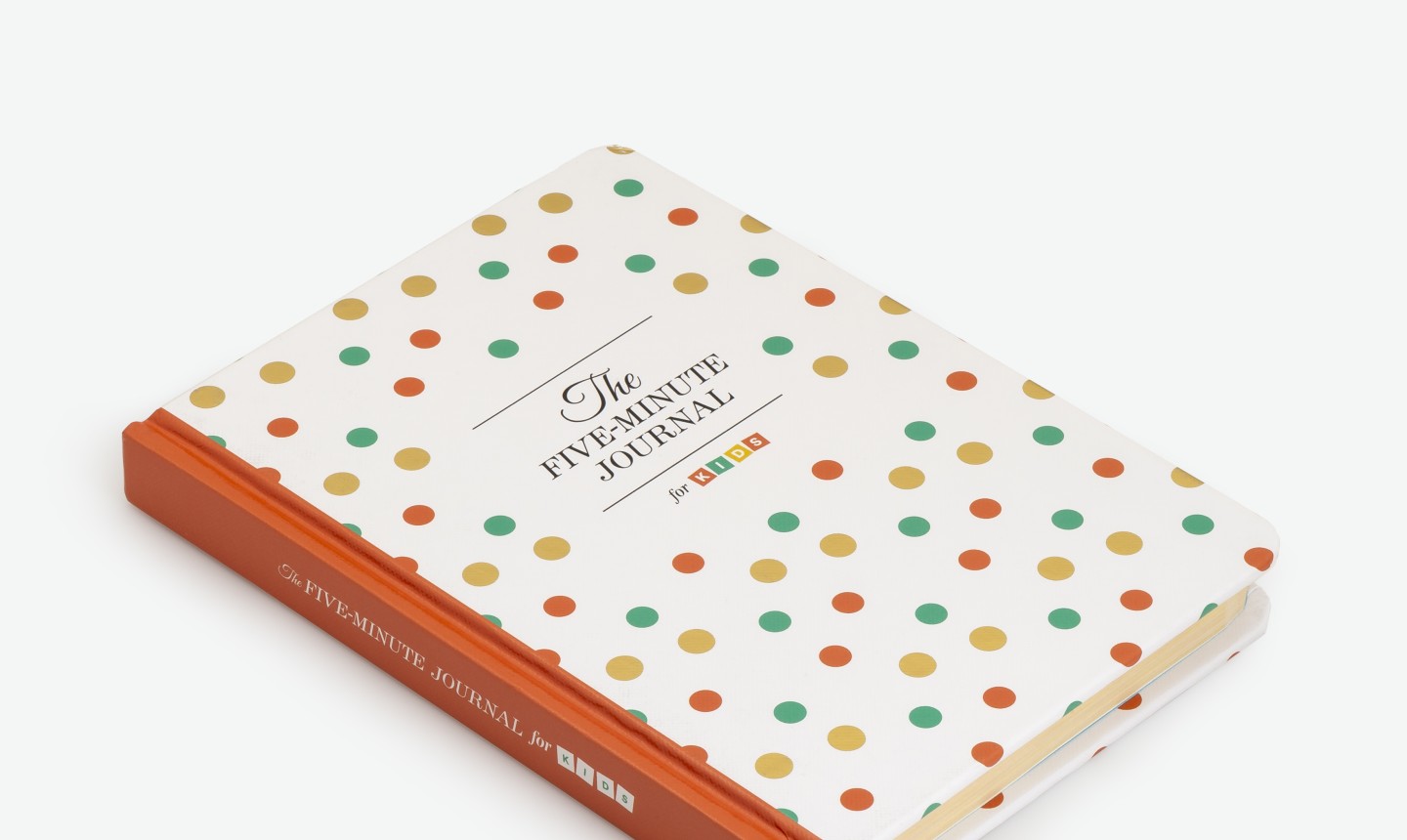 This gift is all about promoting an attitude of gratitude. (But it's fun, too, we promise.) Kids will take just a few minutes every day to write about how they're living their best life. No peeking, mom and dad!
Photo courtesy of Intelligent Change
Possibly the World's Most Imaginative Masks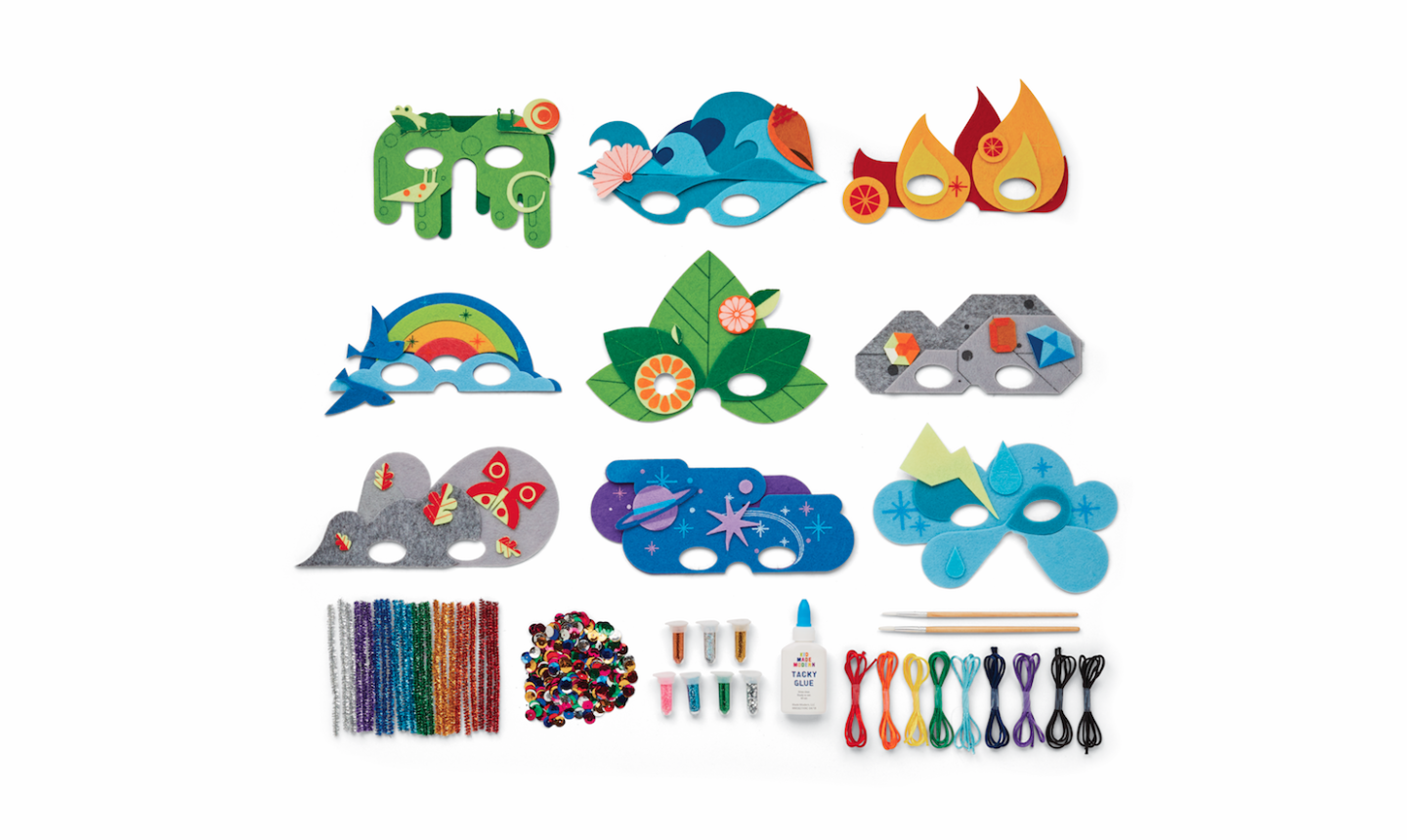 Crafty kids will be in their element … literally! These DIY masks get creative with the themes of earth, wind, water and fire. Includes nine masks and TONS of decorating supplies.
kidmademodern.com, $15
Photo courtesy of Kid Made Modern
Joy to the Bookworms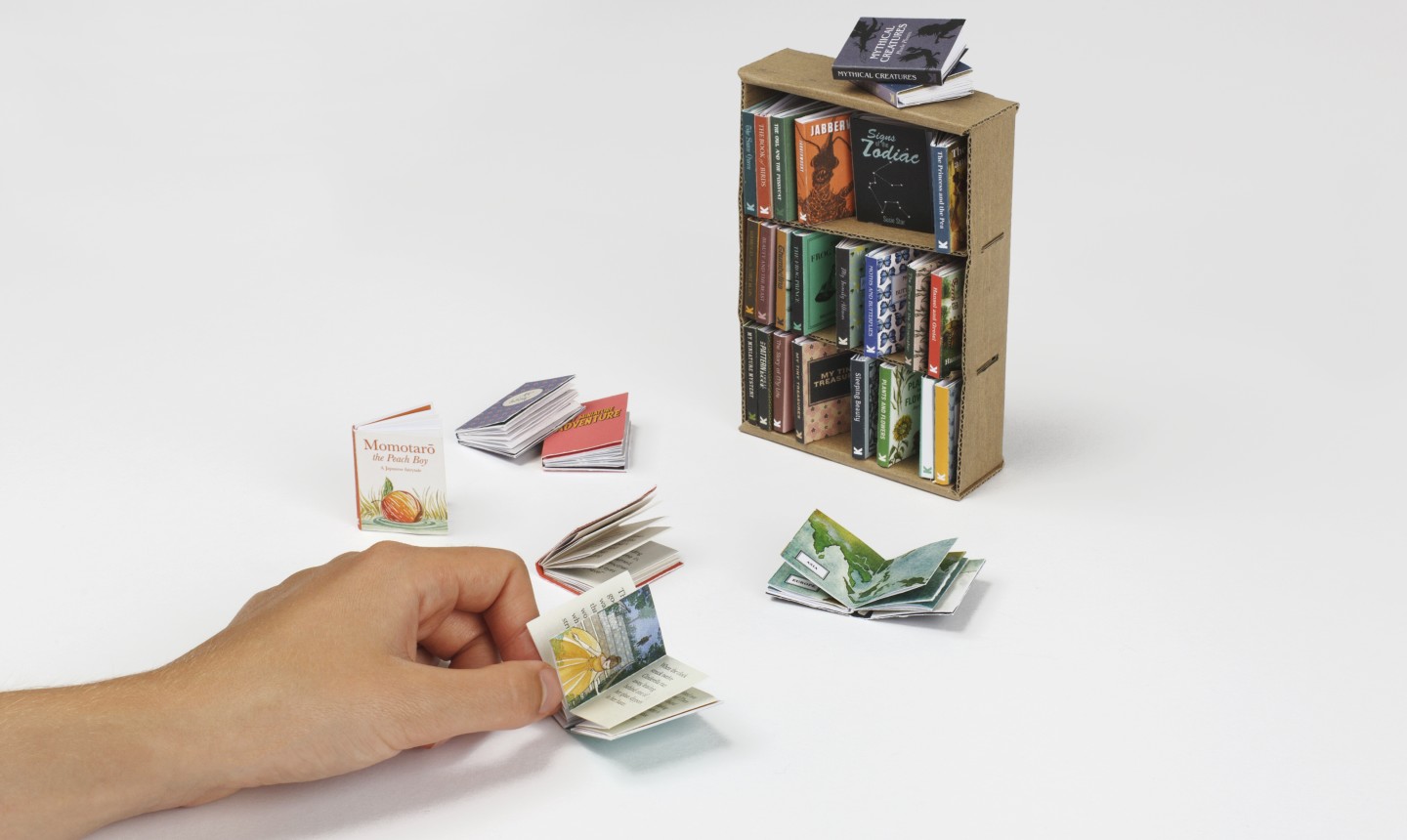 Be still, our book-loving hearts! Kids use this kit to make and display 30 tiny books. (Just add dolls and it becomes the perfect play scene, too.)
Laurenceking.com, $20
Photo courtesy of Laurence King
Action Figures That Spread the Love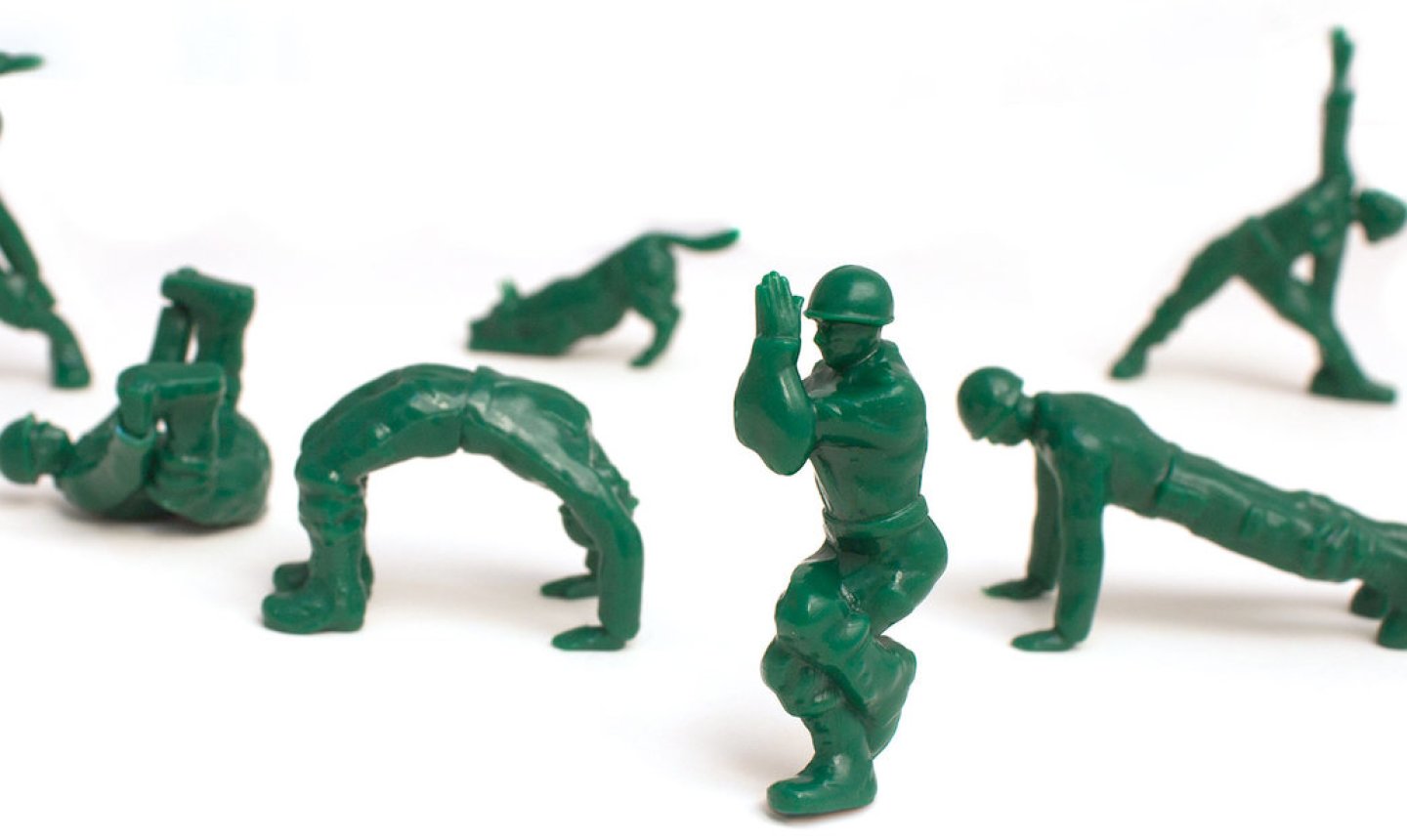 With a tagline like "here to keep the inner peace," you know these witty figurines are a must-have. This new series features more advanced poses, like the triangle poses and wheel, so everyone can get a serious flow on.
yogajoes.com, $25
Photo courtesy of Yoga Joes