With the holiday season upon us, it's time to track down the perfect gift for artists! We've hand-picked these supplies and member-favorite classes so you can skip waiting in line and finish your shopping faster. So grab a cup of hot cocoa or tea, and peruse this list of top drawing gifts.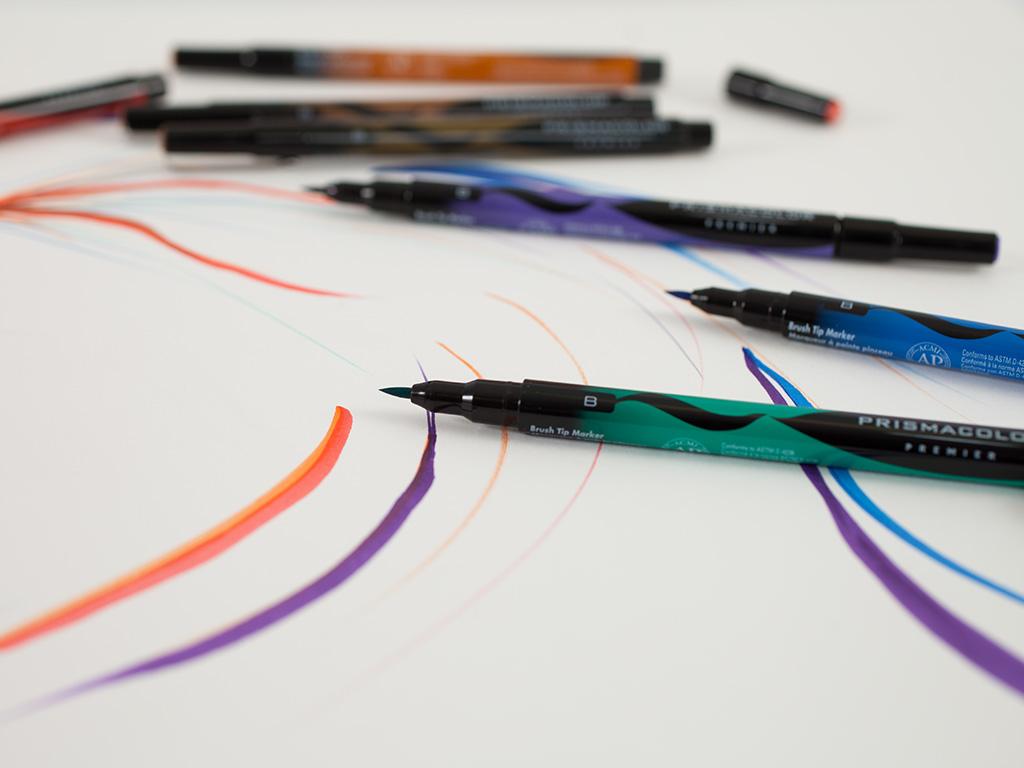 1. Prismacolor Premier Brush Tip Marker Set
Looking for perfect stocking stuffer or holiday present for someone who always has their nose in a sketchbook? You've found it in this 8-pack of brush tip markers. These Prismacolor beauties come in black, red, blue, green, orange, sepia, purple and brown, making this set versatile enough for all sorts of subject matter and compact enough for artists on the go.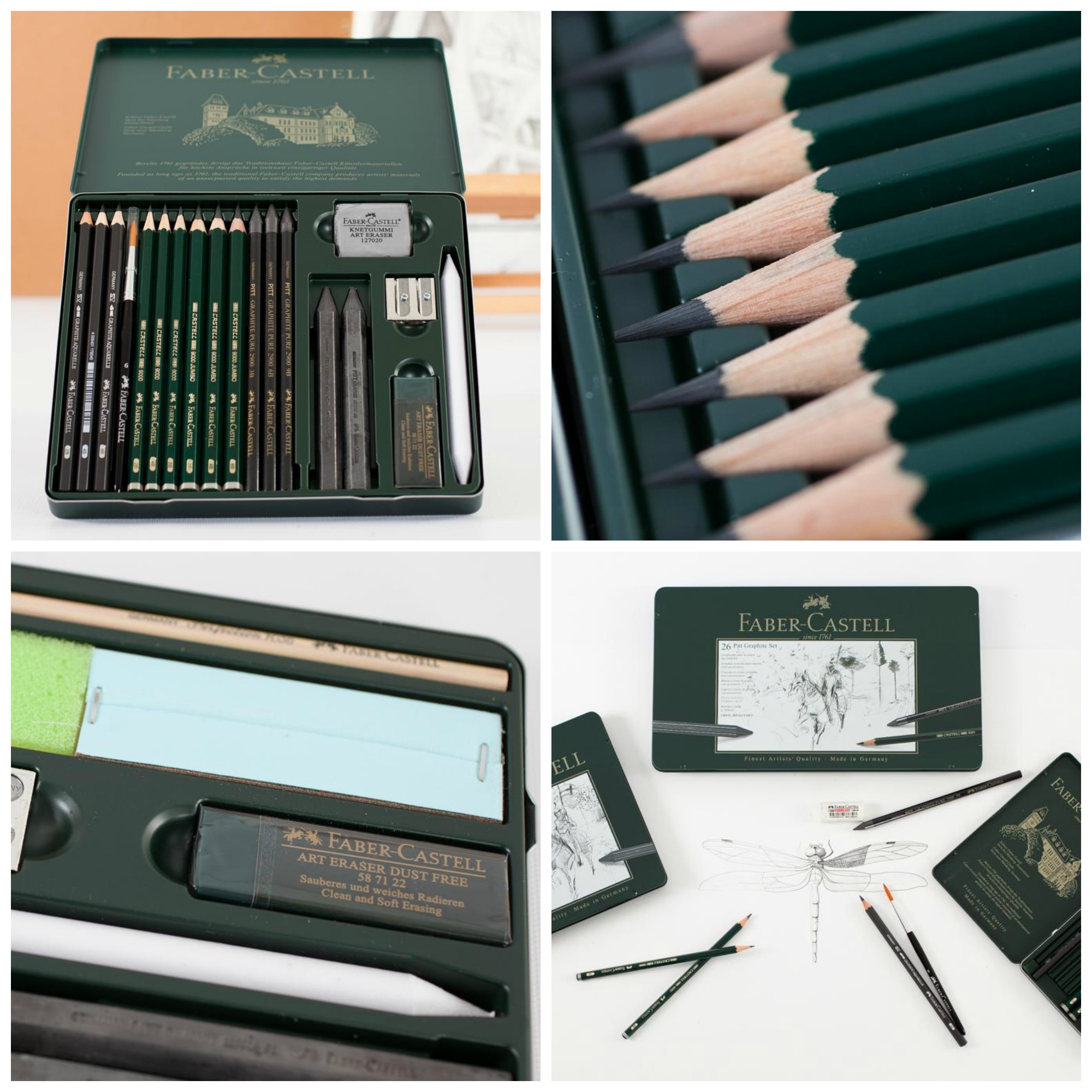 2. Faber-Castell Pitt Graphite Pencils Set
No artist should be without a good set of graphite pencils, and this collection from Faber-Castell offers exceptional performance. Whether your giftee is into sketching, portraiture or graphic design, get them pencils that have been trusted by top artists for hundreds of years!
3. Staedtler Watercolor Pencil Sets
Help your favorite artist bring vibrant color to those gray winter days! This collection of Staedtler Watercolor Pencils is packed with brilliant pigment for breathtaking sketches. Use them like colored pencils, or take a wet brush to your work to turn the pigments into breathtaking watercolor washes.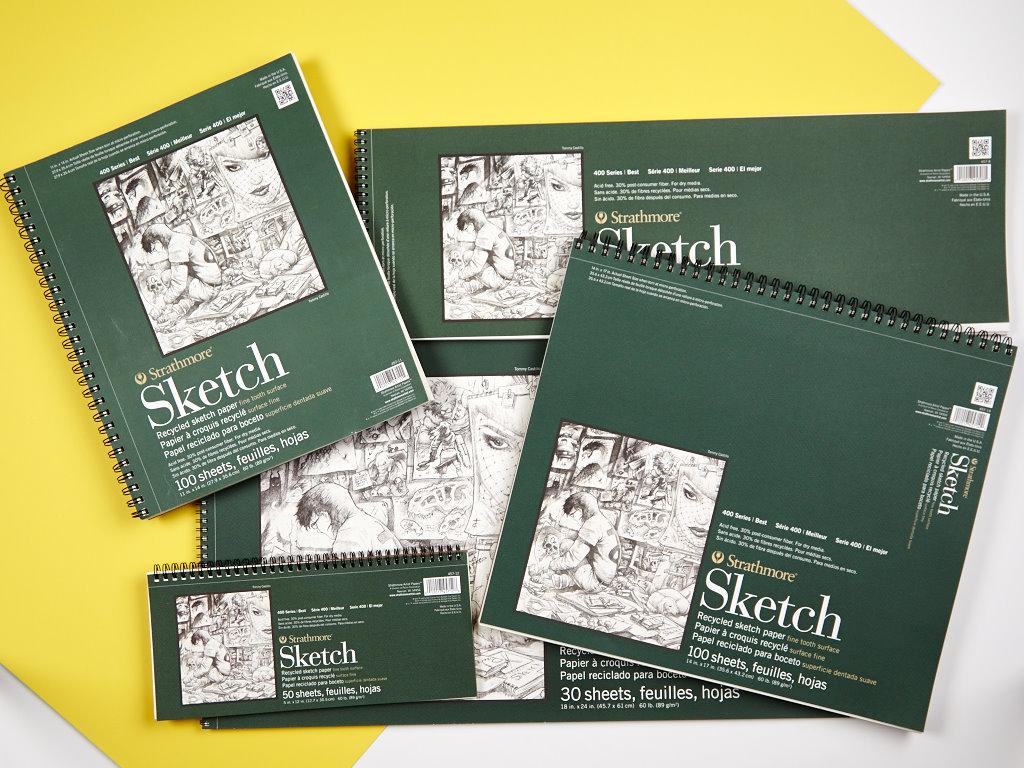 4. Strathmore 400 Series Sketch Pads
Practice makes perfect, and when it comes to drawing, practice is fun! Give the drawing enthusiast on your list a gift they can use to hone their sketching skills this holiday season and beyond. This spiral-bound pad of 60lb paper offers a fine-tooth that's perfect for all kinds of dry media.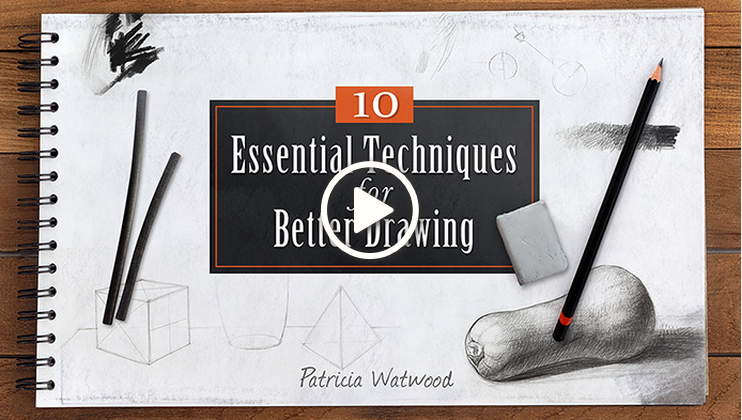 5. 10 Essential Techniques for Better Drawing video class
Have a friend or family member who's always wanted to improve their drawing? Give them the gift of this online video class taught by internationally acclaimed artist Patricia Watwood. Here's what Bluprint member NightlyKnitter had to say about these lessons: "I am truly amazed at all the techniques I learned, and I finally feel I can draw more than just 'stick men'!"
Giving the gift of an online video class is easy! On the class's main page, select the green "Buy As A Gift" button and enter the giftee's email address. You can even select the delivery date so they'll be surprised this holiday season.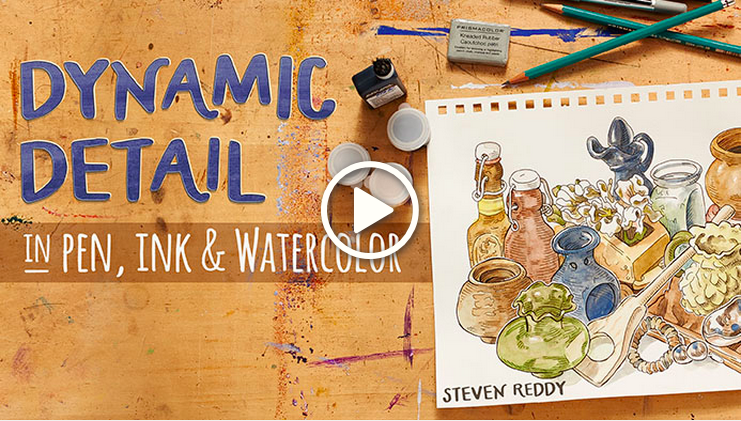 6. Dynamic Detail in Pen, Ink & Watercolor video class
Brighten up any artist's day with new skills for vibrant works in mixed media. In this online class, professional artist Steven Reddy explains how to use ink and watercolor to draw any scene with beautiful hues and details. Here's how Bluprint member LPBakerArt reviewed this class: "The technique taught here is amazingly simple to understand, extremely well explained and demonstrated, and — best of all — works for me!"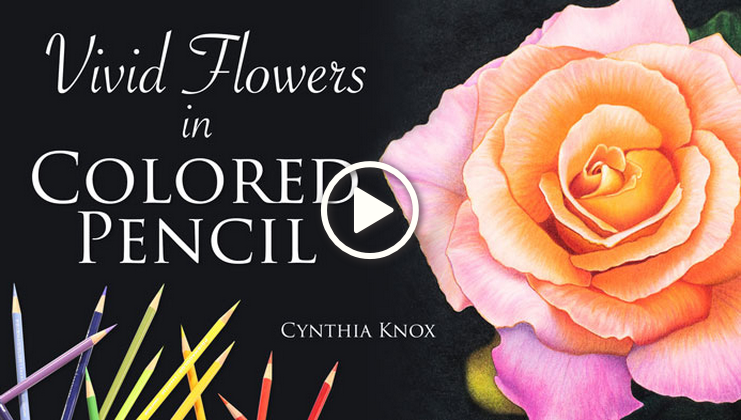 7. Vivid Flowers in Colored Pencil video class
With the techniques in this class, anyone can learn how to draw lifelike flowers that capture the beauty of spring — even on a chilly winter day. Here's what Bluprint member PlateauPencils had to say about these on-demand video lessons from renowned artist Cynthia Knox: "I had taken a local class on colored pencils. This class covered everything in that class THEN built on that foundation with invaluable tips to apply to all my future colored pencil efforts, whether flowers or other subjects."
Subscribe to the Bluprint blog today to make sure you stay up to date on all the latest drawing tips, tutorials, contests and more!
What's the best art-related gift you've ever received?
Get Special Savings on Drawing Classes
Learn from the world's best drawing instructors in HD video lessons that you can watch anytime, anywhere, forever.Enroll and save today »