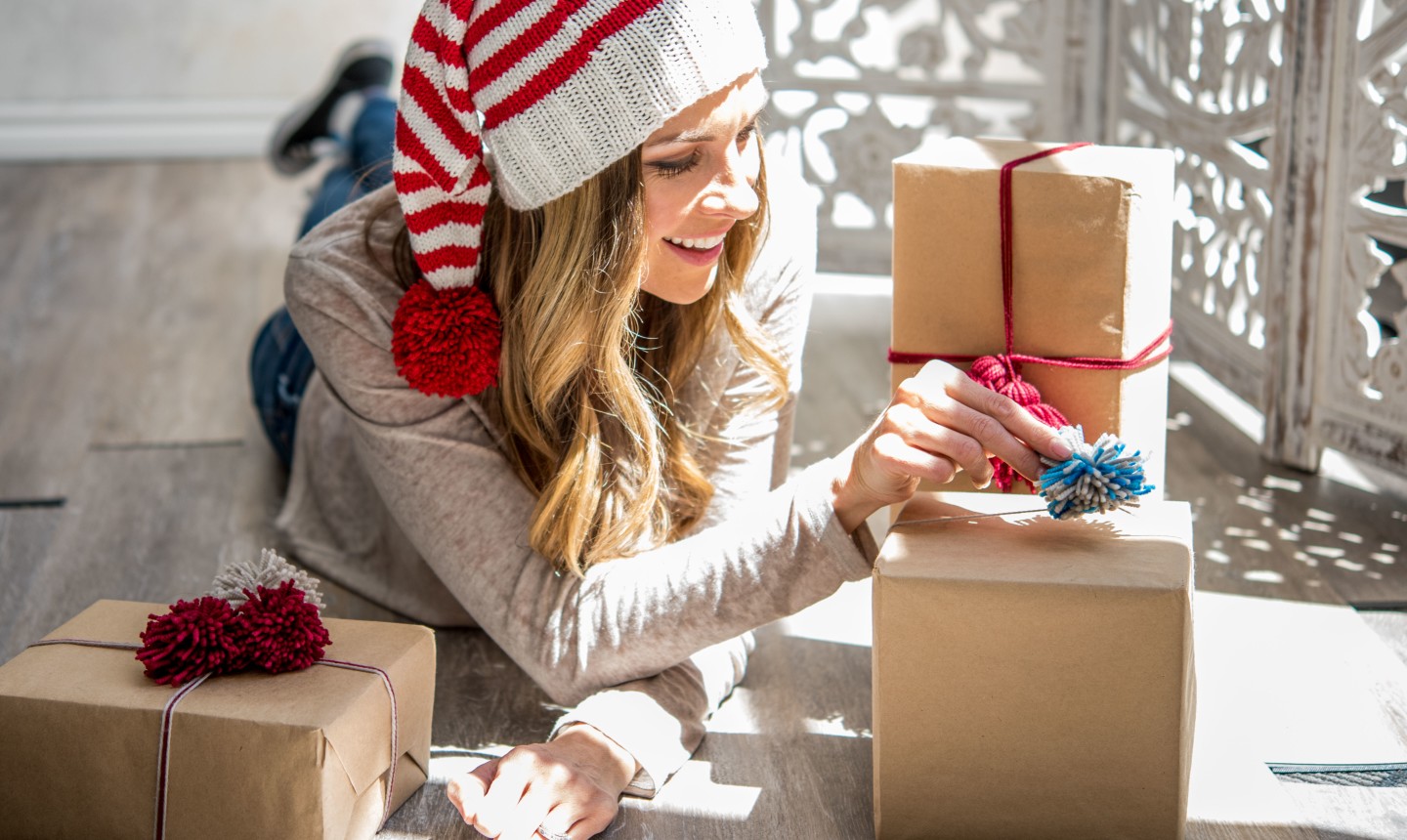 If you have a knitter on your gift list, don't reach for the yarn! Actually, it's totally cool if you do . But if you want to think outside the skein, these gifts are unexpected yet oh-so-necessary.
Double-Duty Jewelry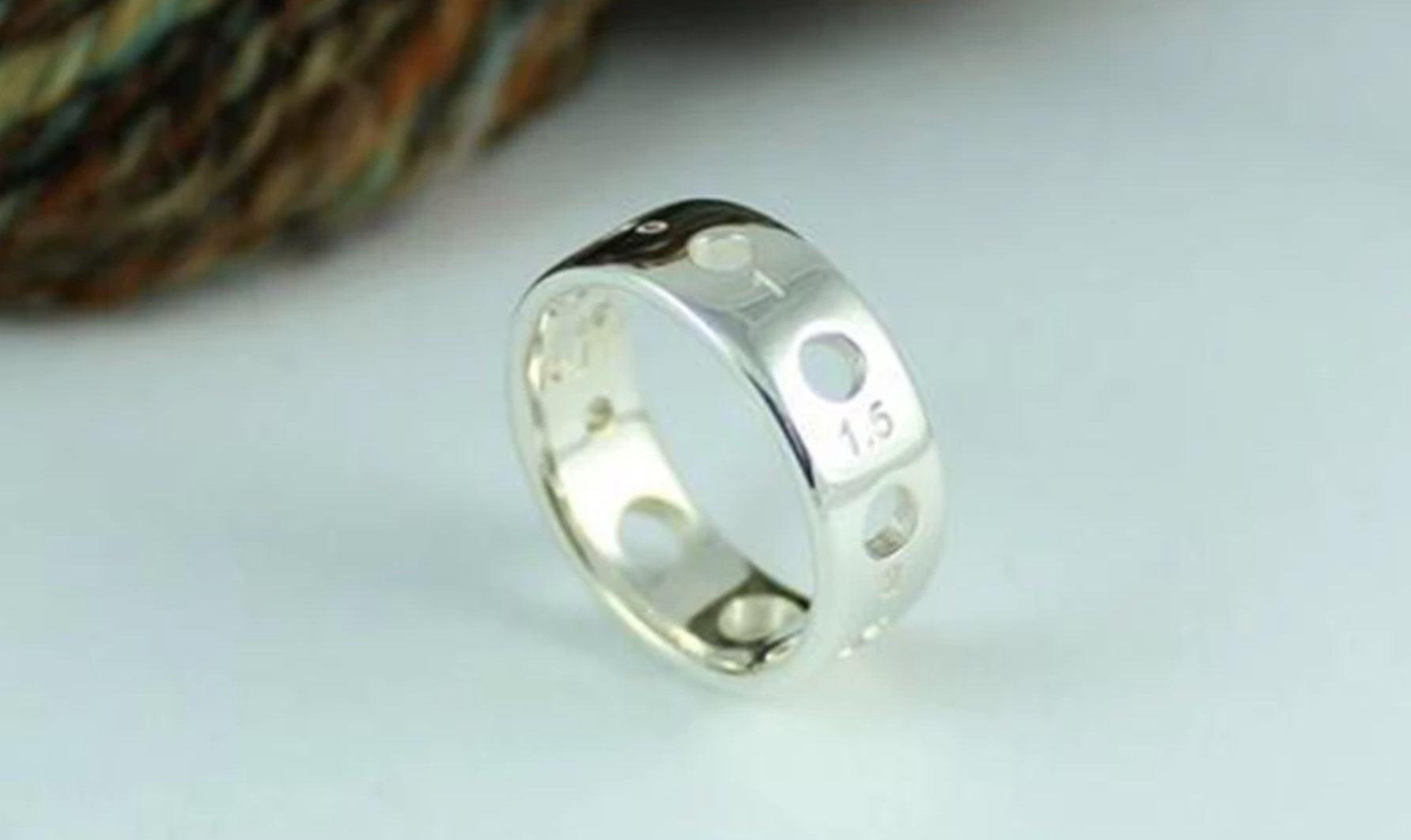 SHOP
Photo courtesy of malojos
Help a knitter out with jewelry they'll gladly wear and use. This needle gauge doubles as a ring, so they can always make sure their current WIP is on track.
And this leather ruler can be worn as a bracelet, making it easy to take supplies on the go.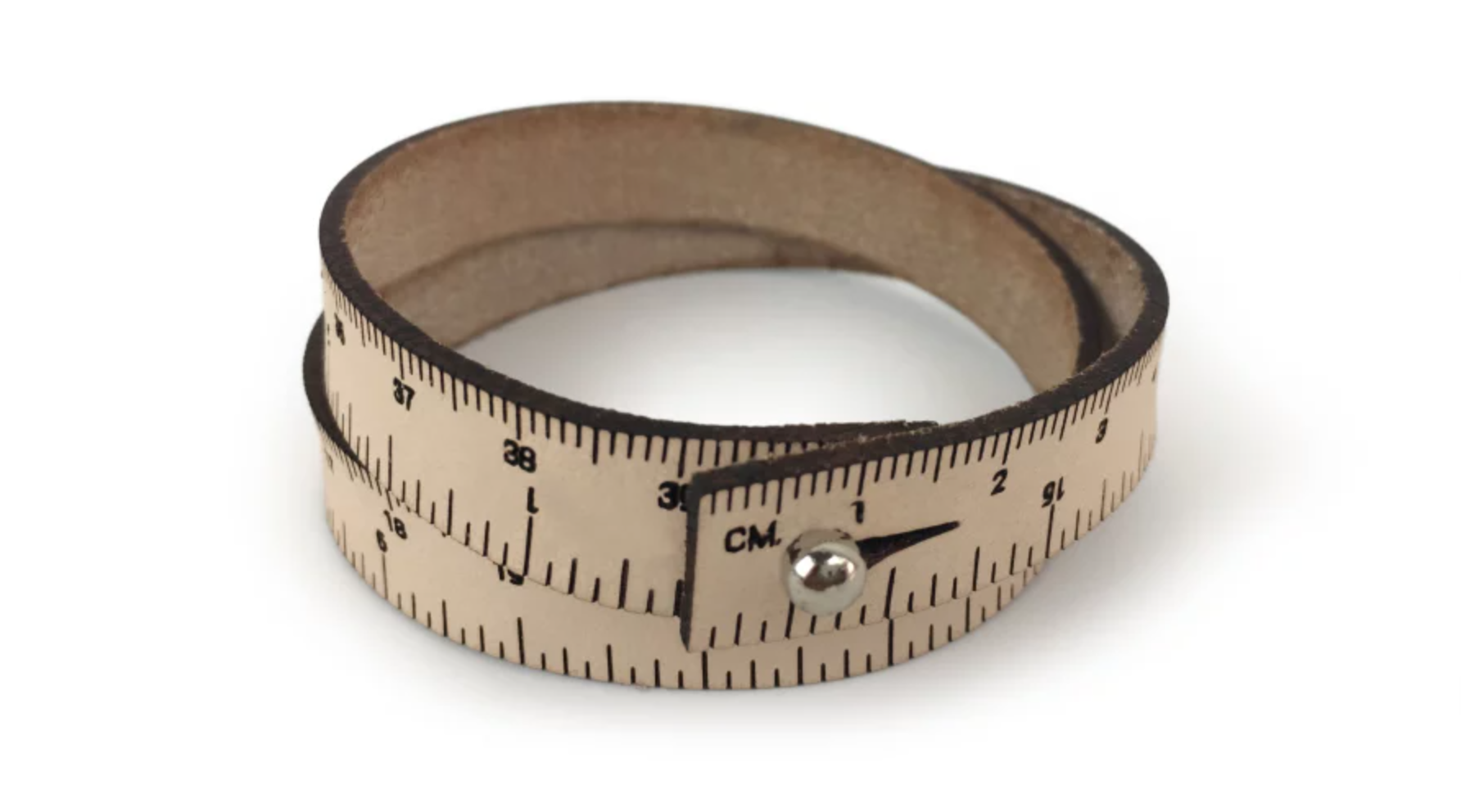 SHOP IT
Photo courtesy of ilovehandles
Pottery Power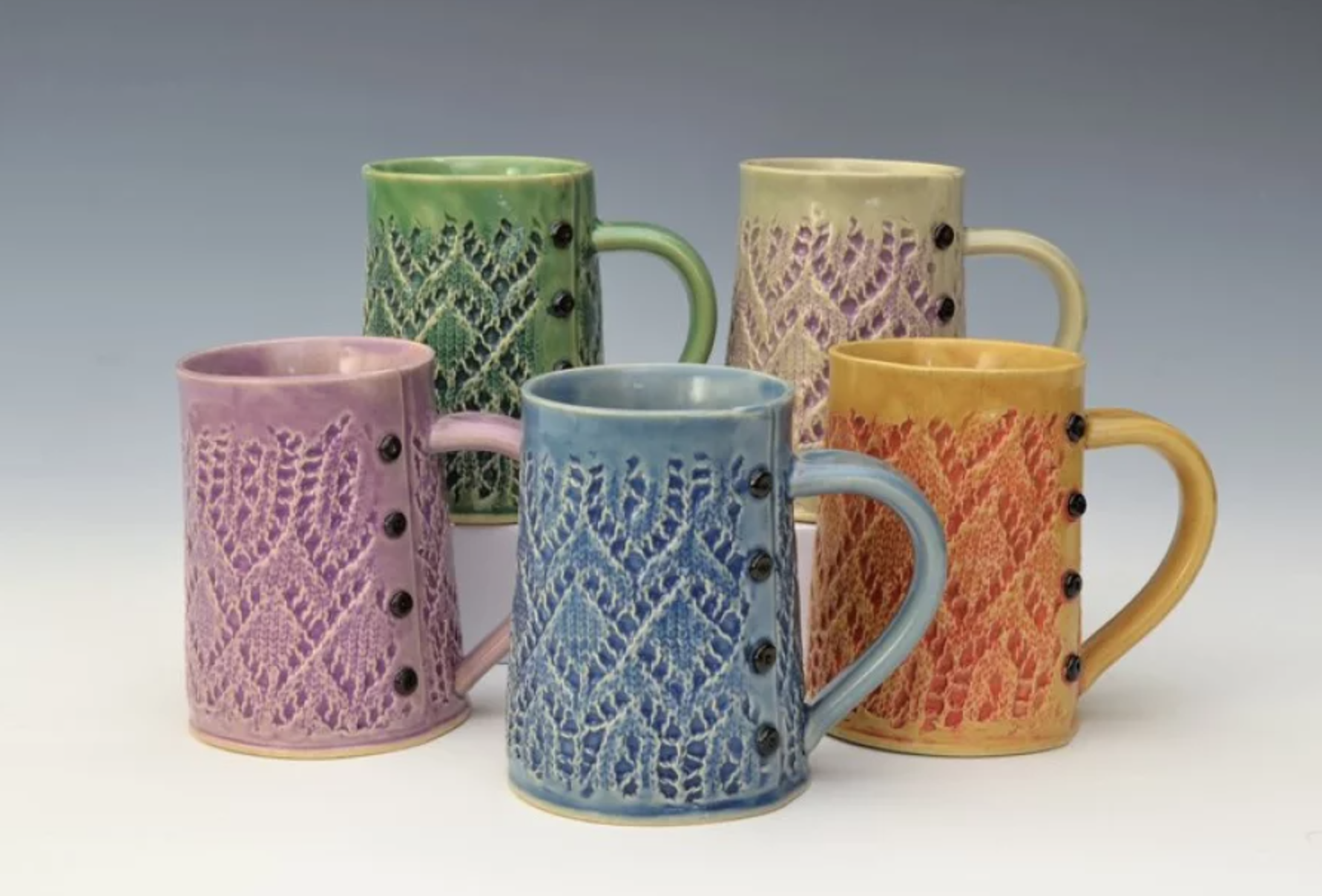 SHOP
Photo courtesy of Creative with Clay
Knitters appreciate handmade gifts, even if you didn't make them yourself. Enter a handcrafted mug because, well, everyone knows knitting goes hand-in-hand with tea.
Travel-Friendly Goodies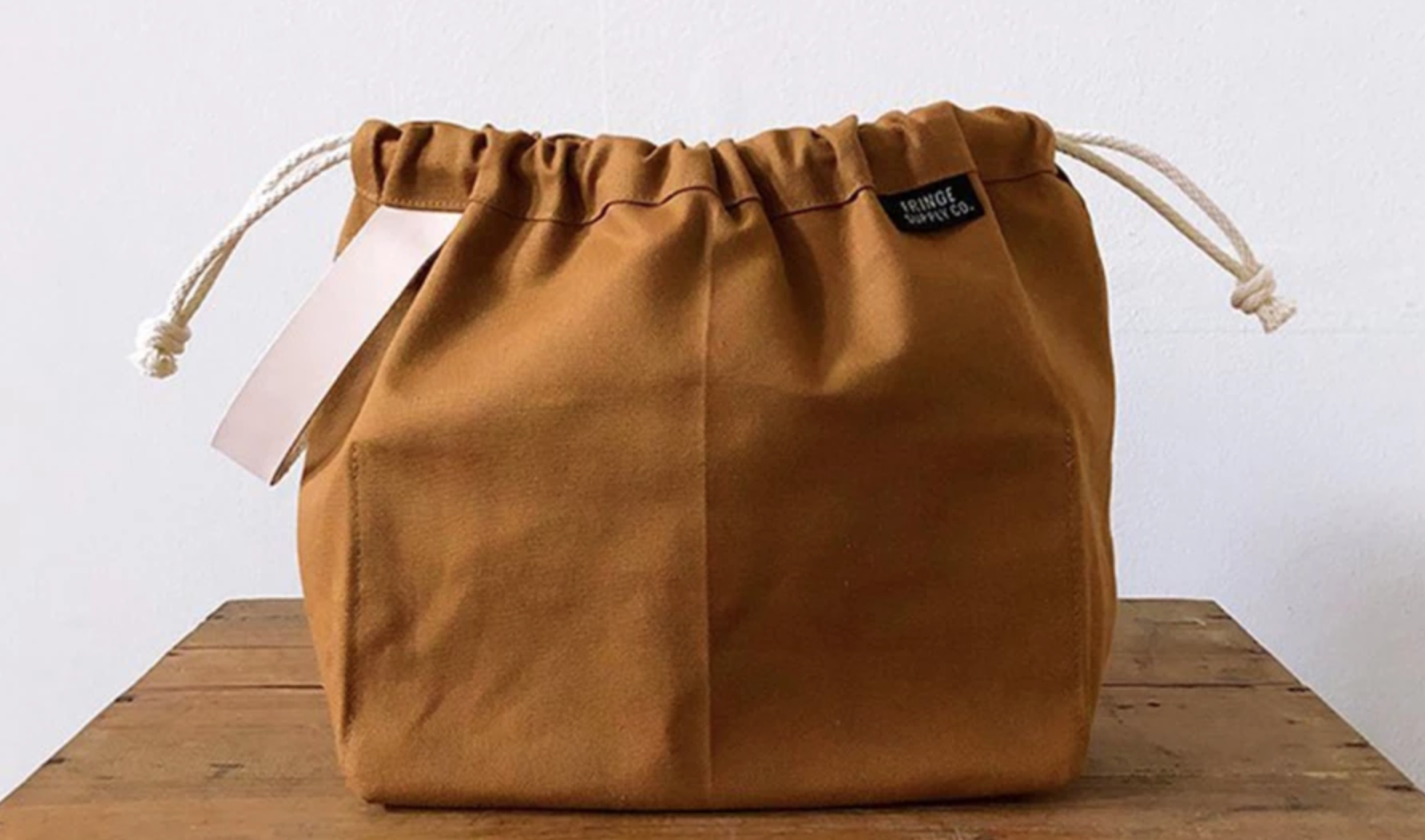 Your knitter will be the envy of stitch club when she shows up with her project tucked in a cute bag. This Fringe Field one is super chic — add a few cute pins that fit her personality and you have the makings of an unforgettable gift.
SHOP
Photo courtesy of Fringe Field Supply Co.