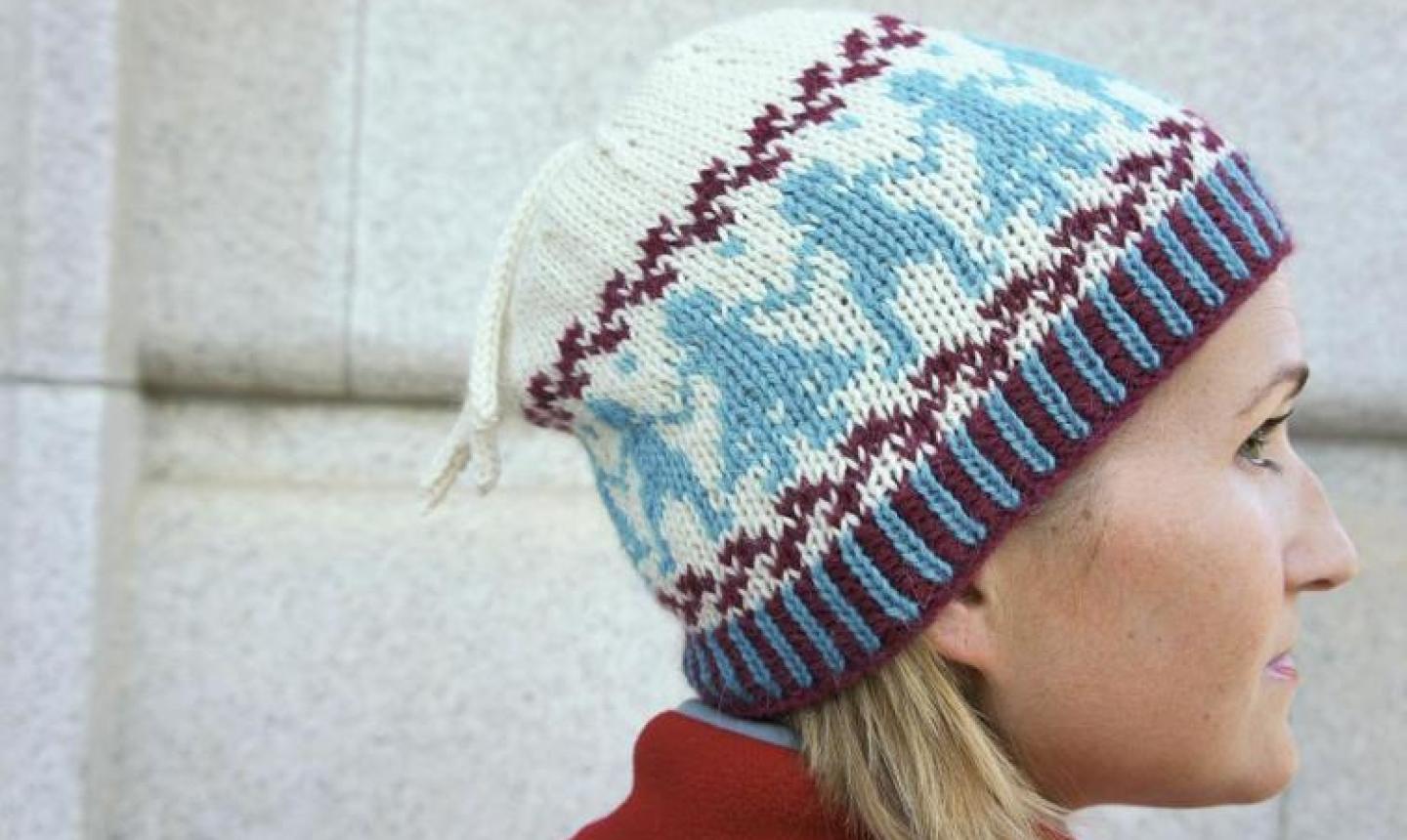 You've been warned: Fair Isle knitting — a type of stranded knitting that traditionally uses no more than two colors per row — is straight-up addictive. After all, who could resist all that beautiful detail?! Dig into the technique (and bring on the color) with the below patterns — you can get 'em all totally free!
1. Miss Rachel Hat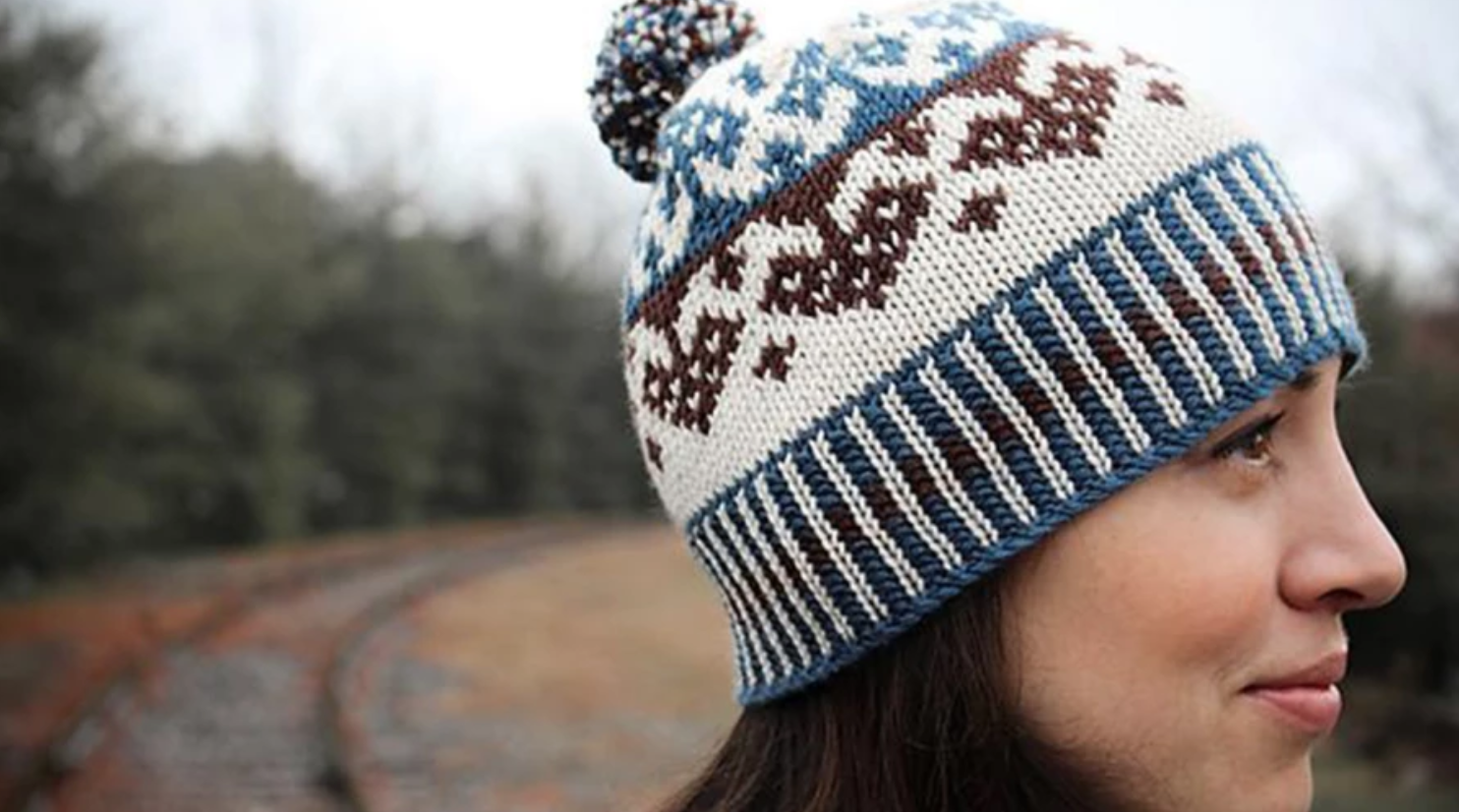 Use up some of the scraps in your stash to stitch this colorwork hat. Worked in the round , it's a nice intro to Fair Isle if you've never tried the style.
GET THE PATTERN
2. Snowflake Mittens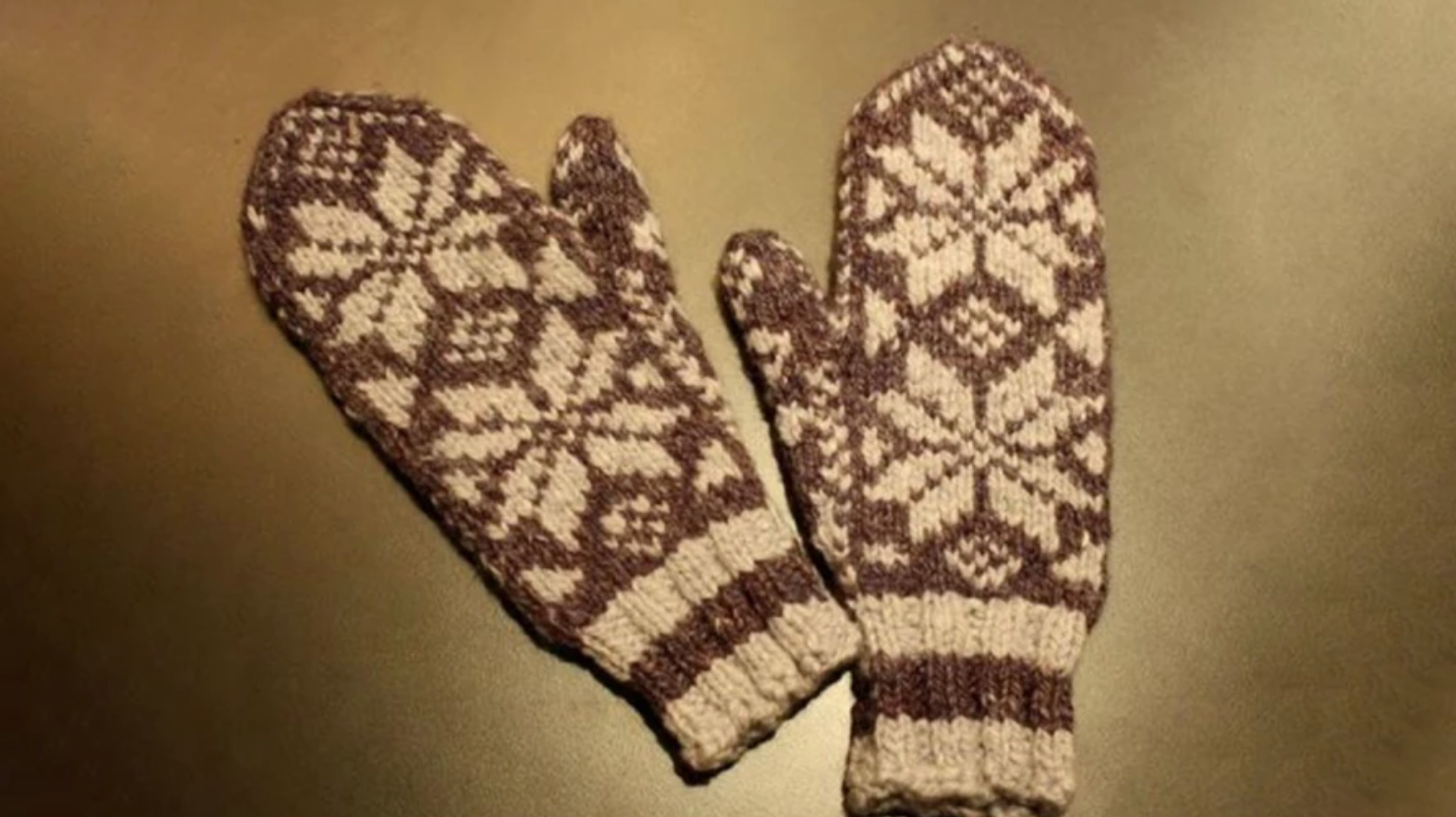 Because colorwork has several yarns floating in the back, it makes for an extra-warm fabric — meaning it's totally ideal for winter accessories. The colorwork on these mittens extends top to bottom, but the pattern has slight variations so you never get bored.
GET THE PATTERN
3. Festivus Cowl
Looking for a relaxing knit? Once you memorize the pattern in this cowl, you may not even need to refer to your chart to complete it.
GET THE PATTERN
4. Clayoquot Toque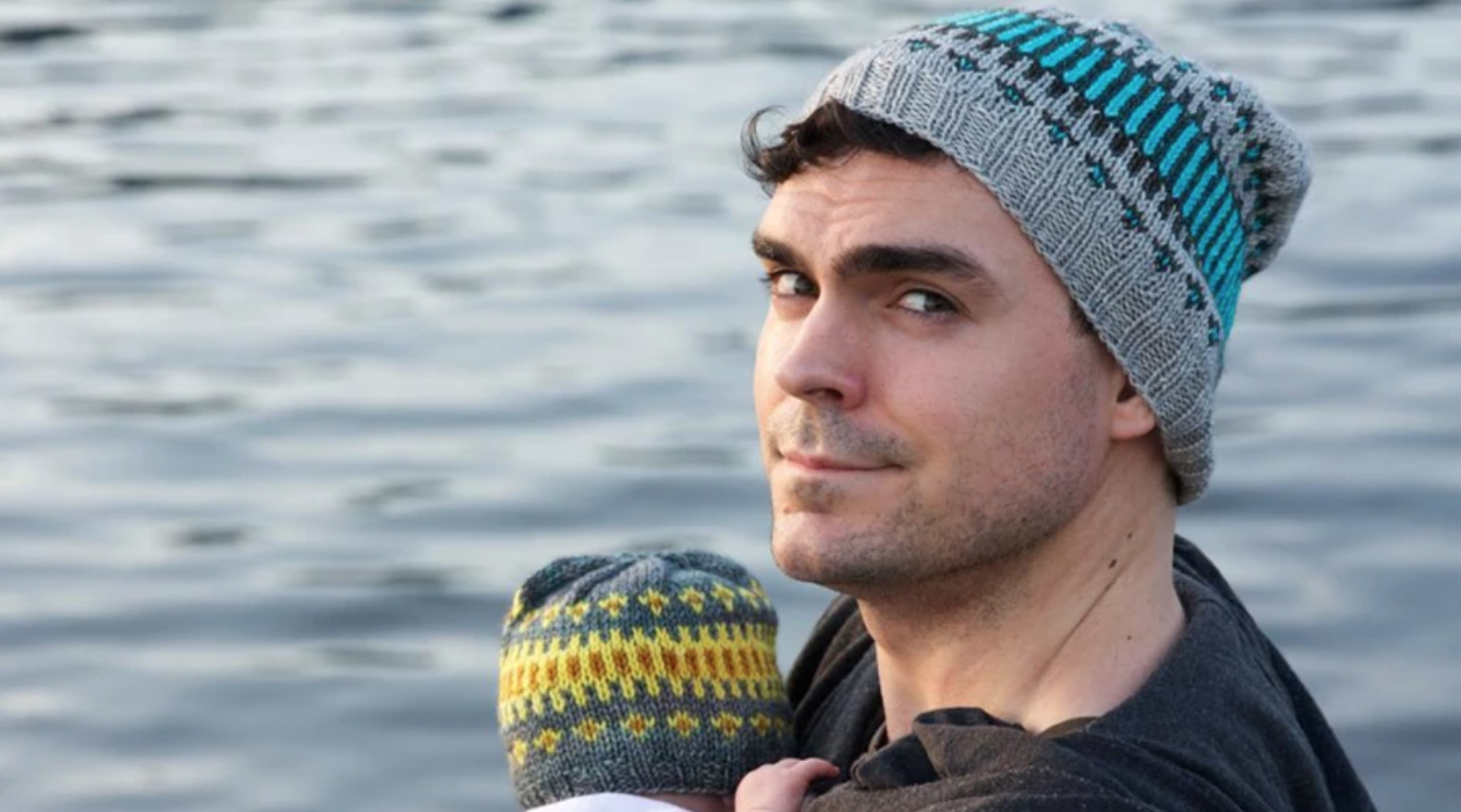 Named for the Clayoquot Sound off the coast of Vancouver Island, this modern Fair Isle hat is a great canvas for testing yarns and color combinations.
GET THE PATTERN
5. He Said She Said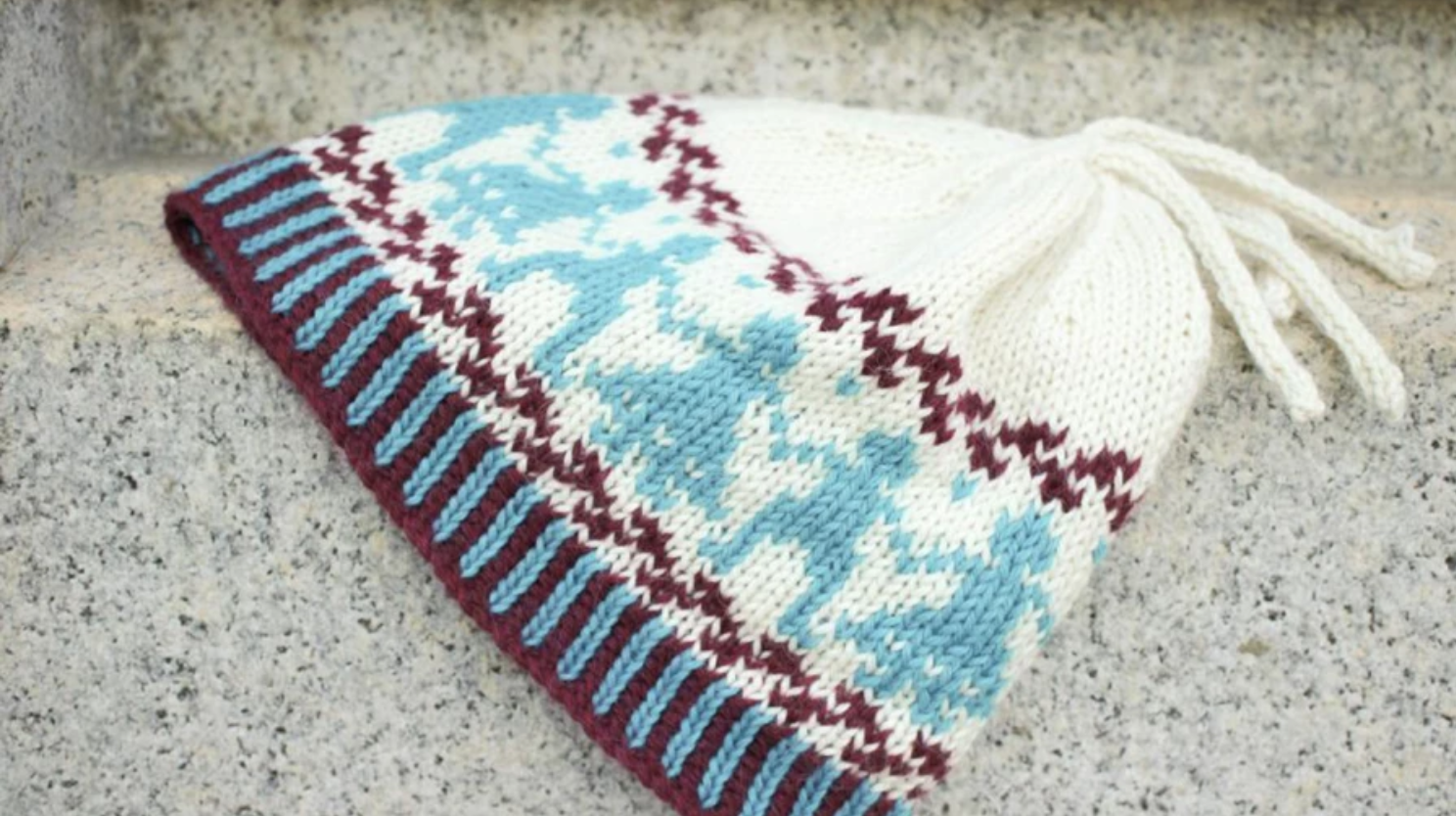 Your favorite part of this hat might be the colorwork — or it could be those cool i-cords that are stepping in for the usual pom-pom at the top. Either way, you're guaranteed to end up with a fabulous head warmer.
GET THE PATTERN