Most of the time, I don't care if the back of my knitting looks pretty, especially if it's a sweater or a knitted toy that's going to be seamed up. But there are some cases when a reversible stitch is important.
If you're wearing a scarf, you know it's going to flop around in the wind. You don't want the gust to reveal a yucky side. Blankets are another project that benefits from reversible stitches. No matter how you fold it or wrap up in it, you'll always see the pretty side!
Reversible stitches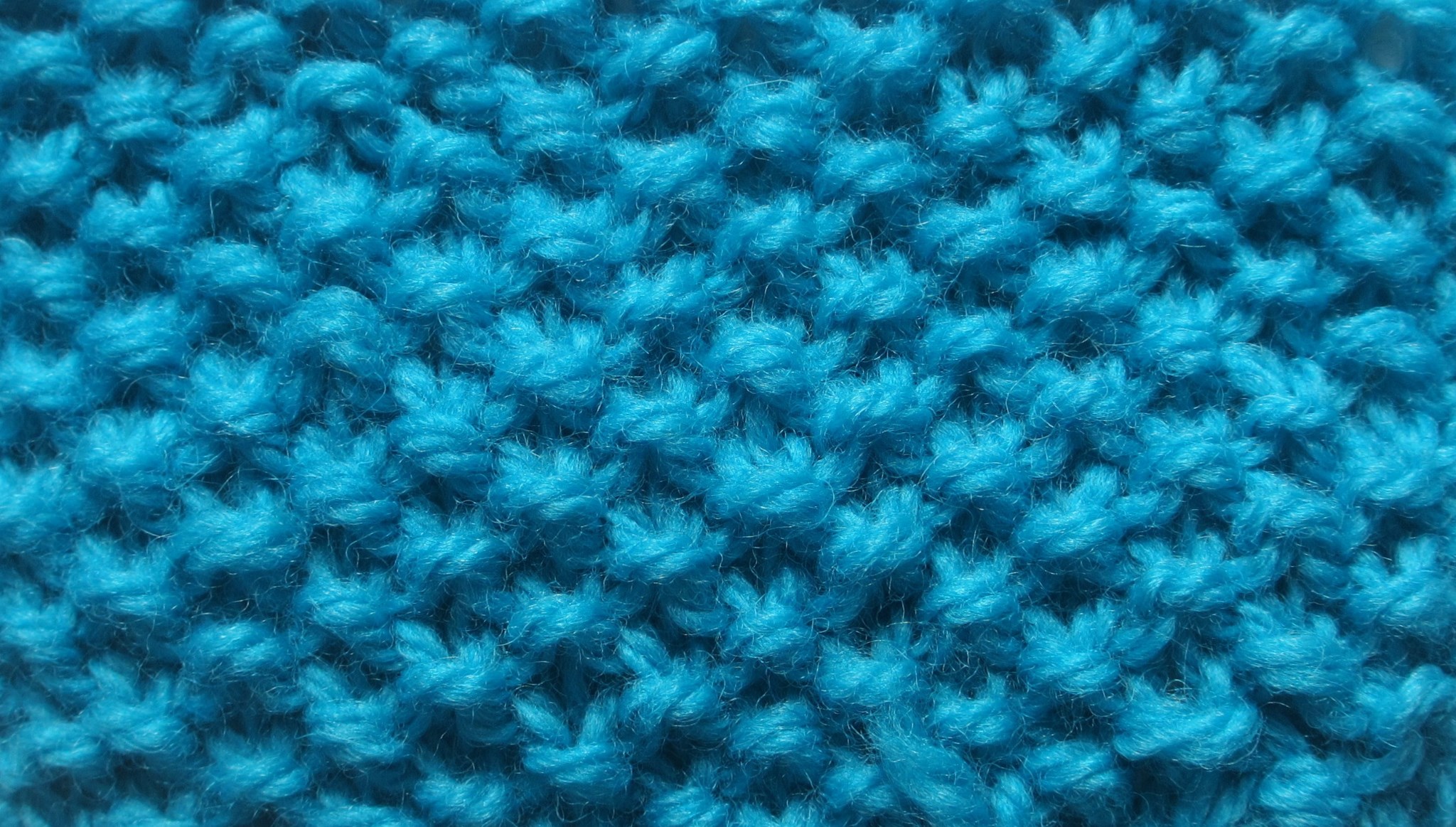 Seed stitch is one of my favorite knitting stitches. It's a combination of knit and purl stitches, which means no matter how you flip it over, it looks the same. This stitch makes a great border or edging — not just because it's reversible, but also because it won't curl on the edges.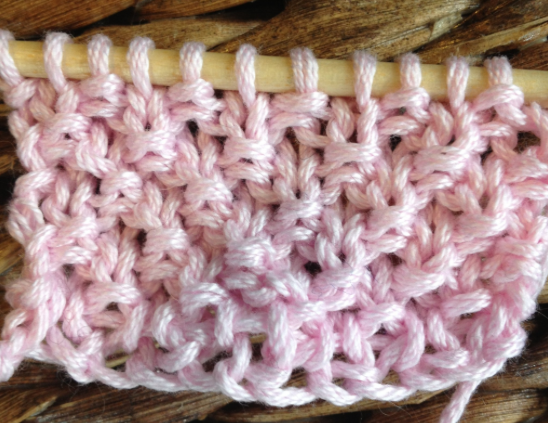 Moss stitch is similar to seed stitch, except you'll have two rows of the same stitch together instead of alternating every other row. Go ahead and flip it over. You'll never know the difference between the wrong side and the right side.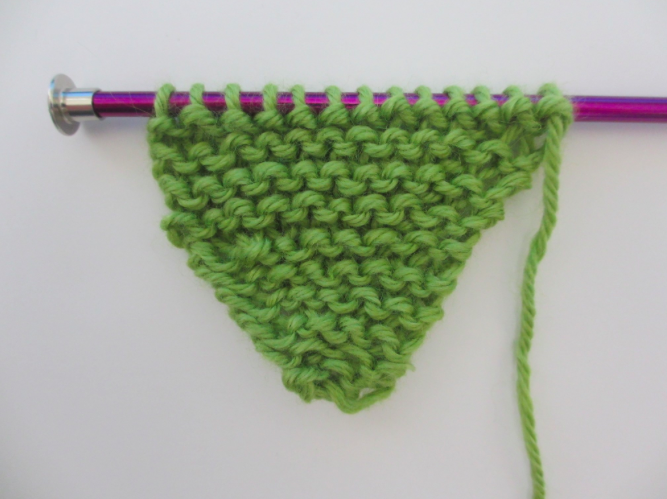 Garter stitch is created when you knit every row, so both sides are bumpy. If you know how to make a knit stitch, then you've already mastered garter stitch. Just keep knitting every row, and throw in a few decreases if you want to make things interesting.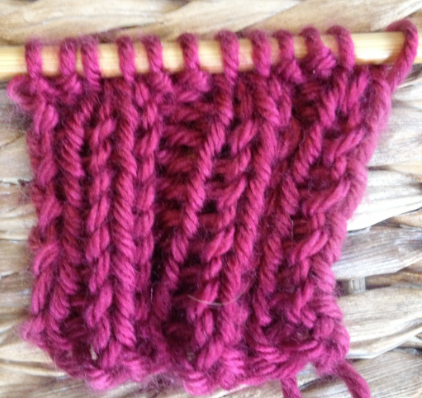 If you've ever knitted ribbing, you may have noticed that what's bumpy on one side looks like little Vs on the other side and vice versa. That's because ribbing is made up of knit stitches that look like Vs on the right side and bumps on the wrong side, plus purl stitches that look like bumps on the right side and Vs on the wrong side. No matter which way you look at it, it's still ribbed.

Photo via Craftsy member SeamstressErin
This stitch is for a more experienced knitter. These loose, free strands of yarn probably look like a mistake you've made in your knitting a few times. They're created by knitting a series of yarn overs (yo) on one row, then dropping the yarn overs from the needle on the next row. Who knew dropped stitches could look so awesome?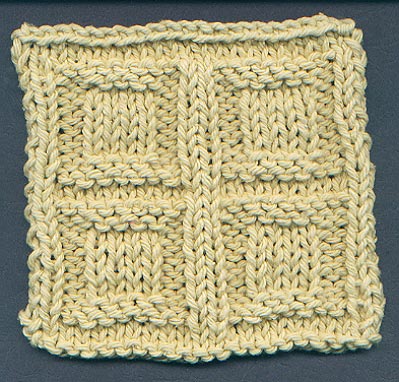 This is another great example of a stitch that looks way more difficult than it is. If you can knit and purl, you can create this stitch!
Using knits and purls in combinations like these will usually guarantee a nice reversible knitting stitch. Similar to ribbing, what looks like knit on one side will look like purls on the other. And who cares if that's the case when you're just creating squares?
Want to learn how to knit a truly reversible project? Try your hand at Foundations of Double Knitting with Lucy Neatby, where you'll learn how to simultaneously knit two layers that are exactly the same on both sides of the work.
Do you have a favorite reversible stitch to add to our list?