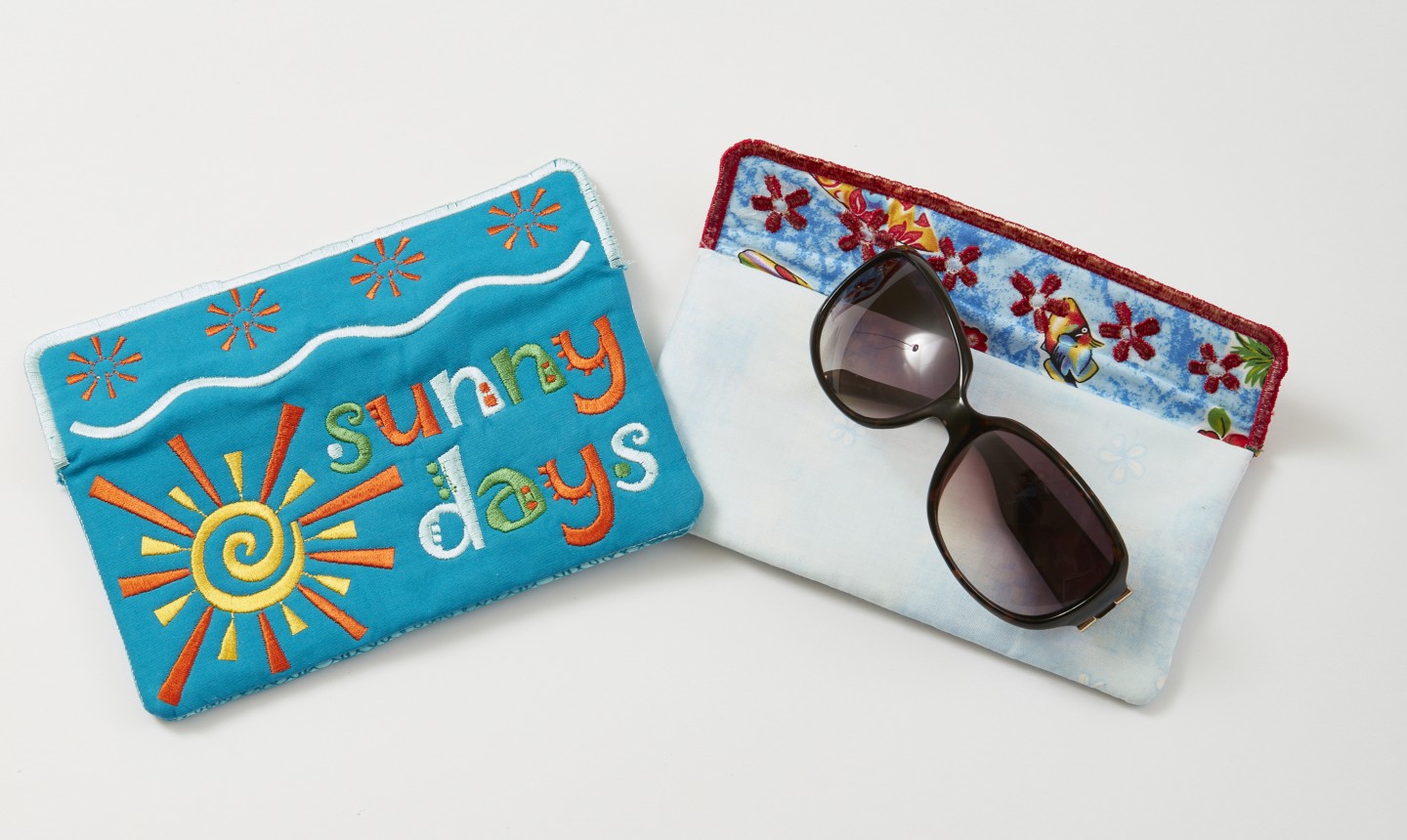 Do you hear that? It's the beach, mountains and, oh, everywhere in between calling. That's right — it's vacation season! And any great trip calls for some packable, practical, and oh-so-stylish embroidered accessories. Whether you prefer to stitch by hand or make it by machine, these plane-worthy projects are ready for takeoff.
Hand Embroidered Accessories
Summer Beach Tote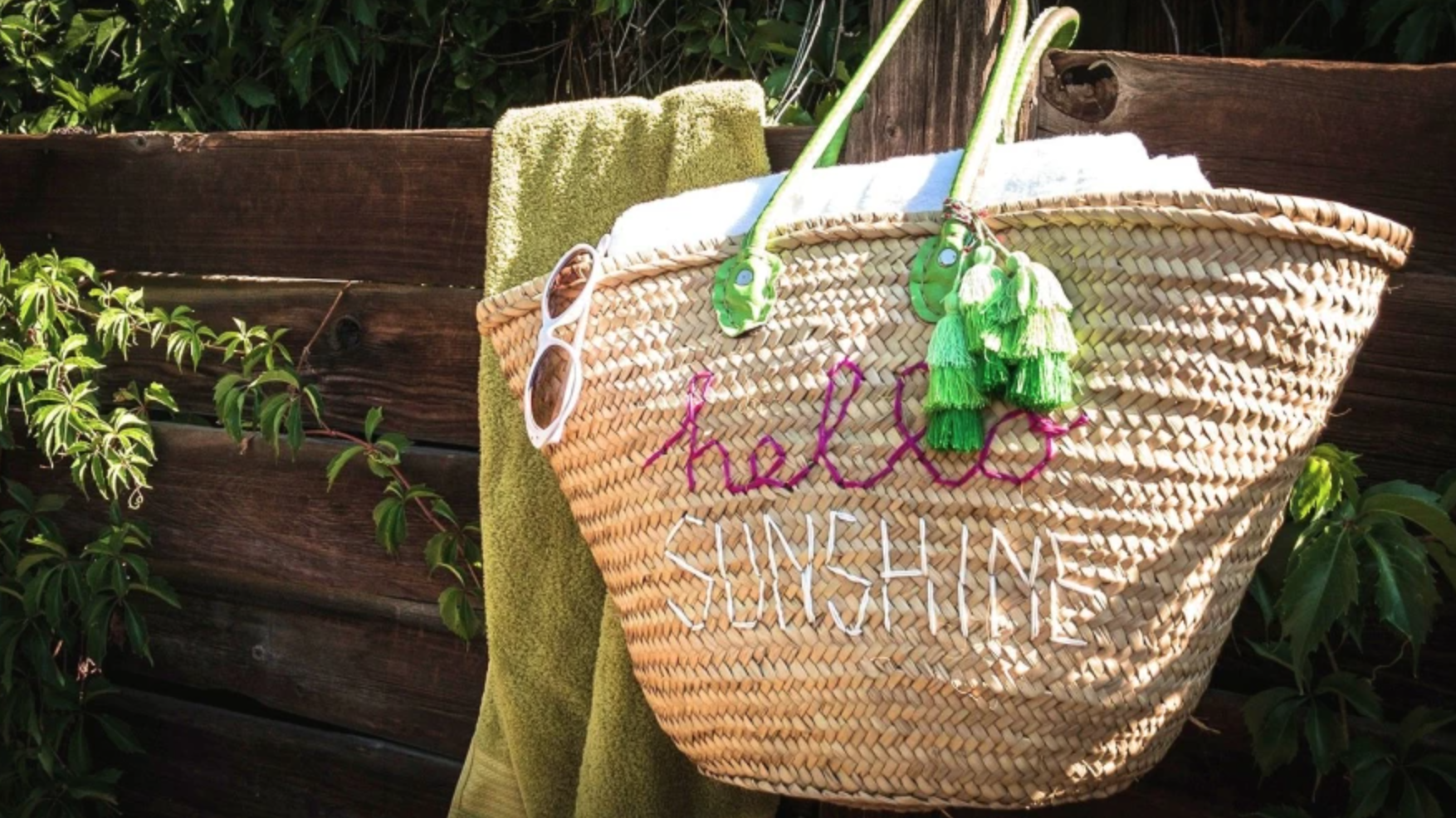 A classic summer beach bag gets a totally personalized look with a hit of hand embroidery. (Plus some extra embellishments, like funky tassles, for good measure!) Look for an unlined bag with an even weave, so you can access the inside to secure those stitches.
MAKE IT
Beaded Bracelet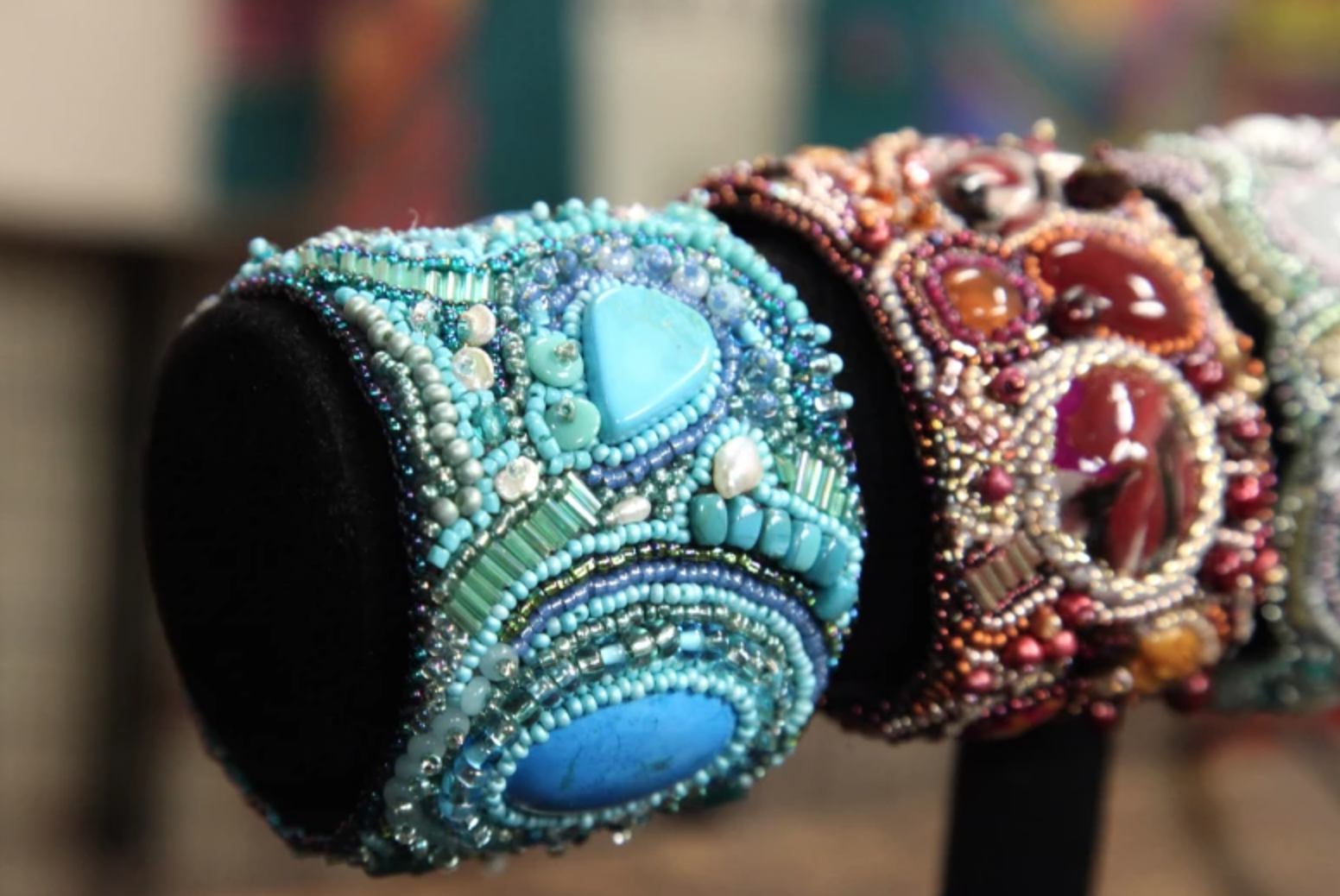 Customize a cuff from scratch with gorgeous beads that basically beg to be worn to a toes-in-the-sand dinner. The trick is to go for a mix of matte and shiny embellishments, so you get plenty of depth and dimension.
MAKE IT
Machine Embroidered Accessories
Luggage Tags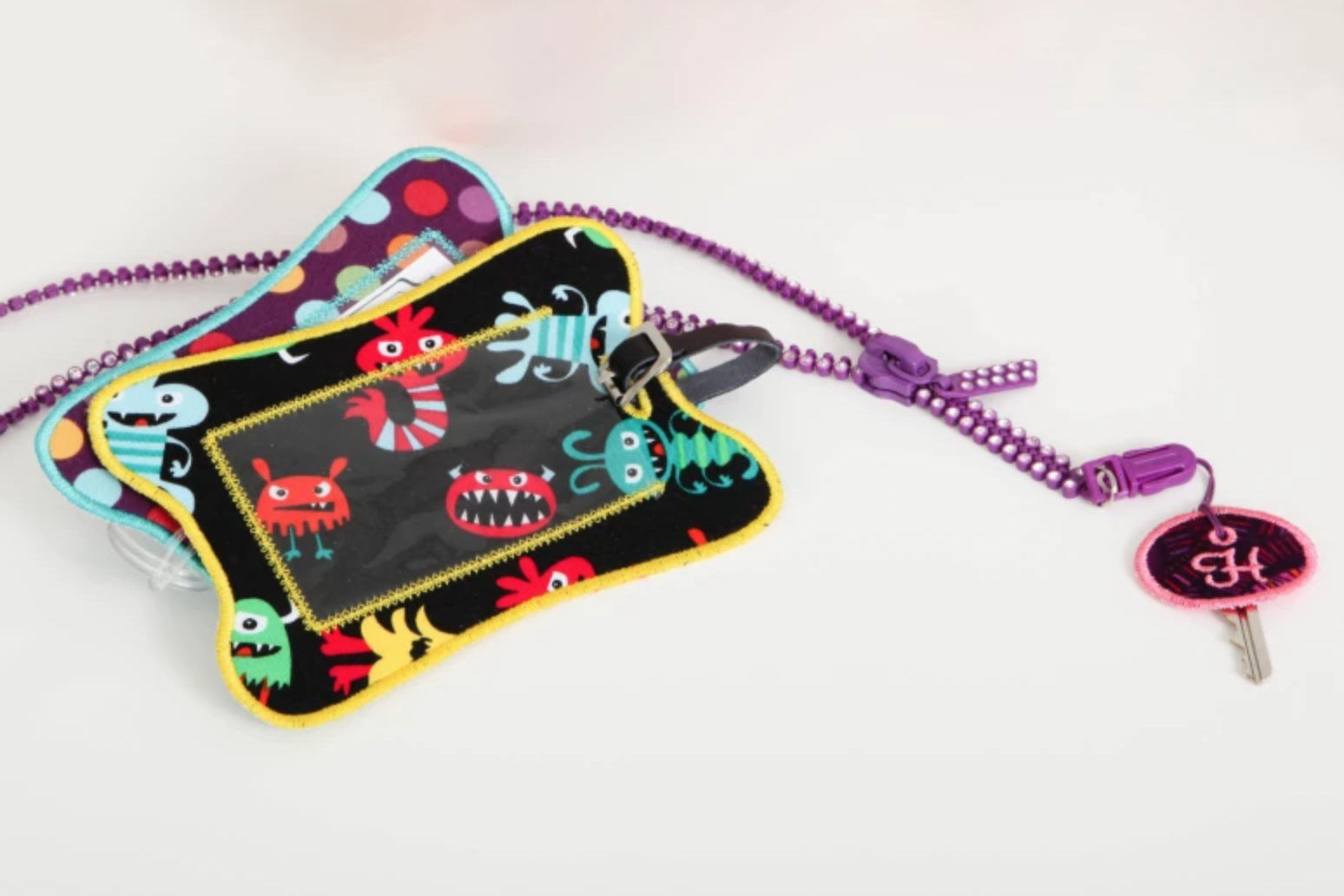 Make that suitcase easy to spot on the luggage carousel with cute tags that stand out in a crowd. It's the perfect project for flexing those skills, as you'll make a clear vinyl window, a buttonhole and use decorative stitching.
MAKE IT
Sunglasses Case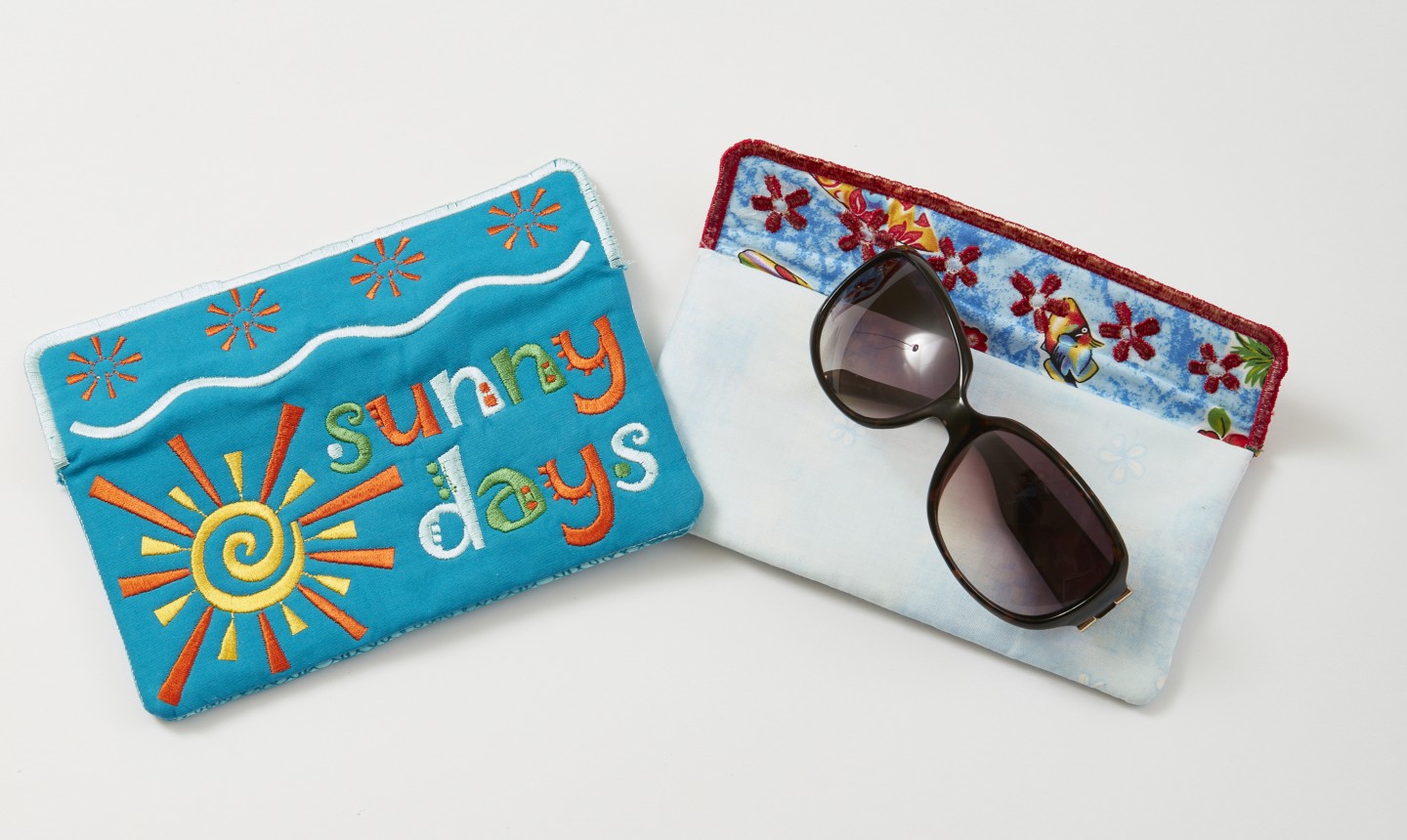 You can't go on vacation without a pair of sunnies! Whip up a soft, lined case that's loaded with personality and houses your shades in pretty quilting to prevent scratches.
MAKE IT
Zippered Pouch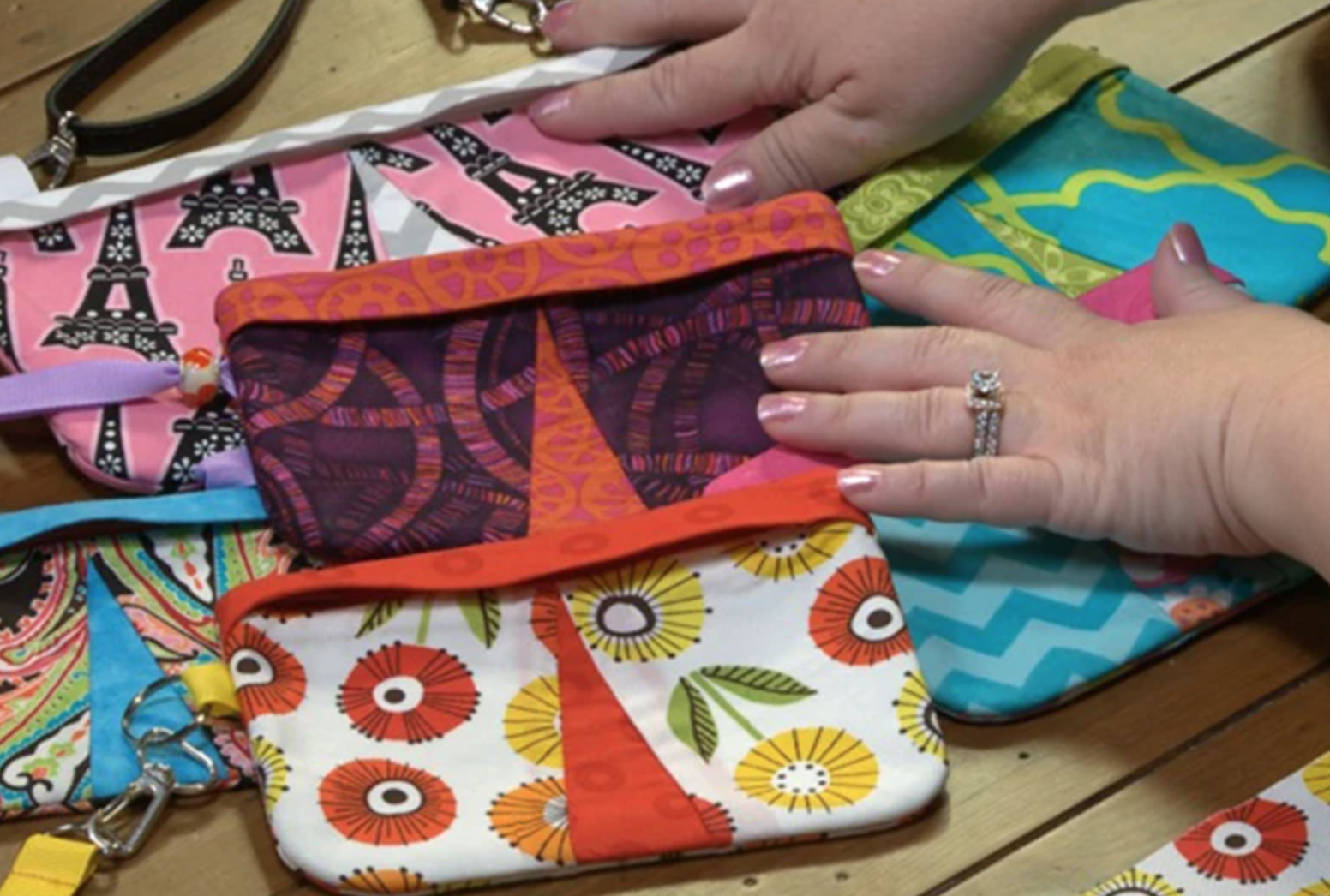 These cute zippered pouches are ideal for toiletries, jewelry and other small items. Make one in a larger size and it can double as a pretty purse!
MAKE IT
Heart-Shaped Bookmark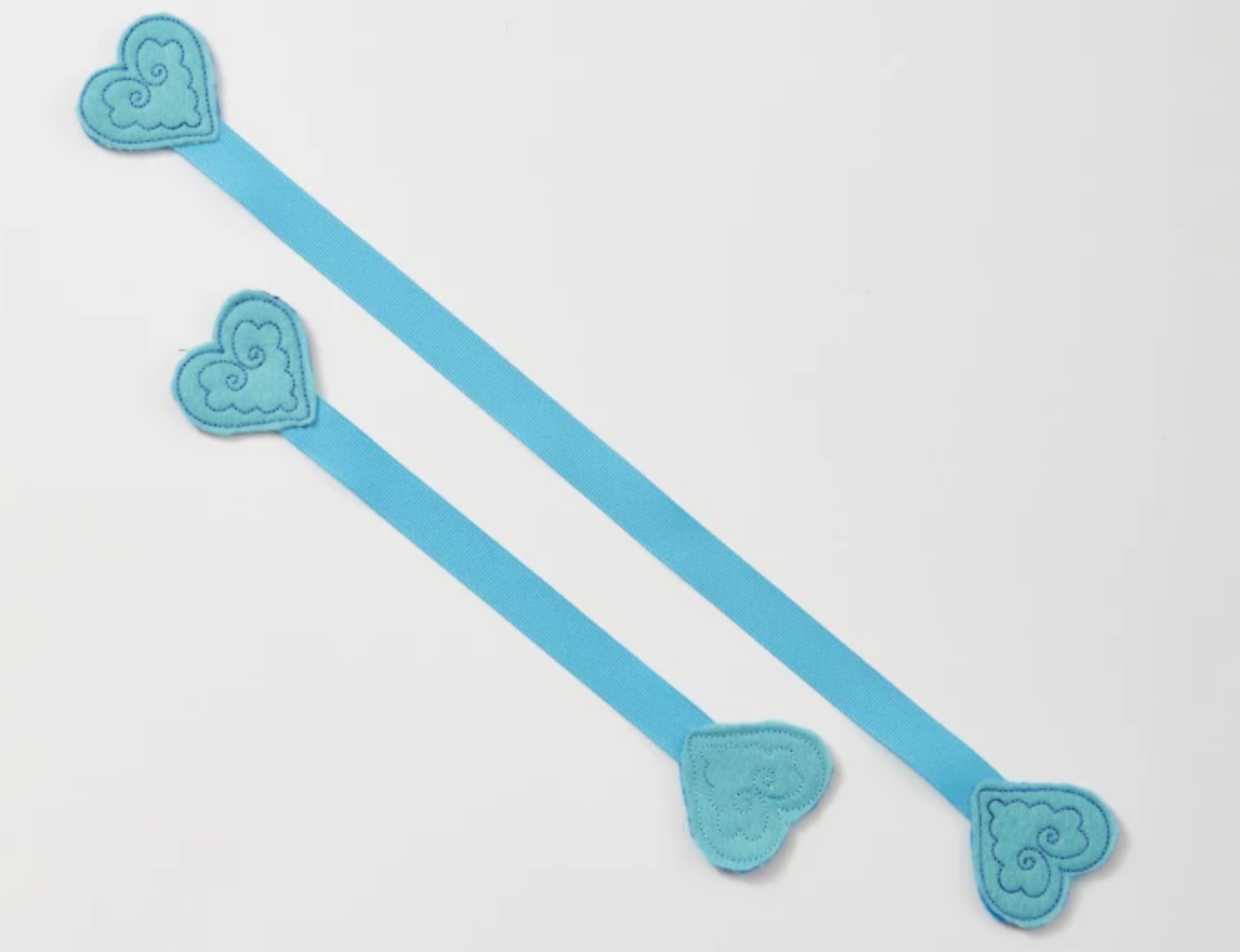 Whether you're cozying up fireside or lounging in a beach chair, a good book is a must on vacation. This unique felted bookmark has an adorable heart on both ends — perfect for pinning down a page when you need to grab a refreshing drink.
MAKE IT