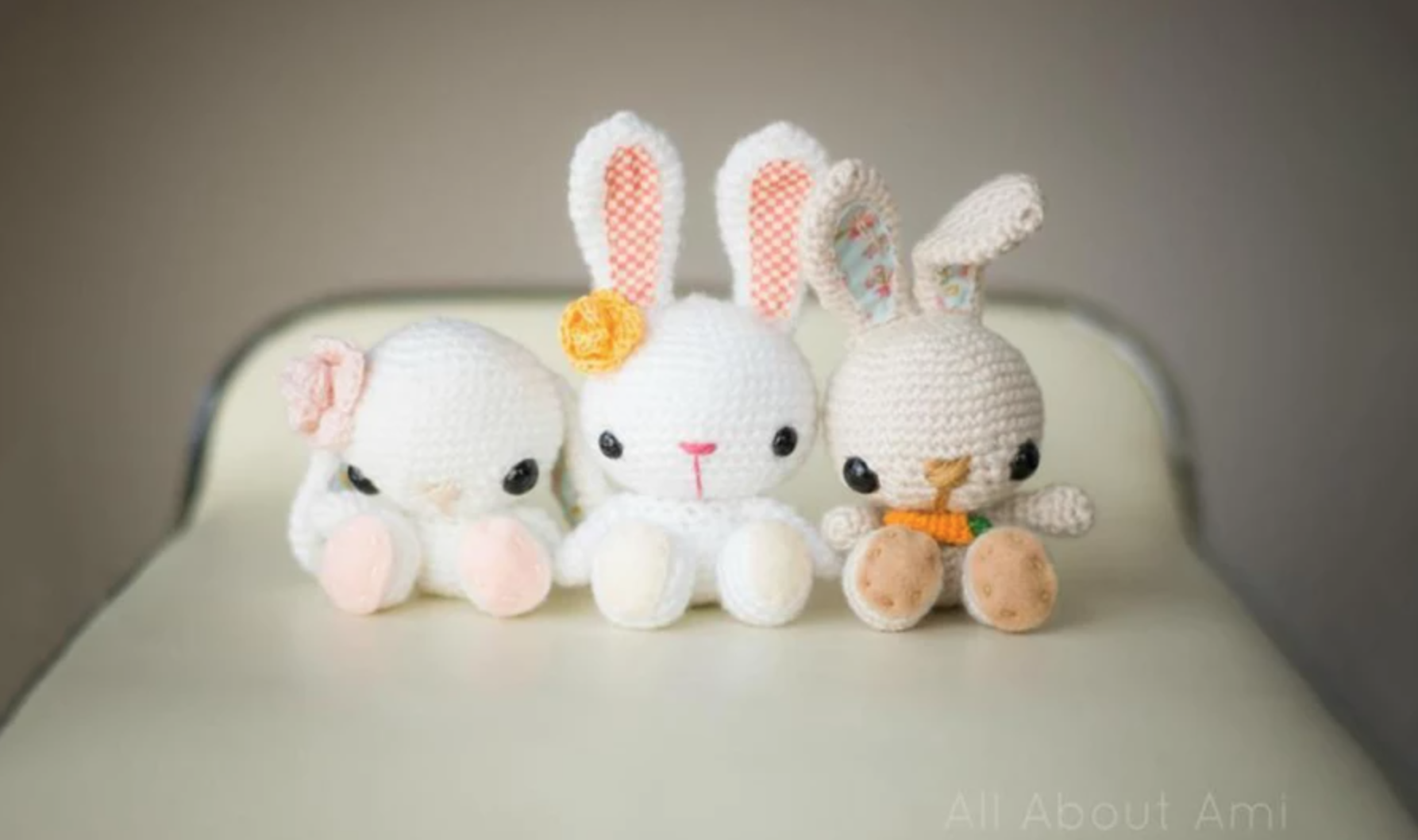 If you want Easter to be the cutest it can be, you've got to make a few amigurumi projects. With yarn, a hook and some stuffing, you can craft your very own stuffed animals to gift in Easter baskets or use for aww-dorable decoration. So start perfecting that magic ring and pick your favorite pattern below!
1. Baby Birds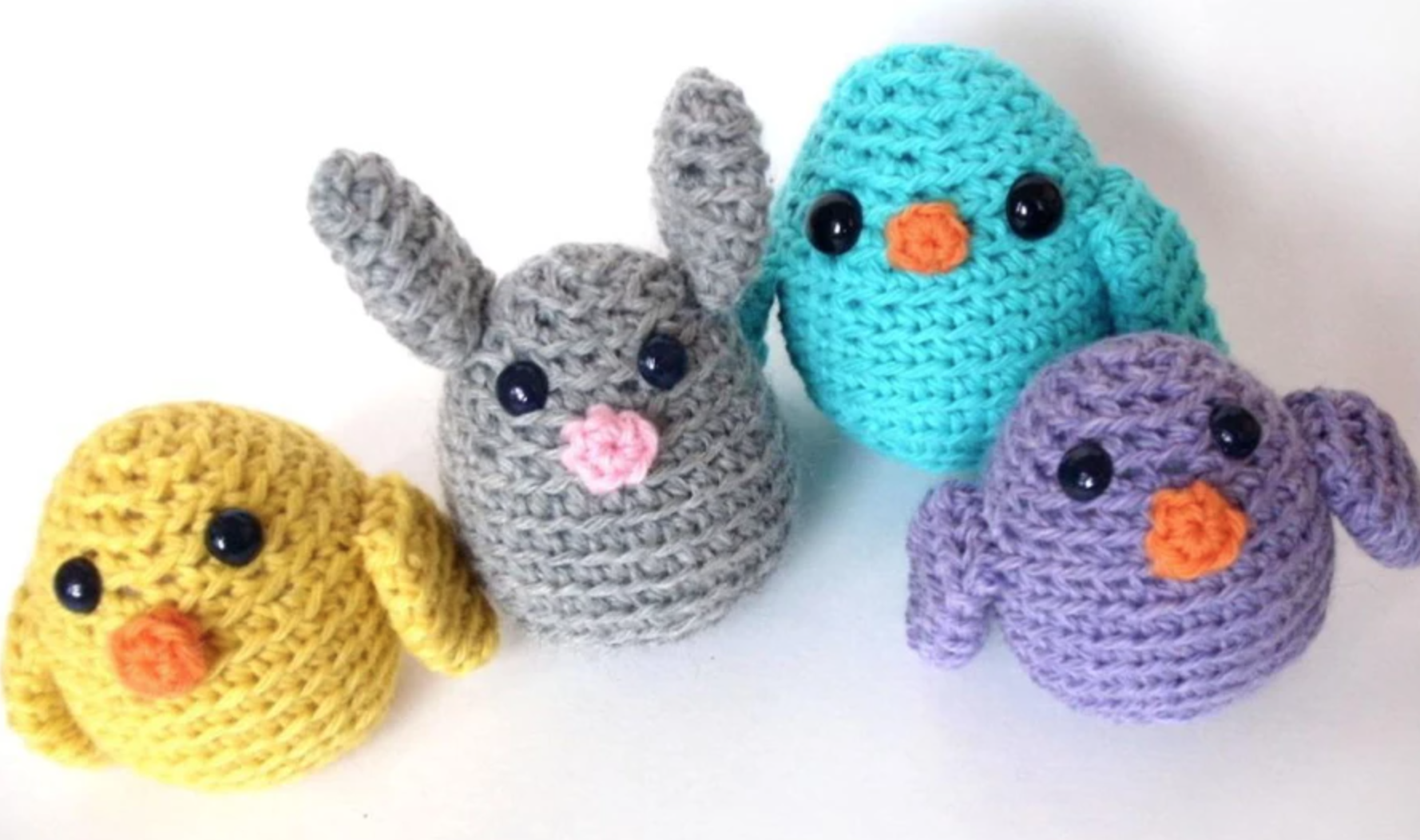 When you think of springtime animals, you inevitably think of birds. Stitch these cuties in pastel yarn and use them as part of your holiday decor. Bonus: you can also turn this pattern into a baby bunny by piecing the wings into ears instead!
MAKE IT
2. A Fine Feathered Friend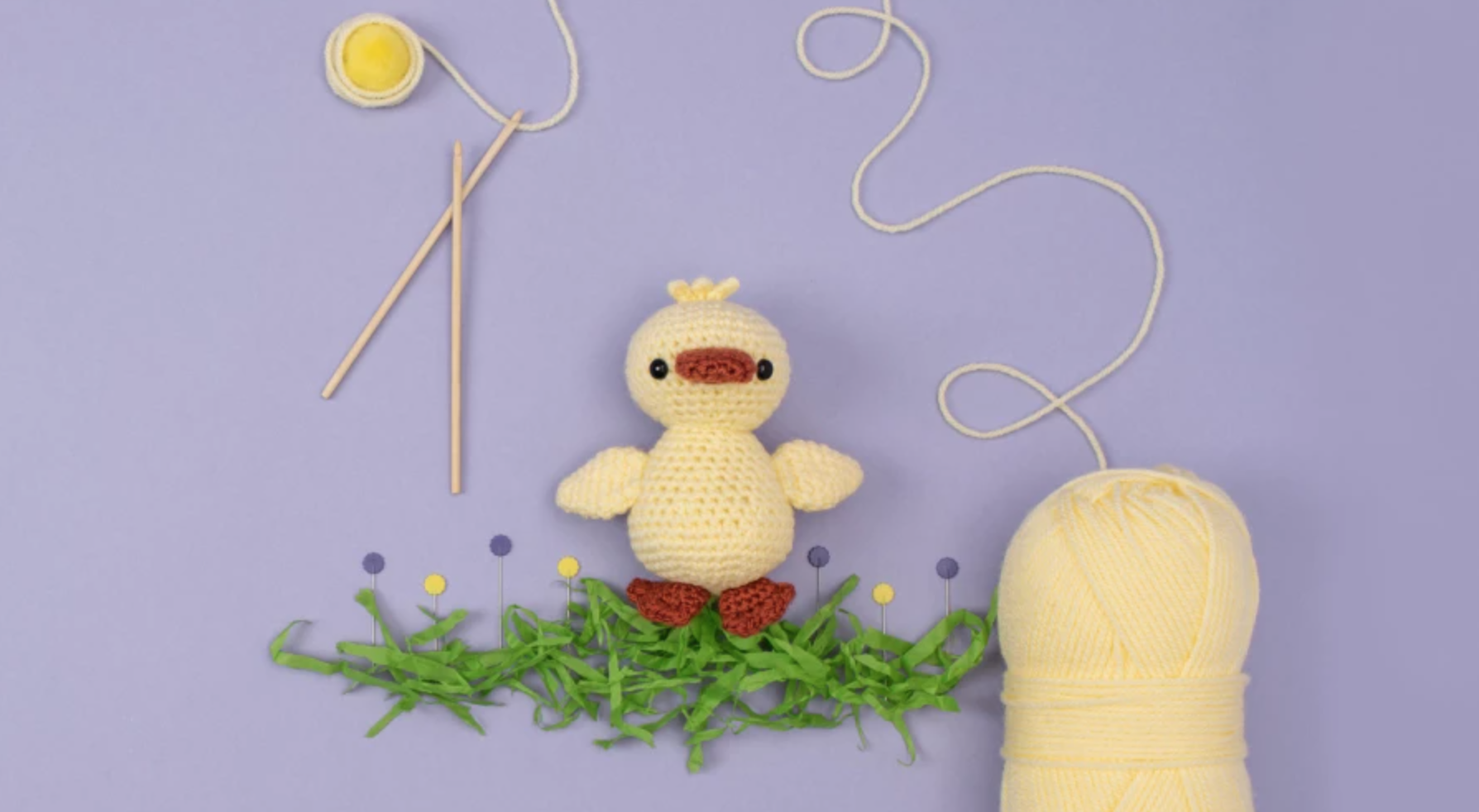 Crochet a duckling so cute, it'll waddle straight into your heart (and Easter basket). The best part? It's totally beginner-friendly.
MAKE IT
3. Hatching Easter Chick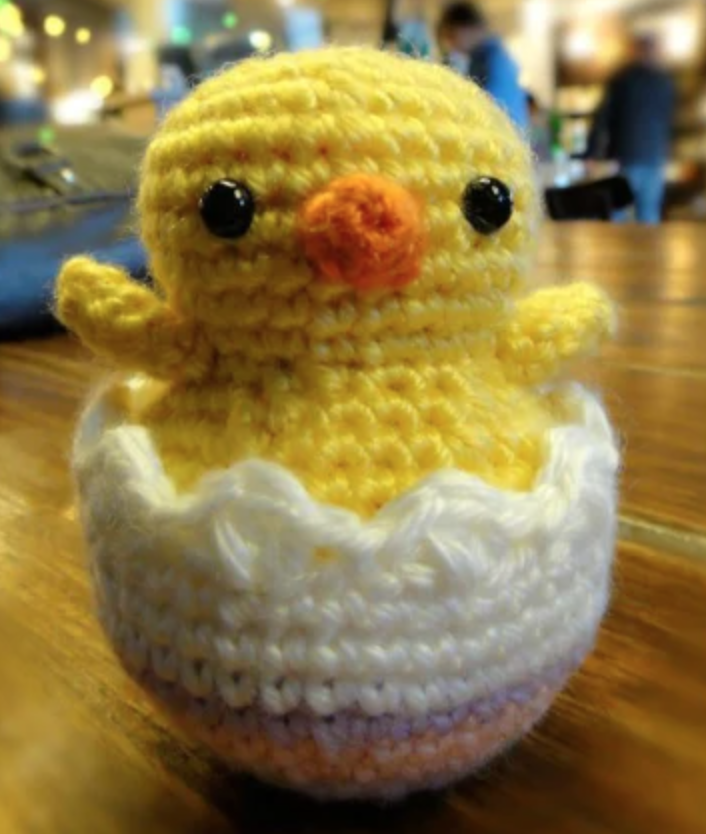 Chicks and eggs are two classic Easter symbols, so of course you should make them into the cutest amigurumi craft. Whether you use white yarn for the egg or make it colorfully dyed, it's a fun project to take a crack at.
GET THE PATTERN
4. Striped Bunnies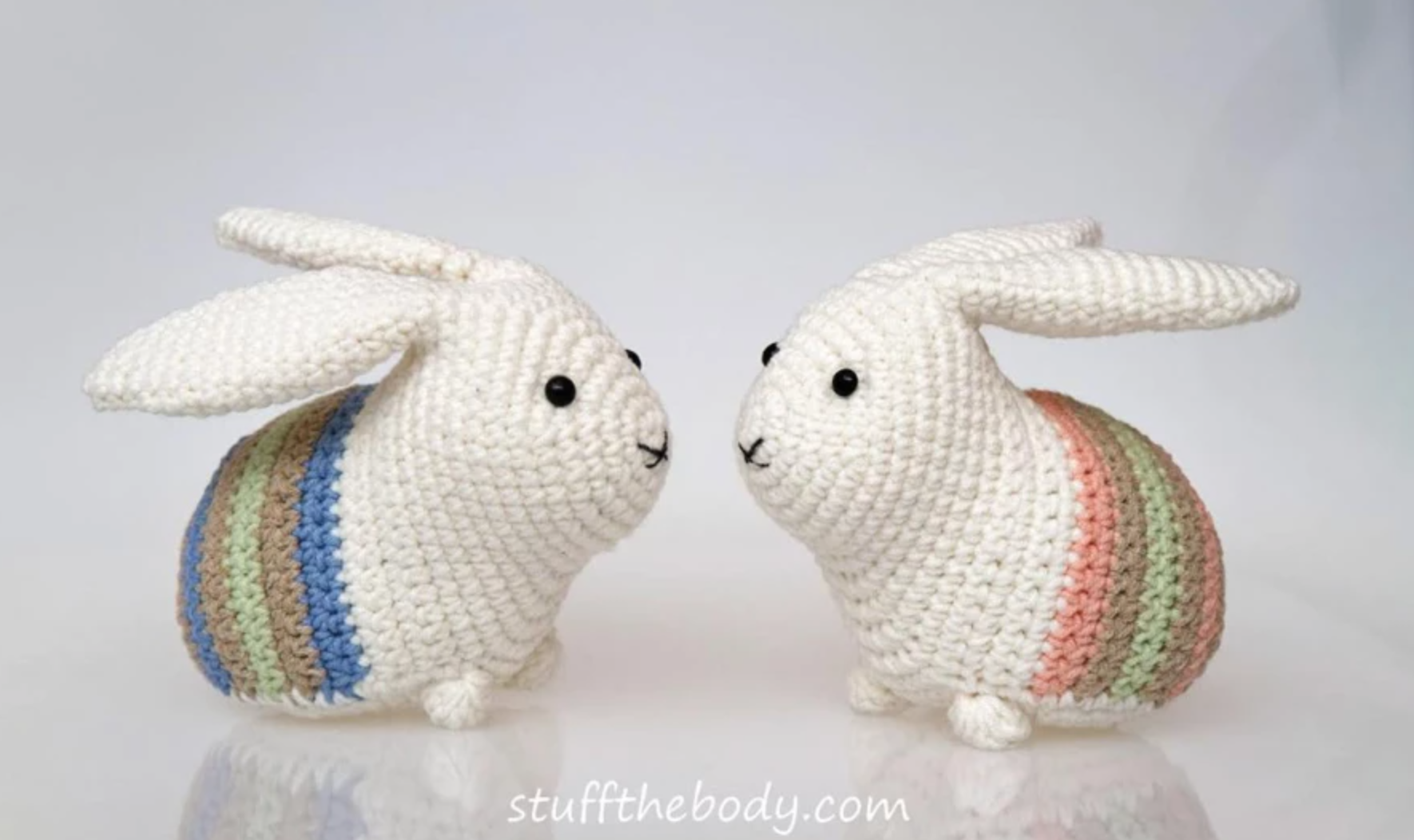 Put a more realistic spin on the Easter Bunny and crochet these seamless rabbits. Add some bright colors and they'll easily fit in with the rest of your Easter decorations.
SHOP THE PATTERN
5. An (Easter) Basket of Patterns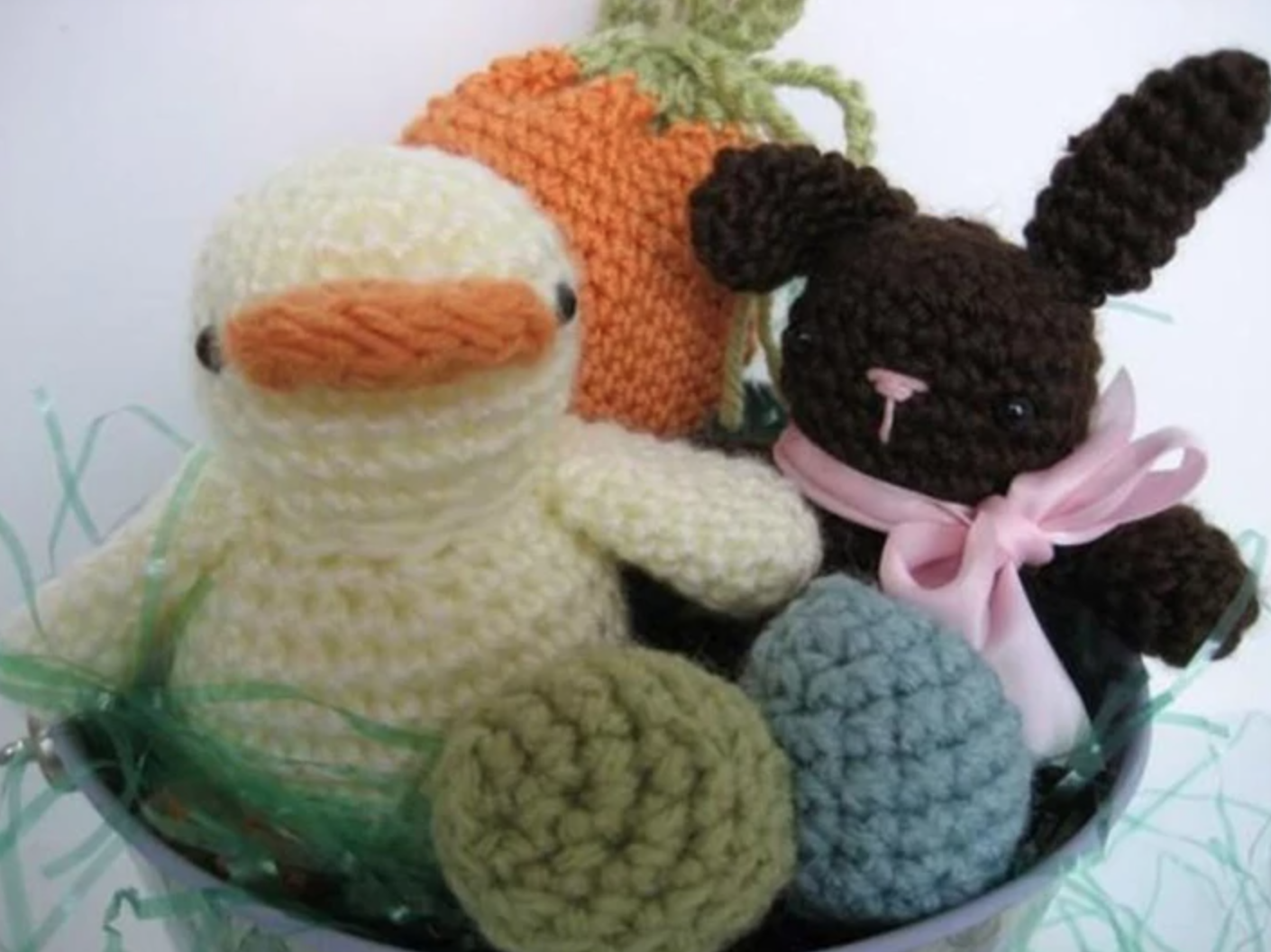 Make four fun projects with one awesome pattern set. These scrap-busting designs are the perfect fit for any Easter basket. Choose between a chocolate bunny, drawstring carrot bag, duckling and robin's eggs — or go on and make 'em all!
SHOP THE PATTERN
6. Floppy-Eared Rabbit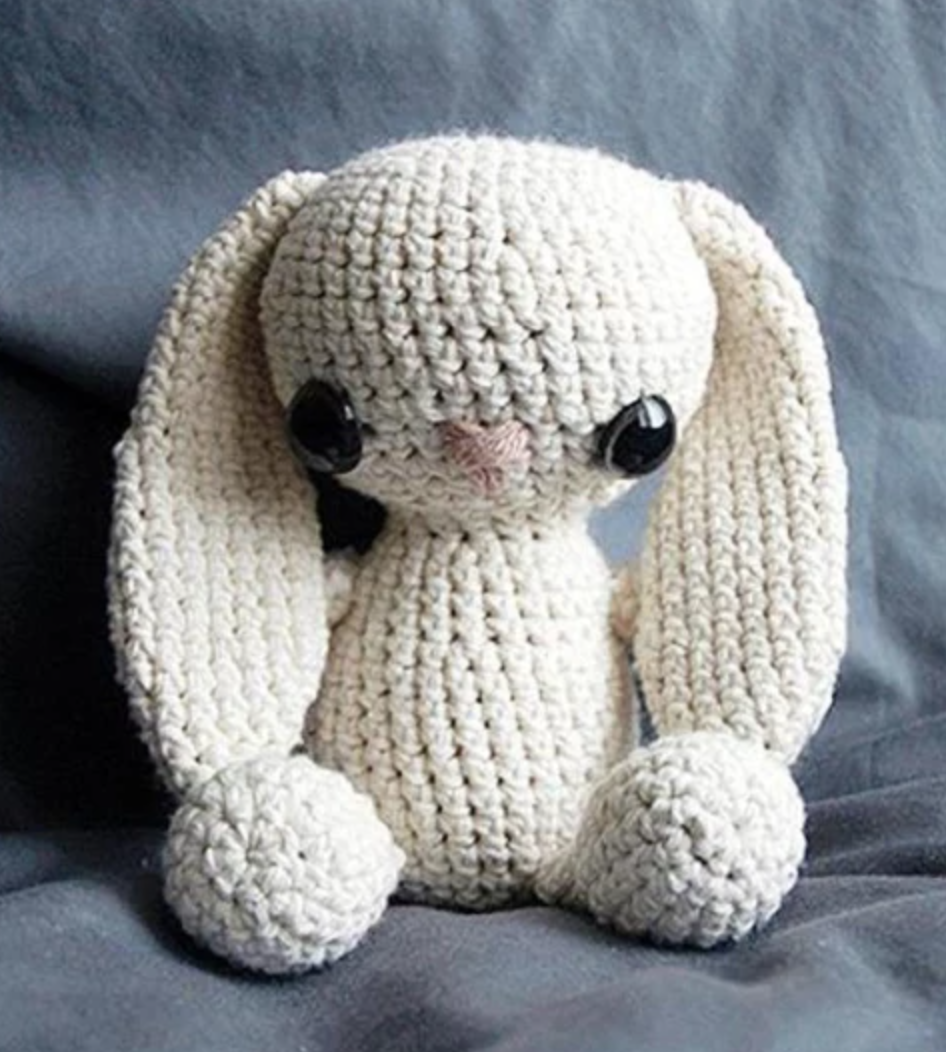 Fall in love with this sweet stuffed animal. It makes a great gift from the Easter bunny; you can play around with colors and the placement of the ears to give your rabbit a variety of different looks.
SHOP THE PATTERN
7. Bunny and Chick BFFs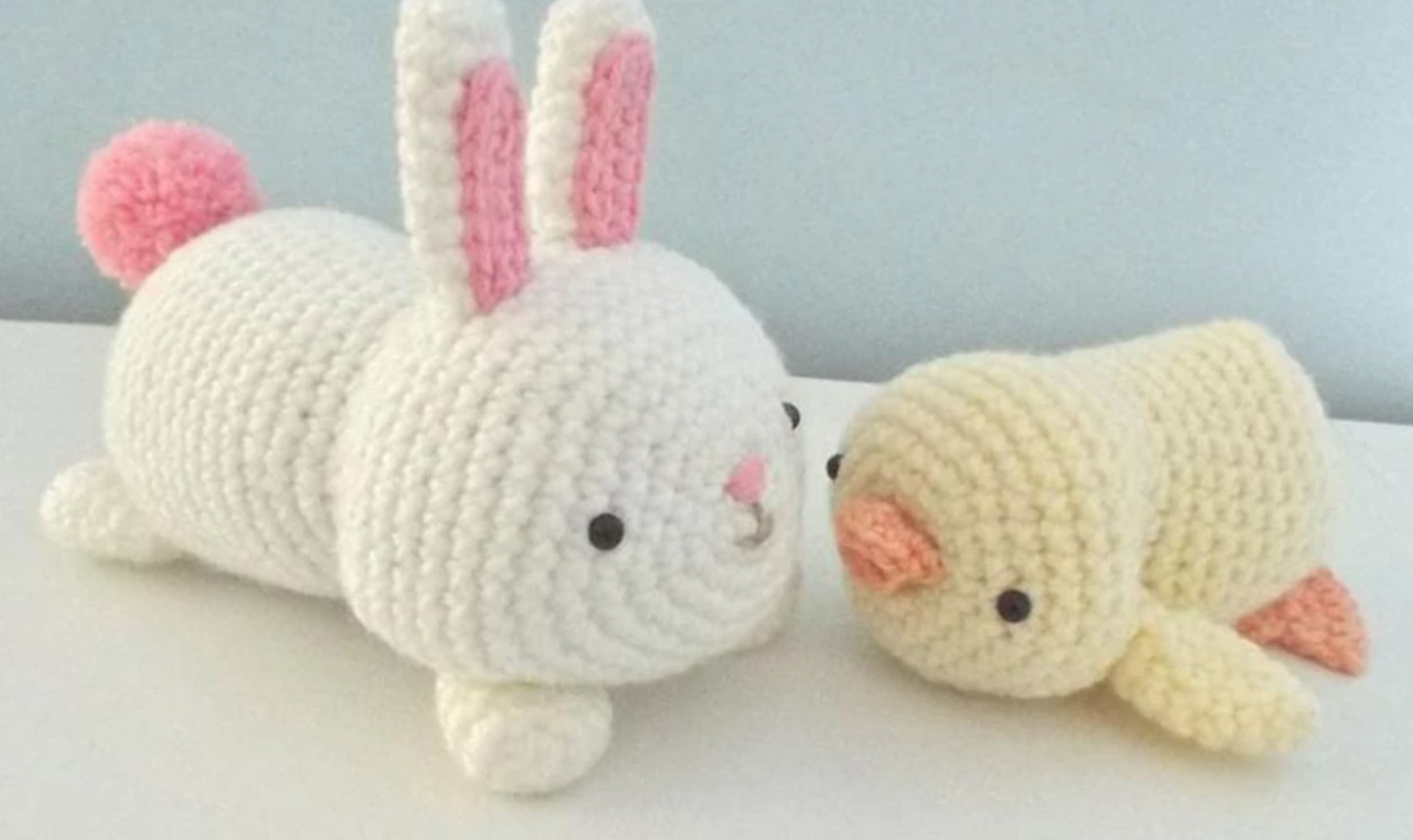 If you're feeling the holiday time crunch, you can crochet these stuffies in just a few hours. Make one for yourself and gift one for your bestie for some spring-tastic decor.
SHOP THE PATTERN
8. Spring Bunnies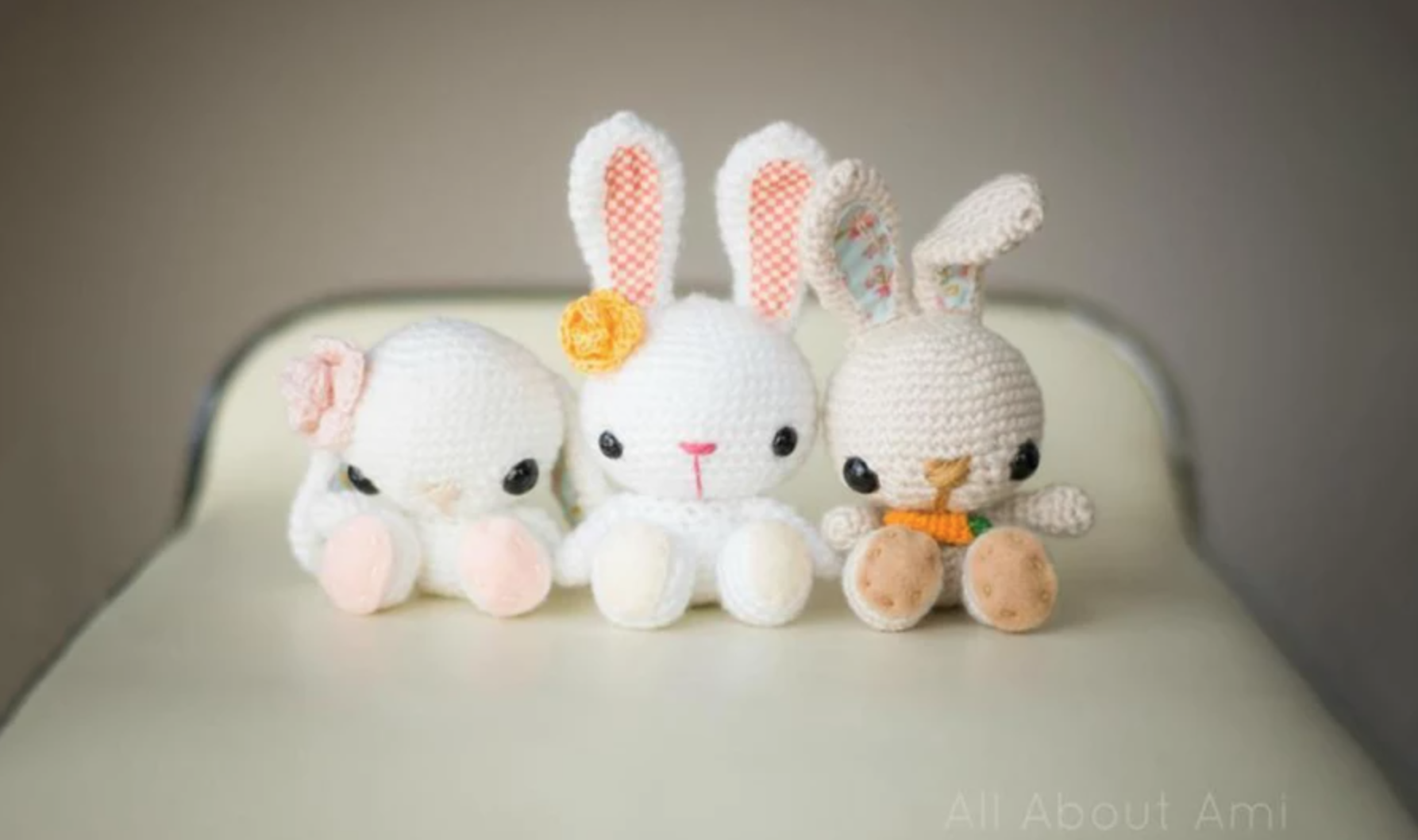 For the crocheter who likes options, here's great news: there are so many ways to customize these cute kawaii bunnies. Experiment with stitching little flowers, crafting carrots and using floral fabric scraps so each rabbit has a look all its own.
GET THE PATTERN
9. Bundled-Up Bunny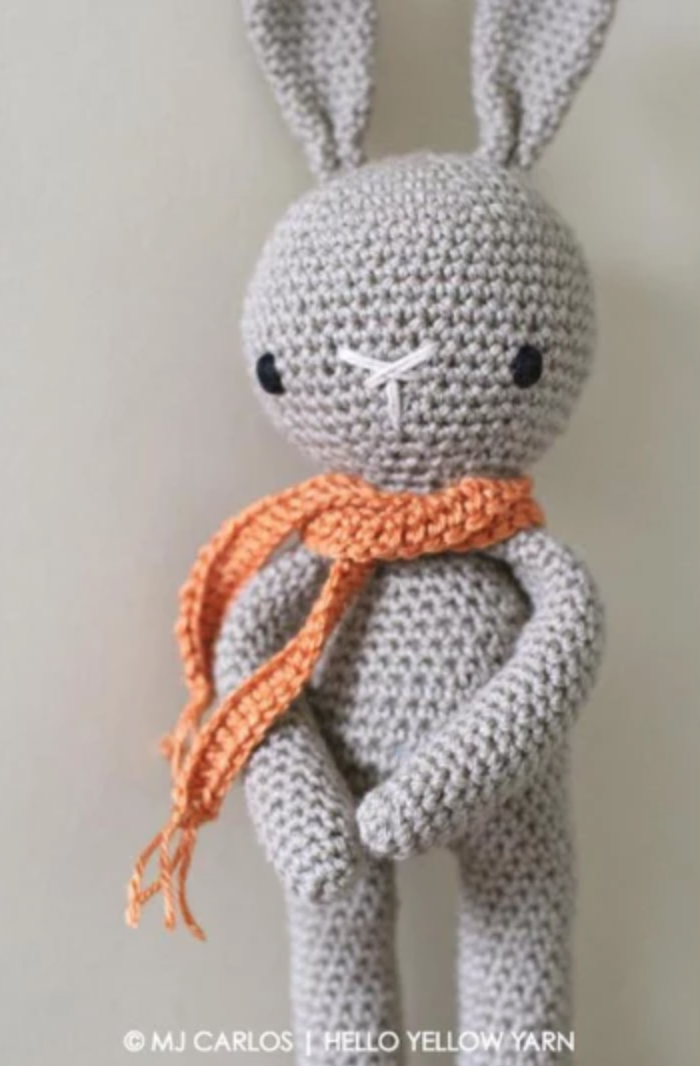 Real talk: this bunny's got style. This beginner-friendly project is a must-make, and the little scarf just makes it that much cuter.
GET THE PATTERN