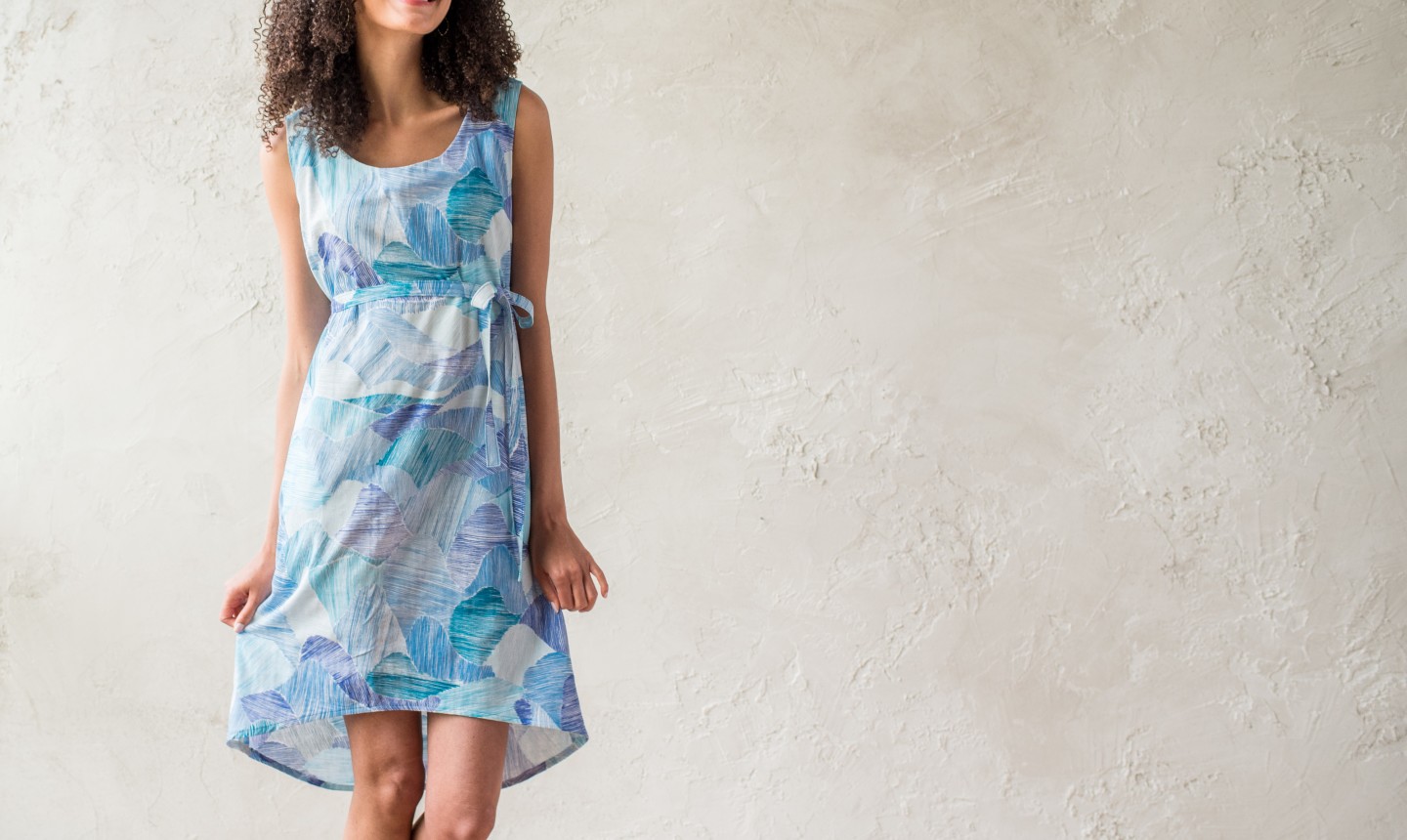 Sewing your own dress gives you a creative freedom that you'll never find in ready-to-wear clothing. You get to pick the style, choose a fabric that inspires you and tailor the fit for a completely custom look. Plus, our favorite dresses are the ones that fit well and make us feel proud of our sewing! So consider these dress techniques next time you're picking out a pattern, and soon you'll have a design that's perfect from top to bottom.
1. Fitting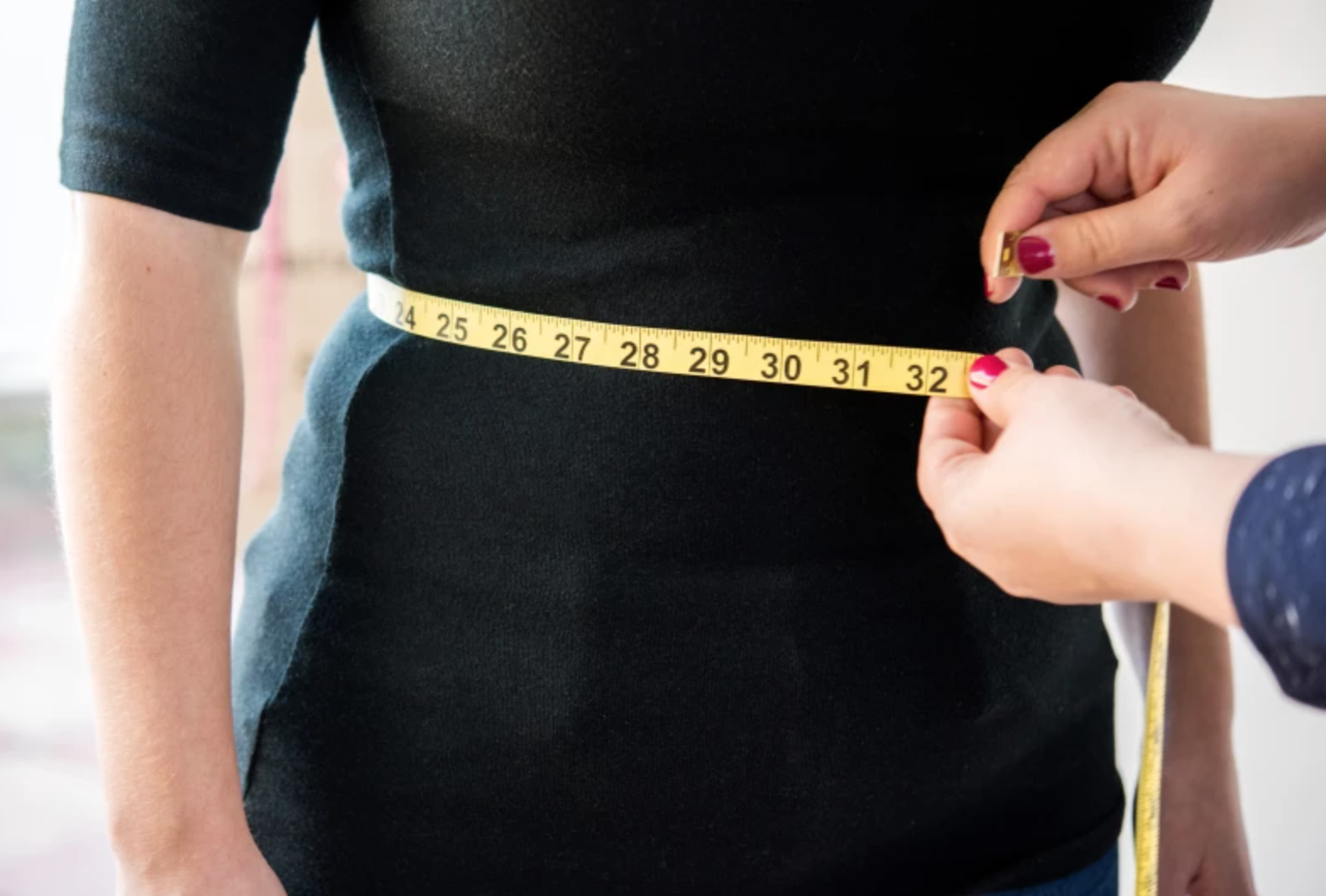 When choosing your size, there are three main measurements to take: bust, waist and hips. All commercial patterns will have you start with those measurements to get a basic idea of what size you should pick. Of course, your project will help dictate other measurements you should keep in mind — or let you know which ones you can dismiss.
MAKE IT
2. Making a Muslin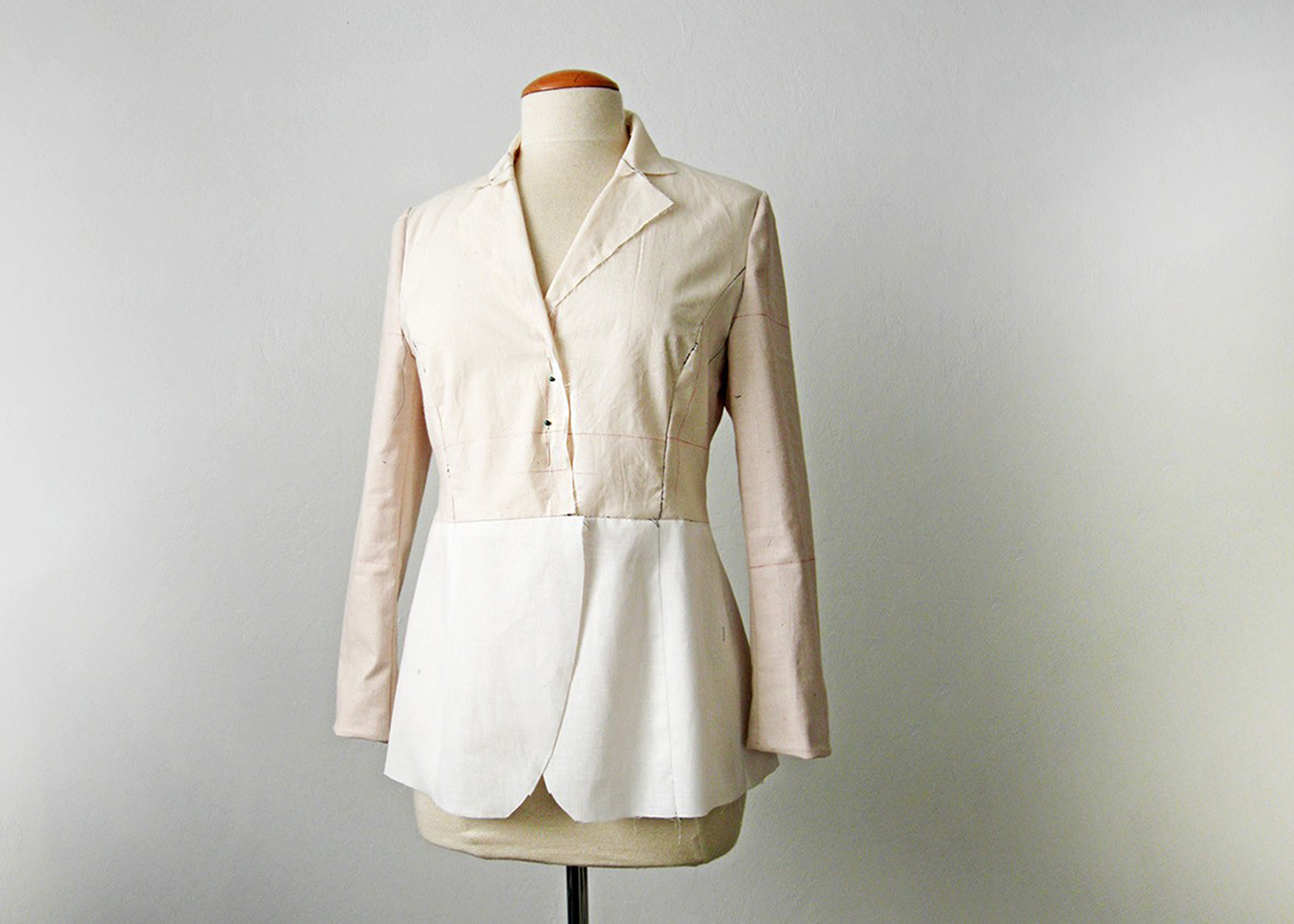 We cannot preach any harder the importance of making a muslin. After taking your measurements, you can test the size you selected by sewing a practice version in muslin fabric — not only does that help eliminate the risk of a cutting mistake in your fashion fabric, but it also helps familiarize you with a new sewing pattern and identifies any existing fit issues. Translation: Once the muslin is adjusted to its final look, you'll be able to breeze through your final version with no problems.
MAKE IT
3. Structuring and Finishing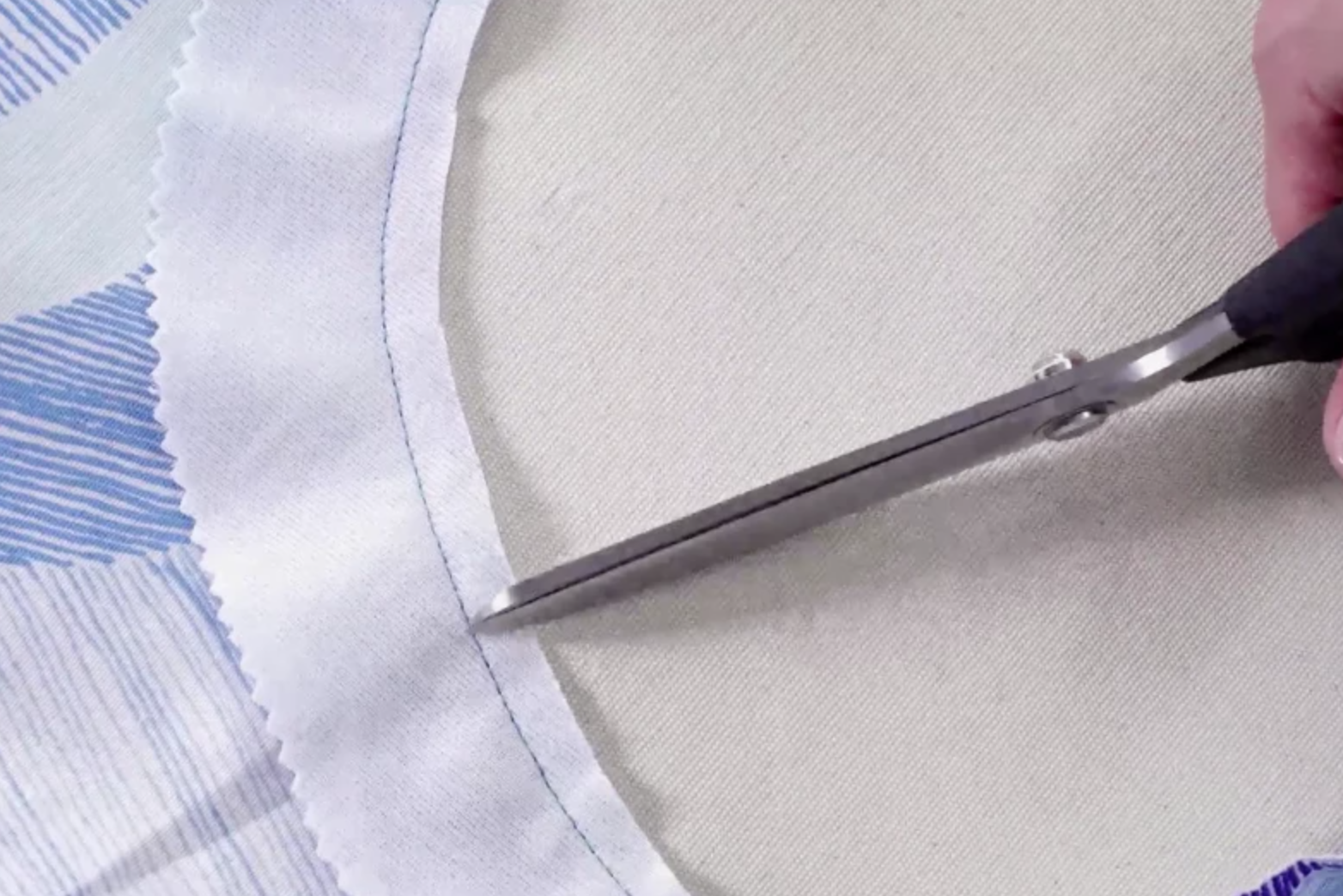 The inside of your dress is just as important as the outside, and it deserves the same attention to detail. So it's important to know how to clip curves, grade seams and reduce bulk when your pattern calls for it. And if it suggests hand sewing on a hem or neckline, it's worth your time to do that so you end up with a nice, neat finish.
MAKE IT
4. Interfacing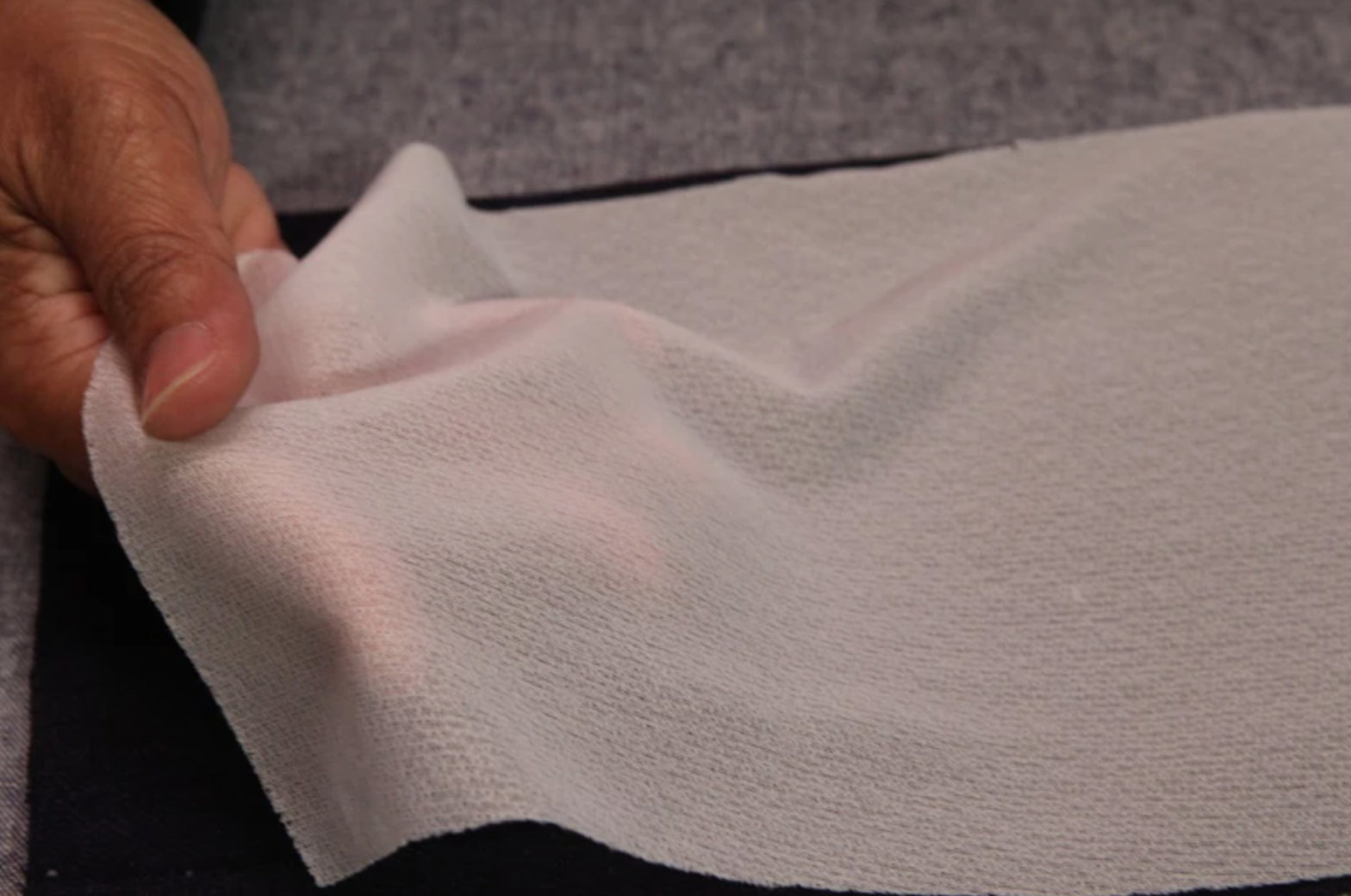 This stuff is your secret weapon, as it provides added strength, support and shape to a dress — so it's key that you know how to use it. (You should also know which kind to use, as there are both sew-in and fusible options.) Pro tip: Whichever variety you use should be similar in weight to your garment fabric, and your pattern instructions will indicate which pieces need to be interfaced.
MAKE IT
5. Pressing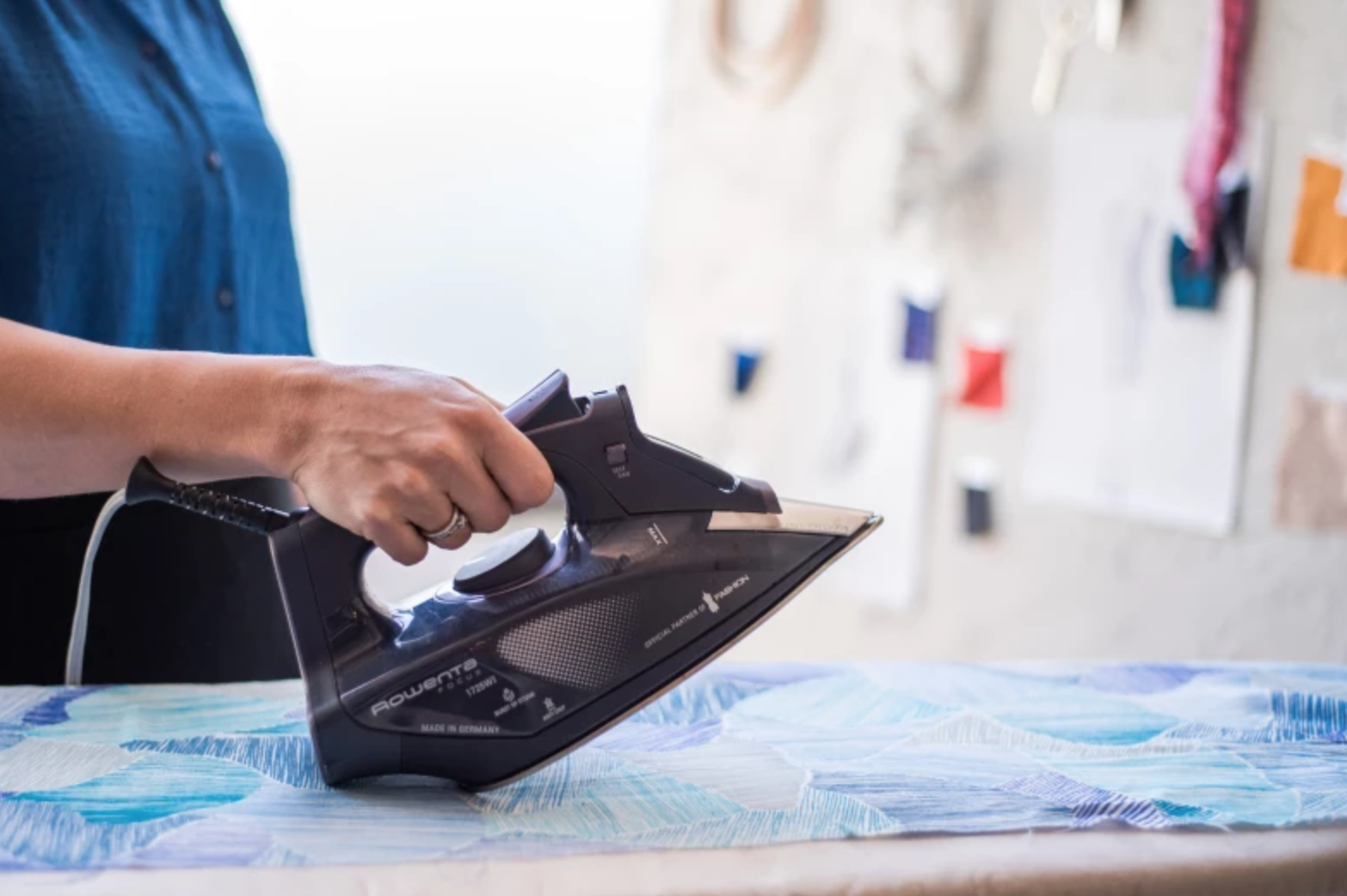 Never underestimate the power of a well-pressed seam! The ironing board is your friend (along with a few other tools), and taking the time to press properly will make all the difference in the appearance of your finished dress. It's different than ironing, too: you don't want to wiggle your iron back and forth when pressing, as that can stretch the fabric.
MAKE IT