From a colored-pencil set Santa himself would adore, to covetable classes, Bluprint has everything you need to fill the holiday season with creativity and cheer. No matter your budget, we've rounded up an incredible selection of drawing gifts you'll be eager to share with the artist in your life. Keep reading to set the stage for inspired works of art!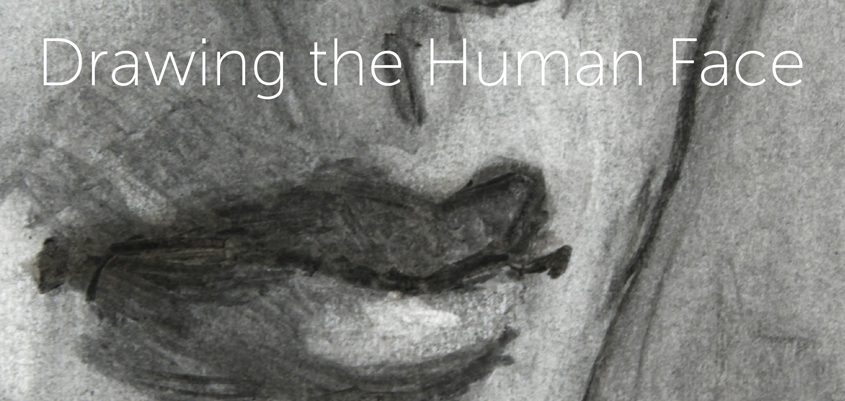 1. Drawing the Human Face: A Primer eGuide
When the weather outside is frightful, give the artist on your list something to do indoors. With Bluprint's FREE eGuide Drawing the Human Face: A Primer, they can learn essential portrait techniques while sipping on hot chocolate—not a bad way to sit out a snowstorm! This illustrated, 25-page guide will empower drawers of all skill levels to capture the human face with riveting realism.
Get this FREE eGuide now! >>
2. Picture Book Illustration class
Give a gift that keeps on giving with lifetime access to Bluprint's online video class Picture Book Illustration: Animals Characters! Perfect for those who long to create their own children's book or who simply enjoy bringing unique characters to life, this popular class is sure to inspire sketches and stories galore.
Get this class now! >>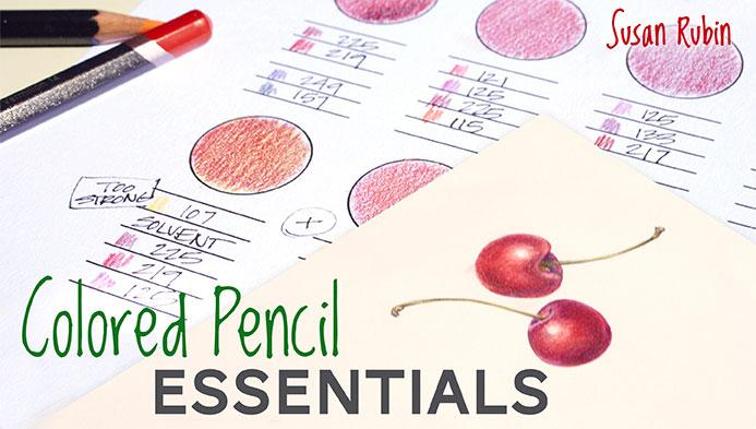 3. Colored Pencil Essentials class
This gift is the ideal companion for the first pencil set on our list — even Santa couldn't create a more perfect pair! Bluprint's Colored Pencil Essentials online video class offers step-by-step guidance that shows any student how to unlock a limitless range of color and creativity. Packed with approachable techniques and fun exercises, it's sure to bring a smile to their face. Even better, there's no wrapping required!
Get this class now! >>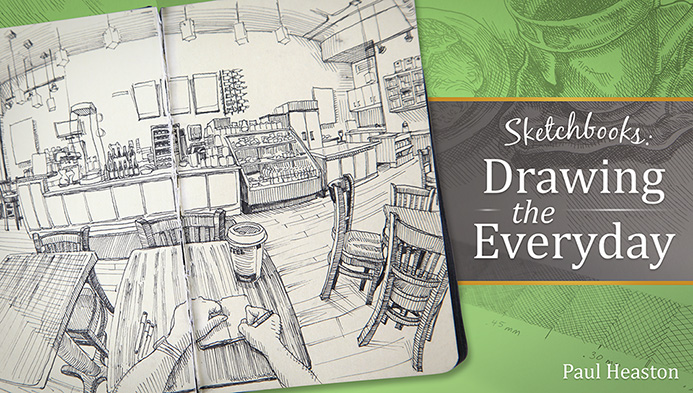 4. Drawing the Everyday class
If you know an artist who loves to explore, give them a world of creative possibilities! Bluprint's online video class Sketchbooks: Drawing the Everyday delivers inspiring techniques for filling up a sketchbook with expressive, lifelike compositions. Complete with a money-back guarantee, this class makes it easy to become a better artist.
Get this class now! >>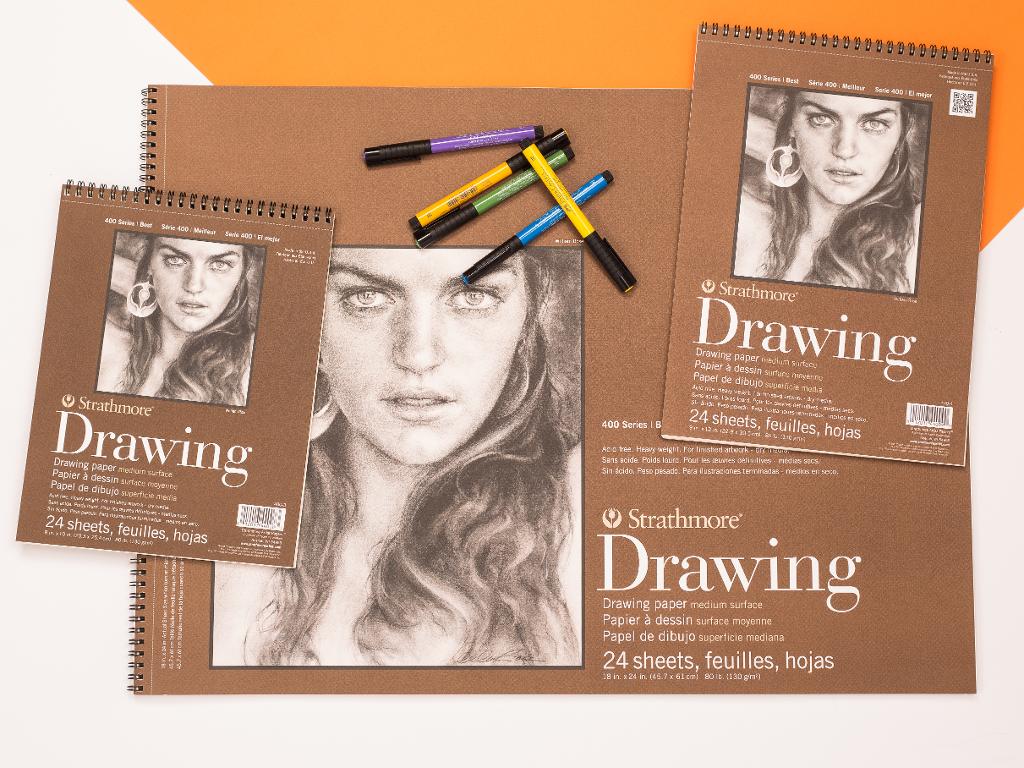 5. Strathmore 400 Series Drawing Paper
Every artist needs a place to keep their sketches, and the Strathmore 400 Series Drawing notebook does the job in style. Featuring 24 sheets of high-quality, cream-colored paper, it's ideal for graphite, charcoal, ink and more.
Get this item now! >>
6. Faber-Castell Polychromos Colour Pencils Tin
Deck the halls…with sensational color! This 36-piece set of Polychromos Colour Pencils from Faber-Castell puts radiant floral renderings, lifelike portraits and spectacular landscapes in the palm of their hand. Buttery and water-resistant, each oil-pastel lead pencil creates soft strokes of incredible color, easily layered and blended for a variety of effects.
Get this item now! >>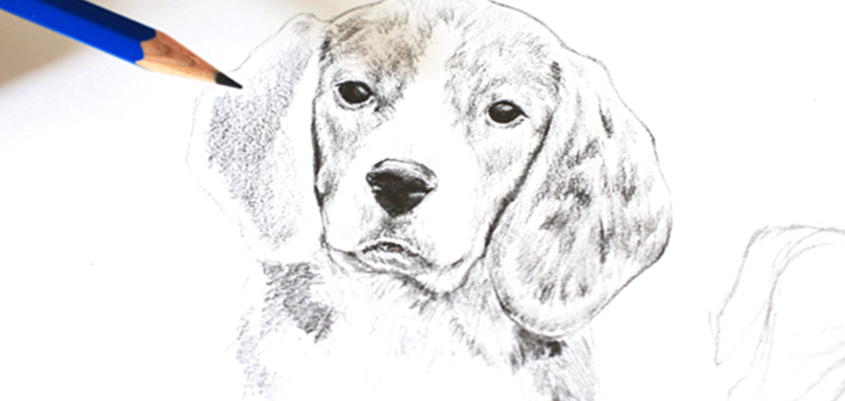 7. Learn How to Draw Animals eGuide
Make sure everyone's included in the family portrait with Bluprint's FREE Learn How to Draw Animals eGuide! This printable, illustrated primer will show your favorite artist how to draw a range of lovable critters, from dogs and cats to birds and horses. At this price, don't forget to snag one for yourself as well!
Get this FREE eGuide now! >>