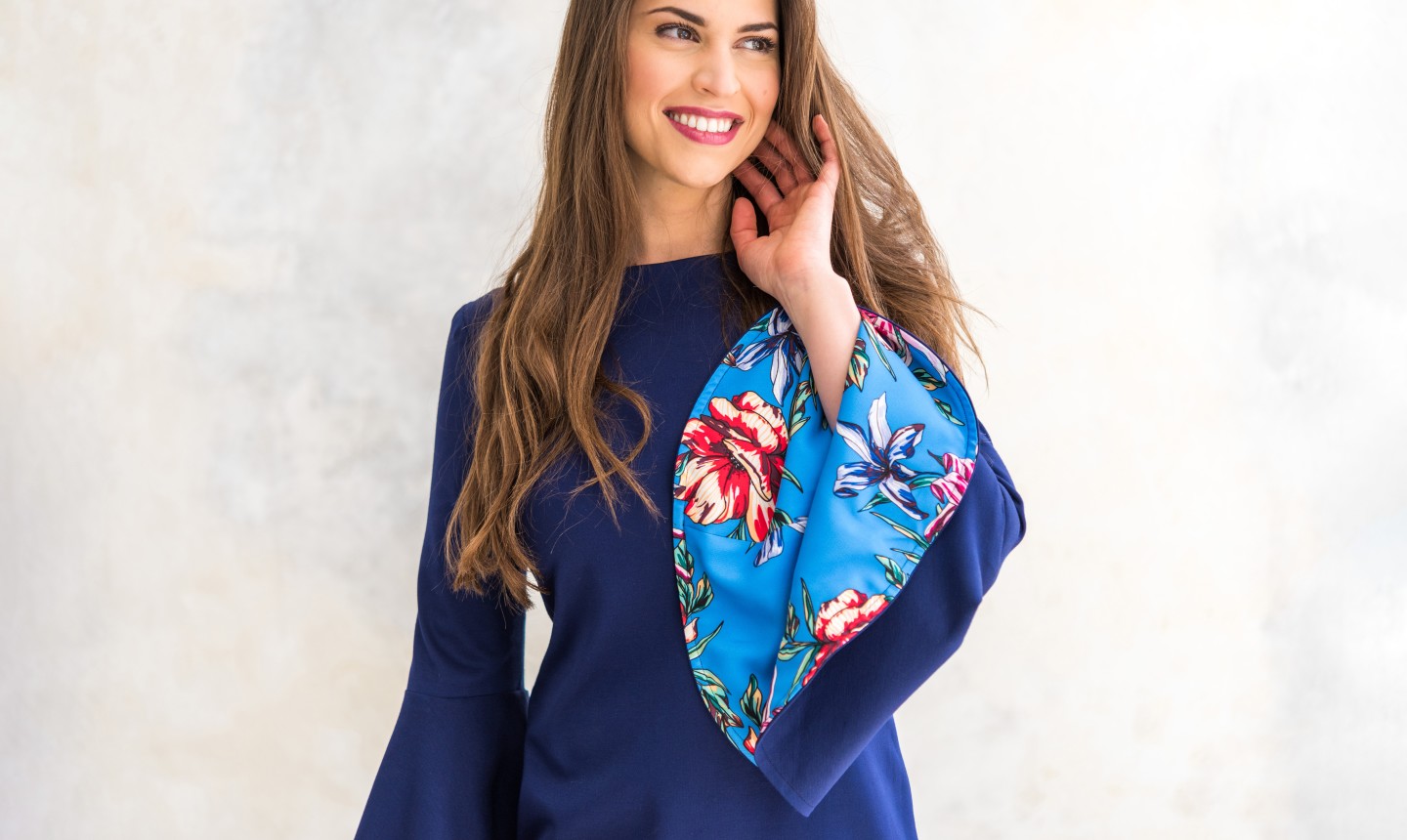 A new season can only mean one thing: a fresh wardrobe! If you're looking to revamp your style, these are the dresses that belong in your closet. Best part: You can make 'em all yourself!
1. A Breezy Shift Dress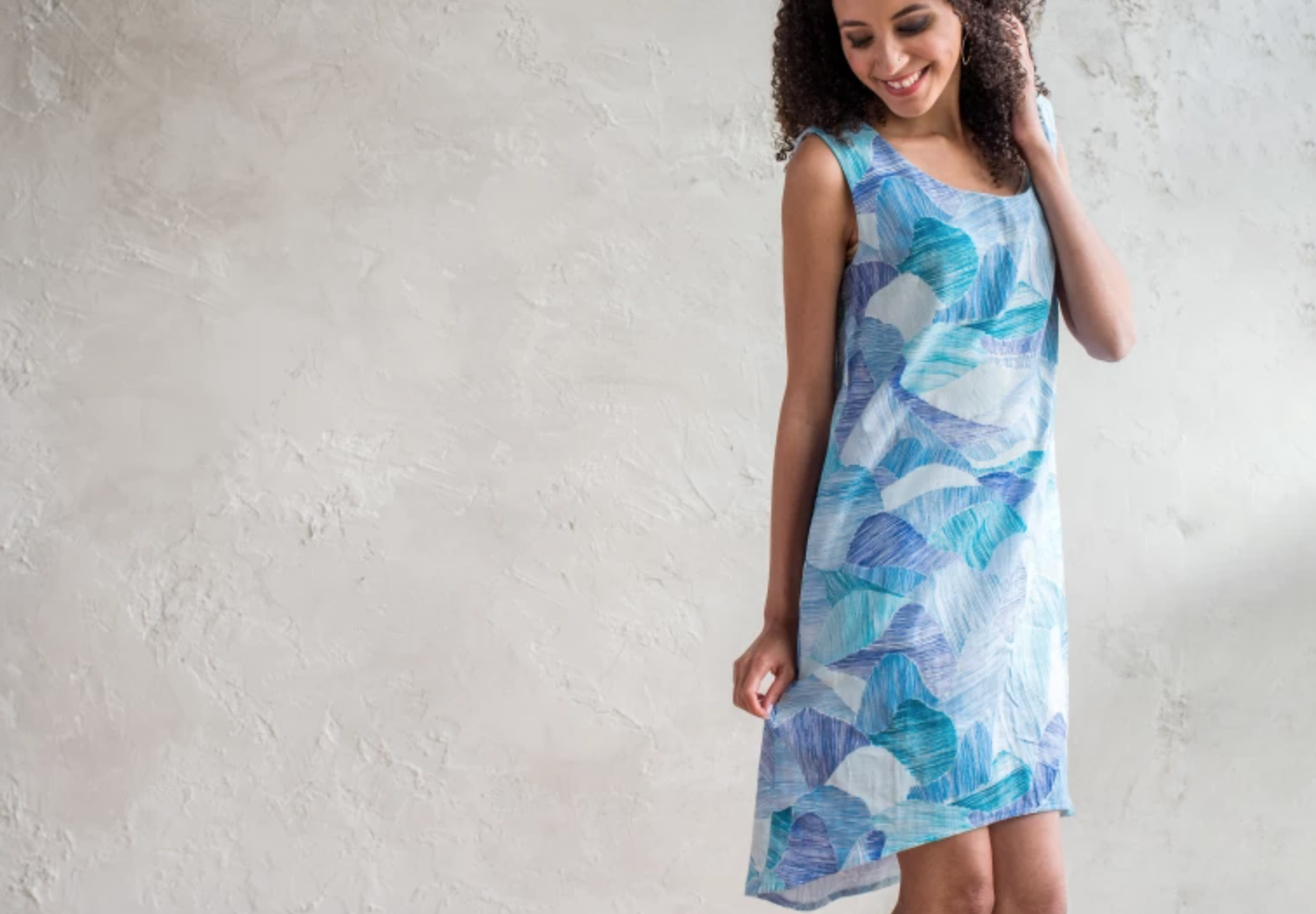 As soon as temps top 75, we're craving a lightweight, breathable dress. Make this one out of linen or cotton and it'll take you right into summer with style. (PS: If you've never sewn a dress — or, err, anything — don't sweat. This class goes over all the details, from buying fabric and reading a pattern to sewing that final gorgeous stitch.)
MAKE IT
2. A Flirty Sheath With a Statement Sleeve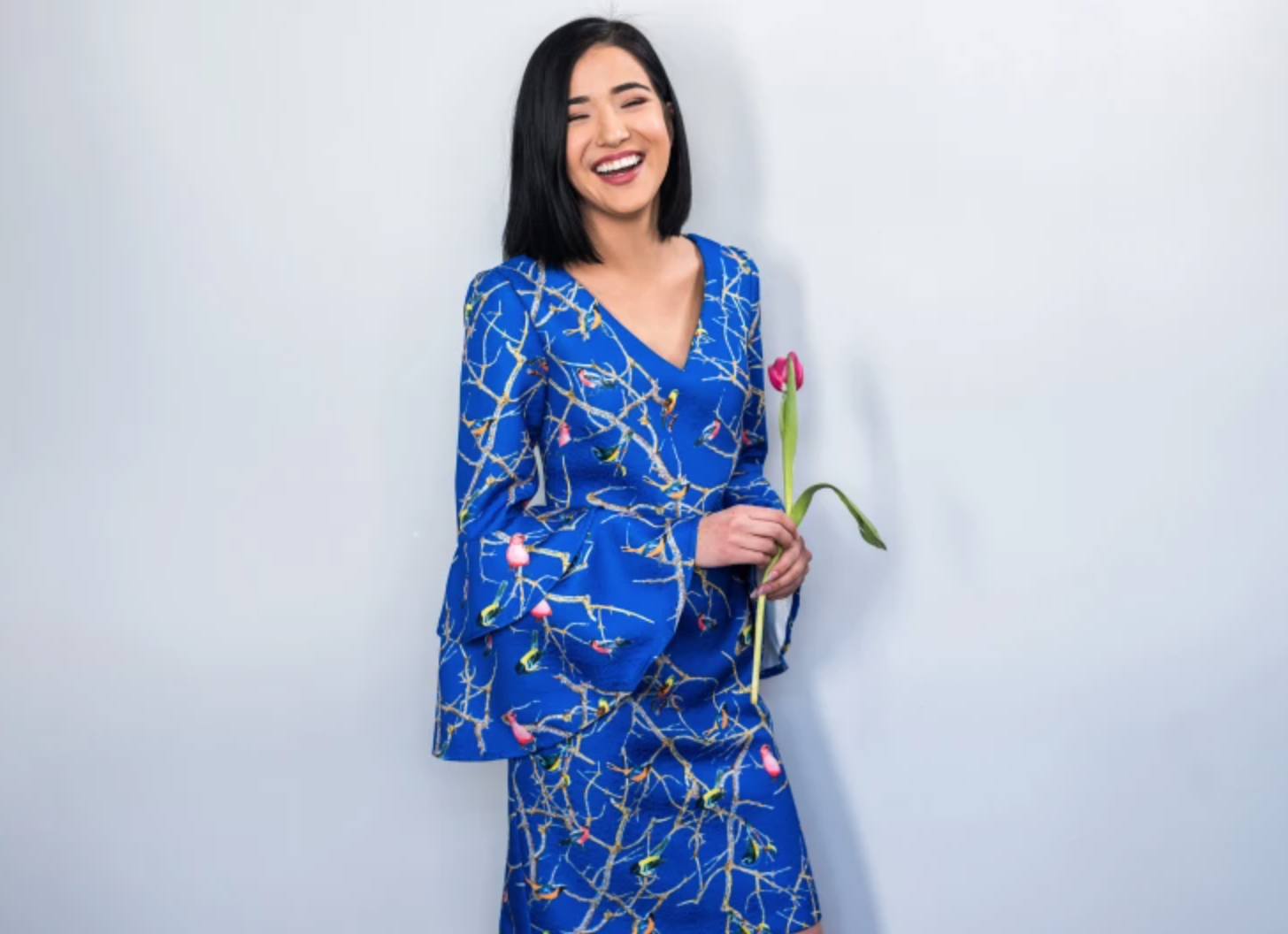 Say hello to the perfect date-night dress, which you're totally ready to tackle once you have a few projects under your belt. With a figure-hugging sheath design and fun flounce sleeves, this stunner is a great night out just waiting to happen.
MAKE IT
3. A Classic Wrap Dress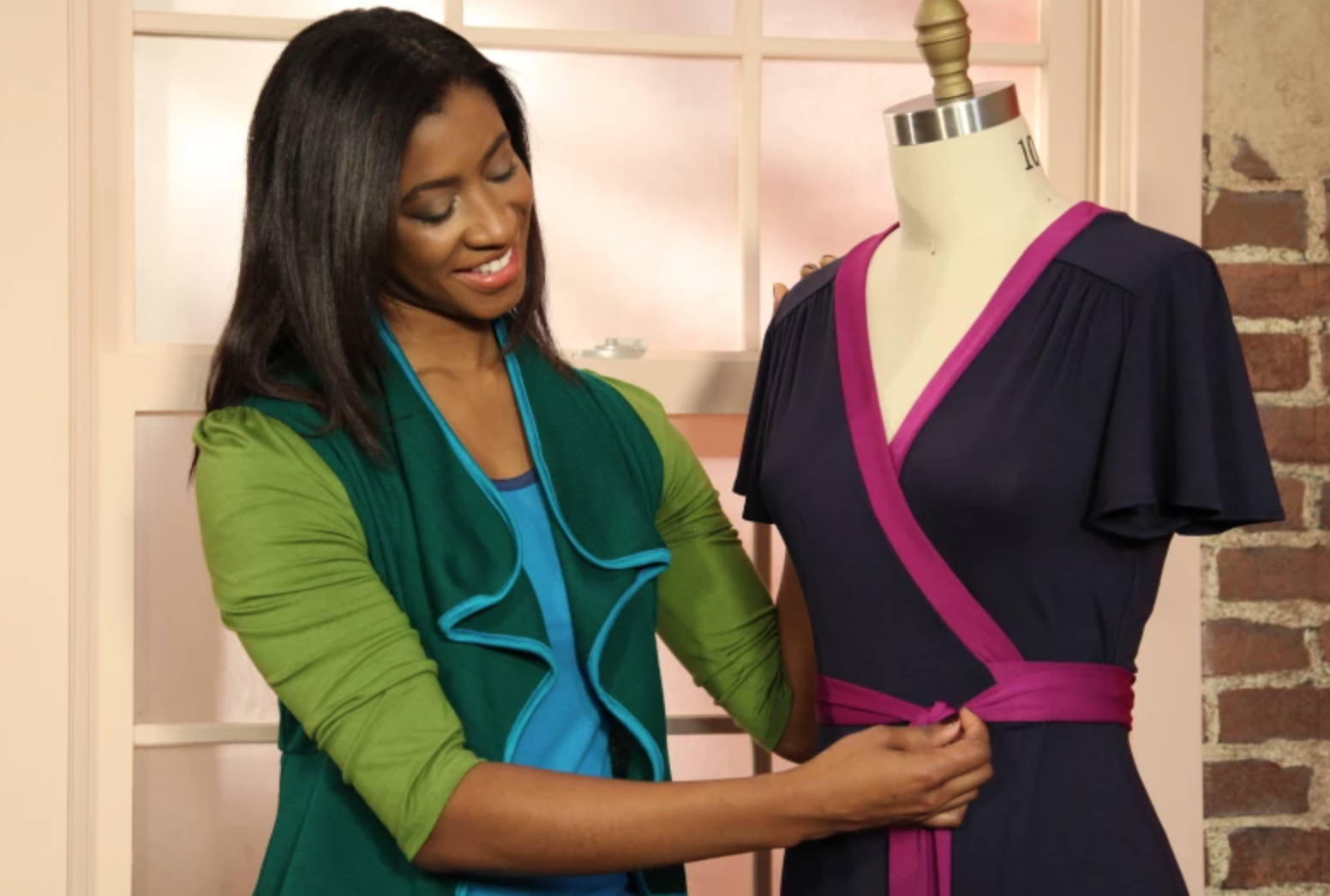 When you want to work with knit fabrics (which are ultra-forgiving in the fit), this is the dress to take on. Make it with a solid color, print or a contrasting binding and belt — regardless, you'll end up with a modern dress that belongs in everyone's closet.
MAKE IT
4. A Playful Color-Blocked Dress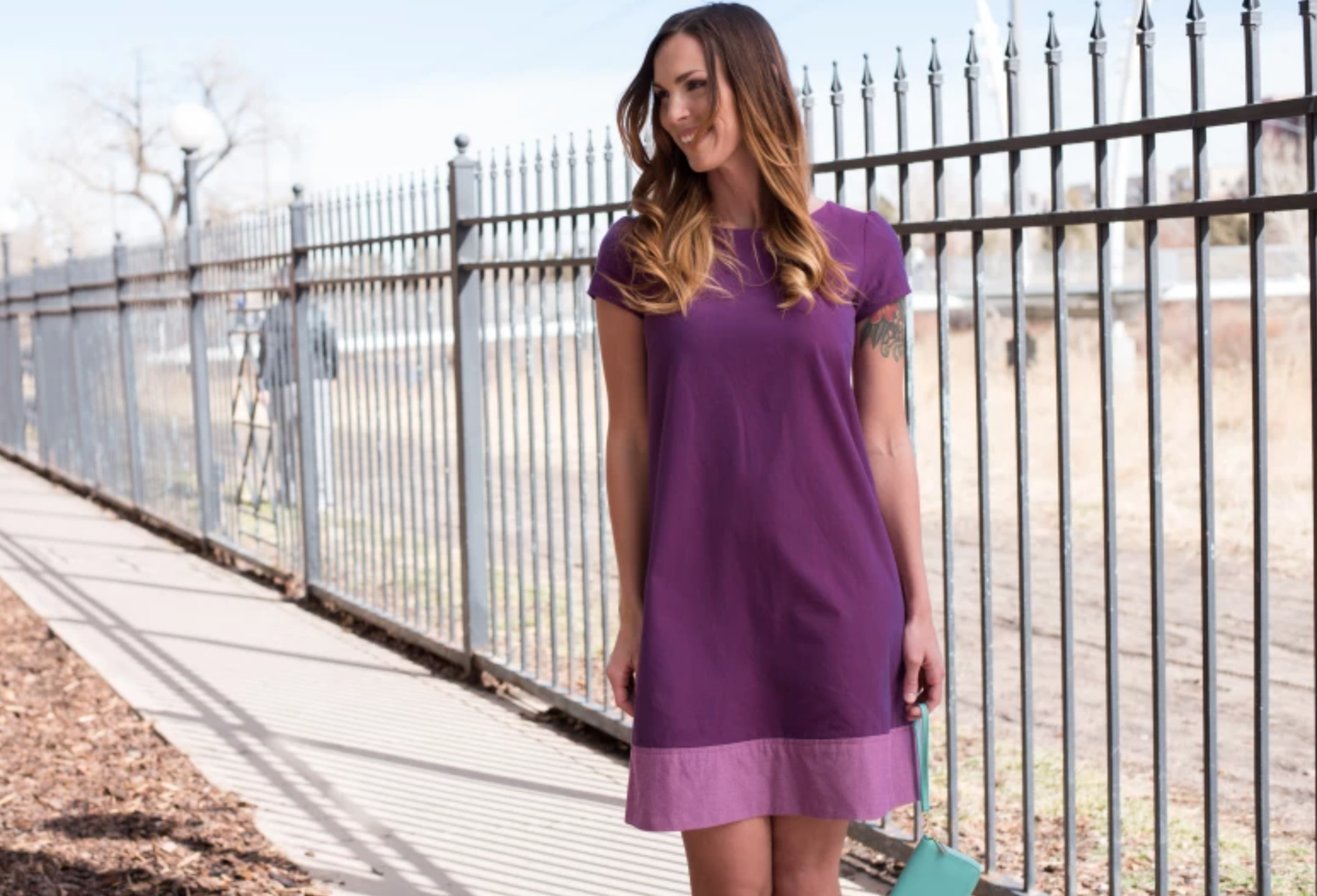 Color-blocking in cheery shades is so fresh for spring. Plus, this outfit lets you practice those construction skills, as you'll learn how to make sleeves and a banded hem along the way.
MAKE IT
5. A Comfy Surplice Dress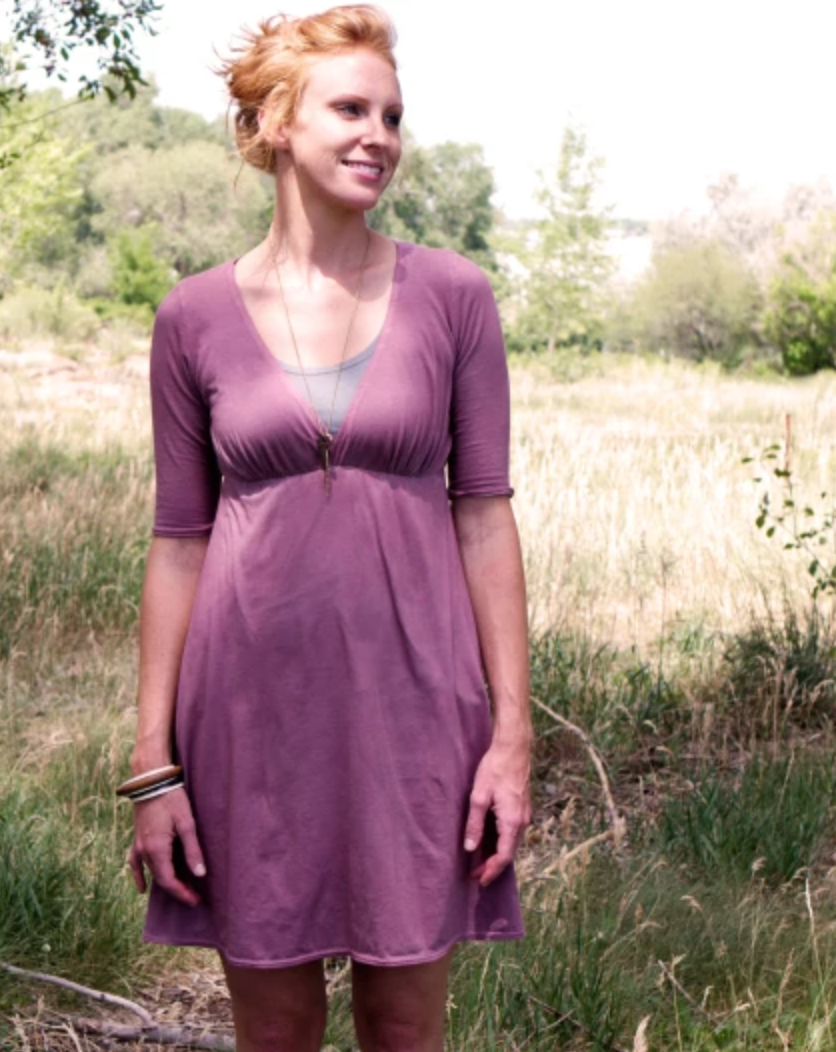 Everyone needs a cute, easy-fit dress that's insanely comfy to lounge around in. (Or maybe a few of 'em!) Choose a sleeved or sleeveless option, then decide on the length — this pattern is super versatile, so you can turn it into a shirt, tunic or even a long maxi dress.
MAKE IT