Have you ever looked at a crochet pattern and immediately dismissed it because it included an intimidating little detail like a buttonhole? Crochet with buttons can make even the bravest intermediate crocheter turn away. But the truth is that crochet with buttons is no big deal.
Crochet with buttons doesn't need to involve hair-pulling frustration. You probably have lots of awesome buttons in your craft stash anyway, right?
Check out these crochet patterns all including buttons — they're so adorable, you'll want to add buttons to everything!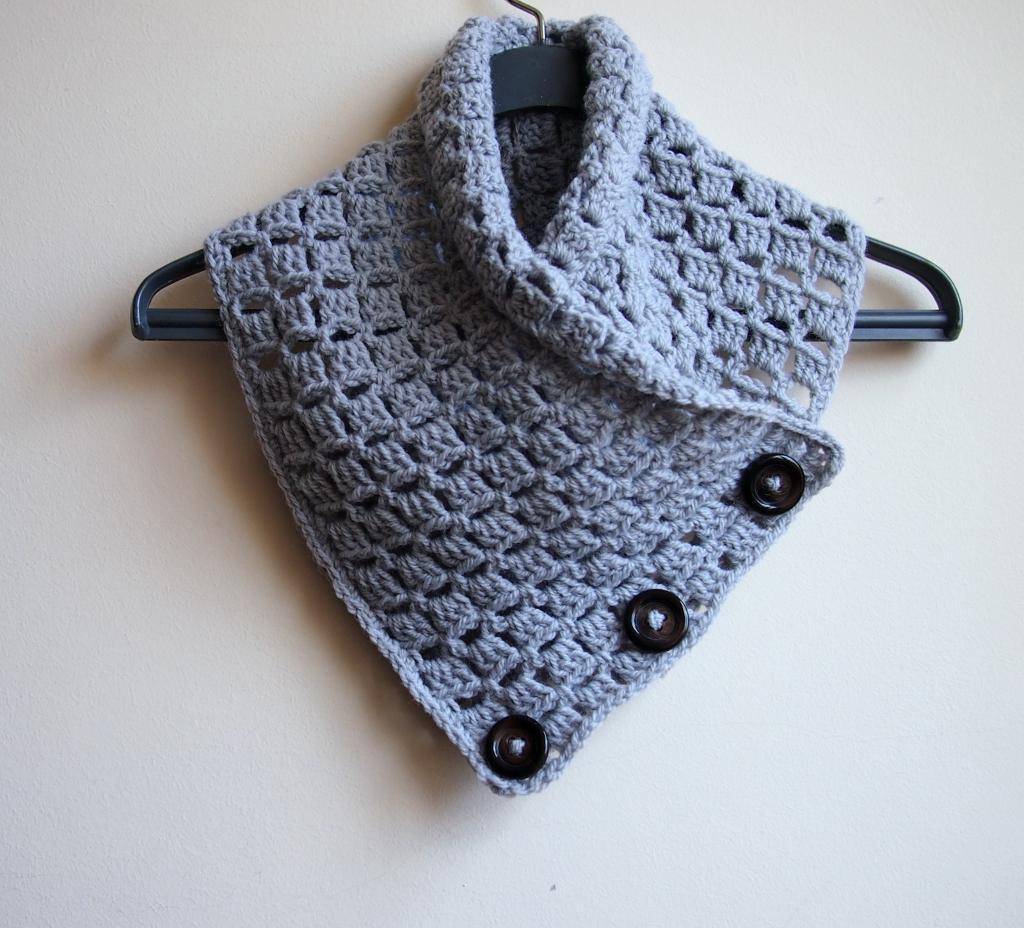 Photo via Bluprint member Accessorise
Buttons cowl scarf
No need to make special crochet buttonholes for this cowl scarf. The buttons slide right into the spaces that are already part of the cowl's design, meaning there are no extra buttonhole rows to worry about.
Get the Buttons Cowl Scarf Pattern here.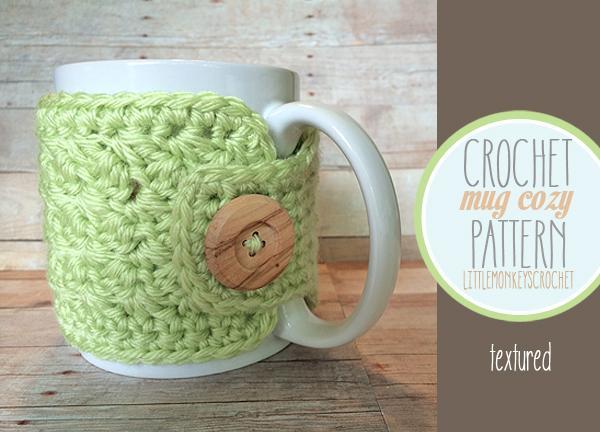 Photo via Bluprint member littlemonkeys
Mug cozy
Ready those yarn scraps! This textured mug cozy features a buttonhole tab that slips right through the handle of your favorite mug. It can work on cups that don't have handles, too.
Get the Mug Cozy Pattern here.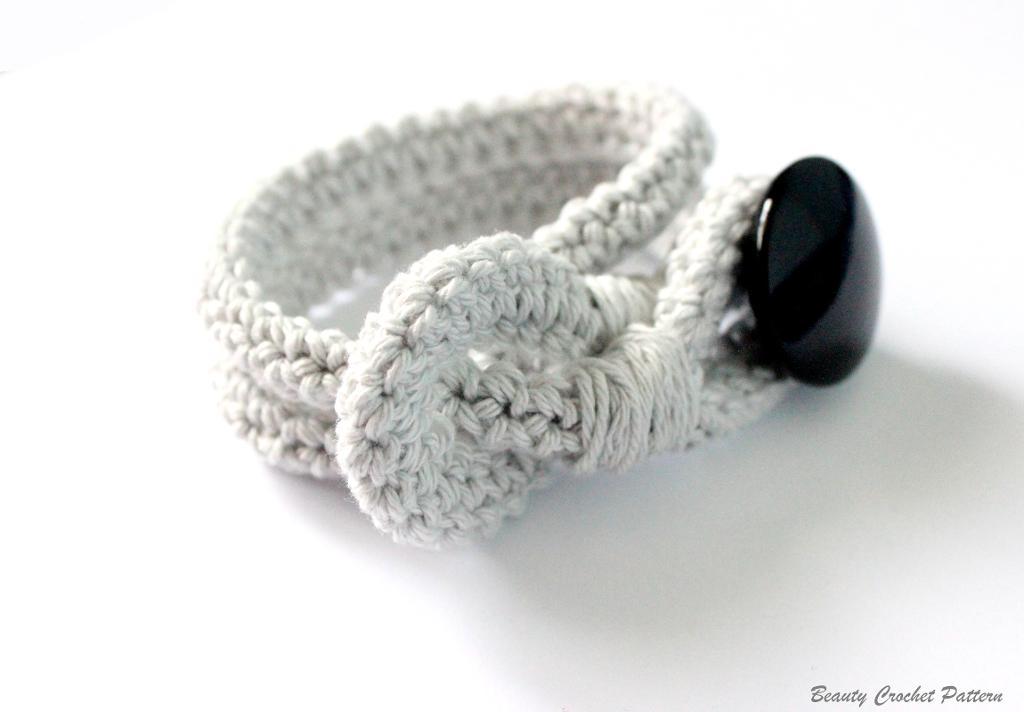 Photo via Bluprint member Beauty Crochet
Crochet bracelet
This is a great pattern for beginner crochet buttonhole makers because it comes with a step-by-step photo tutorial. This is not your typical buttonhole, but it's a great intro to working with buttons.
Get the Crochet Bracelet Pattern here.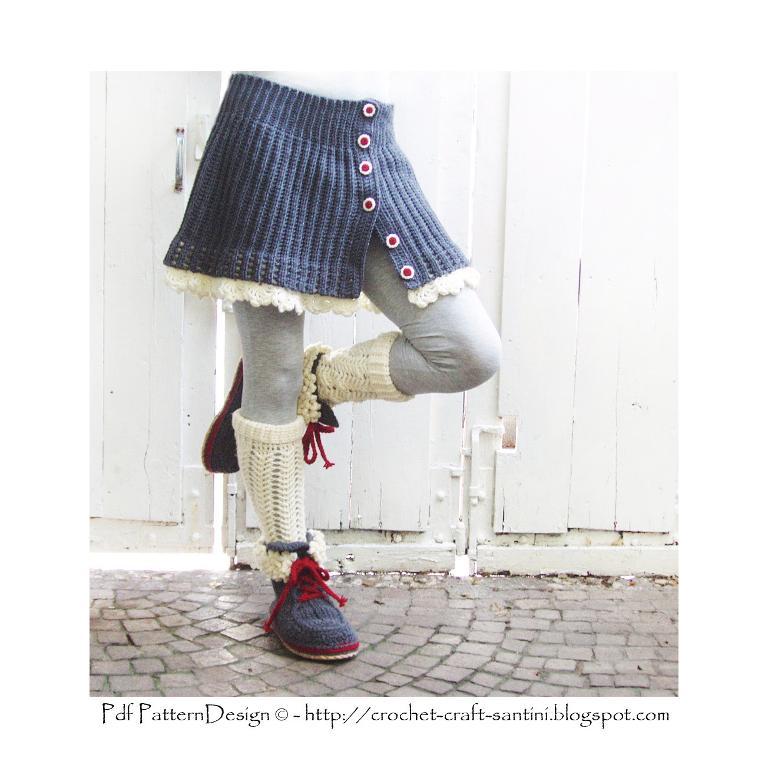 Photo via Bluprint member SOPHIE AND ME
Grey rib buttoned skirt
Sure, you could just seam this skirt along the buttons, but what fun would that be? Crocheting the buttonholes allows you to style the skirt in multiple ways, even unbuttoning a few bottom buttons when you're wearing leggings. The skirt is worked in a circle, so that you can just stop crocheting when the skirt fits your waist.
Get the Grey Rib Buttoned Skirt Pattern here.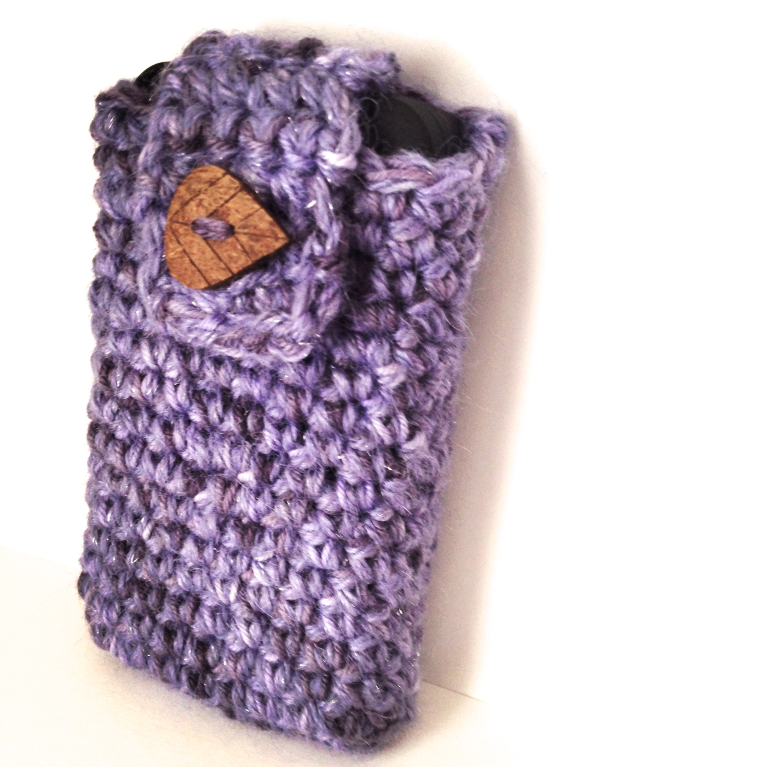 Photo via Bluprint member ColoradoMoms
Crochet phone case
A cute little tab does two things for this case: it holds the crochet buttonhole and it keeps the phone safely tucked inside the case. This is a great opportunity to use a cool button, like the leaf-shaped one pictured here.
Get the FREE Crochet Phone Case Pattern here.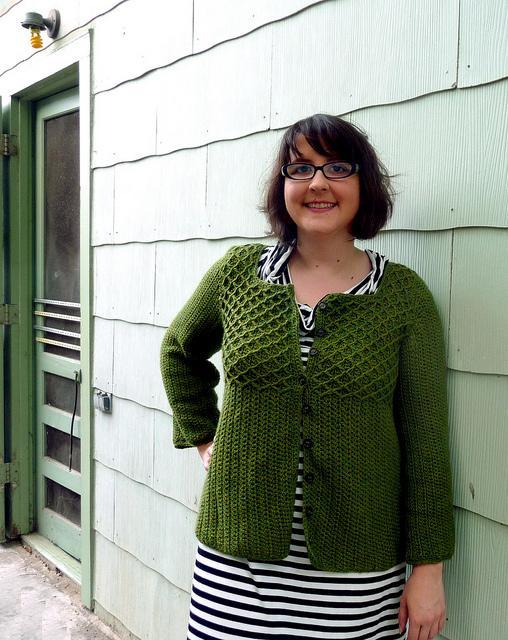 Photo via Bluprint instructor Linda Permann
Peanut butter cardigan
The button band on this smocked cardigan is worked at the end, after the entire piece is seamed. And I guarantee this designer knows her stuff when it comes to buttonholes and buttons. Designer Linda Permann is the instructor for the Professional Finishing for Perfect Crochet Bluprint class that covers everything you need to know about finishing your crocheted piece, from blocking and seaming to three different methods for making buttonholes.
Get the Peanut Butter Cardigan Pattern here.


Photo via Bluprint member Coral Marion
Jar cozy
Have just an hour or two to make a last-minute gift? This jar cozy is the perfect solution. You'll save time and money when you use your scrap yarn and avoid a trip to the yarn store. Fill the jar with anything from potpourri to brownie mix and the recipient will be forever grateful.
Get the Jar Cozy Pattern here.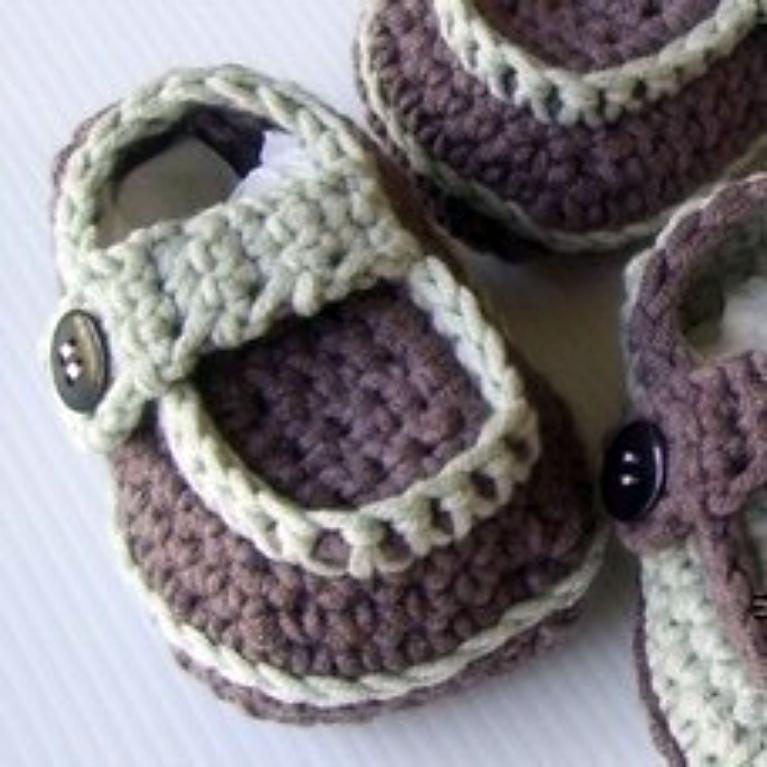 Photo via Bluprint member Holland Designs 
Side button baby loafers
You'll need a buttonhole and button to keep these cute little loafers on baby's feet. Pair them with jeans or khakis for easy style. The loafers are sized from newborn to 18 months so that baby can sport these at any age.
Get the Side Button Baby Loafers Pattern here.
What's your absolute favorite button in your button stash? How do you plan to use it?